LADUE — David Aronberg made his instructions loud and clear.
The Ladue High soccer coach inserted junior forward Jahan Robinson back into the lineup at the perfect time on Thursday night.
After a short, six-minute breather on the sidelines, Robinson was sent back onto the field midway through the second half of the scoreless Class 3 District 4 match against rival Clayton with a few words of wisdom from his veteran bench boss.
"He just said, 'Go out there and get us a goal,'" Robinson recalled. "I said, 'Yes, sir.'"
Robinson followed those orders to a tee by tipping in a shot off a corner kick in the 66th minute to lead the Rams to a 1-0 win in the intensity-filled contest at Ladue High.
Ladue (14-12-1) claimed its eighth successive district championship and will face Webster Groves (18-6) in a sectional contest on Tuesday at a site to be determined.
The speedy Robinson picked the perfect time for his sixth goal of the season. He used his chest to pop the ball past keeper Andrew Matheny, who matched Ladue freshman goalie Danny Fischer save-for-save for most of the contest.
Aronberg had a gut feeling that the refreshed Robinson could come up big at the perfect time. 
"His speed is amazing," Aronberg said. "We know we've got some rabbits up top that it's hard for the defense to contain them."
Johnson fits the "rabbit" bill perfectly. He was a member of the school's state championship 400-meter relay team last spring. Plus, his 6-foot-3-inch frame, coupled with that blinding speed, makes him an easy target on set pieces.
Ladue senior sniper Giuseppe Di Cera, who took the corner kick, made Robinson his target as soon as he saw him sprinting in from the bench just seconds before he put the ball in play.
"I went back post, looking for the tallest guy," Di Cera said. "And he was right there."
Aronberg's move to put Johnson in at the right time was brilliant although he referred to it as, "just dumb luck."
The well-orchestrated tally spelled the difference in a well-played contest between neighboring schools.
Clayton coach Tom Redmond called it a "really hard-fought" match.
"Just what we expected," Redmond said. "A game like that, you figure it's going to come down to one goal. And they got it."
Both teams had numerous scoring chances, but Fischer and Matheny stole the show with one eye-popping save after another.
Fischer, who posted his fourth clean sheet, was particularly impressive down the stretch. He withstood the Greyhounds late barrage by thwarting chances from Dillon Flynn and Zan Wellmon in the closing eight minutes.
Ladue senior defender Jason Pummer also shined by clearing a pair of chances off the line.
"Both teams wanted it, but I think we might have wanted it a little bit more," Fischer said. "In the end, we found a way to put one in."
The Rams had chances all night long, but could not solve Matheny until the midway point of the second half. Grayson Francis, Alex Smith and Carlos Puyo created legitimate scoring opportunities.
Clayton, which last won a district title in 2010, entered the contest brimming with confidence. The Greyhounds had won their three previous matches, all by shutout and beat Ladue 1-0 in the lone regular season meeting between the teams on Sept. 23.
But the end result was the same as the Rams ended Clayton's season for the third year in a row and the sixth time in the last eight seasons.
"They had all the pressure on them," reasoned Robinson. "We felt confident. We're were pretty sure we could do this."
Class 3 District 4 Boys Soccer Championship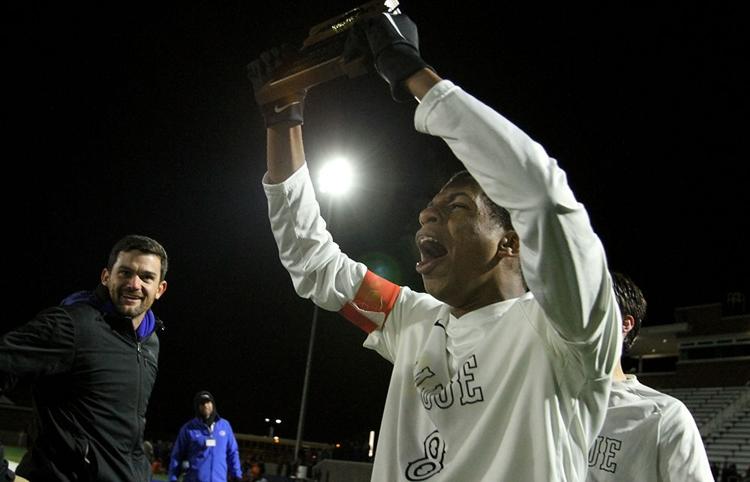 Class 3 District 4 Boys Soccer Championship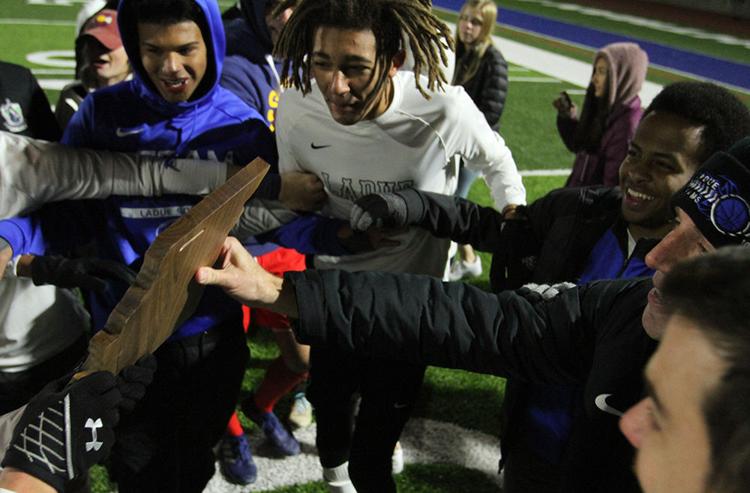 Class 3 District 4 Boys Soccer Championship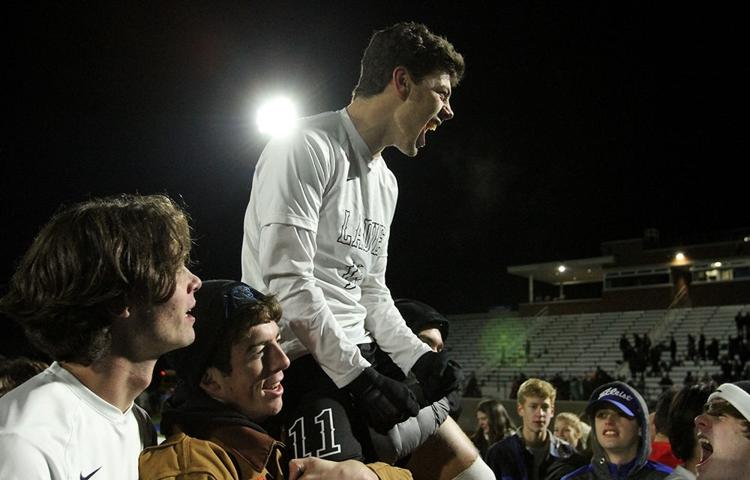 Class 3 District 4 Boys Soccer Championship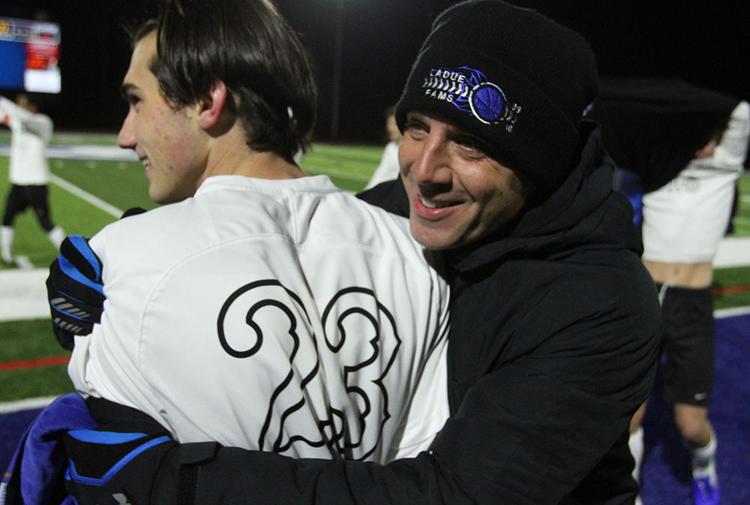 Class 3 District 4 Boys Soccer Championship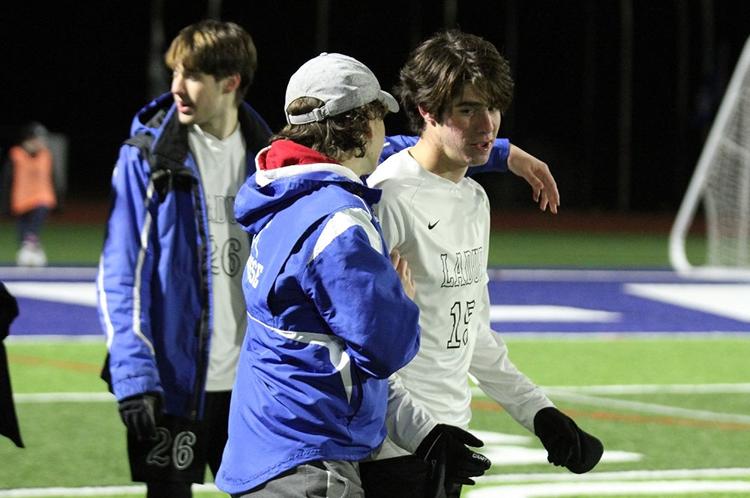 Class 3 District 4 Boys Soccer Championship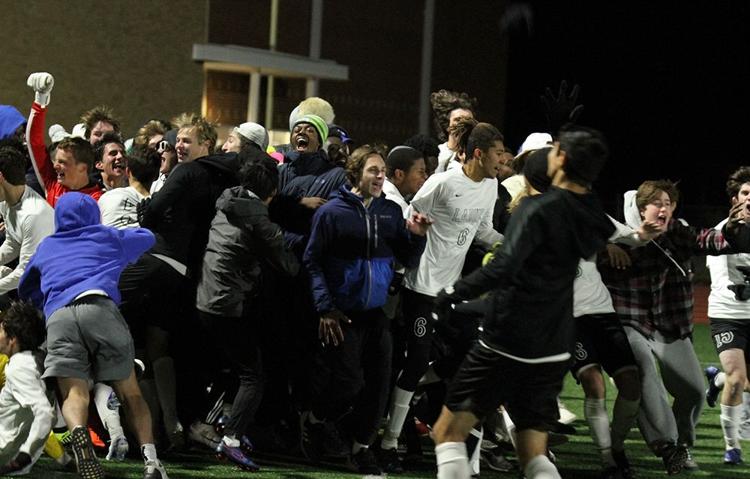 Class 3 District 4 Boys Soccer Championship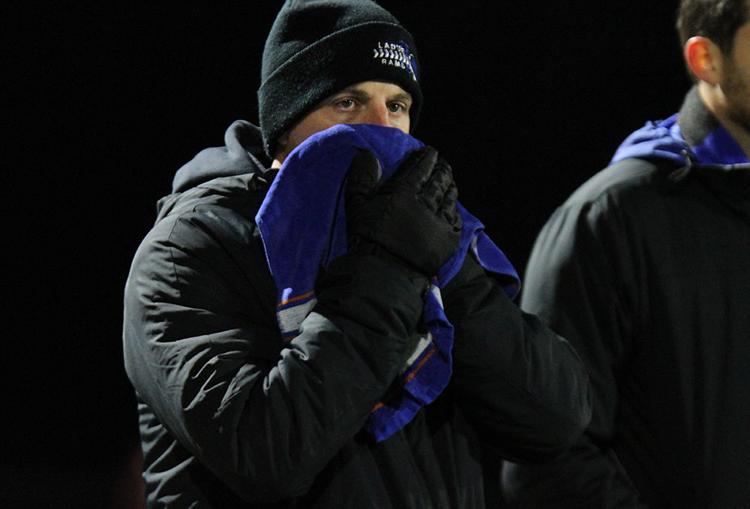 Class 3 District 4 Boys Soccer Championship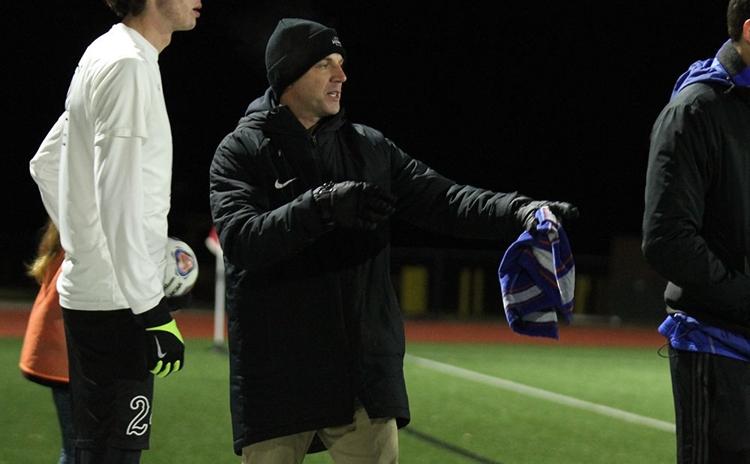 Class 3 District 4 Boys Soccer Championship
Class 3 District 4 Boys Soccer Championship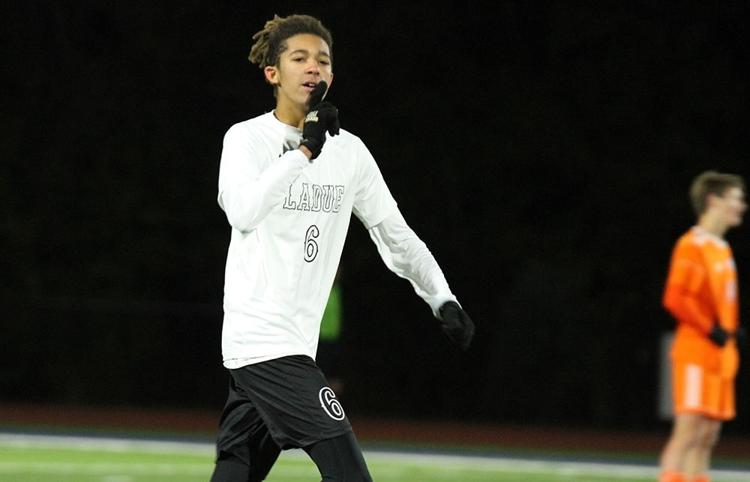 Class 3 District 4 Boys Soccer Championship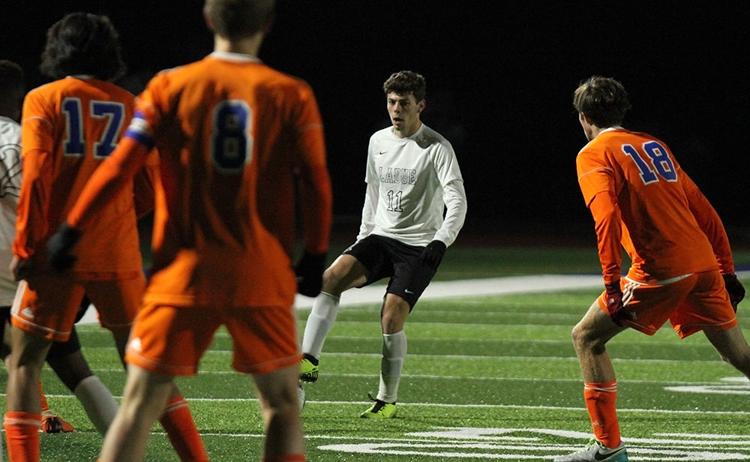 Class 3 District 4 Boys Soccer Championship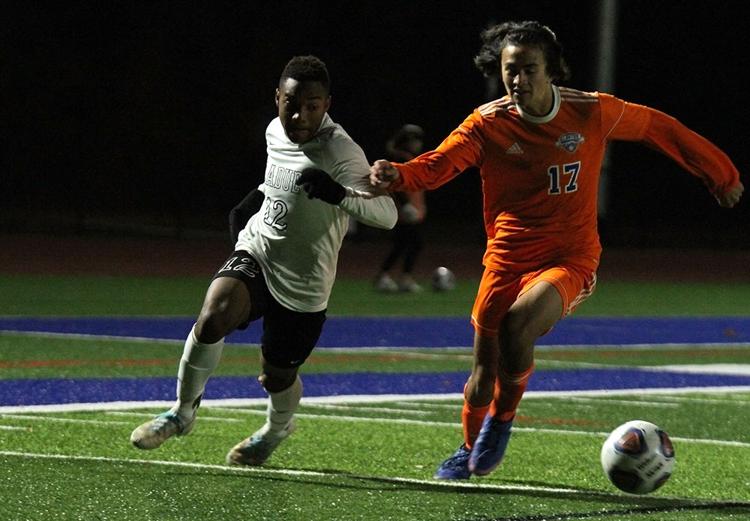 Class 3 District 4 Boys Soccer Championship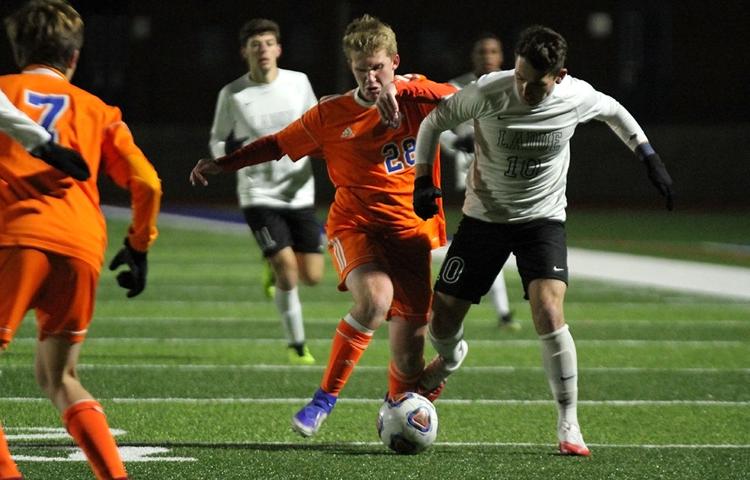 Class 3 District 4 Boys Soccer Championship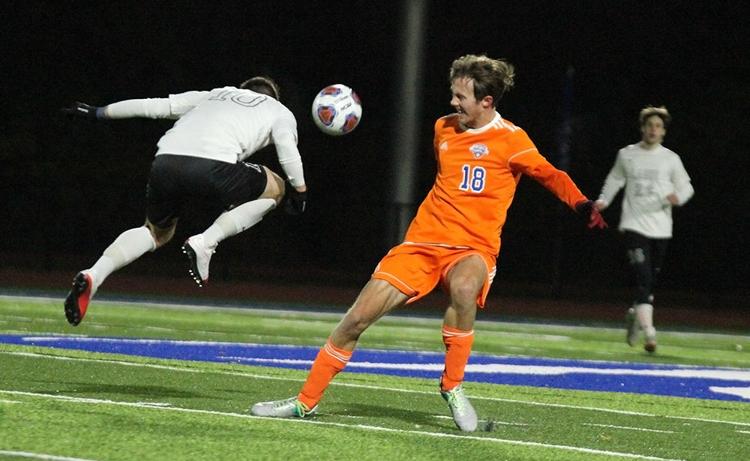 Class 3 District 4 Boys Soccer Championship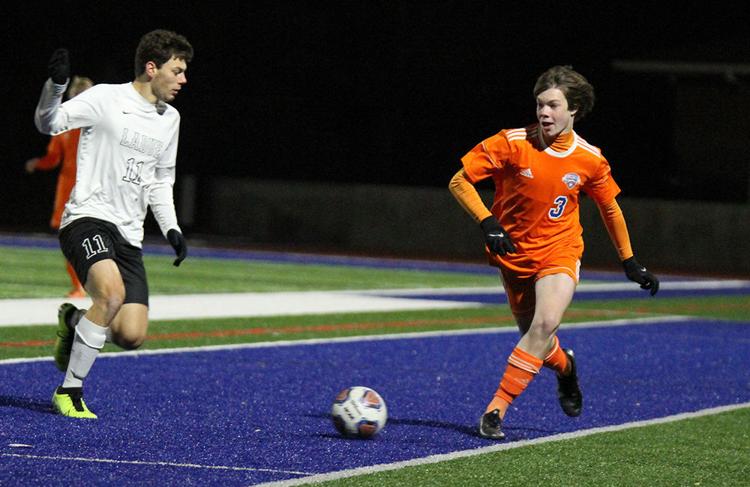 Class 3 District 4 Boys Soccer Championship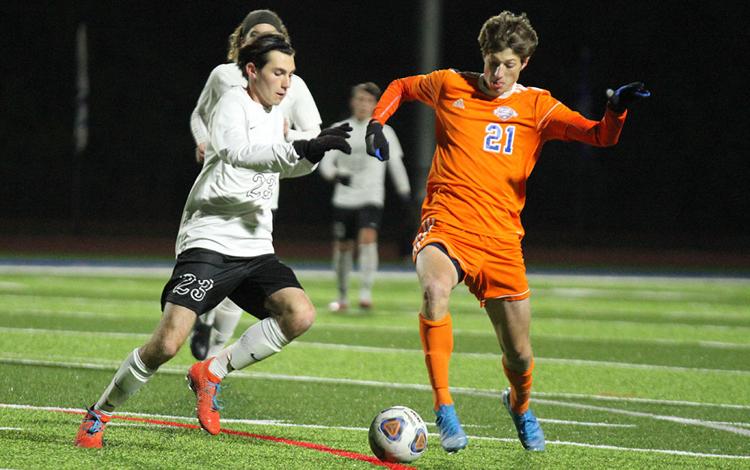 Class 3 District 4 Boys Soccer Championship