FENTON — Whitfield exorcised the pit in its stomach Saturday.
Junior Nolan Schulte scored three goals and senior Jimmy Milgie added two assists to lead the Warriors to a 4-2 win over Perryville in the Class 2 boys state soccer championship match at Soccer Park.
Last year, Whitfield lost 1-0 to Southern Boone in the Class 1 title game. The Warriors were determined not to revisit the recent past.
"This is like filling the hole that we had last year," Milgie said. "It's so satisfying. This is all I could ask for. After last year, my only goal for this whole soccer team was to win state. That's what we did. We're one big family. There's no one I would rather win with than my team."
The Warriors (19-5), who outshot Perryville 17-7, closed a prolific postseason in which they outscored opponents 27-4. It's their first state championship since 2010 when they took the Class 1 title. Whitfield also won in Class 1 in 2002, 2003, 2004, 2006, 2007 and 2009.
It was a memorable opening season at Whitfield for coach Charlie Noonan, the former coach at Parkway North. Noonan added some spice to a program that already had a firm foundation and steered the Warriors into the promised land.
"These kids have put a lot of work in," Noonan said as he walked to join the postgame frivolity with his players and fans. "We started in June. We've battled injuries with Tyler (Arulsamy) and Jimmy, and even Nolan at the beginning of the year. I'm just really proud of them. We had a goal we set from day one when I walked on the field at Whitfield. This was the goal. We kept ourselves focused."
Schulte's hat trick was his fourth of the season. He put the Warriors ahead 1-0 in the fifth minute, 2-1 in the 20th minute and 3-2 in the 54th minute.
Milgie, who has been plagued with injuries all season, assisted on Schulte's third goal, beating two defenders deep in the left side of the box before finding Schulte. Milgie also assisted on Whitfield's final goal, a header by sophomore Kaeden Anderson that made it 4-2 in the 59th minute.
"I had some opportunities that I didn't think I would have tonight," said the sturdy Schulte, who finished the season with a team-high 25 goals. "My teammates played me great balls and I finished them. I feel like the game as a whole is going to be memorable — all three goals. It's great for the whole team. I'm proud of the boys."
Like Milgie, Schulte felt blessed to be able to expunge the disappointment of the loss to Southern Boone in the 2020 championship match.
"That was dreadful," Schulte recalled. "We felt just like that (Perryville) team does now. It kind of (hurt), but it happens to everyone. You can't finish first all the time."
Schulte's third goal of the game came soon after he had re-entered the action. He left temporarily after he hit one of his teeth on a Perryville player's head as they both jumped in the air on a Whitfield corner kick.
"It was pretty brutal," Schulte said. "After I got subbed back on, I was ready to go. I was fired up. That's when I got the third goal."
Nothing that Schulte did surprised veteran Pirates coach Jerry Fulton, whose talented team finished 23-4.
"He's a big guy," Fulton said, acknowledging the difficulty of containing Schulte. "They finally got us broke down. We had watched their film and watched them play. We knew they were explosive, and so were we at times. It was going to be who could score the most was going to win.
"It was back and forth. We knew Whitfield was good. Hats off to them. They deserved it. They outplayed us today. I thought we were right in it the whole time, up until about the last 10 minutes. We're very happy to be able to have this experience."
After Schulte's goal from senior Micah Norman made it 1-0, the Pirates evened the score on senior Bryce Brewer's 42nd goal of the season in the 19th minute. The speedy Brewer got behind the Warriors defense, then beat junior keeper Jude Watkins-Wedel in a one-on-one situation.
Schulte cleaned up a long shot by the Warriors that had hit the bottom of the crossbar, converting in front of the left post to make it 2-1 in the 20th minute. Perryville answered in the 45th minute as sophomore Andrew Welk capitalized in front of the left post.
At that point, Milgie said it was time for change.
"We went to another gear that we didn't have before and that's when we put it away," he said.
Whitfield scored what proved to be the game-winner 8 1/2 minutes later on the Milgie-to-Schulte combination. Schulte's shot in front was slowed but not stopped by Perryville senior goalie Ty Baudendistel. Anderson clinched the outcome with his ninth goal of the season.
Noonan said Schulte enjoyed his, "best game of the season for us."
"Everything he did, he did well," Noonan said. "We asked him to change positions in the second half and shift underneath Jimmy to help defend a little bit and play up the middle, and he did exactly that.
"I know he scored a bunch of goals in that game, but his defensive work in the second half was a huge difference-maker for us. He's built like a linebacker. He looks like a football player and runs like a soccer player. He was a handful for those guys."
Class 2 boys soccer state championship: Whitfield 4, Perryville 2
Whitfield vs. Perryville boys soccer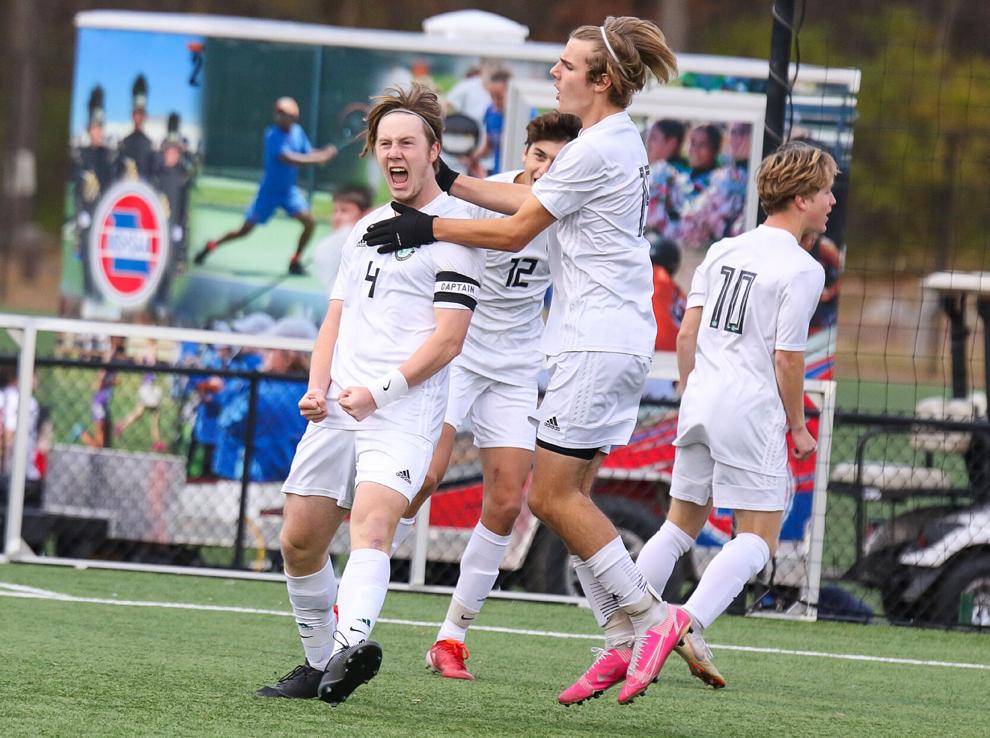 Whitfield vs. Perryville boys soccer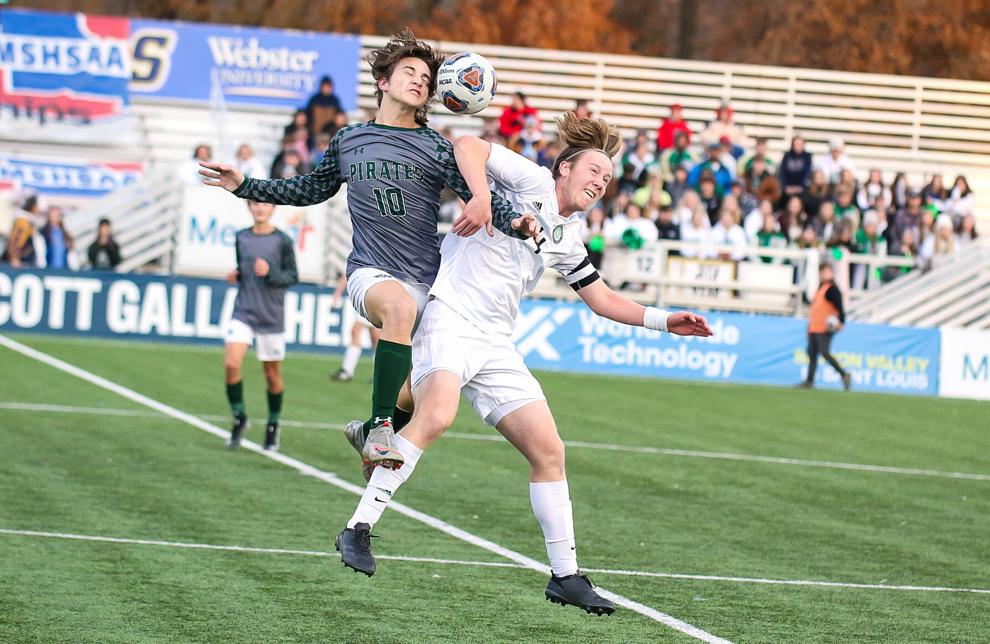 Whitfield vs. Perryville boys soccer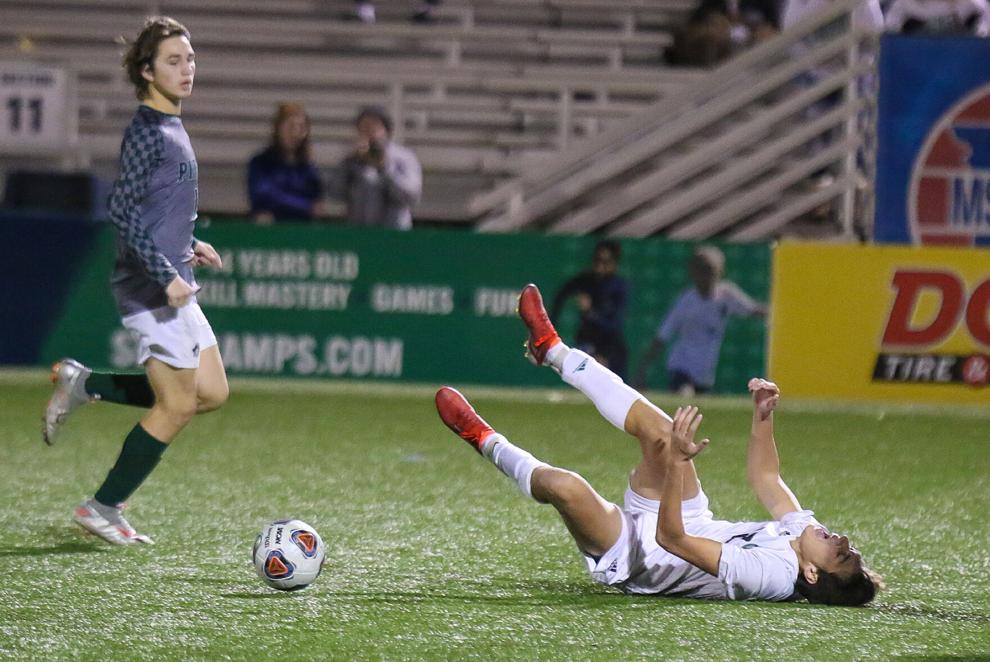 Whitfield vs. Perryville boys soccer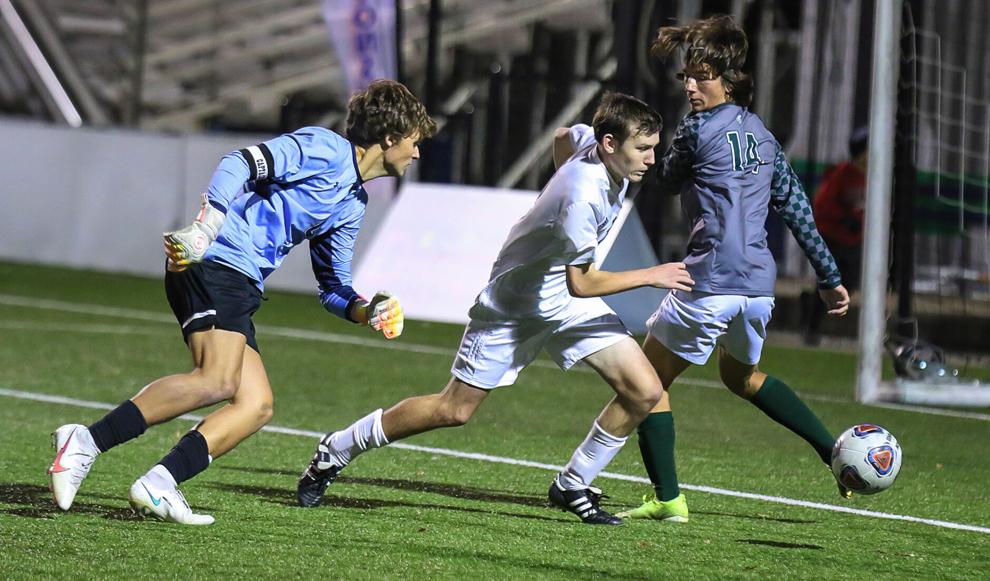 Whitfield vs. Perryville boys soccer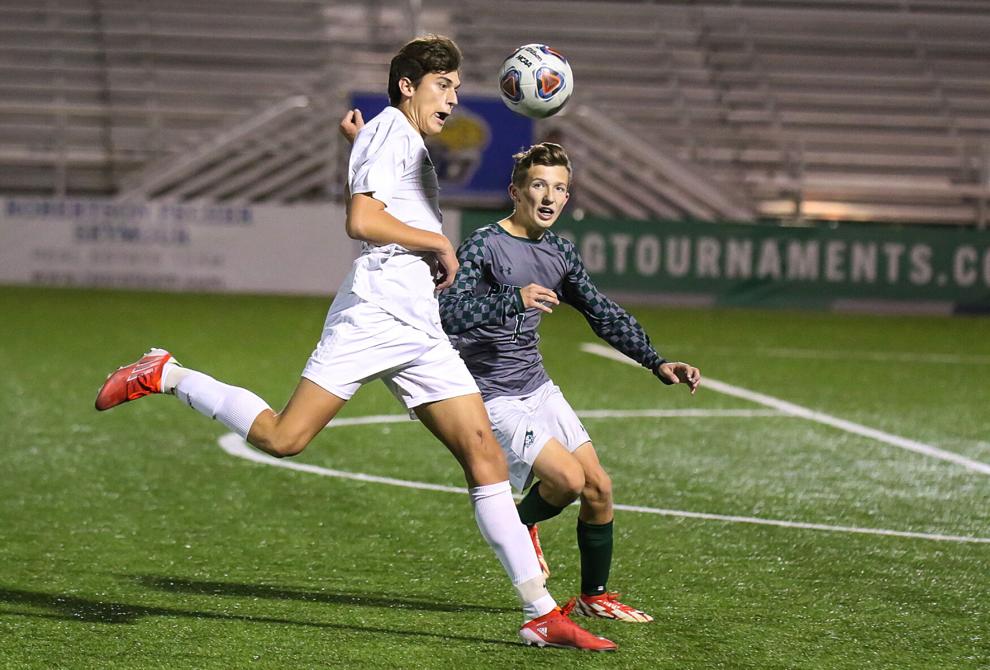 Whitfield vs. Perryville boys soccer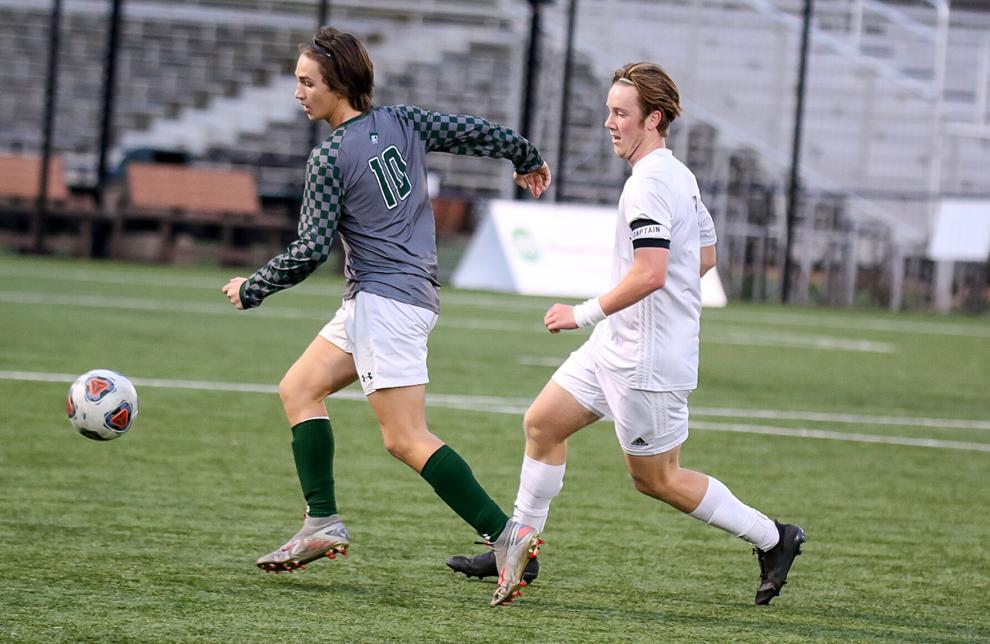 Whitfield vs. Perryville boys soccer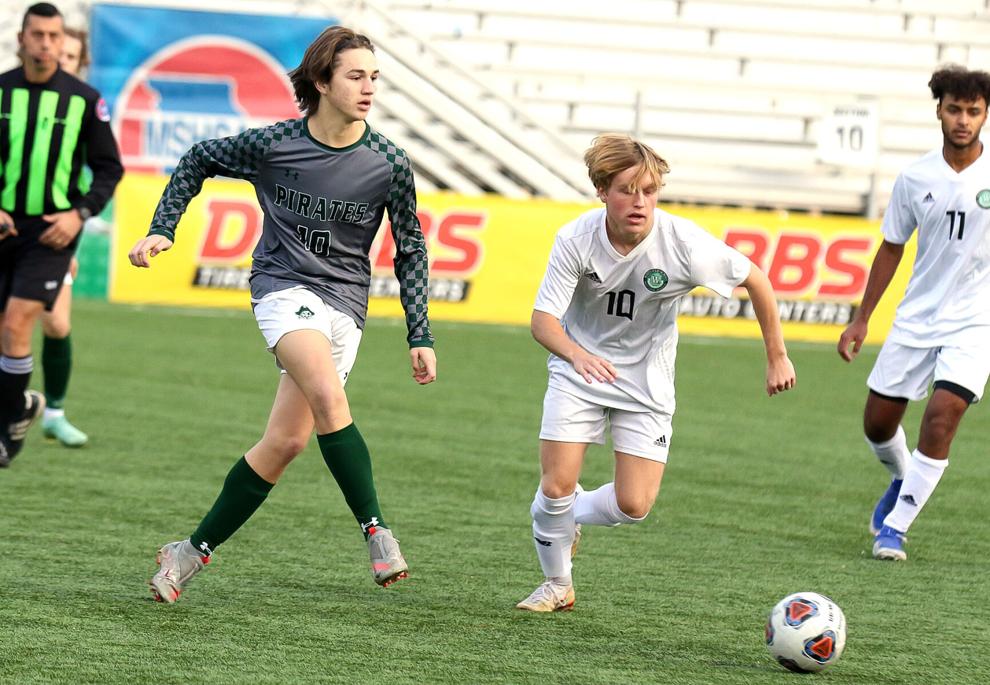 Whitfield vs. Perryville boys soccer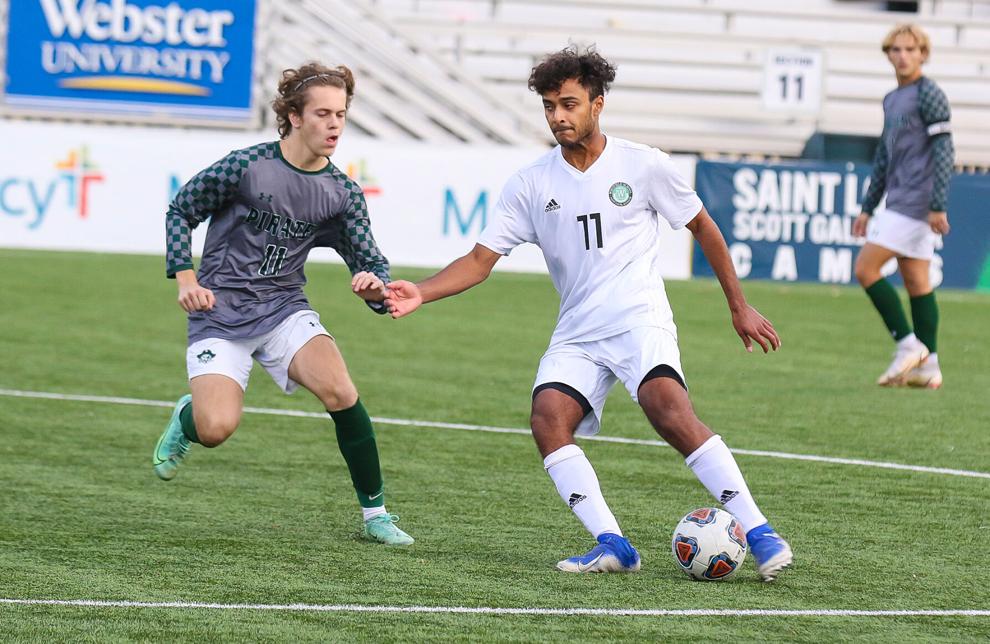 Whitfield vs. Perryville boys soccer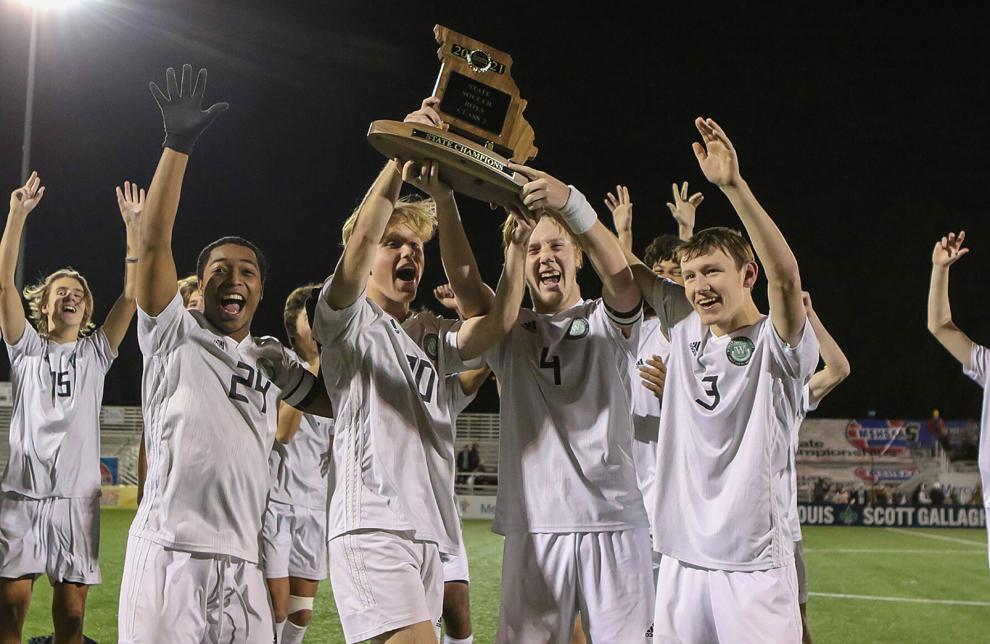 Whitfield vs. Perryville boys soccer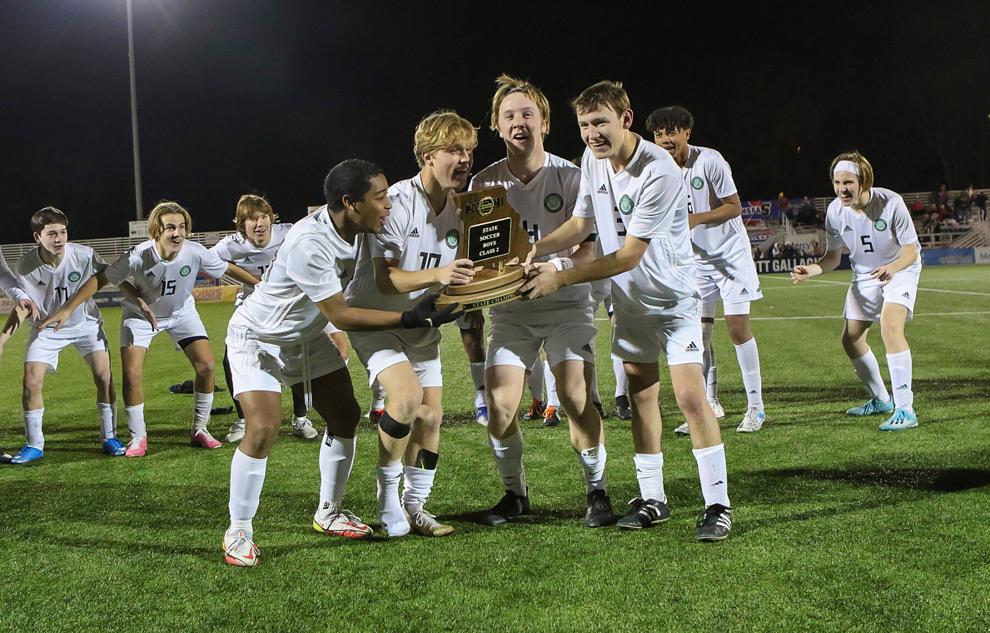 Whitfield vs. Perryville boys soccer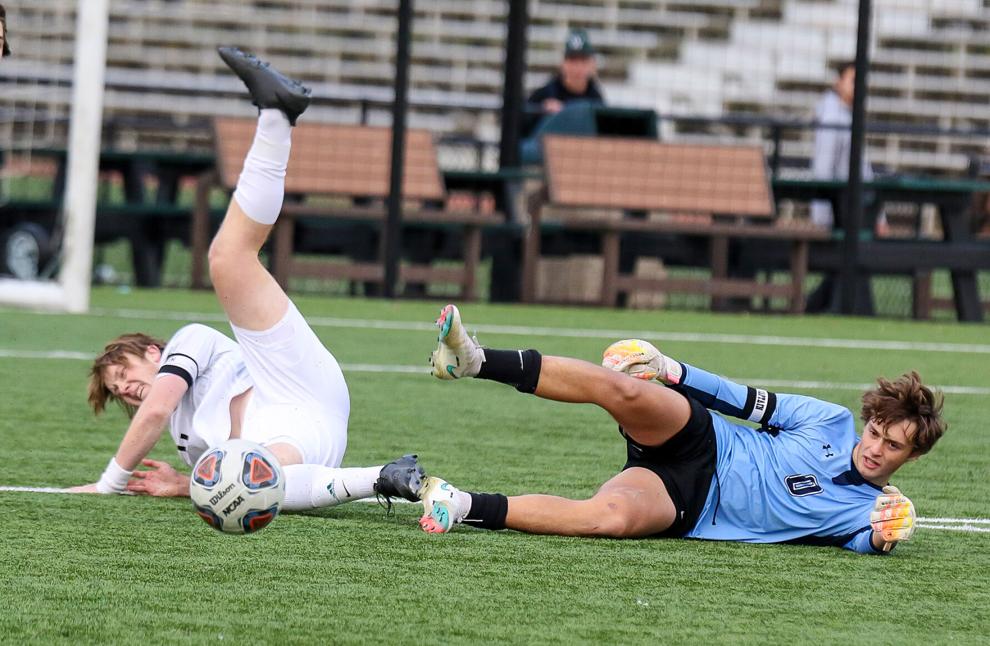 Whitfield vs. Perryville boys soccer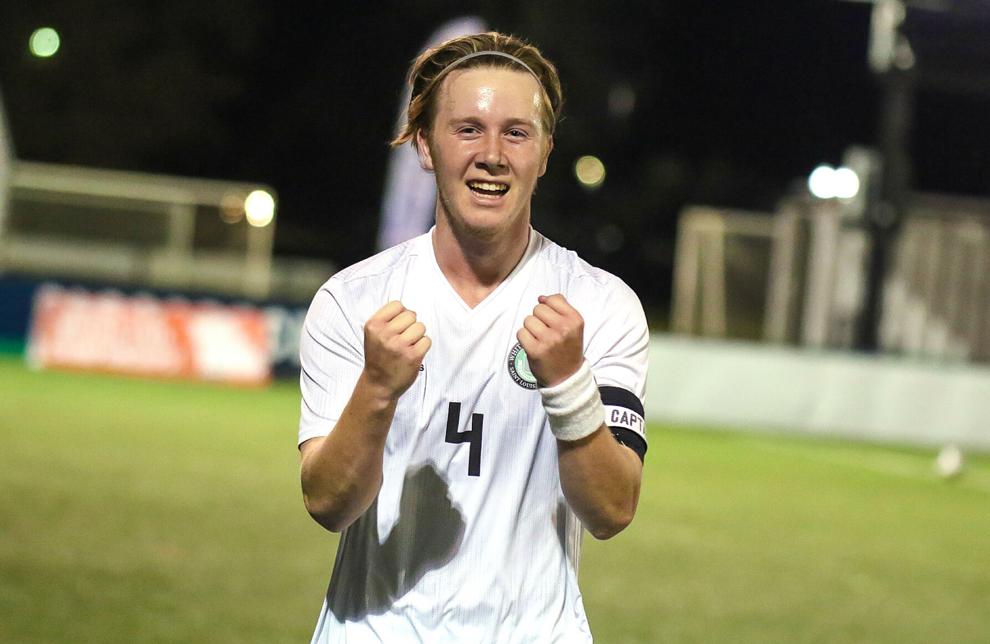 Whitfield vs. Perryville boys soccer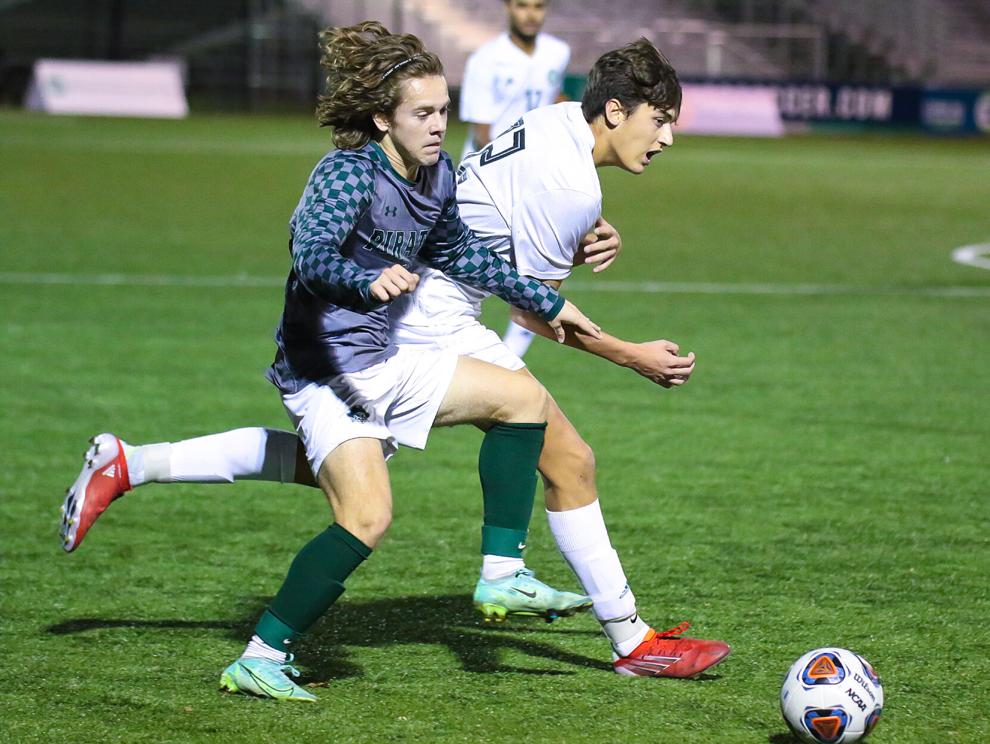 Whitfield vs. Perryville boys soccer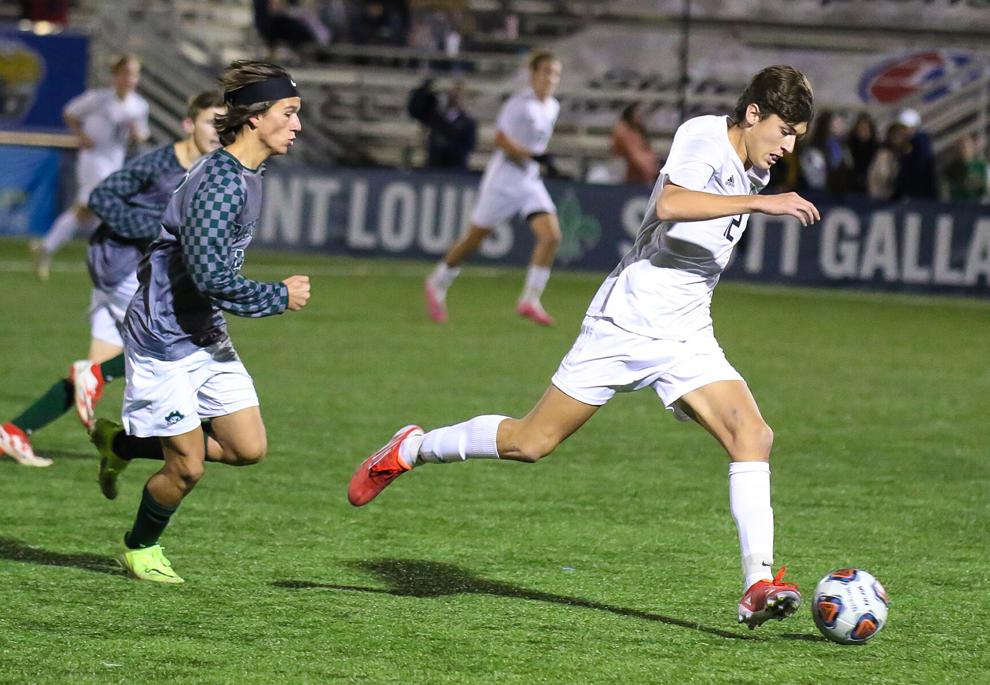 Whitfield vs. Perryville boys soccer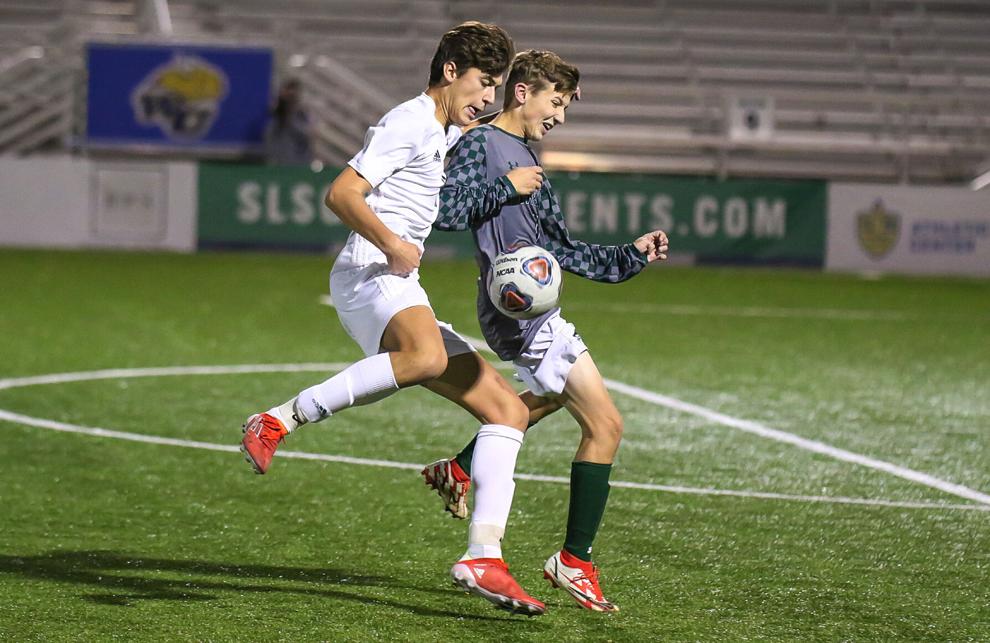 Whitfield vs. Perryville boys soccer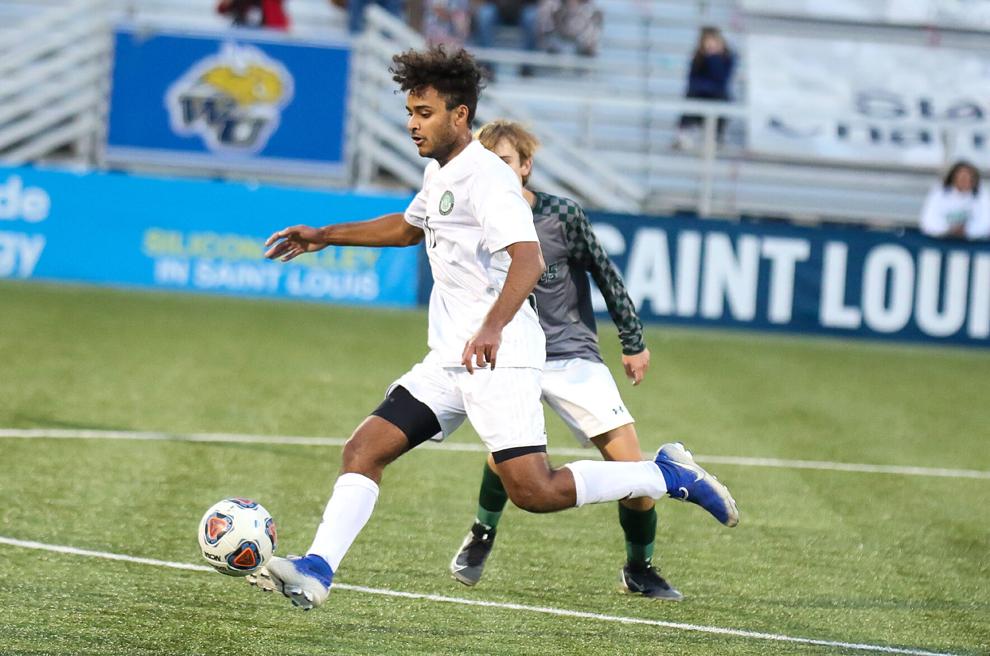 Whitfield vs. Perryville boys soccer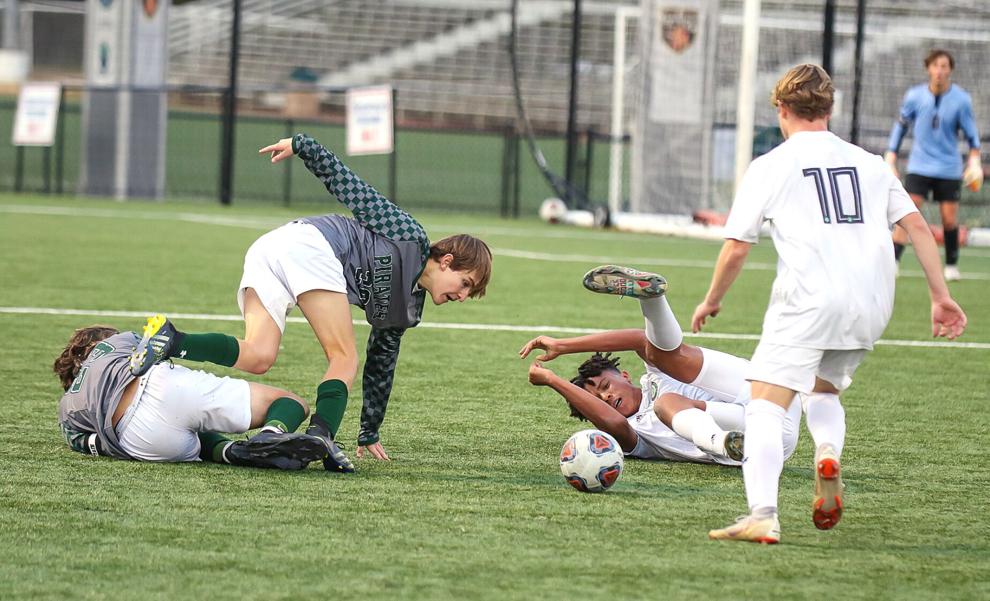 Whitfield vs. Perryville boys soccer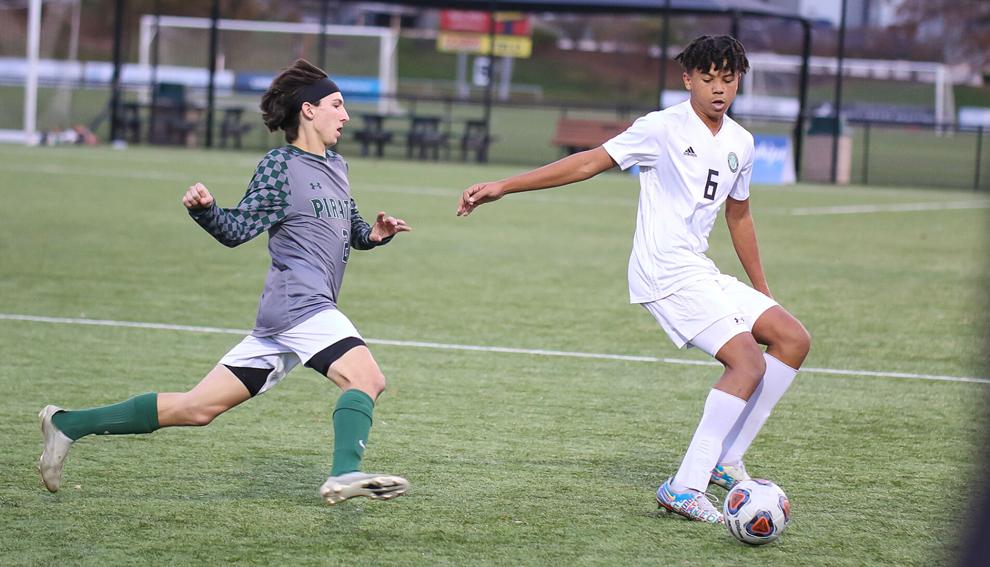 Whitfield vs. Perryville boys soccer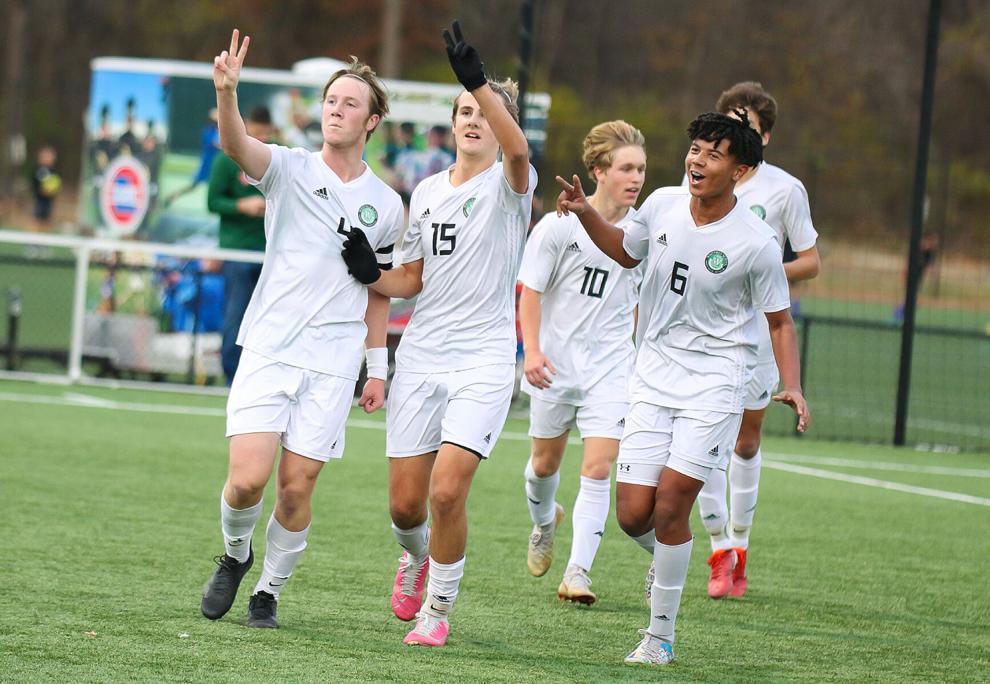 Whitfield vs. Perryville boys soccer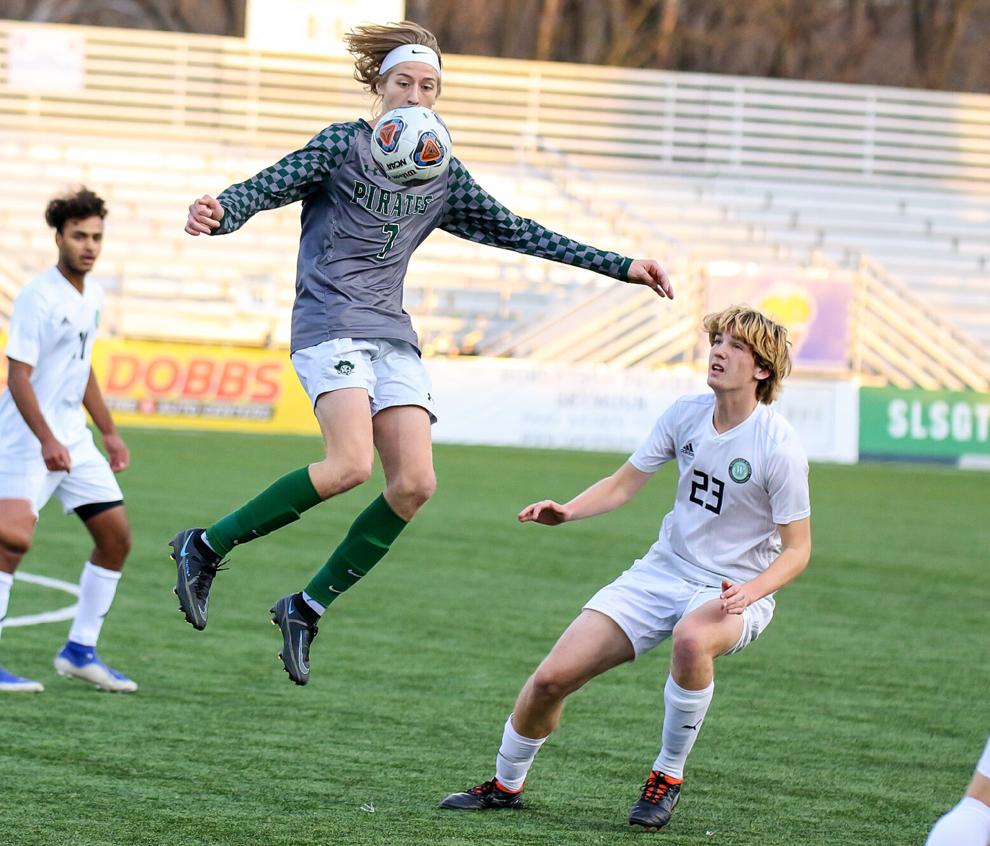 Whitfield vs. Perryville boys soccer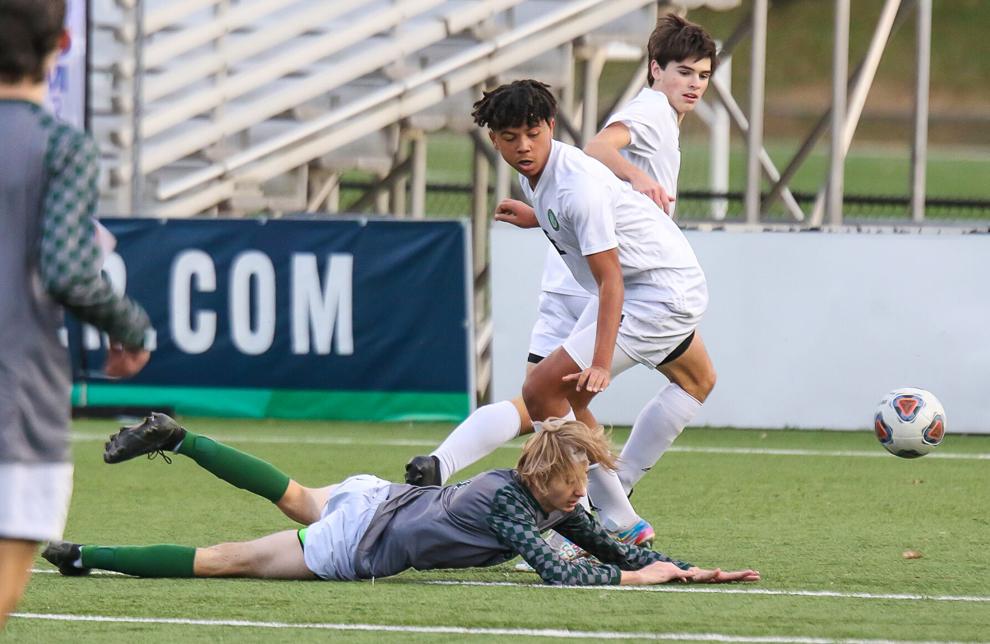 Whitfield vs. Perryville boys soccer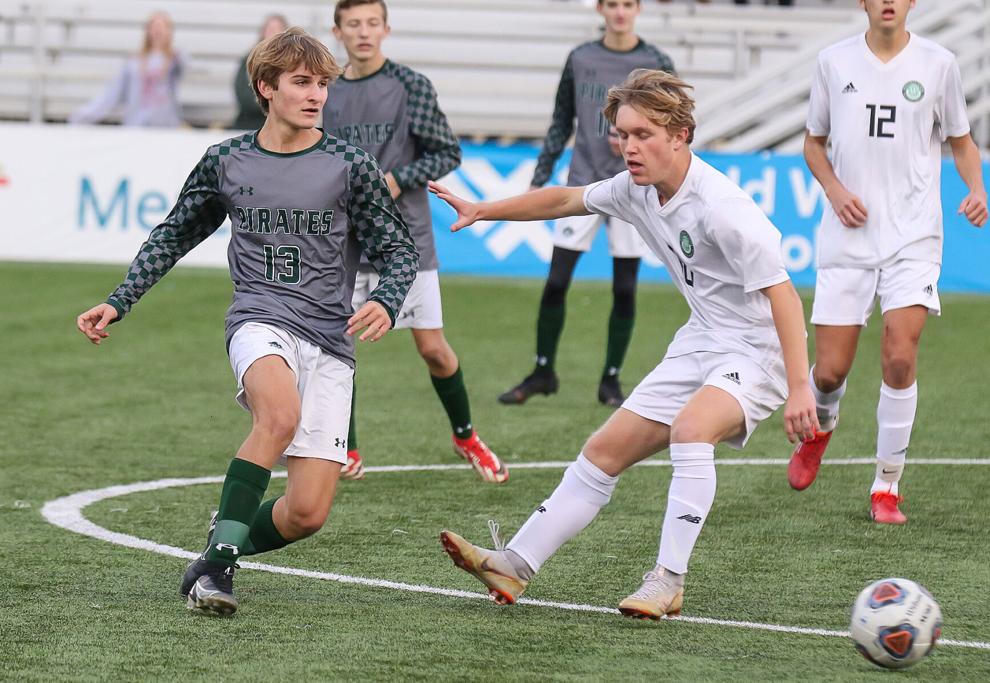 Whitfield vs. Perryville boys soccer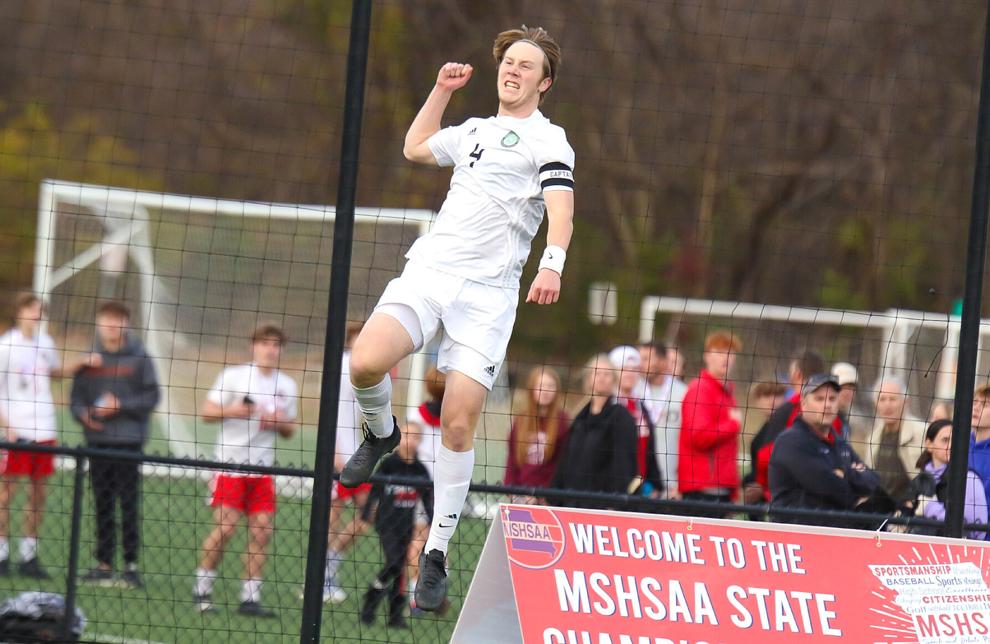 Whitfield vs. Perryville boys soccer
Whitfield vs. Perryville boys soccer