CREVE COEUR — Henry Lawlor said De Smet knows what to do when it has to circle the wagons.
Down a man for the final 21 minutes and 19 seconds Thursday because of a red card, the Spartans held off Metro Catholic Conference rival Chaminade 2-1 to capture the Class 4 District 5 boys soccer championship.
"When we go down a man I feel like it makes us fight even harder just to prove ourselves," said Lawlor, a senior midfielder for the Spartans. "We worked so hard and I feel like we deserved this one."
De Smet (14-4-1) advanced to play host to Pattonville (17-8) in the sectional round Tuesday.
The Spartans built a 2-0 lead in the opening 24 minutes, but the Red Devils pulled within a goal even before the red card midway through the second half.
"This is a special group and you go down a man with that much time left against a team like Chaminade, I'm not going to lie, your heart pounds," De Smet coach Josh Klein said. "With the leadership in the back, the fight, it made the difference. That's a super good team that we just beat."
A free kick by junior midfielder Carson Wilhelm just 69 seconds into the game gave De Smet a 1-0 lead. In the 24th minute, Lawlor got on the end of a throw-in with a header to give the Spartans a 2-0 cushion.
But Chaminade, the Metro Catholic Conference champ which beat De Smet in penalty kicks Sept. 26 despite playing a man down, pulled within 2-1 in the 51st minute on a goal by senior forward Arthur DeCampos.
"We got all we could ask for, you go down 2-0 and you have a shot," Chaminade coach Mike Gauvain said. "We scored a good one and had a couple other chances. Hats off to De Smet. They played well a man down after the red card."
De Smet beat an MCC opponent for the second consecutive district game. In a semifinal played Nov. 5, De Smet outlasted SLUH in overtime.
Perhaps that confidence helped the Spartans, who didn't play like they were shorthanded against the Red Devils or play on their heels because a conference rival was on the verge of coming back.
"You really don't want to change how you play and (sitting back) isn't our style," Klein said. "I really like the way our guys up top worked hard and got us chances. It could be a very different game if we just sit back and let them take chance after chance. I thought we played really well when we needed to the most."
De Smet vs. Chaminade soccer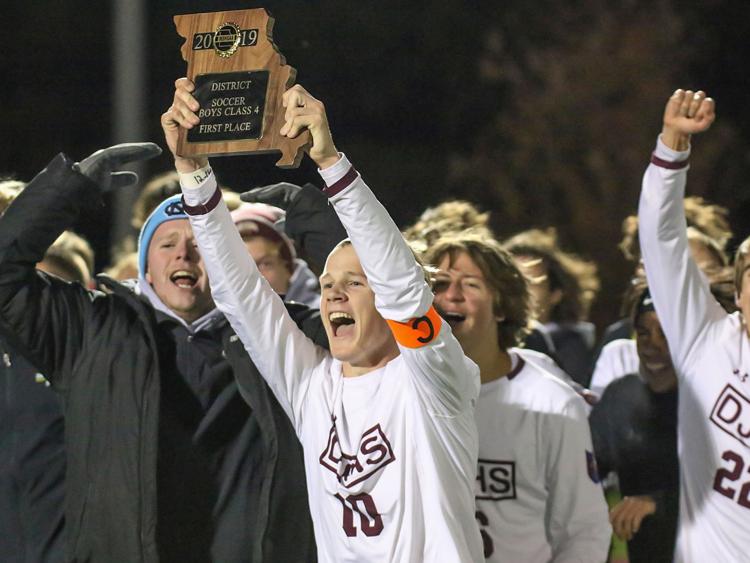 De Smet vs. Chaminade soccer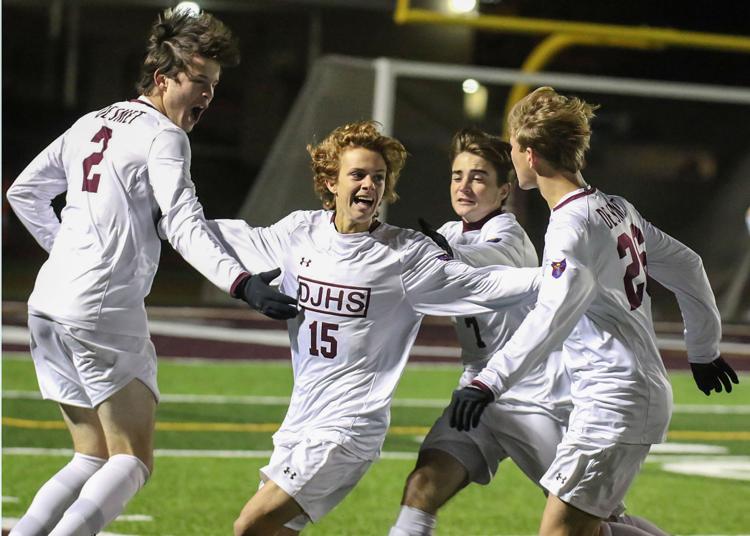 De Smet vs. Chaminade soccer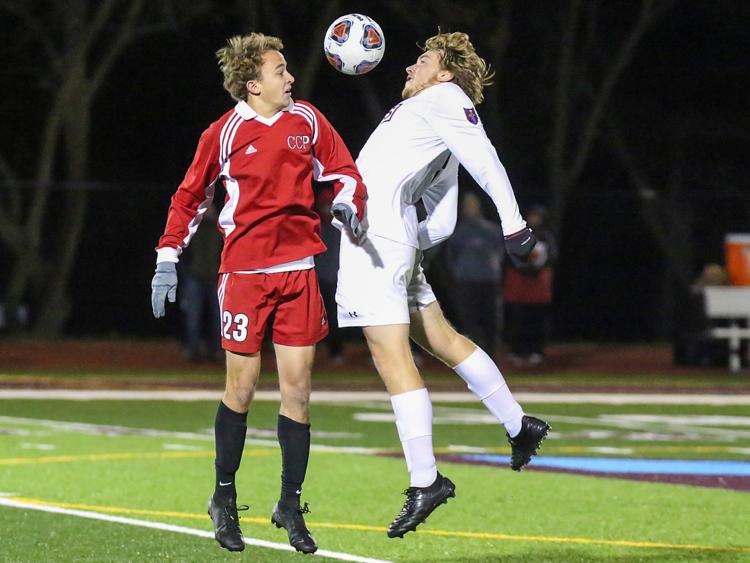 De Smet vs. Chaminade soccer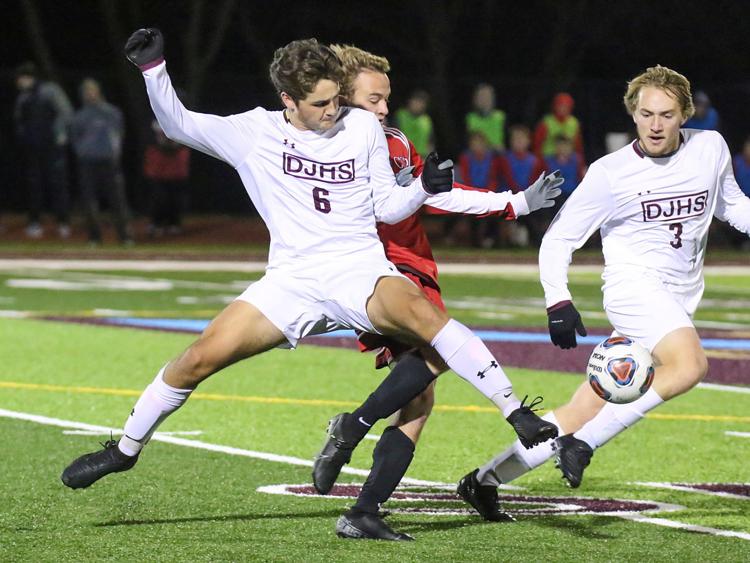 De Smet vs. Chaminade soccer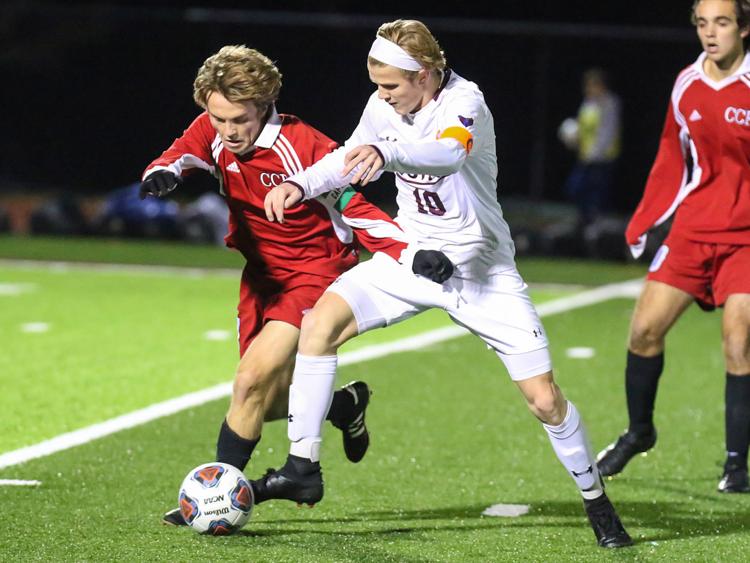 De Smet vs. Chaminade soccer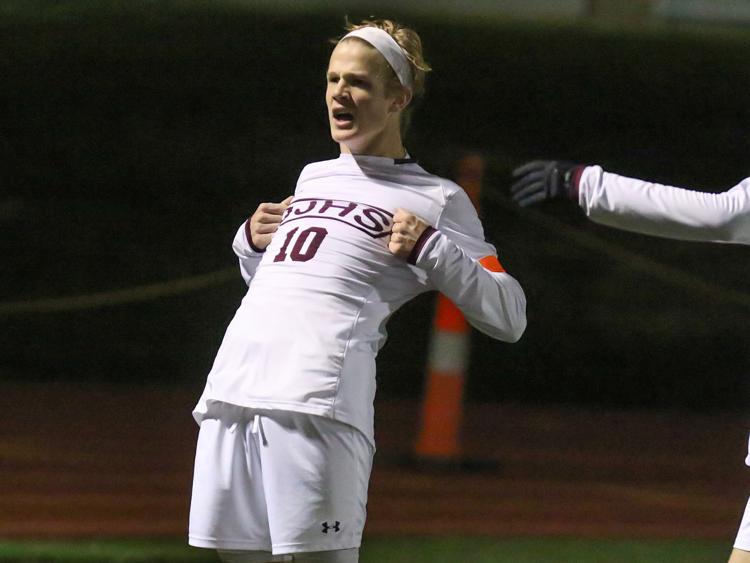 De Smet vs. Chaminade soccer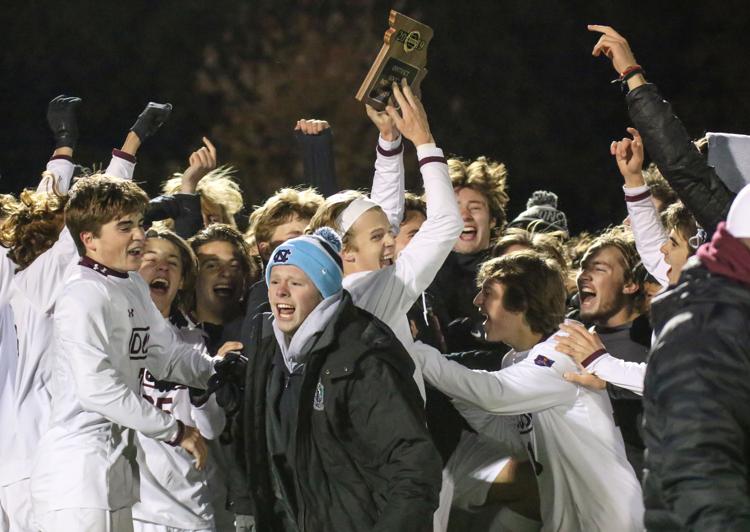 De Smet vs. Chaminade soccer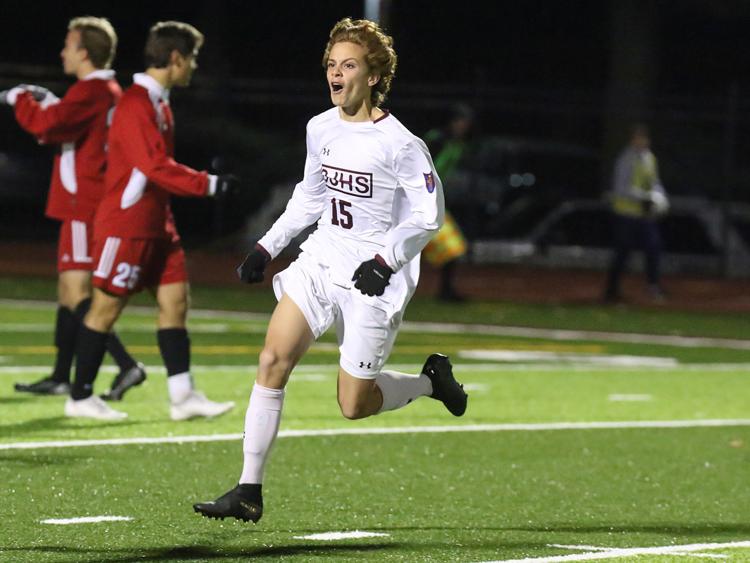 De Smet vs. Chaminade soccer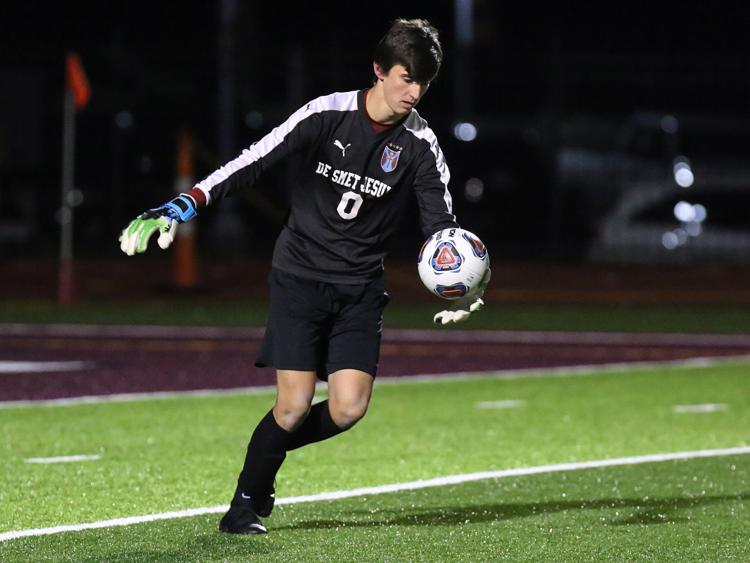 De Smet vs. Chaminade soccer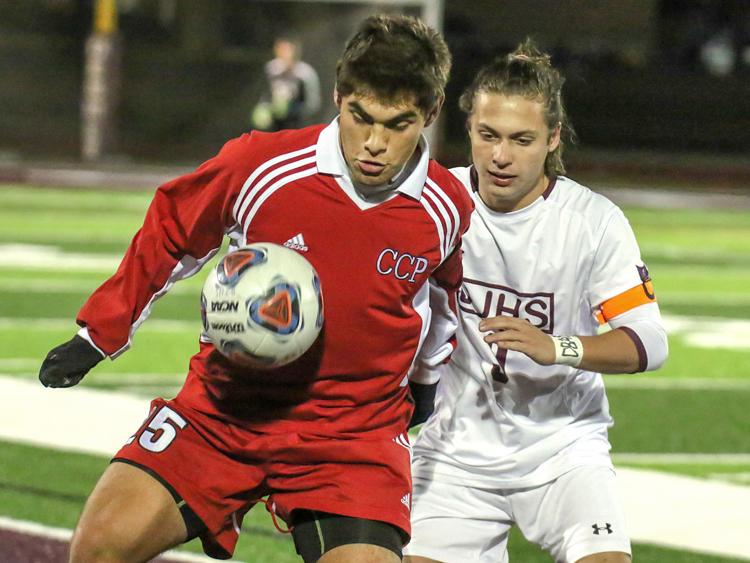 De Smet vs. Chaminade soccer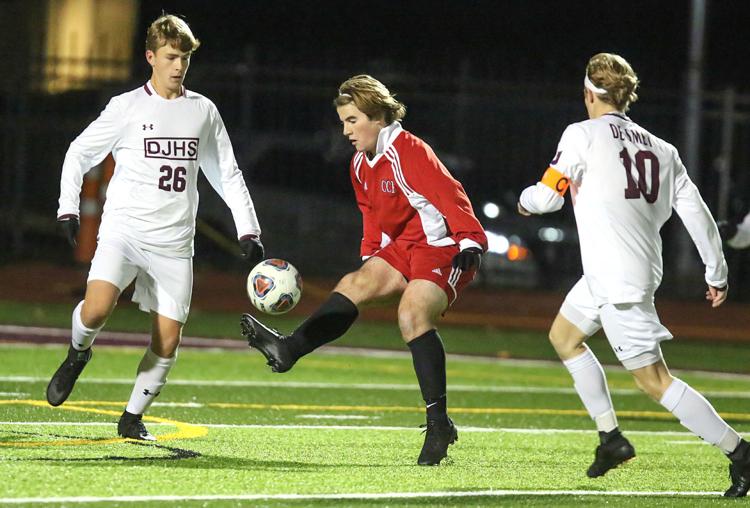 De Smet vs. Chaminade soccer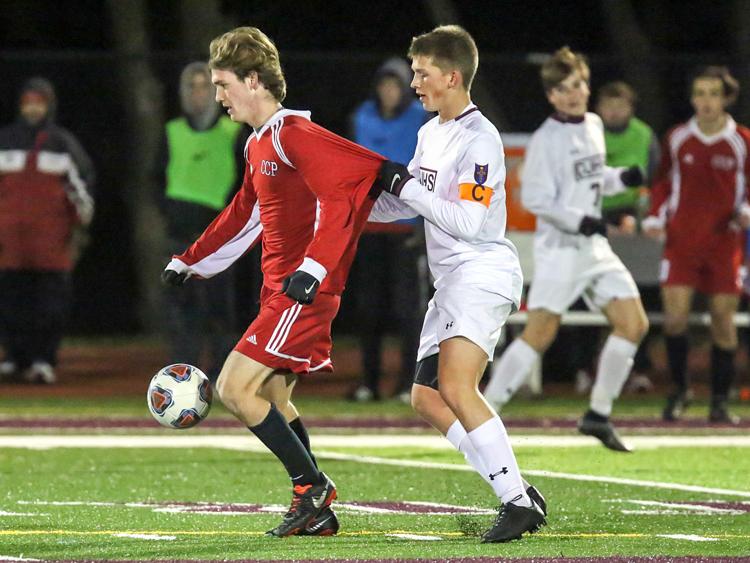 De Smet vs. Chaminade soccer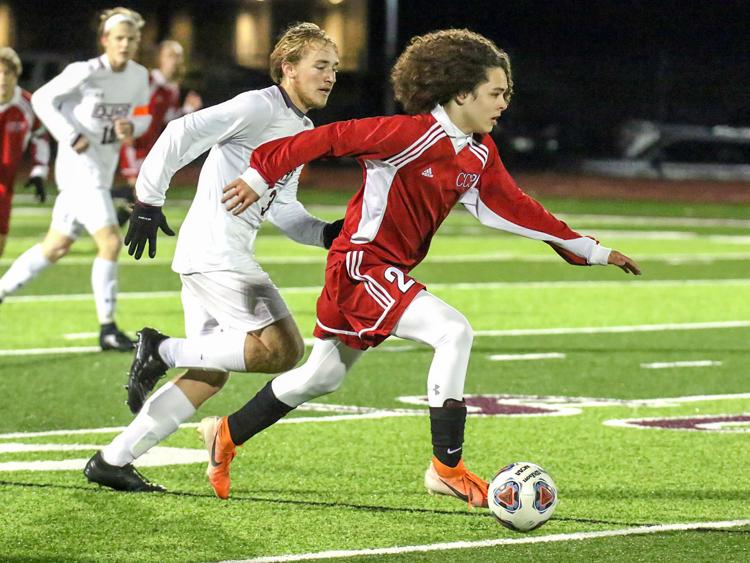 De Smet vs. Chaminade soccer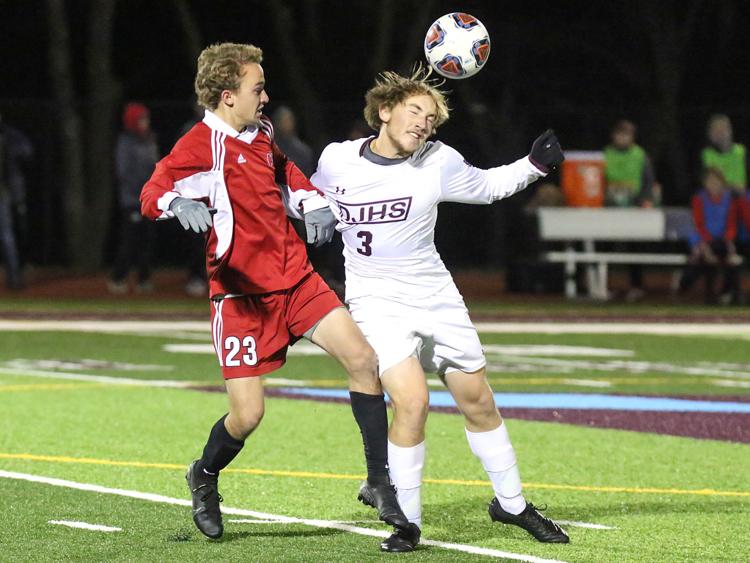 De Smet vs. Chaminade soccer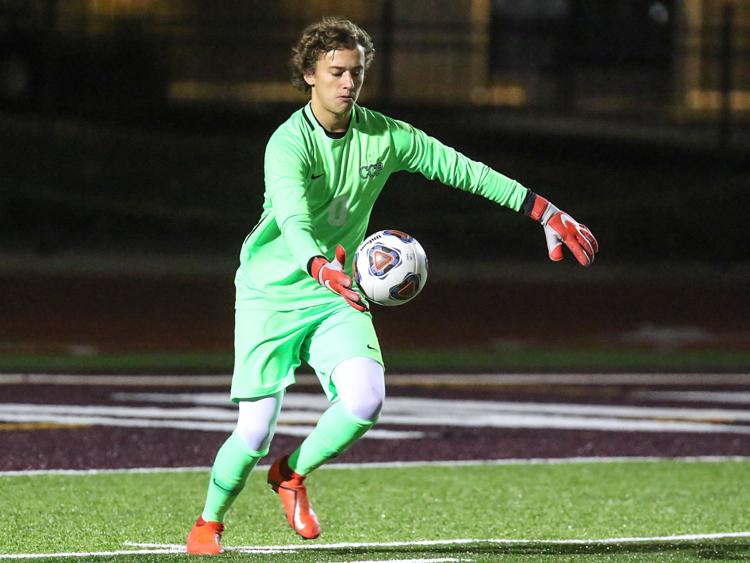 De Smet vs. Chaminade soccer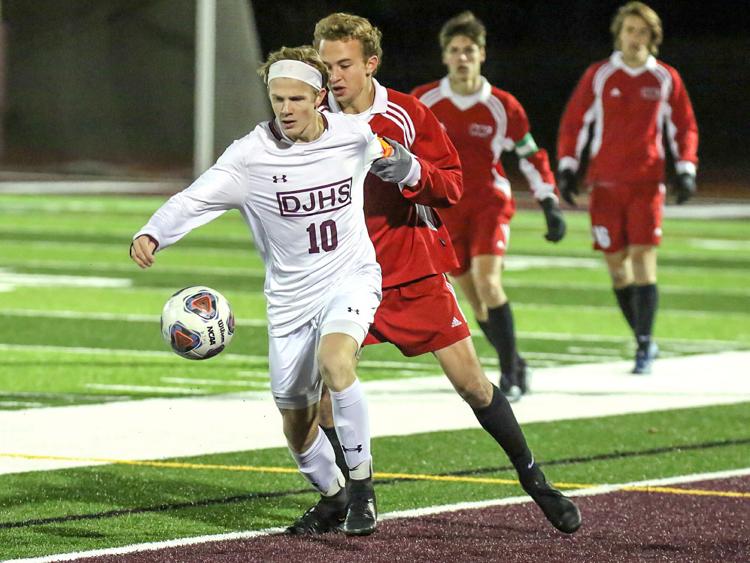 De Smet vs. Chaminade soccer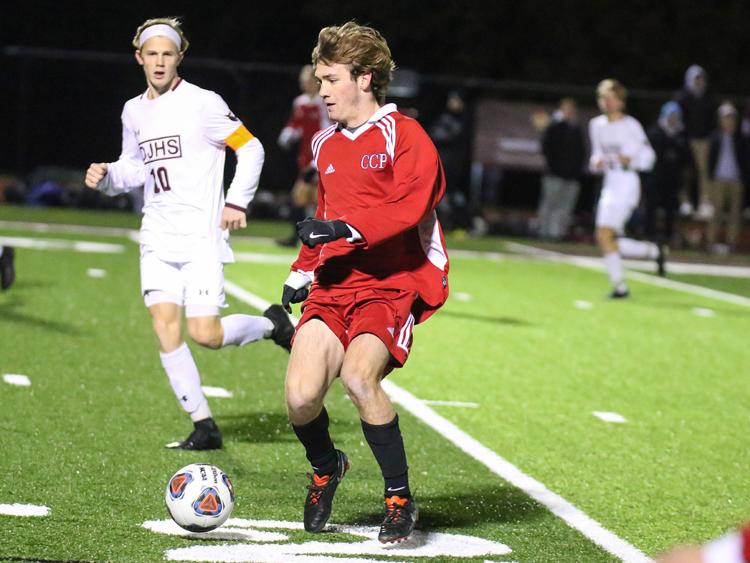 De Smet vs. Chaminade soccer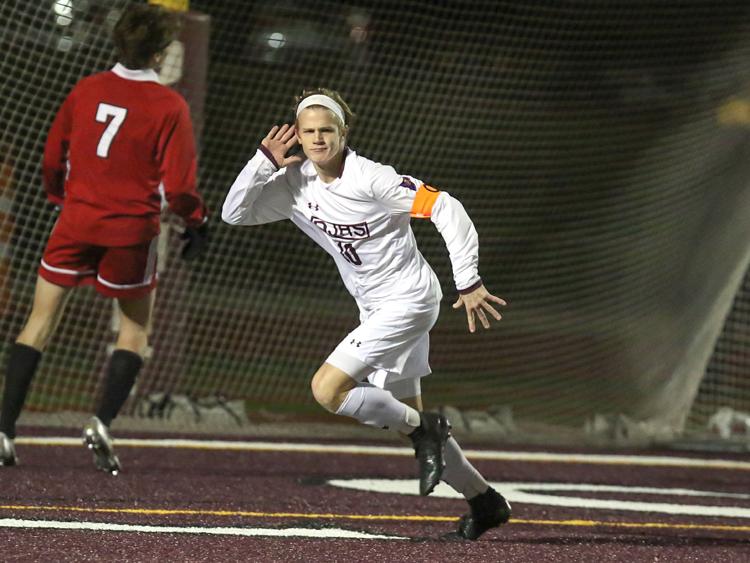 De Smet vs. Chaminade soccer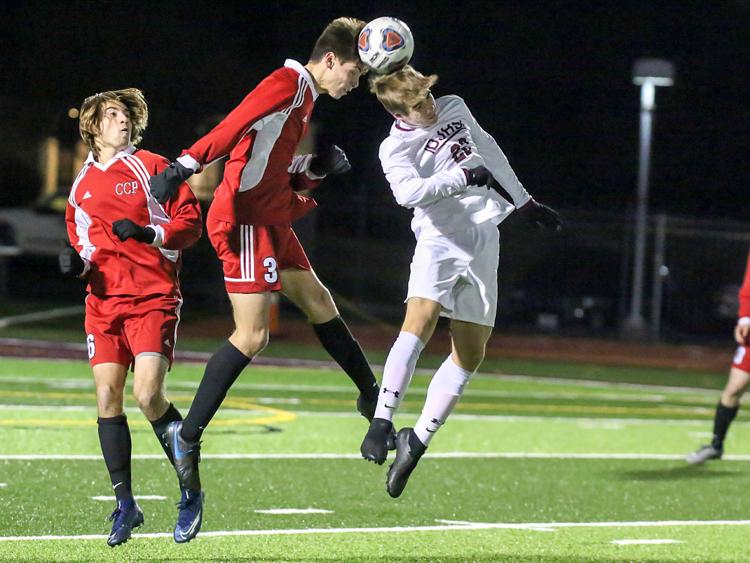 De Smet vs. Chaminade soccer