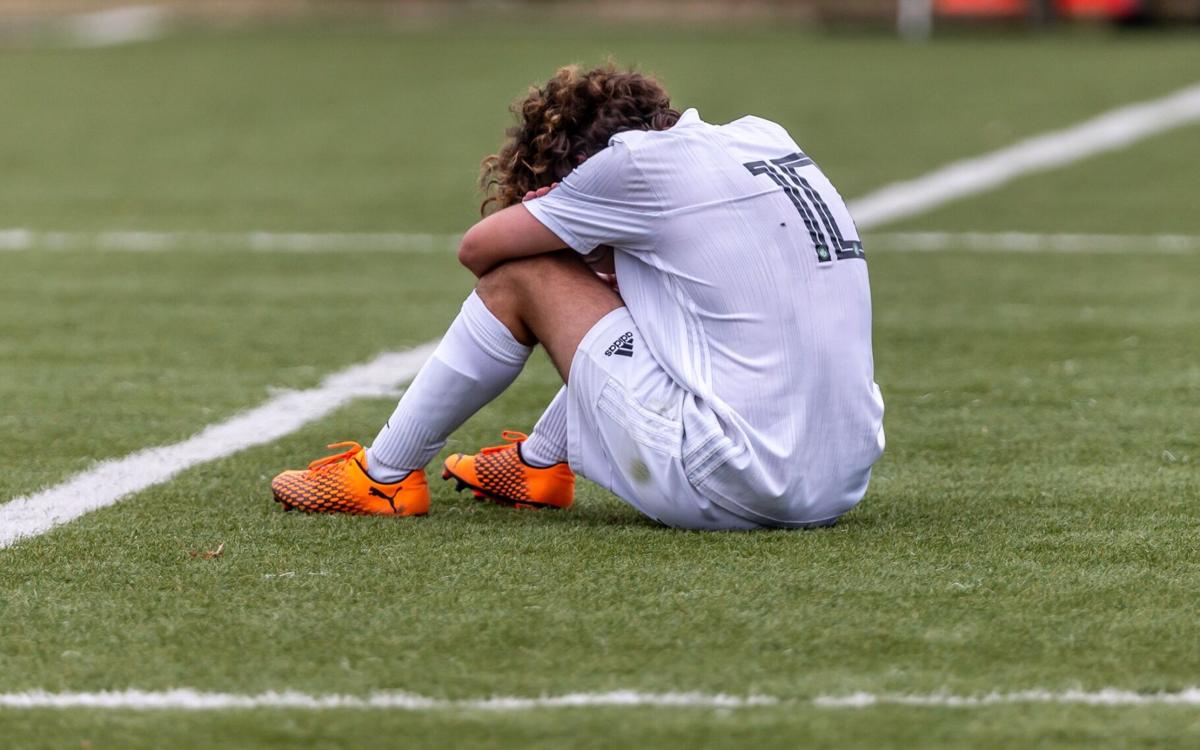 SPRINGFIELD, Mo. — Whitfield junior forward Tyler Arulsamy said he hit the free kick as good as he could have.
But his shot rang off the crossbar with 33 minutes to play and the Warriors didn't get a better chance Friday, falling 1-0 to Southern Boone in the Class 1 boys soccer state championship game at Lake Country Soccer Complex.
"In training, I don't think I'd ever gotten one that was that good," Arulsamy said. "I didn't get a ton of free kicks this season, so I'm glad it was my best one. I just wish it would have gone lower. We can't do anything about it now, so we're just going to move on, work harder and try to do it again next year."
Southern Boone (20-0) won the first boys soccer state championship in program history. It had appeared in one previous final.
Exactly one minute prior to Arulsamy's near miss, the Eagles soared into the lead with the game's only goal.
Off a long throw-in by senior forward Grant Hoehne, sophomore Mason Ahern put every inch of his 6-foot frame to work, first screening Whitfield sophomore goalkeeper Jude Watkins-Wedel and then getting his foot on a loose ball to flick it into the net.
"We worked on set pieces like those throw-ins all year and it means everything to me that we executed and got that finish when it meant so much," Ahern said. "Their keeper couldn't see over me because I was taller than him. Grant was doing a great job all game finding me, and eventually it was going to fall and it did."
Arulsamy's free kick was only one of two shots on goal for Whitfield (8-7), which had scored 32 times during a five-game winning streak that resulted in the program's first state final since 2010.
The Warriors became Southern Boone's 14th shutout victim of the season, though sophomore goalkeeper Aidan Bukowsky only had to make two saves to do so.
Whitfield missed the chance to win its eighth state title, which would have moved it into second in Missouri history behind CBC's 10, and fell to 7-3 all-time in championship games.
"You have to give all credit to Southern Boone," Whitfield coach Mike Quante. "They did what they needed to do to win. It was a competitive game and we're relatively young, so the future is bright for us. You build off experiences like these. You almost have to go through some of these growing pains to get back to where you want to be."
Whitfield goalkeeper Jude Watkins-Wedel made seven saves.
Southern Boone finished the season with nine consecutive shutouts, a streak that began with a 3-0 victory Sept. 29 against Mexico.
The Eagles had only been in a state final once previously, falling 1-0 to Springfield Catholic in the 2012 Class 1 title game.
But they did finish fourth in Class 2 last season and shared a third-place Class 2 finish in 2017.
"We knew if we kept dumping balls into the box, eventually they were going to maybe make a mistake and we could get one in," Southern Boone coach Wade Vandelicht said. "Normally we have a few plays we run off of stuff like that, but this time we just had to get the ball in the air and make a play."
Class 1 state championship: Southern Boone 1, Whitfield 0
Whitfield vs. Southern Boone soccer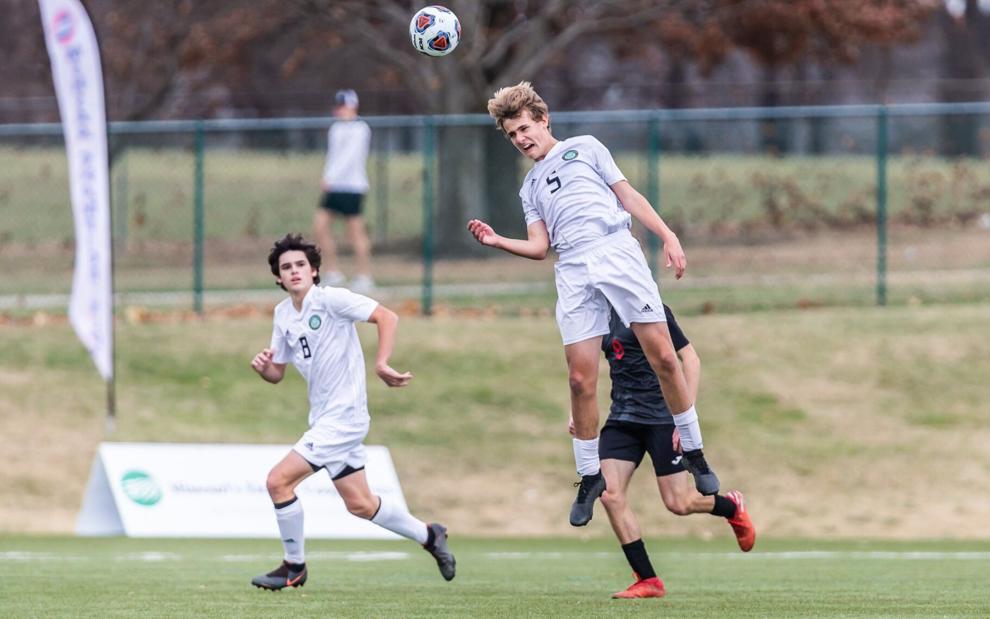 Whitfield vs. Southern Boone soccer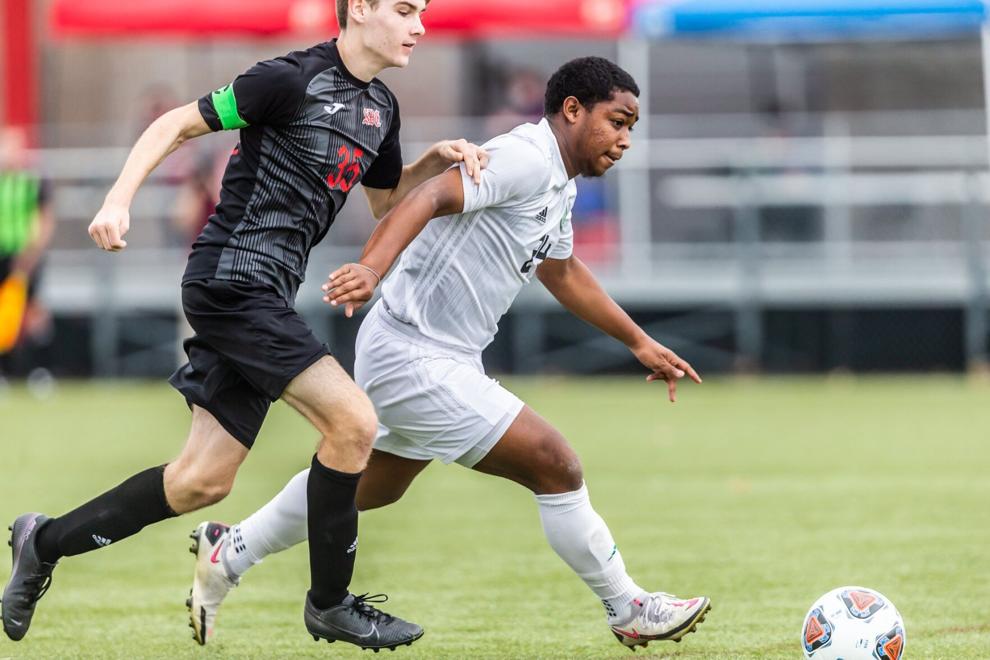 Whitfield vs. Southern Boone soccer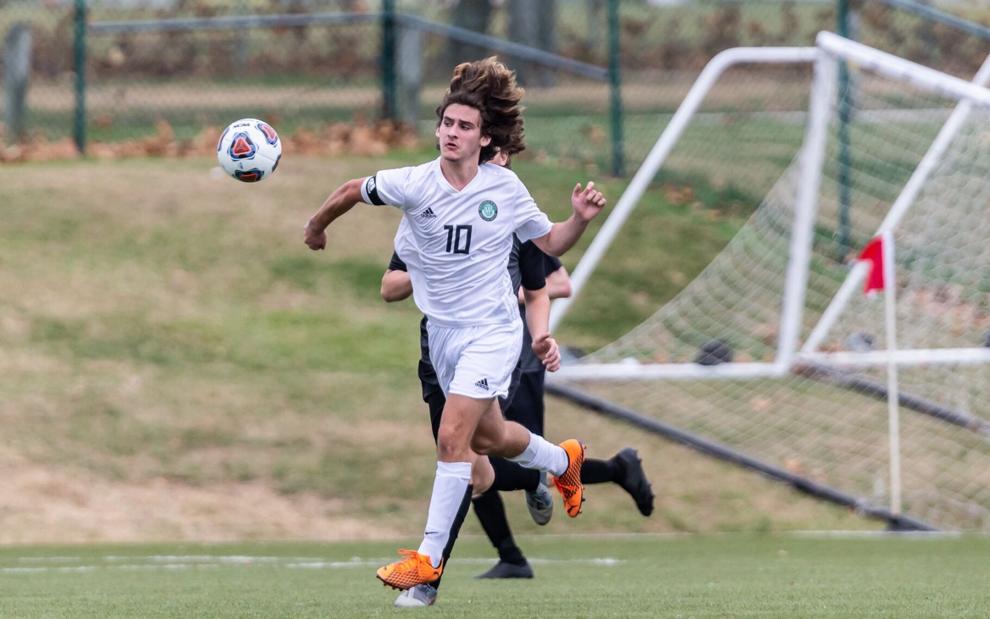 Whitfield vs. Southern Boone soccer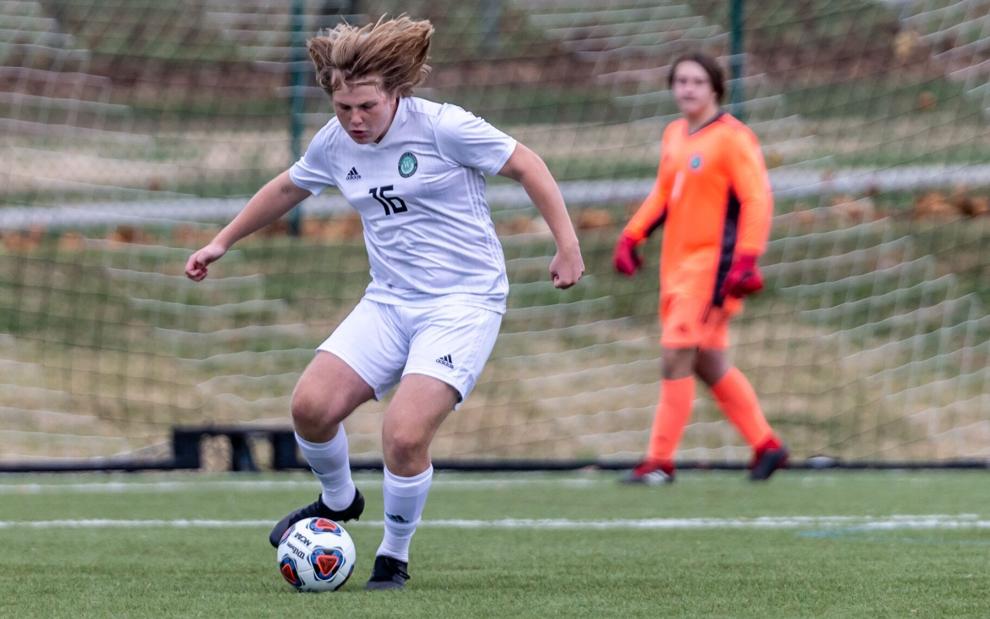 Whitfield vs. Southern Boone soccer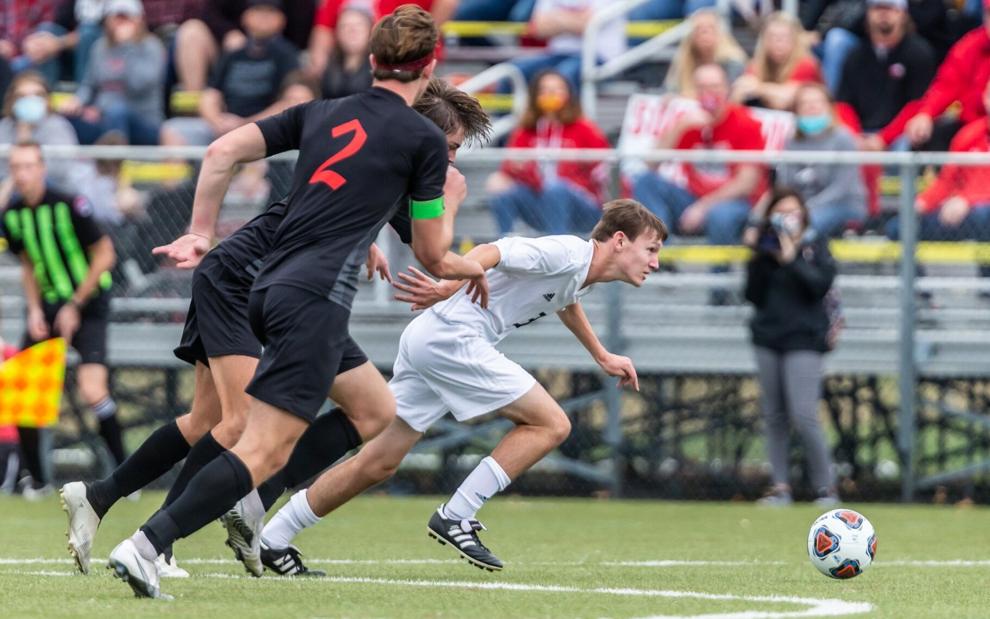 Whitfield vs. Southern Boone soccer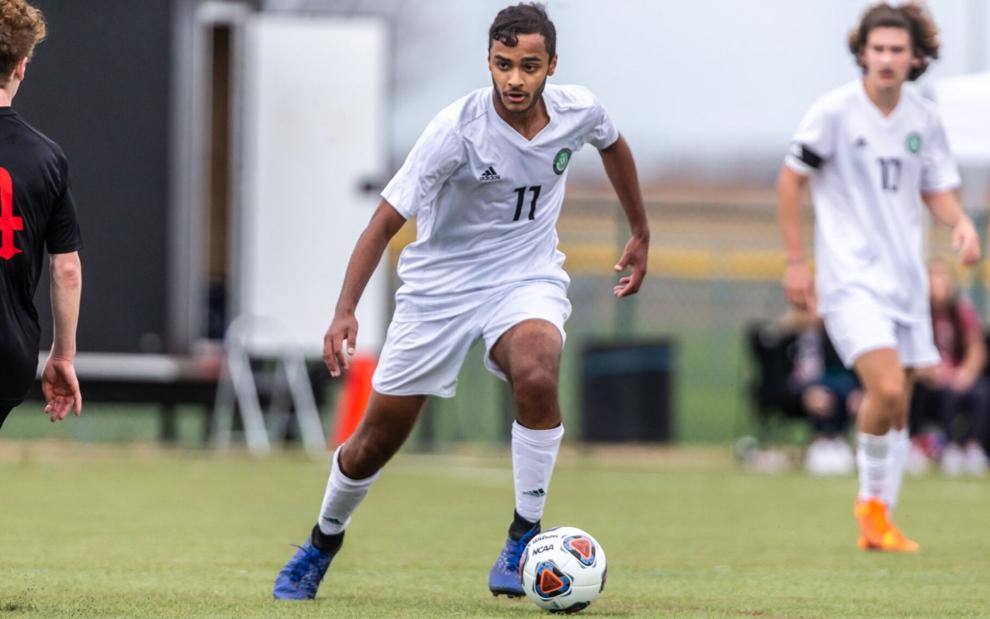 Whitfield vs. Southern Boone soccer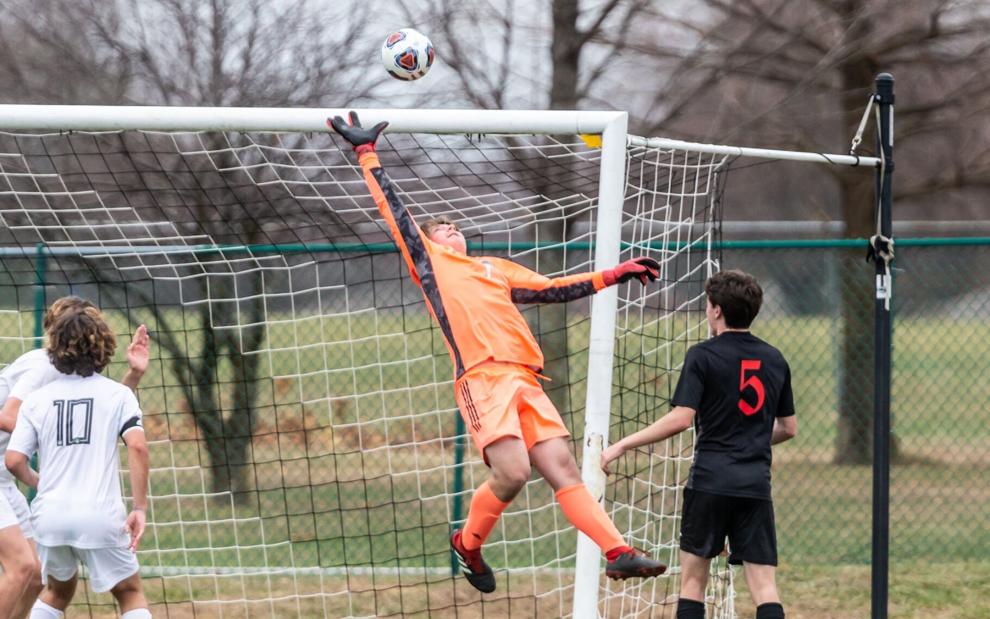 Whitfield vs. Southern Boone soccer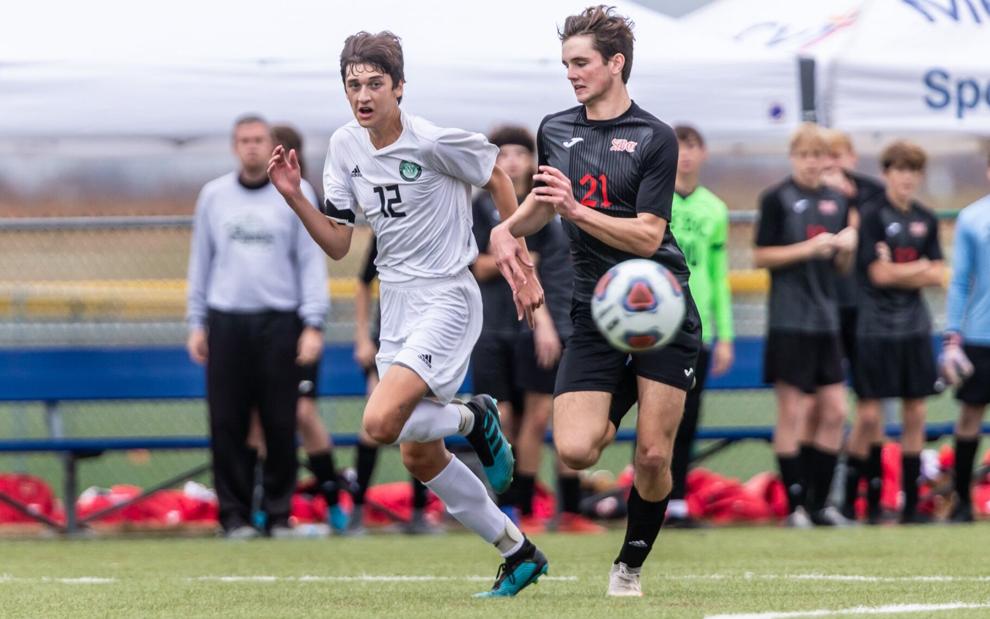 Whitfield vs. Southern Boone soccer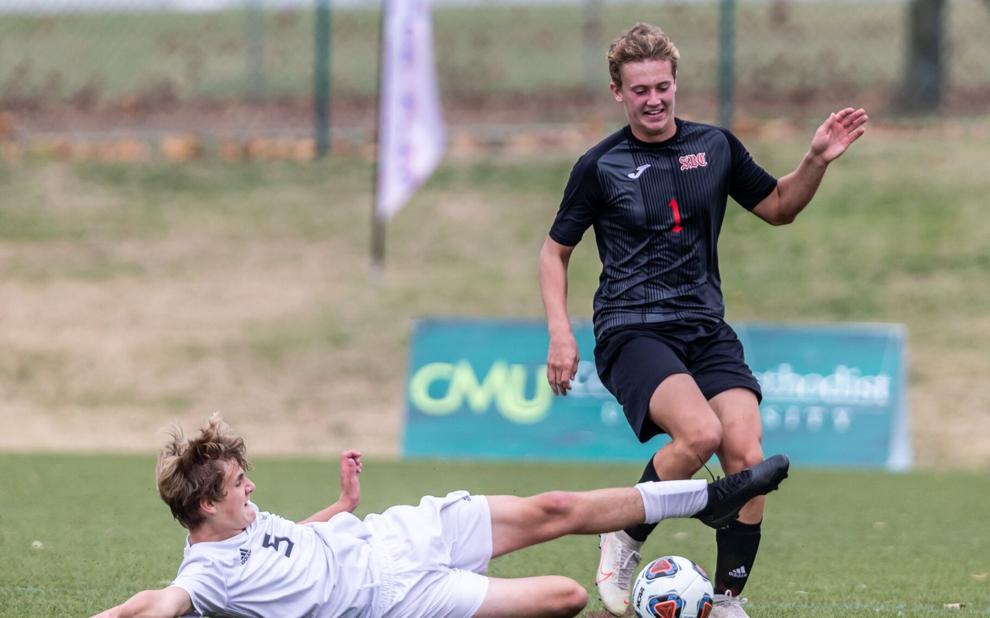 Whitfield vs. Southern Boone soccer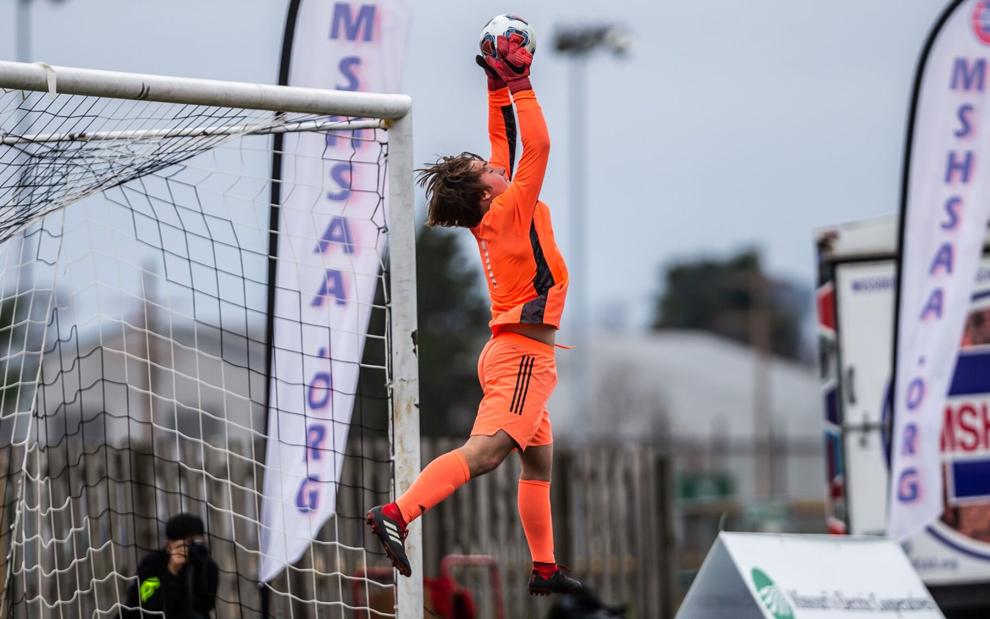 Whitfield vs. Southern Boone soccer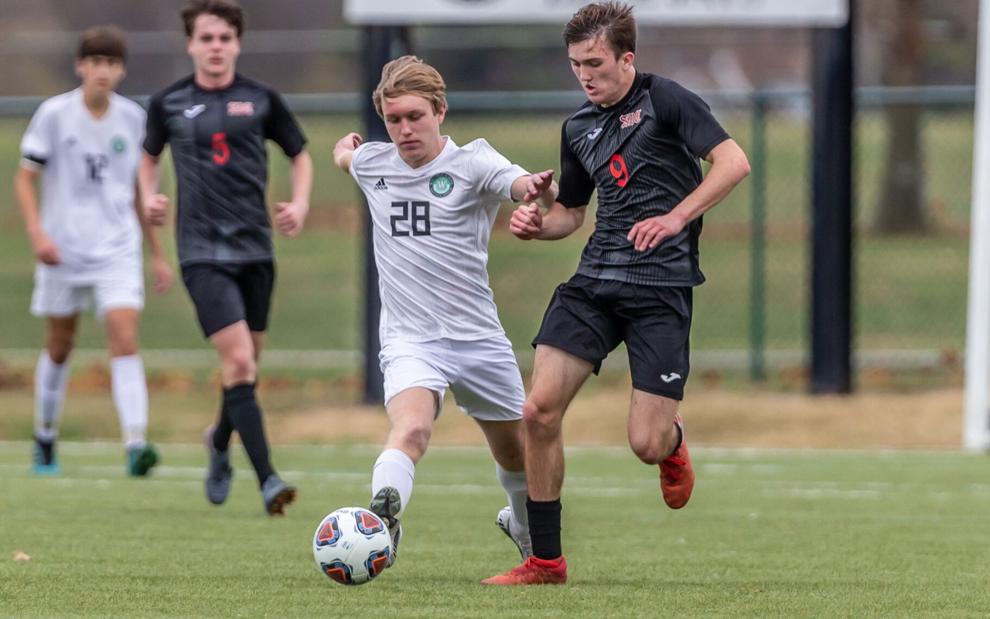 Whitfield vs. Southern Boone soccer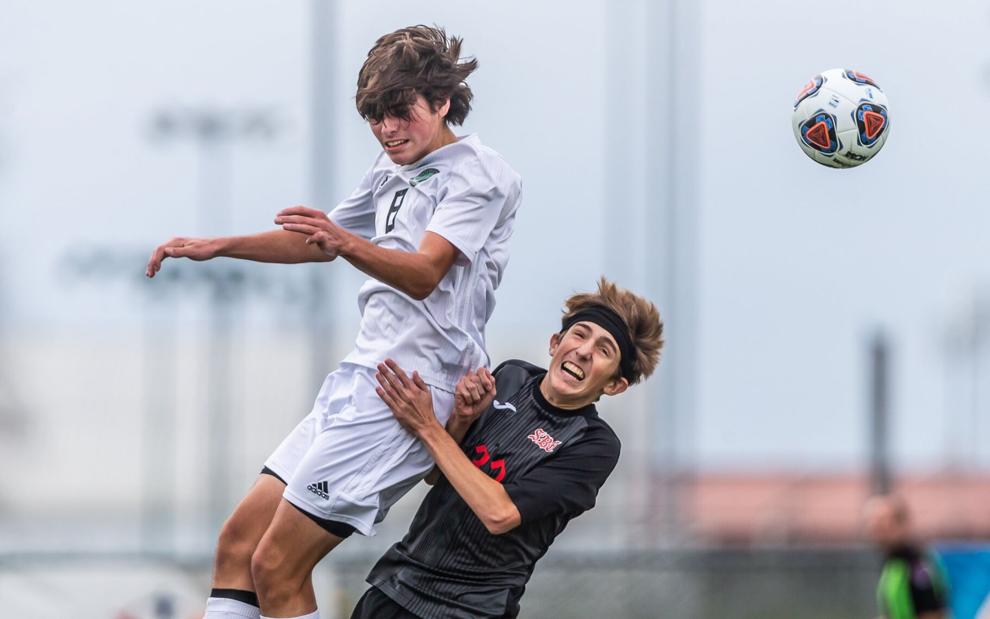 Whitfield vs. Southern Boone soccer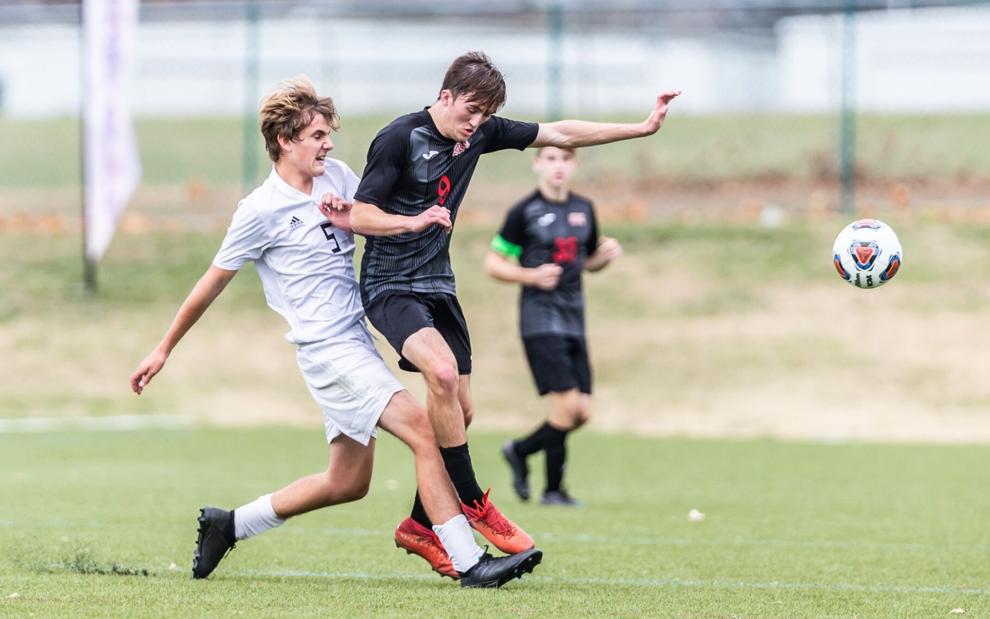 Whitfield vs. Southern Boone soccer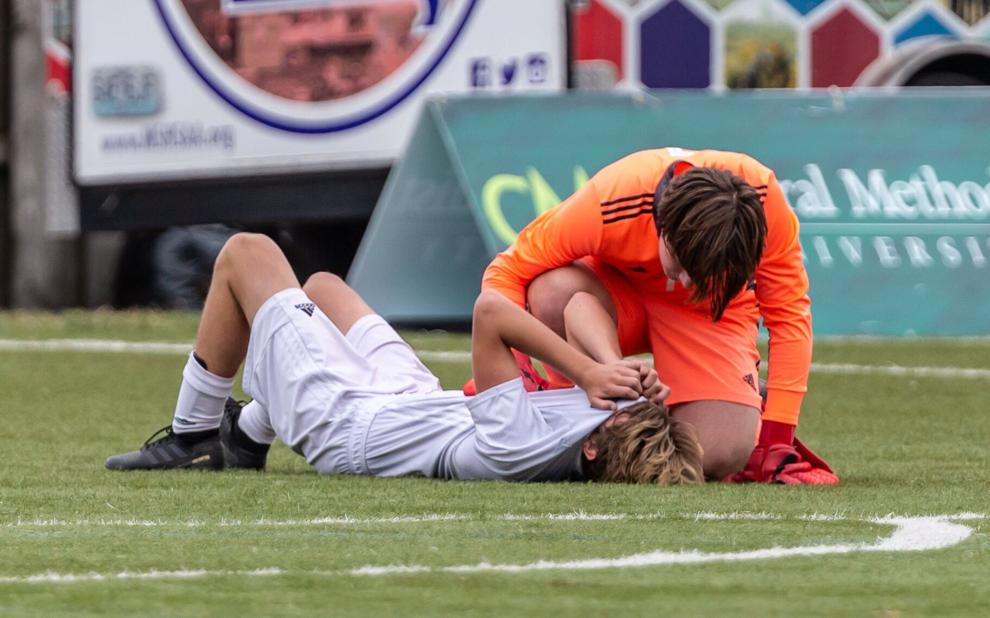 Whitfield vs. Southern Boone soccer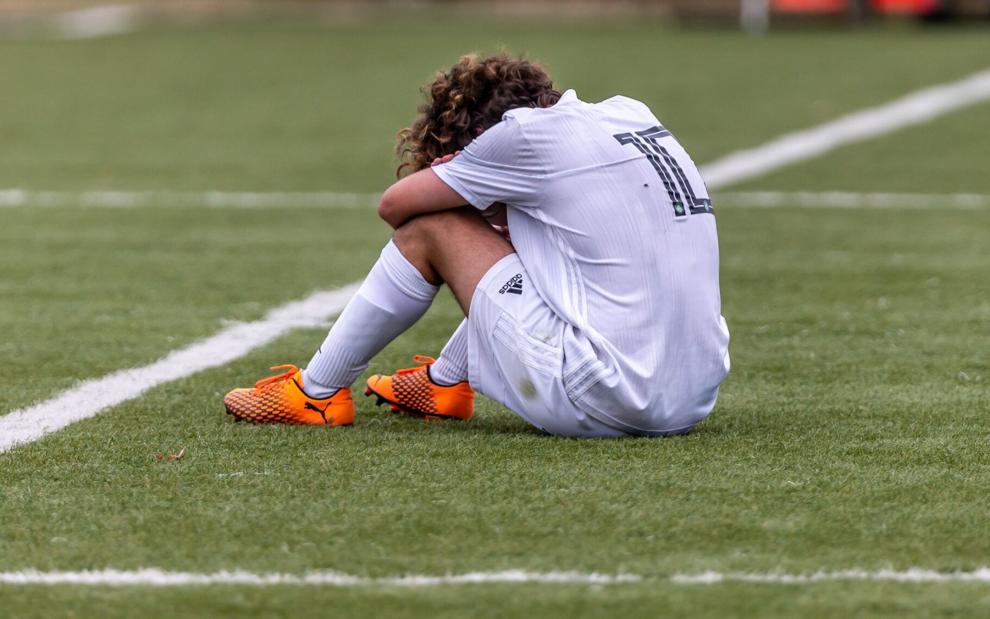 Whitfield vs. Southern Boone soccer