FENTON — Michael Spencer told himself it would never happen again.
The Priory senior defender vowed that the Rebels would not lose an important soccer match on a penalty kick following a shootout loss to Webster Groves in the sectional round last season.
"After every practice this year, we'd stay late and work on them," Spencer said.
That extra labor paid dividends on Friday.
Spencer scored a golden goal on a penalty kick in the 107th minute to lift Priory to a 1-0 win over defending state champion John Burroughs in a Class 2 state semifinal at Soccer Park.
The Rebels (22-4), who have won 17 in a row, will face Guadalupe Centers Charter (21-2) of Kansas City in the championship game at 1 p.m. on Saturday.
Priory will be searching for its fourth overall crown and second in three years after capturing the title in 2017.
The extra emphasis on penalty kicks during practice was evident in Spencer's blast. A shutdown defender, he drilled the ball just to the left of keeper Michael Turza, who made several game-saving stops during the 2 hour, 16 minute affair.
Spencer routinely buries his shots in practice and was the obvious choice to take the kick with the season on the line.
"We have all the confidence in the world in him," explained Priory coach John Mohrmann. "No doubt he would come through. He's as cool as ice."
Priory senior captain Joe Hunt, a sniper with a team-leading 15 goals, also deferred to Spencer after watching him make around 90 percent of his PKs in practice.
Hunt helped champion the cause for post-practice work. Like Spencer, he was determined that the Rebels would never come up short the way they did in the 1-0 loss to Webster Groves last year.
"Most of the time we'd stick around, work on our own," Hunt said. "It made us confident and made us more sure of ourselves in those kind of situations."
The Rebels, who outshot Burroughs 21-16, looked poised under pressure in the battle of Metro League rivals. They controlled play for long stretches during regulation, but could not solve Turza.
The Bombers (21-2-1) also displayed moments of offensive brilliance, especially in the first of the two scheduled 15-minute overtime sessions.
But Priory junior keeper Ross Van Bree was equal to the task.
"Just a typical match between two real good programs," Burroughs coach Alan Trzecki said. "The margin between winning and losing is so small. It's a play here and there — and they happened to make it at the right time."
Spencer's tally came after Hunt just missed ending the contest with a half volley off a corner kick from Mark Sommer. The shot beat Turza and appeared headed into the open net before Burroughs defender Jackson Miller reached up with his hand and swatted it out.
"It was definitely going in," Hunt said. "Kind of frustrating, but I knew (Spencer) would get it done."
Hunt led the attack with several solid scoring chances. He pinged a drive off the crossbar in the 22nd minute. Steven Virtel, Will Kelly, RJ Clark and Ben Glarner also created strong opportunities up front.
Burroughs just missed on a free kick from Chase Stokes in the third minute of overtime. Connors Sheehan was also robbed by Van Bree.
"They weren't giving us much, we really had to grind it out," Hunt said. "Every chance that we got, when we didn't convert, it just made us more determined to put the next one in."
The Rebels beat Burroughs 2-1 in the regular-season showdown and carried a certain amount of confidence into the rematch.
"We feel like we're pretty tough when we're on our game," Spencer said.
Class 2 state semifinal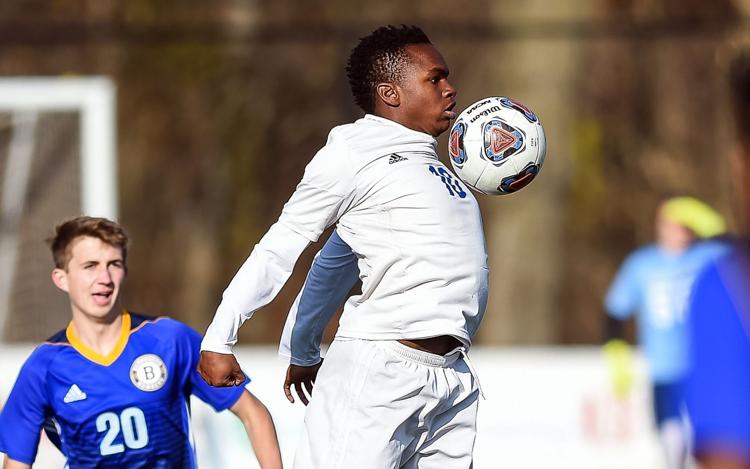 Class 2 state semifinal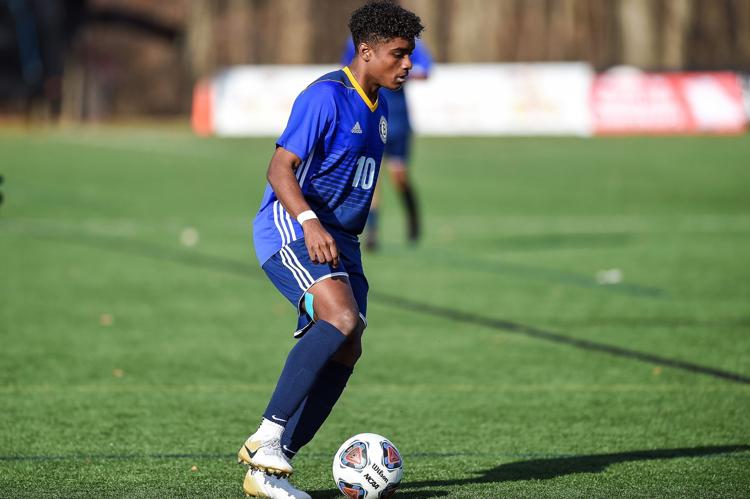 Class 2 state semifinal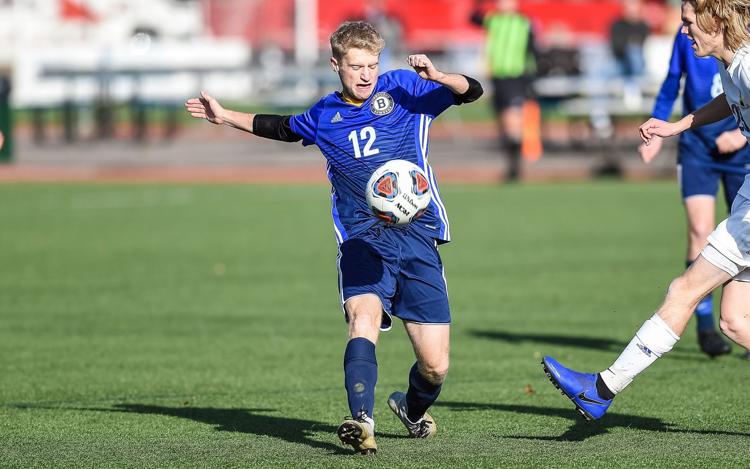 Class 2 state semifinal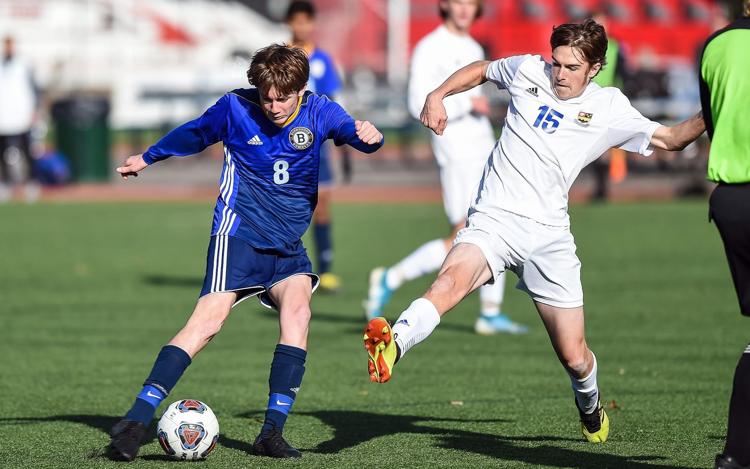 Class 2 state semifinal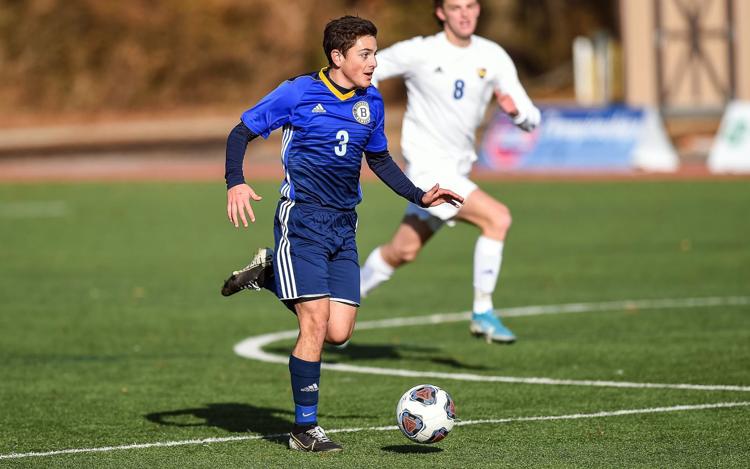 Class 2 state semifinal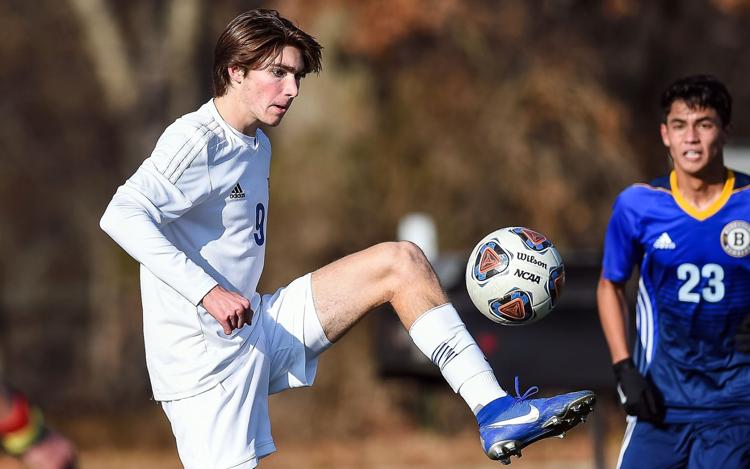 Class 2 state semifinal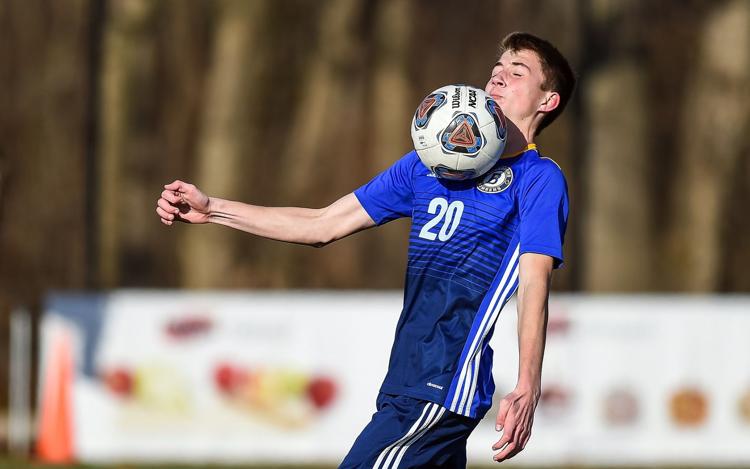 Class 2 state semifinal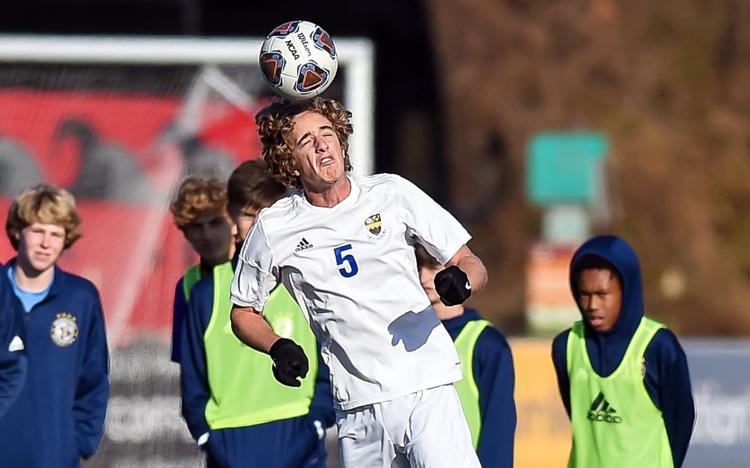 Class 2 state semifinal
Class 2 state semifinal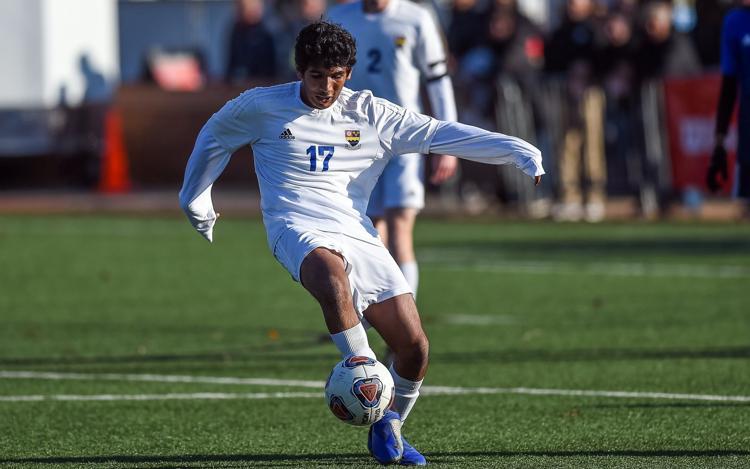 Class 2 state semifinal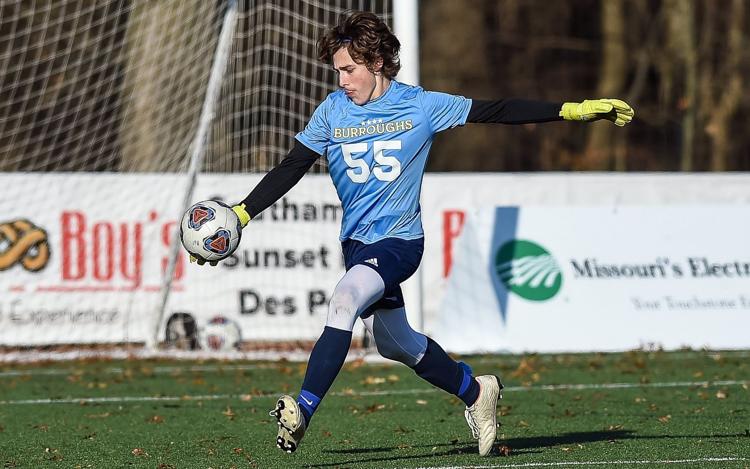 Class 2 state semifinal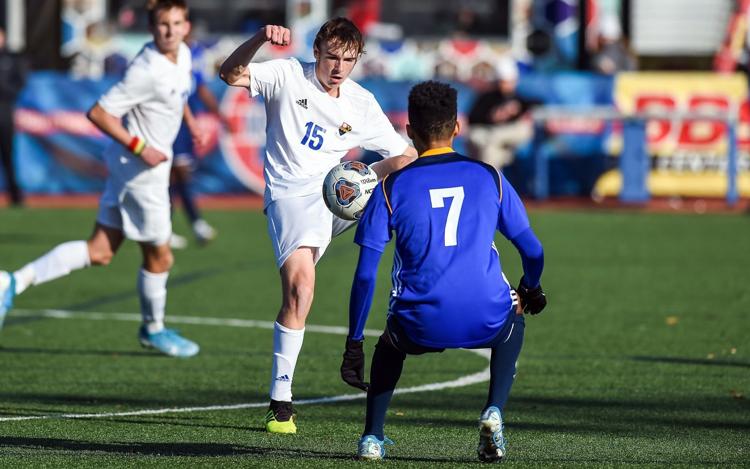 Class 2 state semifinal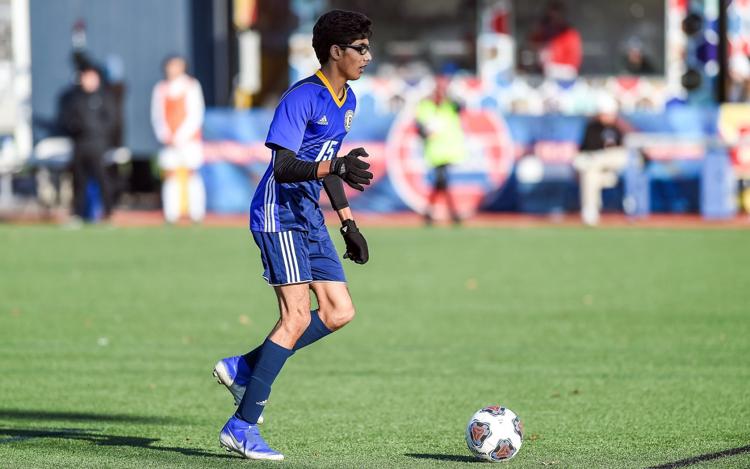 Class 2 state semifinal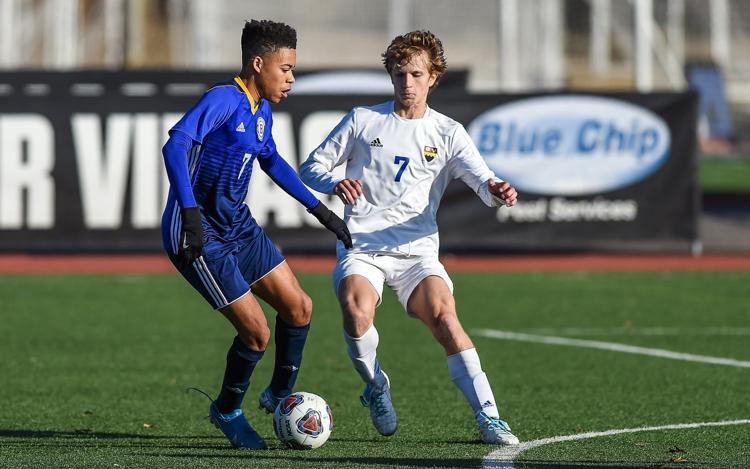 Class 2 state semifinal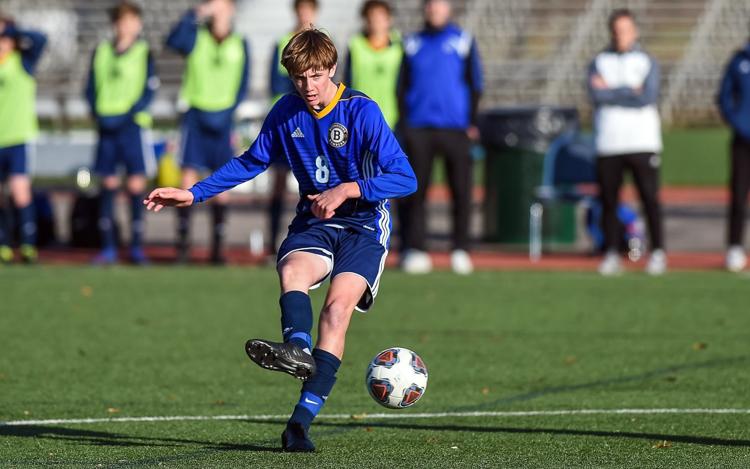 Class 2 state semifinal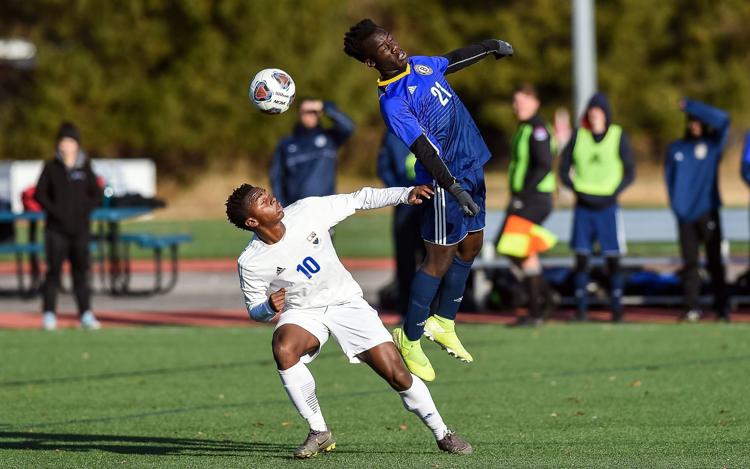 Class 2 state semifinal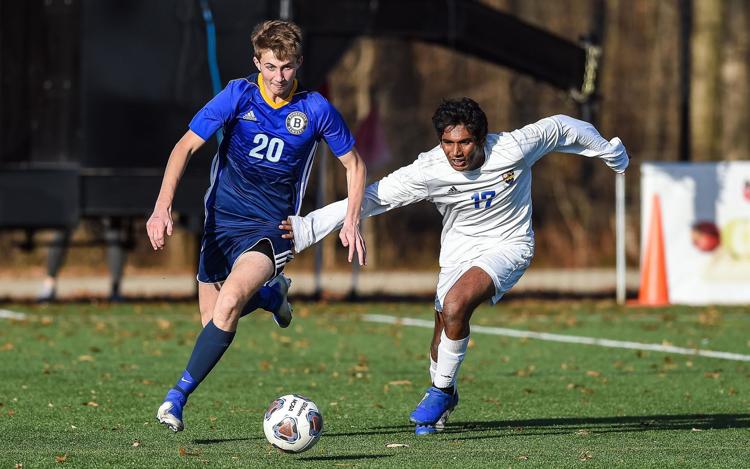 Class 2 state semifinal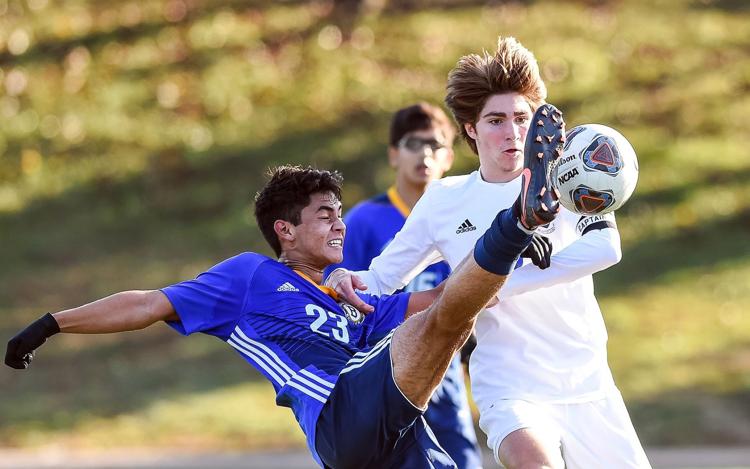 Class 2 state semifinal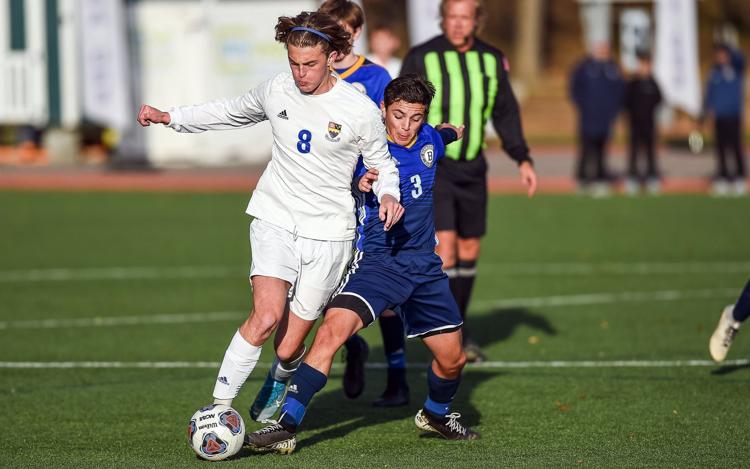 Class 2 state semifinal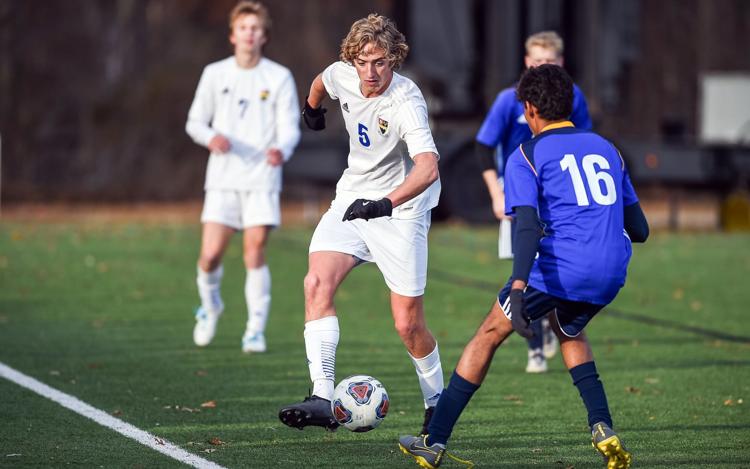 Class 2 state semifinal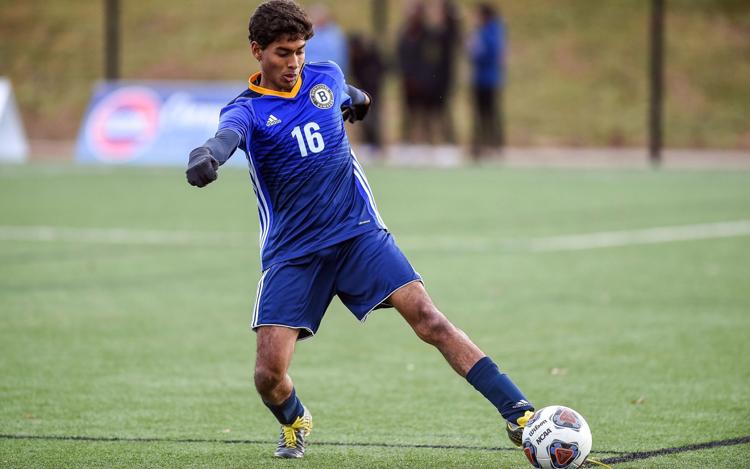 Class 2 state semifinal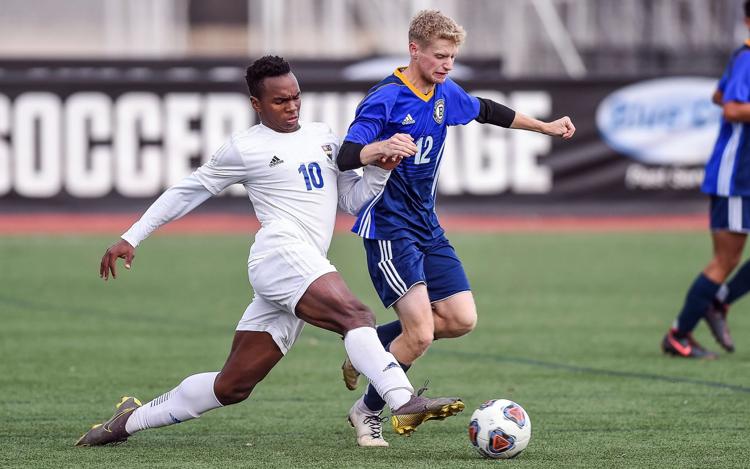 Class 2 state semifinal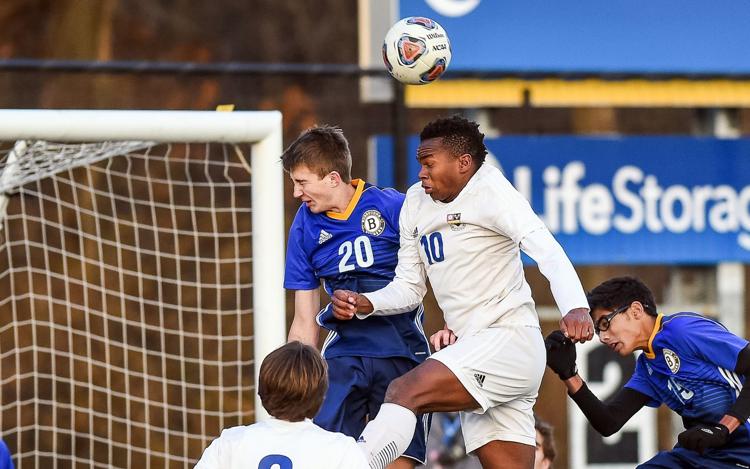 Class 2 state semifinal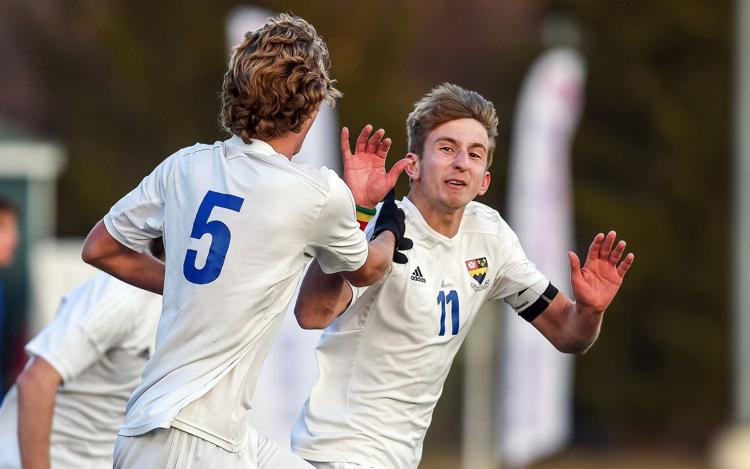 Class 2 state semifinal