CREVE COEUR — If there's one thing Garrison Grailke learned over the years, it's that he's got to be ready to go at any second.
Grailke, who served as the backup goalkeeper to senior Chris Zundel Monday, put that mentality to good use.
When Zundel was given a red card with 16 minutes to play, Grailke stepped in and helped the Dragons hang on for a 2-1 win against Chaminade in the St. Louis Soccer Classic.
"I feel privileged to be on such a great team, so I know I have to be ready to go in and do my part," Grailke said. "You have to just keep up with the game. You keep in mind what you would do in a situation. When you go into a game, you try and execute that plan. This game meant a lot to a lot of guys here. I am happy to be able to help get this team a win."
Grailke came up with a few big saves and some good luck when Chaminade junior forward Cole Ross slammed a shot off the left post with 15 seconds left as the Dragons (11-3-1, No. 6 small school in the STLhighschoolsports.com rankings) beat Chaminade (11-6, No. 4 LS) for the first time in at least 19 games, dating back to 1999.
"I know the guys on this team have never beaten them and I know they all wanted it bad, so it felt great to help," Grailke said. "It is a special thing to be a part of with these guys."
St. Mary's got started with a couple of quick strikes.
Down 1-0, the Dragons scored a pair of second-half goals in under a minute.
Senior forward Josh Andrews buried the equalizer on a free kick with 21 minutes left before junior forward Keith Polette finished off another goal just seconds later.
"I just saw an opportunity," Polette said. "The defender was looking down and I took a touch on it and then I saw the goalkeeper come out and I got it past him. I just finished the ball. We came out flying after coach gave a great halftime talk."
St. Mary's coach Charlie Clark was impressed with the Dragons' ability to rebound.
"We play hard and we have our moments," Clark said. "I wish I wouldn't have to yell at them at halftime. We talked about how we were here to win."
St. Mary's offensive explosion nullified Chaminade's lone goal from Sean Green with 18 minutes left in the first half.
"Good for St. Mary's. They played great," Gauvain said. "They scored two good goals and they deserved to win. I'm happy for them."
Zundel picked up the win between the pipes after 64 minutes of work.
Chaminade vs. St. Mary's soccer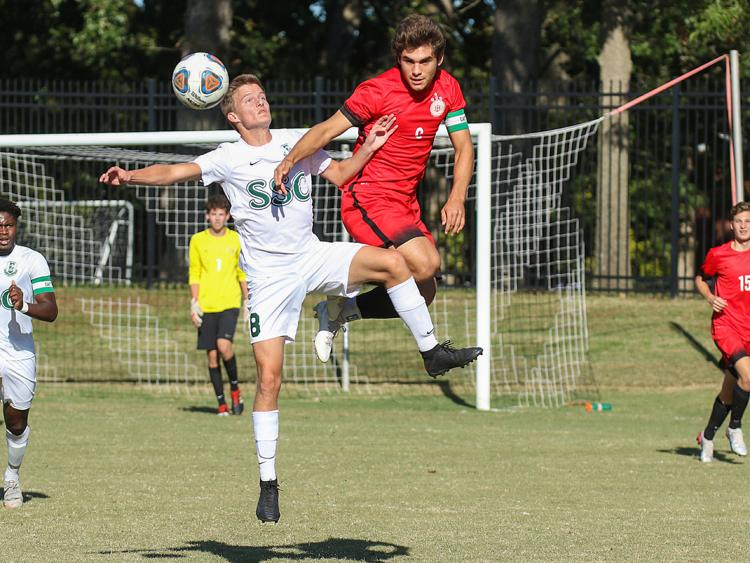 Chaminade vs. St. Mary's soccer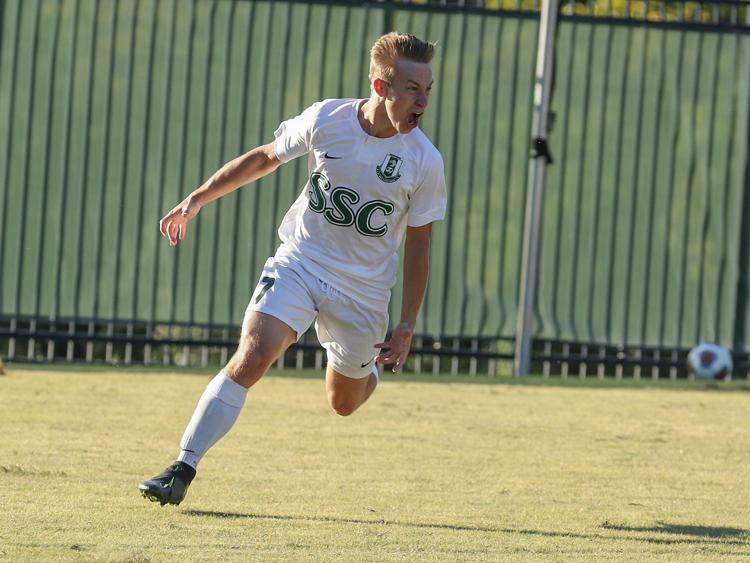 Chaminade vs. St. Mary's soccer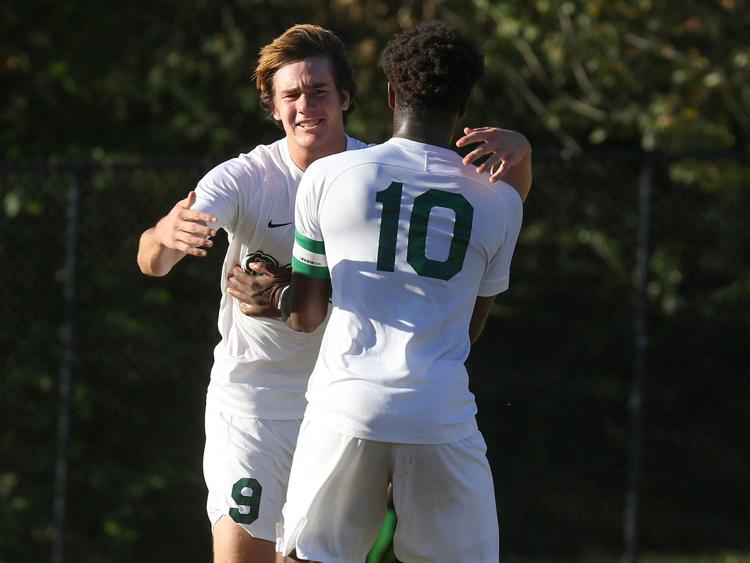 Chaminade vs. St. Mary's soccer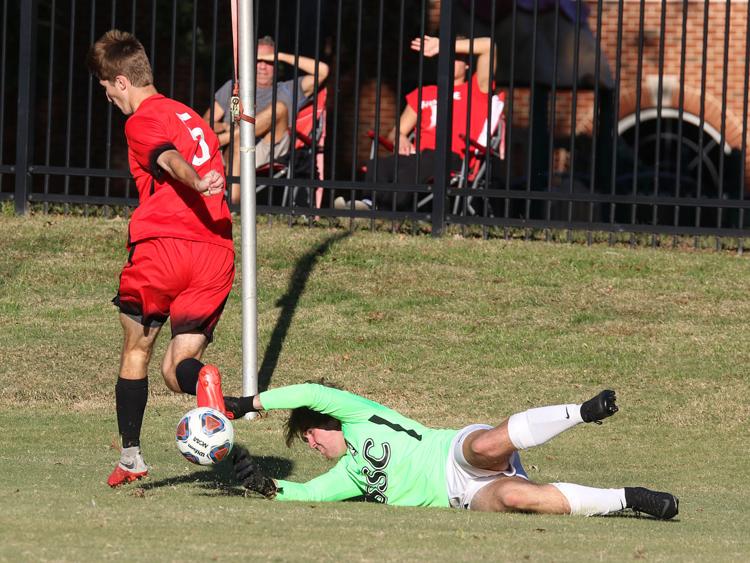 Chaminade vs. St. Mary's soccer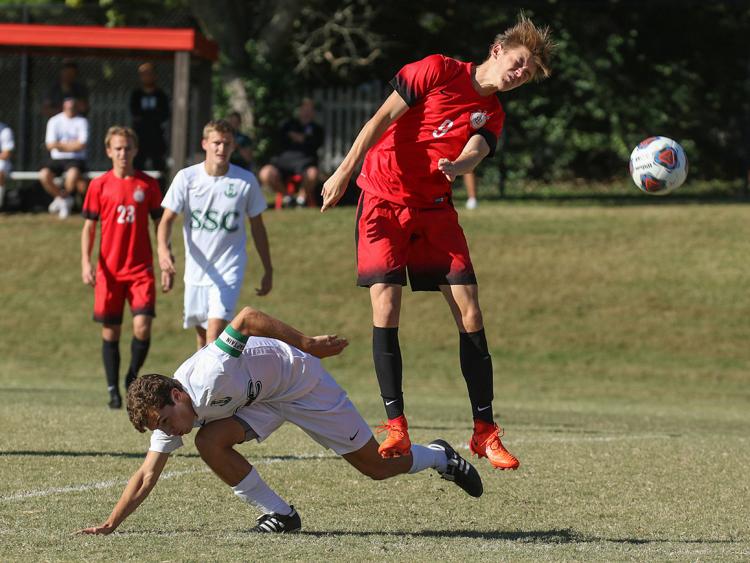 Chaminade vs. St. Mary's soccer
Chaminade vs. St. Mary's soccer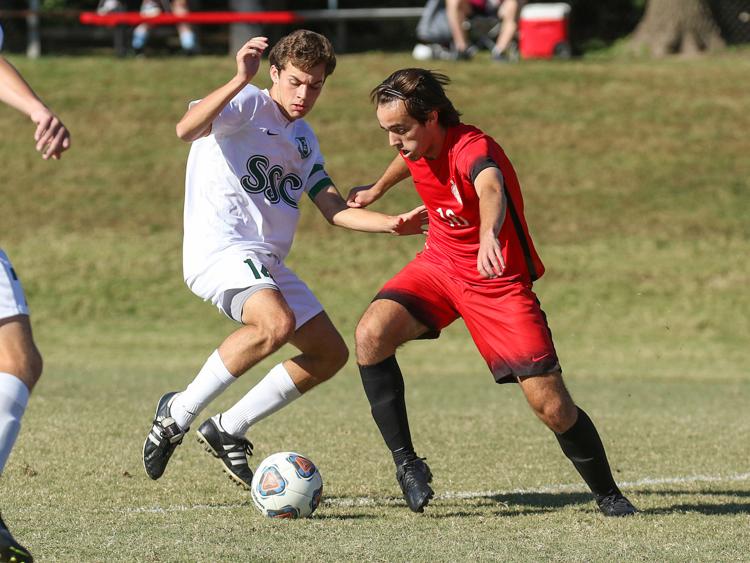 Chaminade vs. St. Mary's soccer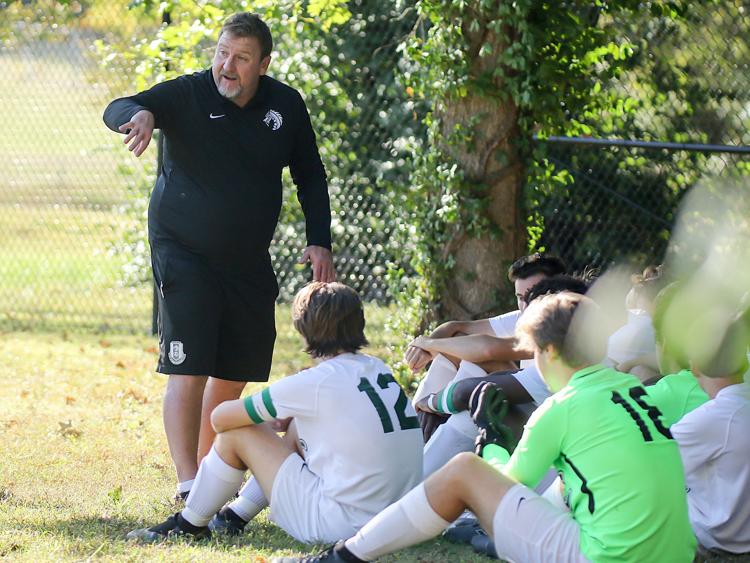 Chaminade vs. St. Mary's soccer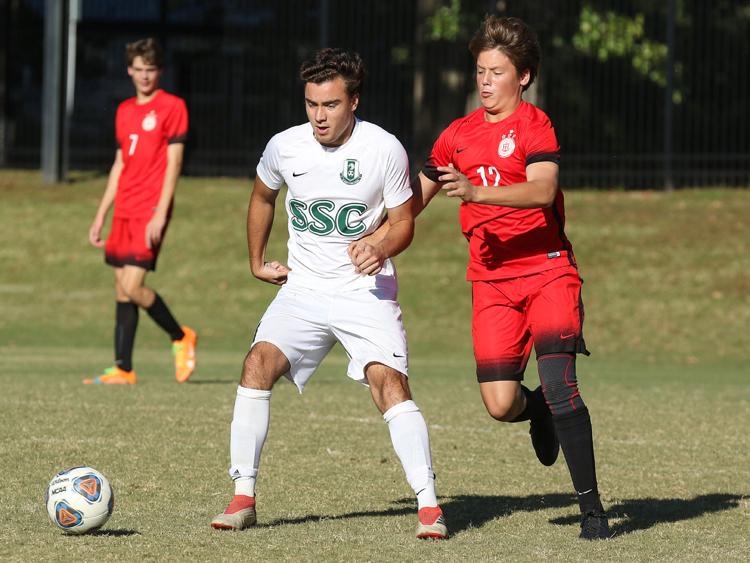 Chaminade vs. St. Mary's soccer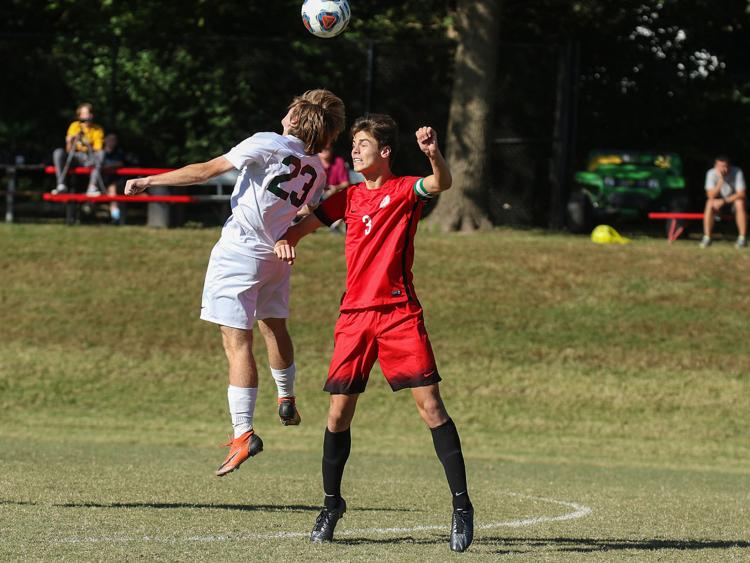 Chaminade vs. St. Mary's soccer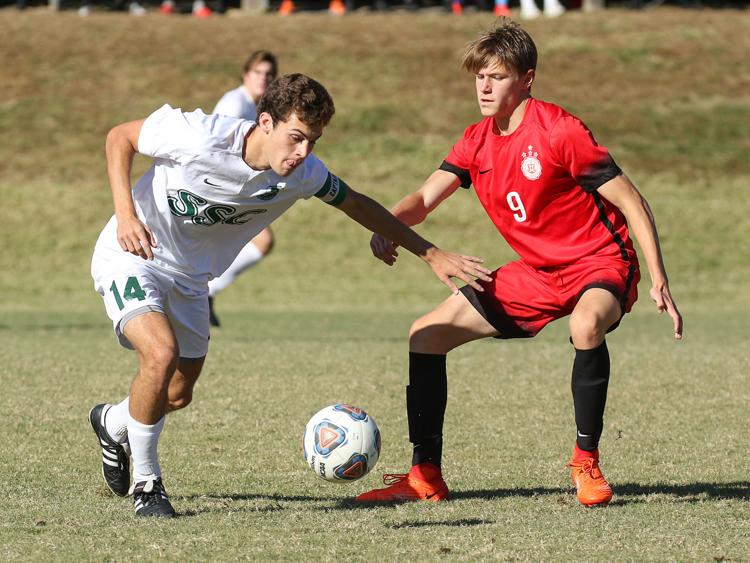 Chaminade vs. St. Mary's soccer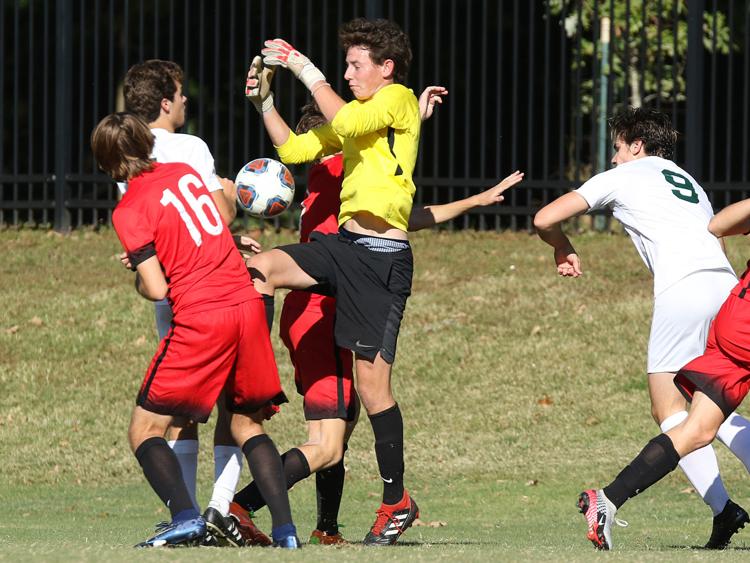 Chaminade vs. St. Mary's soccer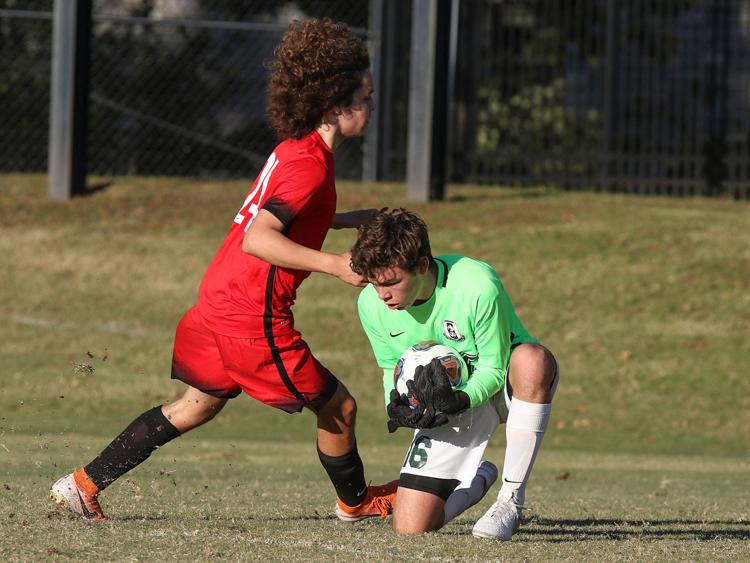 Chaminade vs. St. Mary's soccer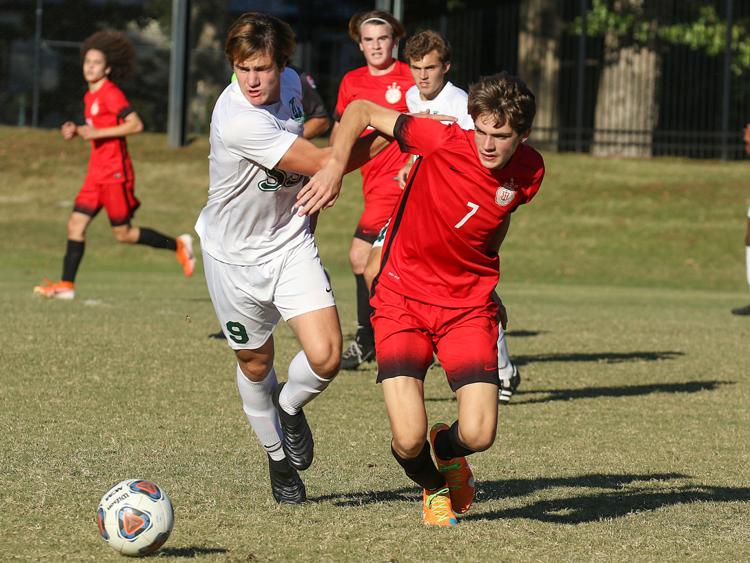 Chaminade vs. St. Mary's soccer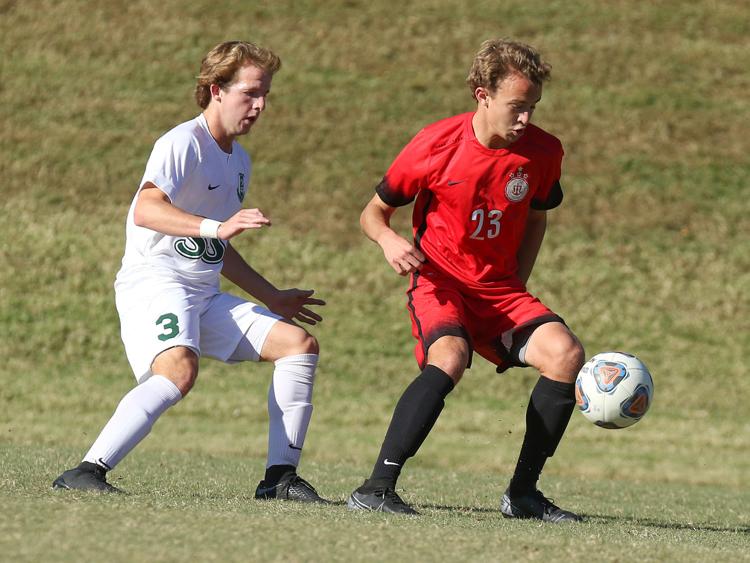 Chaminade vs. St. Mary's soccer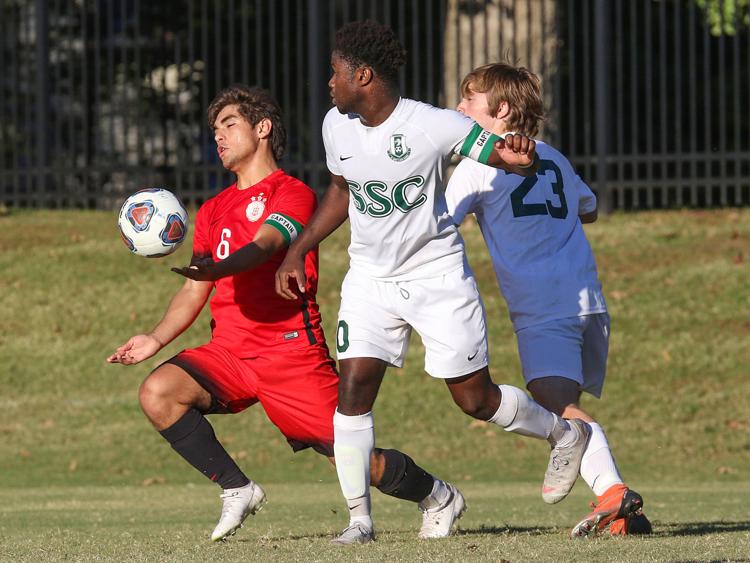 Chaminade vs. St. Mary's soccer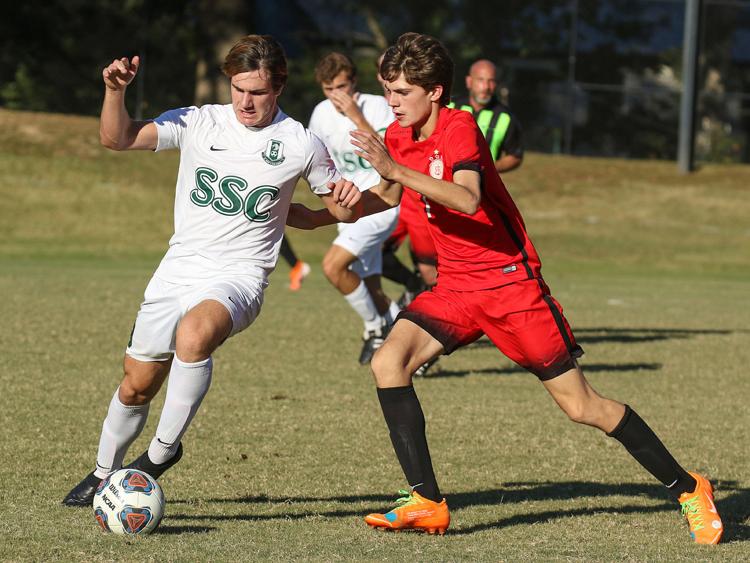 Chaminade vs. St. Mary's soccer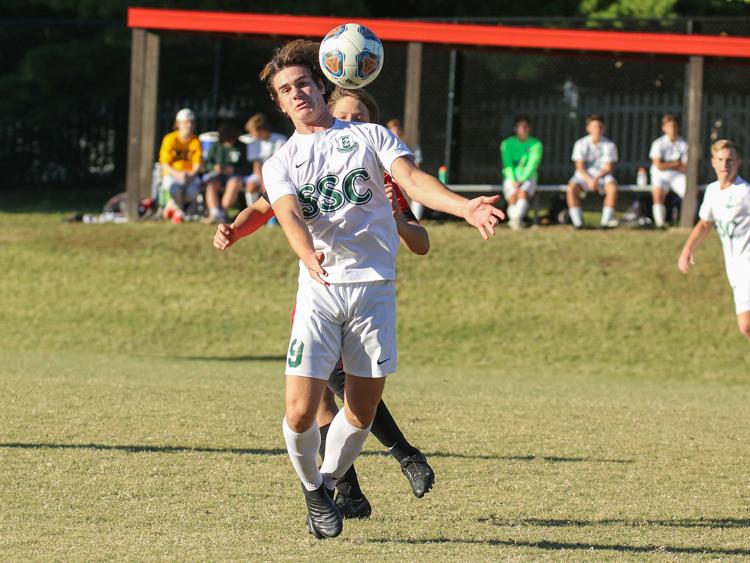 Chaminade vs. St. Mary's soccer
Chaminade vs. St. Mary's soccer