FENTON — Summit had a simple game plan Wednesday night, and it delivered a knockout punch of the defending Class 3 boys soccer state champion.
The Falcons scored twice in the opening 27 minutes on their way to a 4-0 victory against Fort Zumwalt South in a Class 3 sectional showdown at Summit.
"We were just doing the same things we've been doing all year long," said Summit senior forward Christian Kraus, whose two goals gave him 43 for the season. "We moved the ball well in the offensive third, we looked at their defense and knew what we'd get. We also had great training sessions and we were ready."
Summit (26-0-1, No. 1 in the STLhighschoolsports.com large-schools rankings) advanced to play host to St. Dominic (10-13) in a Class 3 quarterfinal at 2 p.m. Saturday.
Along with dethroning the Bulldogs (25-2, No. 2 LS) as state champs, the Falcons also snapped their 20-game win streak by staying unbeaten.
Senior midfielder Jonathan Thomas scored Summit's opening goal in the fourth minute by finishing a perfect pass from junior midfielder Mason Crew.
"This felt great," Thomas said. "The idea was to play the first half to win and then focus on defense in the second. My team set me up for it, all I had to do was put it in the back of the net."
Summit's lead doubled to 2-0 when Kraus scored his 42nd goal of the season in the 27th minute.
The Falcons iced the game in its final stages. Senior midfielder Andrew Kogut found the back of the net in the 76th minute, and Kraus added the final goal in the final seconds.
"We talked about it leading up to the match, just trying to get up and stay up the rest of the match," Falcons coach Tom Wade said. "We were fortunate to have a dream start."
Junior goalkeeper Dominic Haggard earned the shutout win for Summit.
Bulldogs coach Jim Layne lauded both sides but lamented the fact they were on the same pitch in the sectional round.
"Do I think we should be playing Summit this early? Probably not, but I don't get to make those decision," Layne said. "I kind of wish I did. The thing about my guys is that this is a special group. They finished with 25 wins this year after winning the state title last year. We knew when they came in, they were going to be special and they really have been."
Summit-Fort Zumwalt South boys soccer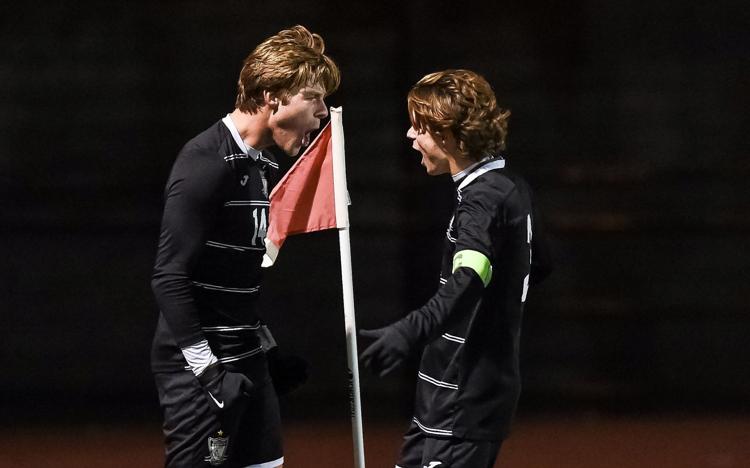 Summit-Fort Zumwalt South boys soccer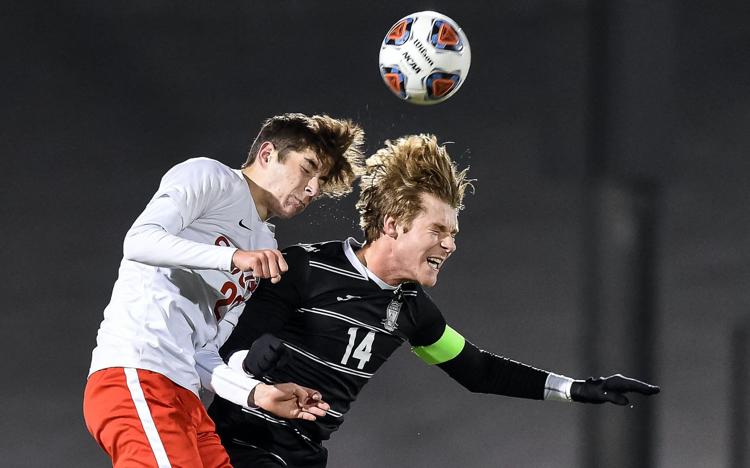 Summit-Fort Zumwalt South boys soccer
Summit-Fort Zumwalt South boys soccer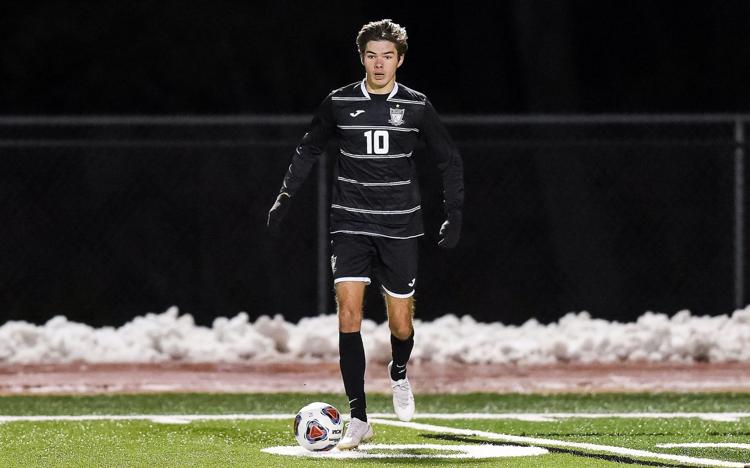 Summit-Fort Zumwalt South boys soccer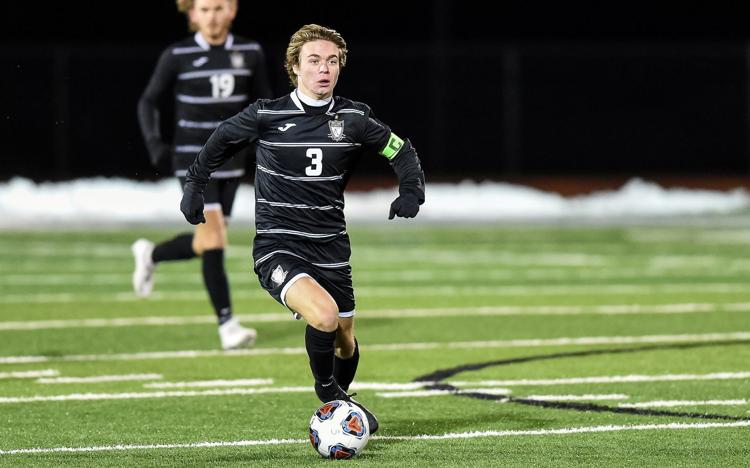 Summit-Fort Zumwalt South boys soccer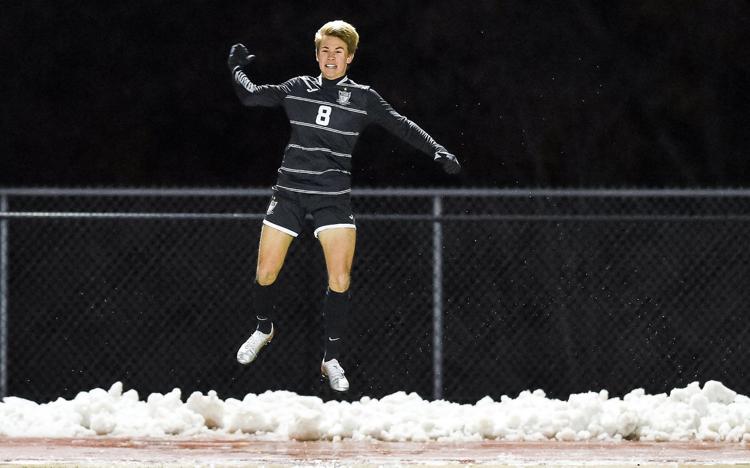 Summit-Fort Zumwalt South boys soccer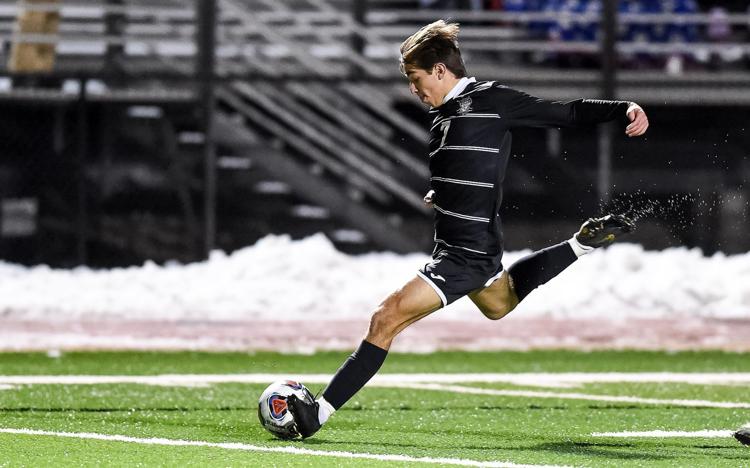 Summit-Fort Zumwalt South boys soccer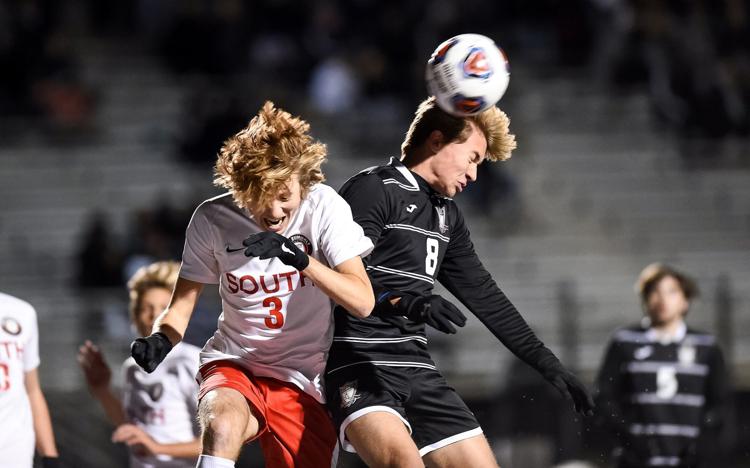 Summit-Fort Zumwalt South boys soccer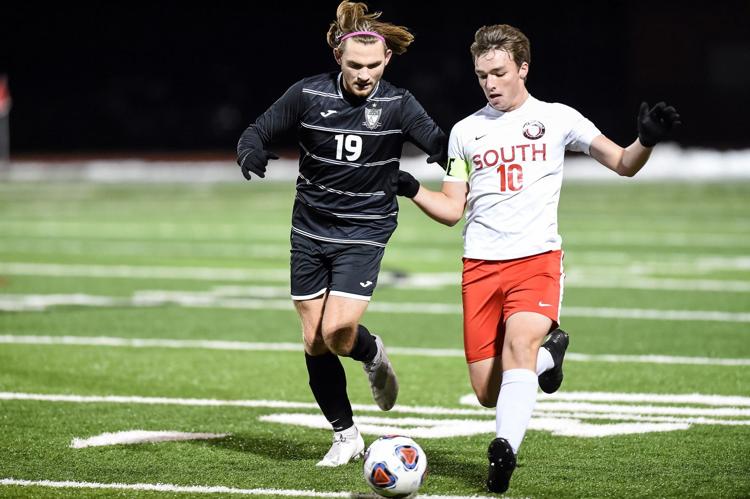 Summit-Fort Zumwalt South boys soccer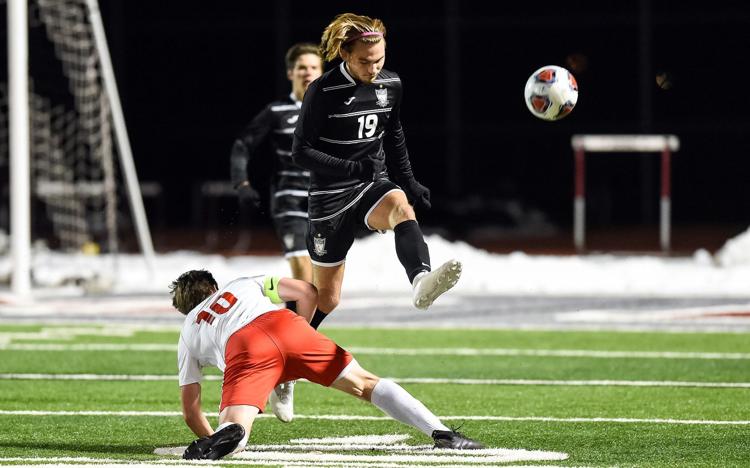 Summit-Fort Zumwalt South boys soccer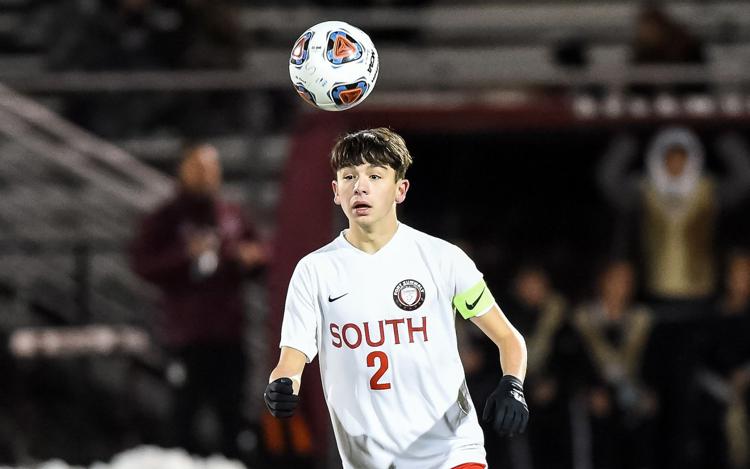 Summit-Fort Zumwalt South boys soccer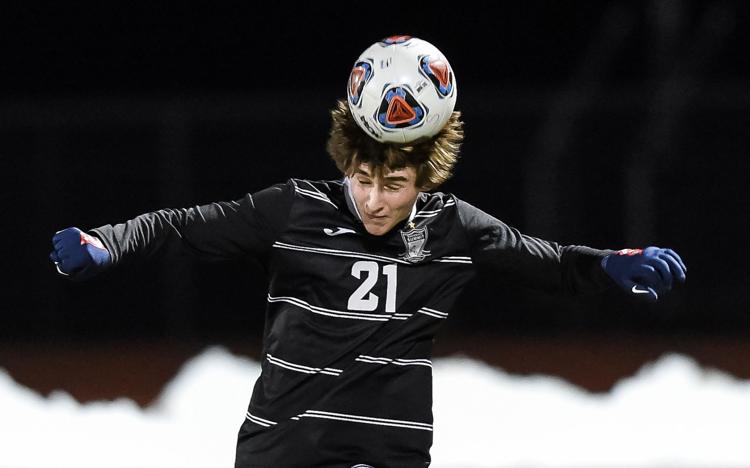 Summit-Fort Zumwalt South boys soccer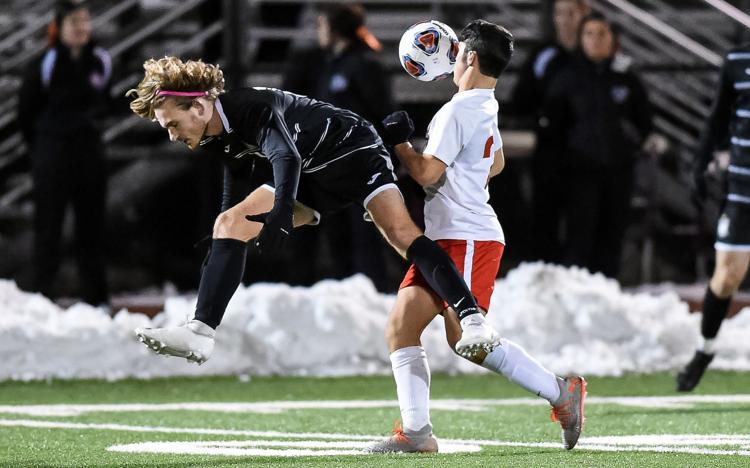 Summit-Fort Zumwalt South boys soccer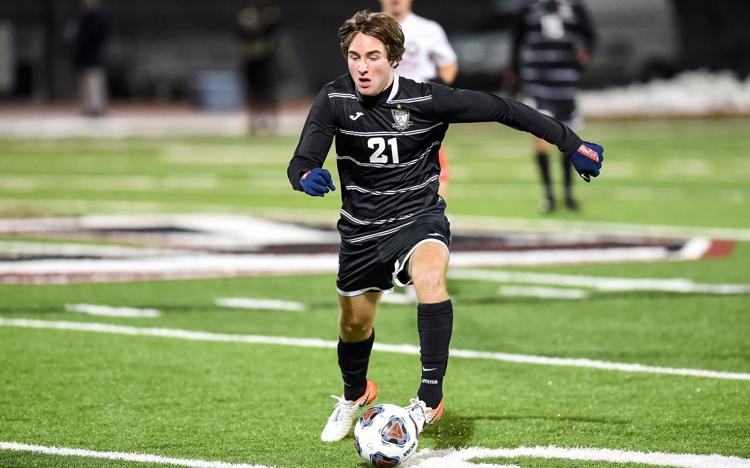 Summit-Fort Zumwalt South boys soccer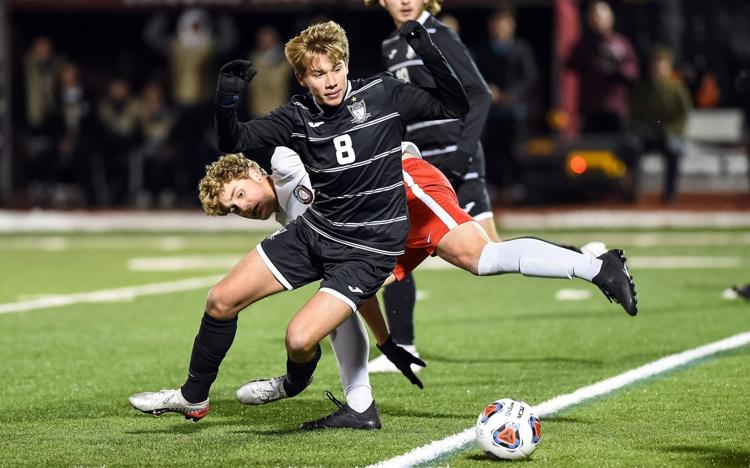 Summit-Fort Zumwalt South boys soccer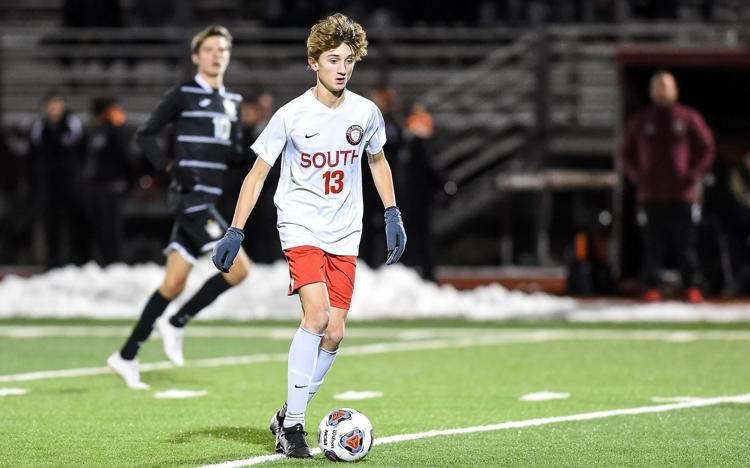 Summit-Fort Zumwalt South boys soccer
Summit-Fort Zumwalt South boys soccer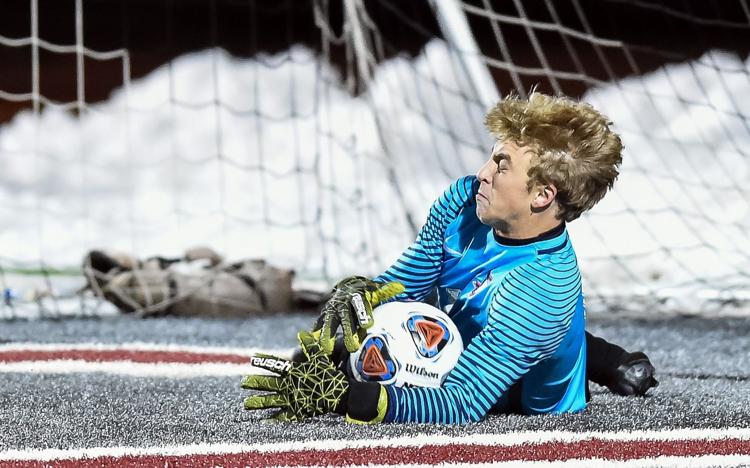 Summit-Fort Zumwalt South boys soccer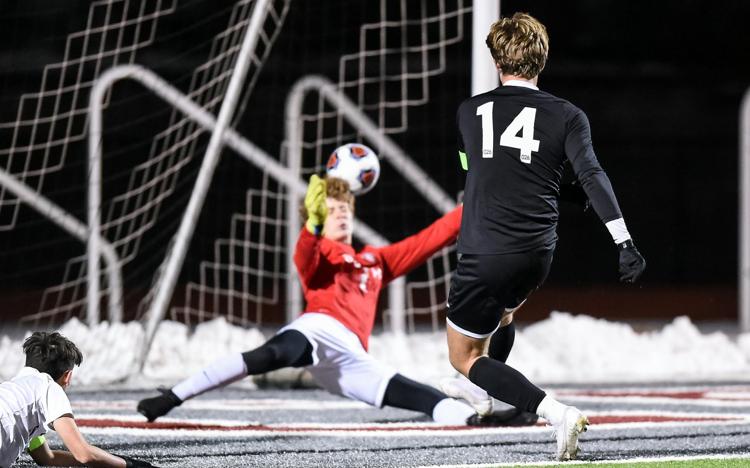 Summit-Fort Zumwalt South boys soccer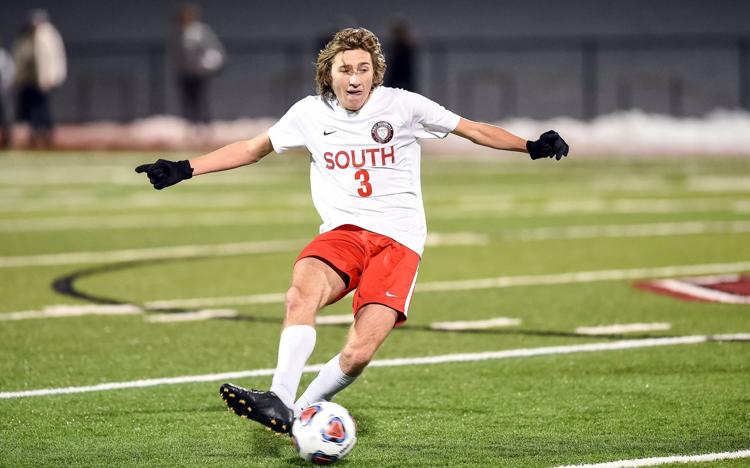 Summit-Fort Zumwalt South boys soccer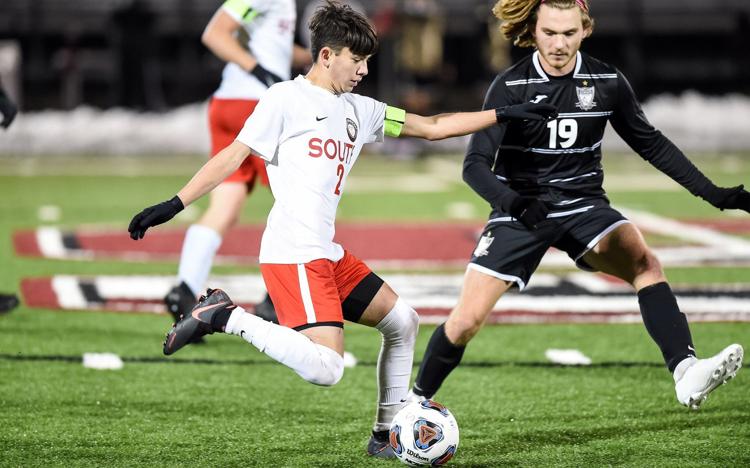 Summit-Fort Zumwalt South boys soccer