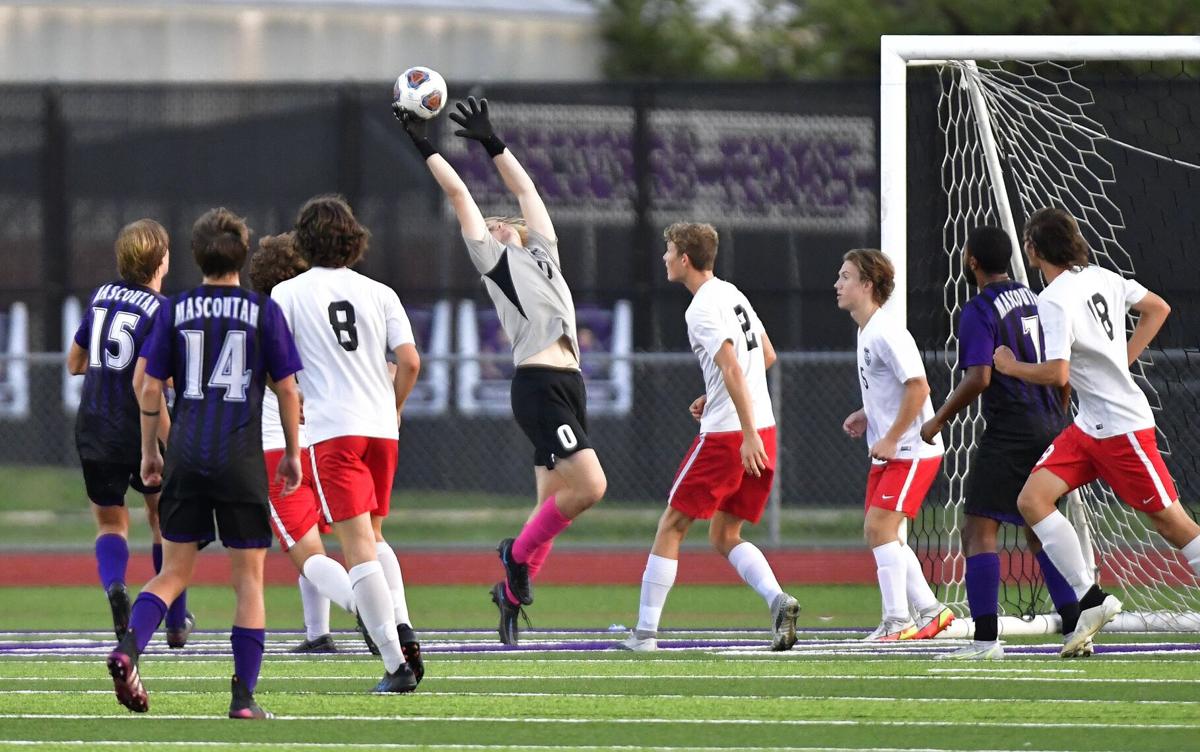 MASCOUTAH — Triad's boys soccer team didn't click on offense Tuesday, but its defense shined.
Tobey Suter scored deep inside the box in the 11th minute, and the goal held up in the Knights' 1-0 victory over Mascoutah.
The play began with a long throw-in from the right side by junior Jake Stewart. Senior Jake Ellis got to it in the box, but couldn't get off a clean shot. Suddenly, Suter had the ball at his feet.
"Jake flicked it and it hit off one of their defenders," said Suter, a junior. "It bounced right to me. I just had to stay composed and make sure I struck it well."
Mascoutah senior goalkeeper Oliver Hoybach had no chance to make a save.
The Knights' victory was its second this season over Mascoutah and moved them one step closer to the Mississippi Valley Conference championship. They are 16-0-1 overall and 7-0 in the league with games remaining against Waterloo, Civic Memorial and Jerseyville — teams they are 3-0 against this season and have outscored 20-0.
Triad has won 11 in a row against Mascoutah (12-3, 5-2), which had an eight-game winning streak snapped.
It was a struggle for Triad after Suter's goal, in large part to a determined performance by Mascoutah.
"They came out on fire," Suter said. "They were pressing us hard, getting us off our game. Our defense stayed strong. That zero up there is important. That's all that matters.
"It was a good test. It was a little nerve-racking toward the end."
Triad coach Jim Jackson breathed a sigh of relief and was grateful for the strong showing by his team's defense, which was stretched on many occasions by the energetic play of Mascoutah senior forward Caleb Slago.
Showing off his speed and foot skills on every run down the field, Slago clearly was in no mood to be denied. But the Triad defense, led by senior Roger Weber, made play after play to frustrate every Mascoutah scoring opportunity.
"We didn't play with the poise we've been playing with all year," Jackson said. "I don't know if you want to call it panic. We weren't crisp tonight. (Slago) is a good player. He had a couple of chances where we gave up balls and he was ready to pounce on them.
"I knew it wasn't going to be easy. You're going to have games like this. But we didn't give up a goal and we scored a goal, and we still won. Those four guys — Roger, Luke (Beeman), Sam (Beeman) and Stewie (Stewart) — have played so well in the back."
Senior Brayden Tonn had the shutout in goal.
Mascoutah lost to Triad 4-0 in the teams' first meeting Sept. 9 in Troy. Even though it's been since 2017 since Mascoutah has beaten Triad, the gap is getting smaller.
"Our guys came out hard and they competed," Mascoutah coach Nick Carr said. "We learned a lot from playing them last time up at their place. We learned how we needed to correct some things."
Even with time to prepare, the assignment was still difficult. The Knights not only are trying to go 10-0 in the conference for the second consecutive season, but they have designs on the Class 2A state championship.
"They're excellent in the air. They win every ball in the air, it seems like," Carr said. "If they're not winning the first ball, they're winning the second ball. They make you pay defensively. (Tonight) we had one time where we didn't take care of our box. That's all it takes."
Trailing 1-0, Mascoutah nearly tied the game in the 24th minute when Slago's shot from 25 yards out narrowly went over the crossbar. In the 37th minute, junior Connor Randel's free kick from the right wing sailed high over the frame.
Slago was dangerous again in the 49th minute, taking a through-ball and driving diagonally toward the Triad goal. Slago had a slight advantage against Weber, but the play was broken up when Tonn came off his line and provided help in front of the left post.
"Slago is always dangerous up top and likes to create," Carr said. "That was a great play. Slago did a great job to create that opportunity. Their defender and keeper did a good job to close the space and close the opportunity real quick."
Slago crossed a pass that whistled through the box untouched moments later, and it essentially was Mascoutah's final chance. Triad applied steady pressure for most of the final 25 minutes, but was turned away.
The best play came from Hoybach, who made an outstanding save on Ellis' hard shot in front in the 67th minute.
"Their goalie made three or four really nice saves, one near the end that Jake hit," Jackson said. "They were 12-2 before this game. They had lost to us and Edwardsville. I've known Nick for a long time. He's a good coach and I knew he was going to have something ready for us."
Triad 1, Mascoutah 0
Triad vs Mascoutah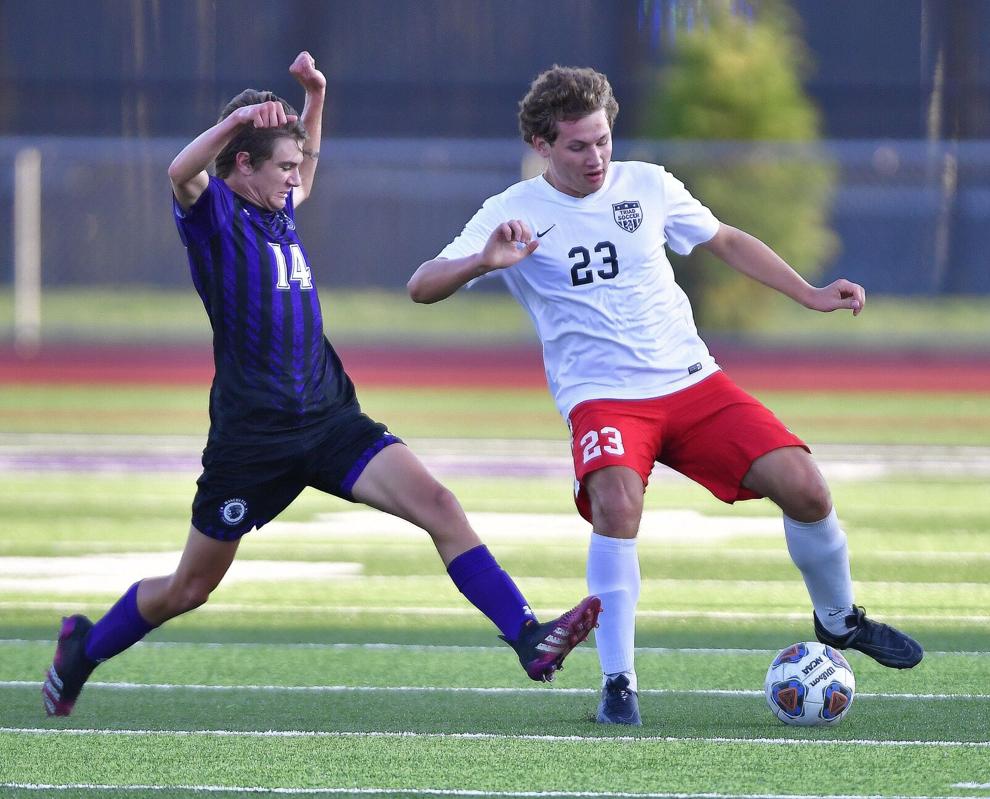 Triad vs Mascoutah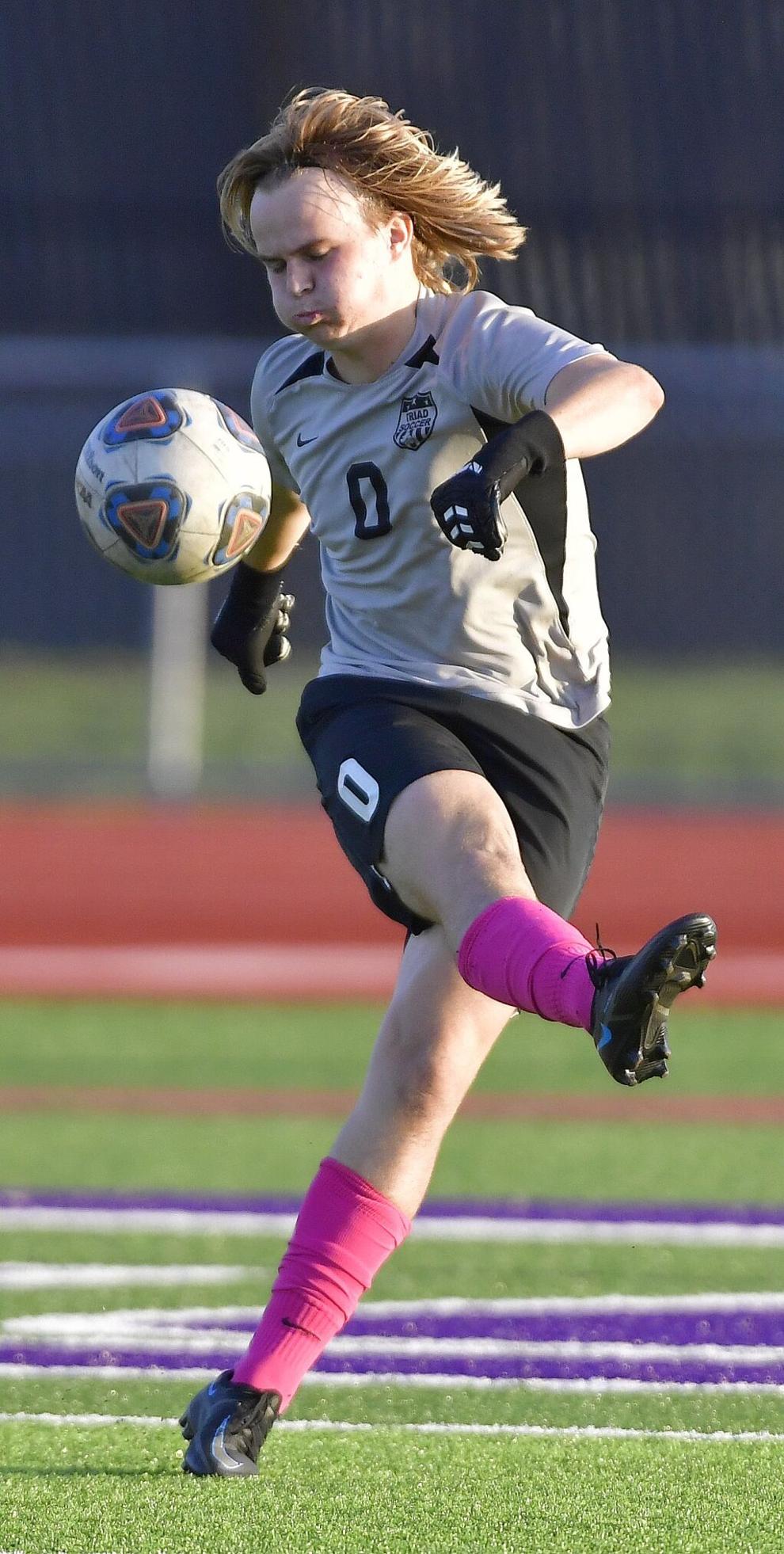 Triad vs Mascoutah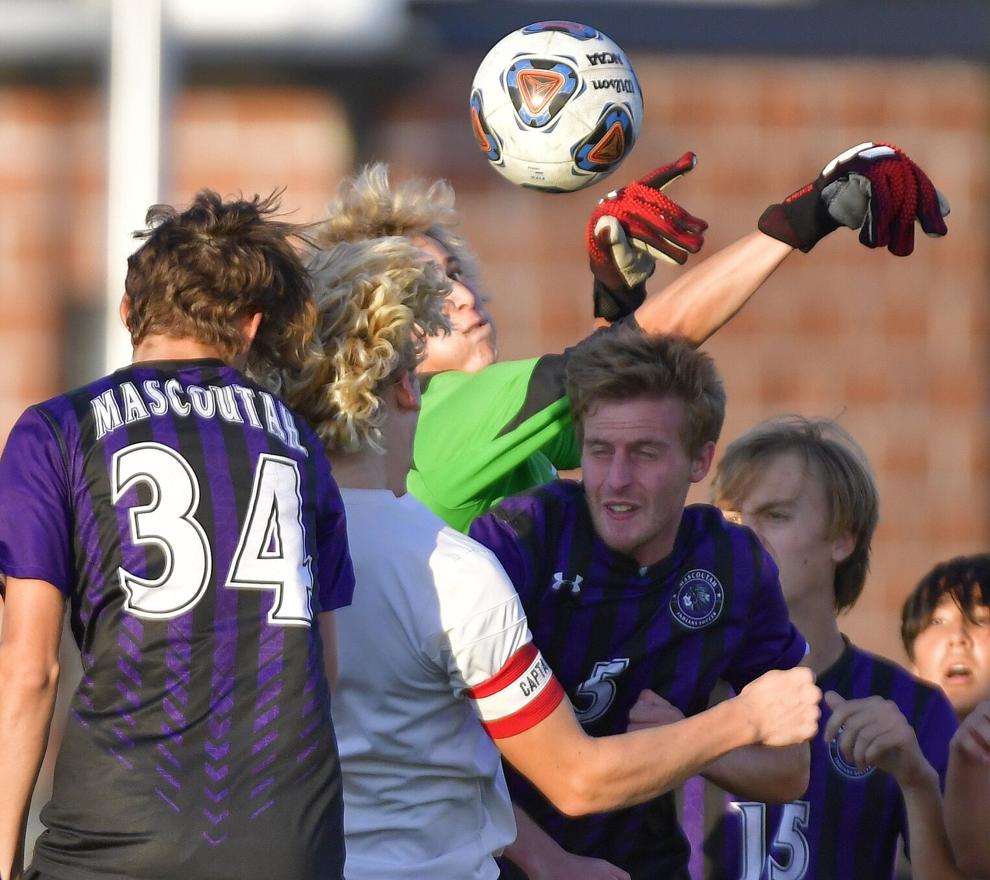 Triad vs Mascoutah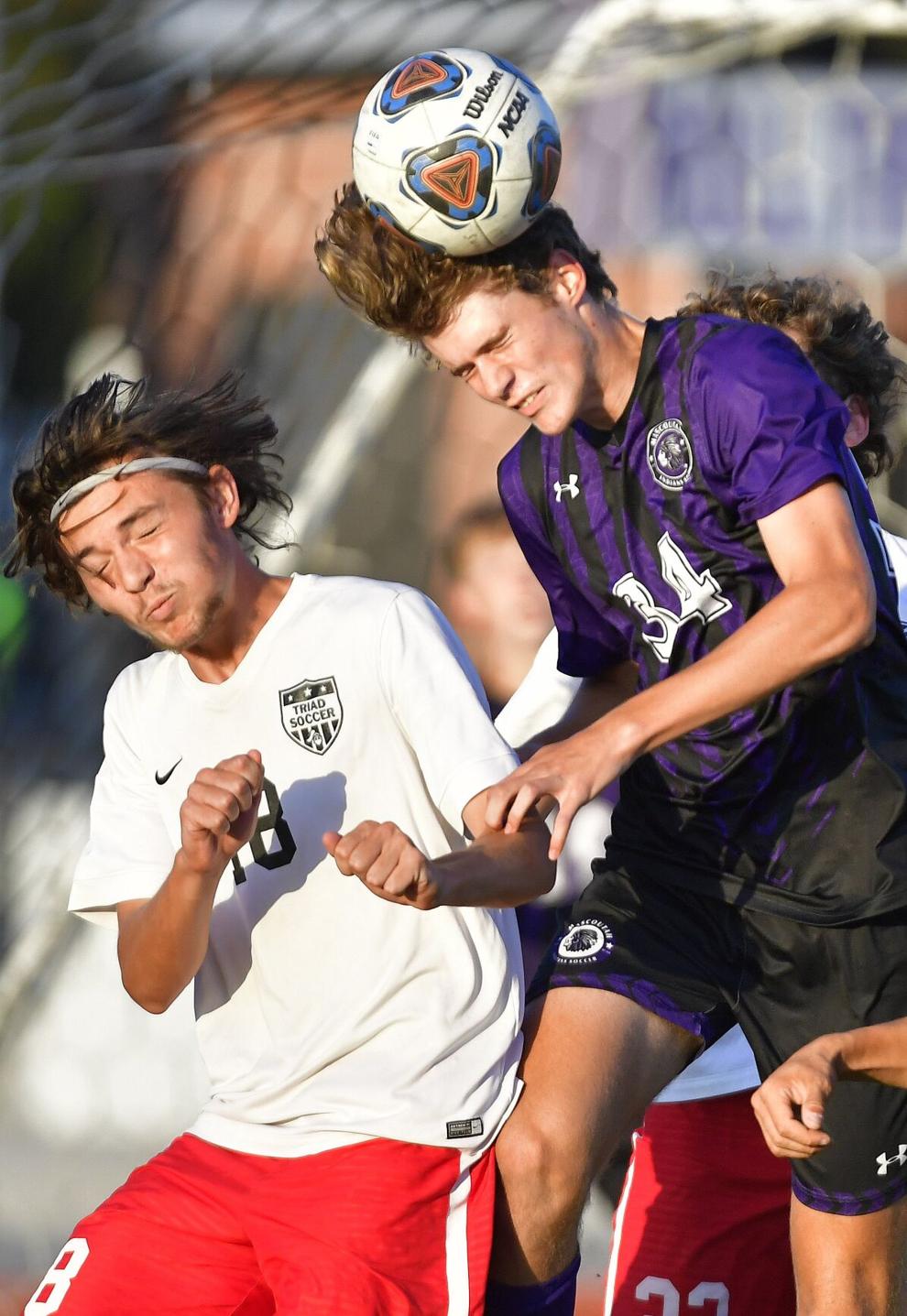 Triad vs Mascoutah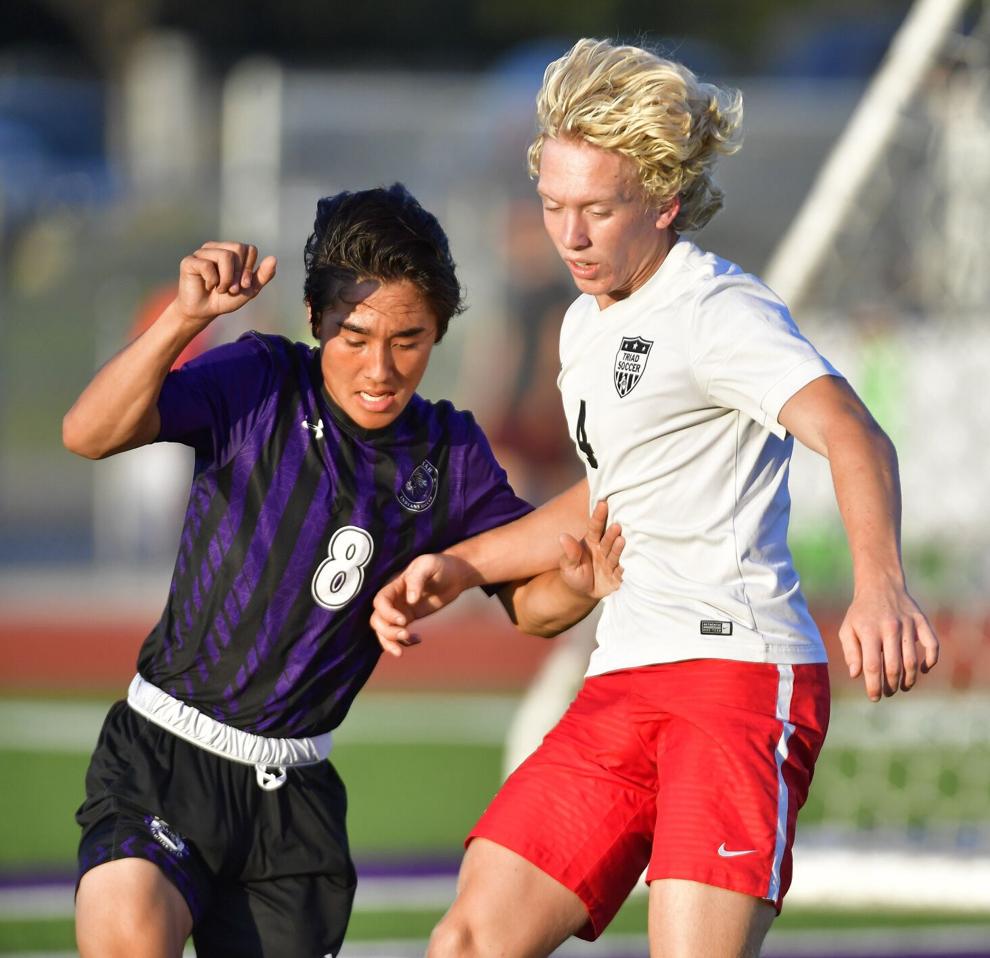 Triad vs Mascoutah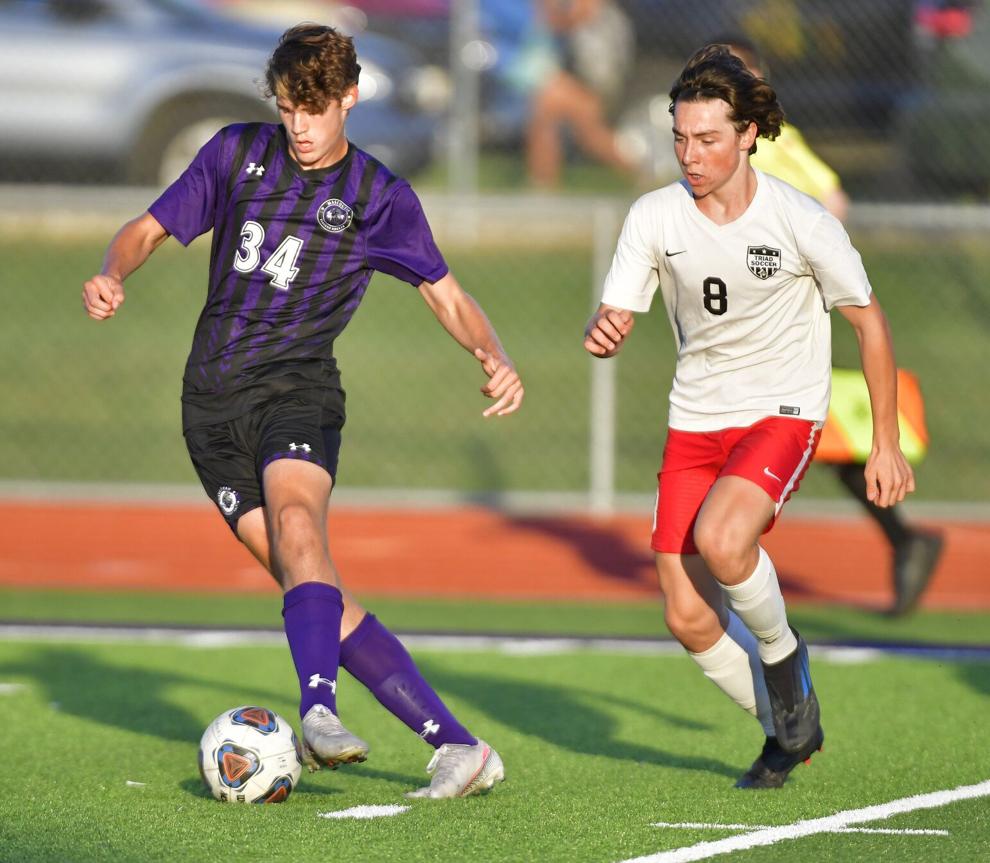 Triad vs Mascoutah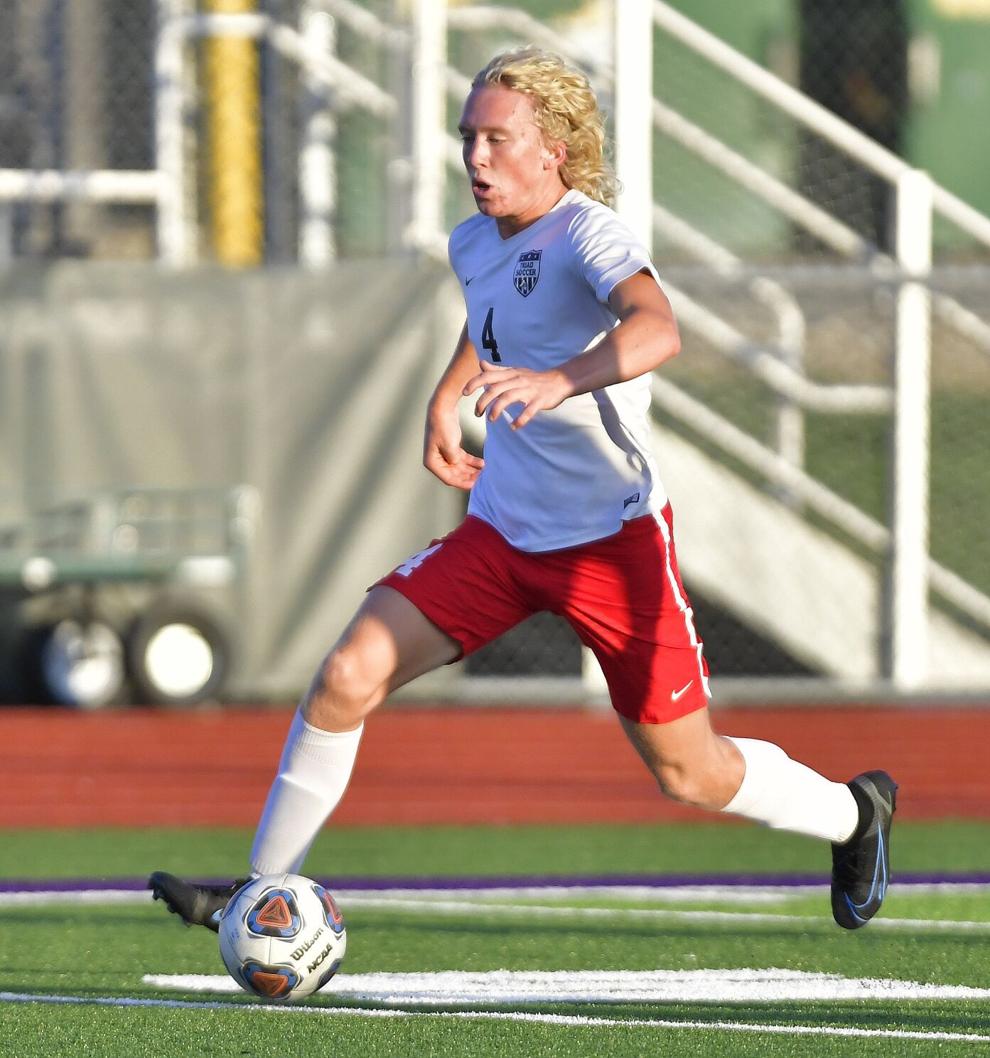 Triad vs Mascoutah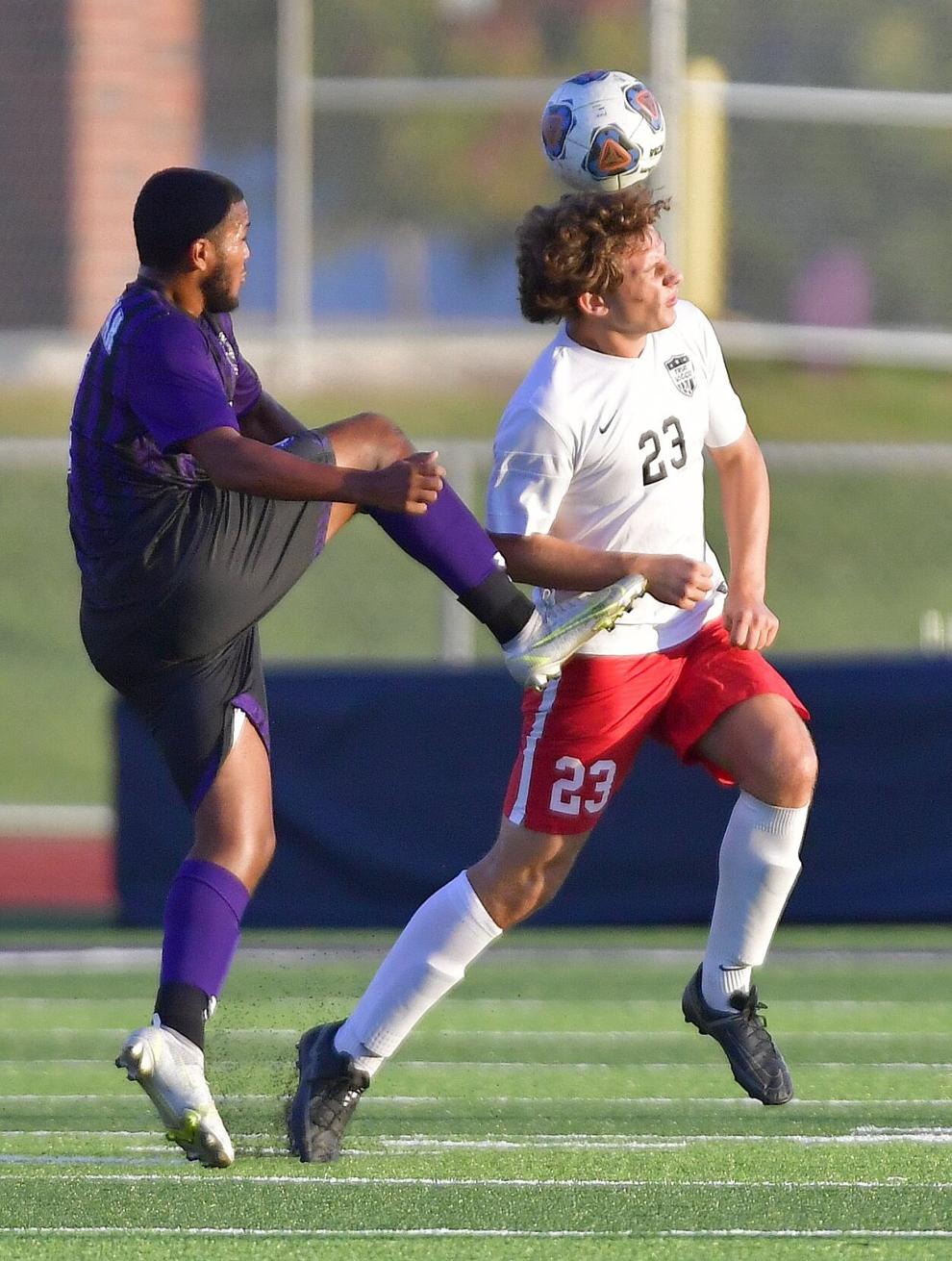 Triad vs Mascoutah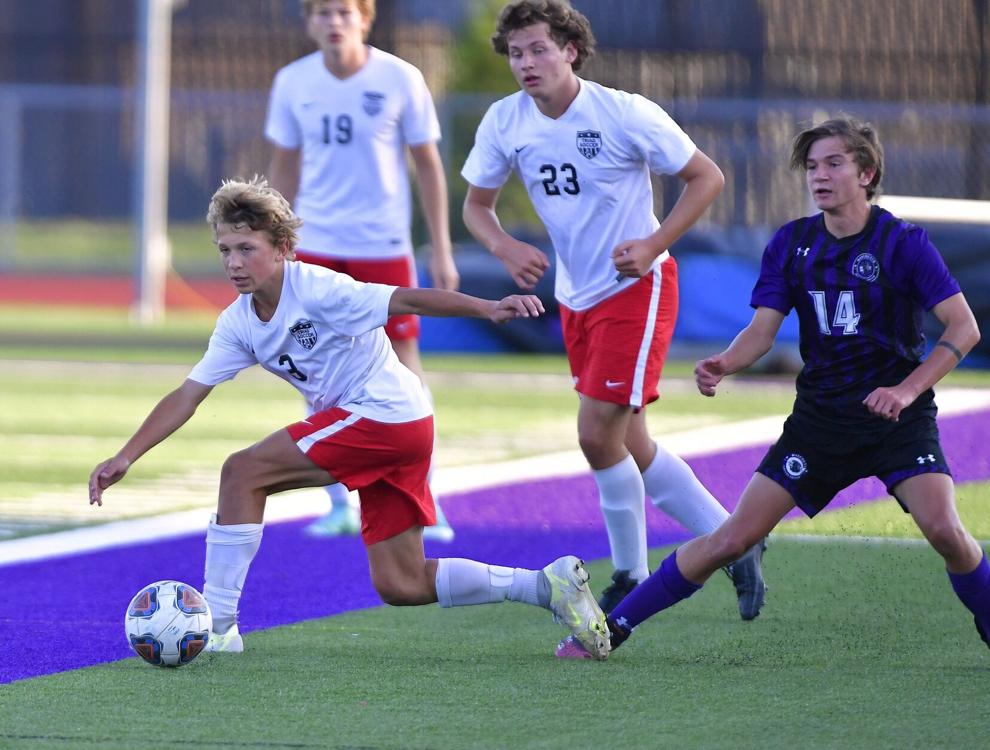 Triad vs Mascoutah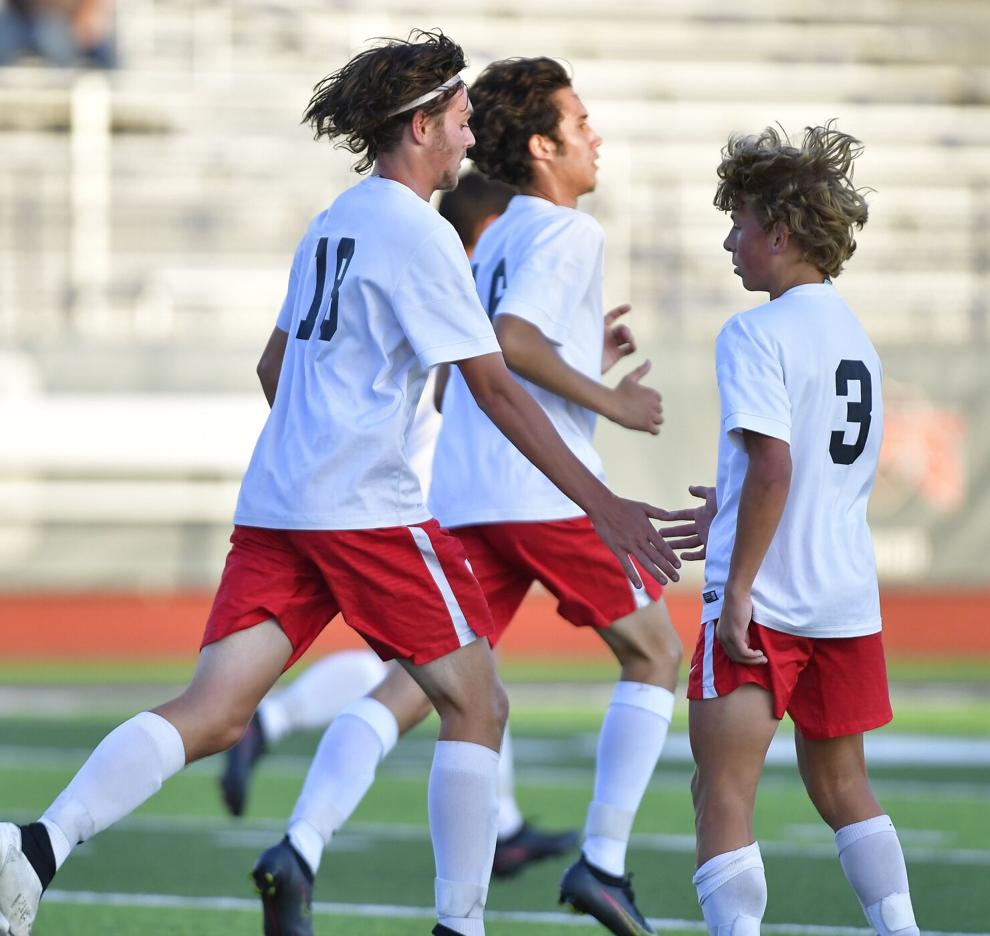 Triad vs Mascoutah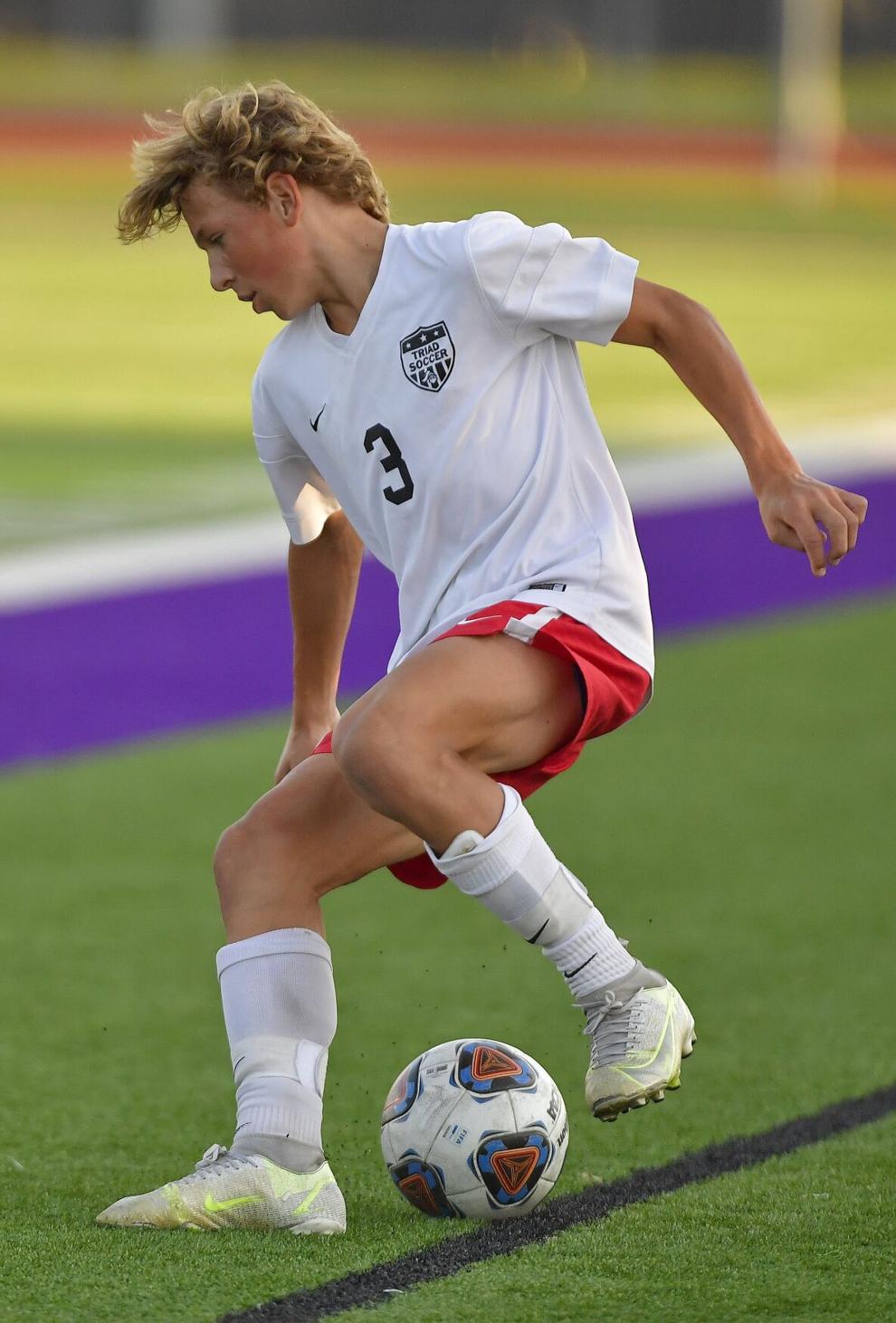 Triad vs Mascoutah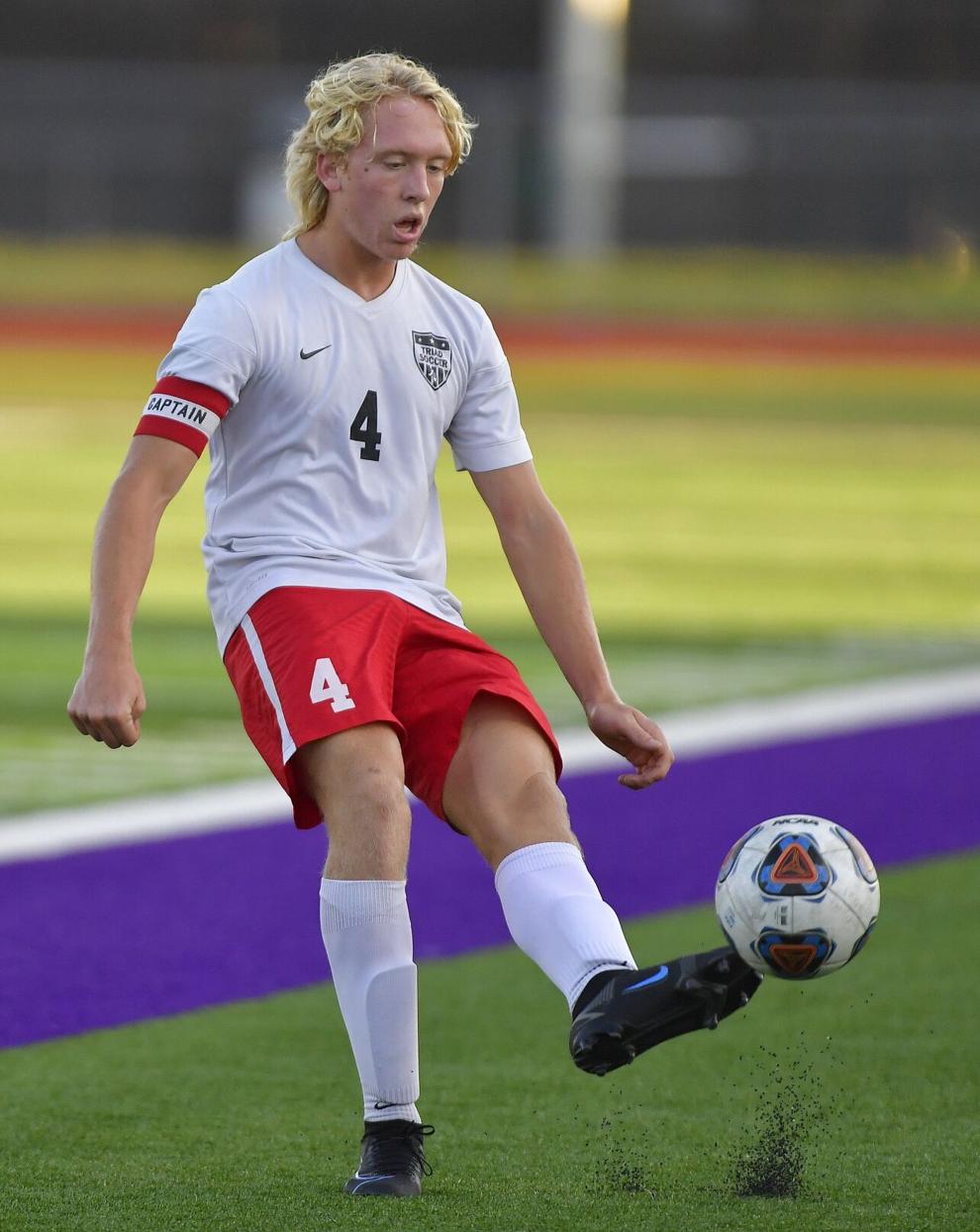 Triad vs Mascoutah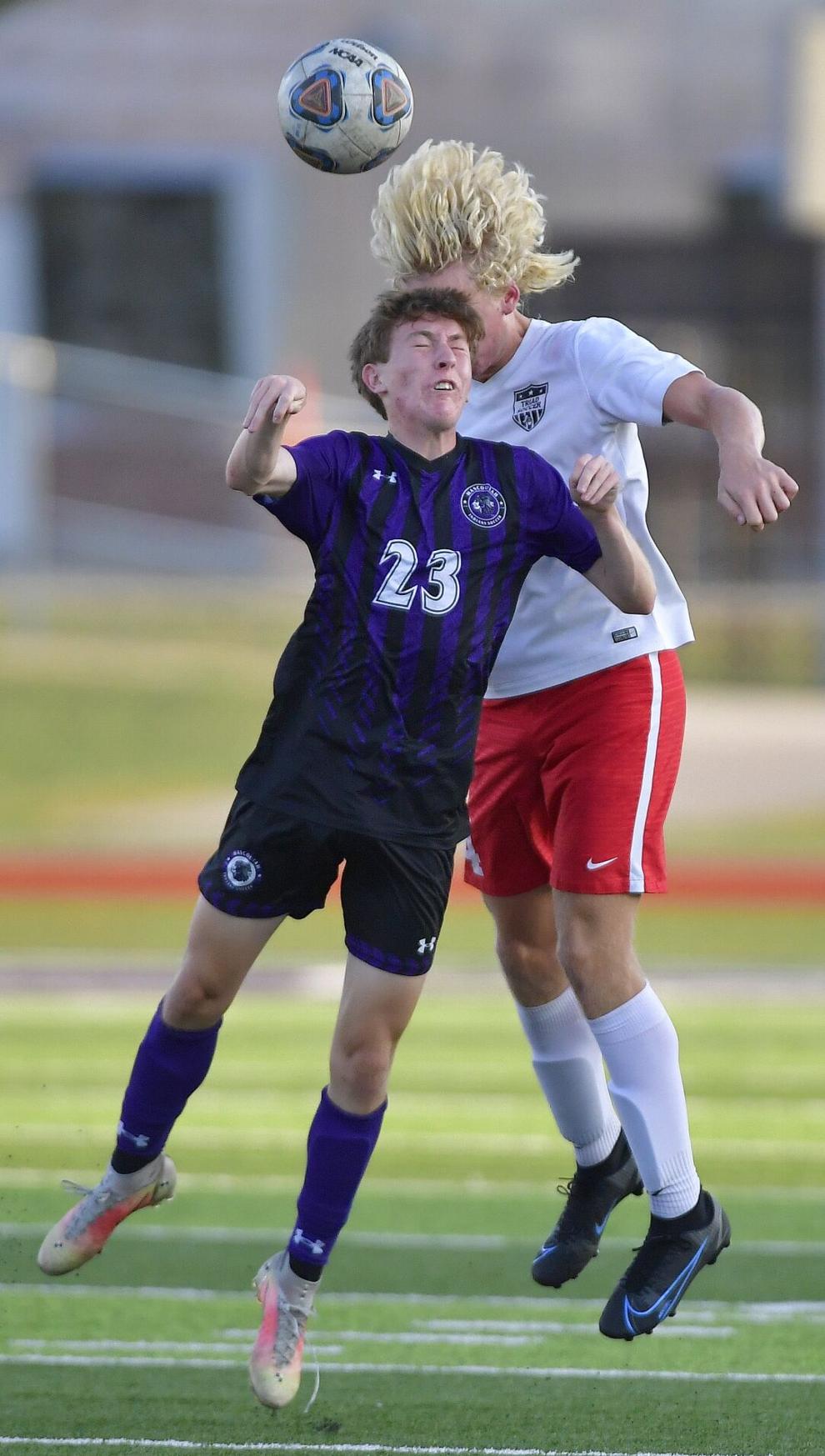 Triad vs Mascoutah
Triad vs Mascoutah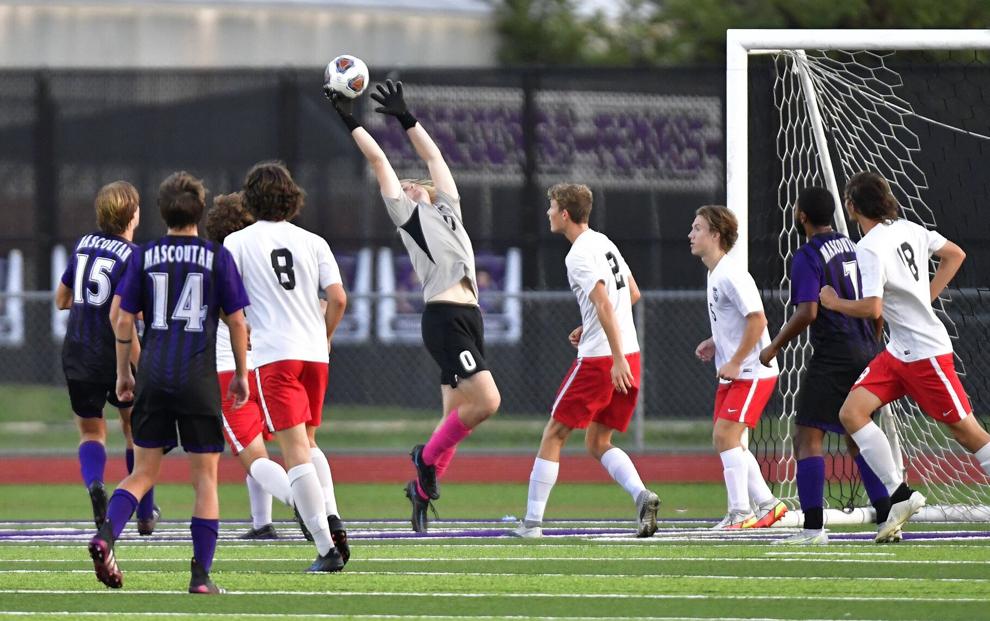 Triad vs Mascoutah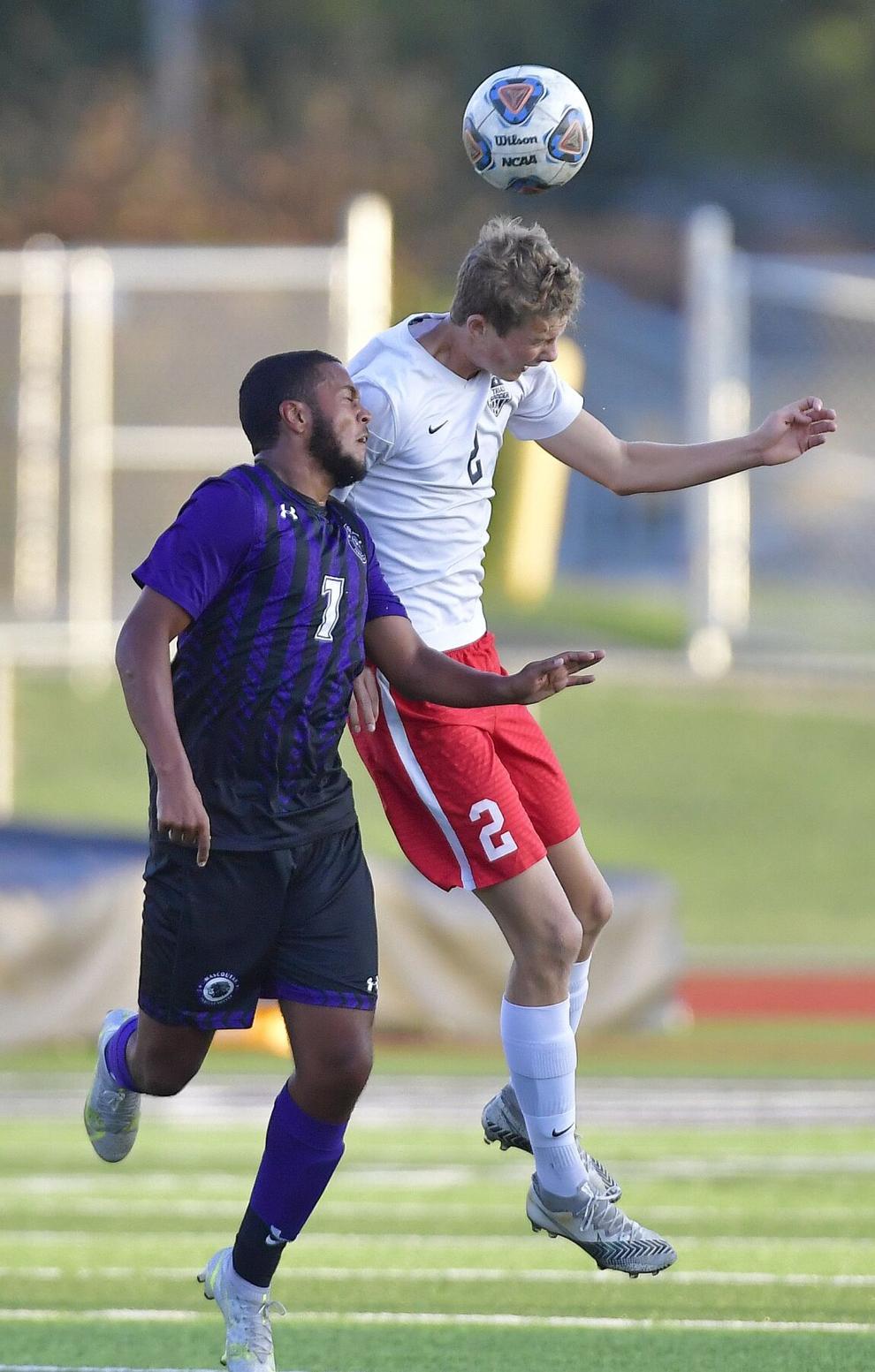 Triad vs Mascoutah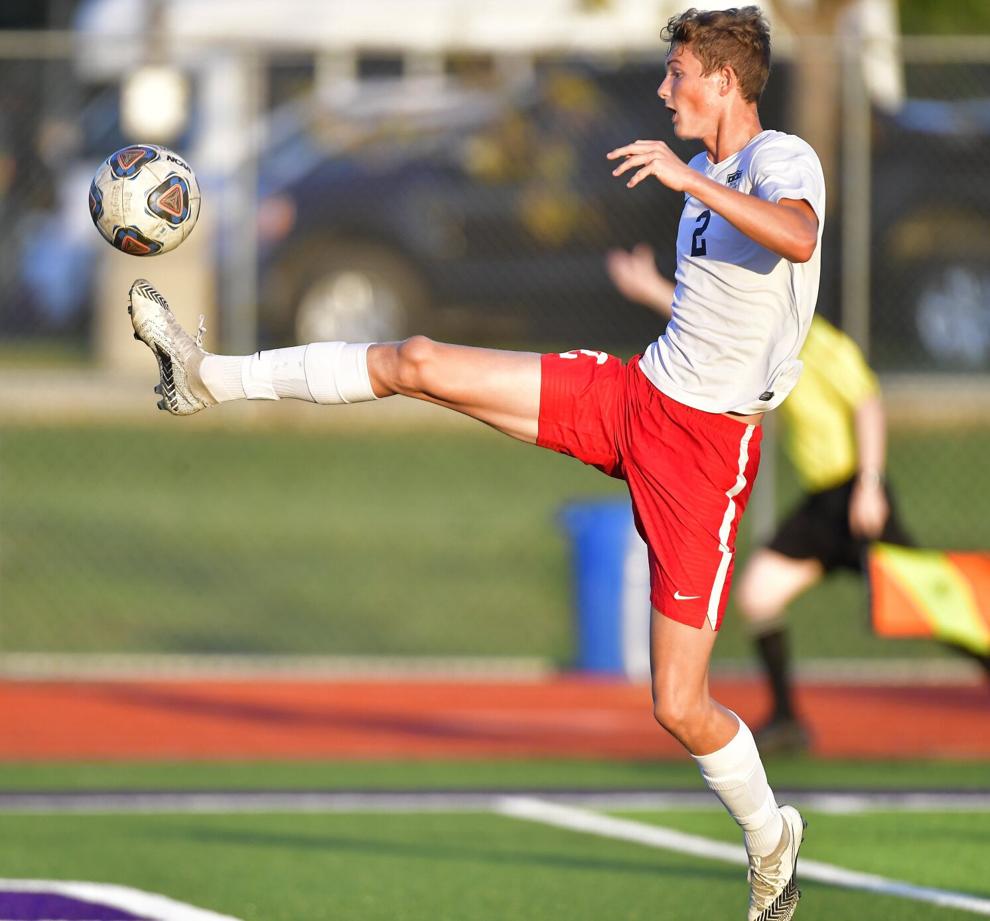 Triad vs Mascoutah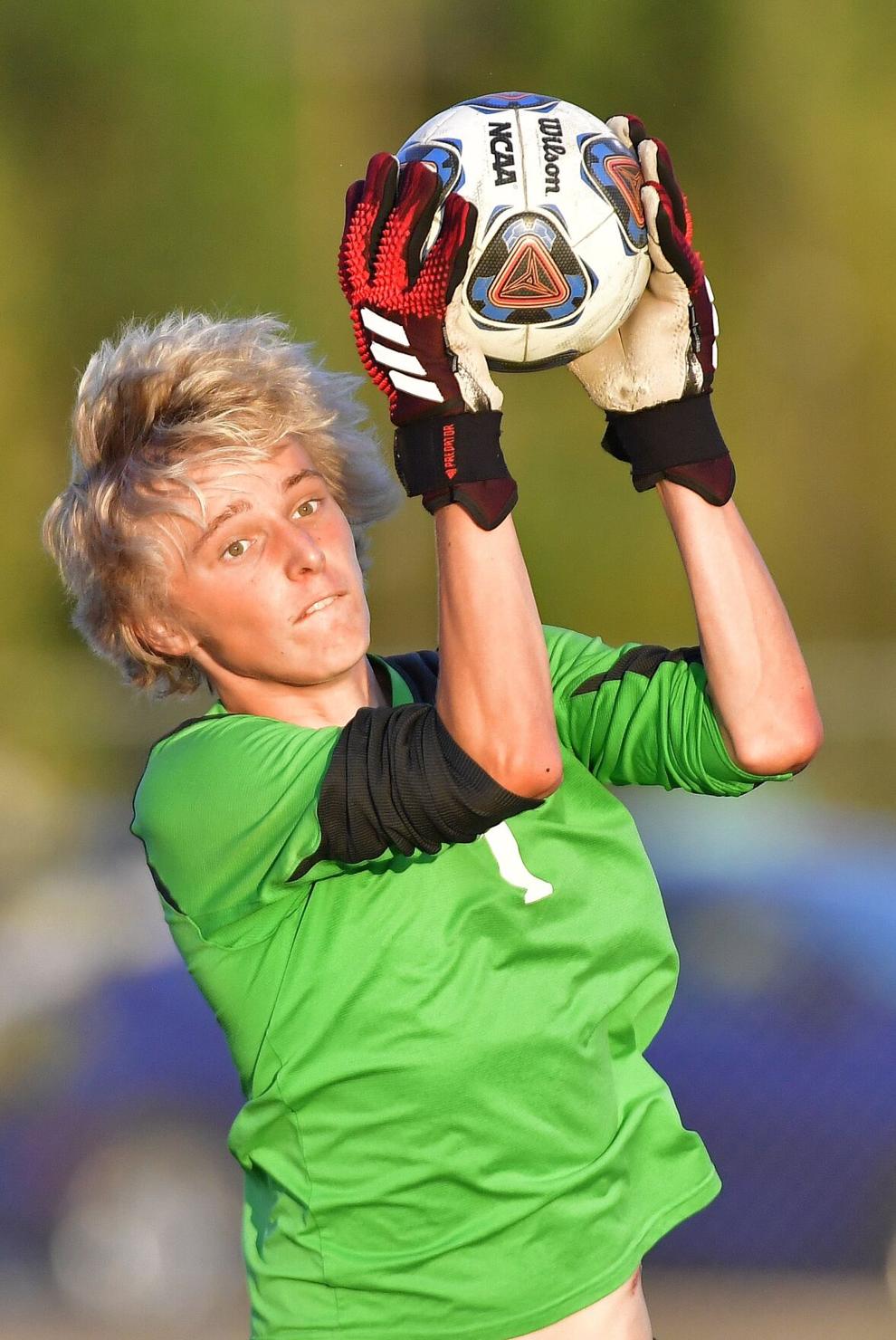 Triad vs Mascoutah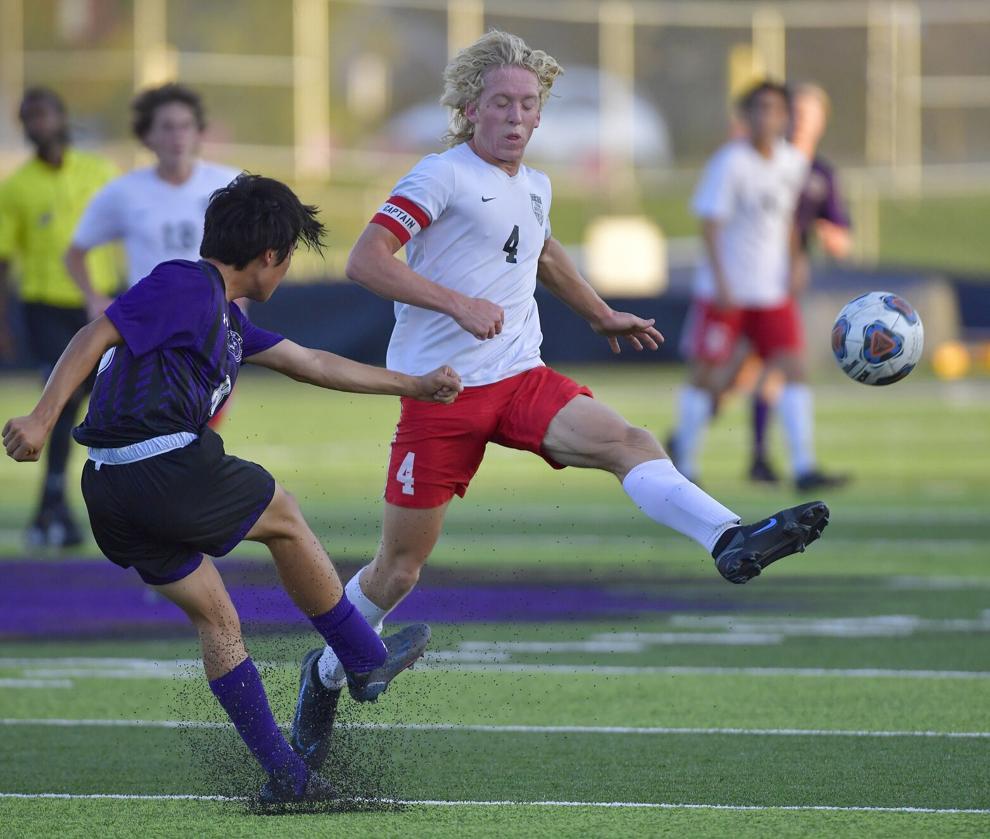 Triad vs Mascoutah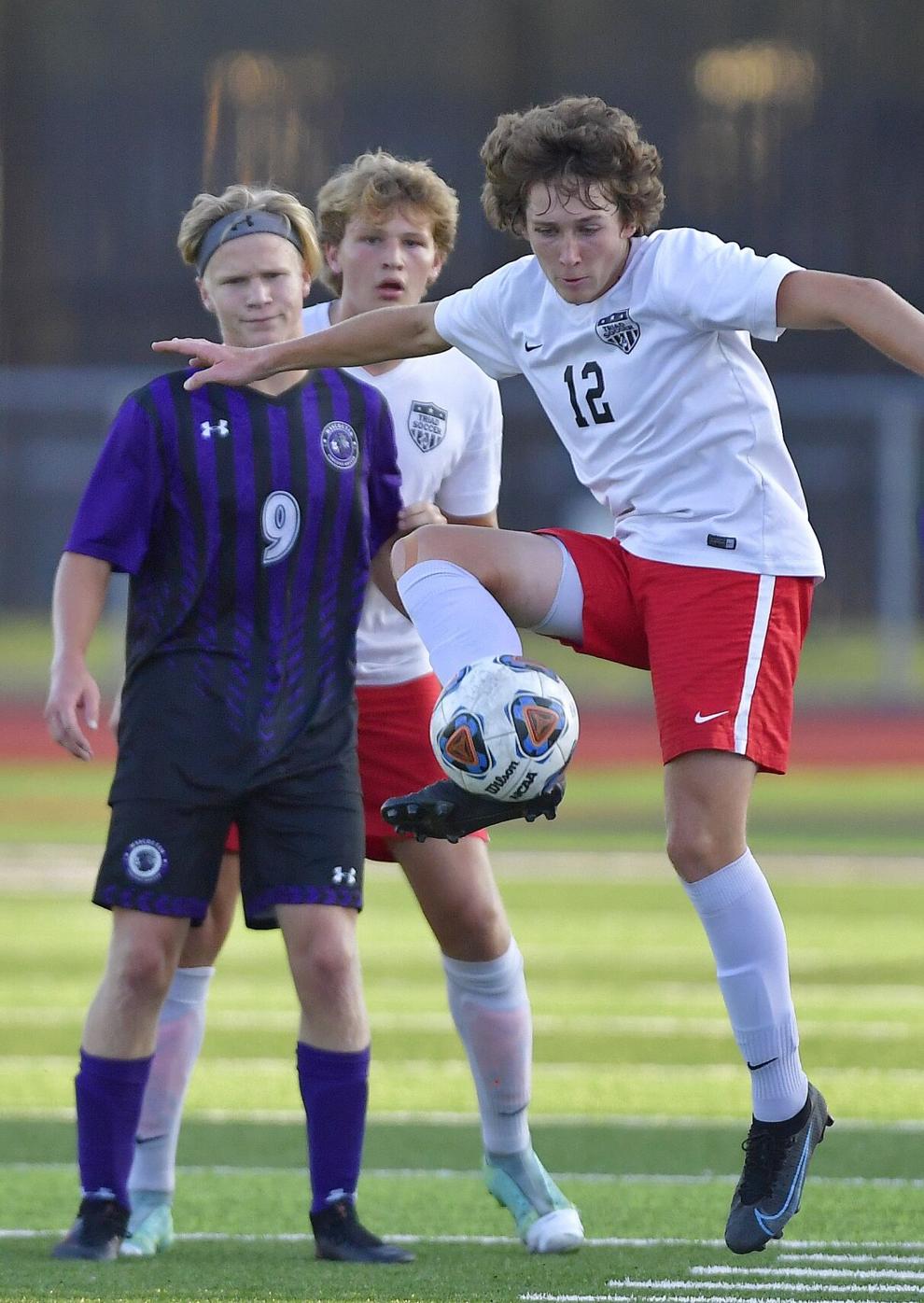 Triad vs Mascoutah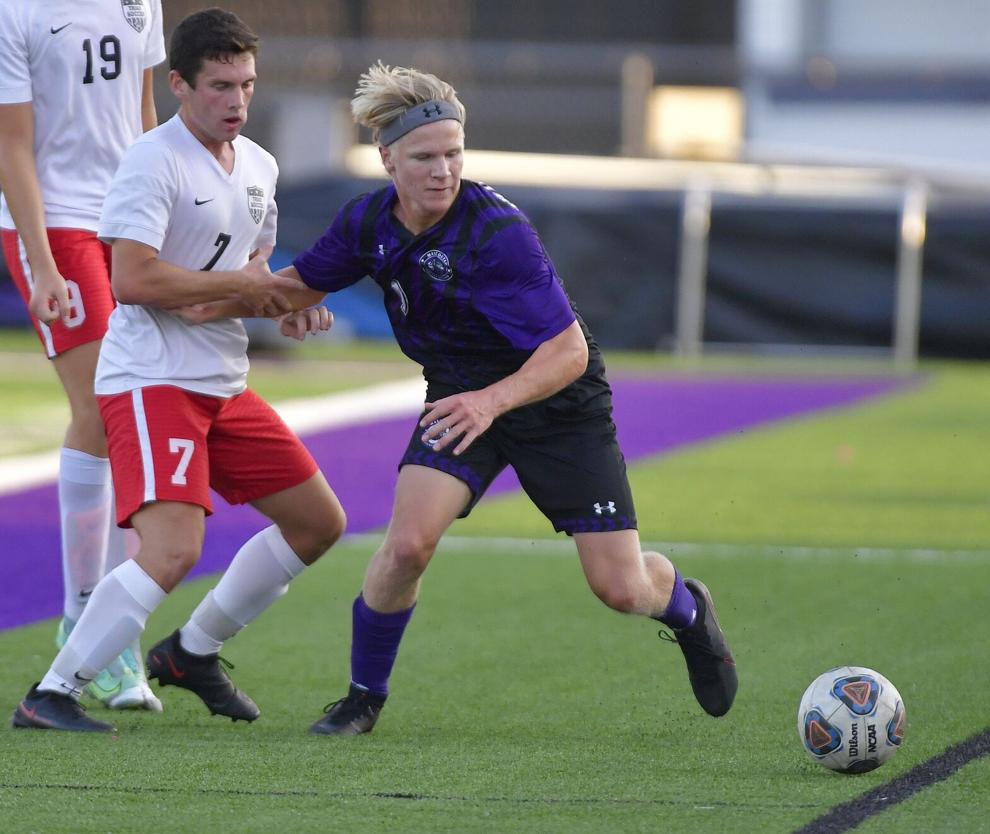 Triad vs Mascoutah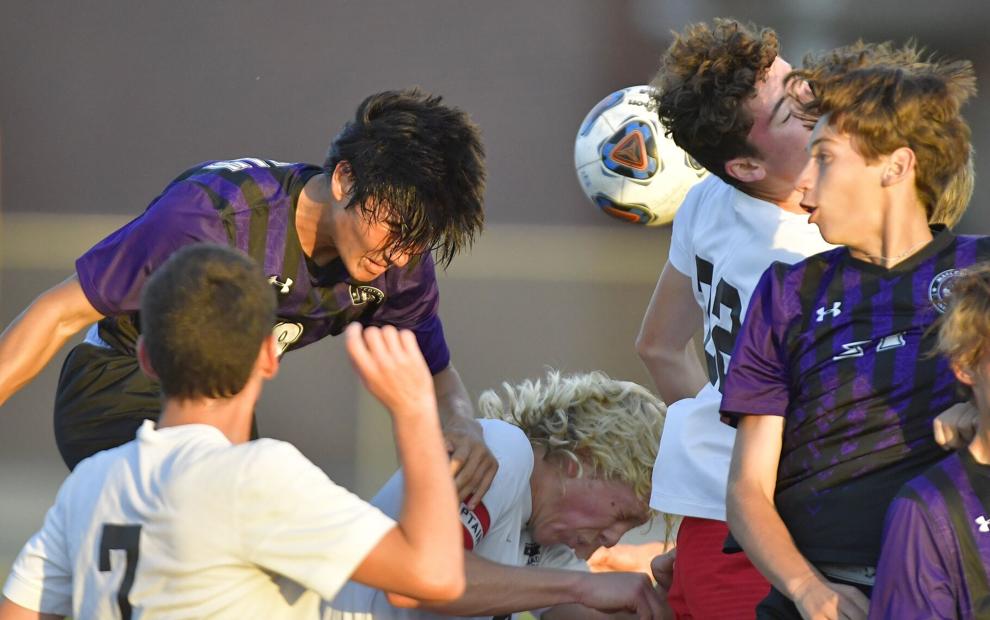 Triad vs Mascoutah