COLUMBIA, ILL. — As if Columbia senior goalkeeper Alec Venhaus needed an extra reason to be fired up Saturday, he got one.
Venhaus said the Eagles' 2-0 boys soccer victory over Mount Carmel in the Class 1A Columbia Sectional final provided a bit of payback for a perceived slight. Most importantly, the Eagles advanced to face Alton Marquette in the Class 1A Mater Dei Super-Sectional at 7 p.m. Tuesday for a trip to the state semifinals.
Between the sectional semifinals Tuesday in Columbia — Mount Carmel beat Father McGivney 2-1 in the opening semifinal before Columbia beat Mater Dei — some of Venhaus' equipment went missing. It subsequently was found on the Aces' team bus, Venhaus said.
"They took my jersey, my captain's band and my (shin) guards before the last game," Venhaus said. "I had to use Trey Hemminghaus' shirt in the first half."
Columbia coach Jason Mathenia said what he felt was a simple mistake did have its effect.
"I truly believe it was an accidental situation," Mathenia said. "I believe that wholeheartedly. But to these guys, that hit them a little hard."
On a rainy Saturday night, Venhaus made a handful of key saves to help the Eagles (16-4-4, No. 6 in the STLhighschoolsports.com small-schools rankings) soar.
He made a dazzling first-half stop, and a save of Mount Carmel's Rayce Loudermilk from point-blank range in the 66th minute proved key.
"They had the one huge opportunity in the first half and Alec made a big-time save," Mathenia said. "It was right after we were denied an opportunity. In the second half, it was a huge (save) opportunity."
With the defense on locking down Mount Carmel (18-1-1), all Columbia had to do was find the back of the net.
Enter junior midfielder Tate Schilling.
Schilling scored off a corner kick by junior midfielder Aaron Rahn in the 61st minute for 1-0 lead.
"I just found a spot in the box and I just got a piece of it," Schilling said. "It went in. The weather didn't help, but we just fought through it and kept going."
Columbia got a piece of insurance when junior midfielder Jonah James scored with five seconds to play.
"We talked at halftime that we just had to keep going, keep battling at them," Mathenia said. "We wanted to stay strong defensively and not give them the opportunities. I was happy with how they guys did. We just kept going at them because we knew we were going to get the opportunities."
Columbia and Alton Marquette now are playing for the third time this season.
The teams tied 1-1 at Gordon Moore Park on Sept. 2 before Marquette came away with the 3-2 win Sept. 30 at Soccer Park as part of the CYC Tournament.
"Every time we've played, it's been battles back and forth for years," Mathenia said. "I'm looking forward to this one. I'm very excited and looking forward to Tuesday night."
Class 1A Columbia Sectional final: Columbia 2, Mount Carmel 0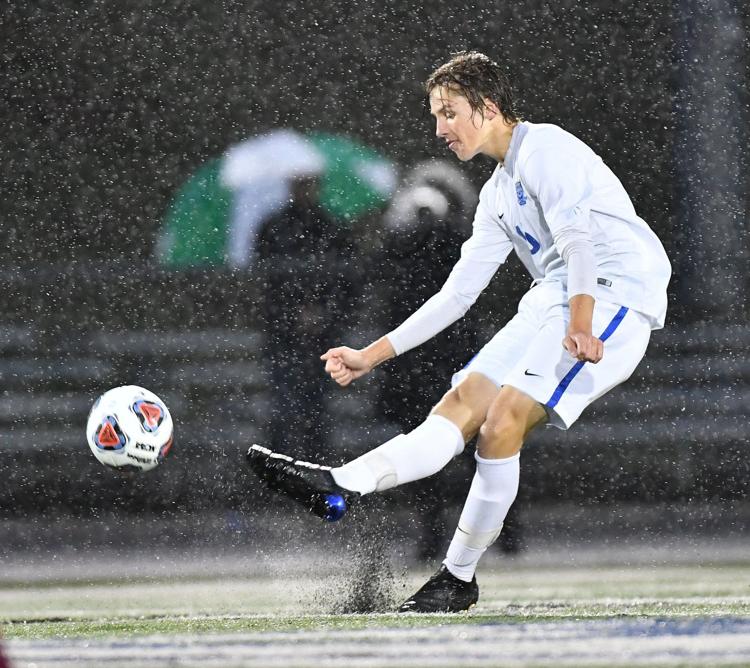 Class 1A Columbia Sectional final: Columbia 2, Mount Carmel 0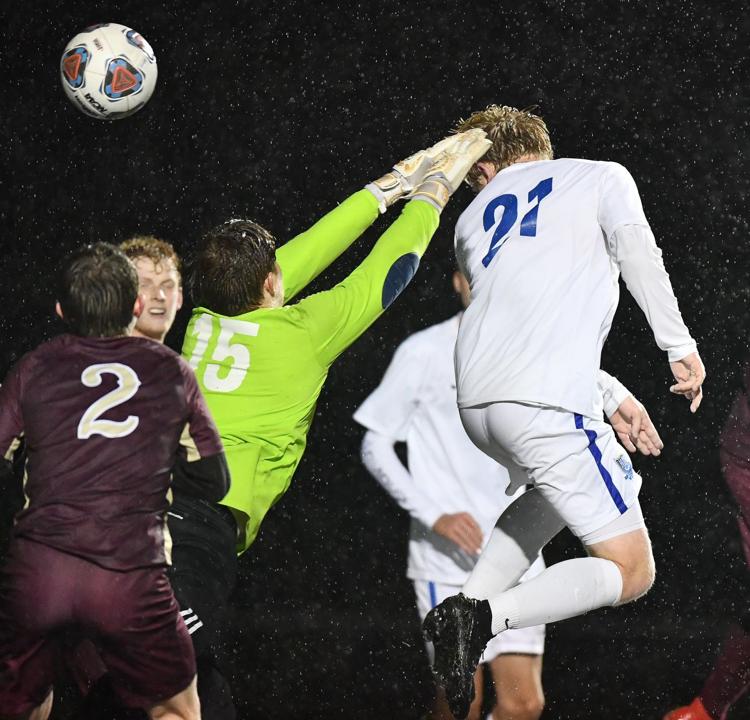 Class 1A Columbia Sectional final: Columbia 2, Mount Carmel 0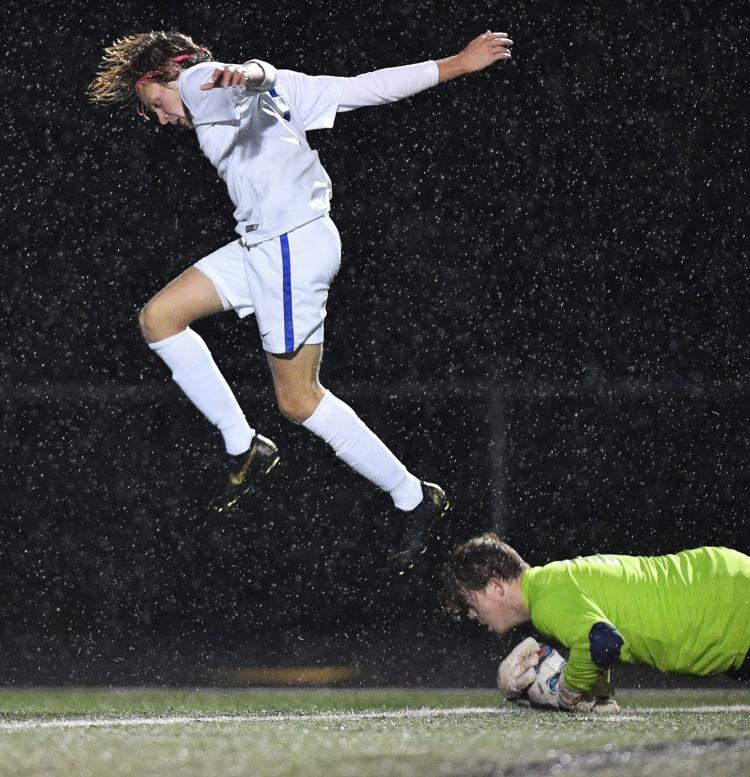 Class 1A Columbia Sectional final: Columbia 2, Mount Carmel 0
Class 1A Columbia Sectional final: Columbia 2, Mount Carmel 0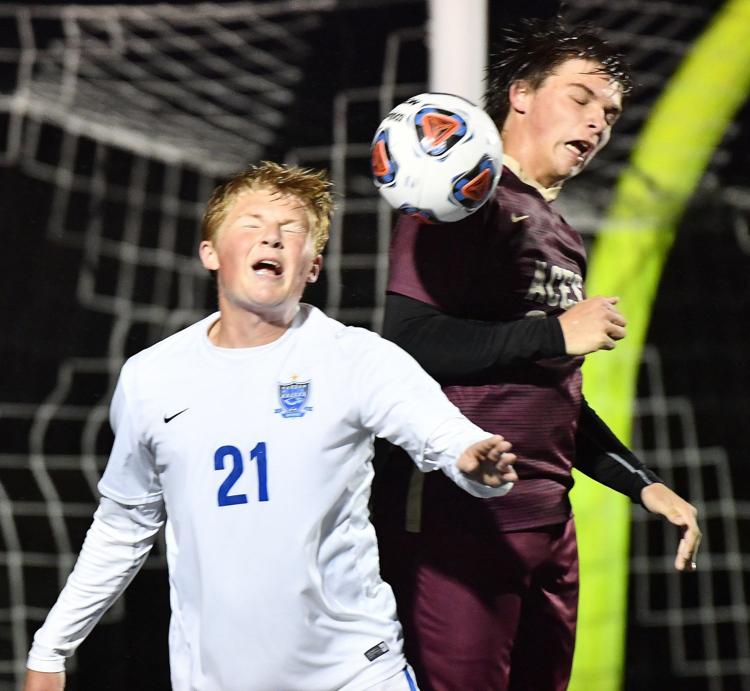 Class 1A Columbia Sectional final: Columbia 2, Mount Carmel 0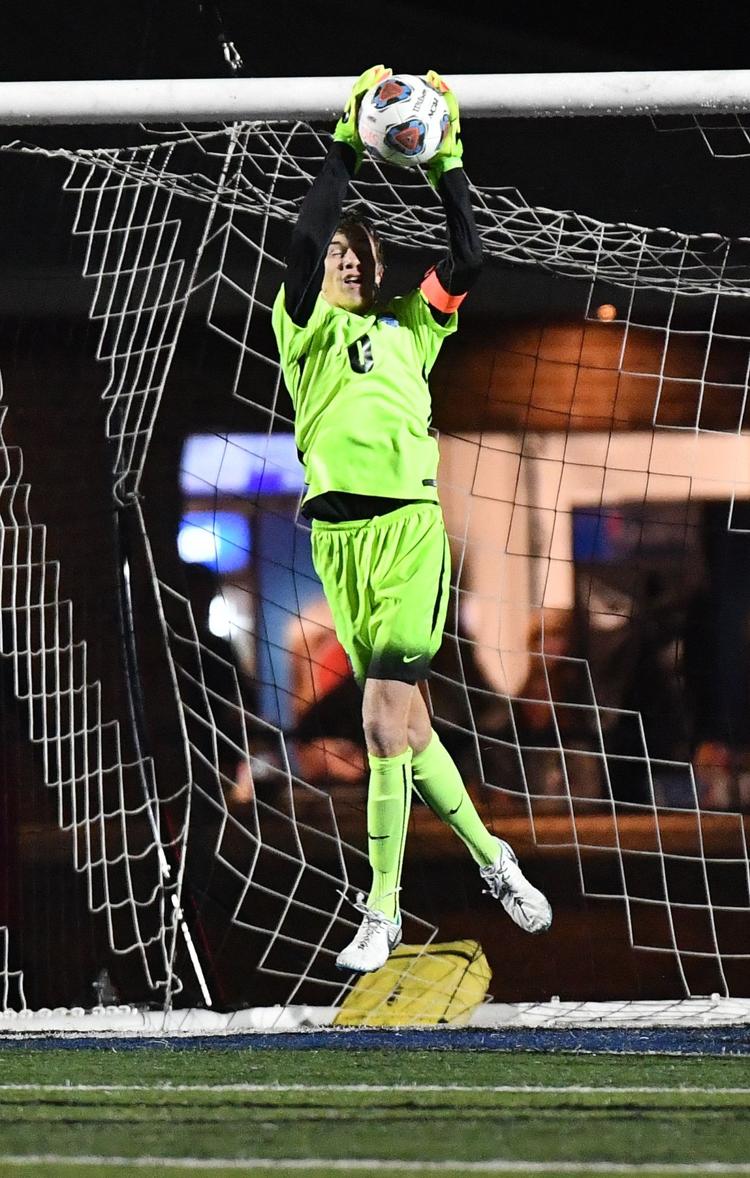 Class 1A Columbia Sectional final: Columbia 2, Mount Carmel 0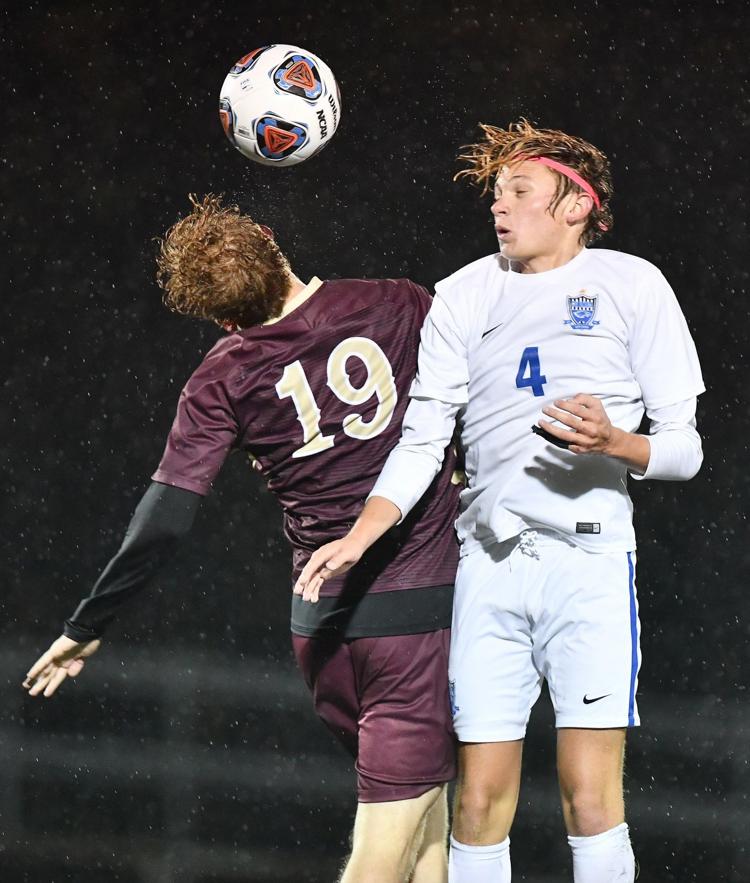 Class 1A Columbia Sectional final: Columbia 2, Mount Carmel 0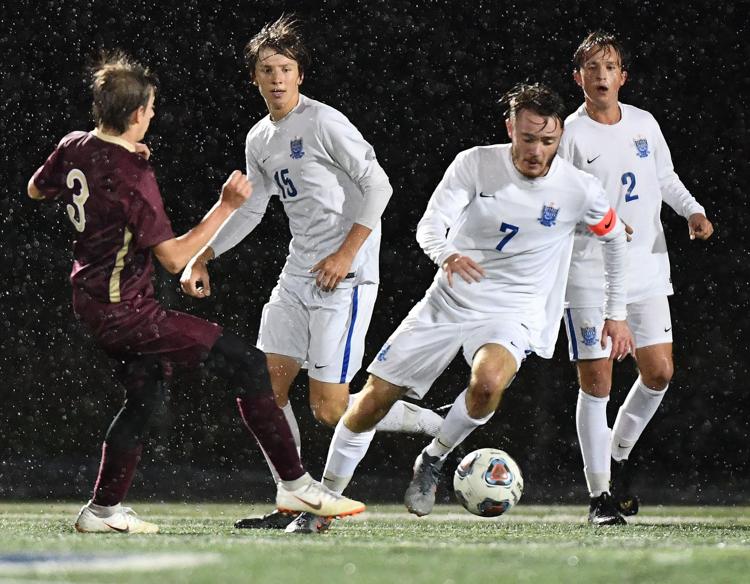 Class 1A Columbia Sectional final: Columbia 2, Mount Carmel 0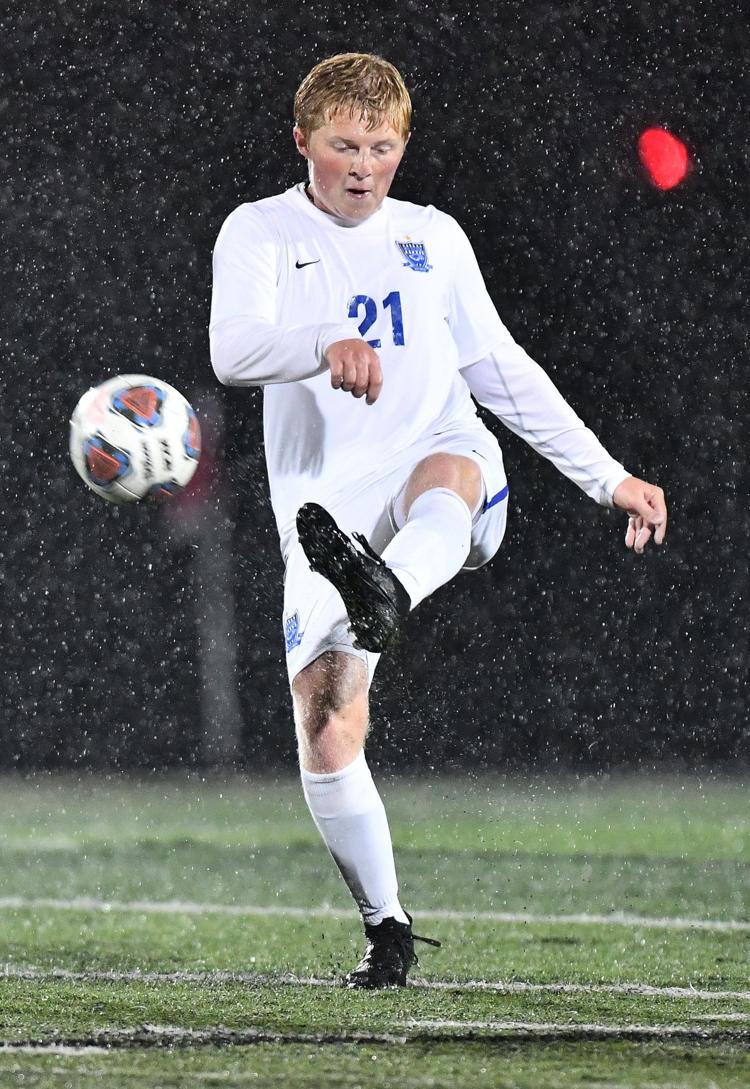 Class 1A Columbia Sectional final: Columbia 2, Mount Carmel 0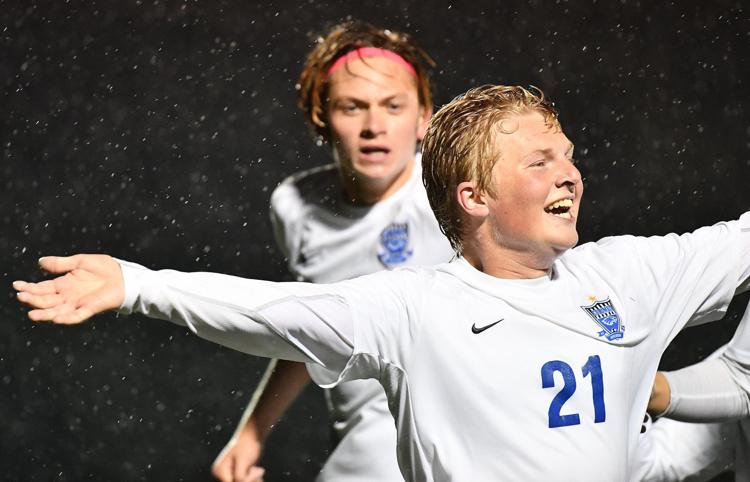 Class 1A Columbia Sectional final: Columbia 2, Mount Carmel 0
Class 1A Columbia Sectional final: Columbia 2, Mount Carmel 0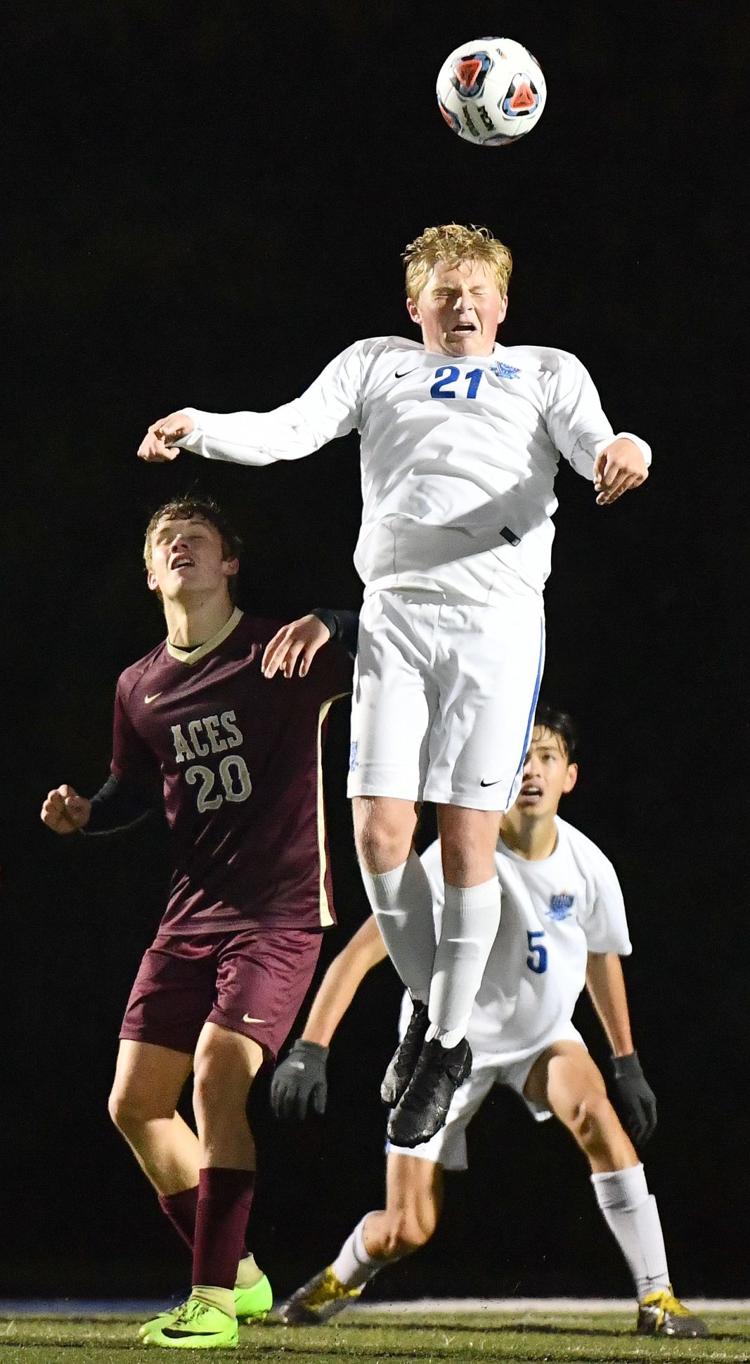 Class 1A Columbia Sectional final: Columbia 2, Mount Carmel 0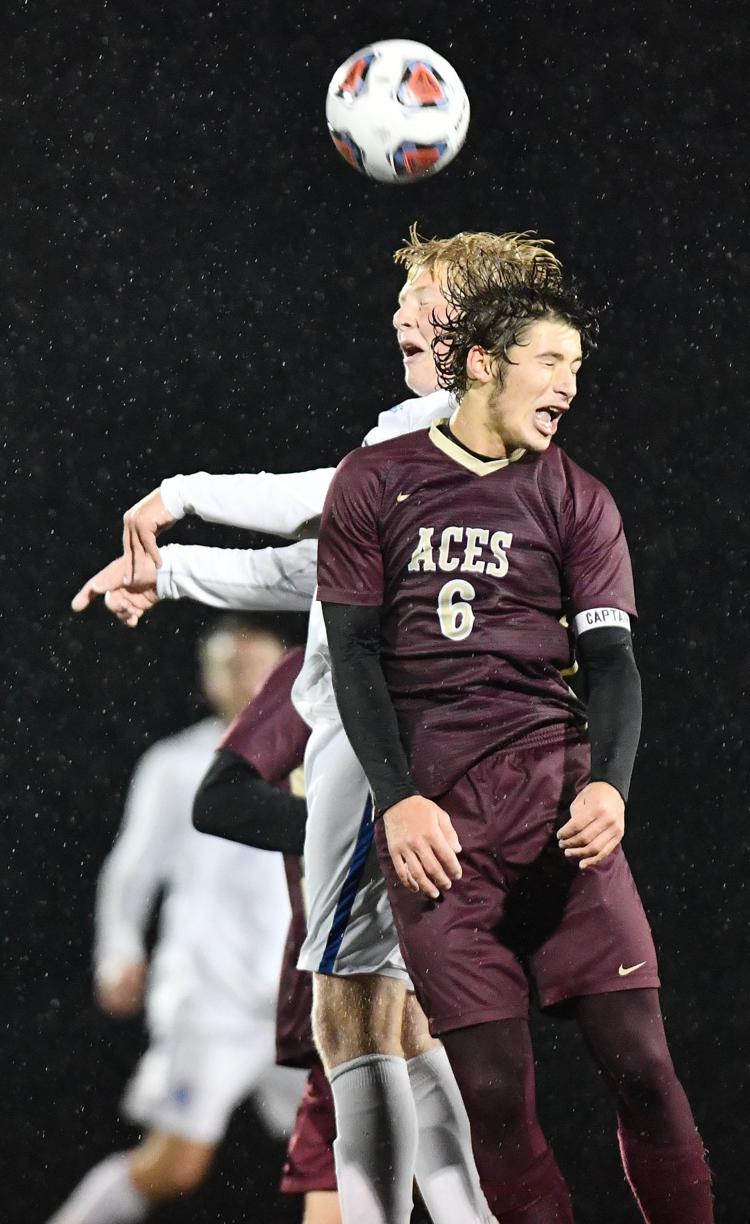 Class 1A Columbia Sectional final: Columbia 2, Mount Carmel 0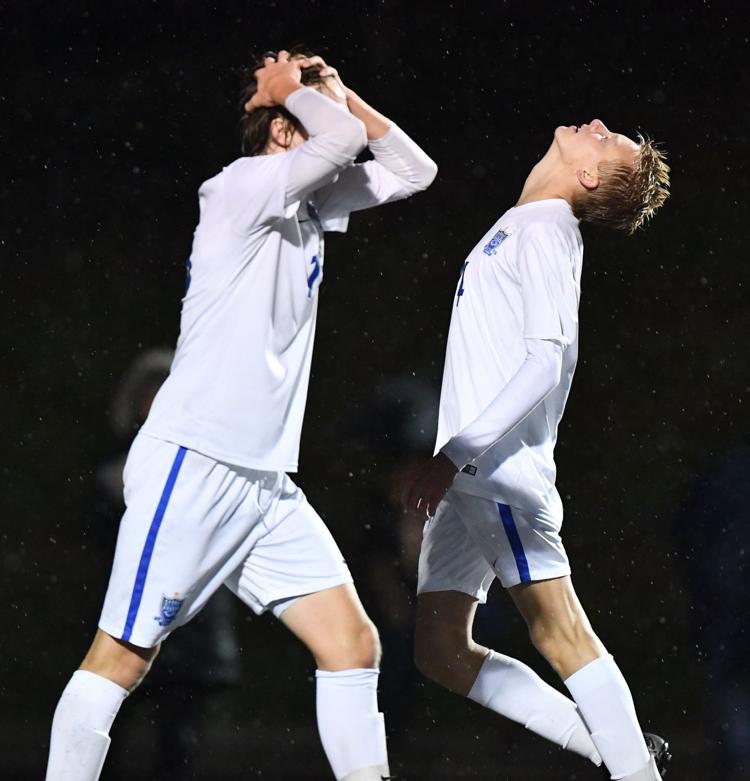 Class 1A Columbia Sectional final: Columbia 2, Mount Carmel 0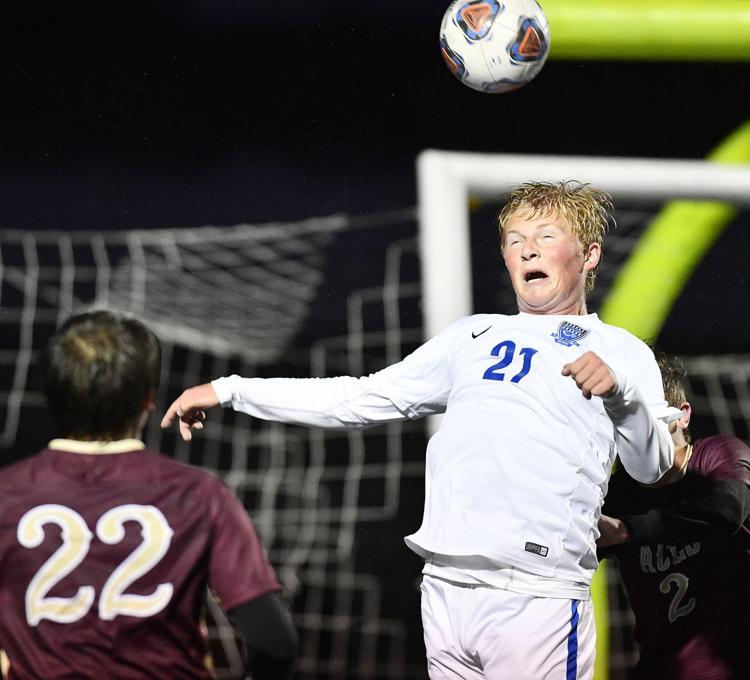 Class 1A Columbia Sectional final: Columbia 2, Mount Carmel 0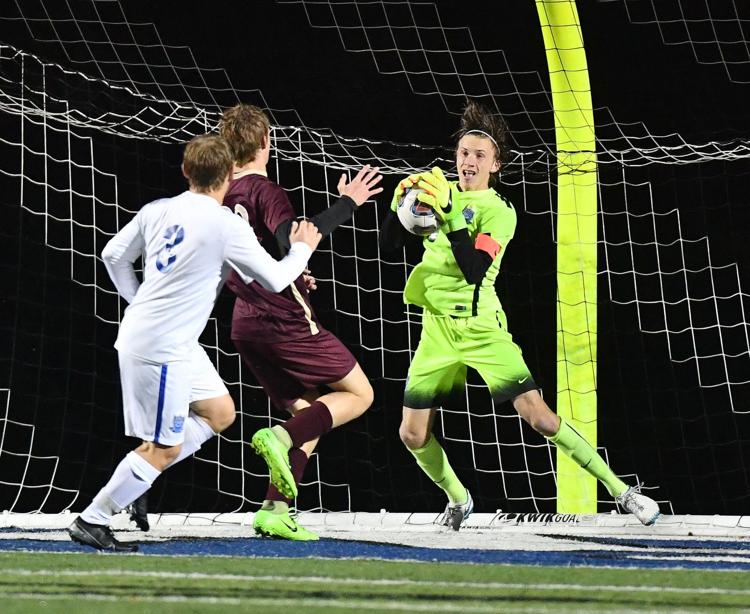 Class 1A Columbia Sectional final: Columbia 2, Mount Carmel 0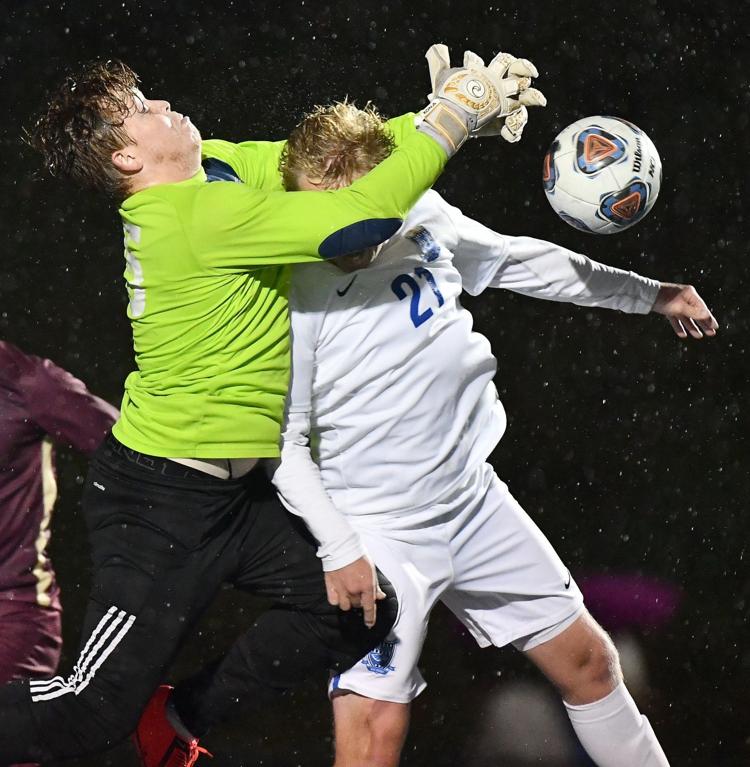 Class 1A Columbia Sectional final: Columbia 2, Mount Carmel 0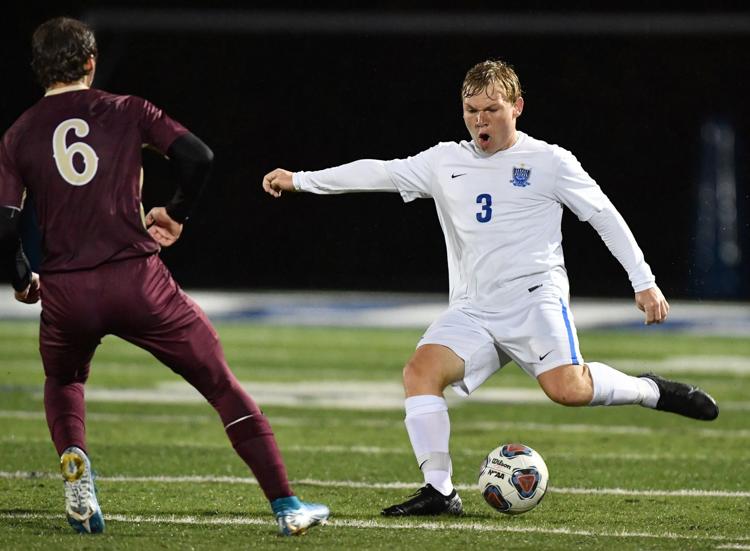 Class 1A Columbia Sectional final: Columbia 2, Mount Carmel 0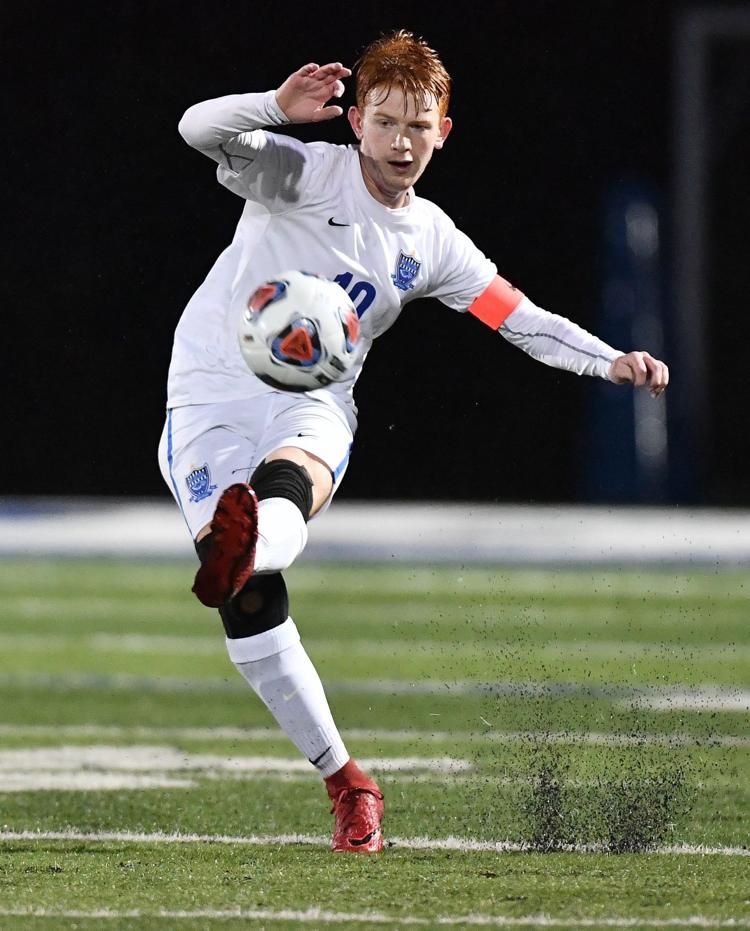 Class 1A Columbia Sectional final: Columbia 2, Mount Carmel 0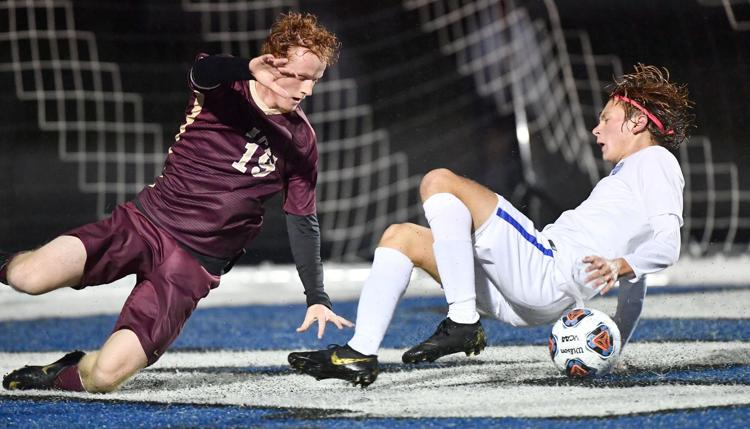 Class 1A Columbia Sectional final: Columbia 2, Mount Carmel 0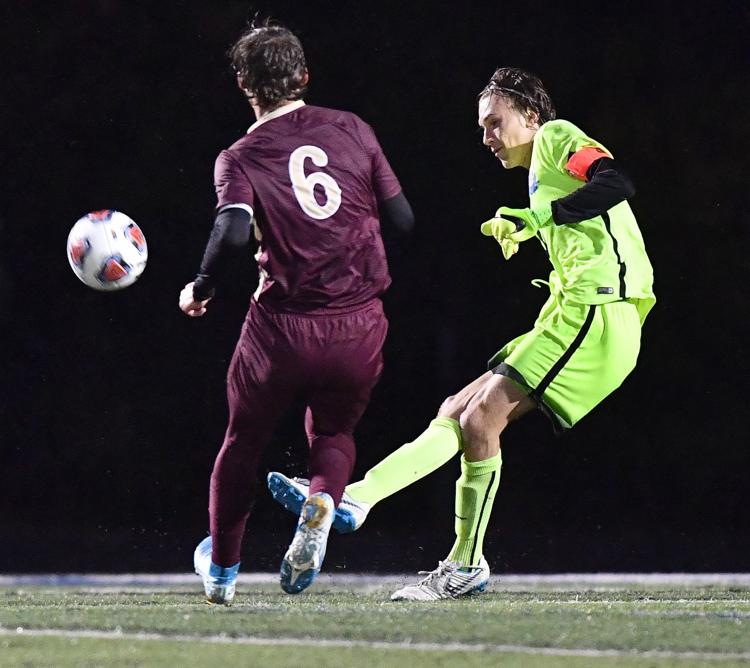 Class 1A Columbia Sectional final: Columbia 2, Mount Carmel 0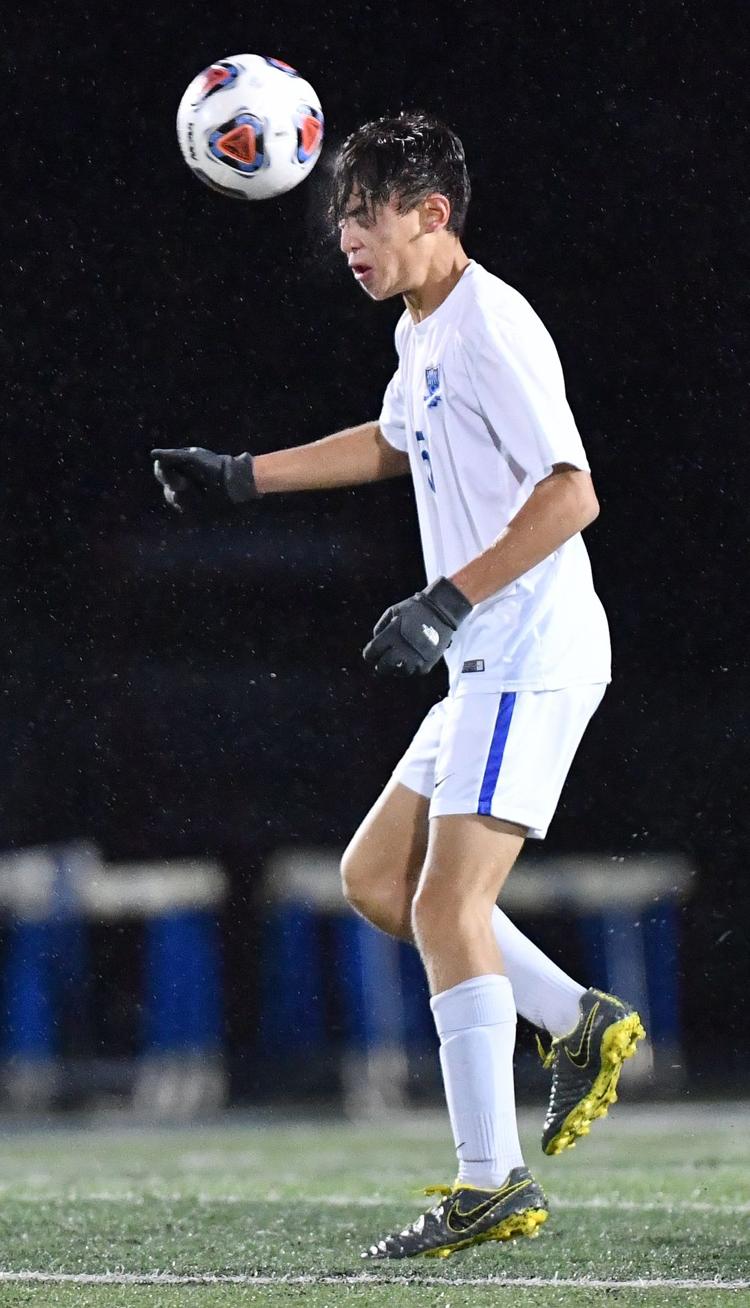 Class 1A Columbia Sectional final: Columbia 2, Mount Carmel 0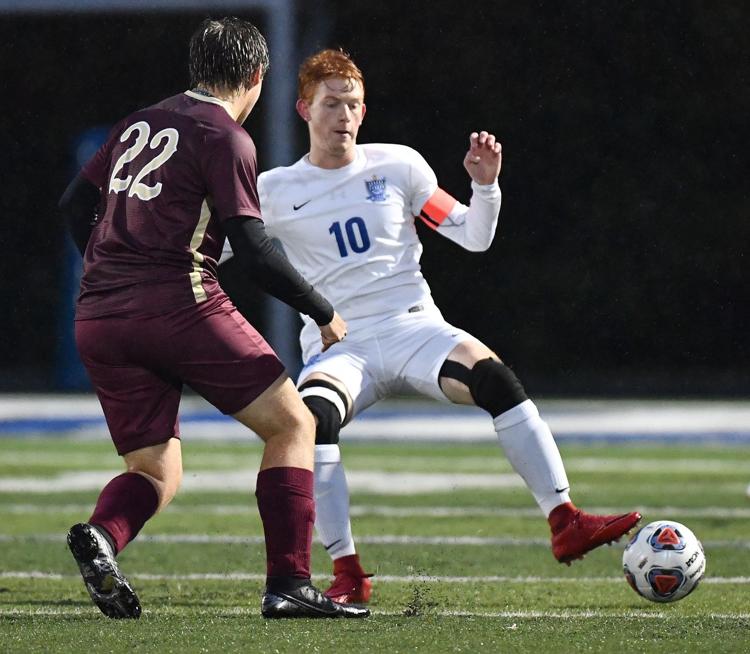 Class 1A Columbia Sectional final: Columbia 2, Mount Carmel 0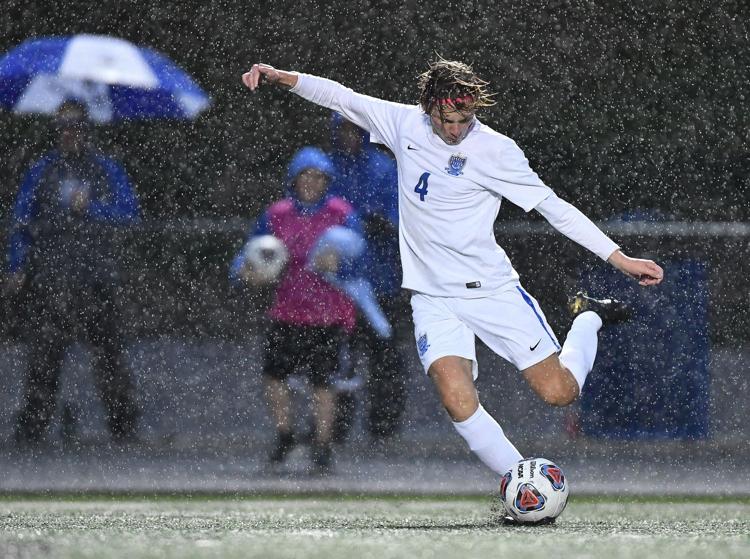 Class 1A Columbia Sectional final: Columbia 2, Mount Carmel 0