WATERLOO • A rivalry victory Wednesday gave the Waterloo High boys soccer team a reason to smile after a tough few days.
Mason Springer and Eli Gardner scored one goal in each half, both off assists from Hayden Reese, as the Bulldogs beat Gibault 2-0 at home.
The Bulldogs (2-0) beat the Hawks (0-1, No. 2 in STLhighschoolsports.com small-school rankings) for only the third time in 20 years and for the first time since 2015.
"This is very special," Gardner said. "It feels good to get back at them. It feels so good."
Gibault owns a 14-3-2 advantage against Waterloo since 1999. Waterloo's other victory in the last 20 seasons came in 2000, and the rivals tied in both 2013 and 2016.
The entire town has been mourning Friday's shooting death of Illinois State Trooper Nick Hopkins, who was a graduate of the Waterloo High.
Bulldogs coach Chad Holden also said the program had a player who was injured over the weekend in an off-the-field incident.
"I think once they come on this field, they get to put that away for a while," Holden said. "For 80 minutes, they put it away and play soccer."
Gardner, a senior, scored Waterloo's second goal in the 49th minute on a perfect ball from Reese.
He said the chance to get a respite and play for something meaningful at the same time is special.
"The things going on give us more than one reason to fight," Gardner said. "It's sad, but it is something that happens that everyone has to deal with. Those reasons are why we continue to fight."
The game's opening goal came eight minutes in when Reese sent a cross into the Gibault penalty area, where Mason Springer slammed home a shot.
Springer said he was impressed by the Reese's play throughout the game.
"He really deserves a lot of credit," Springer said. "He worked hard all game and made some big plays for us. Really impressive stuff."
Senior goalkeeper Sam Ward made five saves in the shutout victory for Waterloo.
That included a pair of point-blank saves on Gibault's Spencer Biske and Gerard Cerezalez-Polaino.
"We're pretty new to each other," Hawks coach Darryn Haudrich said. "I have two guys who are back and the other nine are new, so we have to make adjustments and get used to playing together. It's going to take a little time."
Holden said that the win, coupled with a 1-0 win Tuesday at Belleville East, shows Waterloo's capabilities.
"We have a very competitive team and our goal is to get better and better each game," Holden said. "We're only two games in, but we've played two quality opponents and have come out on top. That's something to build on."
Gibault at Waterloo Boys Soccer
Gibault at Waterloo Boys Soccer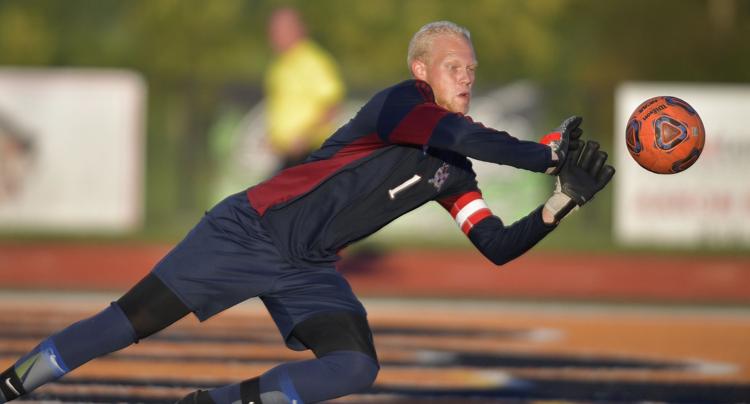 Gibault at Waterloo Boys Soccer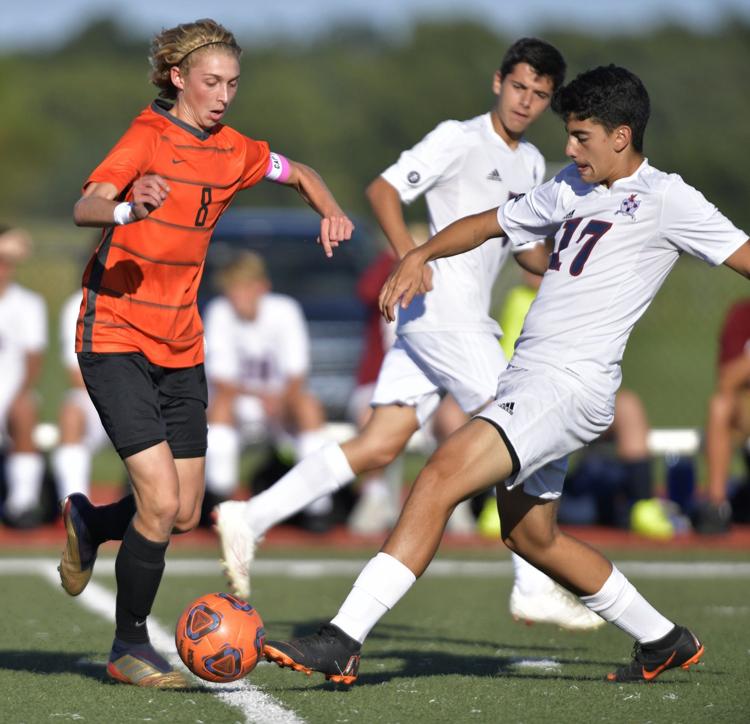 Gibault at Waterloo Boys Soccer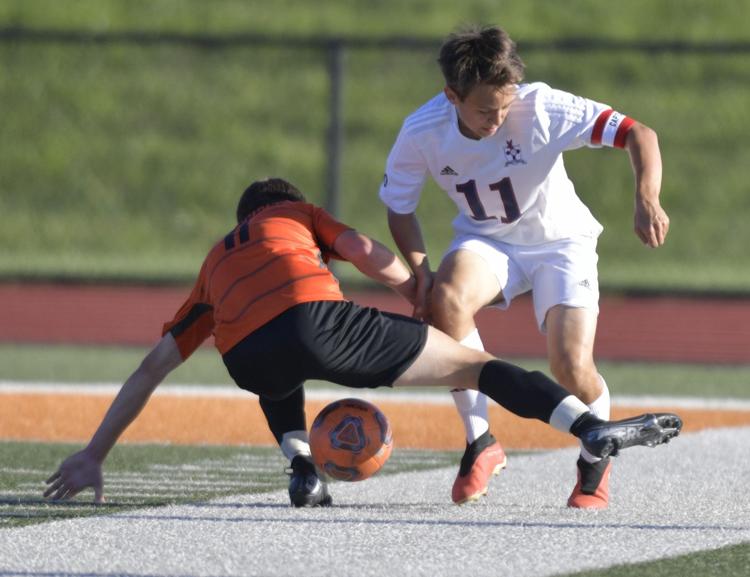 Gibault at Waterloo Boys Soccer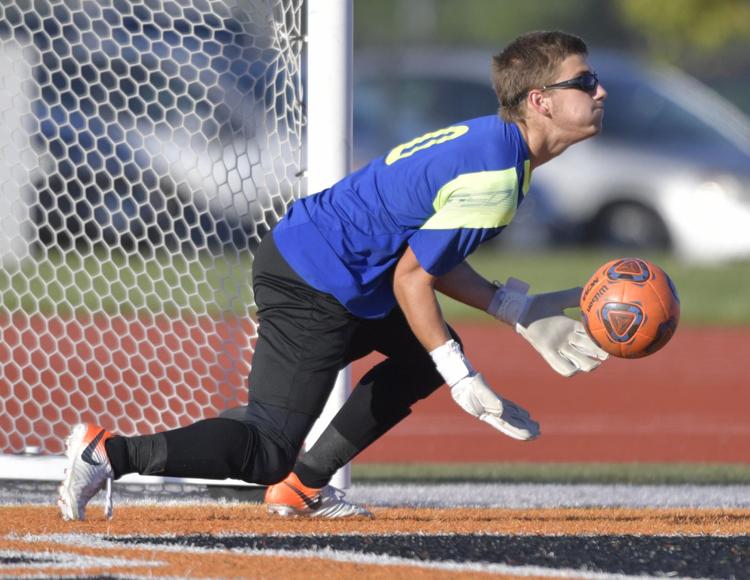 Gibault at Waterloo Boys Soccer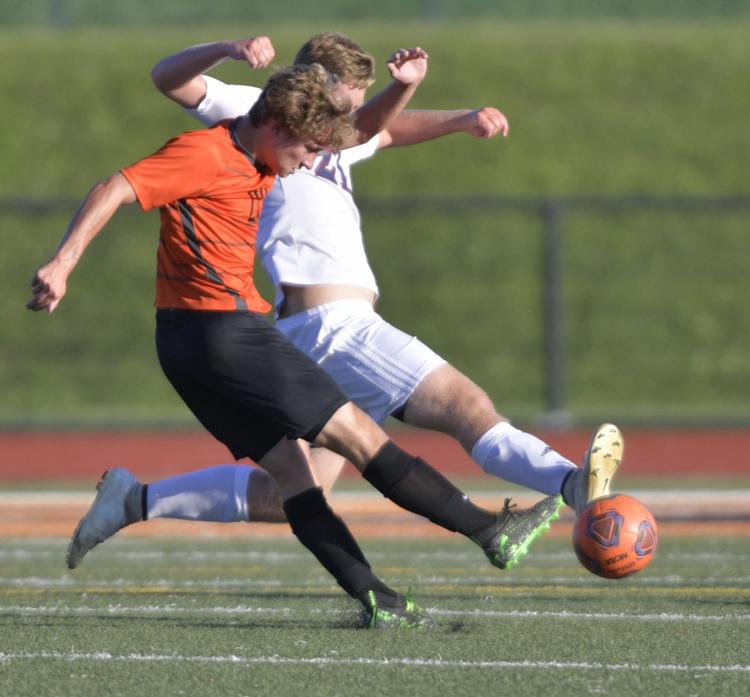 Gibault at Waterloo Boys Soccer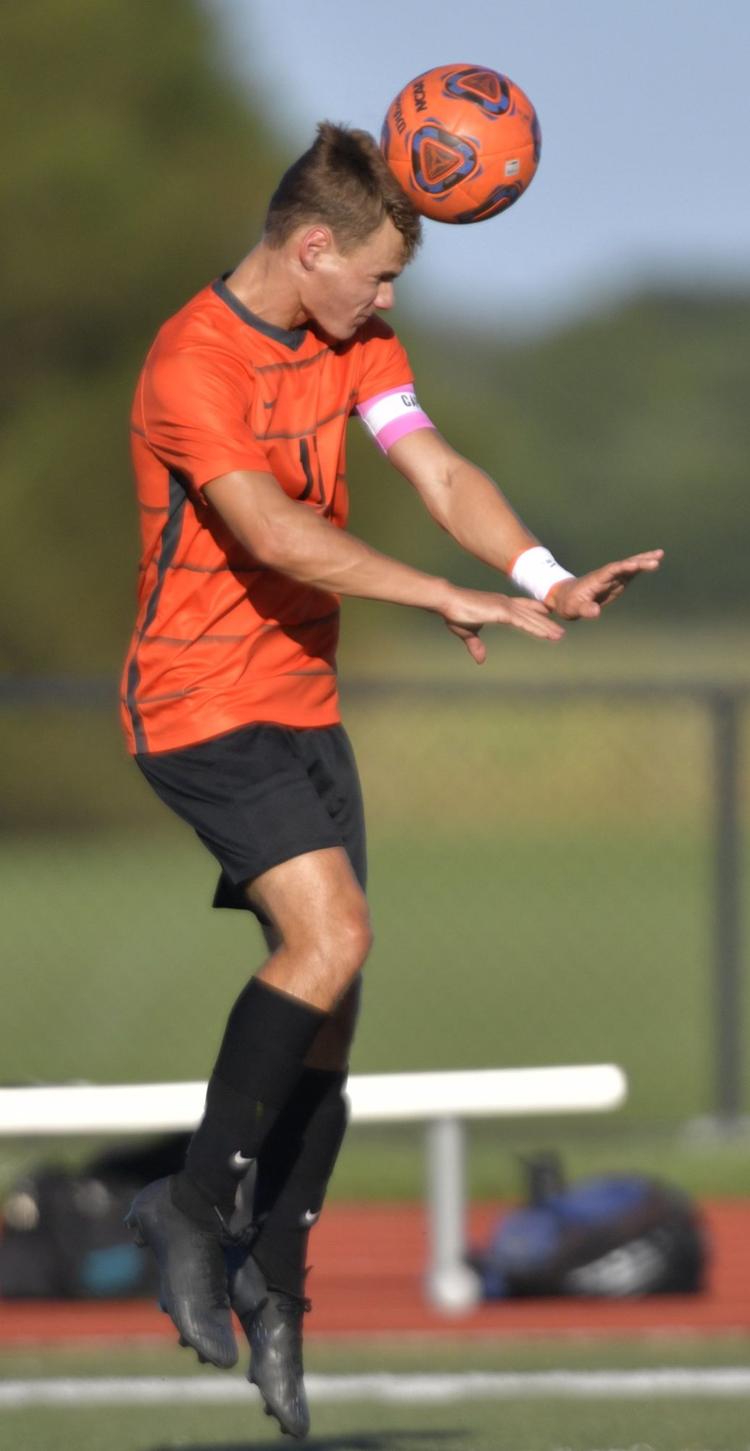 Gibault at Waterloo Boys Soccer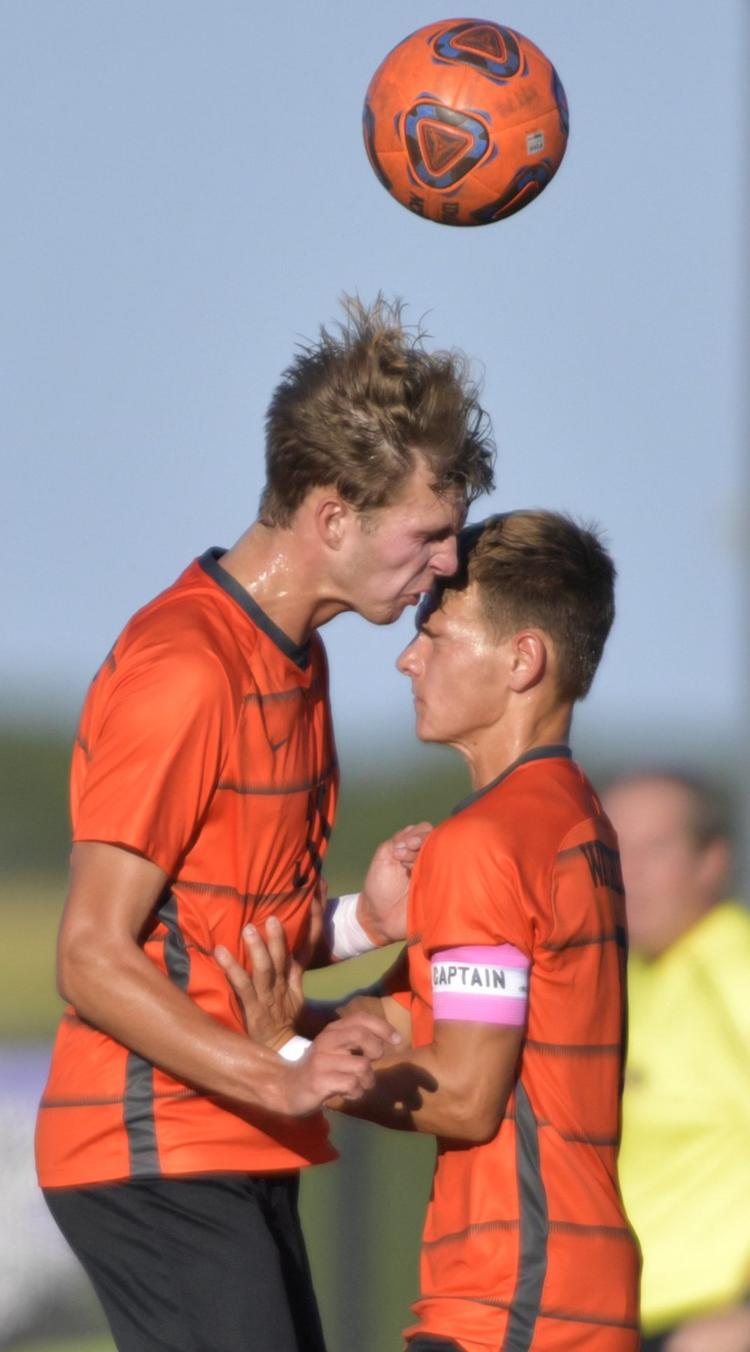 Gibault at Waterloo Boys Soccer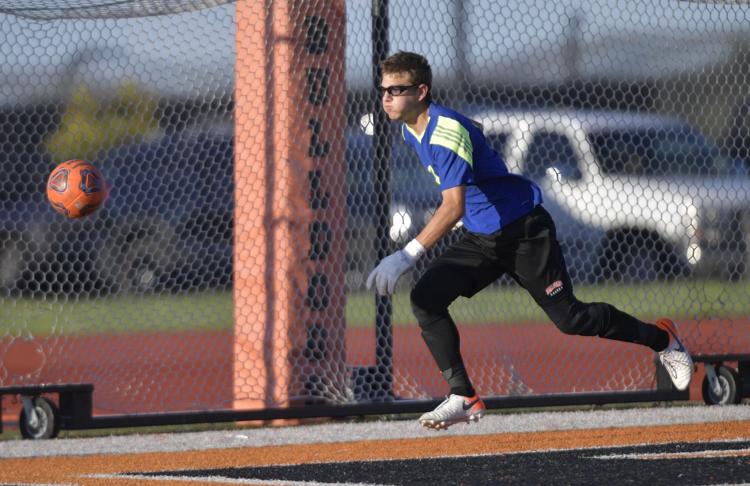 Gibault at Waterloo Boys Soccer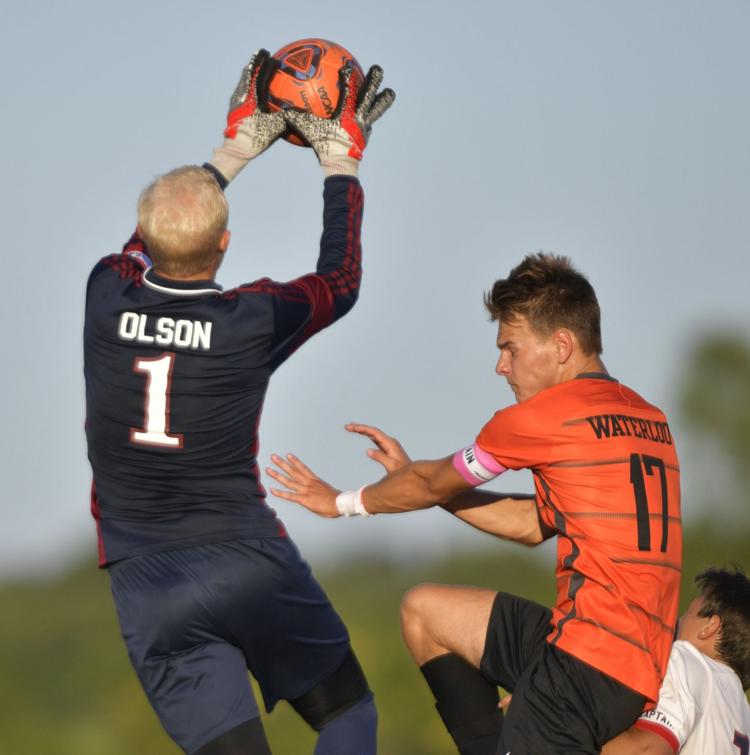 Gibault at Waterloo Boys Soccer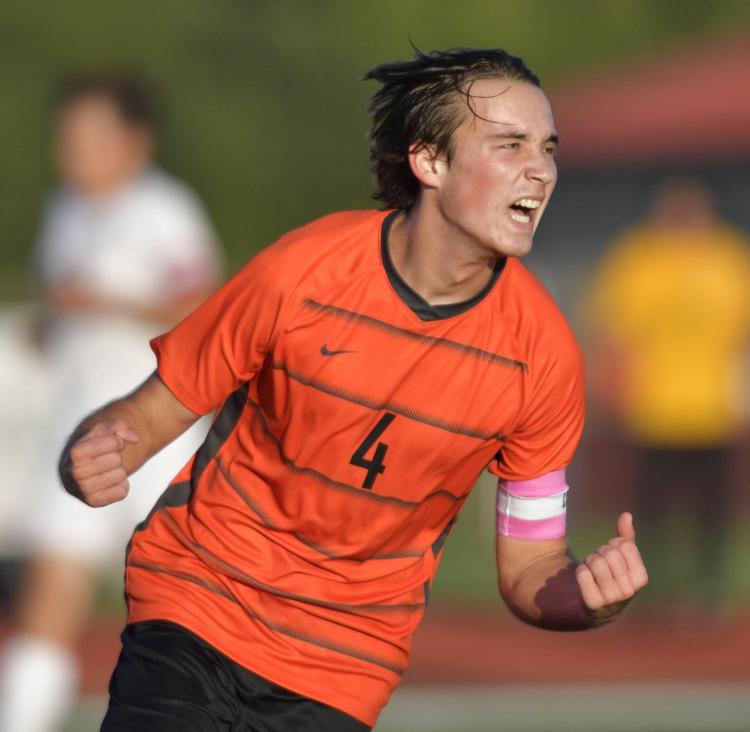 Gibault at Waterloo Boys Soccer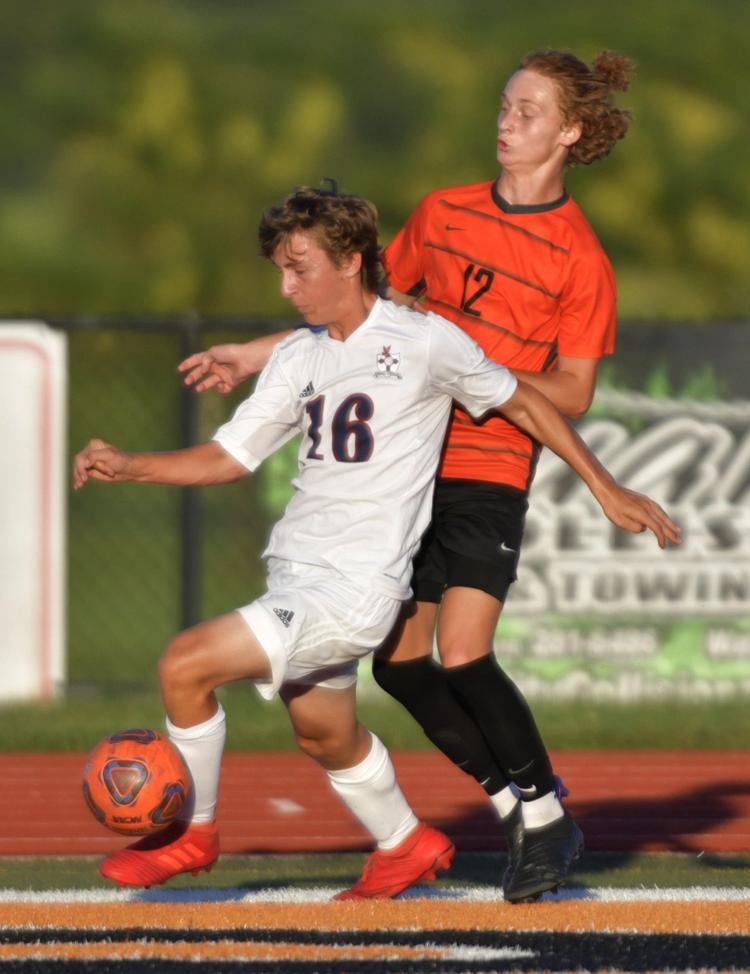 Gibault at Waterloo Boys Soccer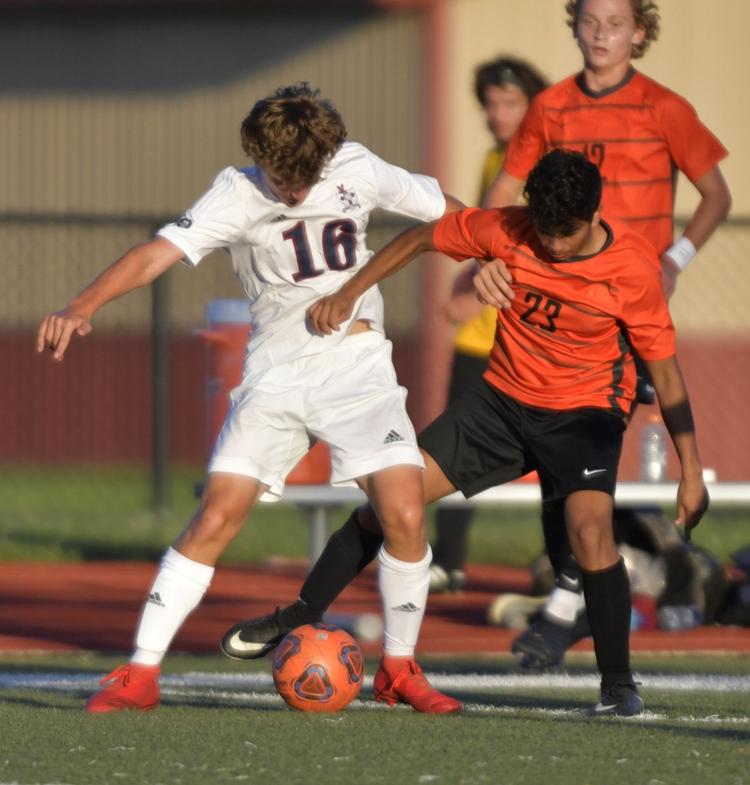 Gibault at Waterloo Boys Soccer