LADUE — The evolution of both the physical and mental game for John Burroughs senior midfielder Vic Williams has come far – and he has the numbers to prove it.
Williams, who tallied six goals last season, tallied his fourth goal of the opening week to help host Burroughs win the Metro League Tournament title by a 1-0 score over MICDS.
"I would say my success has to do with a little bit of both (maturity and hard work), but that's not even the main component for me," Williams said. "That component is the team I have around me and the chemistry we've built. It's been extraordinary playing with the midfielders we have and then the guys up top. These guys all are why (I'm successful). They got me the great ball and gave me the chance."
The tally, in the third minute, not only gave Burroughs the lead, it eventually gave the Bombers the team's first Metro League Tournament title since 2015.
Williams' goal did come with a touch of flair. As he approached the MICDS net, he unleashed a chip-shot volley from 15 yards that eluded the MICDS goalkeeper's reach while fluttering under the bar.
"I was definitely thinking chip the whole way," Williams said. "I saw the opportunity when the ball was coming in. I tried to get a little swerve on it and it set up perfectly for me. I'm thankful for the ball to come across like that and for the opportunity."
John Burroughs coach Alan Trzecki said Williams has been doing plenty of work to put himself in position to finish.
"He has also set higher expectations for himself," Trzecki said. "We're really excited about where he is right now in the season and we think it's only going to get better."
While Williams came through with the finish, the rest of the team played a rock solid game for the Bombers (3-0, No. 8 in the STLhighschoolsports.com small-schools rankings), who got their third consecutive tournament shutout from junior goalkeeper Michael Turza.
The Bombers beat Lutheran South 8-0 in the first round Wednesday and then blanked Westminster 5-0 on Friday.
"One of the encouraging things so far has been their ability to limit opportunities," Trzecki said. "They were able to get more than we've given up in the first two games but we were still able to keep them off the scoreboard."
Perhaps the Rams best offensive chance came with mere minutes left in the game when a bicycle kick by junior Alex Birkel was denied by a sprawling save by Turza.
The Rams fell short of winning the title after edging Priory 3-2 in overtime Friday afternoon.
"It took a lot out of the boys," MICDS coach Jack Fischer said. "Coming into a rivalry game, you've still got to be ready to go and we just didn't have the start we wanted. We're going to have to work on that. We played better in the end, but the start didn't help."
Metro League Tournament Championship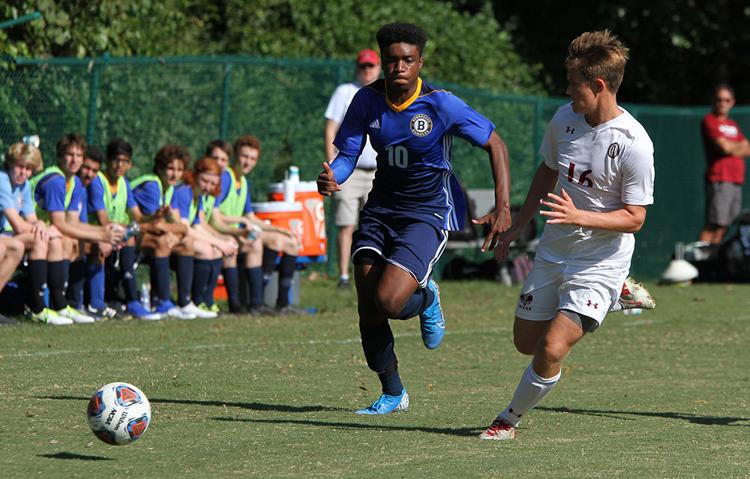 Metro League Tournament Championship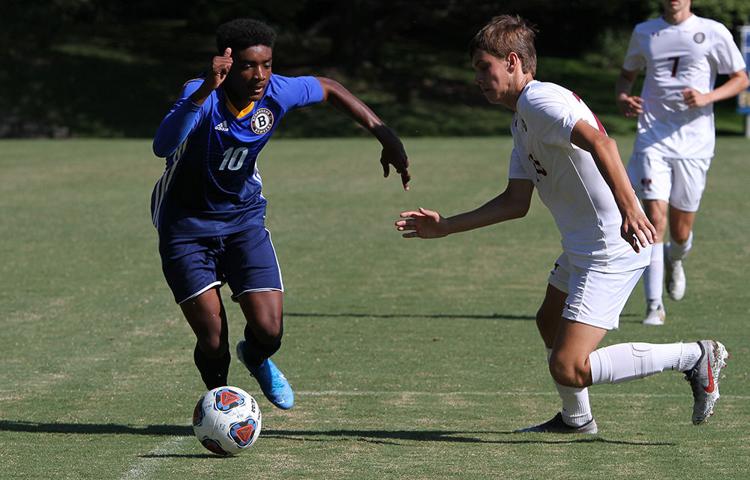 Metro League Tournament Championship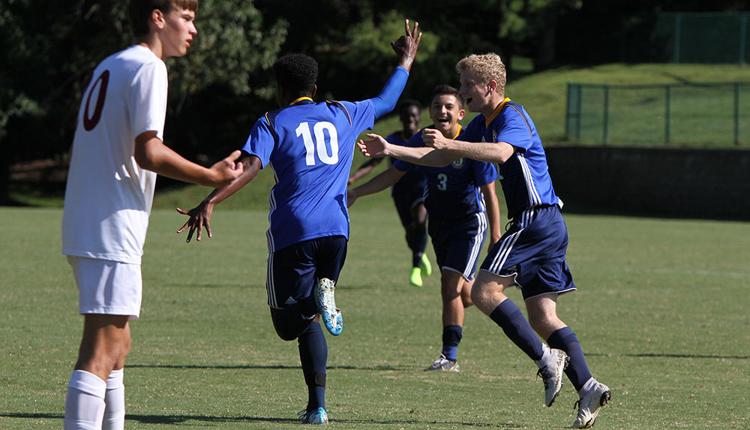 Metro League Tournament Championship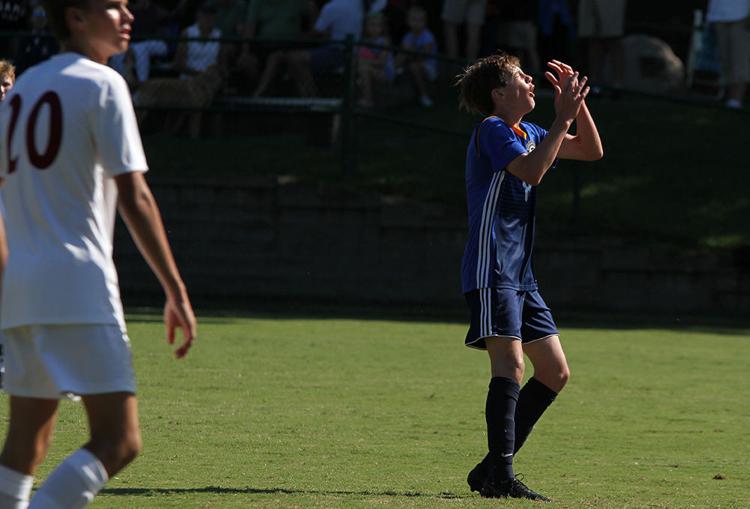 Metro League Tournament Championship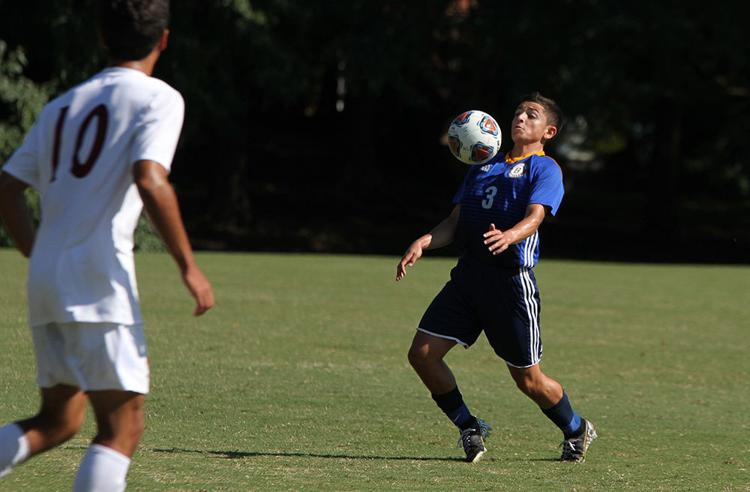 Metro League Tournament Championship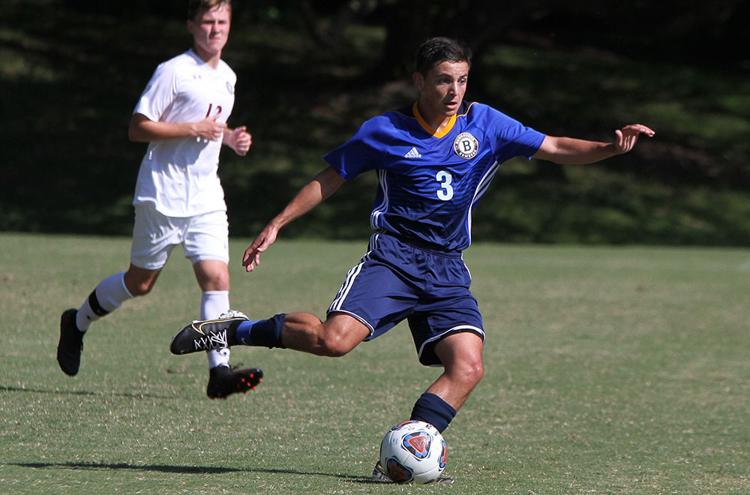 Metro League Tournament Championship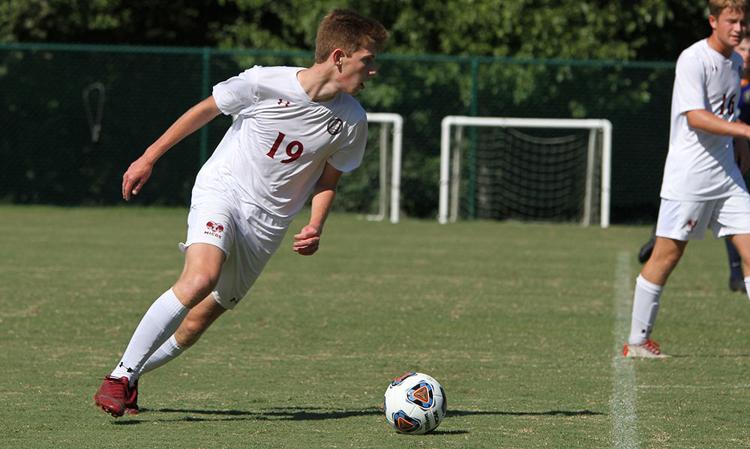 Metro League Tournament Championship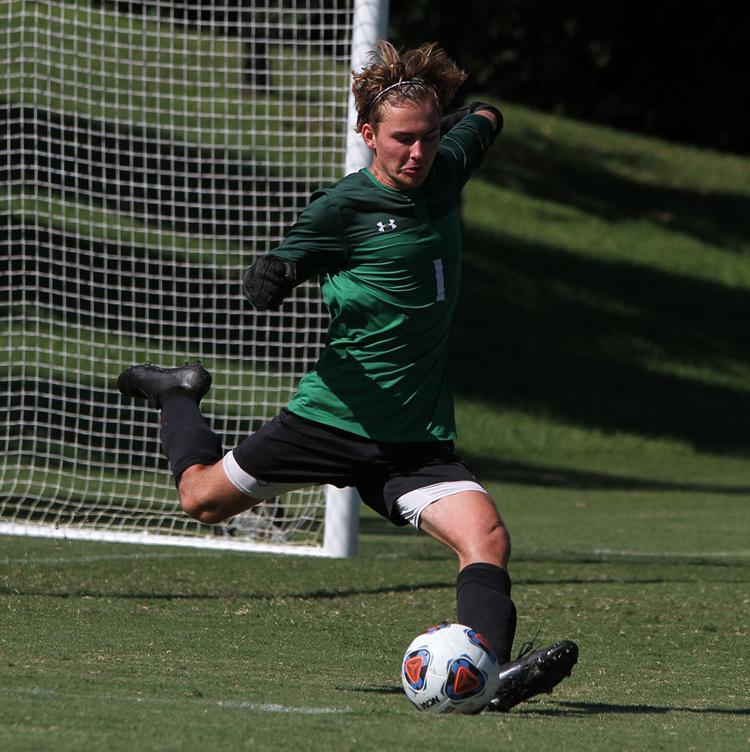 Metro League Tournament Championship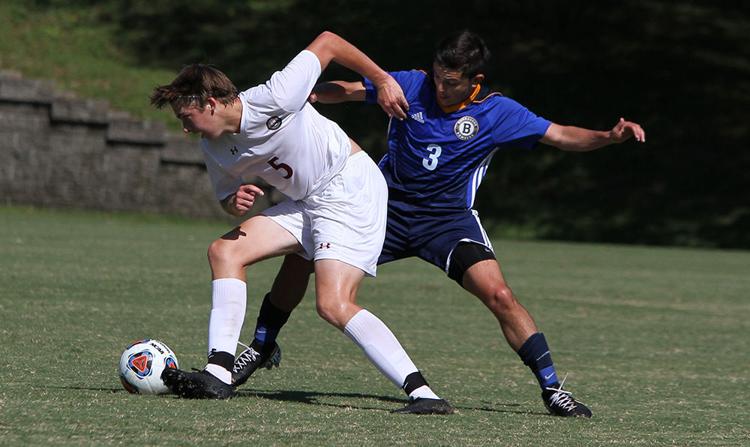 Metro League Tournament Championship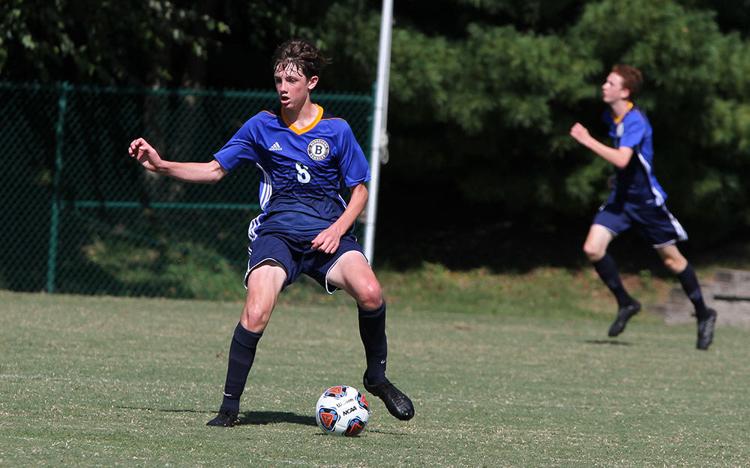 Metro League Tournament Championship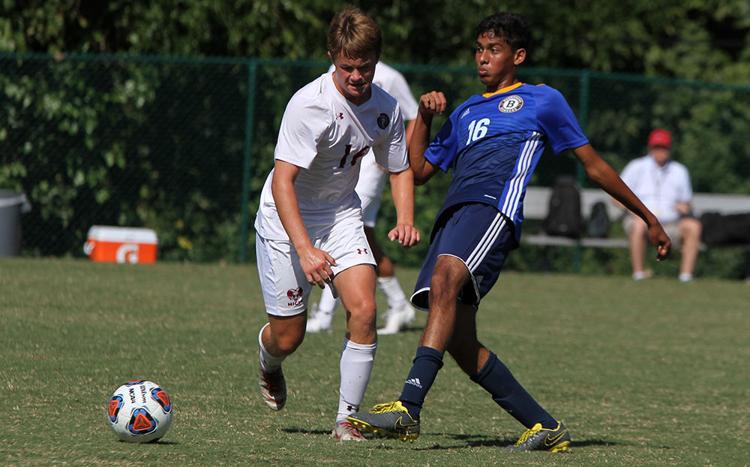 Metro League Tournament Championship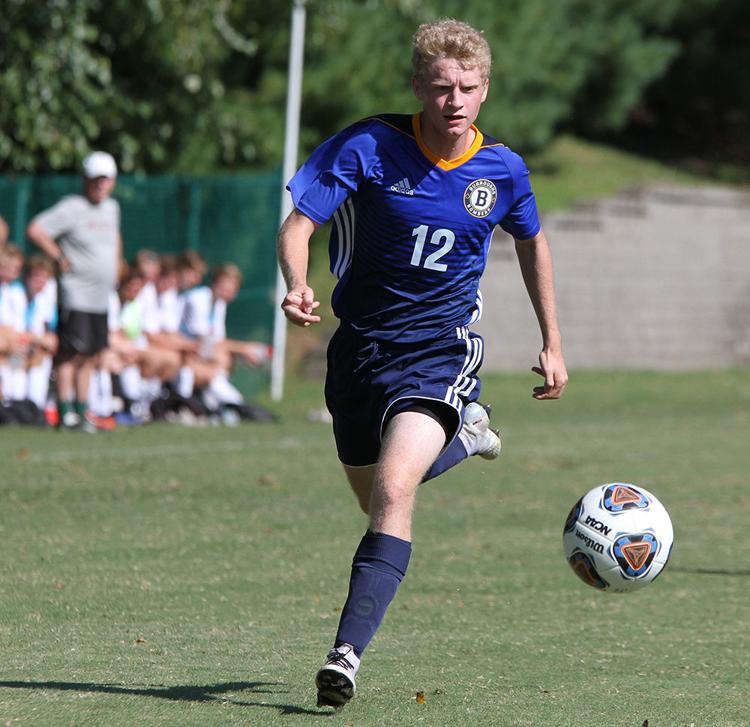 Metro League Tournament Championship