To say Cooper Scharff has a competitive fire burning inside probably would be an understatement.
ST. PETERS — Eli Butters and his teammates didn't want to jinx it.
ST. PETERS — Brayden Escher knew what he had to do heading into his final dive.
ST. PETERS — For Eric Ji, it was sweet redemption.
Austin Mack wasn't sure what was wrong.
ST. PETERS — Graduation took its toll on the Francis Howell boys swimming team, so team members hit the school hallways looking for reinforcements.
ST. PETERS — It was a long time coming for Brendan Hutchison. The wait was even longer for his school.
Logan Schelfaut knew the paltry numbers.
Brooks Cosman's senior year certainly didn't kick off quite the way he had envisioned it would.
ST. PETERS • After coming very close last year to a trophy that comes with being one of the top four teams in the state, Parkway West swimming…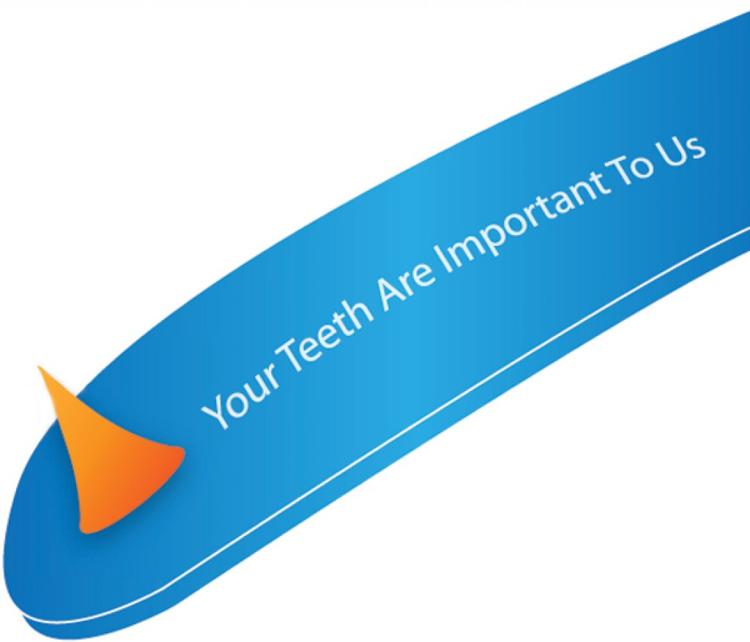 Harlan J. Wilson, D.D.S, P.C.

Mid-America Transmission and Auto Center
ST. PETERS • For the second consecutive season, the Class 2 boys swimming and diving championships came down to the final event.
ST. PETERS • Lindsey Ehret still has flashbacks to the final race of last year's Missouri Class 2 Boys Swimming and Diving Championships.