ST. PETERS — For Eric Ji, it was sweet redemption.
The MICDS junior was disqualified from last year's 200-yard individual medley preliminaries at the Class 1 state meet because of a crossover turn. He would have gone on to swim in the 200 IM finals.
"It actually affected some of my later races, too," Ji said. "It was just a mentality thing. I didn't feel as in the game as I should have been. And it also might have been a physical thing because, after my 200 IM last year, I kind of took it out in the warmup pool and I think I wasted a ton of energy that way."
This year, there were no such problems, as Ji posted the third-best time (1 minute, 54.22 seconds) in the 200 IM Thursday, right behind standouts Robbie Hill of Oak Park and A.J. Huskey of Battle, un the preliminary round of the Class 1 state meet at St. Peters Rec-Plex.
"Honestly, I think it's a lot better of an opportunity for me this year because I'm actually a lot more up to speed with Robbie and A.J.," Ji said. "I'm just really grateful that nothing happened."
Ji also finished third in the 100 breaststroke with a personal-best time of 59.50.
"That was actually my first time under a minute," he said. "I went in seeded third; I actually wasn't expected to be seeded that high at all. So, I was happy I was able to keep my position and drop a whole second. And if it's in prelims now, I think I'm almost guaranteed to drop tomorrow."
No area individuals will be seeded first in the Class 1 championship heats, which will be contested, along with the consolation races, at 10 a.m. Friday at the Rec-Plex.
Ji was one of 11 area swimmers to qualify for two individual finals.
He'll be joined by the Parkway West trio of senior John Ransin, junior Carter Murawski and sophomore Will Bonnett, the Parkway Central duo of juniors Spencer Hyatt and Hayden Christansen, fellow MICDS junior Greg Dreisewerd, Chaminade senior Andrew O'Brien, Clayton senior Koji Barrette, Fort Zumwalt East senior Brendan Hutchison and John Burroughs sophomore Steven Busch as double individual finalists.
Four other area individuals also will swim in one final heat, including the Chaminade duo of senior Jeffrey Garlich and freshman Josh Schultz, as well as Ladue junior Franklin Liu and Westminster sophomore Jack Villa.
Parkway West finished third in Class 1 last year and was the only area team to bring home a trophy (top four). The Longhorns had an area-best eight top-eight qualifications in the preliminary round.
"They're where they needed to be today. They had great prelim swims," Longhorns coach Coleen Sumner said. "They're hungry. That was the first time in 24 years we had been on the podium, so now they're ready to get a little higher."
Chaminade was right behind with seven top-eight qualifications, while MICDS and Parkway Central each had six, and Fort Zumwalt East and John Burroughs each had three.
Chaminade had the only winning finishes in the area Thursday, as its 200 medley and 400 free relays both had the top times. The Red Devils' 200 free relay also finished second.
"The relays have been one of our strengths all year, so we wanted to come out and swim today and do what we know we're capable of," Chaminade coach Keith Mug said.
Garlich was in the unusual position of swimming three relay events and just one individual event for the Red Devils. It worked out just fine, though, as he never finished lower than second in any of his four races.
In his only individual race, Garlich finished second in the 50 free, shaving almost one second exactly off his time in last year's finals when he finished seventh.
"Last year, I came in having hopes of getting low 22s. This year, I did not expect to be hitting low 21s," he said. "So that was really exciting to see."
On the relays, Garlich swam the anchor leg of the 200 medley, and the lead leg on both the 200 and 400 frees. He was the only remaining member of Chaminade's 200 medley relay that improved from 13th last year to first in prelims this year.
"We really kicked it up in practices this year," Garlich said. "We worked a lot harder in our practices and we just came ready today and were ready to swim."
Other area relays to qualify for the finals included two each from Parkway West, Parkway Central and MICDS (all in the 200 medley and 400 free), as well as the John Burroughs and Fort Zumwalt East 200 free teams.
Missouri Class 1 swimming and diving championships preliminaries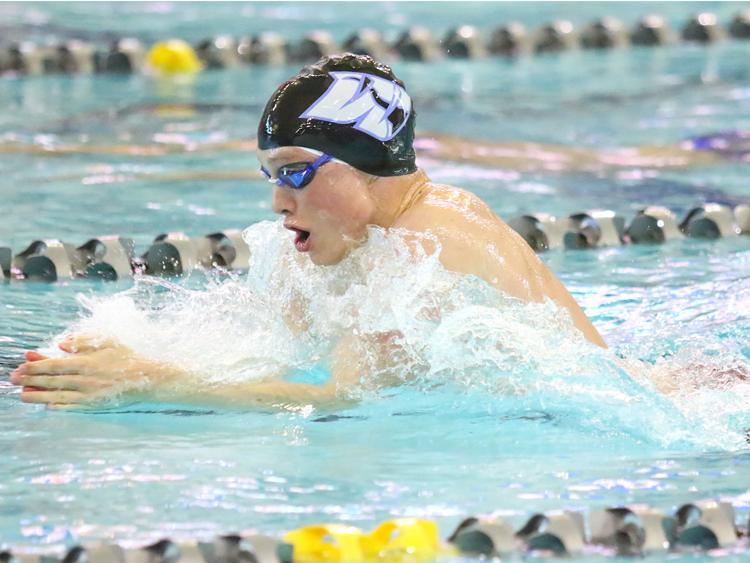 Missouri Class 1 swimming and diving championships preliminaries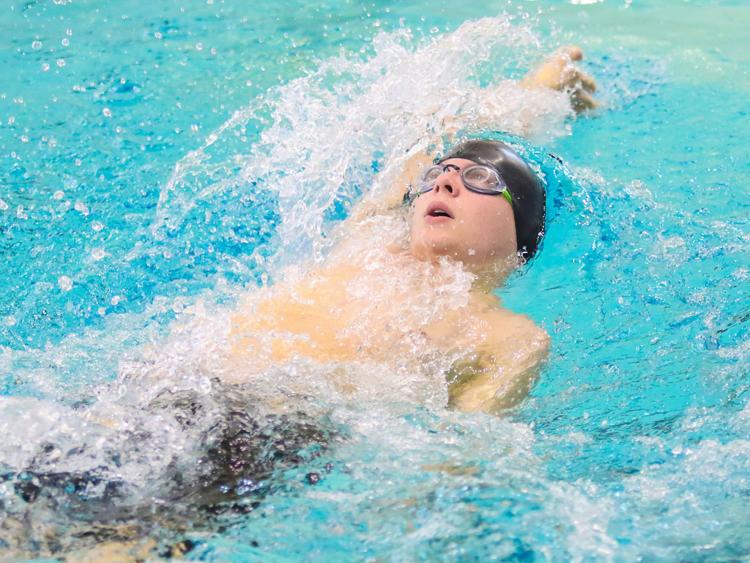 Missouri Class 1 swimming and diving championships preliminaries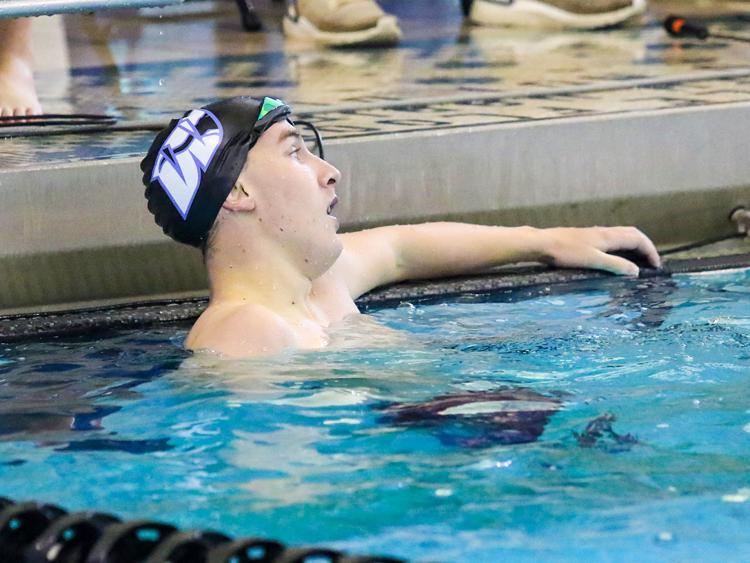 Missouri Class 1 swimming and diving championships preliminaries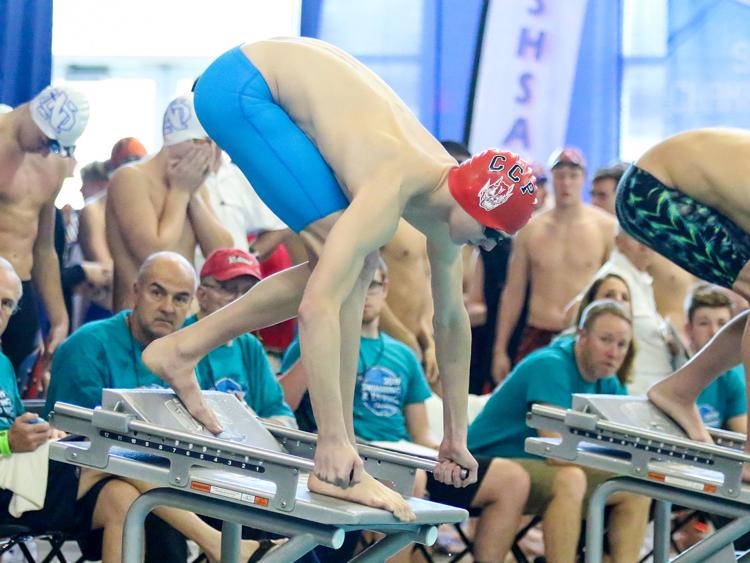 Missouri Class 1 swimming and diving championships preliminaries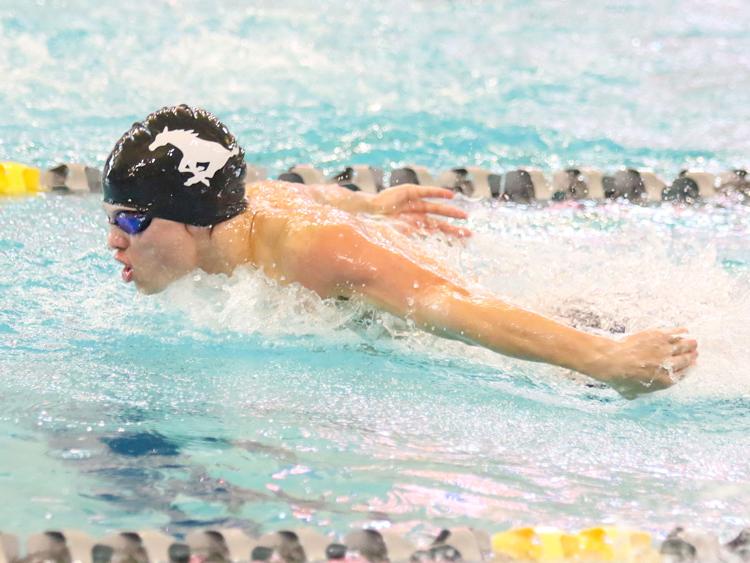 Missouri Class 1 swimming and diving championships preliminaries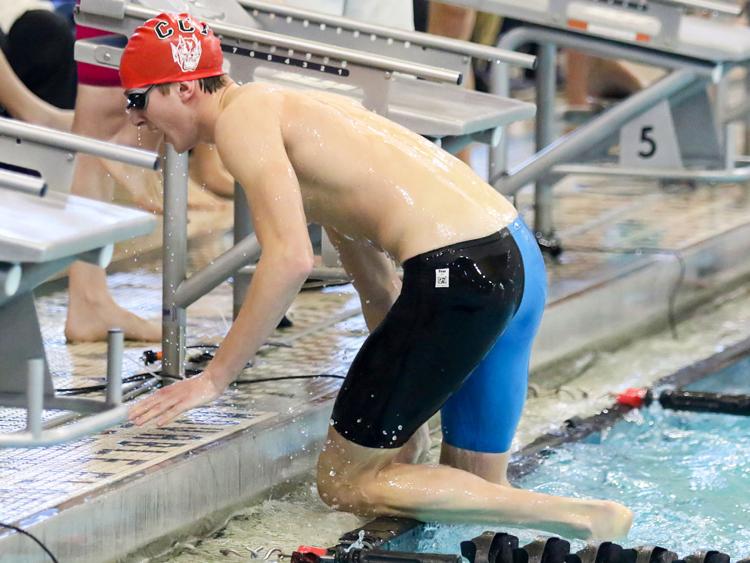 Missouri Class 1 swimming and diving championships preliminaries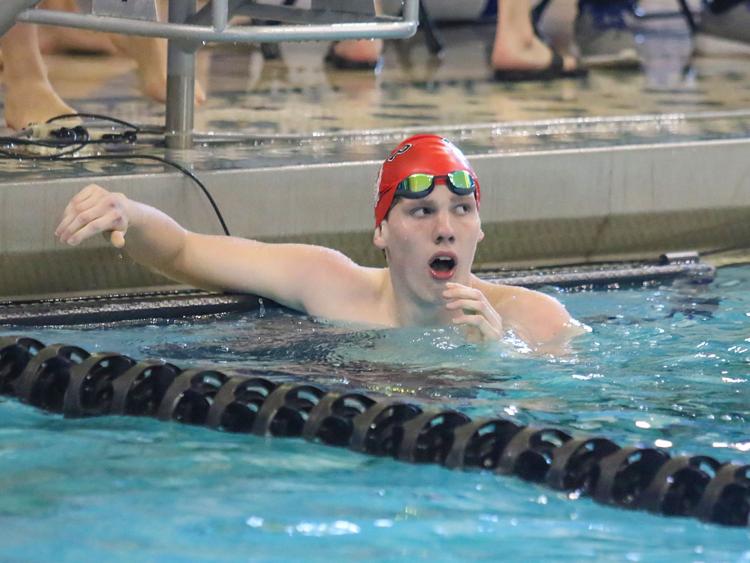 Missouri Class 1 swimming and diving championships preliminaries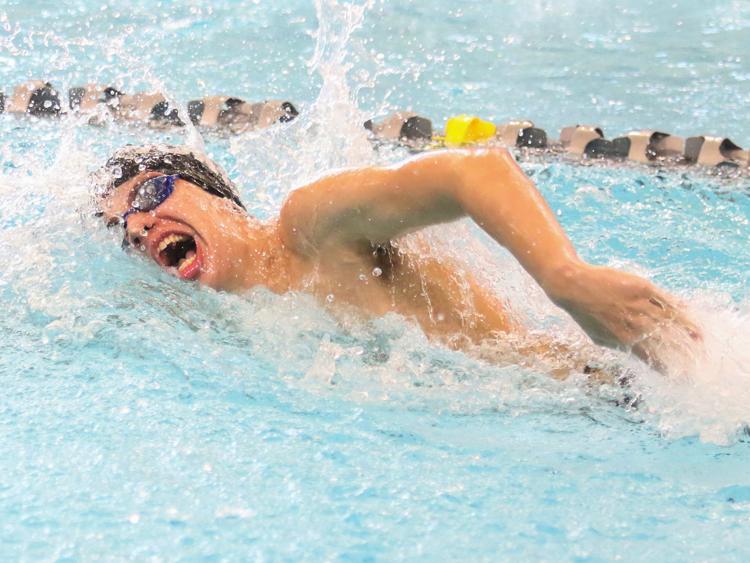 Missouri Class 1 swimming and diving championships preliminaries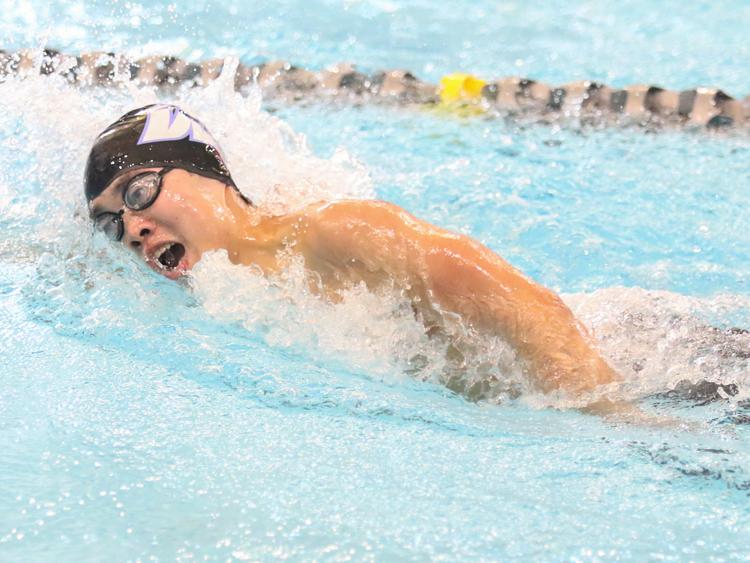 Missouri Class 1 swimming and diving championships preliminaries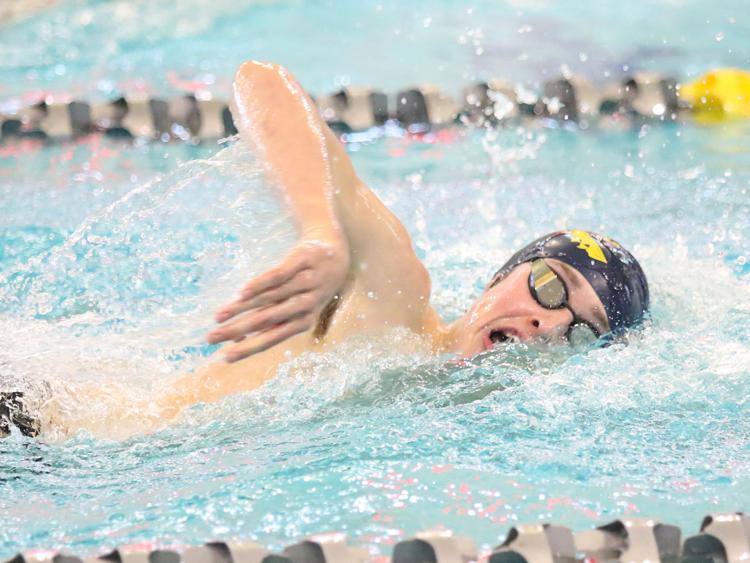 Missouri Class 1 swimming and diving championships preliminaries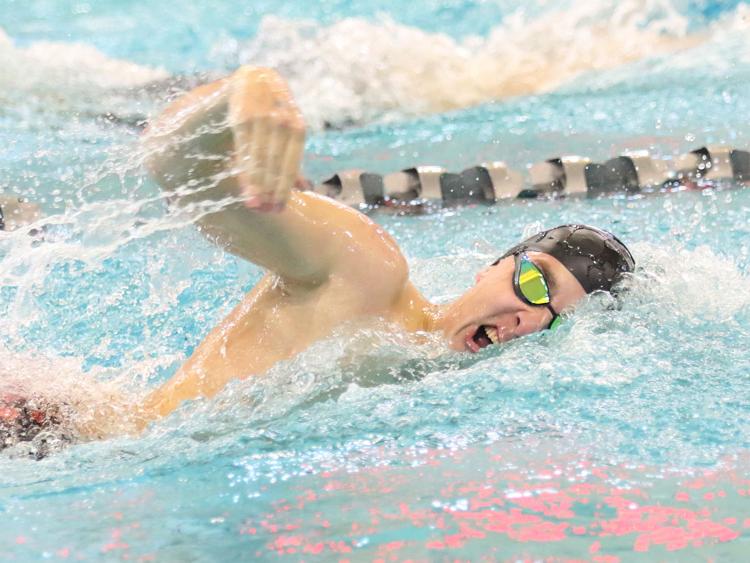 Missouri Class 1 swimming and diving championships preliminaries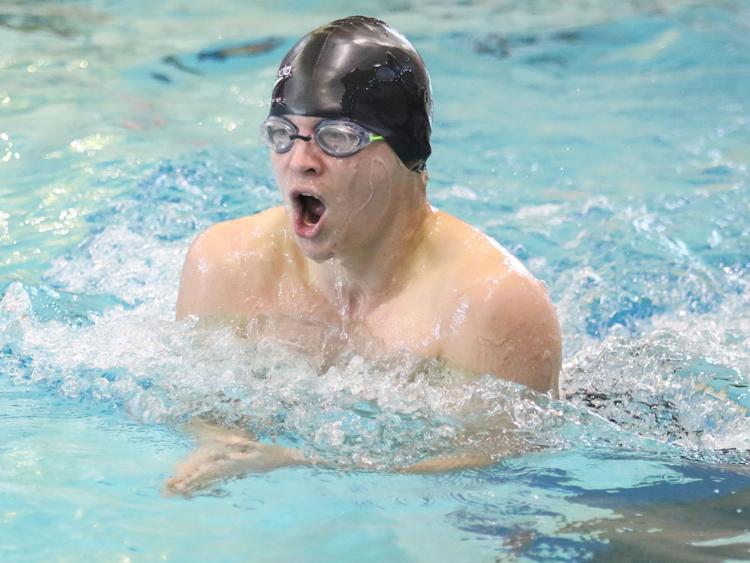 Missouri Class 1 swimming and diving championships preliminaries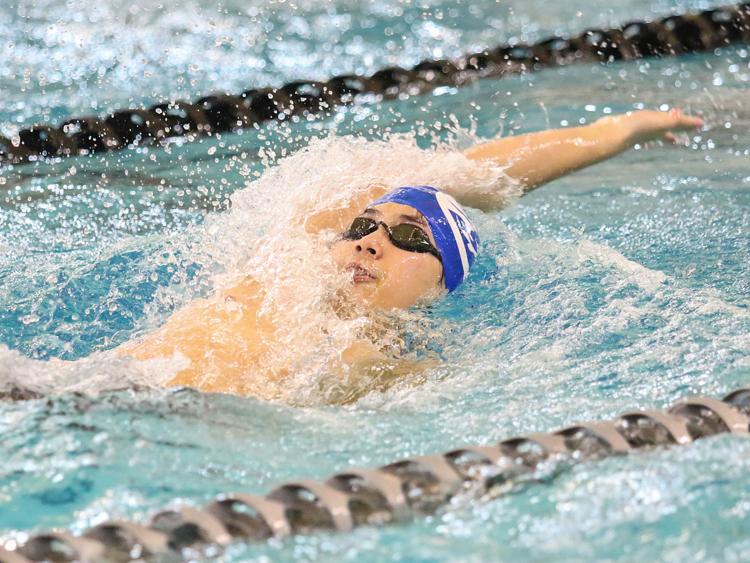 Missouri Class 1 swimming and diving championships preliminaries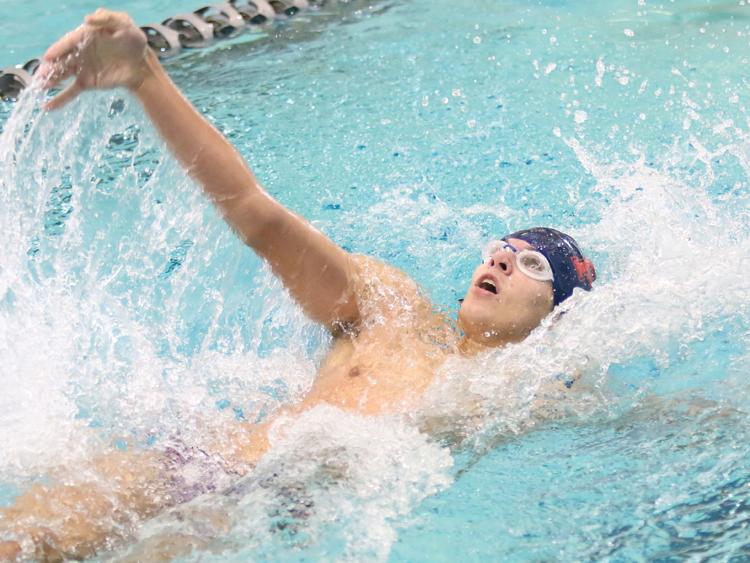 Missouri Class 1 swimming and diving championships preliminaries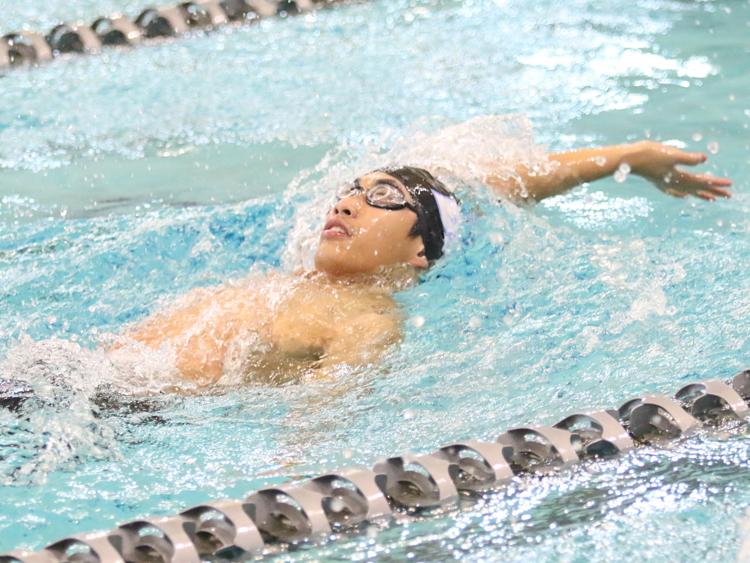 Missouri Class 1 swimming and diving championships preliminaries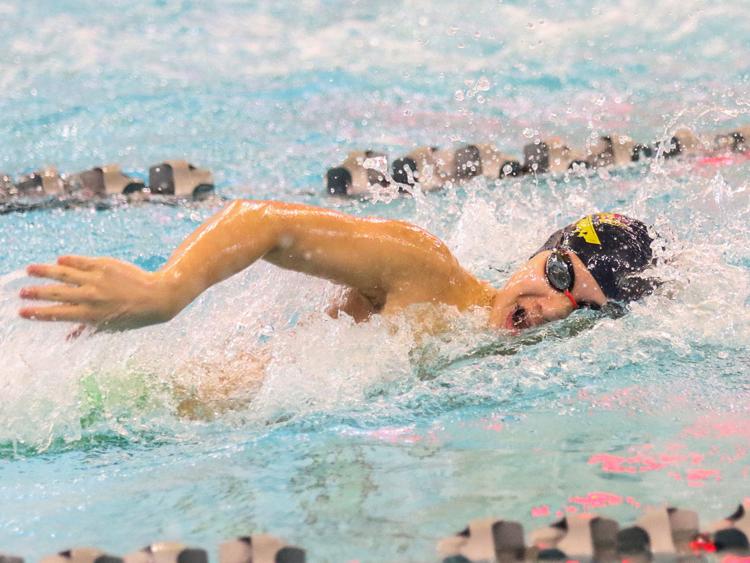 Missouri Class 1 swimming and diving championships preliminaries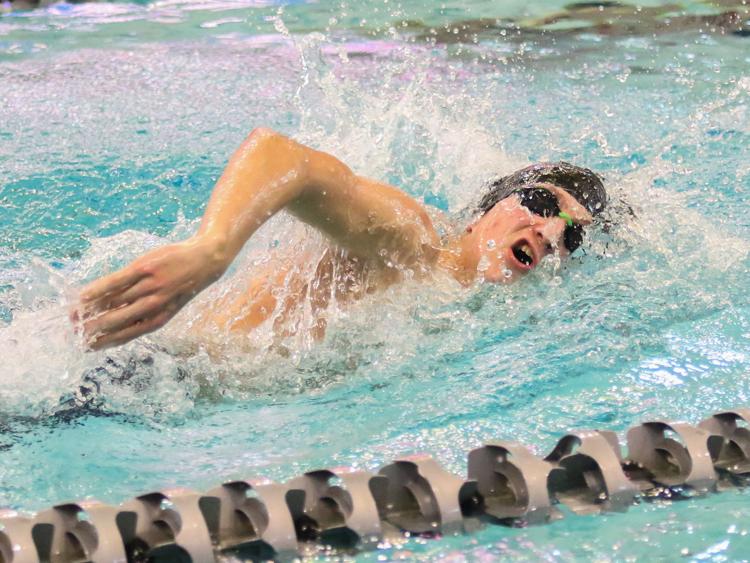 Missouri Class 1 swimming and diving championships preliminaries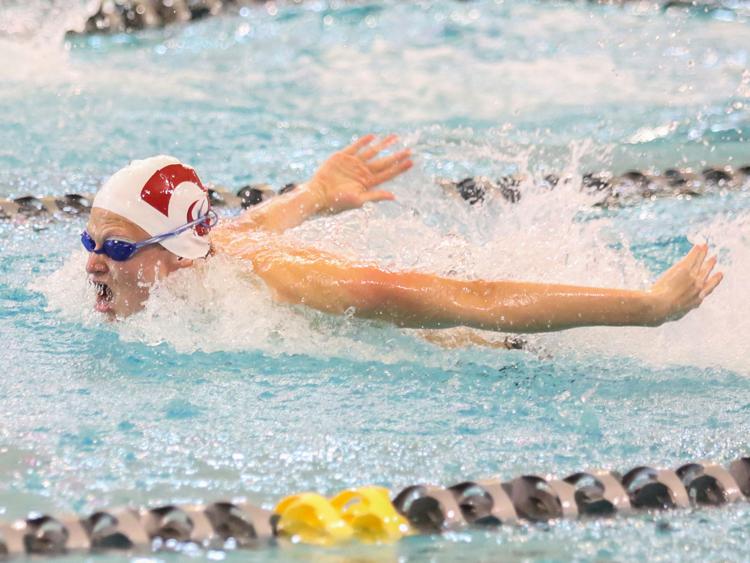 Missouri Class 1 swimming and diving championships preliminaries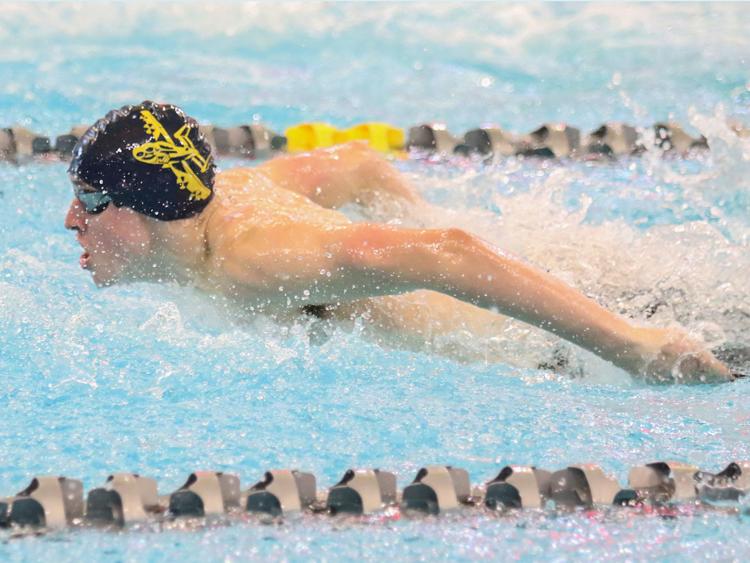 Missouri Class 1 swimming and diving championships preliminaries