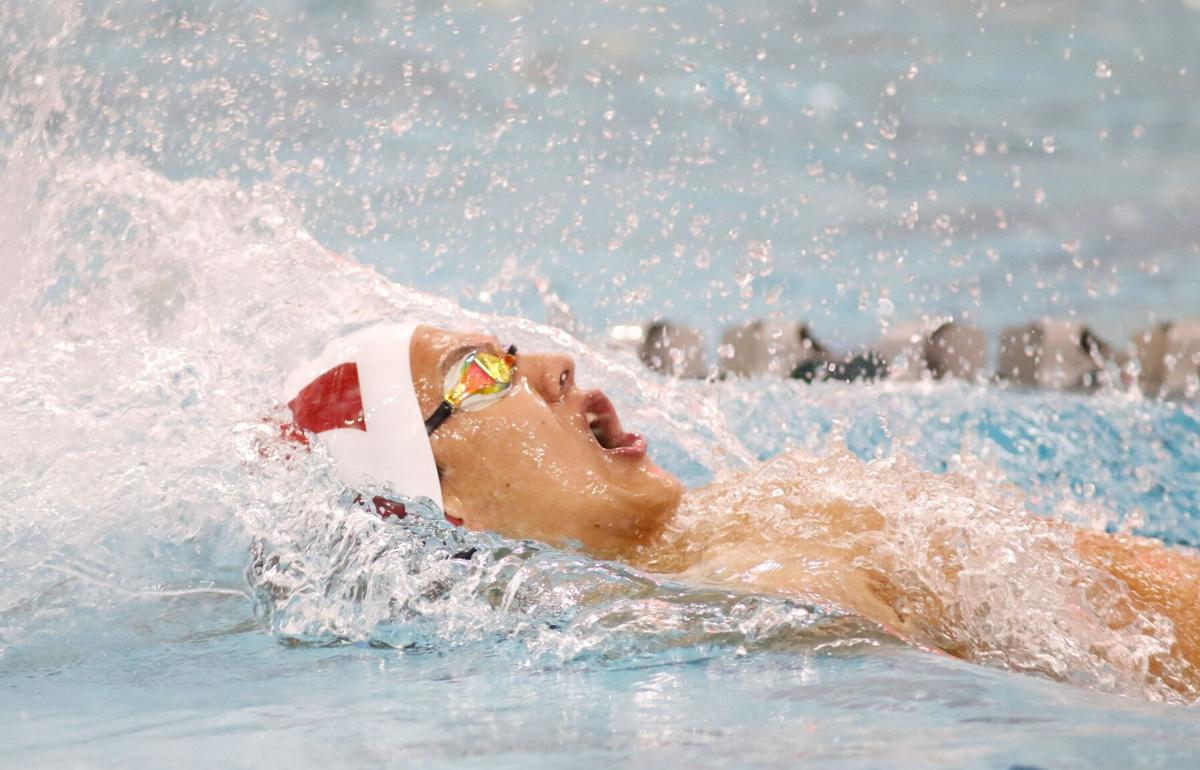 ST. PETERS — Lee Naber didn't glance to his right Saturday — not that it would have mattered.
All that was going through the MICDS junior's mind was his body felt good, so he put the hammer down.
"That last 50 meters, it was just head down and go for it," Naber said. 
Naber churned the water into a frothy mess before stretching for the wall. As he tore his goggles from his eyes, he saw the results of his dead sprint to the finish.
He earned another individual championship and a new school record in the 200-yard freestyle with a time of 1 minute and 39.62 seconds n the Class 1 boys swimming and diving championships at St. Peters Rec-Plex. 
In total, Naber earned four medals — three victories and a runner-up effort as he helped MICDS to a second-place team finish with 266 team points.
That 200-yard freestyle race encompassed what all the Rams did to earn them their highest finish since winning the championship in 1993.
"All across the board, Lee is a great example of guys stepping up and swimming their best time when we needed our best time," MICDS coach Chris McCrary said. "I'm proud of him and all of these guys."
Glendale won its second consecutive state championship with 297 points. Parkway West grabbed its 20th state trophy with 217.5 points to finish third. Parkway Central rounded out the top four with 205 points. 
Naber was on the winning 200-yard medley relay team to open the meet with seniors Eric Ji, Greg Dreisewerd and fellow junior Ryan Mauney with a time of 1:33.80. 
Also Naber set a new school record in the 100-yard backstroke with a winning time of 49.37. 
"You just know those athletes who are big-game guys," McCrary said. "He steps up and wins against other good guys."
Ji secured two second-place finishes along with the first-place finish in the 200 medley relay. Ji and Naber were on MICDS' runner-up 400 freestyle relay (3:10.44) and was runner-up in the 100 breaststroke.
"These guys did a great job," McCrary said. "We had best times and everyone stepped up in every way we could. These guys earned every point. They fought and scratched the whole meet."
Parkway West junior William Bonnett helped score almost half of the Longhorns' 217.5 points with two first-place individual finishes, a second-place effort in the 200 medley relay and a fourth-place showing in the 400 freestyle relay.
"It's definitely exciting and great to have that rewarding finish at the end of the season," Bonnett said. "Our team hasn't had a meet in the last few weeks. It's been a grind to get every single practice in. It was exciting to see how we finished."
The 20th top-four finish for the Longhorns program was also paced by school records by senior Carter Murawski in the 100 freestyle (47.32) as he placed third. The senior also won the 100 breaststroke with a school record of 57.24.
Bonnett set school records in the 500 freestyle (4:36.81) and 200 individual medley (1:51.29).
"It's great to be able to have coaches that are there for you," Bonnett said. "They can really help you out and finish to the best of your ability. It's exciting to be able to uphold the standard our program has set."
WEBSTER GROVES' LOVING CAPTURES DIVING CROWN
It was just a minor misstep, but Leah Lynch started getting nervous.
Even though she had seen Bennet Loving all season long turn something out of nothing, the Webster Groves diving coach still felt some nerves.
"As a coach, I was pretty nervous, but I know his abilities and I know he's incredibly good at calming himself back down," Lynch said. "I knew he would learn from that mistake and correct those errors in the next few dives."
The next two dives, the Webster Groves sophomore showed the rest of the diving community something his coach already knew and secured the Class 1 championship with 459.45 points.
"It's pretty amazing," Loving said. "I'm kind of shocked."
Loving became the first Webster Groves diver to win a state title since Steve Braun in 1979. 
Glendale's Evan Riley (444.35) and Chaminade's Joe Donlin (423.35) rounded out the top three.
On his fifth dive of the day, Loving's hurdle step came out on the board mere inches from the edge, and that broke his rhythm and concentration.
Loving said having his teammates there cheering him on in a nearly silent natatorium helped.
"I don't think I could have done it without them," Loving said. 
Lynch, a first-year diving coach, knew she had a phenomenal diver when she was hired. 
"Just from the beginning of the season to the end, he's worked really hard," Lynch said. "I'm really glad it paid off for him."
Loving, a third-place finisher was a freshman, is hoping to return next year for a chance to repeat as state champion to follow in Braun's footsteps, who finished his career as three-time state champion from 1977-79.
Missouri Class 1 boys swimming & diving state meet
Class 1 State Swimming Championship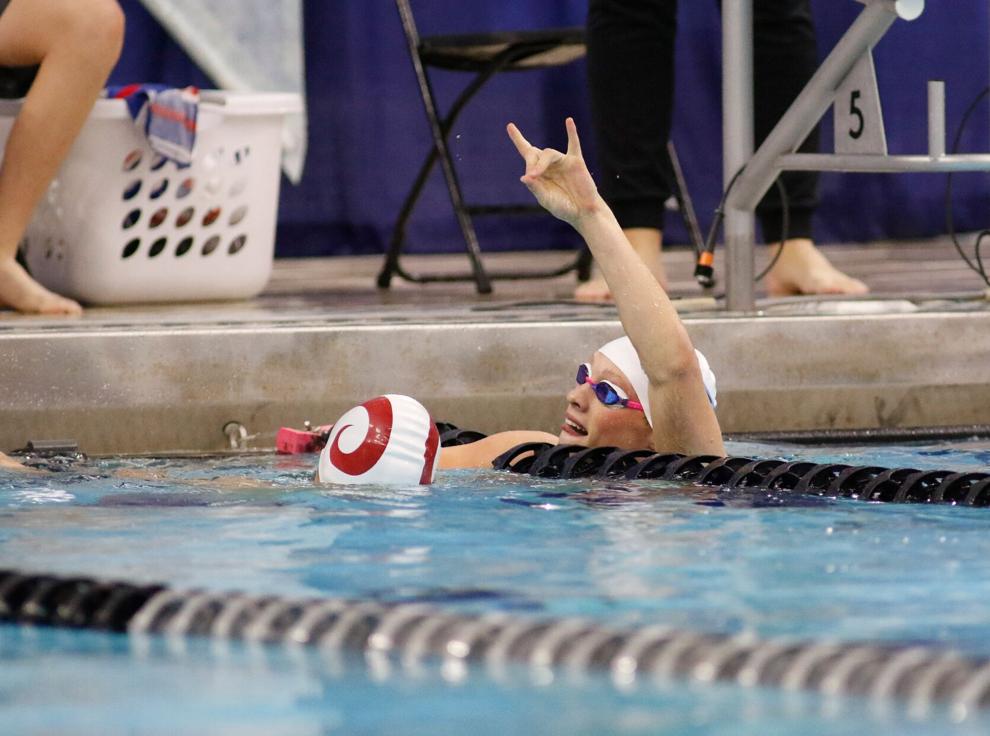 Class 1 State Swimming Championship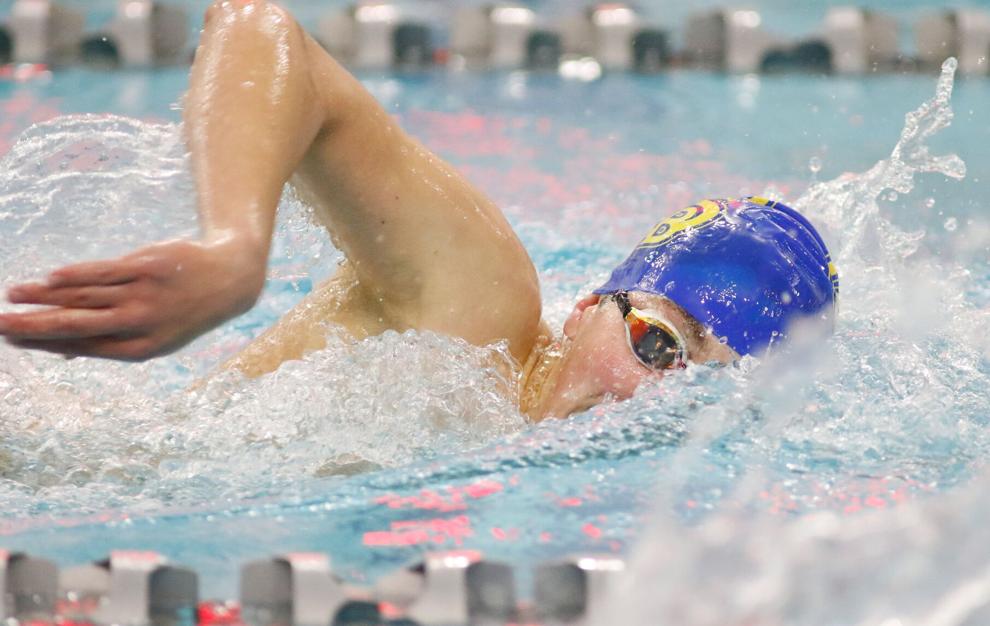 Class 1 State Swimming Championship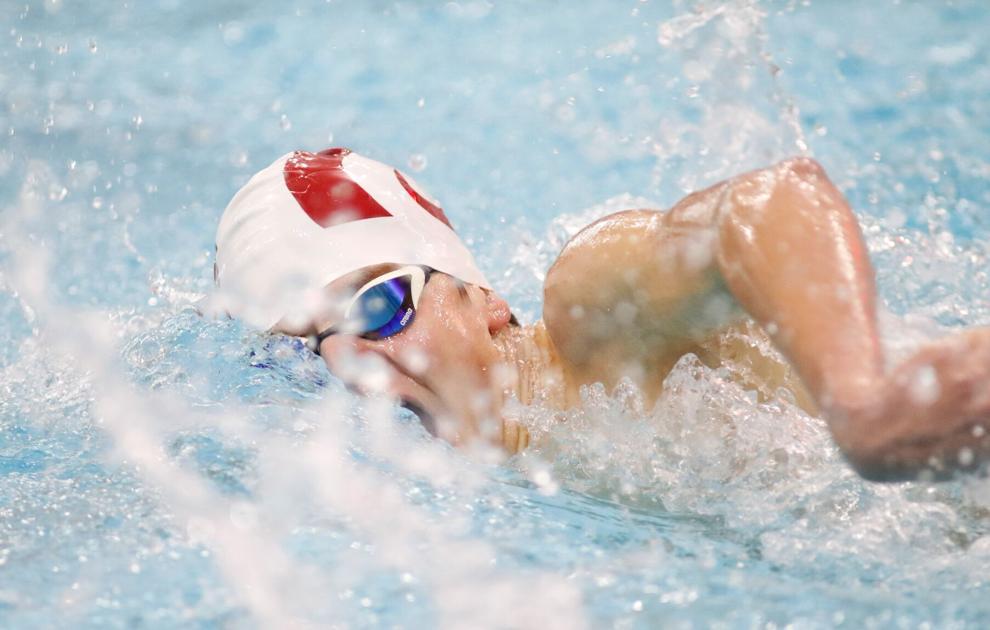 Class 1 State Swimming Championship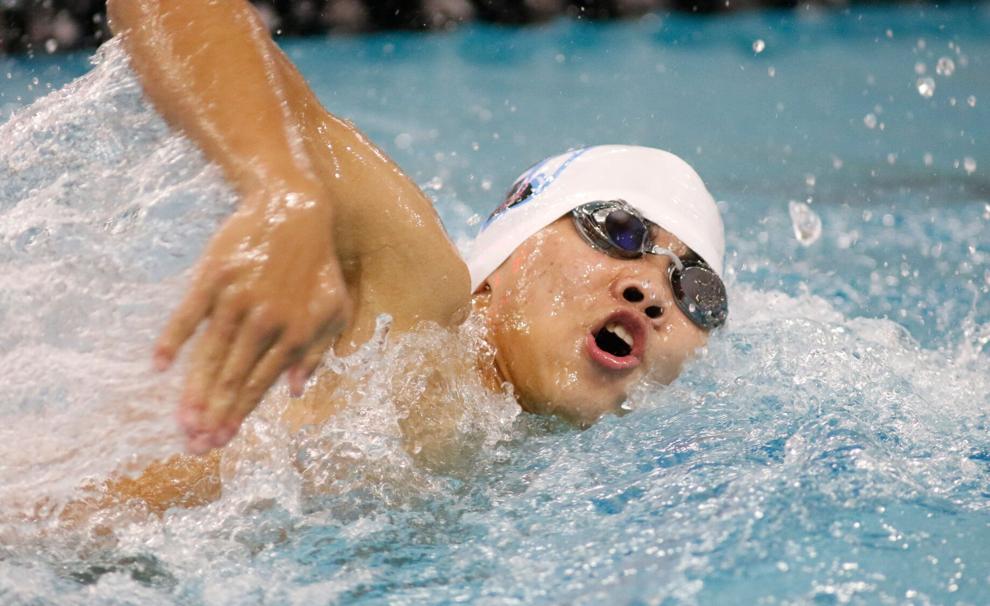 Class 1 State Swimming Championship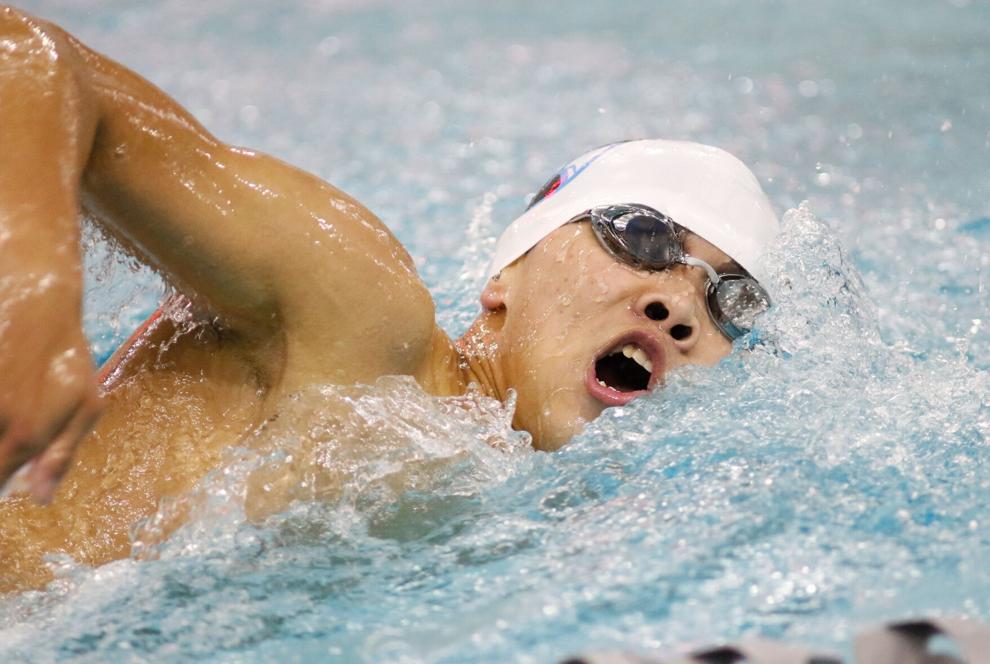 Class 1 State Swimming Championship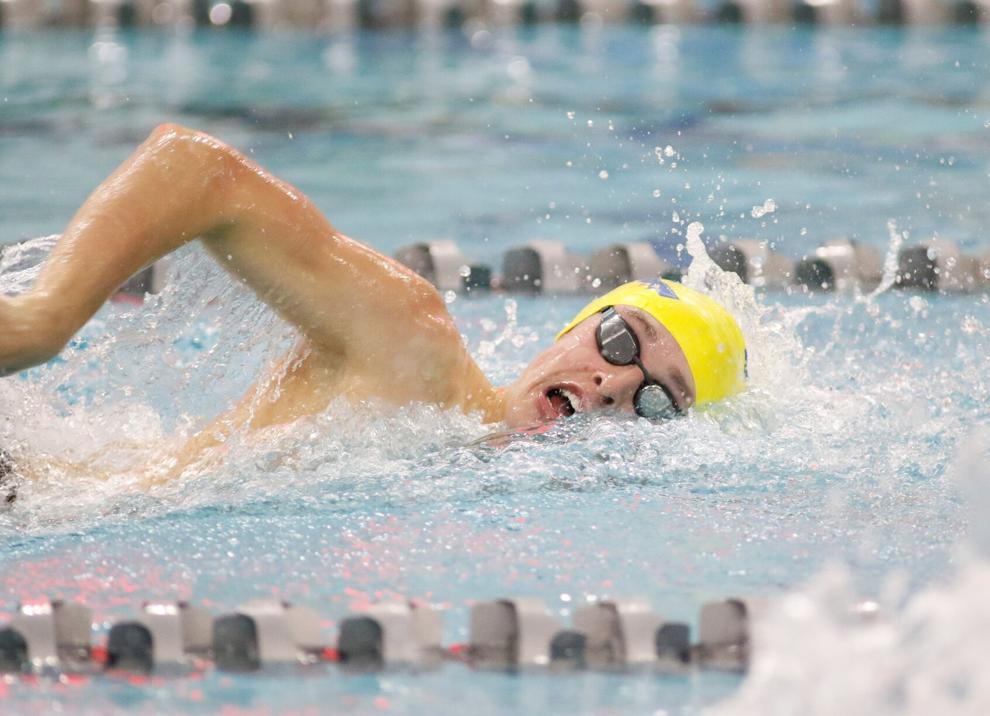 Class 1 State Swimming Championship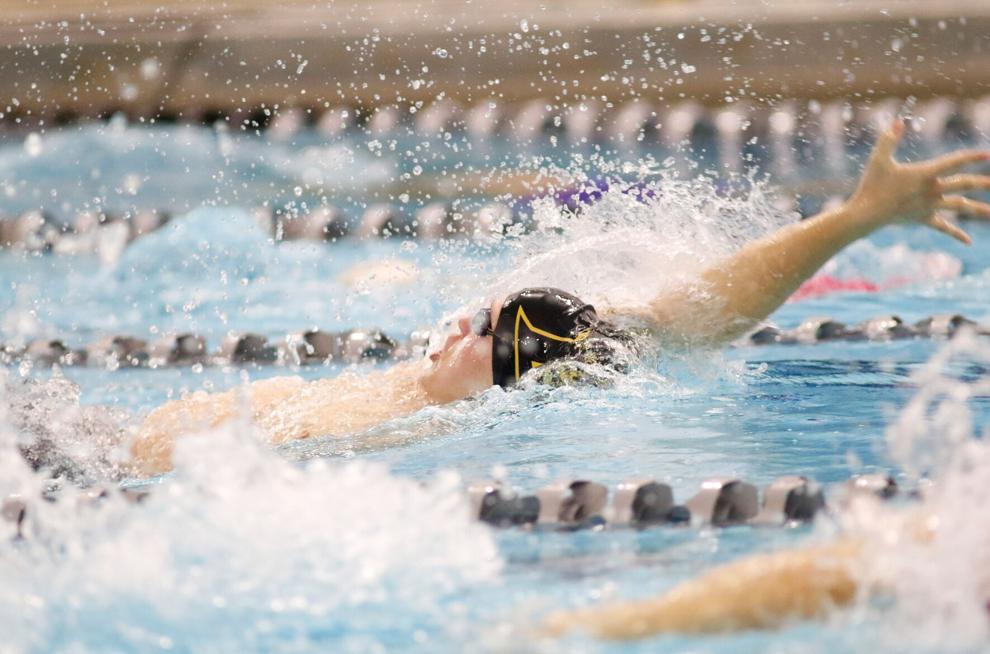 Class 1 State Swimming Championship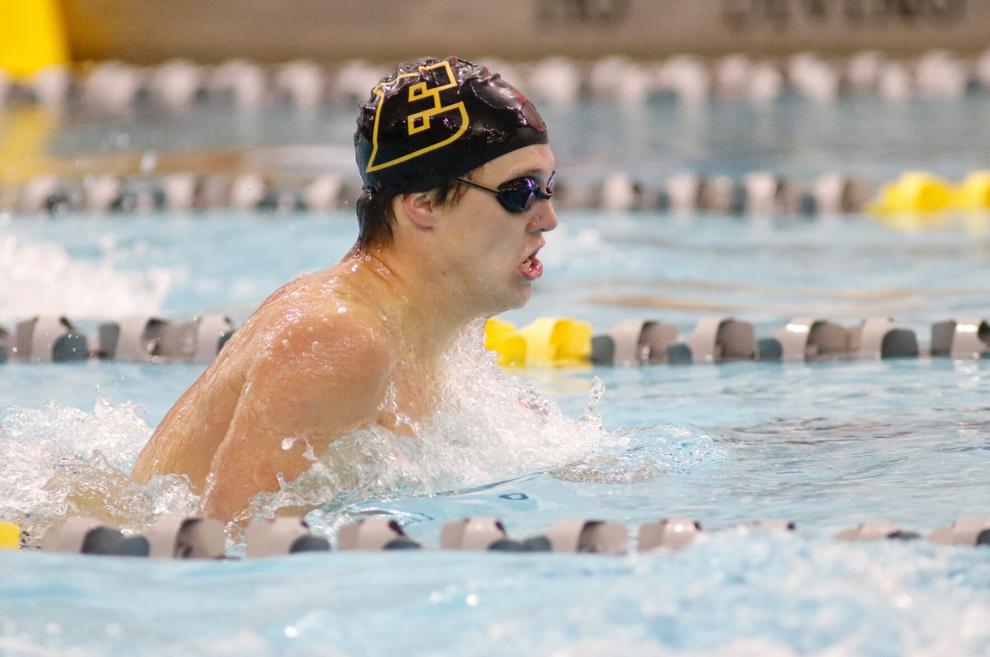 Class 1 State Swimming Championship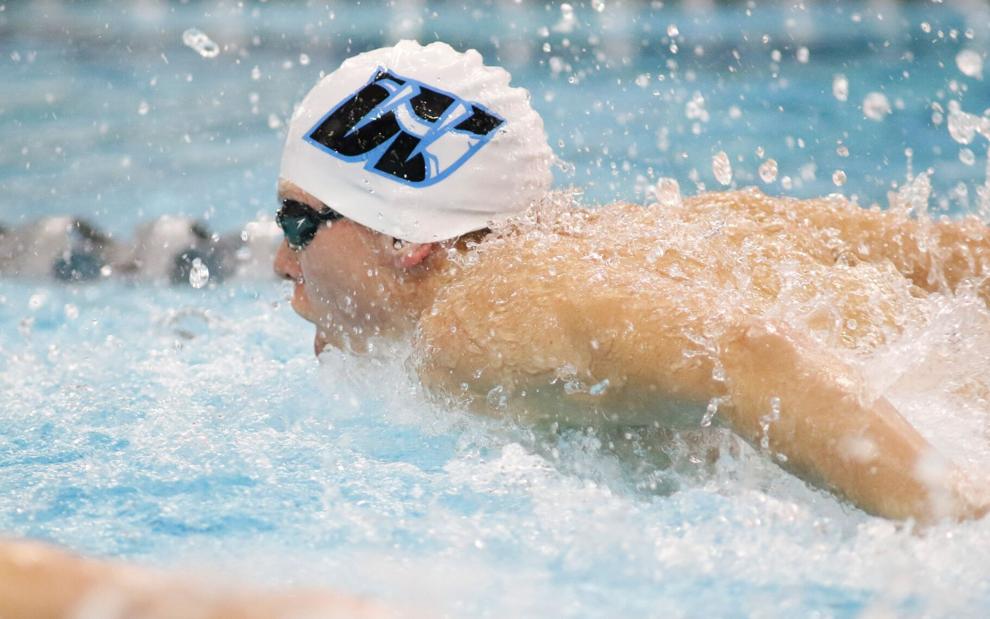 Class 1 State Swimming Championship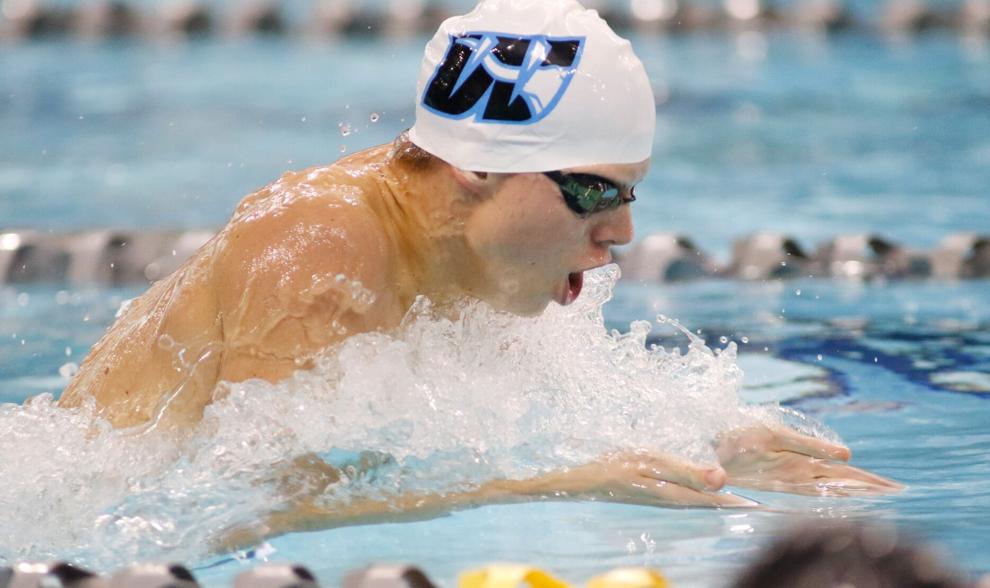 Class 1 State Swimming Championship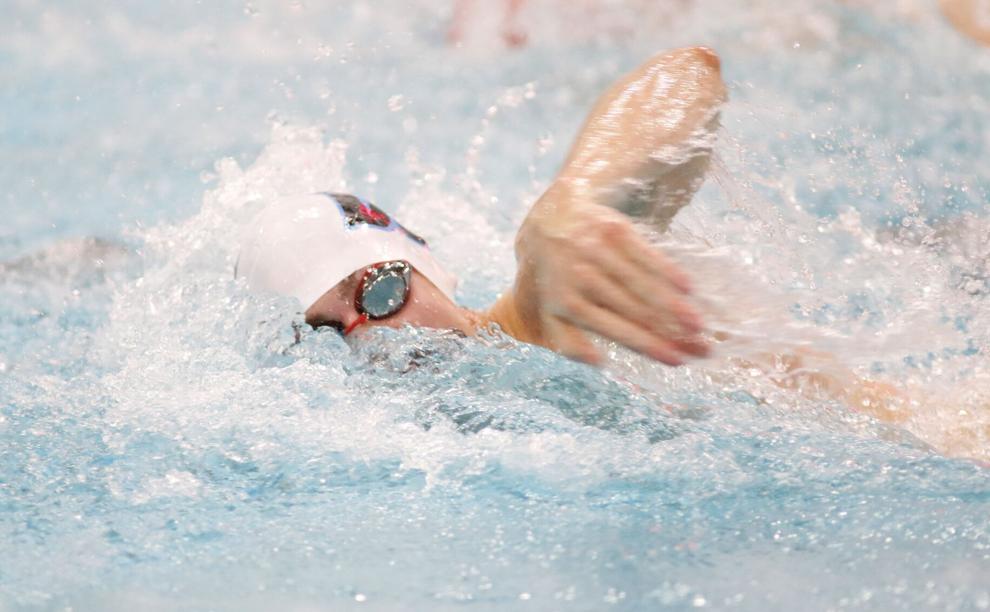 Class 1 State Swimming Championship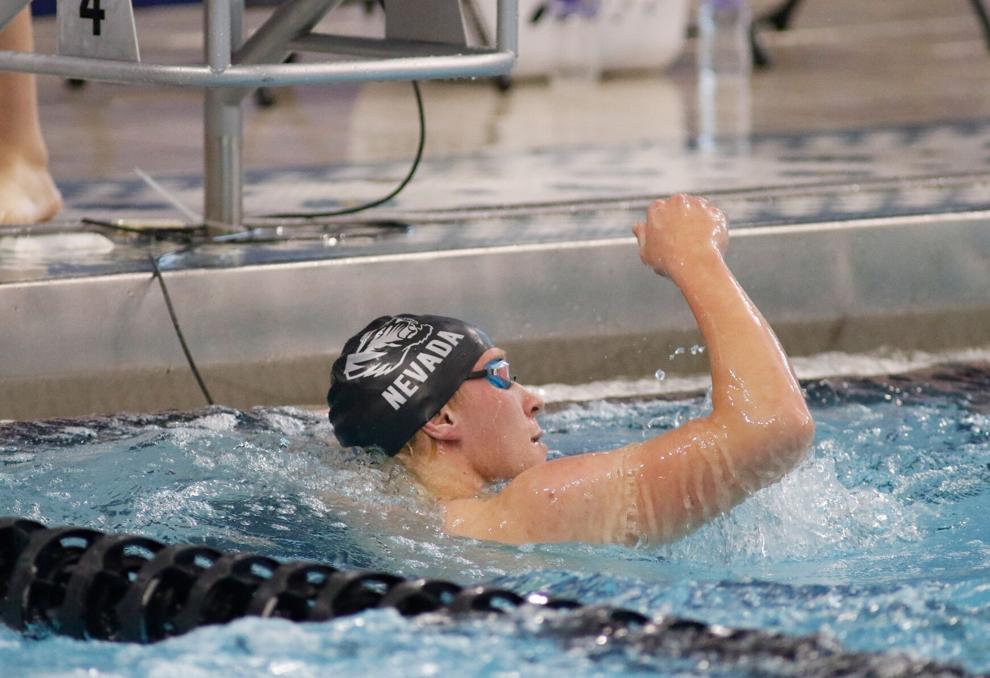 Class 1 State Swimming Championship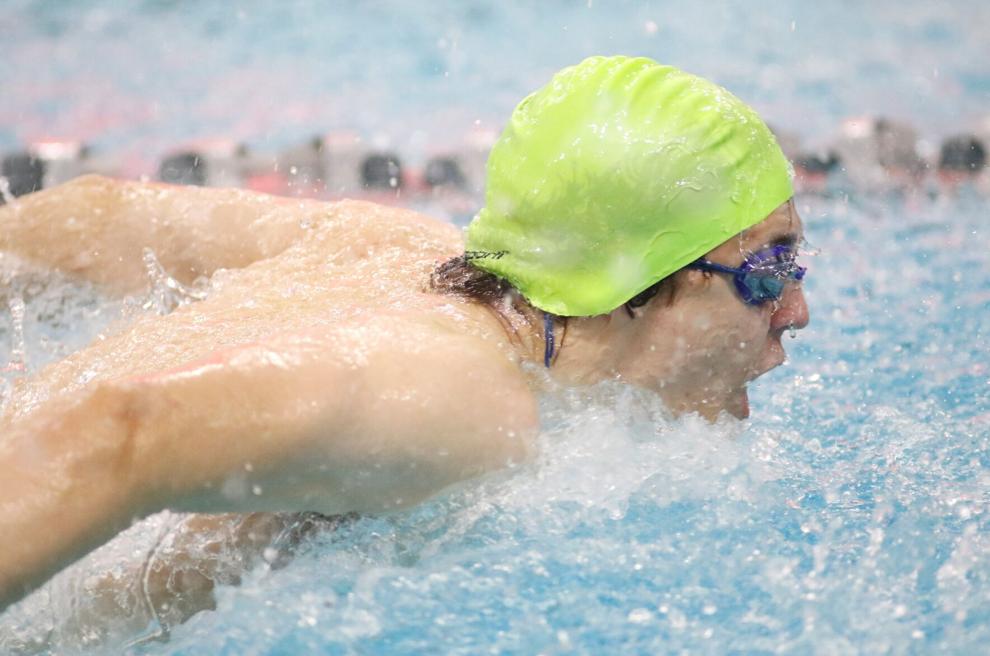 Class 1 State Swimming Championship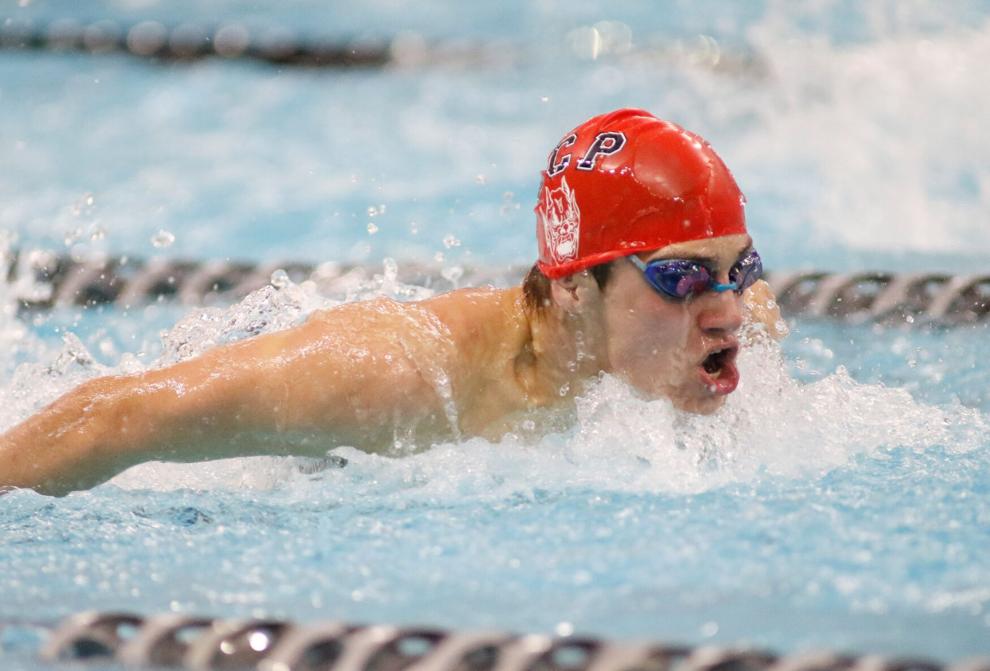 Class 1 State Swimming Championship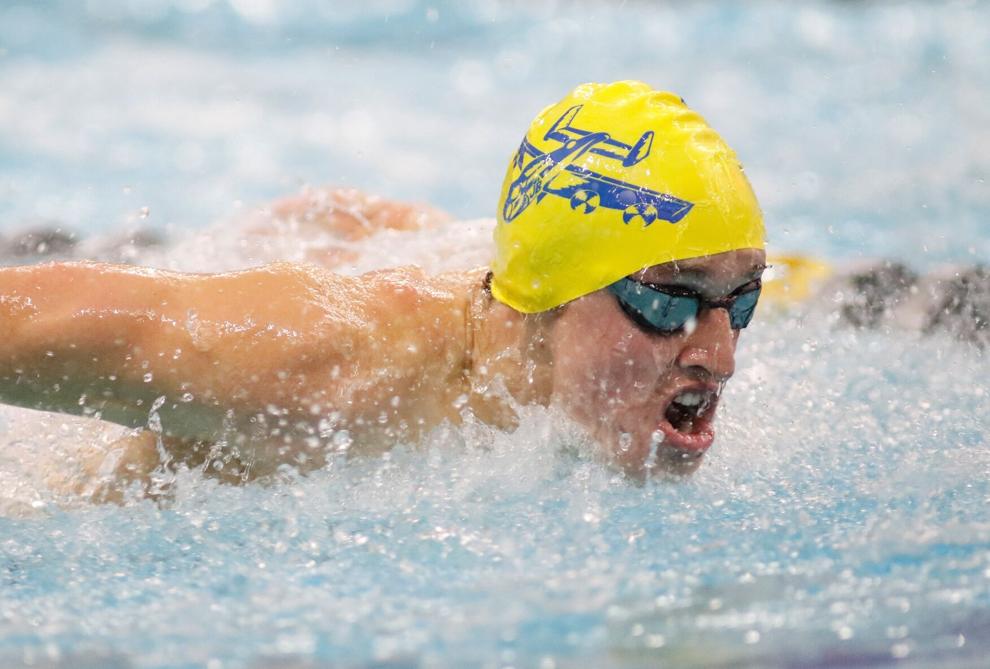 Class 1 State Swimming Championship
Class 1 State Swimming Championship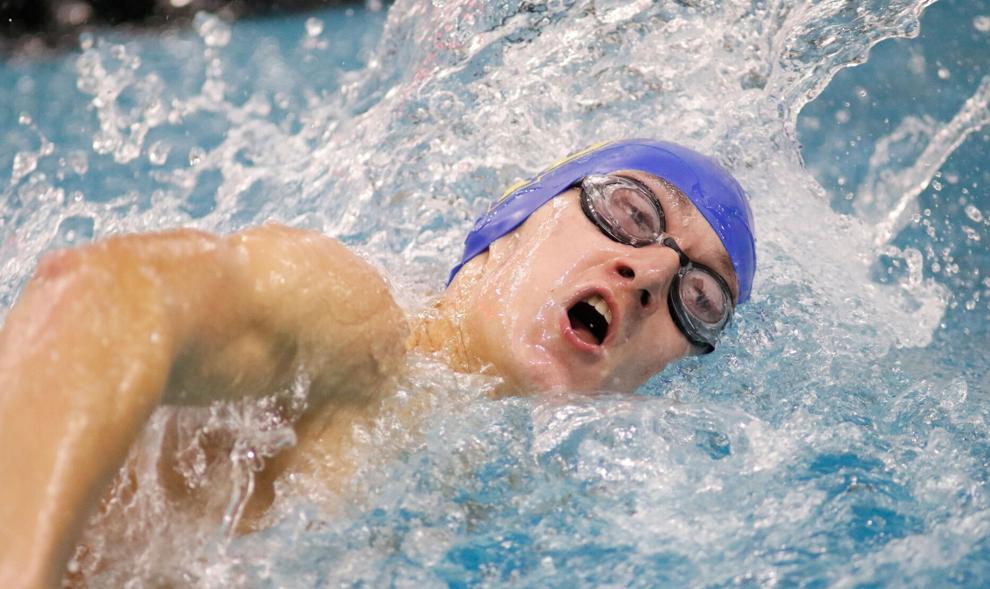 Class 1 State Swimming Championship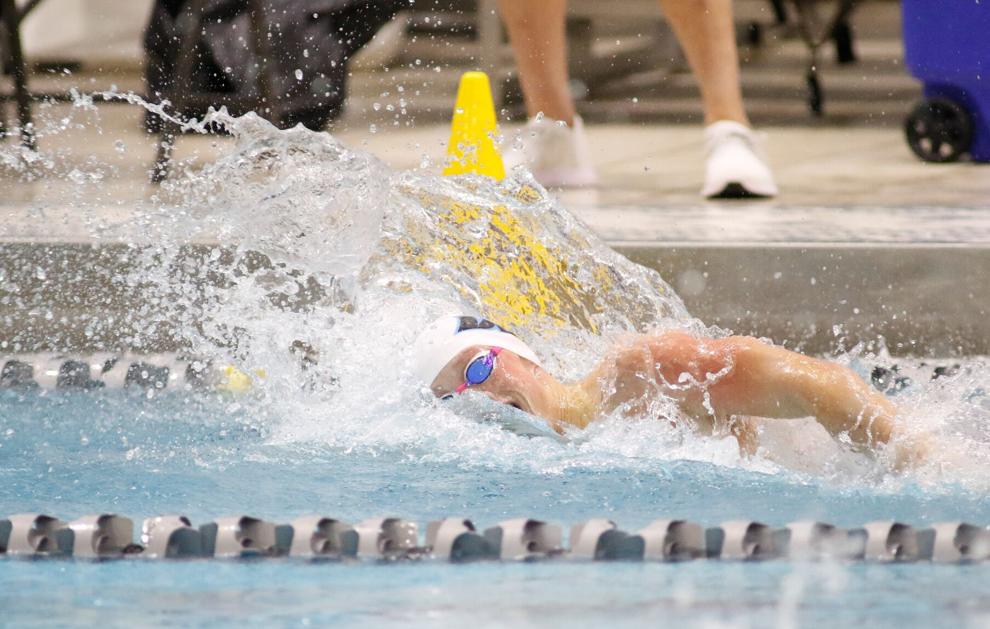 Class 1 State Swimming Championship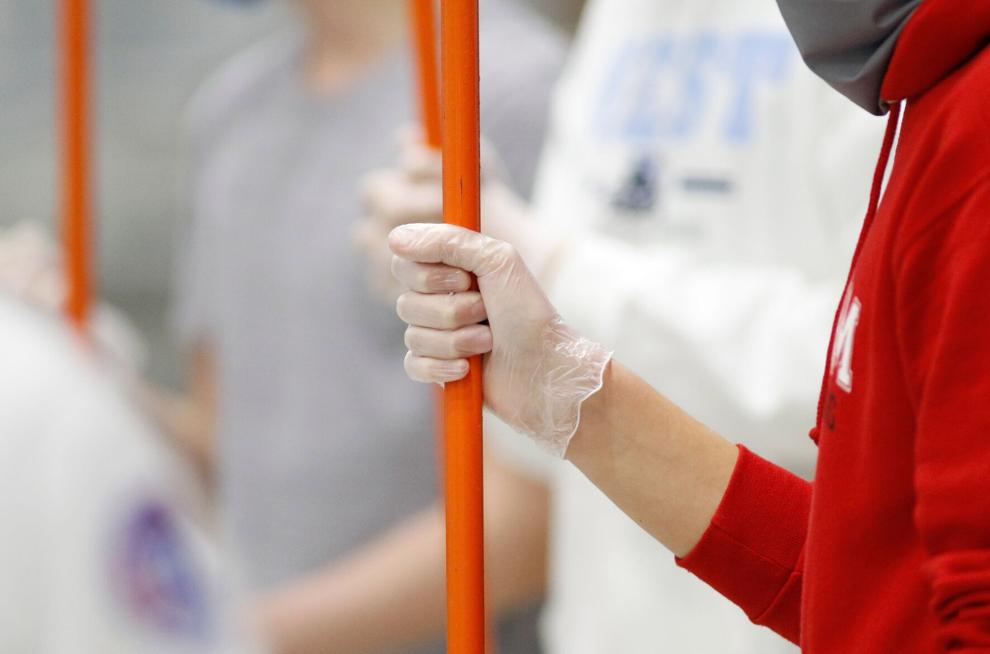 Class 1 State Swimming Championship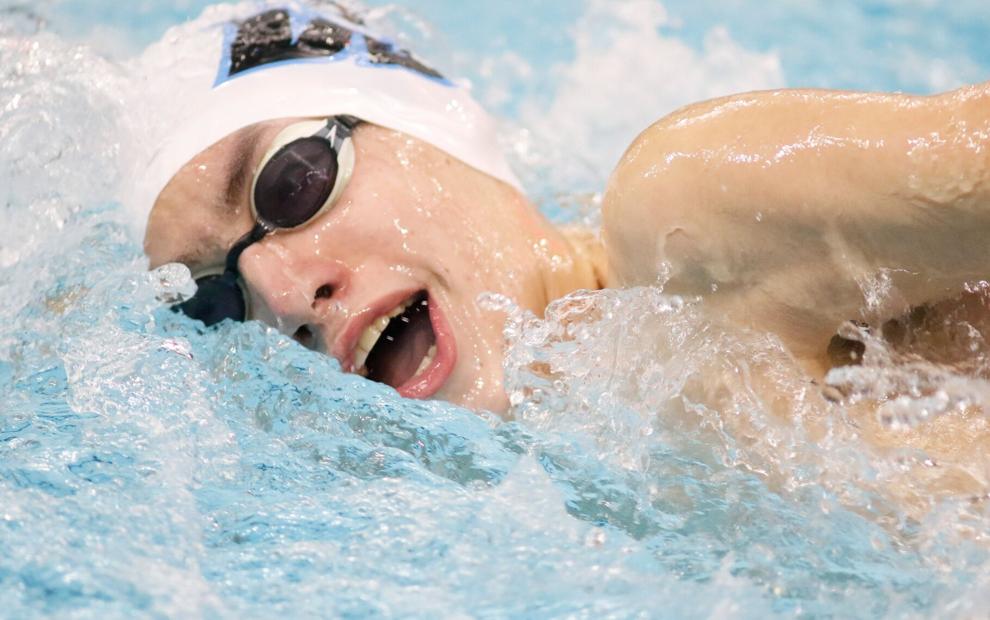 Class 1 State Swimming Championship
Class 1 State Swimming Championship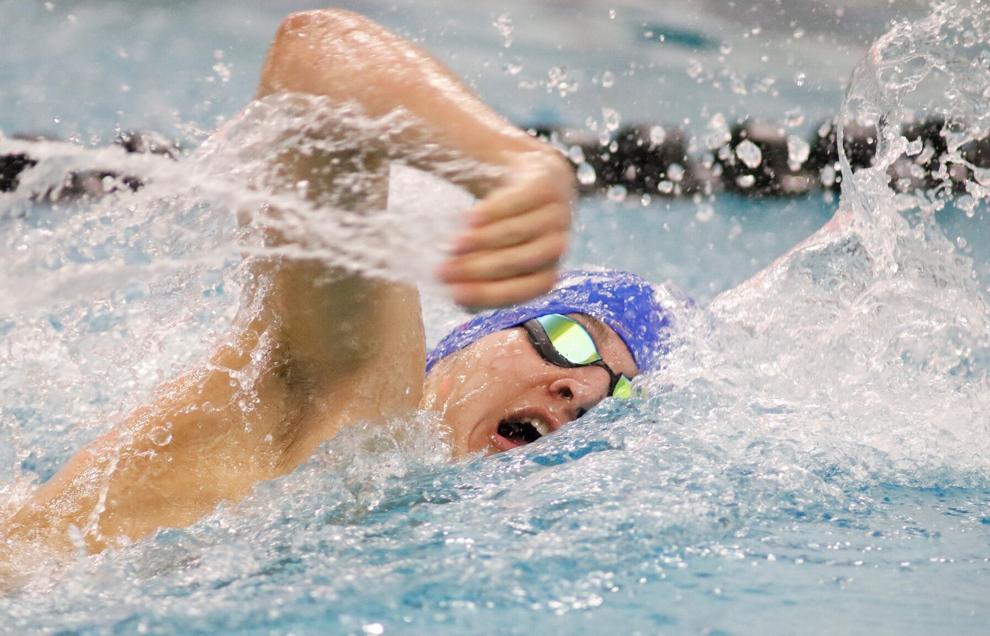 Class 1 State Swimming Championship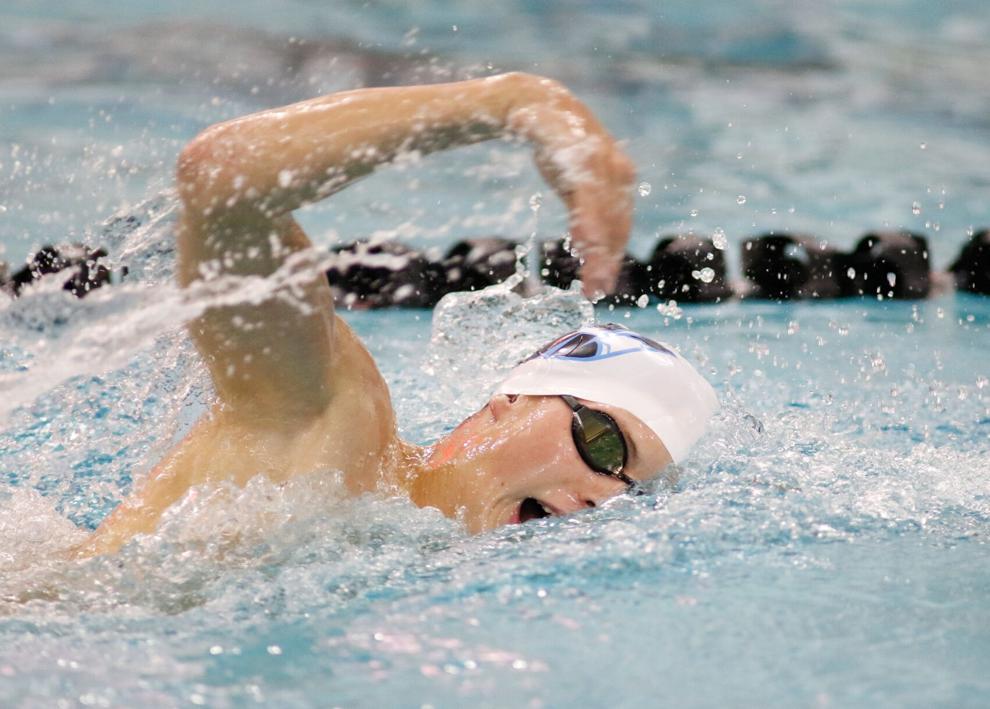 Class 1 State Swimming Championship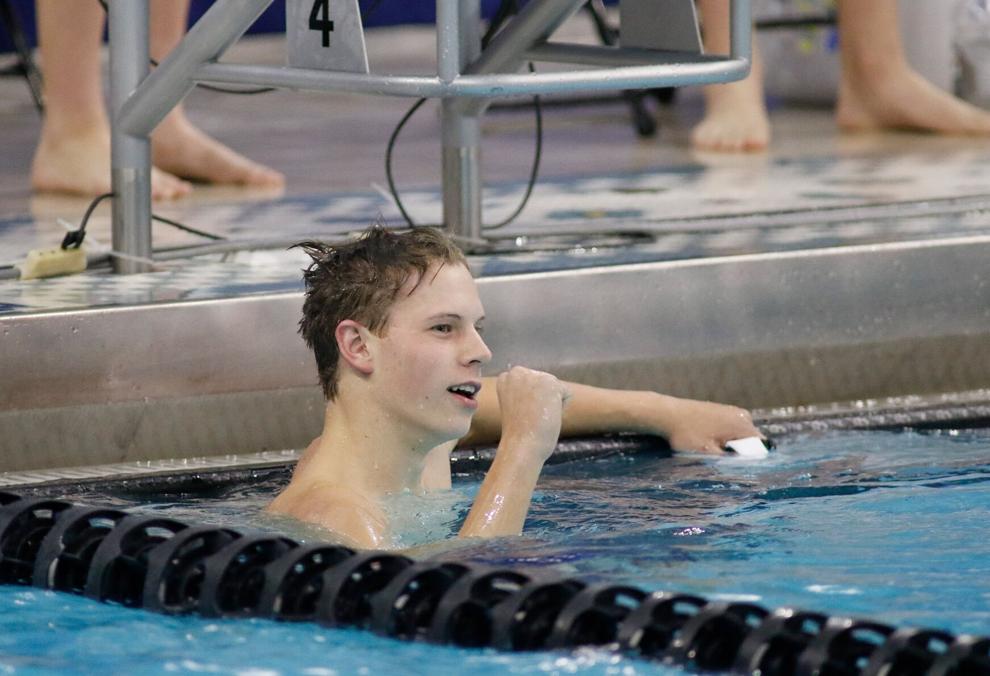 Class 1 State Swimming Championship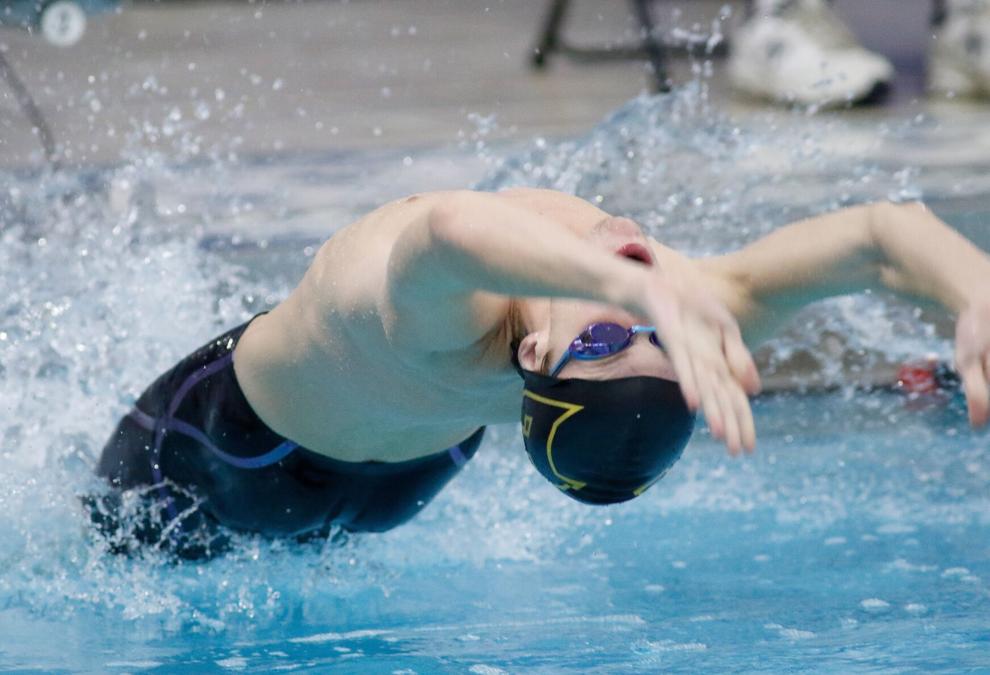 Class 1 State Swimming Championship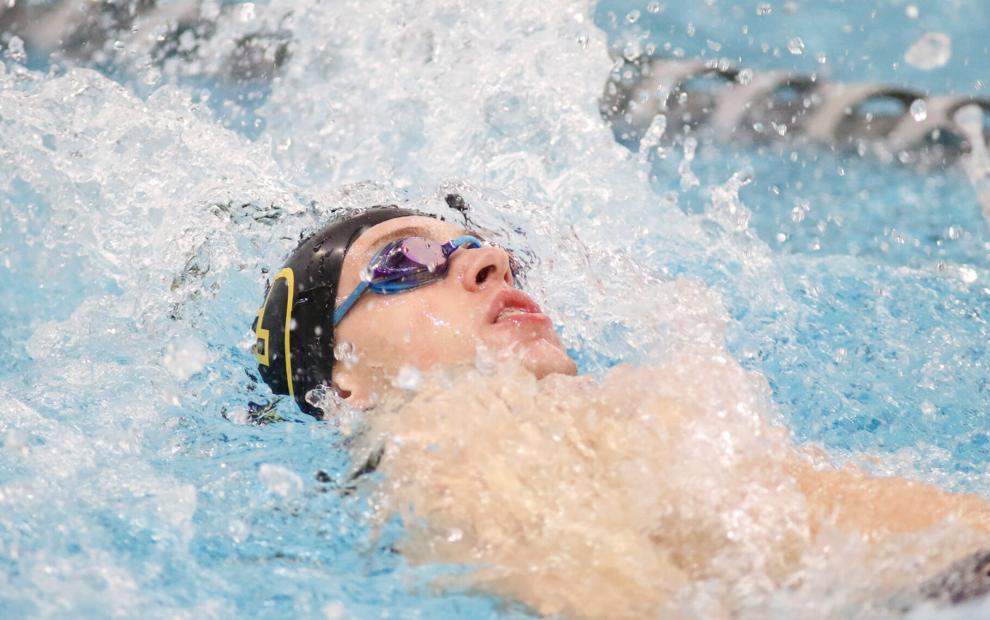 Class 1 State Swimming Championship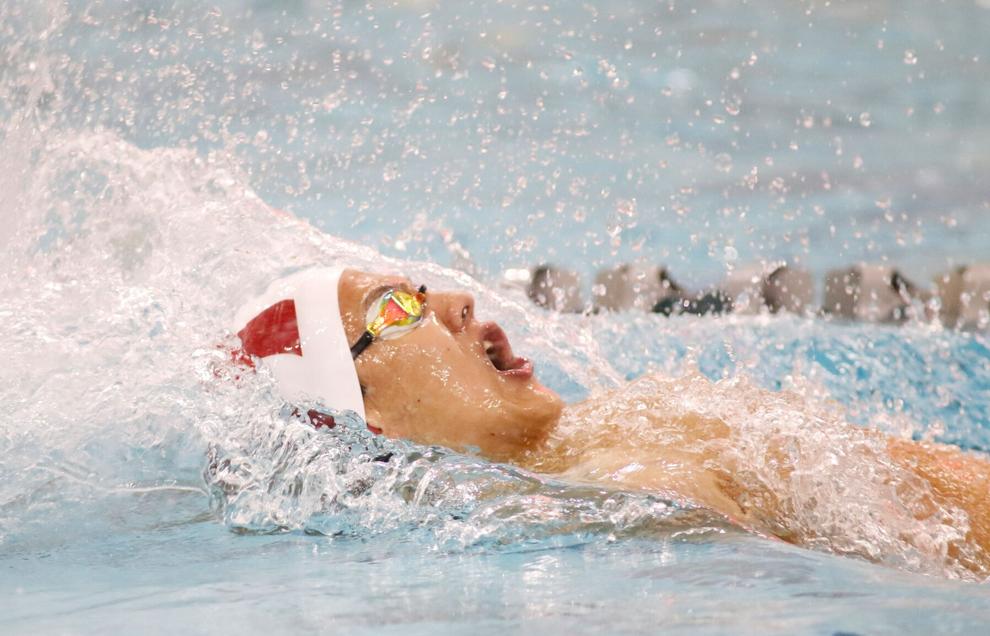 Class 1 State Swimming Championship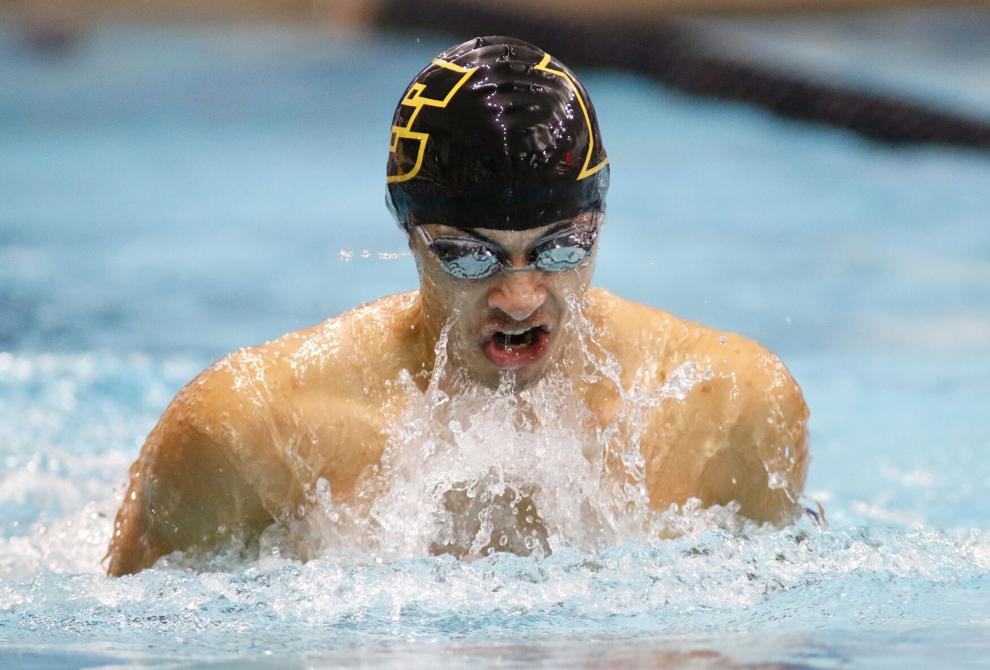 Class 1 State Swimming Championship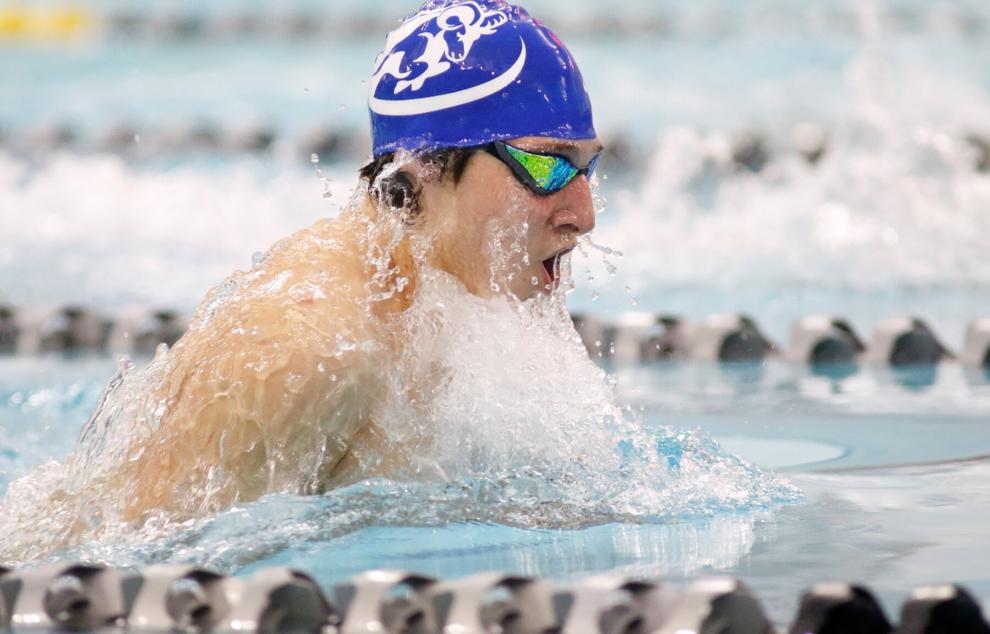 Class 1 State Swimming Championship