ST. PETERS — Brayden Escher knew what he had to do heading into his final dive.
The Parkway South sophomore nailed his front two-and-a-half tuck on Dive 11 to narrowly edge Park Hill South junior Greyson Langer by less than two points to win the Class 1 one-meter diving championship Thursday night at St. Peters Rec-Plex.
Escher, who finished second at state as a freshman, had 464.45 points to Langer's 462.55. Webster Groves freshman Bennet Loving (456.40), Parkway West senior Nick Appelbaum (434.60) and John Burroughs sophomore Eliot Barnes (424.75) were also all within striking distance.
"They set the bar and I just knew that I had to beat it," Escher said. "I've always known that was a strong dive for me, so it's like a good finisher, but I knew it had to be near-perfect."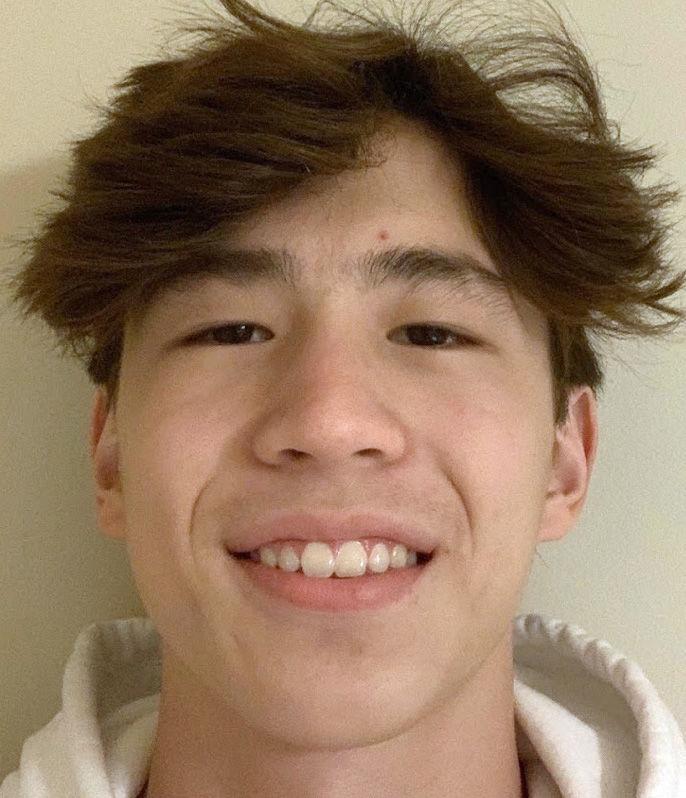 Escher led Loving by a mere three-tenths of a point after the semifinal round, meaning Escher had the opportunity for the meet's last dive and he used that to his advantage.
"When they re-ranked at the end of semis, being in that last spot is what we wanted," Parkway South diving coach Jenoa Olsen said. "We set ourselves up to win it on that last dive. That really was the key to the whole thing."
Escher's state title was the only one for area Class 1 qualifiers, but the area had a bevy of top-four individual finishes and a team trophy a decade in the making.
Chaminade has been in the top four 13 times as a program, but hoisted a fourth-place plaque for the first time since 2009 on Friday.
"We wanted to get a trophy all year and we worked extremely hard," Chaminade coach Keith Mug said. "I couldn't have asked more from the guys. We swam excellent yesterday and came in today and dropped all of our times again. The guys gave it everything they had."
Glendale compiled 247 points to win its first state title and give coach Steve Boyce his first championship since winning three in a row as Parkway South's head man from 1998-2000. Three-time defending state champion Cape Central scored 222 points to finish second, as the Tigers flipped spots from last season with Glendale.
Park Hill South was third with 207 points, just eight points ahead of Chaminade's 199. The Red Devils denied a second consecutive team trophy to Parkway West, which was fifth with 188 points.
"We had some challenges this season with sickness and injuries at that start of the season, but I feel like we came back pretty well from that," Longhorns senior John Ransin said. "To be able to score really well at this meet, a lot of us put in our best effort."
The area had five second-place finishes, including all three of Chaminade's relay teams, two of which (the 200-yard medley and 400 freestyle) were seeded first after the preliminary round on Thursday.
"And they all dropped significant time today," Mug said. "The times overall this year were fast. I'm just very proud of my boys."
The two individual runner-up finishes belonged to Chaminade senior Jeffrey Garlich in the 50 free and Parkway West junior Carter Murawski in the 100 breaststroke.
Garlich, who had a time of 21.10 seconds on the anchor leg of the 200 medley relay, finished the 50 free in 21.37, which was still more than a second behind the amazing state record time of 20.07 posted by Nevada junior Ben Hines.
"I was hoping to stay with him for that first 25, but it was a little difficult. It's good to still get second place. I'm happy with that," Garlich said. "At our last meet, which was Nov. 6 at (the Metro Catholic Conference meet), I was going around a 22.4. So, to drop a whole second in my 50 free, it's been pretty surreal."
Murawski posted a time of 58.03 in the breast to finish second behind Carthage senior Brayden Cole, who broke the Class 1 record on Thursday.
"It's the best I've ever felt the whole season, so I'm really happy with that," Murawski said. "Being as close as I was to him, I could feel it and I really wanted it. So, next year I'm hoping to come back a little harder and be able to hang on."
Area swimmers also posted five top-three finishes, including a pair by MICDS junior Eric Ji (200 individual medley, 100 breast), and one each for Fort Zumwalt East senior Brendan Hutchison (50 free), Parkway West sophomore Will Bonnett (500 free) and the Longhorns' 200 medley relay.
Hutchison's third-place finish was one spot higher than he posted last year and was also the best showing in school history.
"I thought everything went pretty well. I feel like my turn and underwater could have been a little bit better," he said. "It wasn't a PR, but I really enjoyed it. I got my first top three at state, so I'm super excited about that."
Bonnett moved up two spots from his finish in the 500 free as a freshman and shaved more than seven seconds off that time.
"I think I've just grown and been building muscle since last year," he said. "I was actually out of the water for a month, so I just trained just lifting every day. I think that helped me build some muscular strength."
Missouri Class 1 swimming and diving championships, finals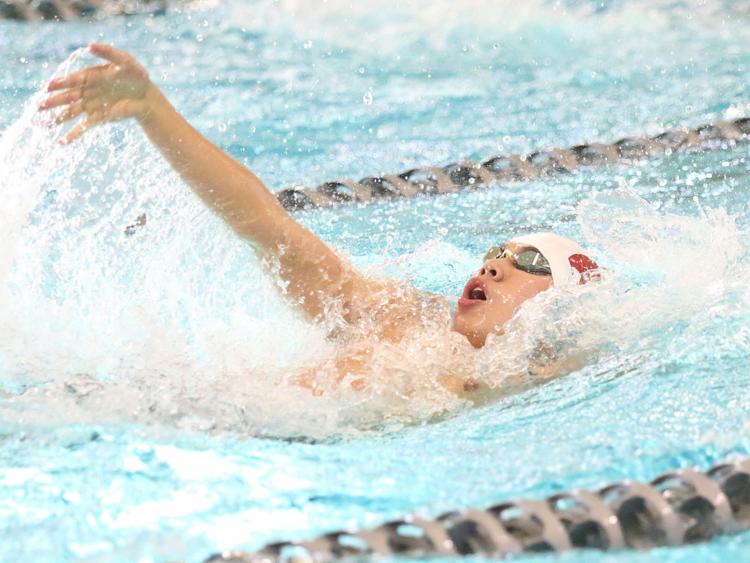 Missouri Class 1 swimming and diving championships, finals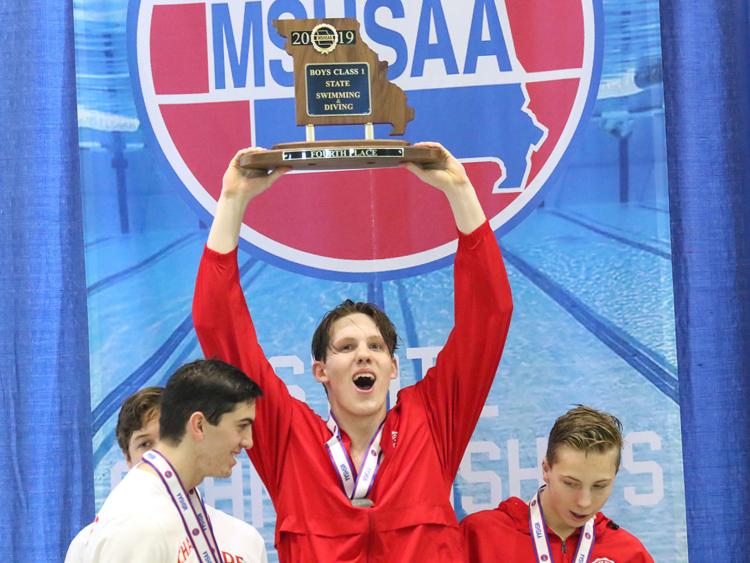 Missouri Class 1 swimming and diving championships, finals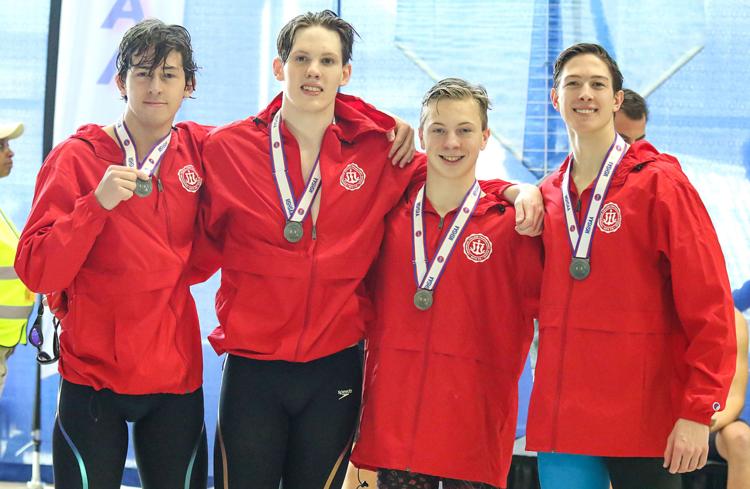 Missouri Class 1 swimming and diving championships, finals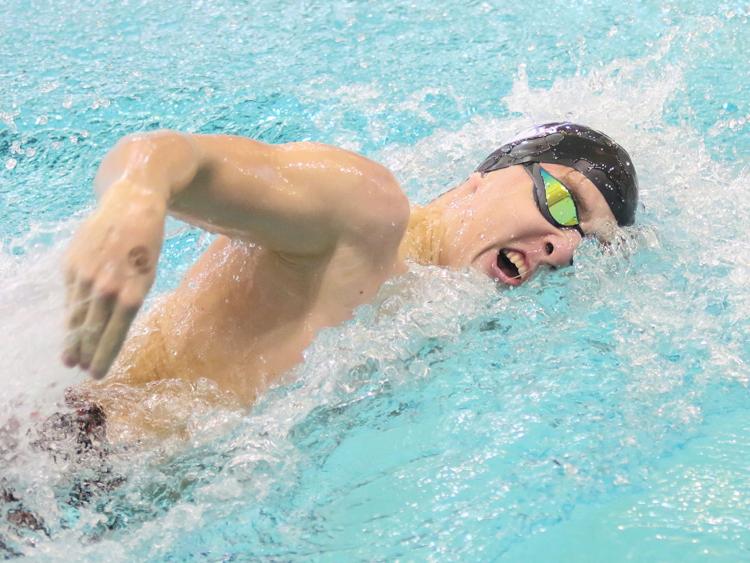 Missouri Class 1 swimming and diving championships, finals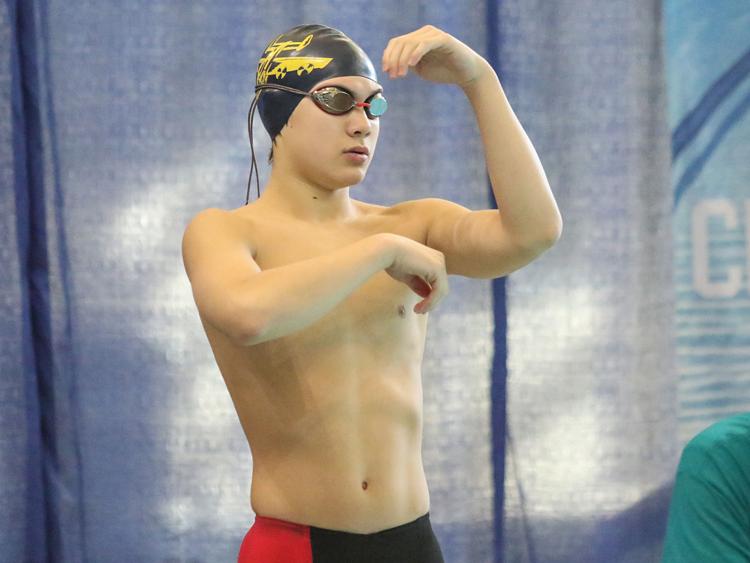 Missouri Class 1 swimming and diving championships, finals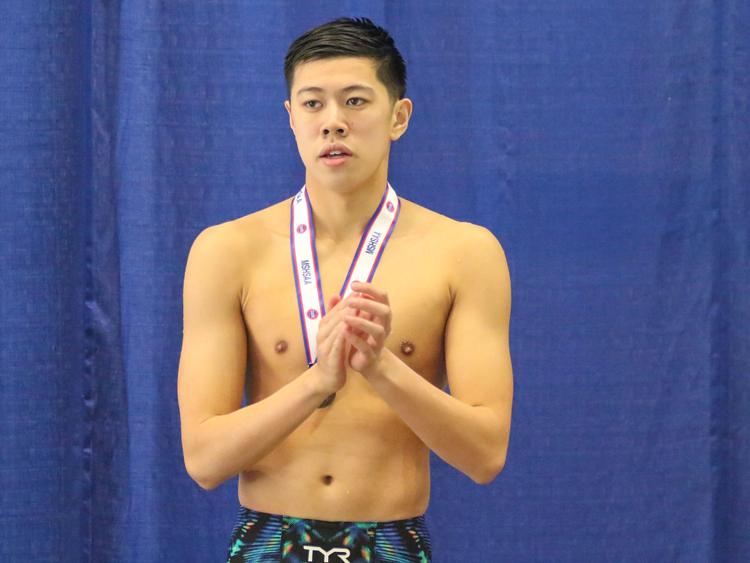 Missouri Class 1 swimming and diving championships, finals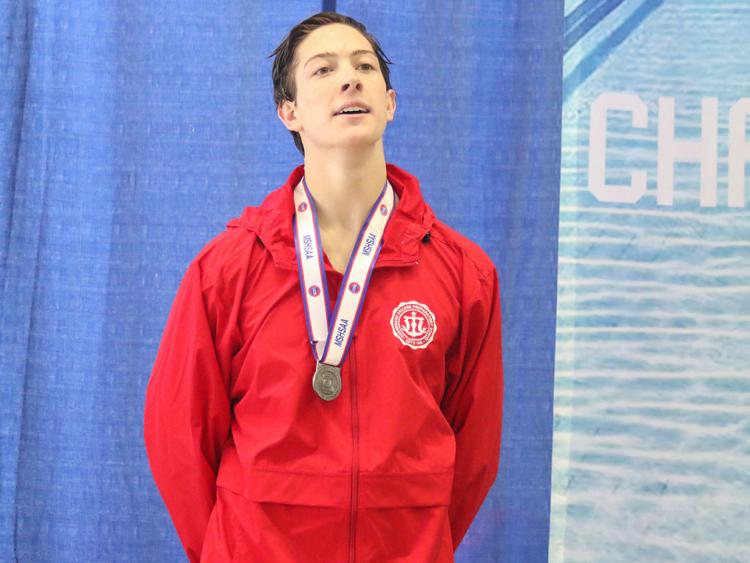 Missouri Class 1 swimming and diving championships, finals
Missouri Class 1 swimming and diving championships, finals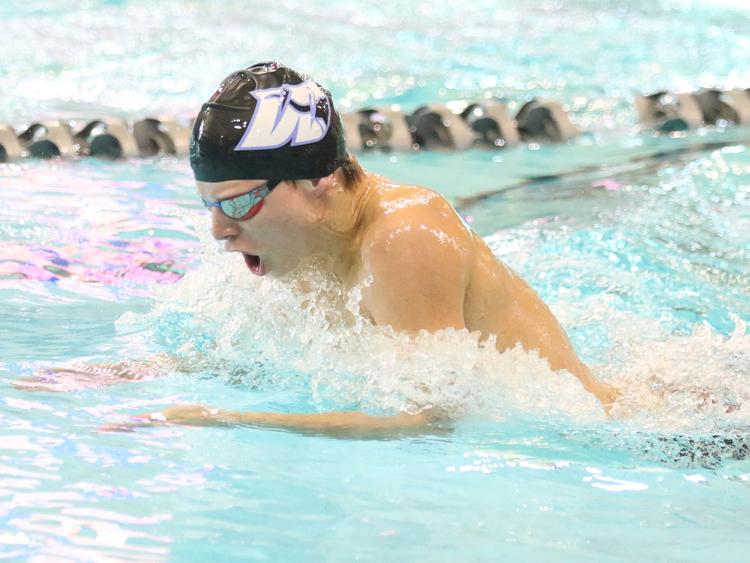 Missouri Class 1 swimming and diving championships, finals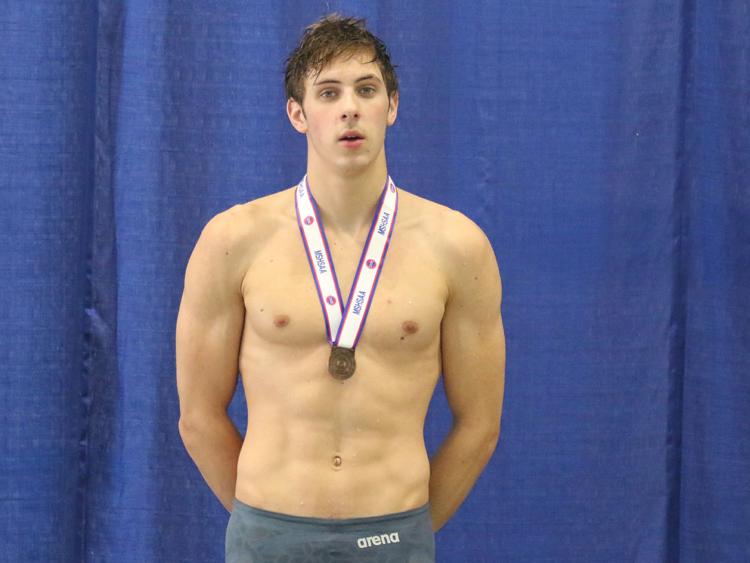 Missouri Class 1 swimming and diving championships, finals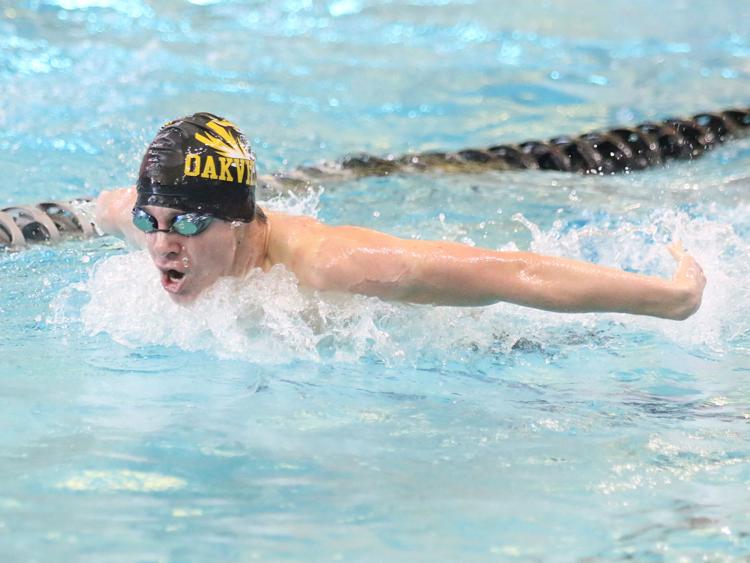 Missouri Class 1 swimming and diving championships, finals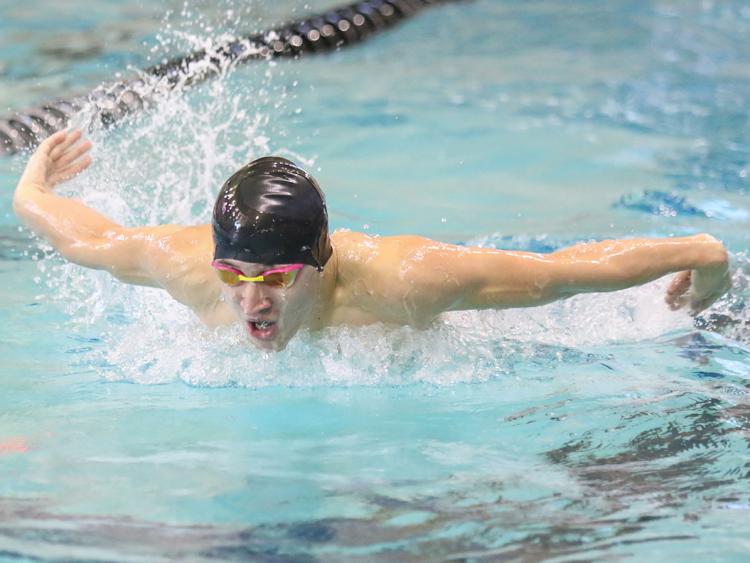 Missouri Class 1 swimming and diving championships, finals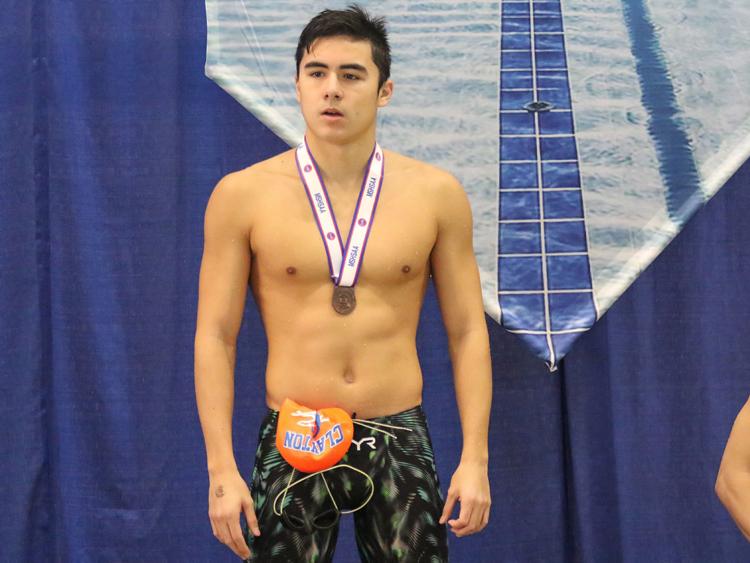 Missouri Class 1 swimming and diving championships, finals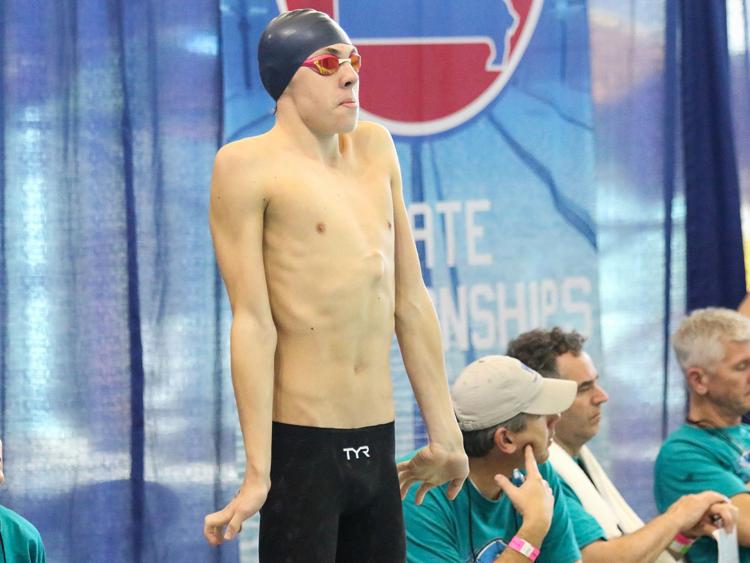 Missouri Class 1 swimming and diving championships, finals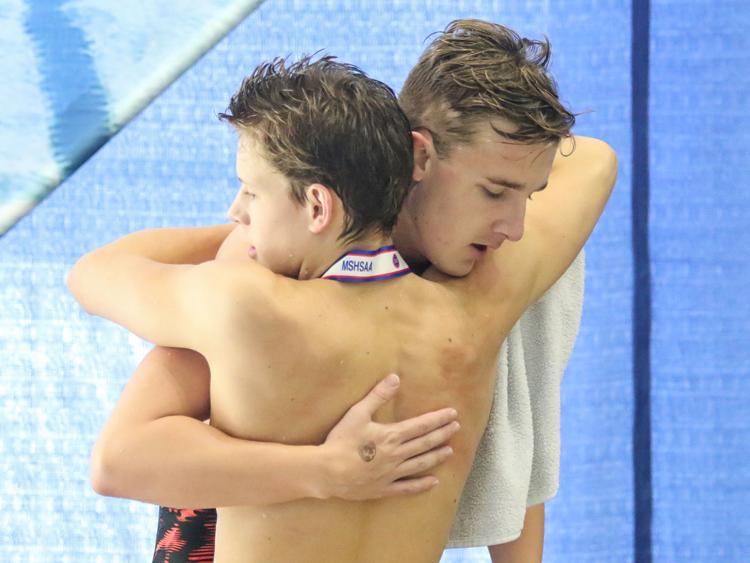 Missouri Class 1 swimming and diving championships, finals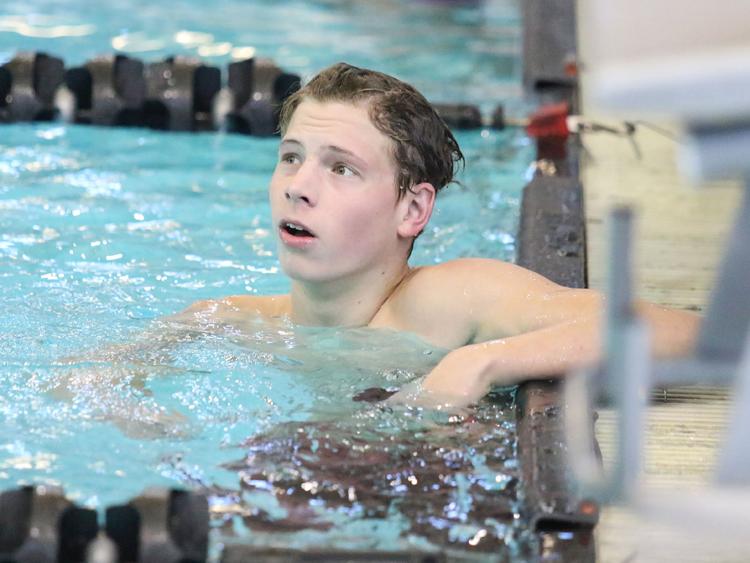 Missouri Class 1 swimming and diving championships, finals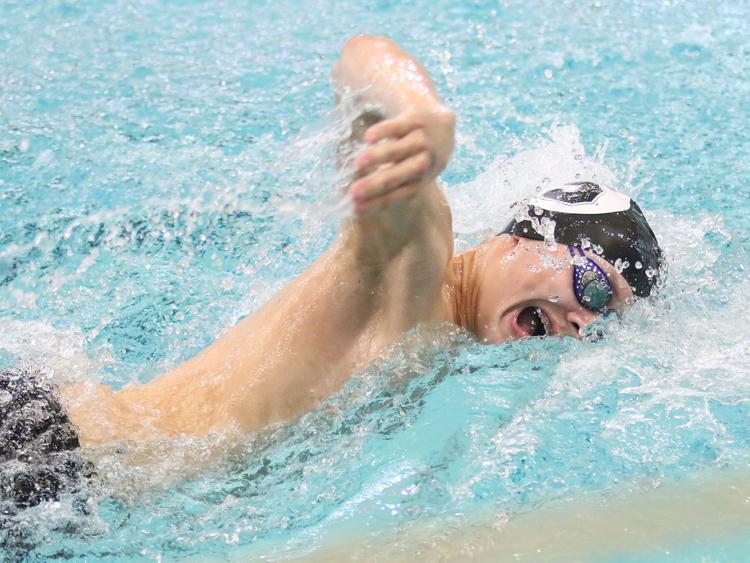 Missouri Class 1 swimming and diving championships, finals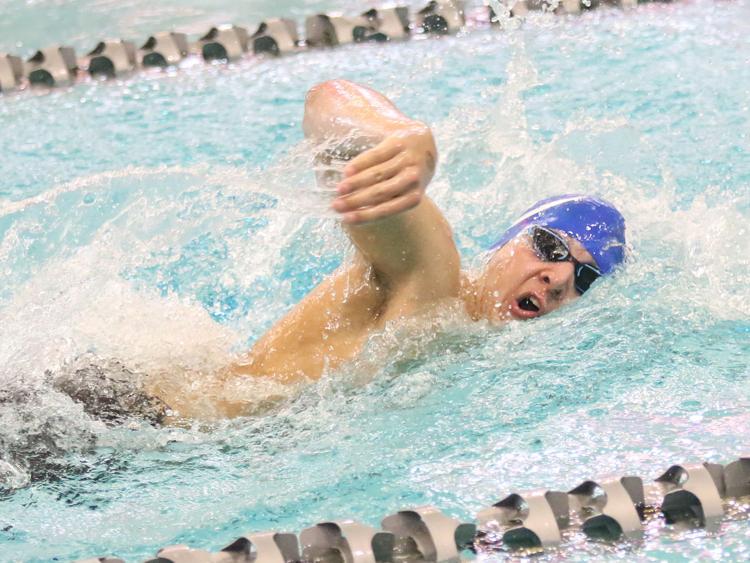 Missouri Class 1 swimming and diving championships, finals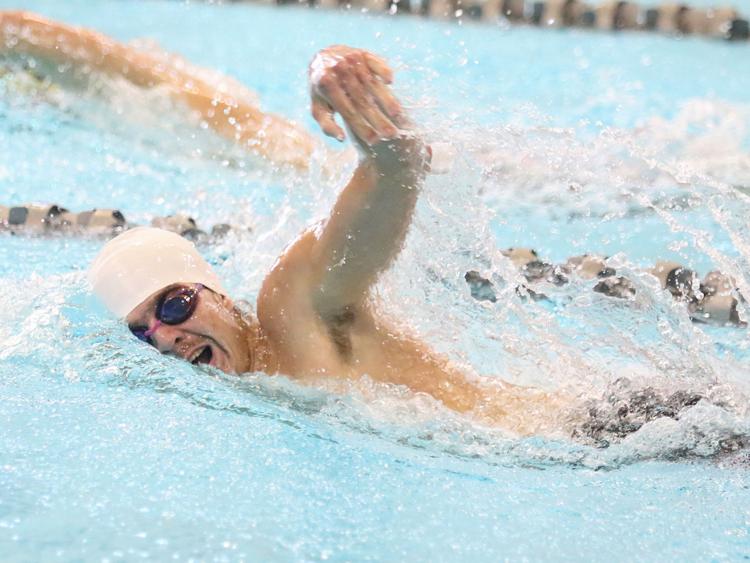 Missouri Class 1 swimming and diving championships, finals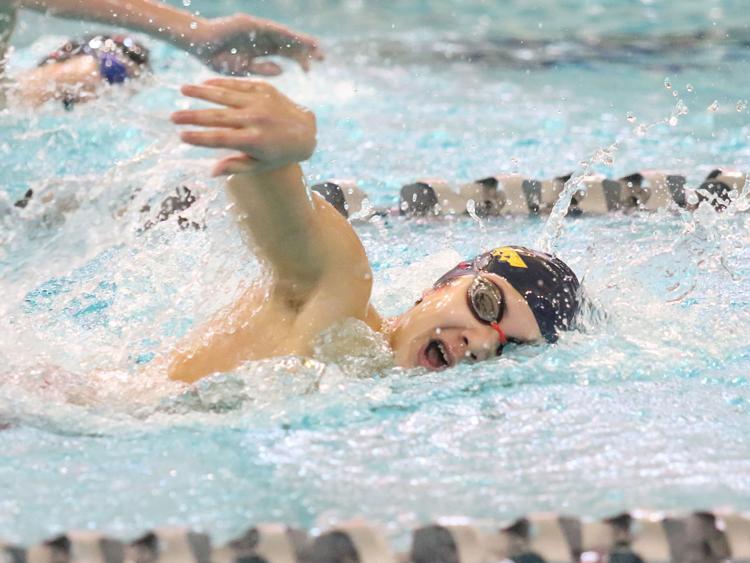 Missouri Class 1 swimming and diving championships, finals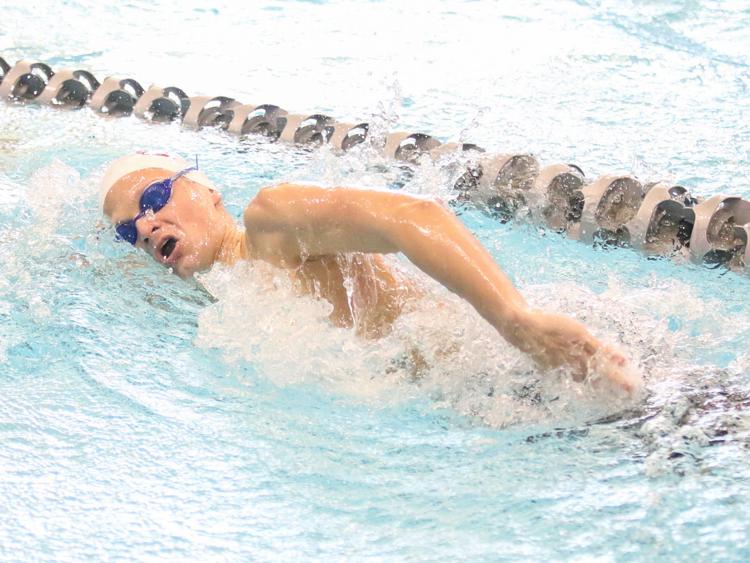 Missouri Class 1 swimming and diving championships, finals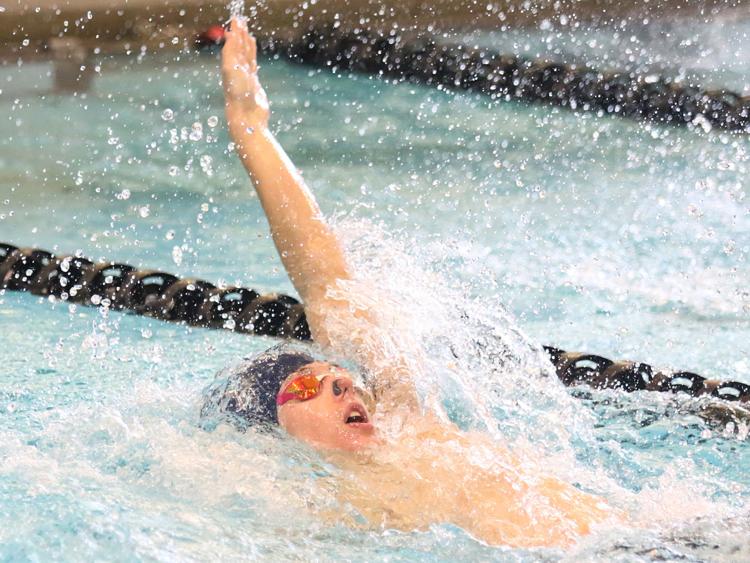 Missouri Class 1 swimming and diving championships, finals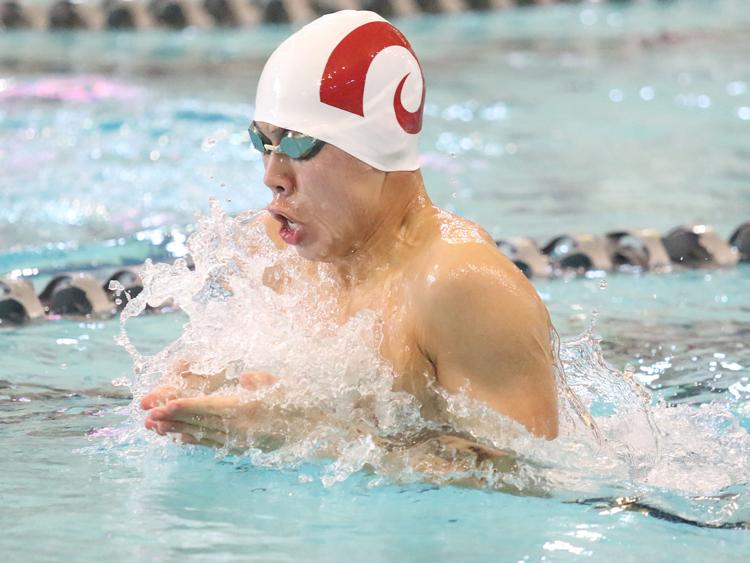 Missouri Class 1 swimming and diving championships, finals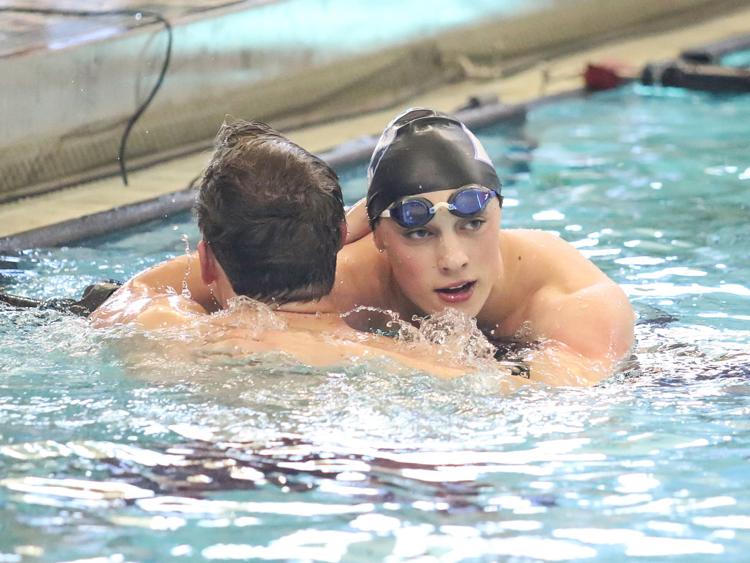 Missouri Class 1 swimming and diving championships, finals