Boys track and field athletes to watch
Willie Johnson, senior, East St. Louis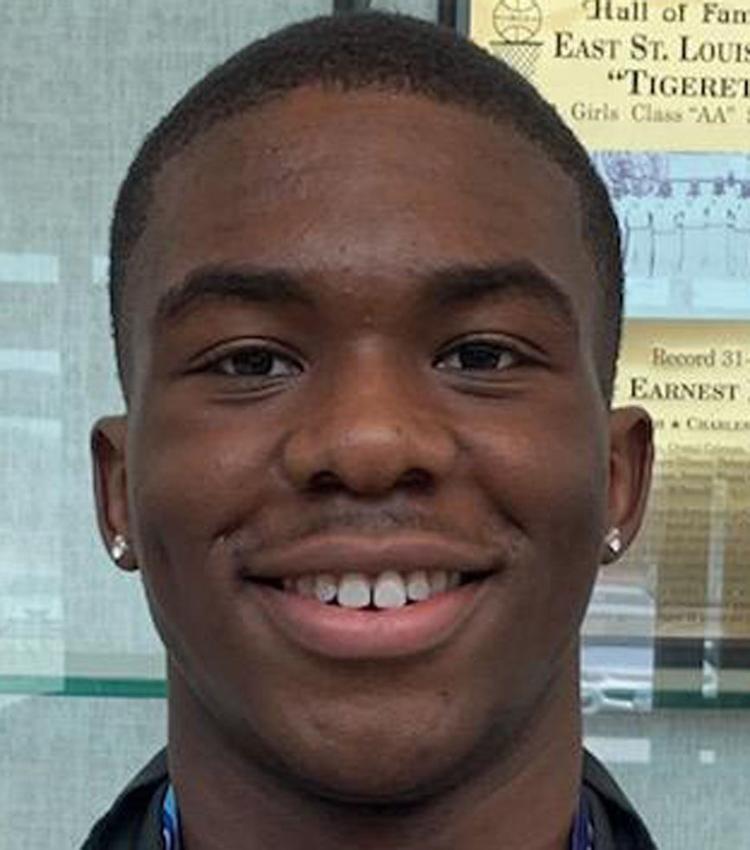 Won the New Balance Nationals Indoor emerging elite 400-meter championship in 48.39 seconds on March 10. Won AAU Jr. Olympic national championship in the 400 in August in a personal best 47.82 seconds. Was unable to compete in Illinois state postseason series after East St. Louis was disqualified from postseason.
Brandon Miller, junior, John Burroughs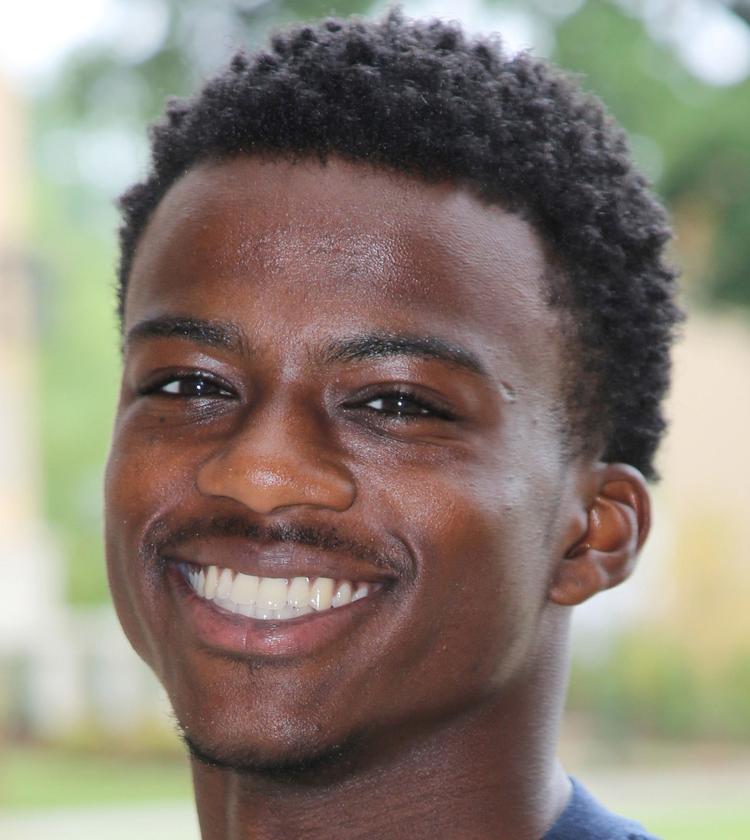 A record-shattering phenom who routinely has set new world records for his age group. An eight-time 800-meter AAU Junior Olympic champion. Set the state record in the 800 last season with a personal-best time of 1 minute and 49.55 seconds. Two-time Class 3 champion in the 800 and reigning 1,600 champion, which he won in a personal-best time of 4:23. Reigning Post-Dispatch All-Metro boys track and field athlete of the year.
Andrew O'Keefe, senior, Granite City
The area's top returning distance runner, O'Keefe finished second in the Class 3A 1,600-meter state championship last season in 4 minutes and 11.68 seconds. Signed with NCAA Division II contender Adams State (Colo.). Was a first-team All-Metro selection in track last season.
Justin Robinson, junior, Hazelwood West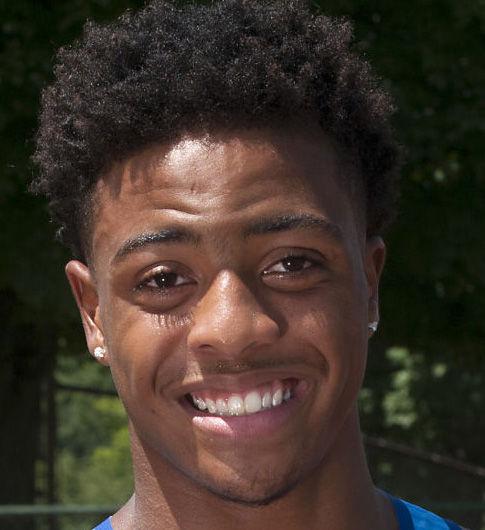 One of the nation's top sprinters, Robinson helped Team USA to a silver medal finish in the 1,600-meter relay at the World Under-20 Championships in July. He is the defending Class 5 200- and 400-meter state champion. Won the New Balance Nationals Indoor championship in the 400 earlier this month in a personal-best 46.55 seconds, the fastest time in the nation this year.
Jameson Williams, senior, Cardinal Ritter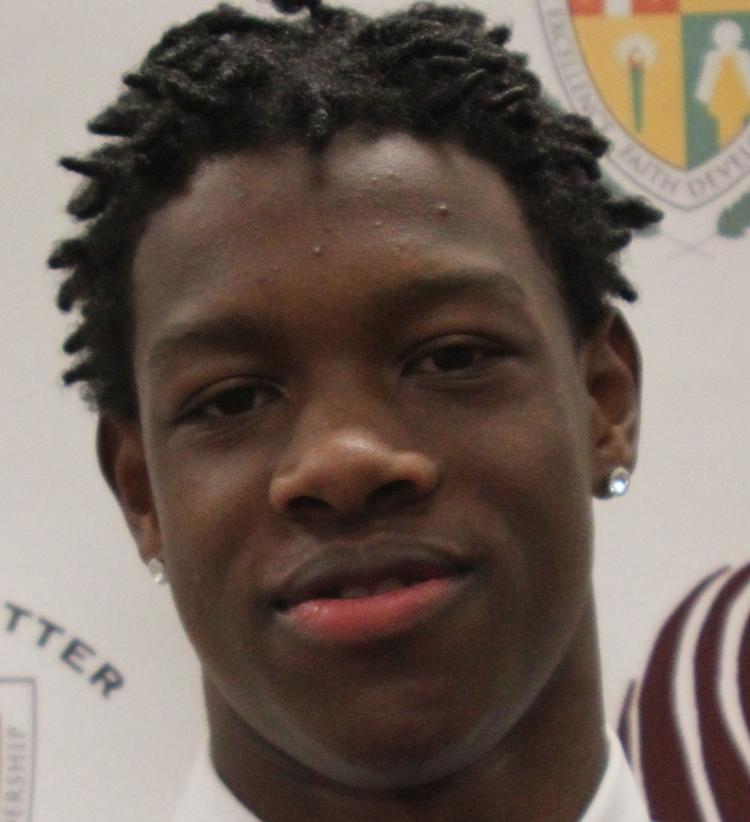 Two-time defending Class 3 state champion in 300-meter hurdles, reigning 400-meter champion and the runner-up in the 100- and 200-meter dashes last season. Electric athlete with speed to burn, signed to play football at Ohio State University after helping lead Lions team to Class 3 state championship game.