Former Lafayette boys volleyball coach Doug Ell couldn't help but chuckle when reminded what he said at the end of an article naming his liber…
The Post-Dispatch All-Decade series continues with boys volleyball. Decisions were based on high school performances between the 2011 and 2019…
Ryan Mahl hasn't coached a single game for the Webster Groves boys volleyball program, but he already has earned his stripes in emergency management.
McAfee started the boys program at Howell Central in 1988, when it played JV before playing a varsity schedule the next year. He was the only …
The shuttering of schools means that all spring sports across the state have been canceled. Baseball, girls soccer and track and field are amo…
Spring sports seasons in Missouri are in a holding pattern but have not been canceled.
Finn O'Mahony has an important pre-volleyball tournament ritual.
Suburban 12 2019 boys volleyball all-conference:
Suburban, Red division, 2019 boys volleyball all-conference:
The St. Louis U. High volleyball team has won three state championships in the last four seasons, but senior Dalton Ennis knows firsthand how …
Archdiocesan Athletics Association 2019 boys volleyball all-conference:
BELLEVILLE — The O'Fallon boys volleyball team hoped the third time would be the charm.
BELLEVILLE — O'Fallon junior Connor Sheehan has no regrets.
WEBSTER GROVES — It was a fitting end for Chaminade.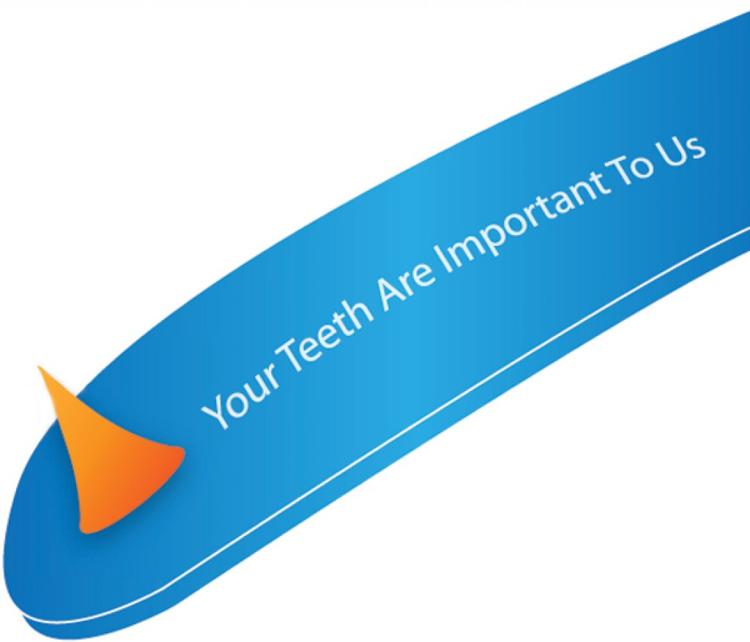 Harlan J. Wilson, D.D.S, P.C.
WEBSTER GROVES — When it mattered most, St. Louis U. High's freshman connection came through Thursday in Roberts Gym.
WEBSTER GROVES — Chaminade senior Jimmy Mullen called it last fall.
Helen Buckley's husband can finally stop tripping over water bottles.
ST. PETERS • Vianney setter Michael Langan was in complete control.
ST. CHARLES • Webster Groves junior Quinton Nehring actually talked boys volleyball coach Helen Buckley into staying for a 17th season last year.