BELLEVILLE — There was nothing fancy to Belleville East's surge Monday to take control of its boys volleyball match against Alton Marquette en route to a 25-15, 25-18 nonconference victory.
The Lancers broke a 13-13 tie in the first set by ending the frame on a 12-2 run and didn't look back.
"We just focused on the little things more, serving, passing, defense," East junior William Padgett said. "That kind of stuff wins games, obviously. I think we served really well thereafter."
Padgett had three kills, 10 assists, a pair of blocks and three aces for East (6-1). Brayden Leonard had six kills and Josiah Flager-Hearen added four more. Cameron Loyet had nine assists as part of a 6-2 attack.
With the win, East is off to its best start since 2014.
"We've got a lot of experience and a lot of size, and we're all the benefactors of that right now," East coach Joe Nesbit said. "But the one thing that the boys are doing such a great job of controlling is their mental game."
The first set had four lead changes and seven ties before East broke it open.
The Lancers took control off James Osborn's serve. Osborn put home an ace and several other serves immediately took Marquette out of system, leading to hitting errors as East took a 19-13 lead.
Back-to-back aces from Padgett gave the Lancers set point and Padgett found Flager-Hearen for a thunderous kill to seal the opener for the home team.
East kept its momentum rolling into the second set. Thomas Merchiori, Leonard and Flager-Hearen put down kills and Osborn notched another ace as the Lancers jumped out to an 11-3 lead.
Padgett said he was keying on Marquette's Jake Roth to avoid his block in setting the Lancers attack.
"No. 20 Jake Roth, he's a big dog out there, and I think avoiding him and see how he's playing tonight is something I look for," Padgett said. "I'm just looking for the hot hand and Brayden (Leonard) was on fire tonight."
East built its lead to double digits in the second set. Chandler Burton and Padgett came up with blocks, Josiah Olden had an ace and big swings from Leonard and Flager-Hearen pushed the advantage to 20-8.
Leonard said the Lancers' balanced attack makes things easier on the front row.
"It's nice to have people on the line to switch up the different attacks, and we've got a good setter that can hit all three of those," Leonard said.
Marquette (2-2) attempted a frantic comeback behind a pair of kills from Roth, who had a team-high four kills for the Explorers, but a Padgett kill sealed the sweep for the Lancers.
East has won three in a row after a tough three-set loss to conference rival Edwardsville last week. Included in those wins was a sweep of perennial power O'Fallon that raised some eyebrows from those outside of the Lancers gym.
"We know within our program that we can hang with anybody," Nesbit said. "And so sure, outside of our program, yeah, I'm sure some people saw that and thought, 'Oh wow, maybe Belleville East is legit this year.' But we know we are and we're ready to prove it every night."
Padgett said the team grew from the loss to Edwardsville.
"Our goal as a team is just to compete every day," Padgett said. "I think that helped us propel our win against O'Fallon and we've been working really hard in the gym every day."
East will get another crack at Edwardsville at home May 27 as it will try to snap a nine-match losing streak against the Tigers that goes back to April 28, 2016.
But in the meantime, the Lancers will have a match against Father McGivney on Wednesday before a rematch at Marquette on Friday.
"Marquette will be ready," Nesbit said. "They're a good team. They got a lot of weapons. They're fast. They're scrappy. They could give us a run on Friday, that's for sure."
Belleville East def. Alton Marquette 25-15, 25-18
Belleville East vs. Alton Marquette boys volleyball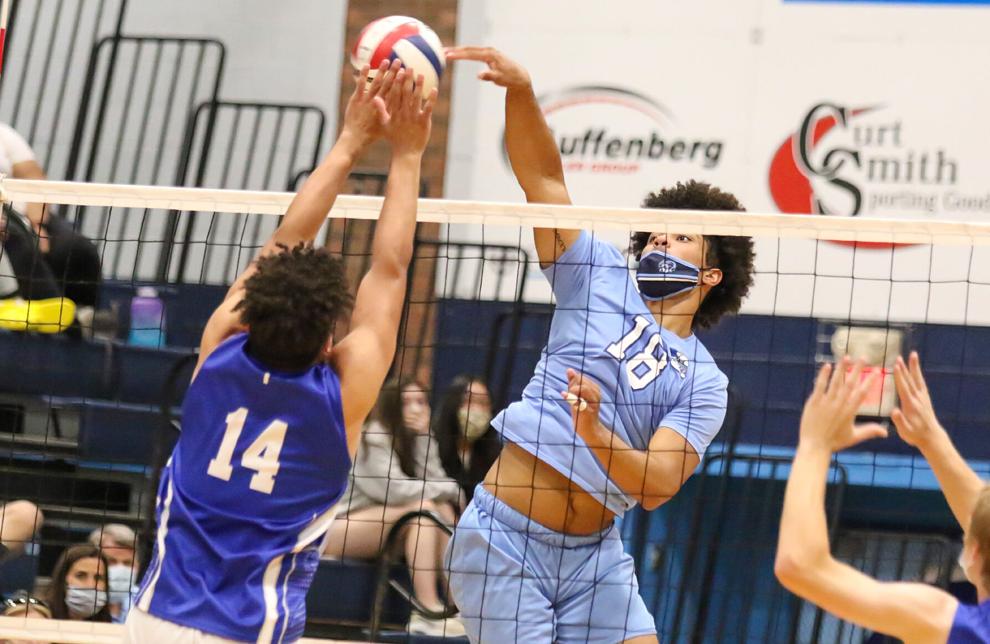 Belleville East vs. Alton Marquette boys volleyball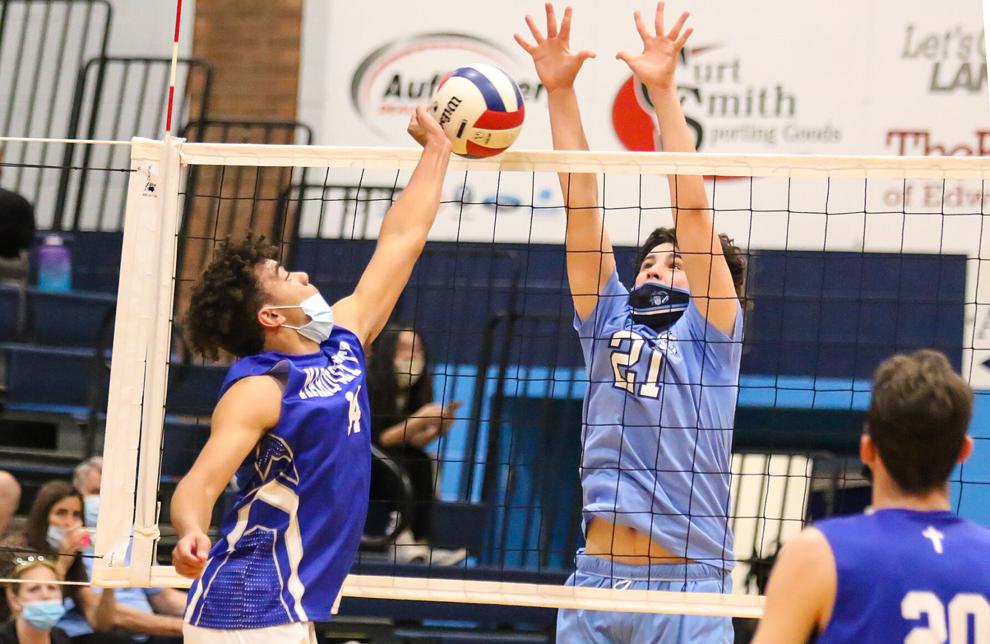 Belleville East vs. Alton Marquette boys volleyball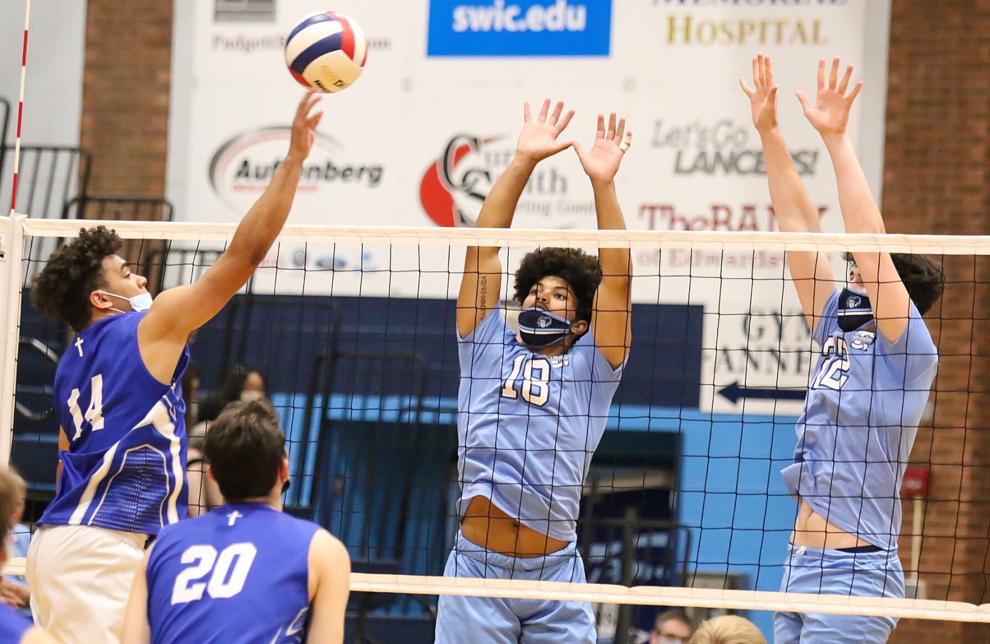 Belleville East vs. Alton Marquette boys volleyball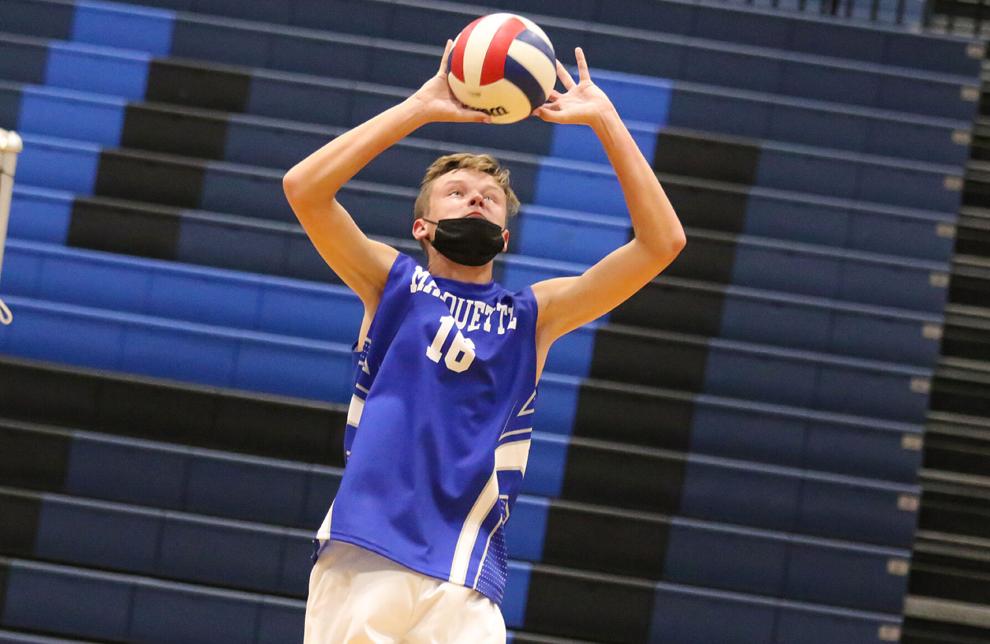 Belleville East vs. Alton Marquette boys volleyball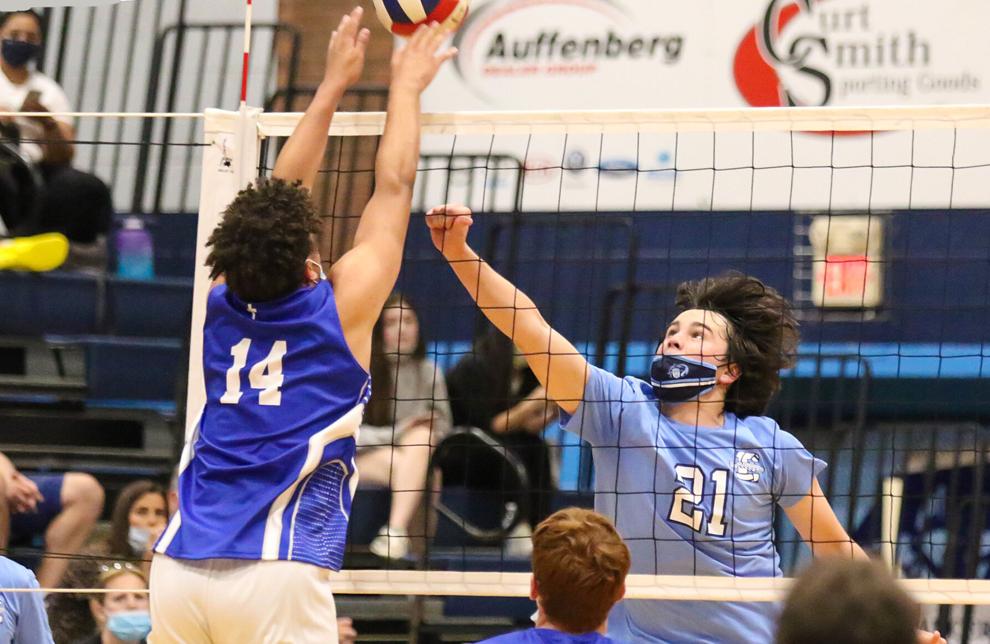 Belleville East vs. Alton Marquette boys volleyball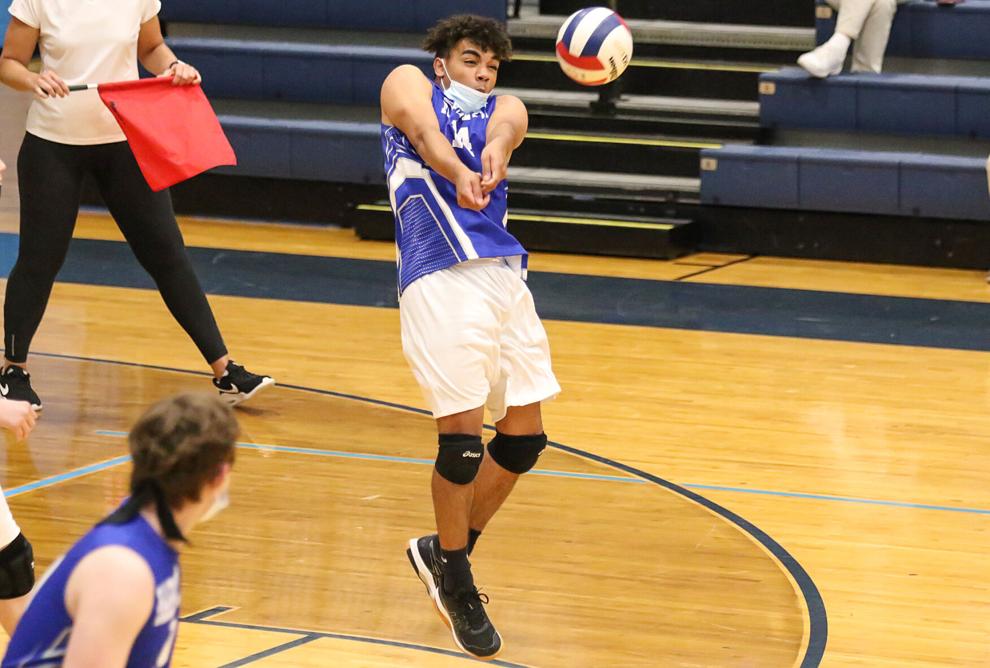 Belleville East vs. Alton Marquette boys volleyball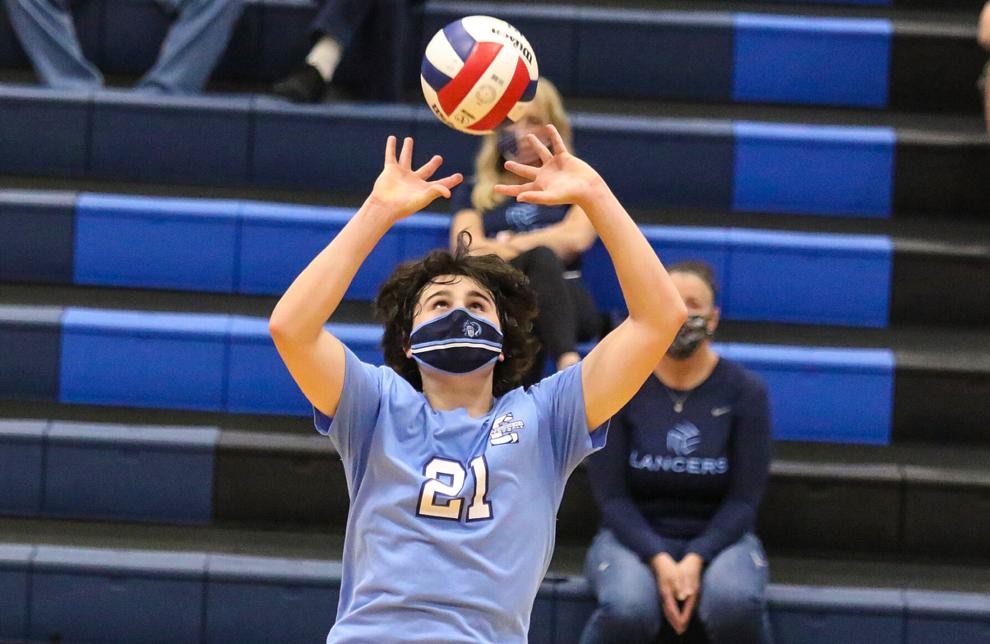 Belleville East vs. Alton Marquette boys volleyball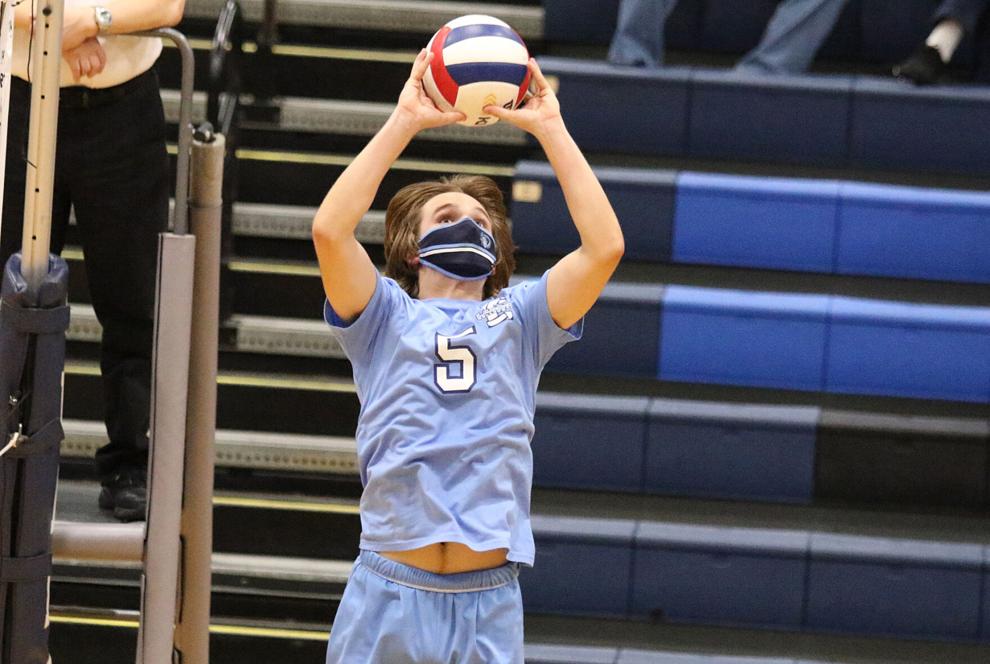 Belleville East vs. Alton Marquette boys volleyball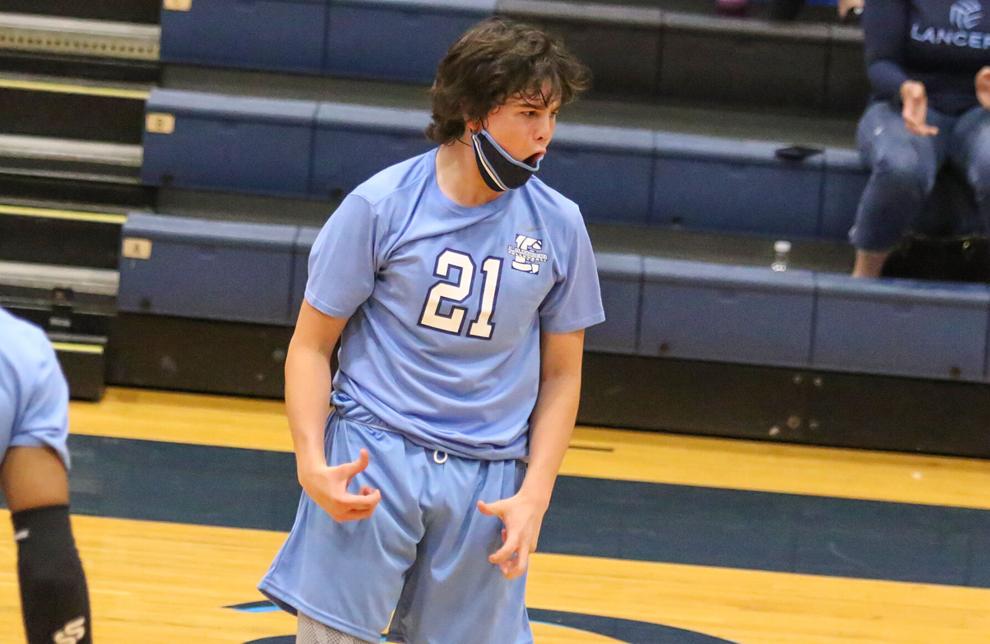 Belleville East vs. Alton Marquette boys volleyball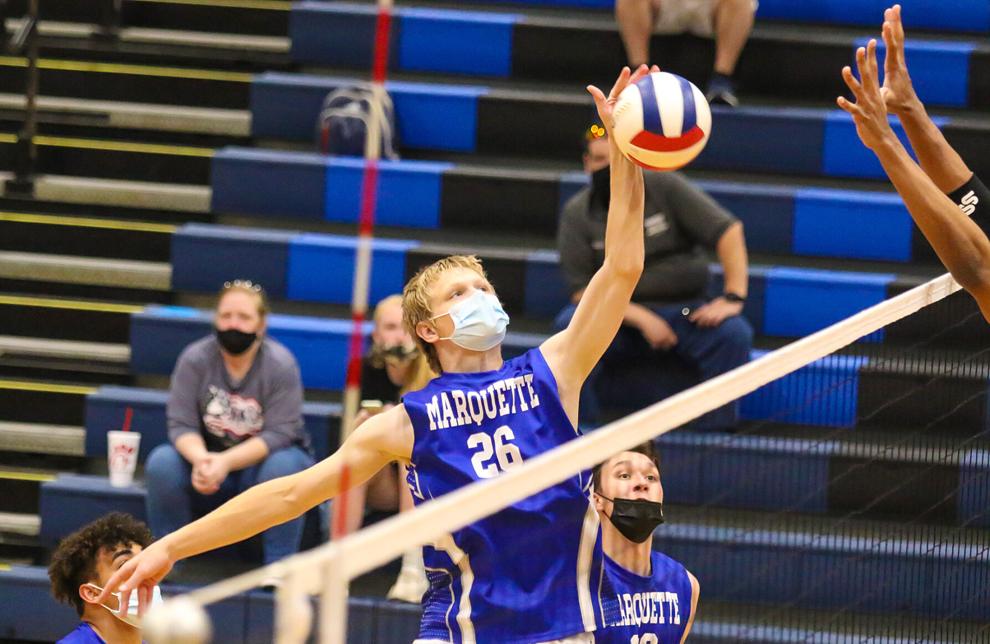 Belleville East vs. Alton Marquette boys volleyball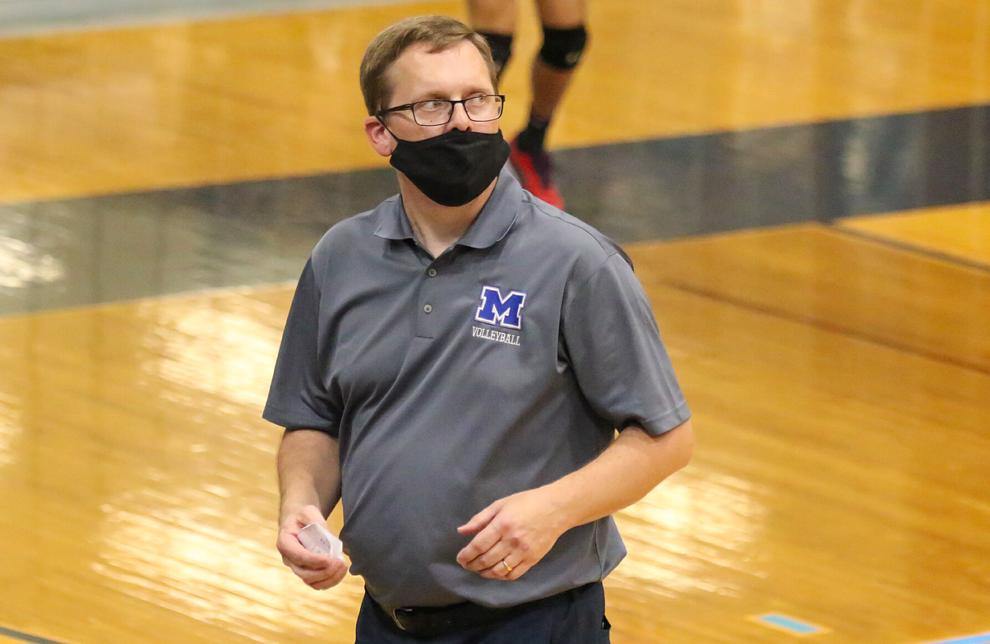 Belleville East vs. Alton Marquette boys volleyball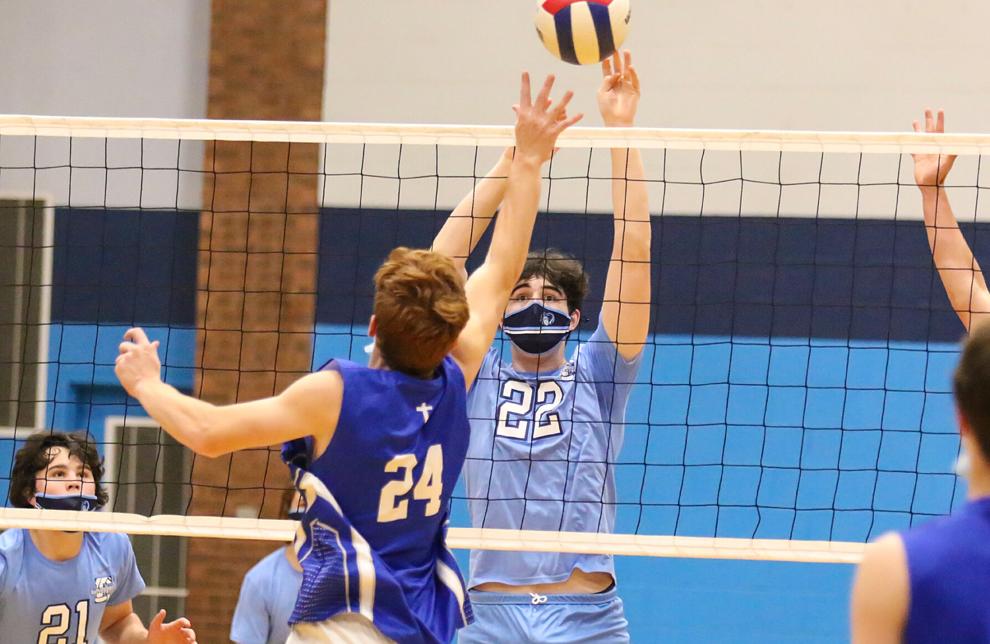 Belleville East vs. Alton Marquette boys volleyball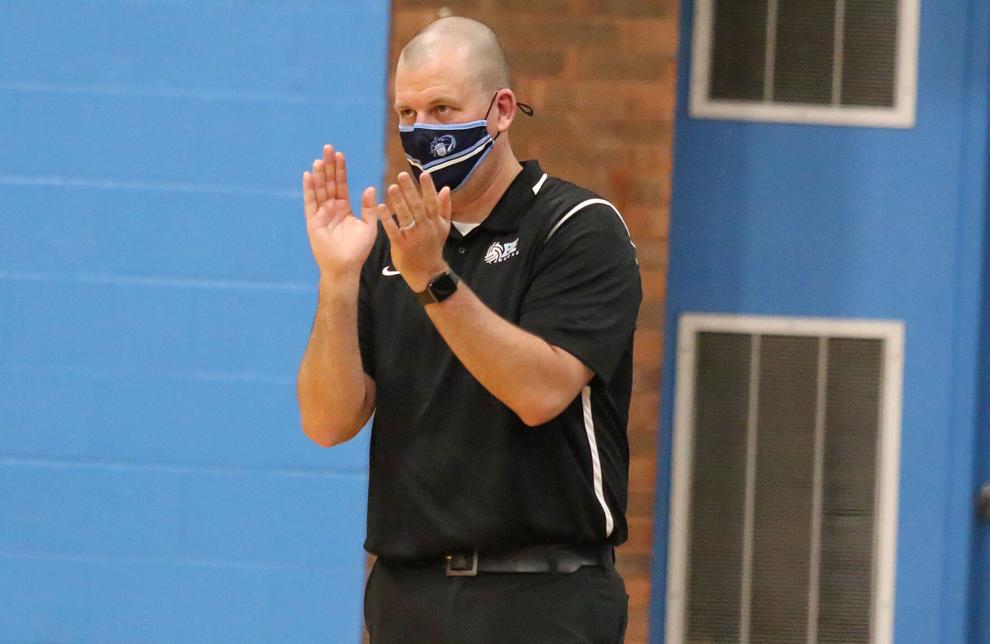 Belleville East vs. Alton Marquette boys volleyball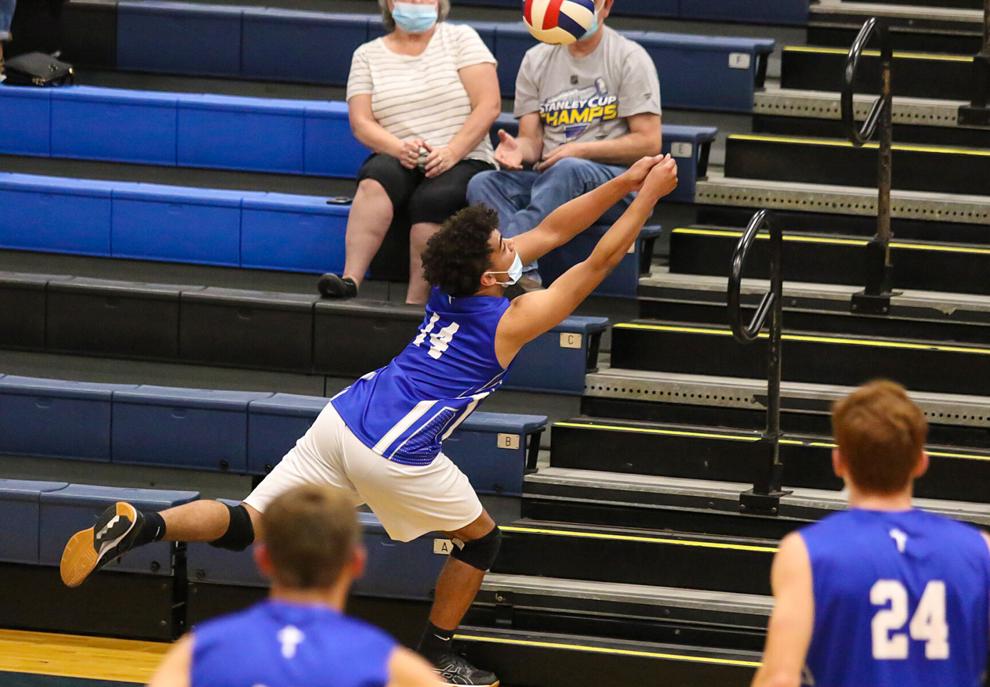 Belleville East vs. Alton Marquette boys volleyball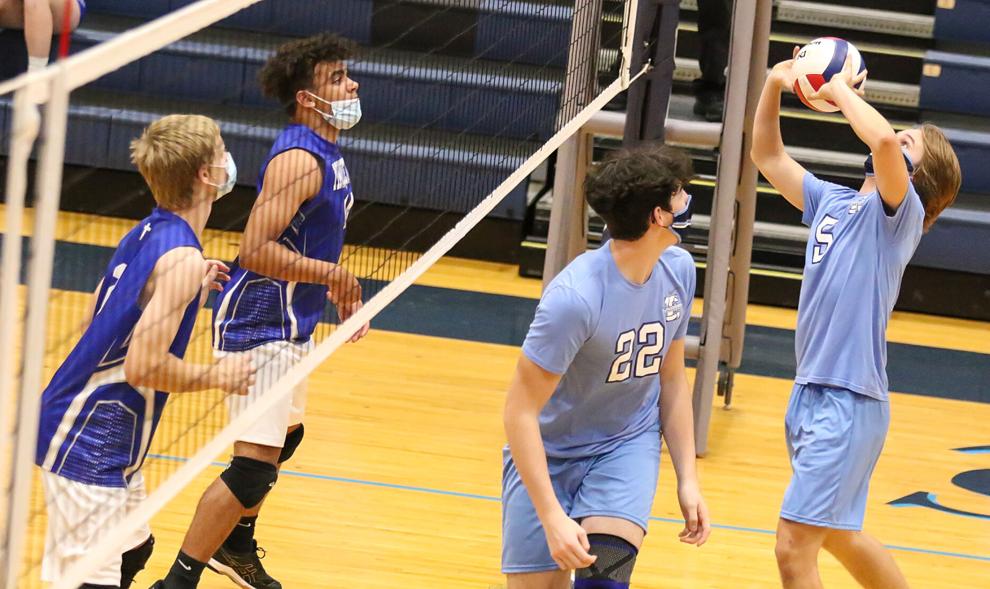 Belleville East vs. Alton Marquette boys volleyball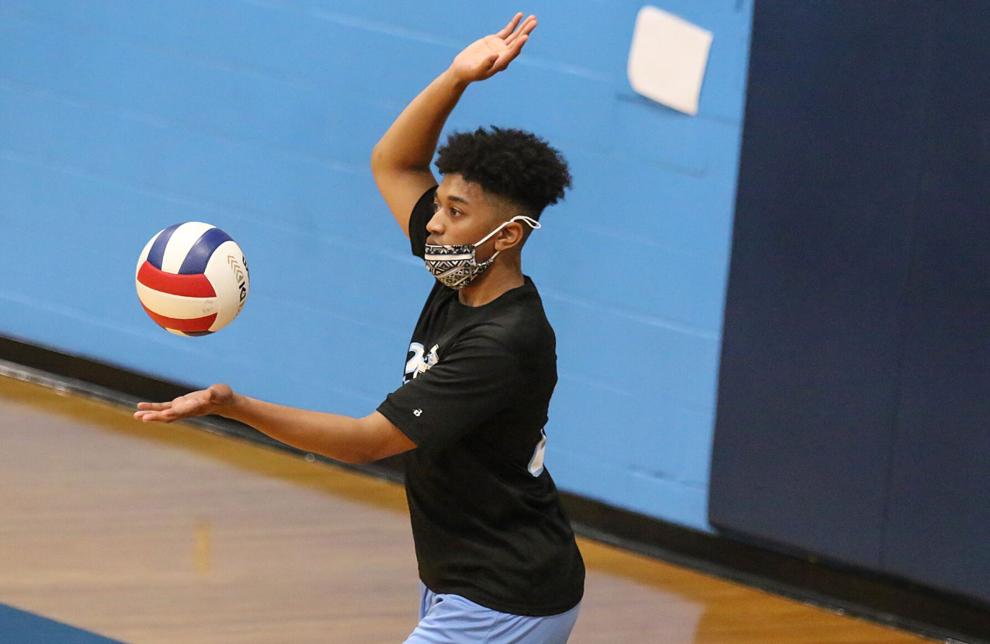 Belleville East vs. Alton Marquette boys volleyball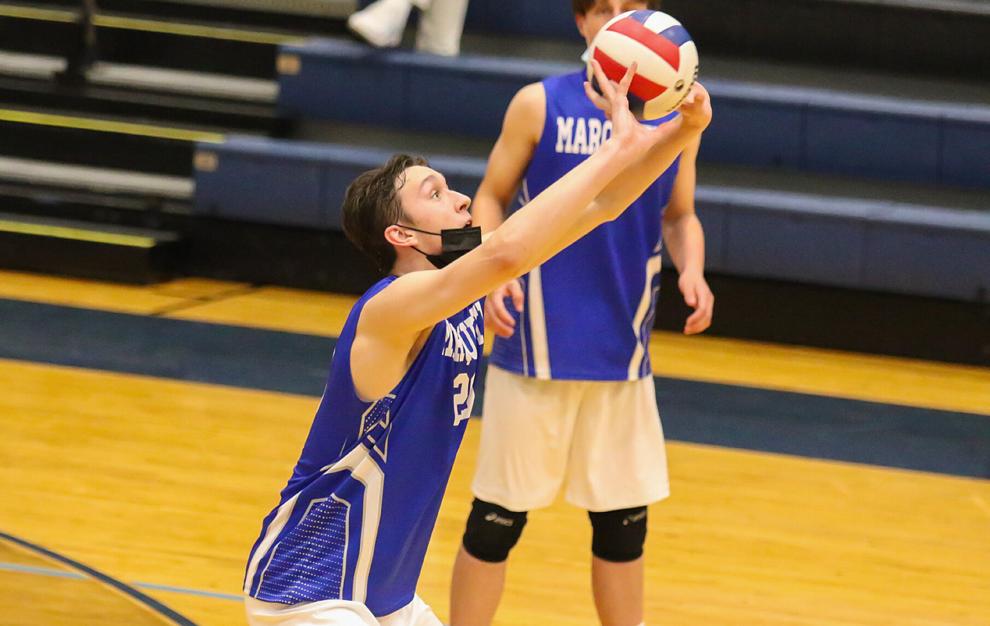 Belleville East vs. Alton Marquette boys volleyball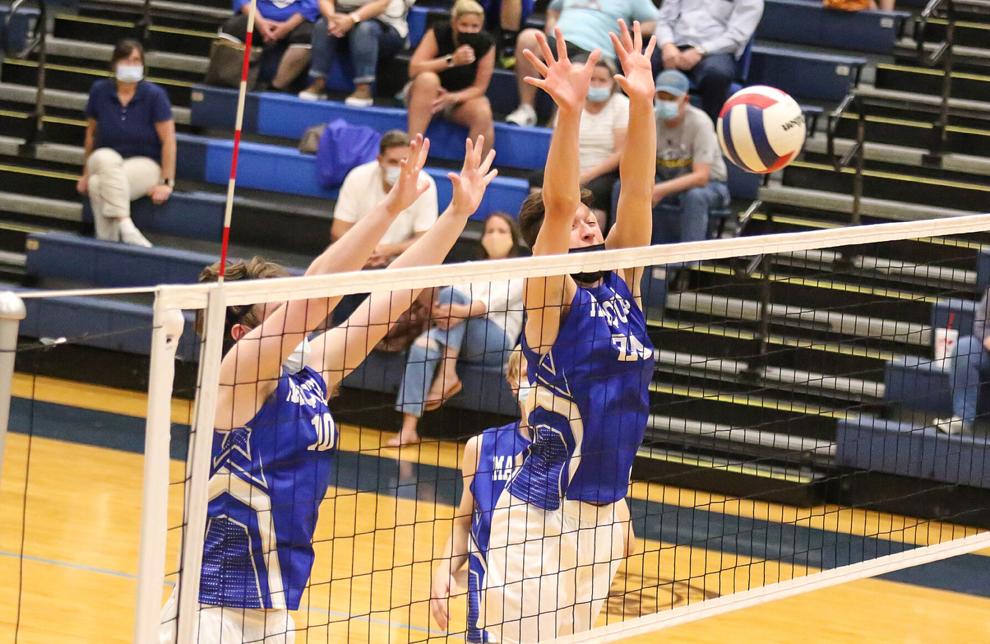 Belleville East vs. Alton Marquette boys volleyball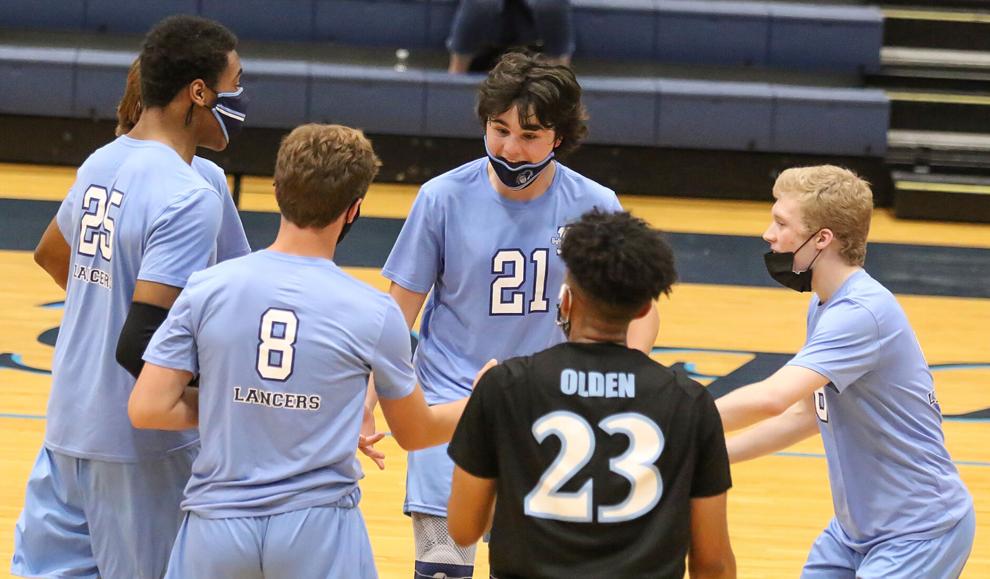 Belleville East vs. Alton Marquette boys volleyball