BELLEVILLE — The O'Fallon boys volleyball team hoped the third time would be the charm.
Unfortunately for the Panthers, it wasn't.
Minooka beat O'Fallon 27-25, 21-25, 25-17 in the Belleville East Sectional final on Tuesday to advance to the state quarterfinals.
It was the third consecutive season the Panthers' season ended in the sectional final.
"Getting up there (to state) is the key," O'Fallon coach Amy Sheehan said. "We just have to keep making our schedule tougher so we can keep competing with those schools up there (from the Chicago area)."
Justin McMahon had 11 kills while Eric Toftemark, Easton Gavin and Hunter Loyet each added six for O'Fallon (24-9). Connor Sheehan had 30 assists to go along with a pair of kills.
AJ Lewis-Fregeau had 10 kills for Minooka (32-7). Evan Faifer added eight kills. Shane Ooms had five kills and five blocks. Rafael Vieyra had 27 assists for the Indians.
"We're both good teams," Connor Sheehan said. "We just played our hardest and they just came out on top."
Ooms came up with two successive blocks to help Minooka take control of the third set. Faifer followed with a block of his own to make it 6-2.
"They were massive blocks," Connor Sheehan said. "We were just hitting and they were just blocking."
Minooka had 11 blocks in the match.
"That's something that we really work on all year," Minooka coach Mike Kargle said. "Where it went the first two sets was a mystery. We're just glad it showed back up in that third set."
The Indians never relinquished the momentum from there. Lewis-Fregeau had three kills and Ooms and Mason Weis each added a pair to keep O'Fallon from getting back into the set.
The Panthers held a slim lead for most of Game 1 before a late call helped tilt the court Minooka's way. With the set tied at 25-25, O'Fallon was called for a rotation error on its serve before Minooka took the game point on a Panthers' hitting error on the next point.
"We're not even sure (what happened)," Amy Sheehan said. "We just talked that we're going to watch the video and see what it was. Obviously, we were out of alignment."
But O'Fallon refused to go quietly and took control of the second set with a 5-1 run. McMahon had a pair of kills and Loyet put down another to help give the Panthers to a 15-11 lead.
"It could have went another way when we came to that second set," Amy Sheehan said. "It says that we're here, we're a family and we support each other in everything. They were obviously frustrated, but they came out and they fought hard."
A Gavin ace and two more McMahon kills clinched the second game for O'Fallon.
"That's a heck of a squad over there," Kargle said. "We saw them last year when we hosted a sectional and they played Lincoln-Way West, so we knew this wasn't going to be a cake walk. We knew we would have to fight and scratch for every point."
Connor Sheehan and Gavin will return for O'Fallon next season, but the loss marked the end for a talented group of seniors, including McMahon, Toftemark, Loyet and libero Austin Ames.
"We're fighters," Connor Sheehan said. "We have a great team here. I'm going to miss all my seniors. It was a fun year overall."
Minooka defeats O'Fallon in 4A boys volleyball sectional final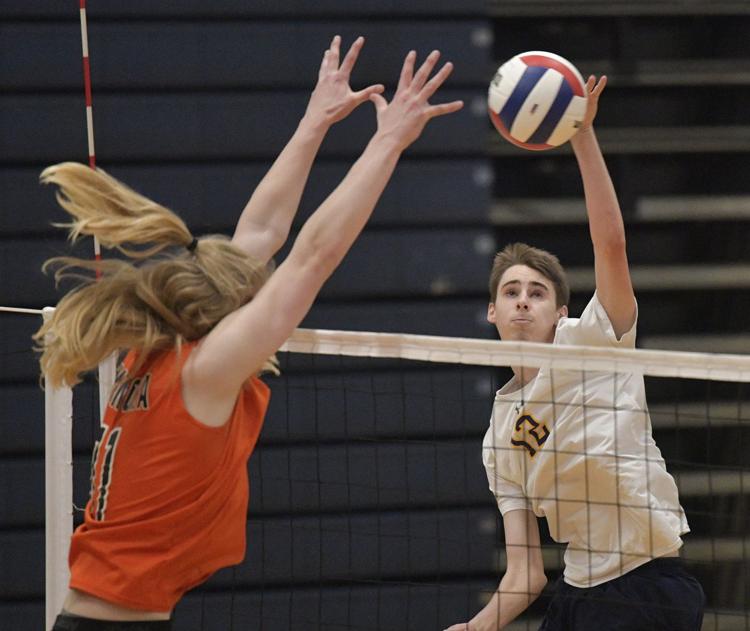 Minooka defeats O'Fallon in 4A boys volleyball sectional final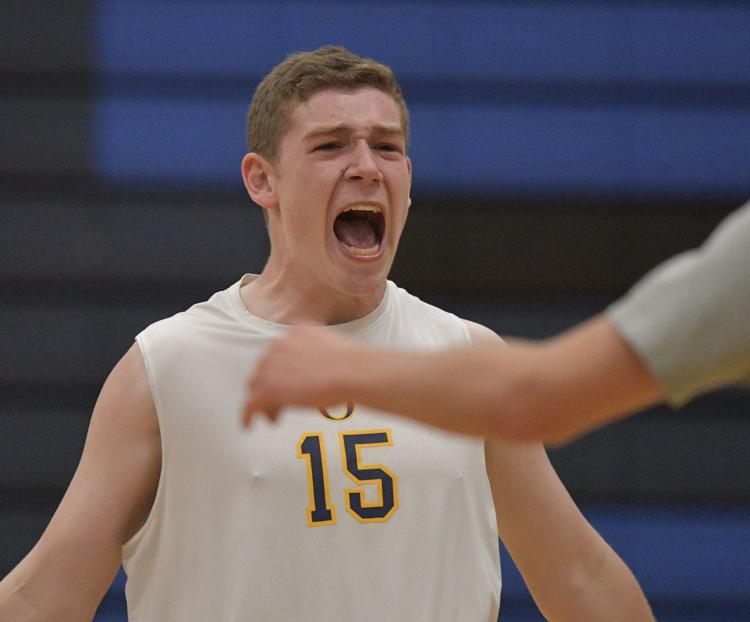 Minooka defeats O'Fallon in 4A boys volleyball sectional final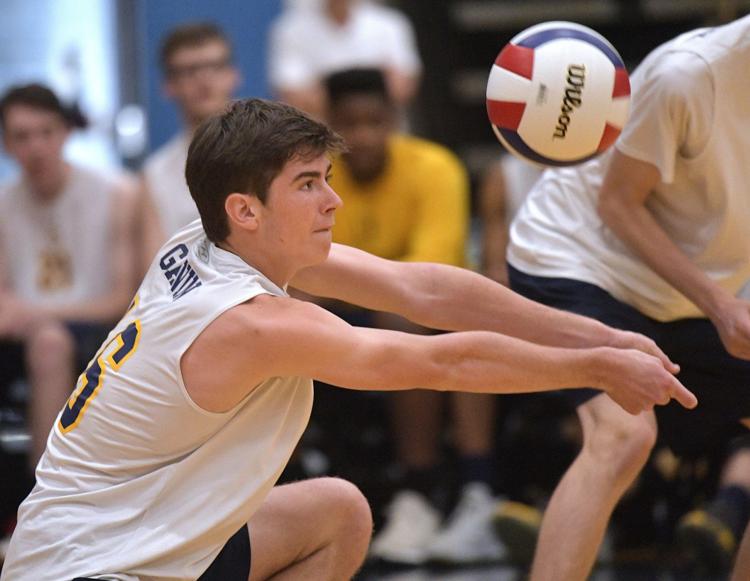 Minooka defeats O'Fallon in 4A boys volleyball sectional final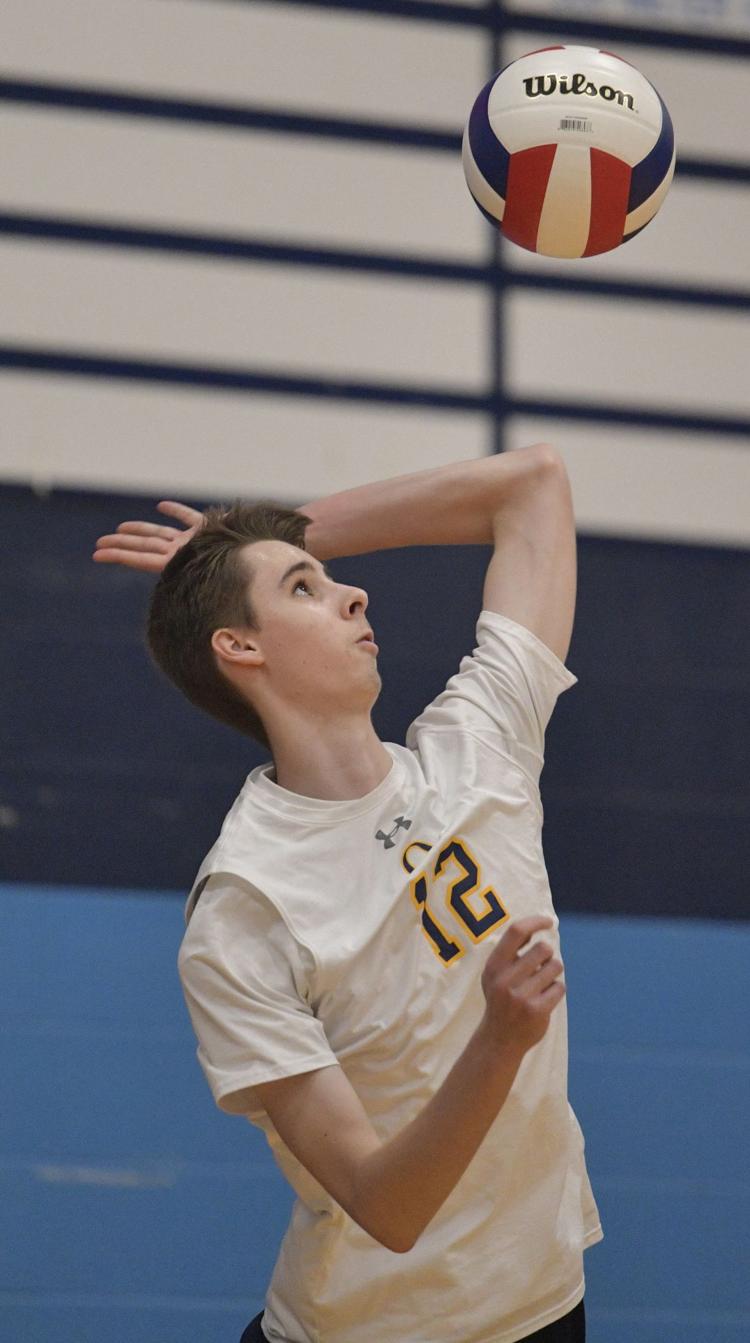 Minooka defeats O'Fallon in 4A boys volleyball sectional final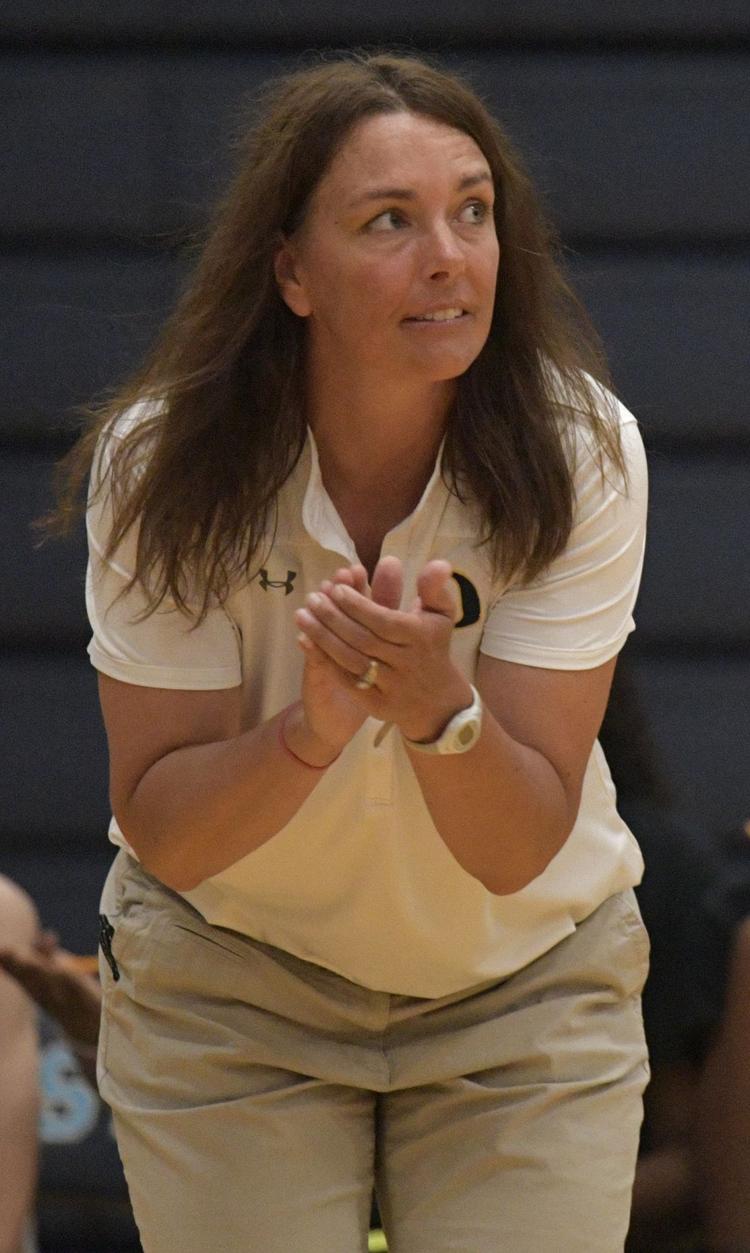 Minooka defeats O'Fallon in 4A boys volleyball sectional final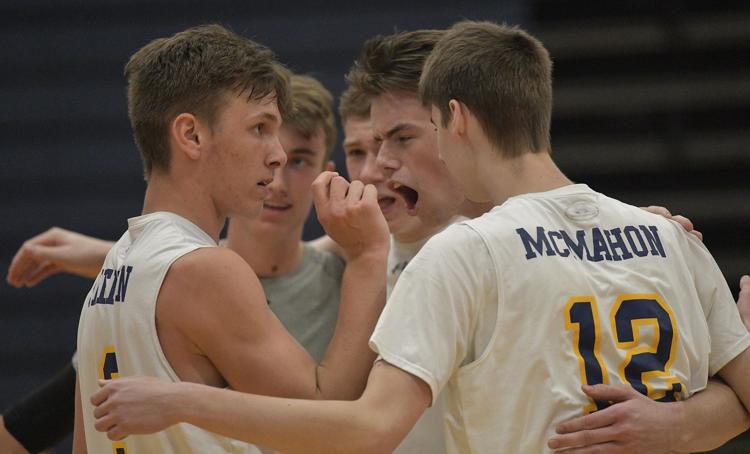 Minooka defeats O'Fallon in 4A boys volleyball sectional final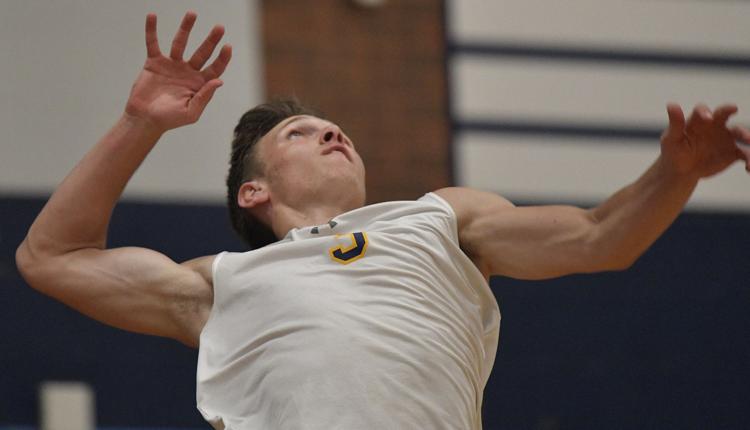 Minooka defeats O'Fallon in 4A boys volleyball sectional final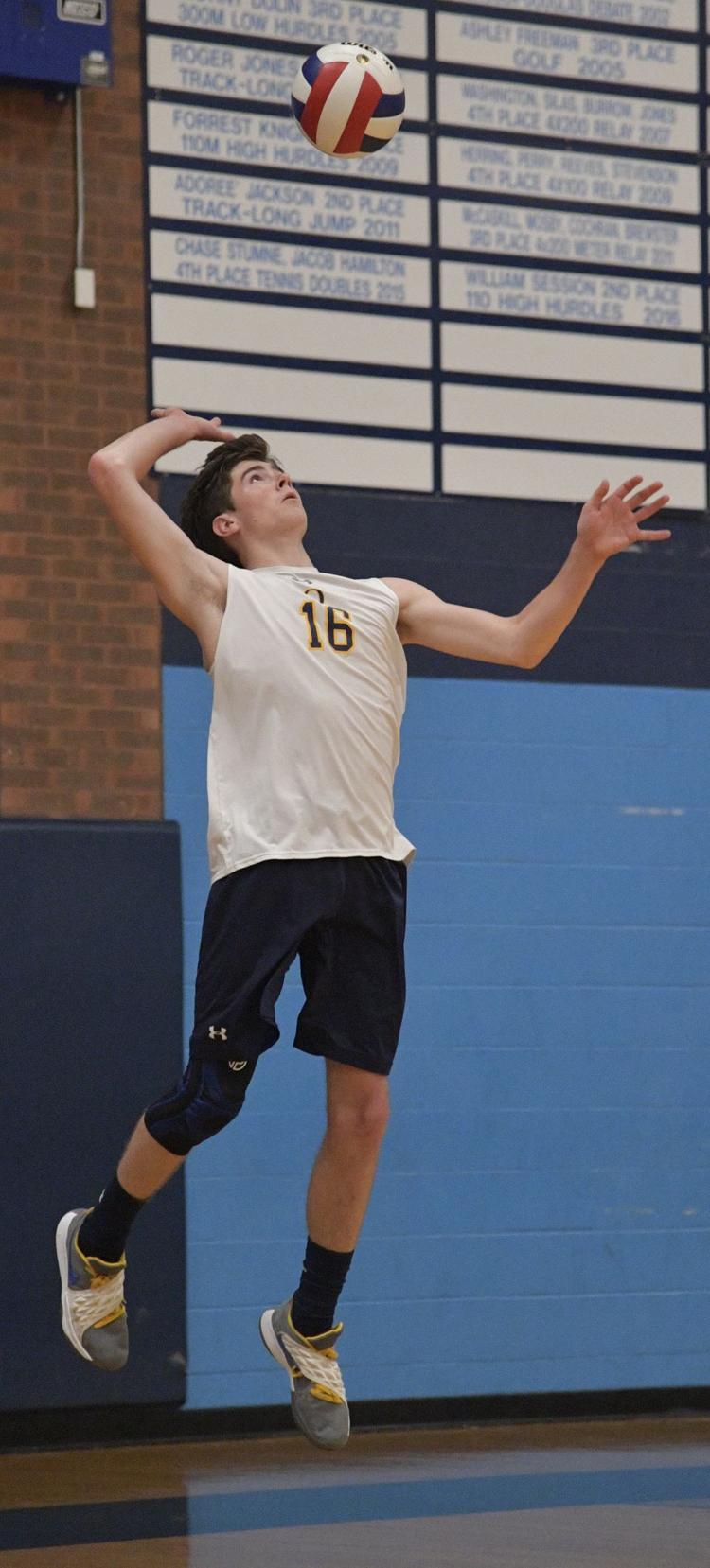 Minooka defeats O'Fallon in 4A boys volleyball sectional final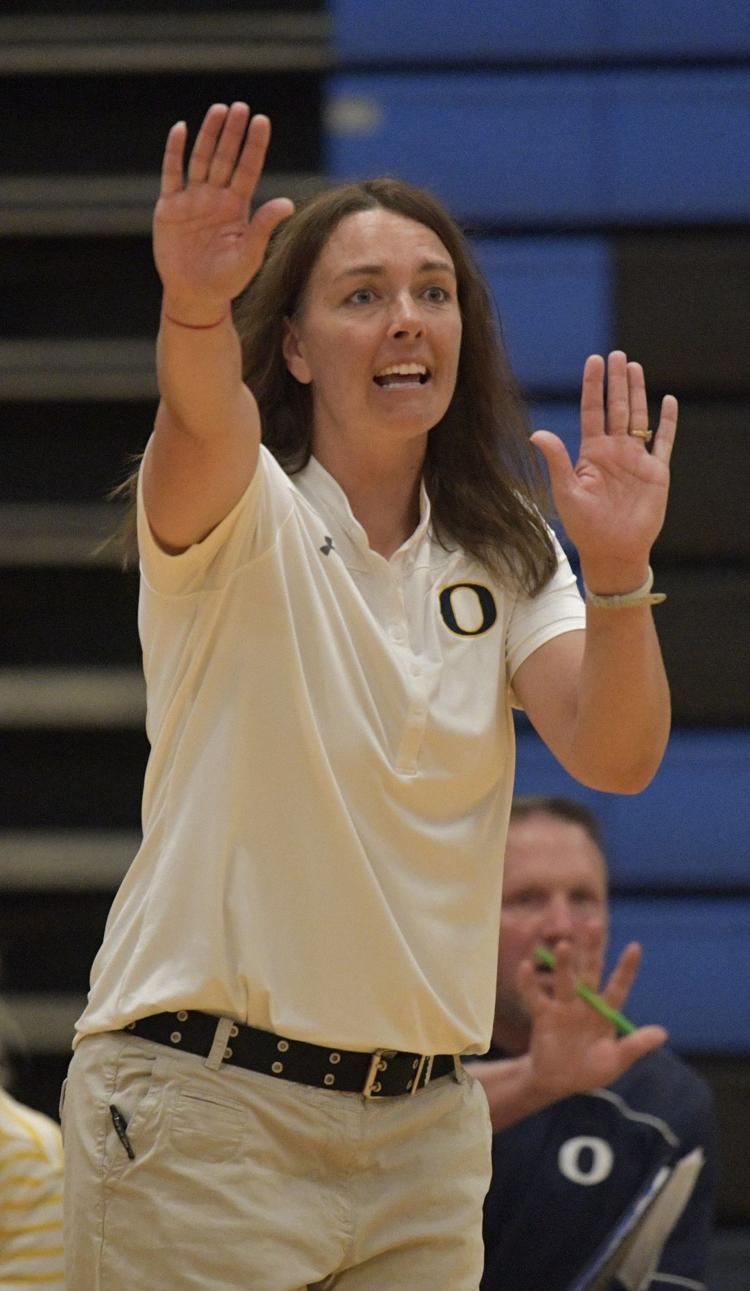 Minooka defeats O'Fallon in 4A boys volleyball sectional final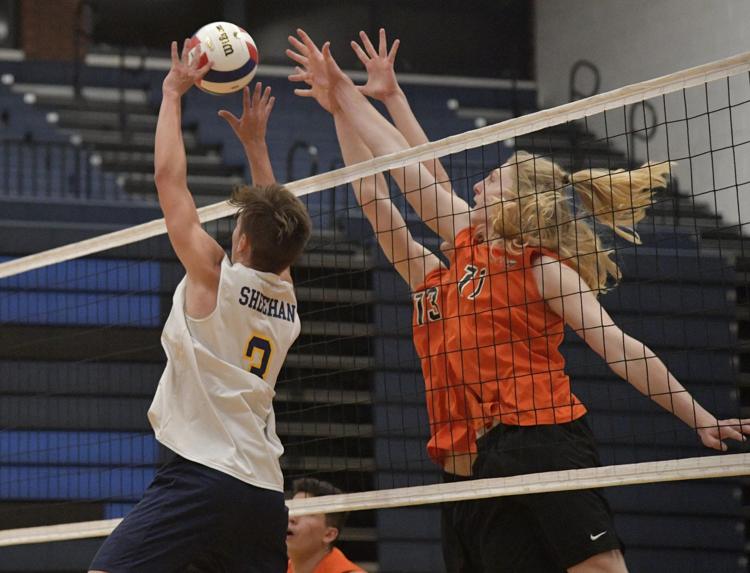 Minooka defeats O'Fallon in 4A boys volleyball sectional final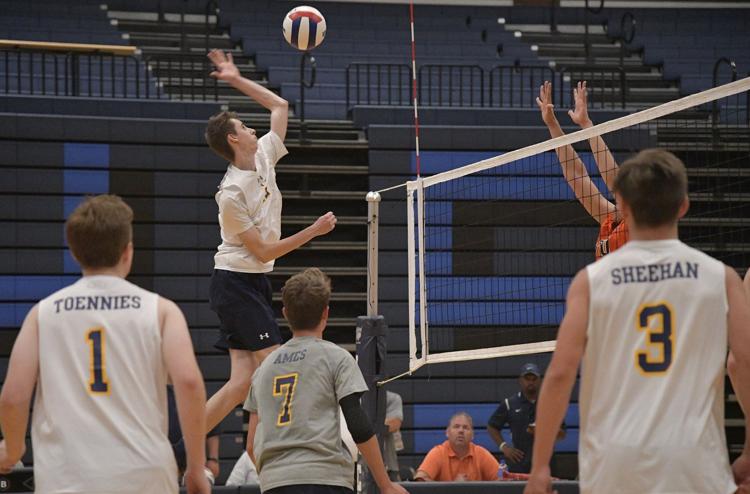 Minooka defeats O'Fallon in 4A boys volleyball sectional final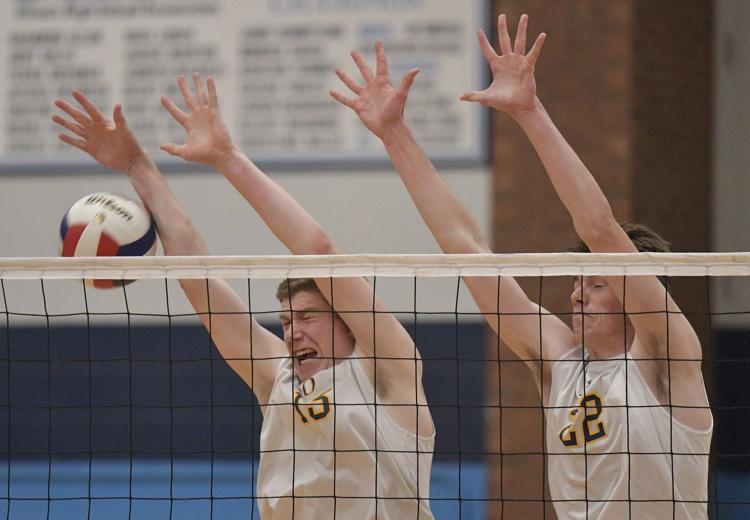 Minooka defeats O'Fallon in 4A boys volleyball sectional final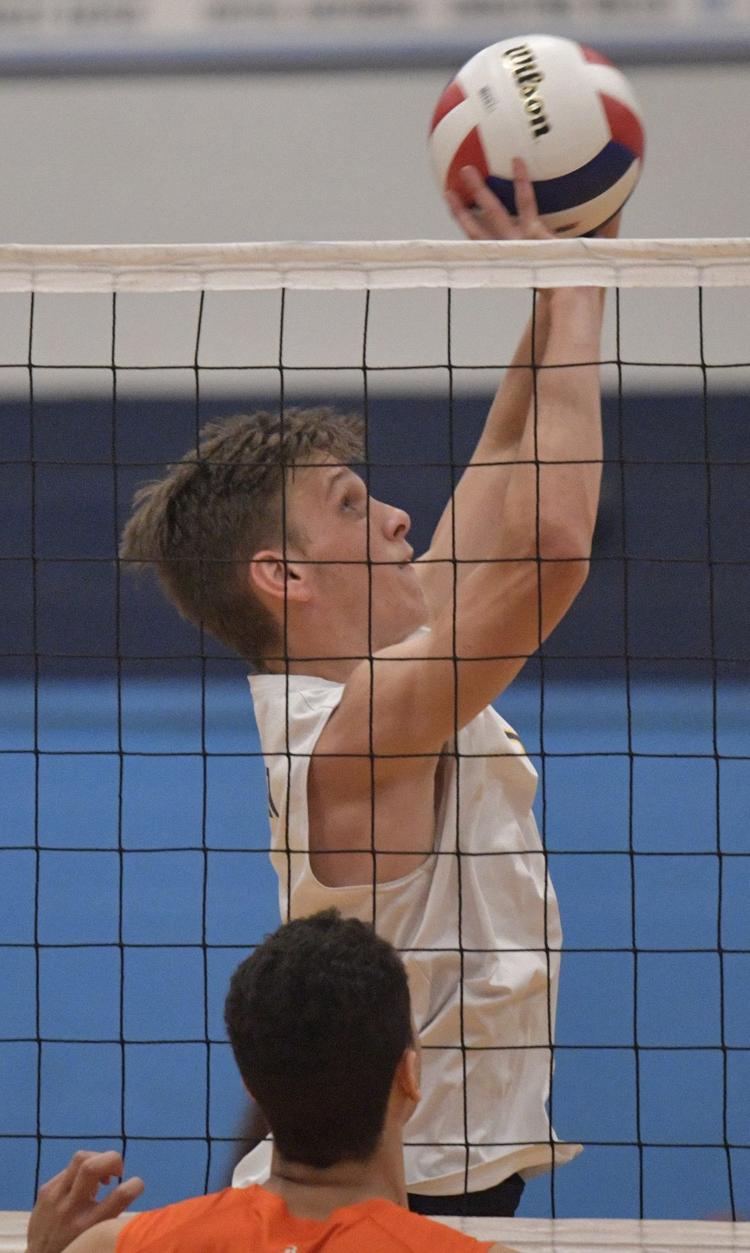 Minooka defeats O'Fallon in 4A boys volleyball sectional final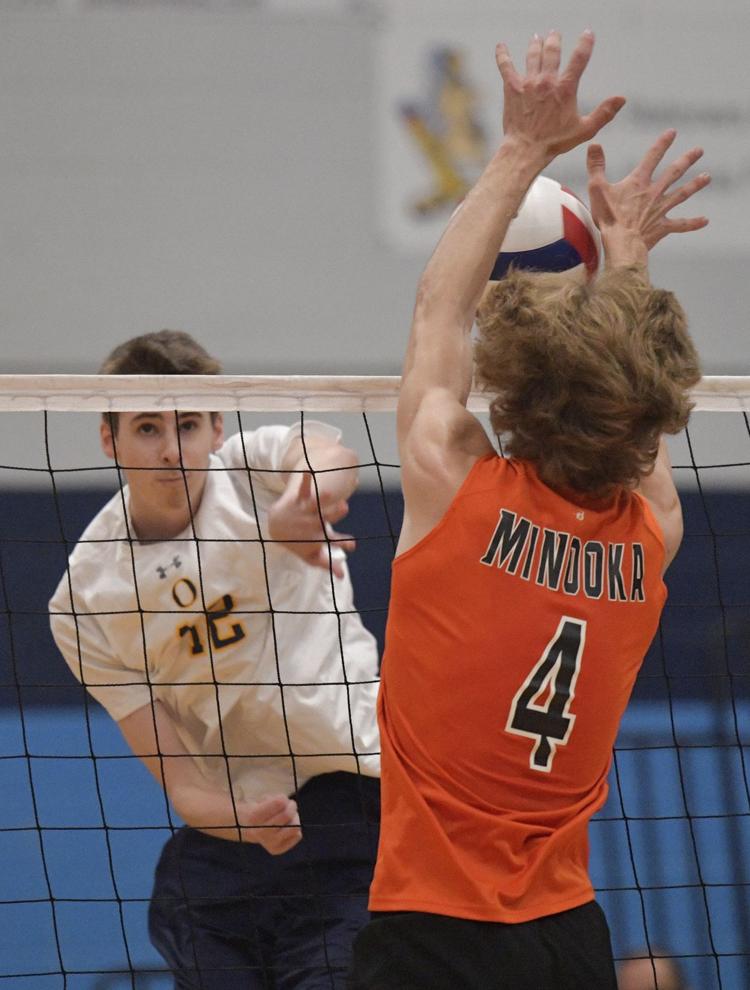 Minooka defeats O'Fallon in 4A boys volleyball sectional final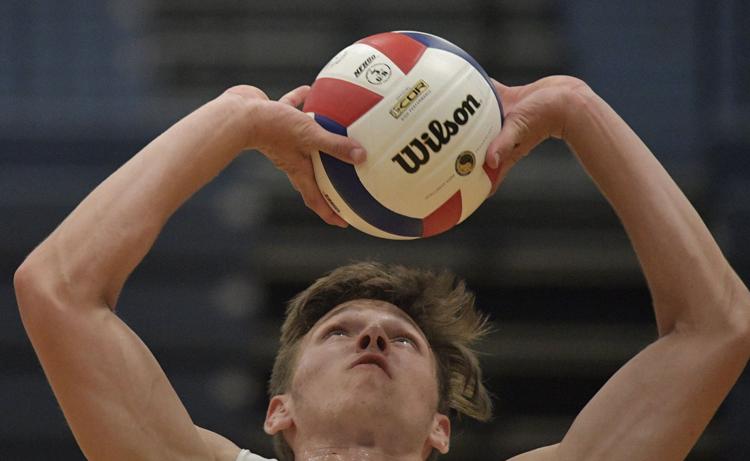 Minooka defeats O'Fallon in 4A boys volleyball sectional final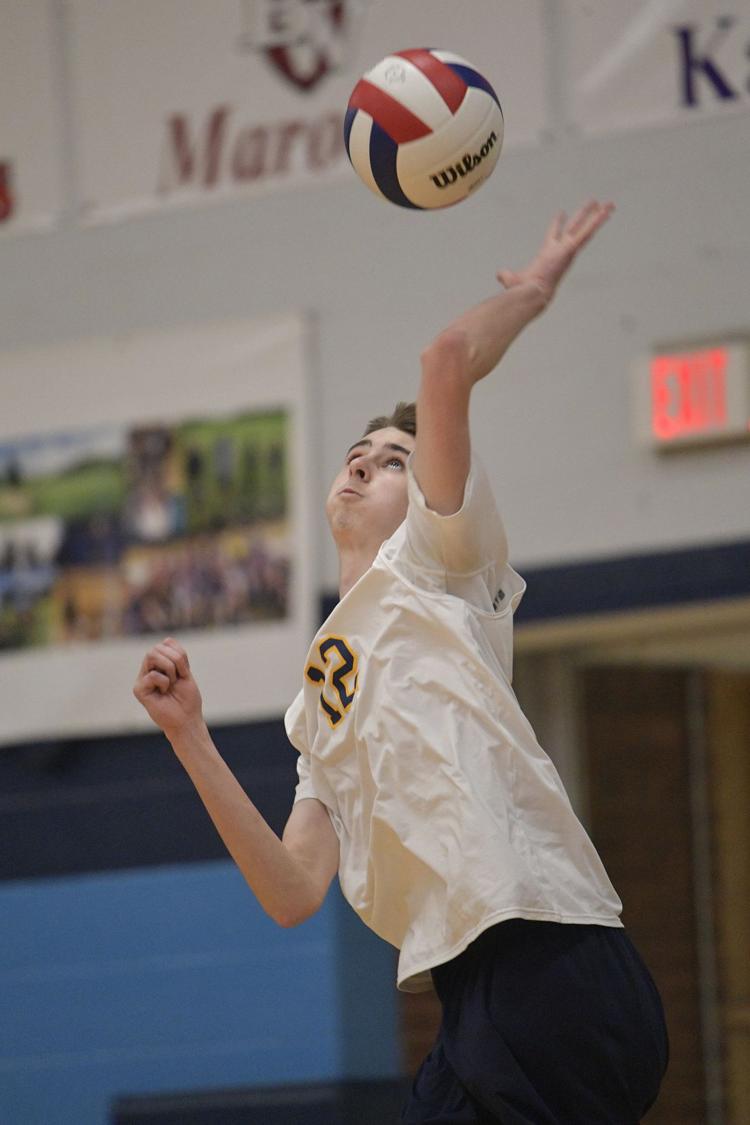 Minooka defeats O'Fallon in 4A boys volleyball sectional final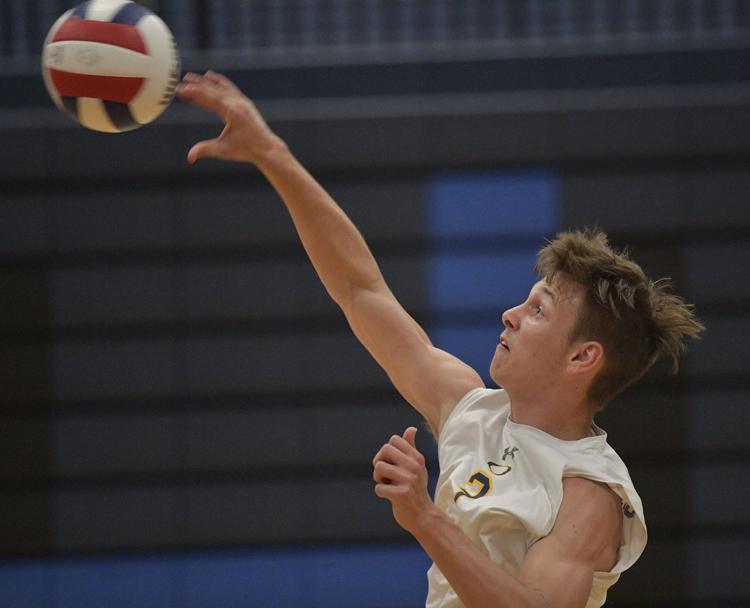 Minooka defeats O'Fallon in 4A boys volleyball sectional final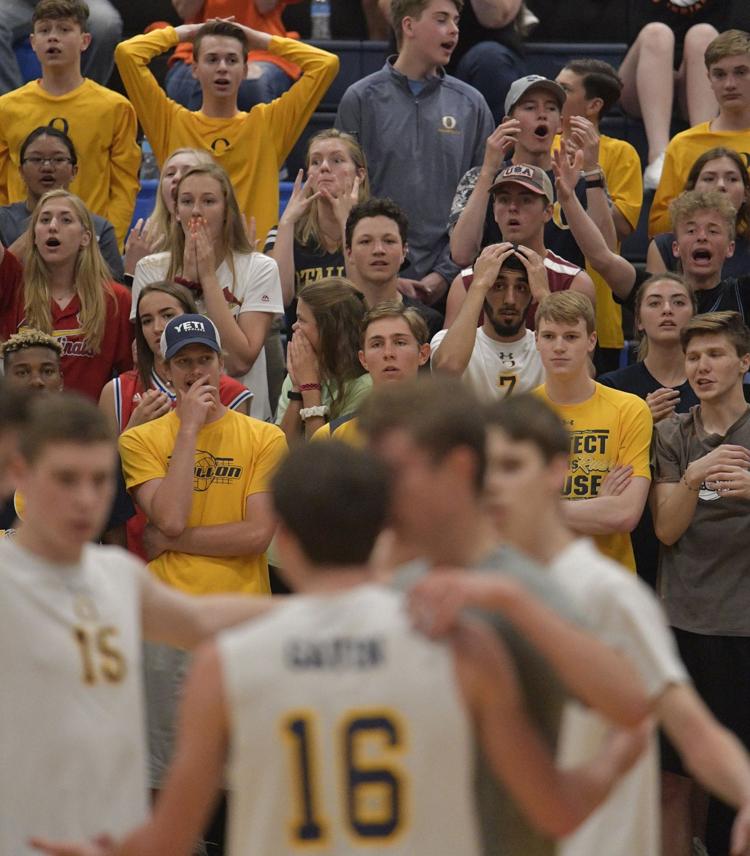 Minooka defeats O'Fallon in 4A boys volleyball sectional final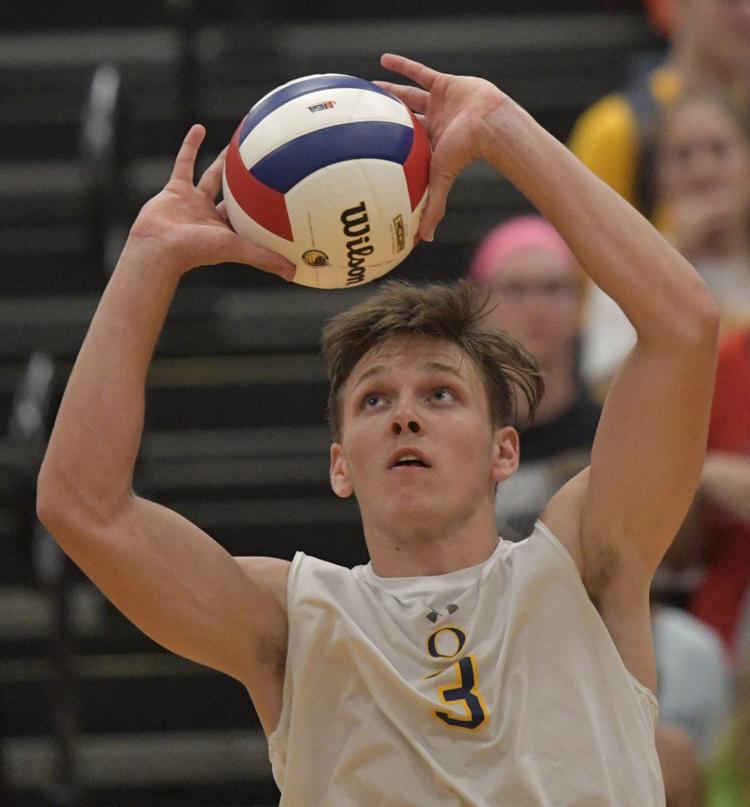 Minooka defeats O'Fallon in 4A boys volleyball sectional final