OVERLAND PARK, KAN. — A great week in the U.S. Youth Soccer National Championships finished just one goal short of a national title for the Lou Fusz 2005-Geerling girls soccer team.
Dallas-based D'Feeters 05 Black scored a pair of first-half goals Sunday morning and held on to win the 14-under championship by a 2-1 score at Scheels Overland Park Soccer Complex.
"Whether we won or lost, I am still very proud of our team," said defender Anna Pagano, who will be a freshman at Notre Dame next month. "We've fought so hard the past couple of days and in this game. Yeah, it sucks to lose, but it's still an amazing accomplishment to be here and I will never forget this game."
D'Feeters scored twice in the first 25 minutes to take command.
The first tally came in the seventh minute when Shanti Weddington broke through the middle of the Fusz defense and knocked a shot past Fusz-Geerling goalkeeper Aubrey Andrews.
The lead doubled in the 22nd as D'Feeters finished a free kick. Brinlee Weir struck the dead ball from 30 yards out and Andrews made the initial save, but Theresa McCullough headed in the rebound for the 2-0 advantage.
"That team came out ready to play and we were a little slow," Fusz coach Dave Geerling said. "We turned around the second half, changed it up a little bit and the girls responded."
Just after the midway point of the second half, midfielder Brooke Cattoor, who is headed to Fort Zumwalt South in the fall, gave Fusz-Geerling a chance.
She knocked in a shot from 15 yards to end the shutout bid and give her team life with her first goal of the tournament.
"It got us going and made us more energetic," Cattoor said. "I think we played better after that. Our goal was to get here. It would have been great to win, sure. Being one of the teams playing today is such an accomplishment on its own."
Fusz-Geerling allowed just one goal in its first four tournament games, including a 2-0 shutout of the New Jersey Stallions 05 Fire in Saturday's semifinal.
Morgan Struttmann led Fusz with a pair of goals throughout the week.
Cattoor's was awarded the golden ball as the age group's MVP while she and Fusz defender Audrey Goodyear were both named to the age group's Best XI.
"It feels pretty good because I didn't think I was going to win it," Cattoor said. "I feel much better knowing I showed my skill and that I played pretty good."
U.S. Youth Soccer U14 National Championship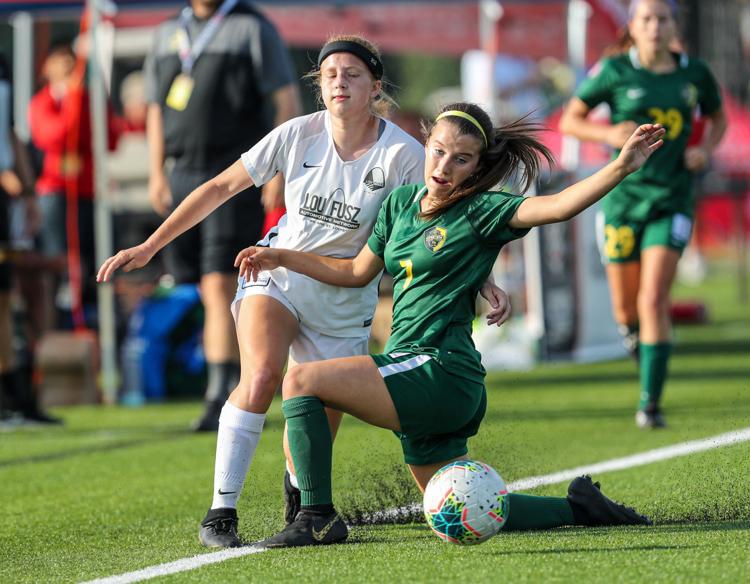 U.S. Youth Soccer U14 National Championship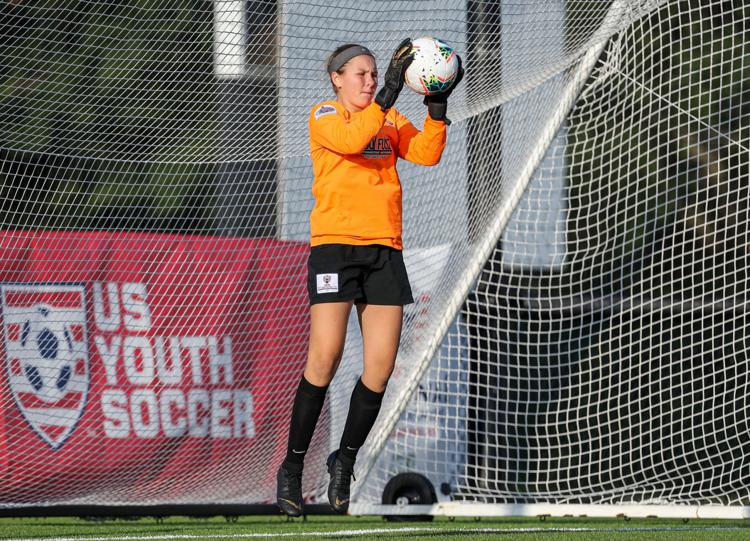 U.S. Youth Soccer U14 National Championship
U.S. Youth Soccer U14 National Championship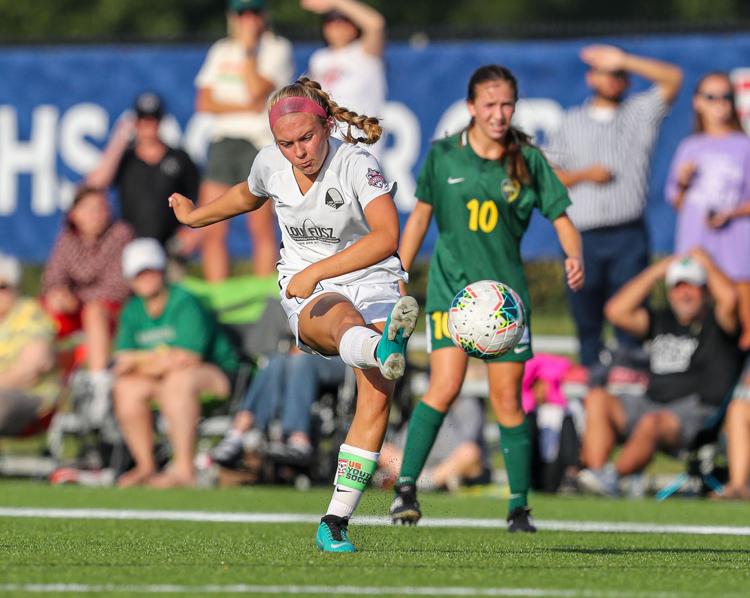 U.S. Youth Soccer U14 National Championship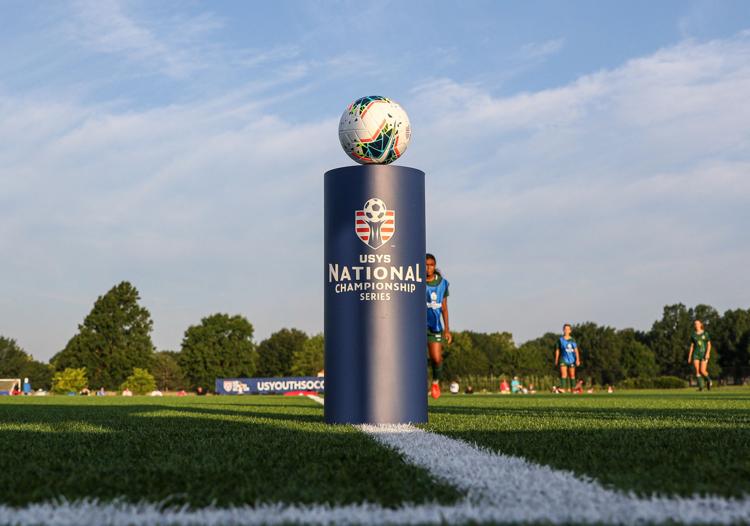 U.S. Youth Soccer U14 National Championship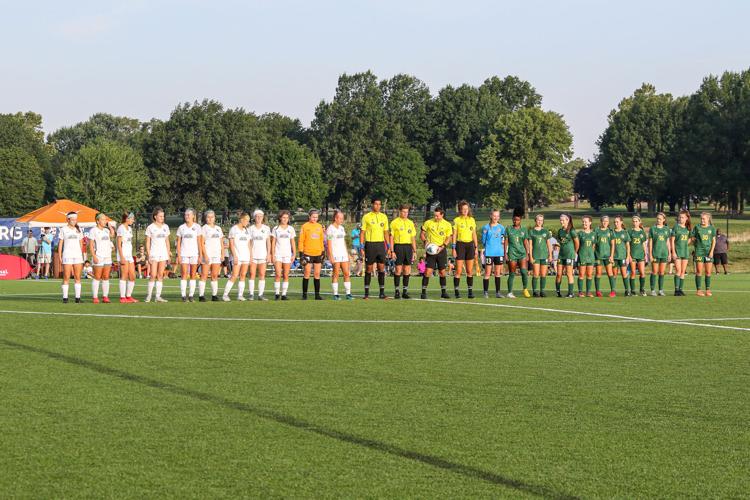 U.S. Youth Soccer U14 National Championship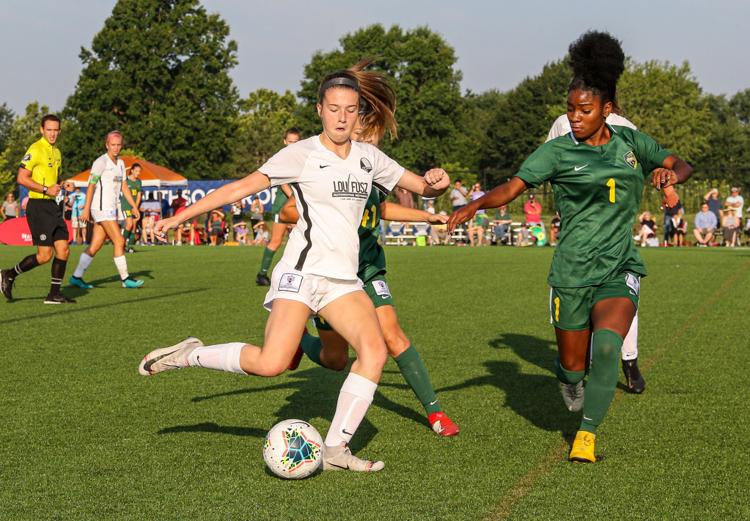 U.S. Youth Soccer U14 National Championship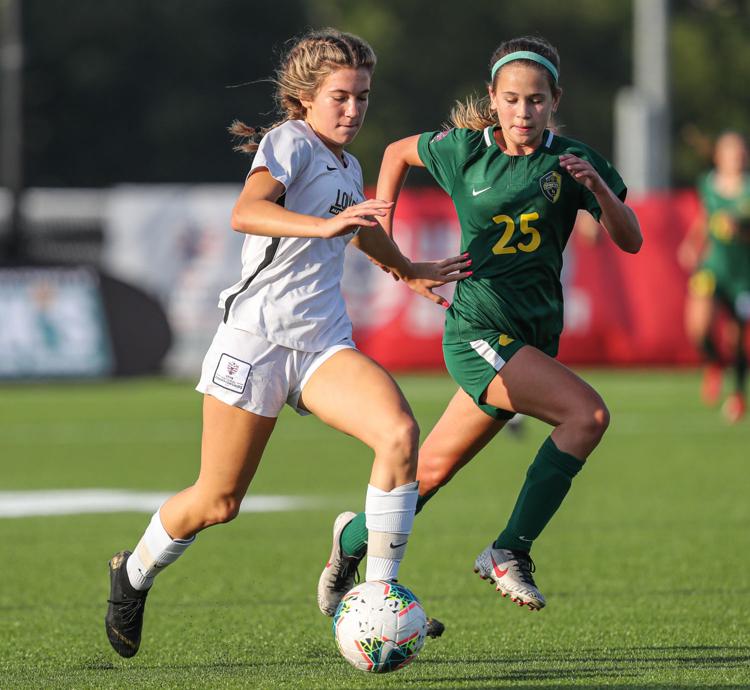 U.S. Youth Soccer U14 National Championship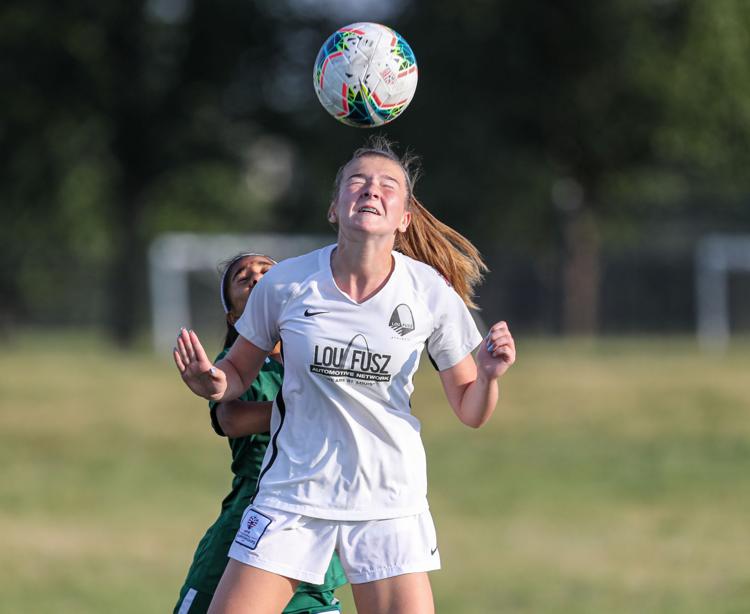 U.S. Youth Soccer U14 National Championship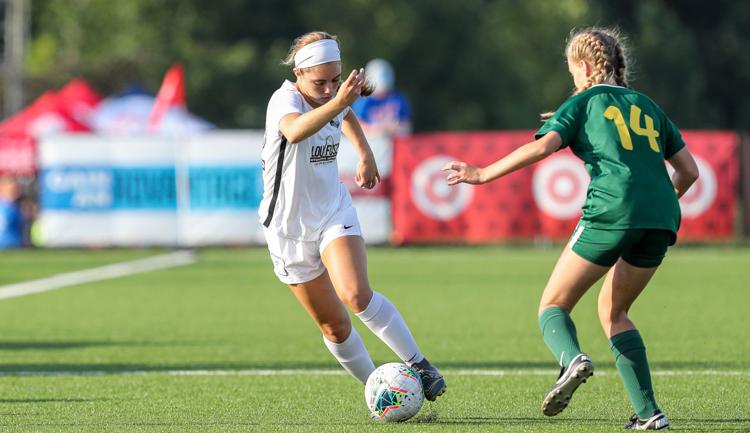 U.S. Youth Soccer U14 National Championship