EUREKA — Senior right fielder Abbey Seiler and the Eureka High softball team got the pick-me-up it needed Friday with a 12-6 nonconference vic…
There is no clarity on whether or not Soccer Park in Fenton still will serve as a host for boys soccer in late November.
Union High standout junior forward Emily Gaebe gave a verbal commitment last week to play for the St. Louis University women's soccer team.
The chance her high school soccer career could end on something of a high note is a positive Union senior defender Hailey Cloud will take.
The Missouri Basketball Coaches Association awarded No. 1 rankings to all Class 5 and Class 4 state semifinalists that had seasons cut short b…
Top 15 girls basketball games of 2019-20
Seven girls basketball teams from the Metro area are four victories away from a Class 4 state championship.
Class 3 sectional games Wednesday feature a pair of matchups between area squadrons.
WASHINGTON — Sure, Reagan Rapert did her thing Tuesday.
The Illinois postseason is heading down to its last few games, including super-sectionals for small schools Monday.
When it comes to knocking down a long-range shot, Waterloo senior guard Aubrey Hubbard has been leading the way in the area this season.
For the final month of her senior season, Addison Purvis played through pain.
SPRINGFIELD, Mo. — The Class 3 softball state championship was decided Saturday at Killian Stadium by the team that cashed in best on a limite…
SPRINGFIELD, Mo. — Alyssa Sharp will never forget what happened Sept. 16, 2018.
SULLIVAN — With three state semifinal appearance in four seasons and four this decade, Sullivan High's softball program has been among the mos…
SULLIVAN — Madyson Stahl knows she hasn't had the best time at the plate recently.
O'FALLON, MO. — Fort Zumwalt East junior Chloe Smallfield got to enjoy her rare Friday night off.
St. Charles High junior outfielder Breanna Hollowell loves spreading the joy of her favorite sport.
Duchesne's Class 1 girls soccer state championship May 30 was enjoyed by more than just the Duchesne school community.
Hannah Olive is headed back to the Class 3 state tournament for the second successive season with the Union girls soccer team.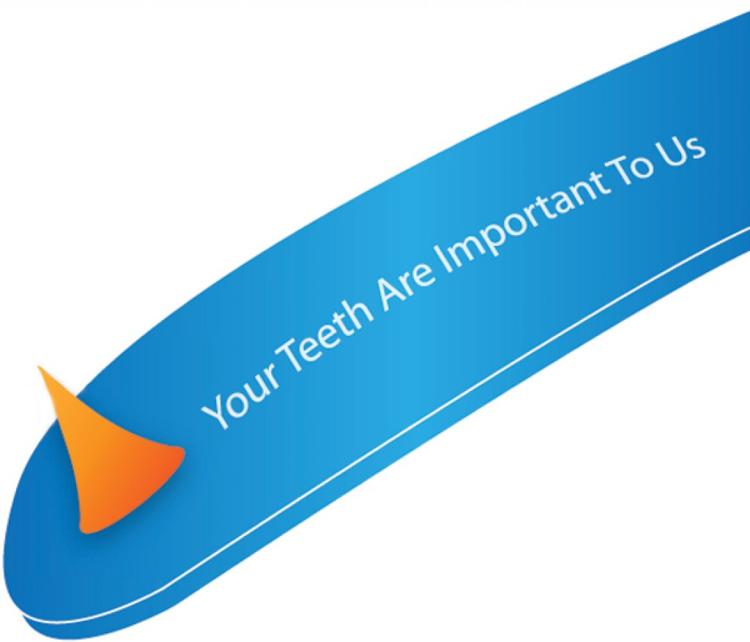 Harlan J. Wilson, D.D.S, P.C.
A game that carried quite a bit of trepidation for the St. Dominic girls soccer team quickly turned into a more comfortable situation Saturday…
The O'Fallon girls soccer team won its first regional championship since 2007 with a 2-0 victory Saturday against Alton to claim the Class 3A …
Freshman forward Jahia Qualls scored the game-winning goal in overtime as McCluer North defeated Hazelwood West 3-2 for the Class 4 District 5…
Orchard Farm freshman forward Emma Long said being part of a top-notch offensive machine has helped her have a successful debut season.
MARYLAND HEIGHTS • The Union High girls soccer team got the bounceback effort it hoped for Saturday in the 18th annual Parkway College Showcas…
The Notre Dame girls soccer team is building on past success, even while dealing with some changes.
COTTLEVILLE • Lutheran North senior guard Jordyn White knew a lot was going to fall on her shoulders Wednesday in a Class 3 girls basketball s…