EDWARDSVILLE — Riley Lewis might lose track of her whereabouts one of these days this summer.
But the 15-year-old Edwardsville standout sure didn't mind adding to a demanding playing and traveling schedule Tuesday with a fine performance on her home course.
Lewis shot 4-over-par 76 in the final round of the Gateway Junior PGA two-day tournament at Sunset Hills Country Club, helping her rally for a five-shot victory in the 36-hole event.
The tournament title was an added bonus for Lewis, who most importantly earned the Gateway Section's points qualification to the Girls Junior PGA Championship from July 9-12 in Hartford, Conn.
"I'm very excited," Lewis said of earning her position in the national junior event. "Very, very glad."
Lewis, who will be a sophomore at Edwardsville High in August, trailed by two shots heading into the second round but pulled away on the final nine holes to shoot a two-day score of 159.
First-round leader Lindsey Byer, a junior-to-be at Ladue High, finished second with a 164 and St. Joseph's junior-to-be Drew Nienhaus was third at 168. Both Byer and Nienhaus shot 83 in the second round, a score that was a two-shot improvement for Nienhaus but two shots worse for Byer from her leading 81 during Monday's opening 18 holes.
"I played a lot better," Lewis said of her second round. "I just couldn't really get a good second shot in (the first round), and I got a lot better second shots in (Tuesday) and I made a lot of putts."
One of those putts for Lewis was a closing birdie from just off the green on the ninth hole as she, Byer and Nienhaus played in a threesome that started on No. 10.
Byer maintained a one-shot lead through 10 holes and she and Lewis were tied with six holes to play. But Lewis birdied No. 4 and played the final six holes at even par to pull away.
Lewis, who last summer won the Sunset ladies club championship as a 14-year-old, said playing at home had pros and cons.
"I think it's comfortable and it does add more pressure," Lewis said, "because no one wants to lose on their home course."
As part of the Gateway Section's "Race to the Junior PGA Championship," Lewis won the points title with 50 to earn the trip to Hartford in just less than two weeks.
Nienhaus also was in contention for the points qualification title but settled for the runner-up position of the Gateway Section's four-tournament series. Last week at Annbriar in Waterloo, Kylee Vaughan of McLeansboro, Ill., won the section's automatic tournament qualifier.
Connecticut will be the fourth different state Lewis has played a tournament in during a three-week period.
On Tuesday night, she flew to Florida to play Thursday and Friday at the High School Golf National Invitational in Orlando.
Last week, Lewis played in two qualifiying events in Indiana — the 93rd Women's Western Junior Amateur and the U.S. Girls Junior. Both were eye-opening experiences against national-level competition, much like she'll see in Florida and Connecticut.
But now she has the experience of those events moving forward, along with the dose of confidence from Tuesday's comeback win.
"I needed to have a good tournament," said Lewis, who finished 53rd as a freshman in Illinois' Class 2A state tournament last fall. "I needed to do something good."
Qualifying for a national tournament probably fits that bill.
Gateway Section Junior PGA tournament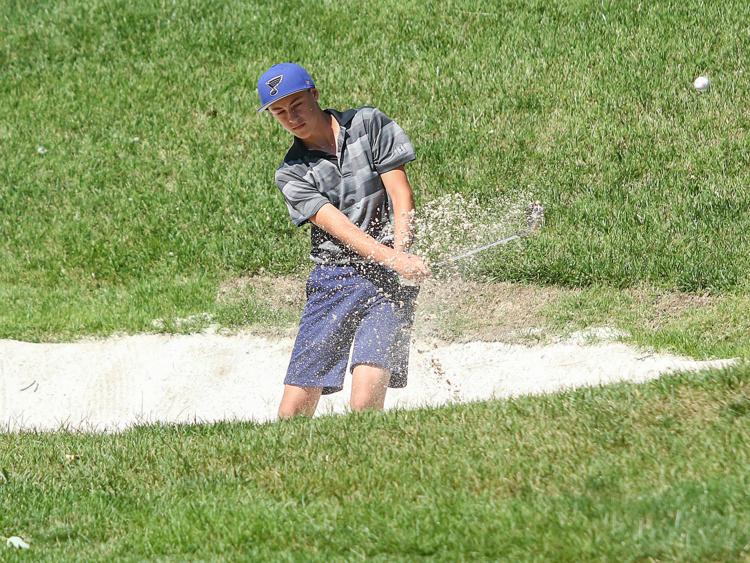 Gateway Section Junior PGA tournament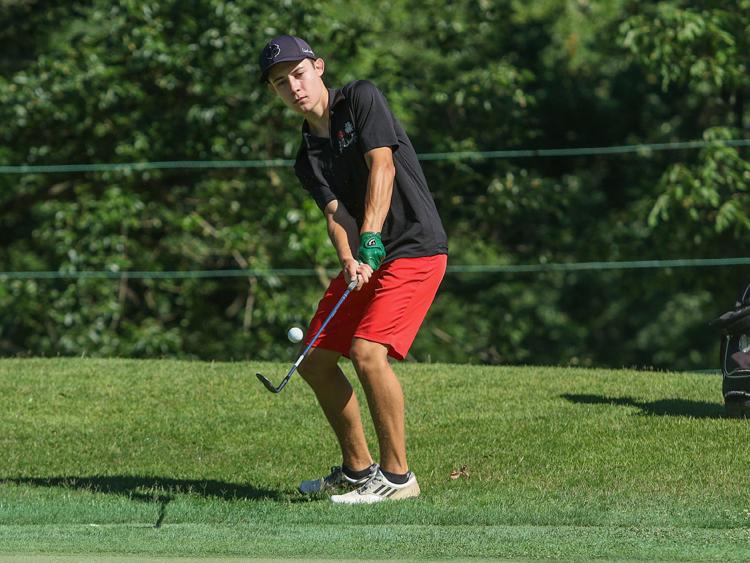 Gateway Section Junior PGA tournament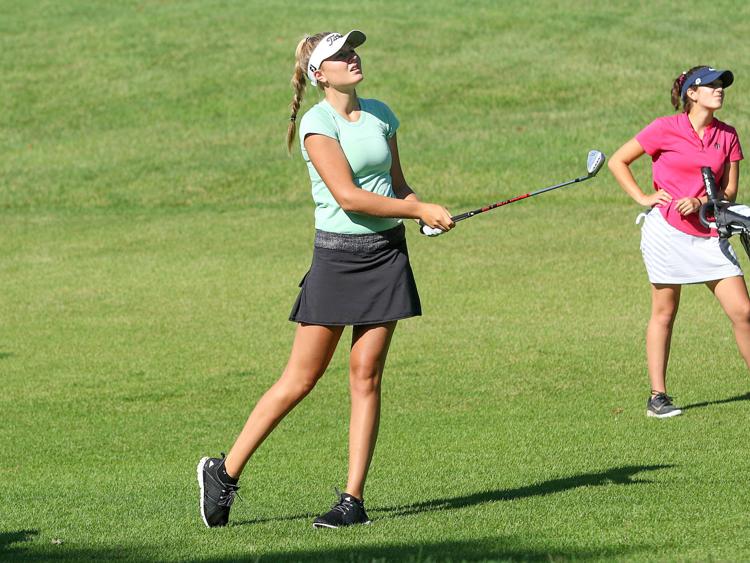 Gateway Section Junior PGA tournament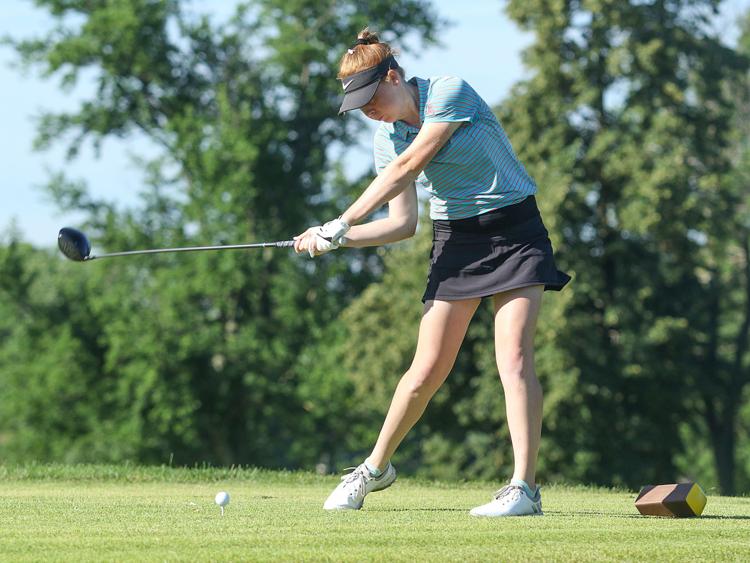 Gateway Section Junior PGA tournament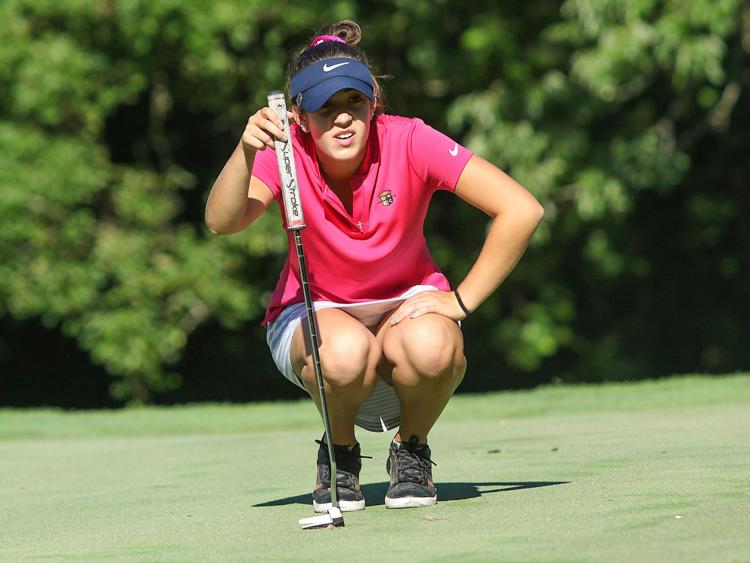 Gateway Section Junior PGA tournament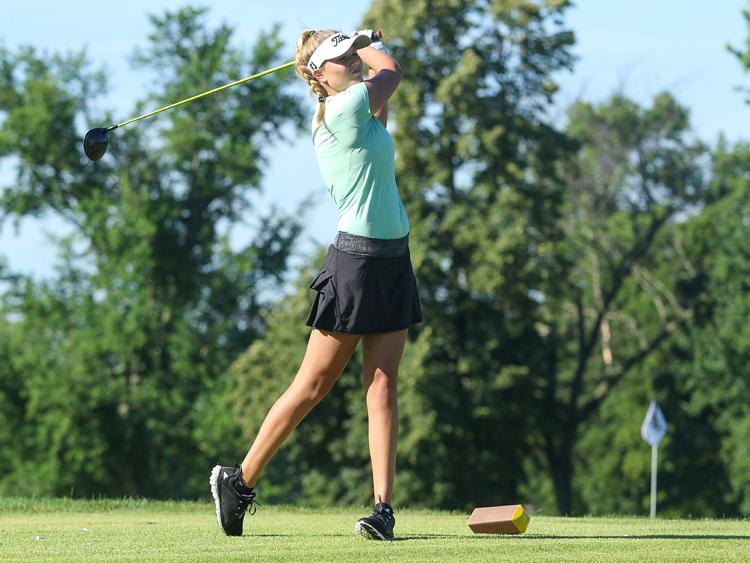 Gateway Section Junior PGA tournament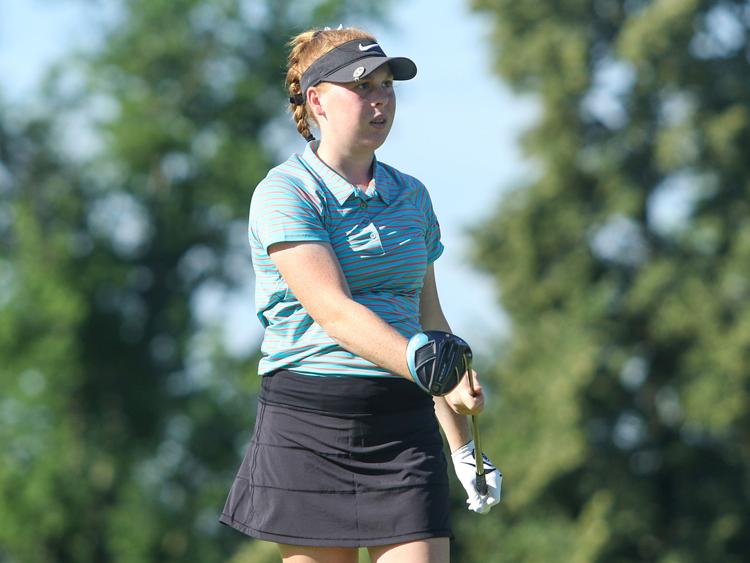 Gateway Section Junior PGA tournament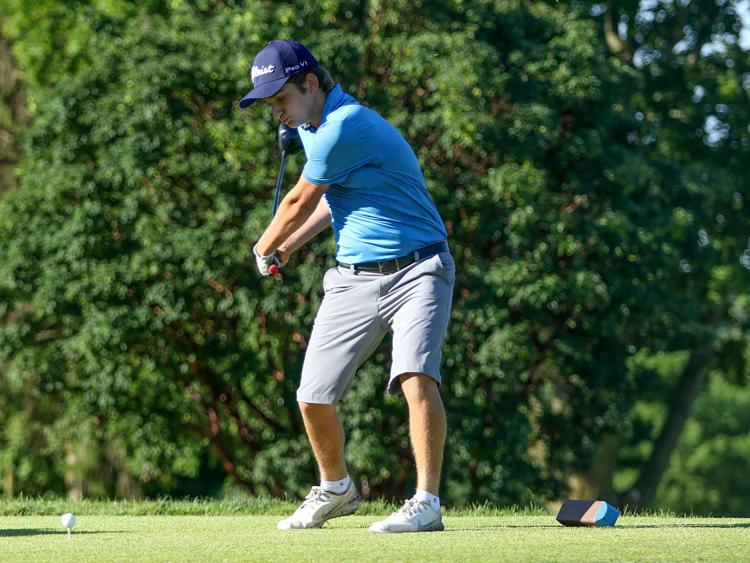 Gateway Section Junior PGA tournament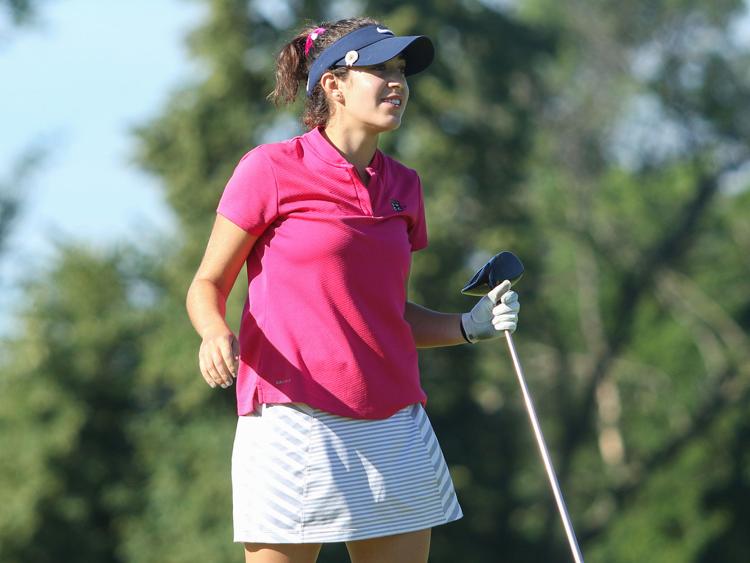 Gateway Section Junior PGA tournament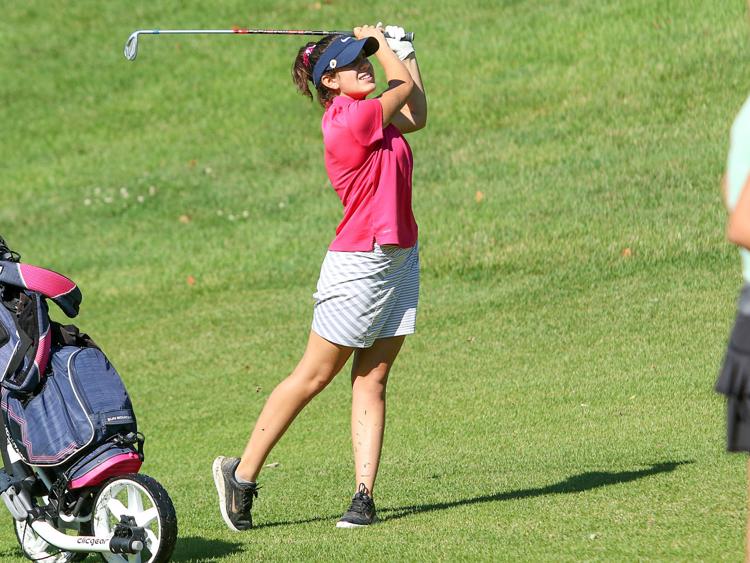 Gateway Section Junior PGA tournament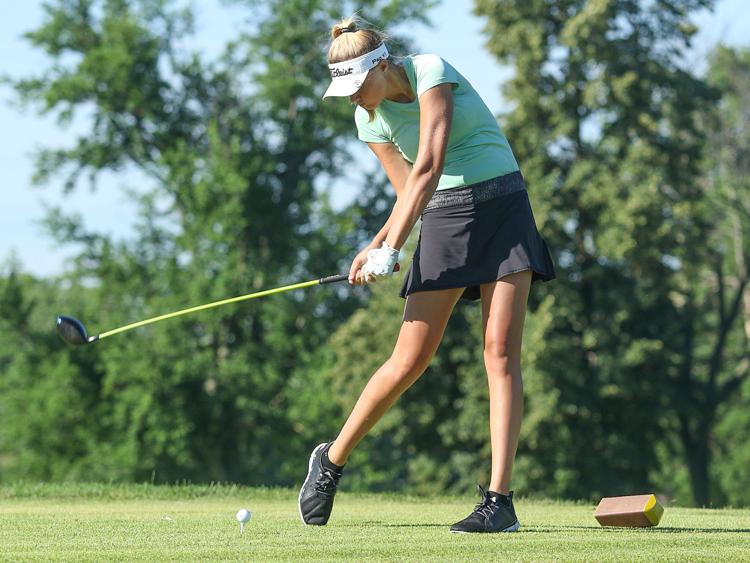 Gateway Section Junior PGA tournament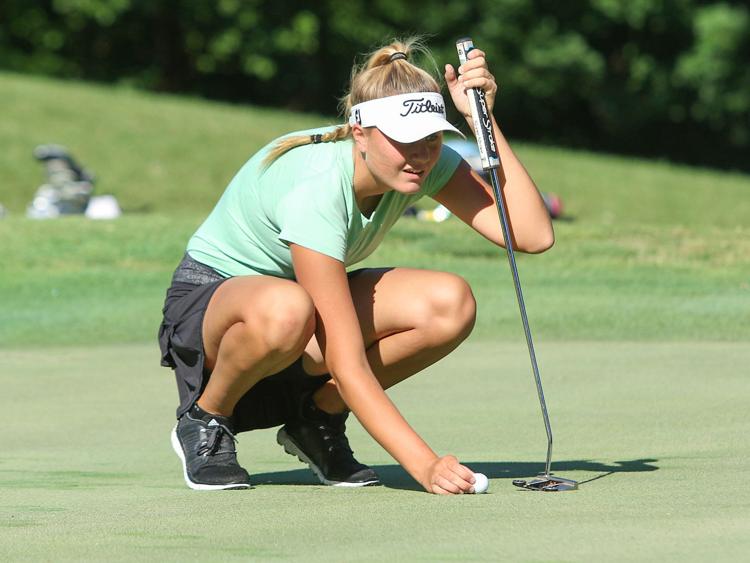 Gateway Section Junior PGA tournament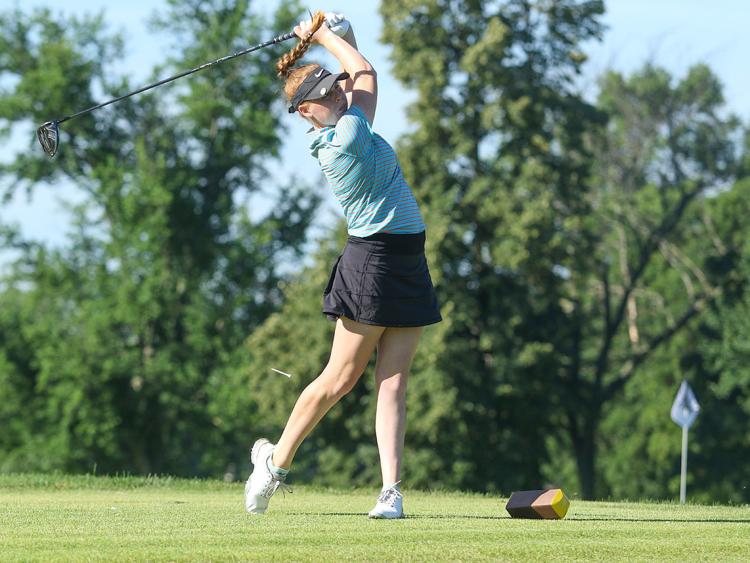 Gateway Section Junior PGA tournament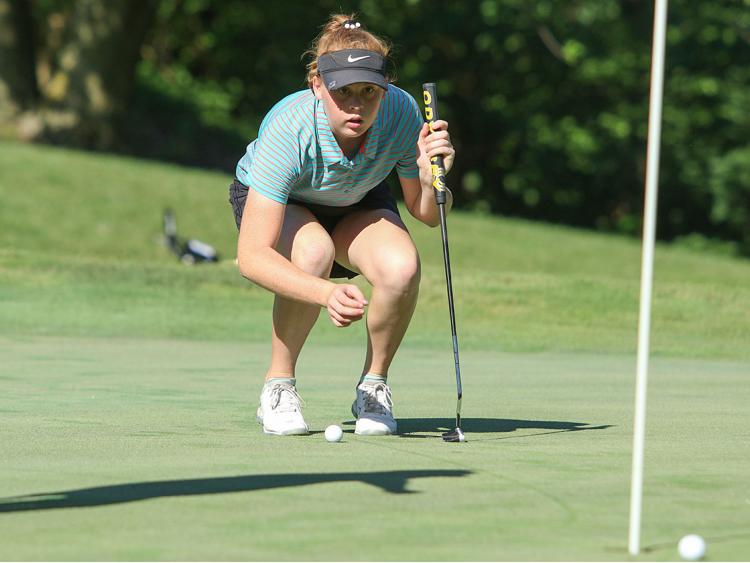 Gateway Section Junior PGA tournament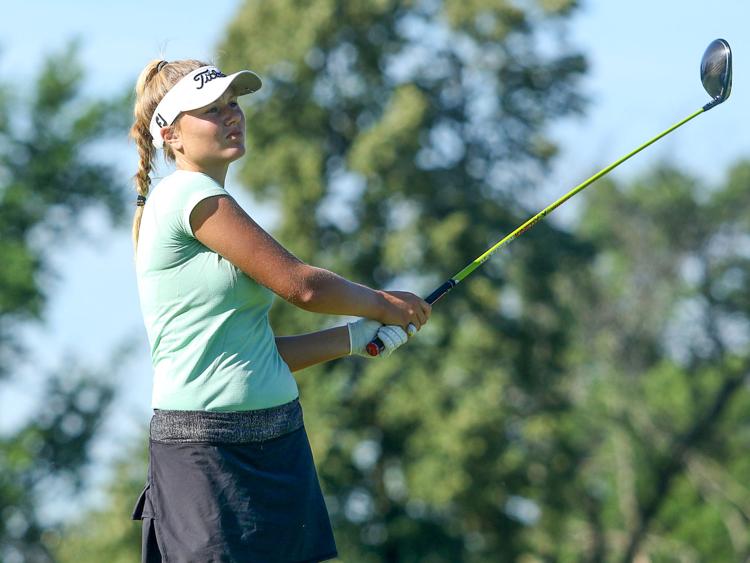 Gateway Section Junior PGA tournament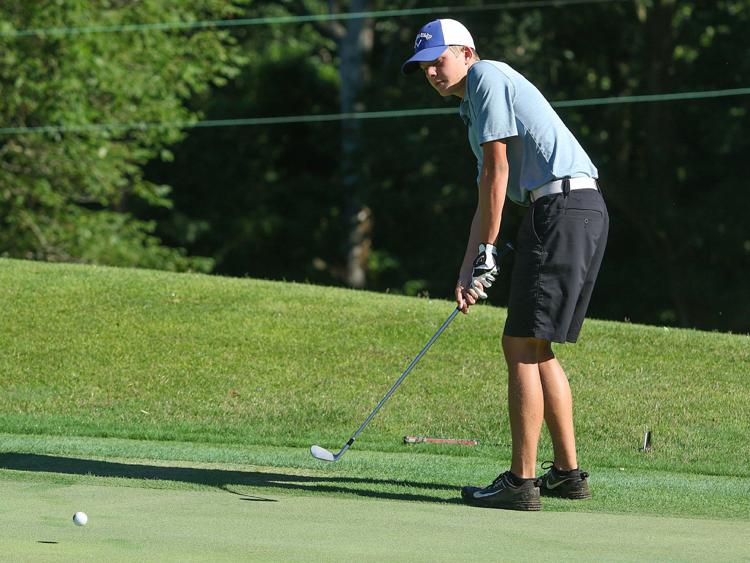 Gateway Section Junior PGA tournament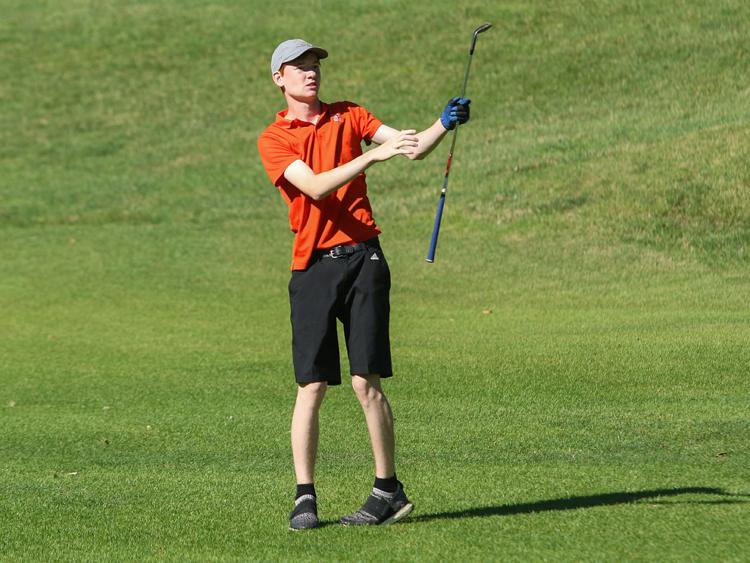 Gateway Section Junior PGA tournament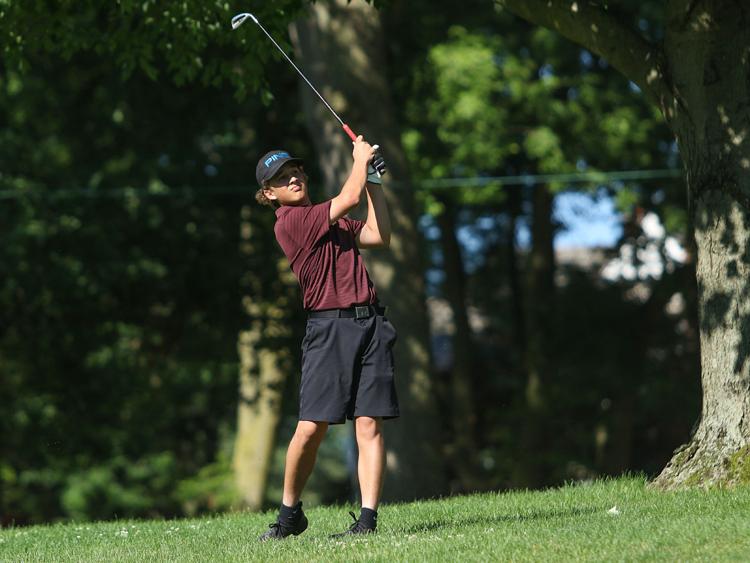 Gateway Section Junior PGA tournament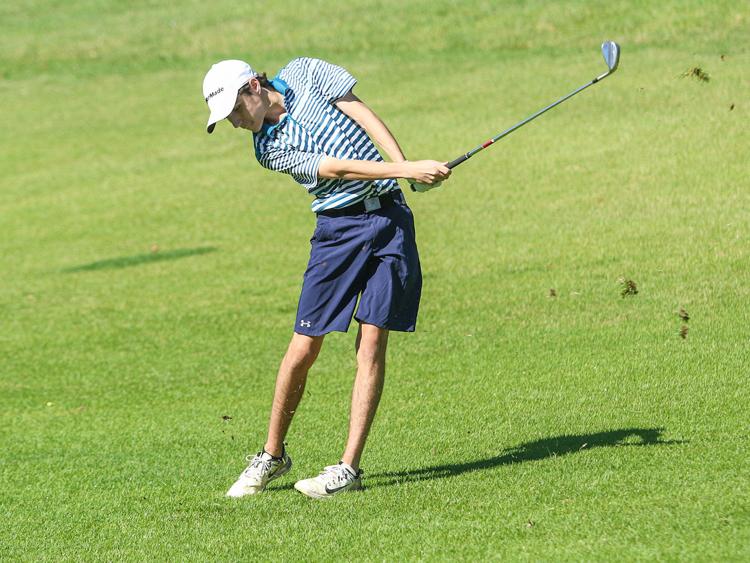 Gateway Section Junior PGA tournament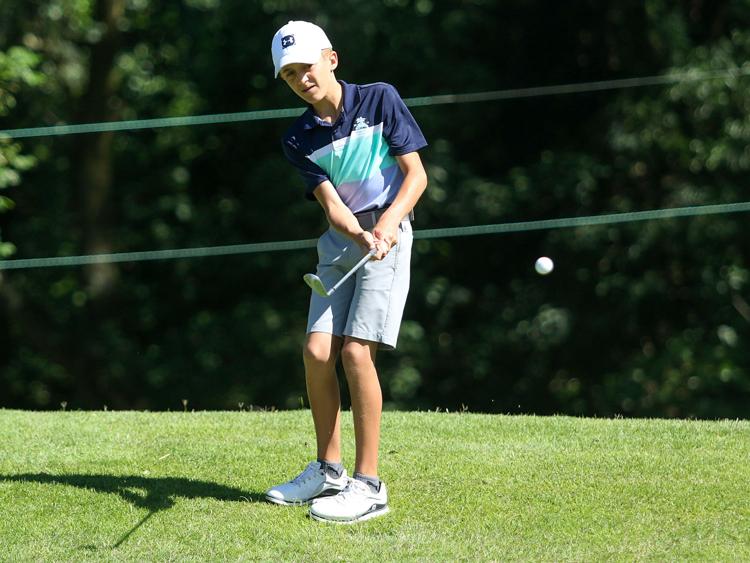 Gateway Section Junior PGA tournament