WEBSTER GROVES — Nerinx Hall junior Olivia Bell raced to find senior defender Hannah Wilson and leaped into her arms Thursday afternoon when the final horn sounded.
"When the clock ran out, all the emotions just poured out," Bell said.
Bell scored the lone Markers goal, and Wilson made a diving defensive save late in the game, as Nerinx Hall withstood a ferocious second half charge to preserve a 1-0 victory over Cor Jesu in high school field hockey.
It is the 11th time in the last 14 meetings that a game between the schools was decided by one goal.
A back-and-forth first half began to swing in favor of Nerinx Hall with seven minutes to play. Twice, senior Mia Fields fired stick-seeking shots into the circle, but both times a deflection from a teammate went awry.
"If we can just get a little bit better with our last tip in the goal," Fields said. "We have so many opportunities up there, and it's just that last touch. We're so close to getting there."
Nerinx Hall (8-4-2) continued to apply relentless pressure on the Chargers' defense, earning a fourth corner opportunity in a three-minute span. From there, senior Abby Hodges softly served the ball to Bell, who used her creativity and skill to put the Markers on the scoreboard.
"I was just planning on a straight shot, but the insert was a little slow, so I just hit it to my backhand and ripped a shot," Bell said.
To Bell, the four corner opportunities in rapid succession were not ideal.
"It's not necessarily helpful because you kind of run out of ideas, but it worked there," she said.
Surrendering a late first half goal seemed to revitalize Cor Jesu, which immediately went on the attack in the second half.
First, sophomore Emily Schlueter found herself in the clear, pushing the ball past charging Nerinx goaltender Jane Whalen, but it scooted just wide of the cage. Moments later, junior Lauren Tuhro fired a shot off a corner that trickled inches wide.
Cor Jesu (4-5-2) appeared to have tied the game midway through the second half. Off a corner, Schlueter's heavy shot ricocheted off a friendly stick, popped in the air, and was headed into the goal when Wilson swooped in and knocked it down with her body. Her effort yielded another corner to Cor Jesu but saved the game for the Markers.
"I threw myself in front of it," Wilson said. "The only thing that goes through my mind is that I've got to do what I've got to do to stop it from going in, whether it causes a corner or causes a stroke, as long as it just doesn't hit the net or the backboard."
The Markers survived two more anxious moments late in the game.
First, Tuhro found herself in prime scoring position, but her shot sailed wide. Then, in the final minute, the Markers successfully cleared the ball out of danger on Cor Jesu's 10th and final corner opportunity.
"We were in their half (of the field) almost the entire second half," Cor Jesu coach Audrey Ploesser said. "We needed to finish, and we couldn't."
Despite the tightness of the games historically, the Markers defeated Cor Jesu for only the fourth time in the last 22 meetings.
Last week, Nerinx Hall took a trip to Louisville and left without suffering a loss, going 1-0-2. Fields credited the lessons learned from that trip as a factor in overcoming the Chargers.
"I thought we played really well against really challenging teams," Fields said. "We found a lot of good connections and give-and-gos, and I think that definitely raised our play and confidence level for today."
Nerinx Hall advanced to the Midwest Tournament semifinals two seasons ago, and coach Jody Patterson likes the direction her team is headed.
"This is perfect for October hockey," she said. "Postseason is a couple weeks away, and you start thinking of all the good things you're doing. That's a strong win for us."
Nerinx Hall vs. Cor Jesu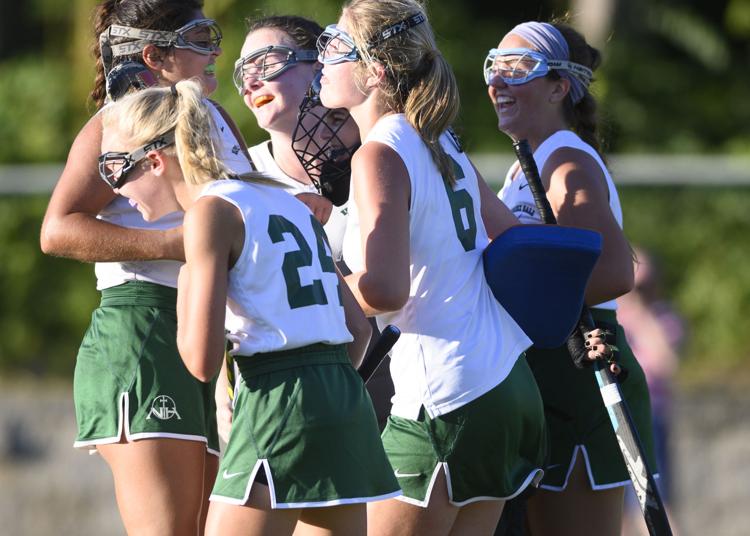 Nerinx Hall vs. Cor Jesu
Nerinx Hall vs. Cor Jesu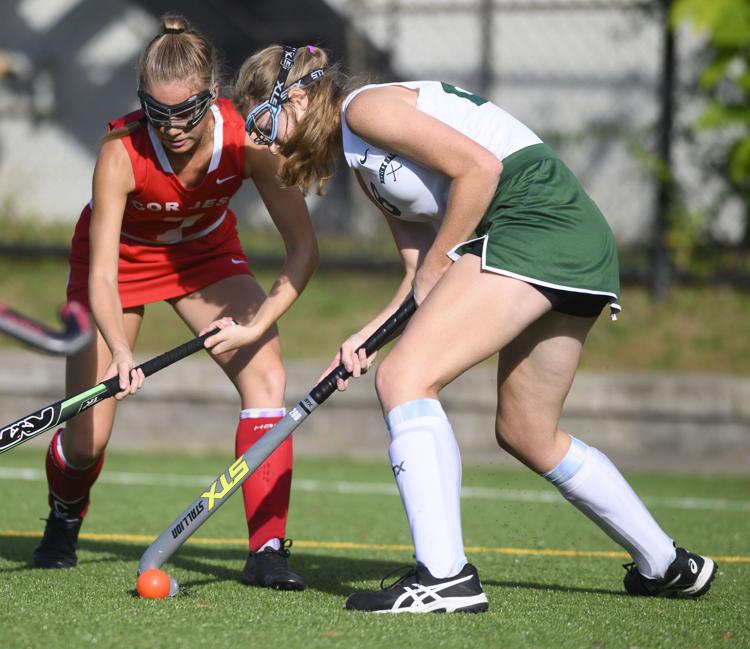 Nerinx Hall vs. Cor Jesu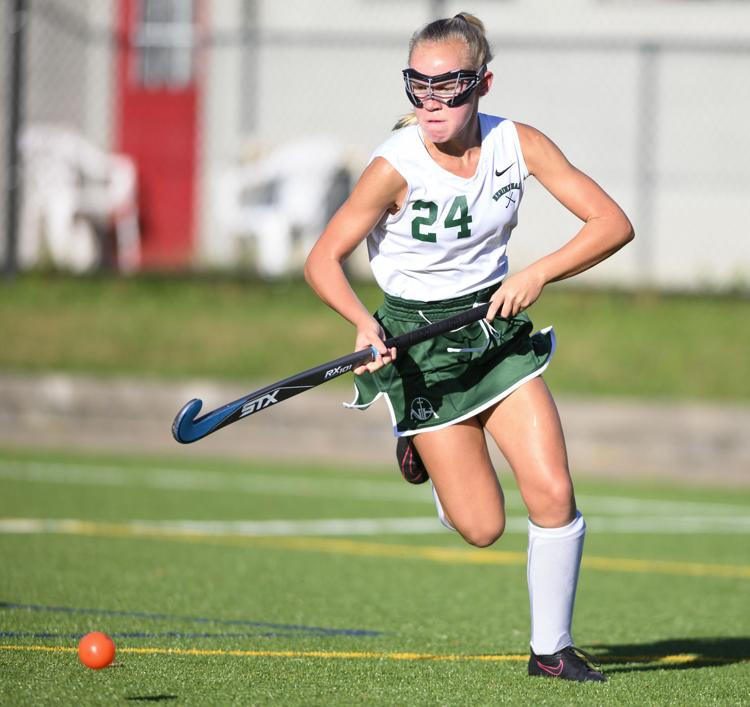 Nerinx Hall vs. Cor Jesu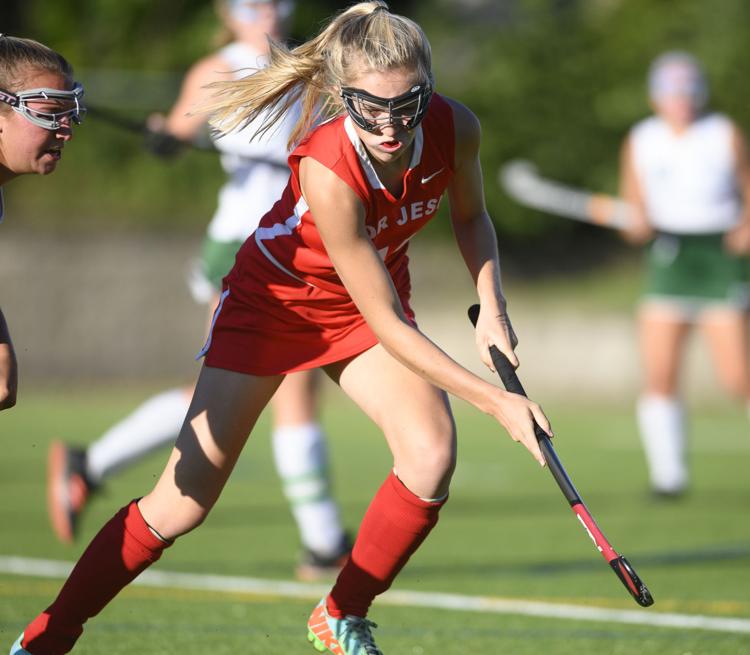 Nerinx Hall vs. Cor Jesu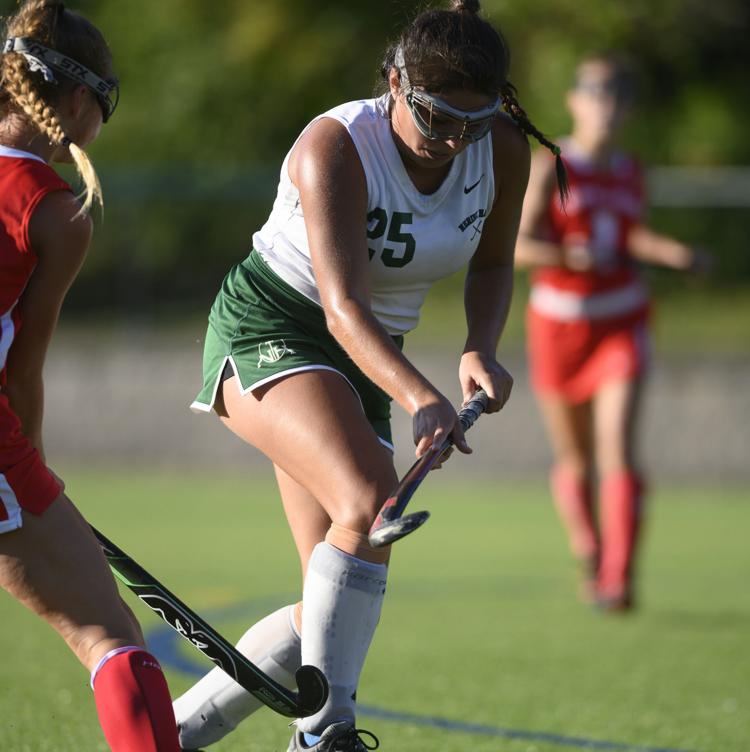 Nerinx Hall vs. Cor Jesu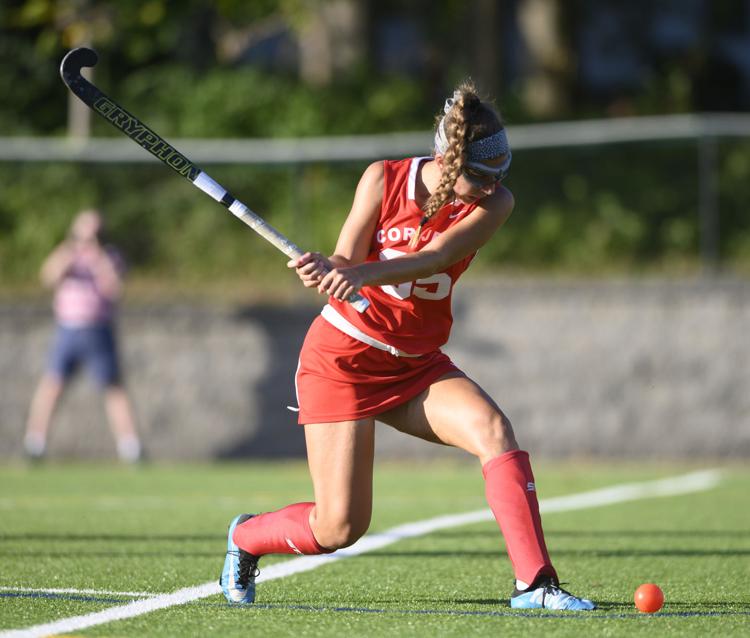 Nerinx Hall vs. Cor Jesu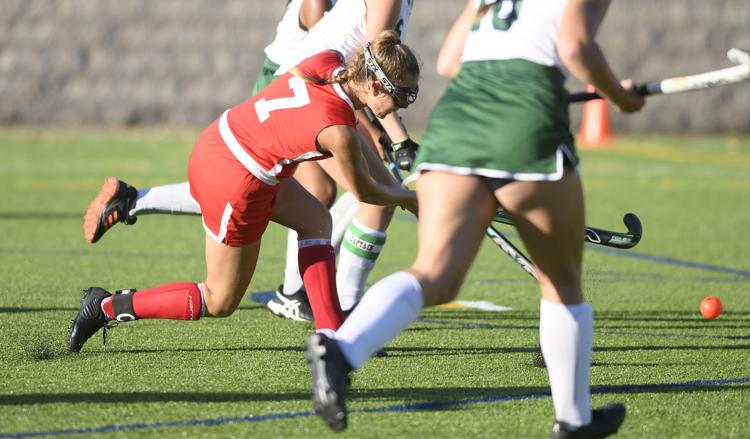 Nerinx Hall vs. Cor Jesu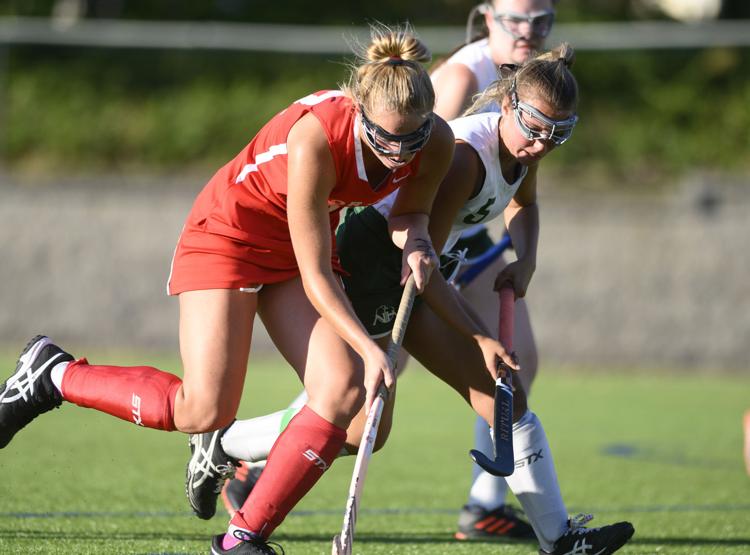 Nerinx Hall vs. Cor Jesu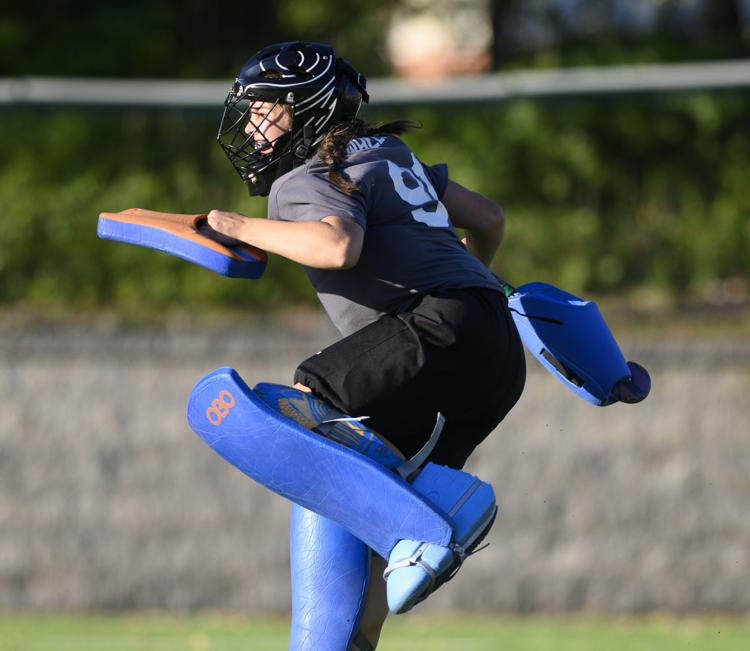 Nerinx Hall vs. Cor Jesu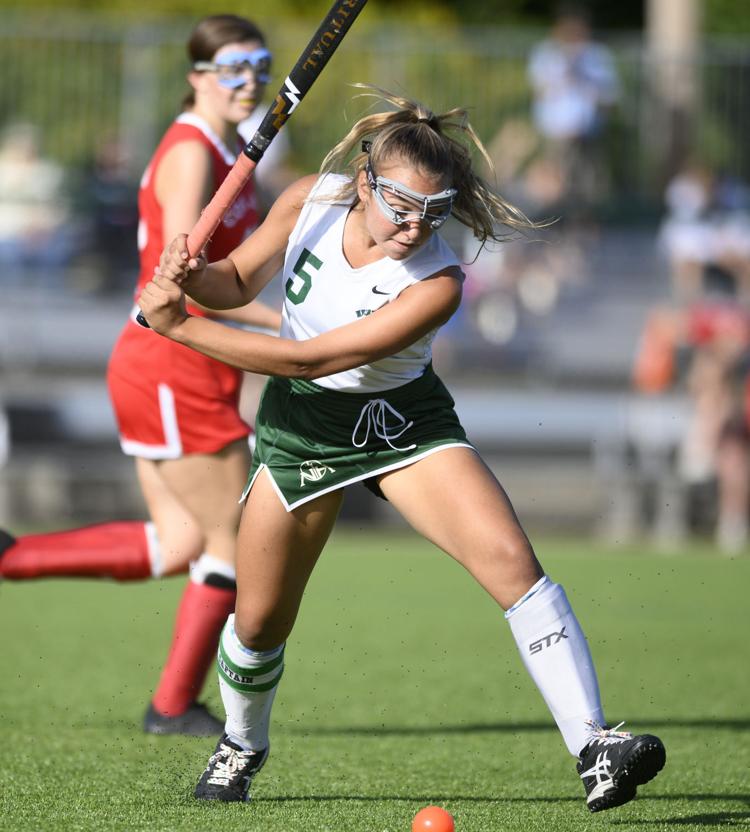 Nerinx Hall vs. Cor Jesu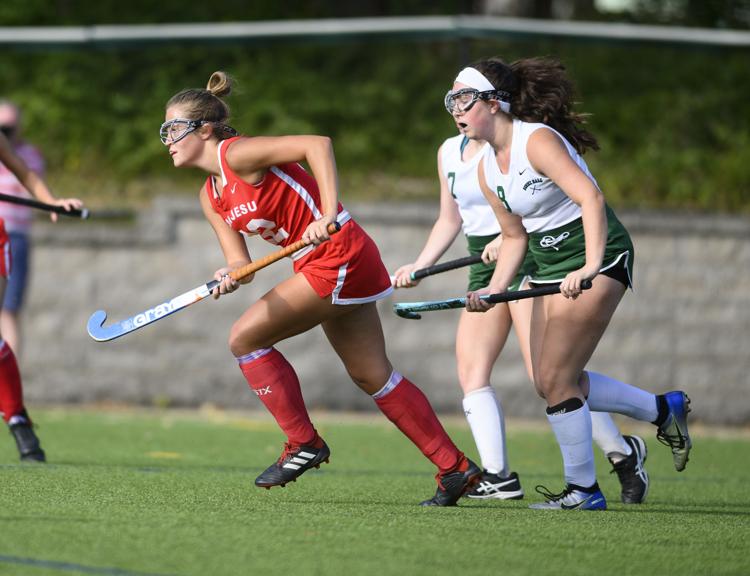 Nerinx Hall vs. Cor Jesu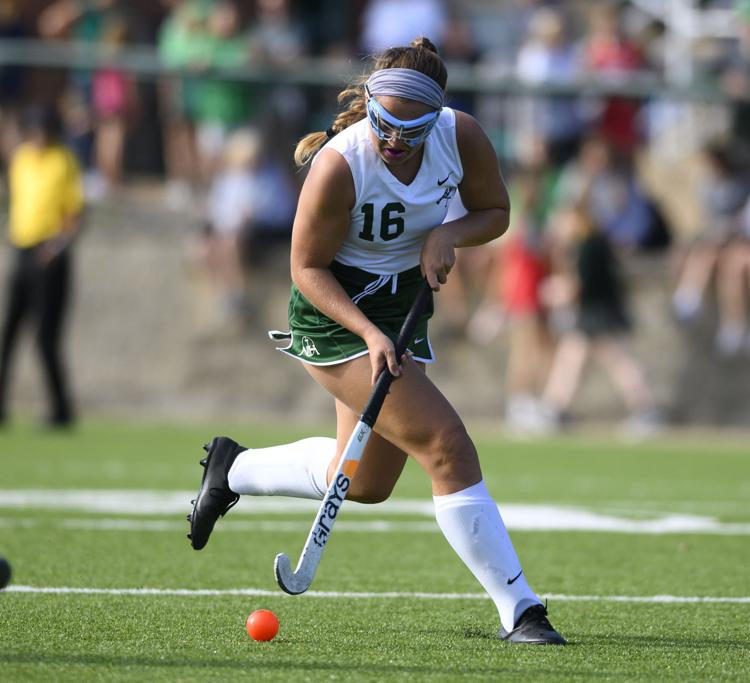 Nerinx Hall vs. Cor Jesu
Nerinx Hall vs. Cor Jesu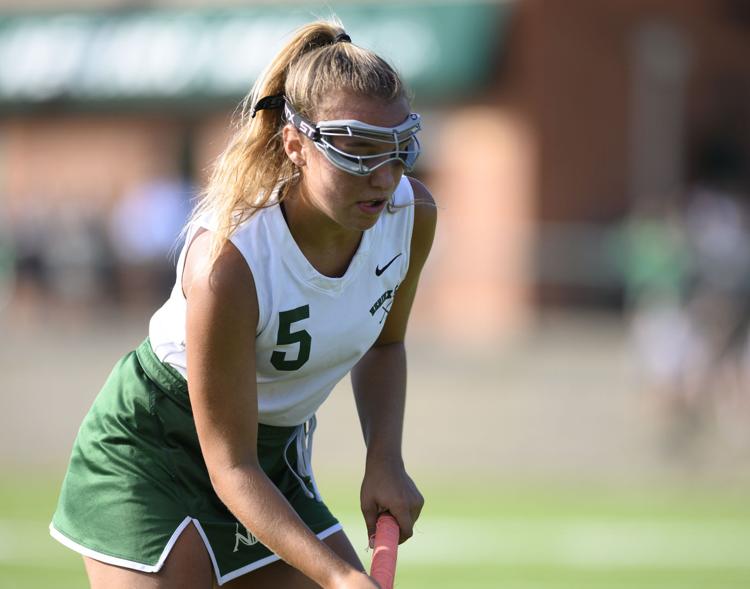 Nerinx Hall vs. Cor Jesu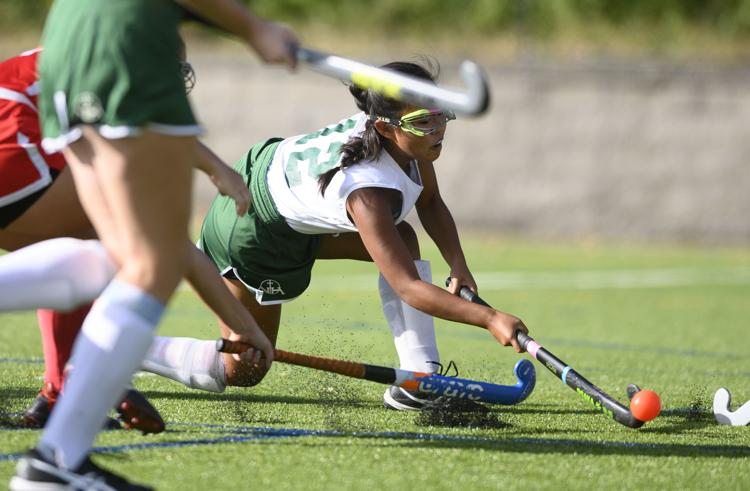 Nerinx Hall vs. Cor Jesu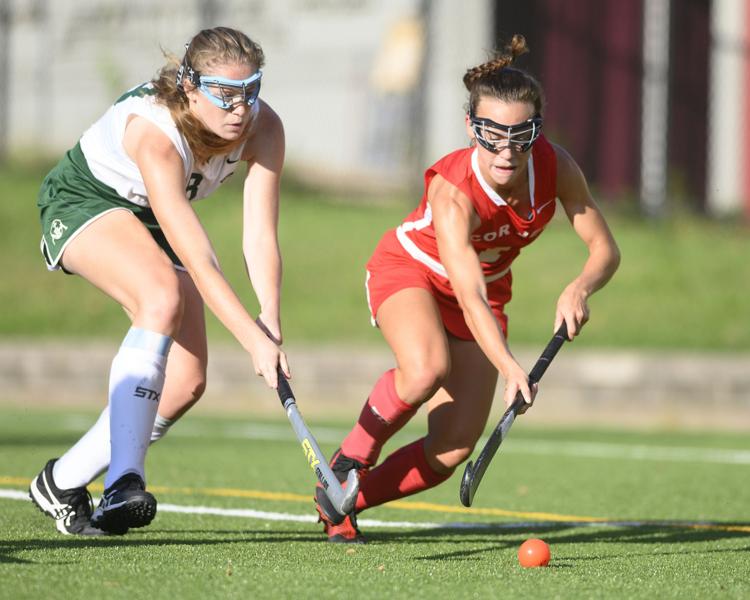 Nerinx Hall vs. Cor Jesu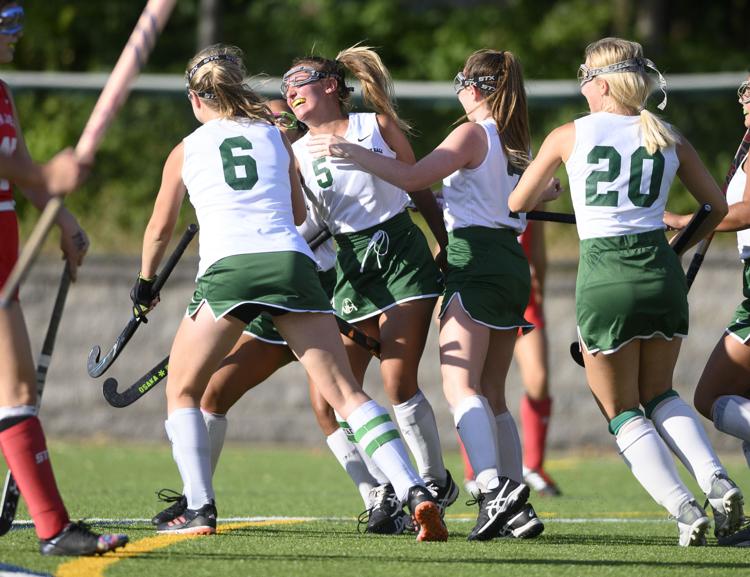 Nerinx Hall vs. Cor Jesu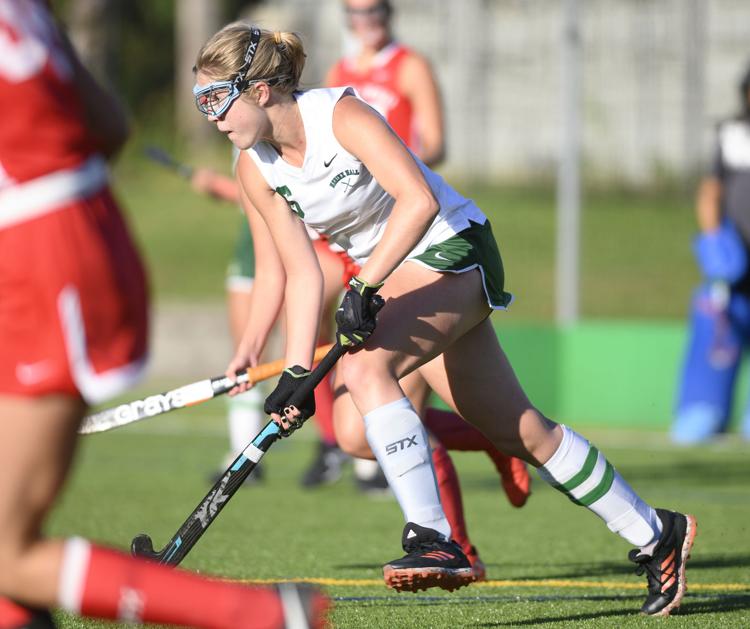 Nerinx Hall vs. Cor Jesu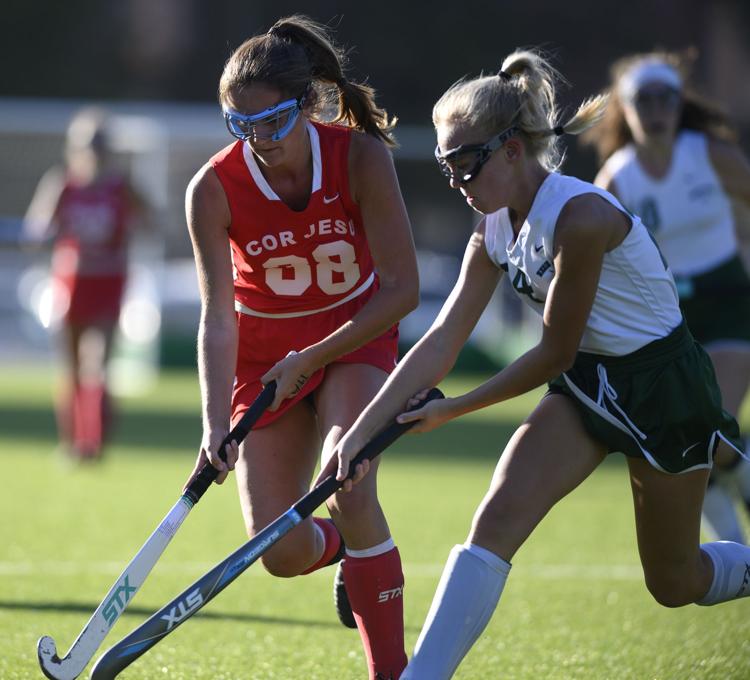 Nerinx Hall vs. Cor Jesu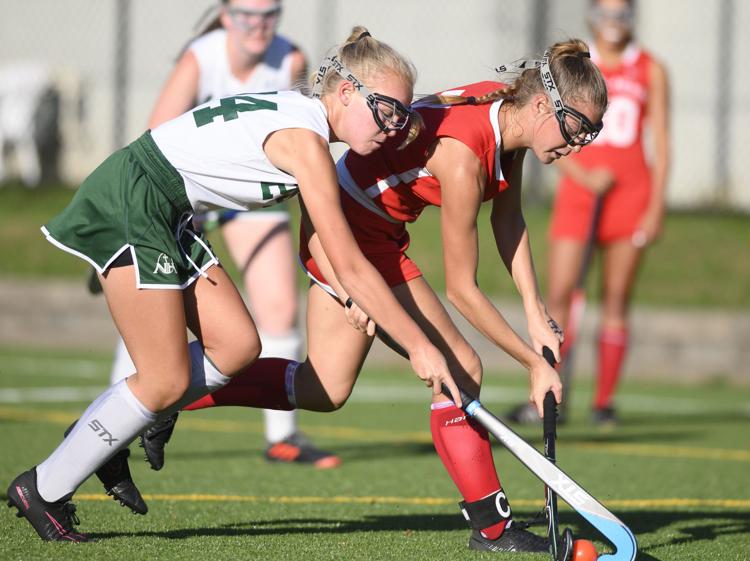 Nerinx Hall vs. Cor Jesu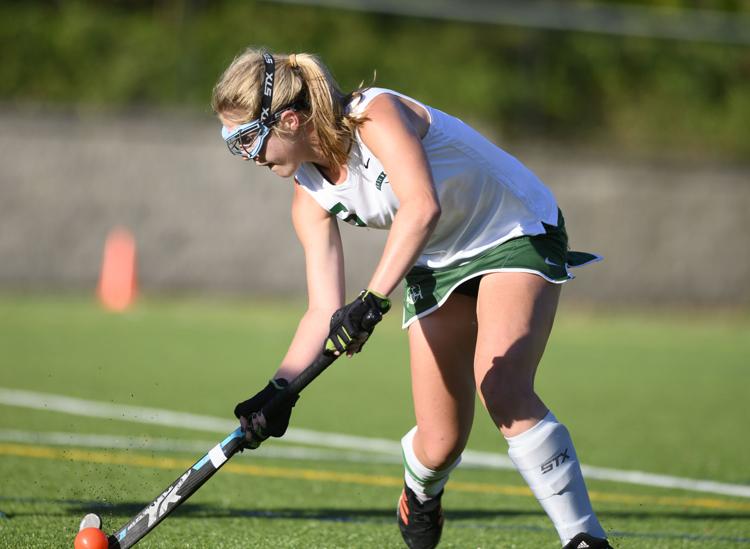 Nerinx Hall vs. Cor Jesu