MARYLAND HEIGHTS — Senior Caroline Carr thrust her cast-covered right arm in the air with glee.
Sophomore Kate Oliver jumped in the air in jubilation, landing on her brace-encumbered right knee.
The two combined to score with under five minutes to play as MICDS withstood a season of pain, adversity and sacrifice to defeat Villa Duchesne 1-0 and claim the 41st Midwest Field Hockey Tournament championship Saturday at SportPort Athletic Complex.
"We're the walking wounded, but they knew they had to get back out on the field," MICDS coach Lynn Mittler said. "They kept their composure, they kept fighting and they were phenomenal."
Oliver picked up a pass at midfield and started her path toward a championship by flipping the ball over the outstretched stick of one Villa defender after another.
"Villa had been laying great block tackles all game, so I had to keep going over and over them," Oliver said. "At one point I had to go over about five people's sticks."
Oliver managed to put a shot on goal that was saved by Villa Duchesne sophomore goalkeeper Claire Douglass, but the rebound fluttered in the air, where Carr was waiting to knock it out of mid-air and into the goal.
"I was making sure that thing was going in," Carr said. "We wanted it. We tried all game and we earned it."
MICDS lost to Villa Duchesne in the previous two championship games, and from the outset, the Rams showed how much they were willing to sacrifice to prevent a Saints' three-peat.
Less than two minutes in, senior Mia Duchars was struck by a blistering shot to the back of her left leg that knocked her to the ground. Moments later, on the first corner opportunity for Villa, Duchars stepped in front of another shot leaving a ball-sized bruise on the front of her leg.
"You just have to keep playing through it. You just have to get right back up and keep on going," Duchars said as she squeezed the medal hanging from her neck.
Carr, who fractured her wrist in the regular-season meeting with the Saints, and Oliver, who missed the first 14 games with a knee injury, almost combined to score a goal early in the first half. Carr sent a pass through the circle that hopped over Oliver's stick with a wide-open cage awaiting her.
The Rams controlled the first half earning six corners to only two for Villa and limiting the touches of the leading scorer in the area, Taryn Tkachuk. Anytime the ball landed on Tkachuk's stick, she was met by excellent defense from junior Lily Baker and sophomore Brecken Calcari.
"We had to stay really composed and calm to play against (Tkachuk)." Calceri said. "She's a really great player."
Late in the half, Villa Duchesne (19-5) survived a two-minute, two-player disadvantage, withstanding four corner opportunities by getting two excellent saves from Douglass.
The start of the second half was marred with penalty time, as the teams played 8-on-8 for an extended period. When the teams eventually returned to full strength, Villa Duchesne took control, earning four corners in a seven-minute span. But the Saints couldn't get any shots on net, as MICDS defenders sacrificed their bodies to step in front of rockets from Tkachuk and junior Suzy Keefer.
"We just knew we had to get in front of everything. No straight shots on goal," Duchars said.
After Oliver and Carr combined to give MICDS the lead with less than five minutes remaining, Villa Duchesne mounted a furious charge, earning two corners in the final minute and forcing the Rams to make two more defensive stops.
"I was so nervous but I had so much faith in our team," Baker said. "I knew we could do it."
On the Saints' final insert, their 10th corner opportunity, the ball hopped over the stick of Keefer, trickled into the midfield and the MICDS celebration began.
"It was a great game that could have gone either way," Villa Duchesne coach Kate Graft said. "We just didn't capitalize on our chances and they played really good defense."
MICDS (17-3-1) won its sixth championship and first since completing a three-peat in 2015. After the disappointment of the last two championship losses, and the injuries suffered this season, this championship seemed to signify something special.
"It really shows the mental determination we have as a team and our ability to overcome adversity, which really played out in this game." Oliver said.
Added Mittler, "I am so proud of these seniors. They have worked so long for this, and I am absolutely thrilled."
Midwest FH Championship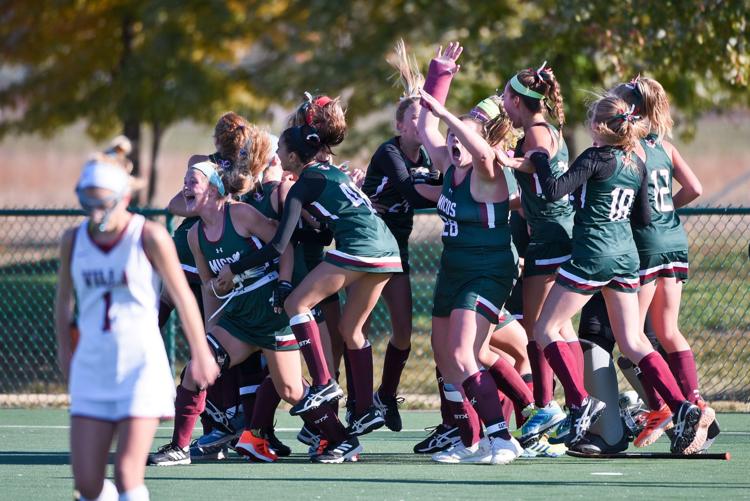 Midwest FH Championship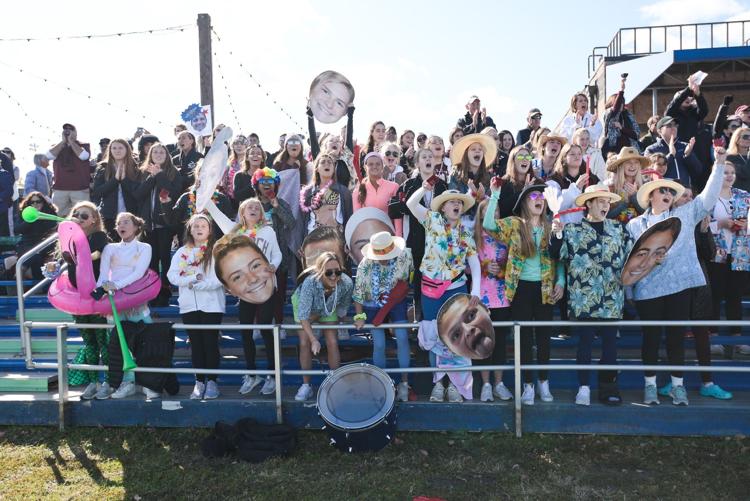 Midwest FH Championship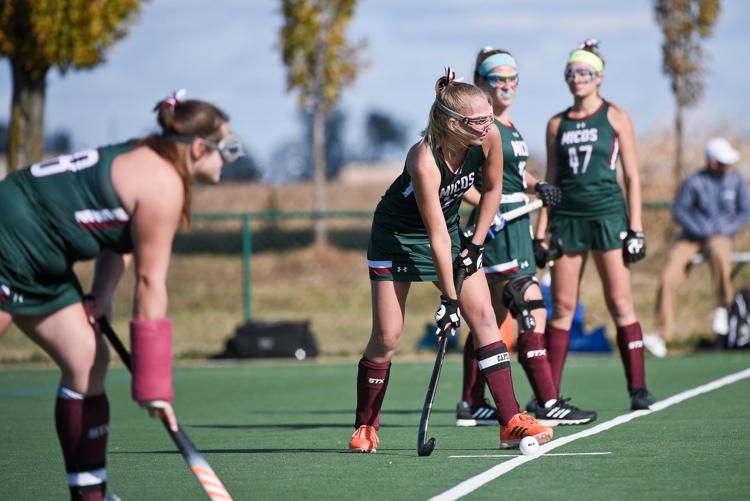 Midwest FH Championship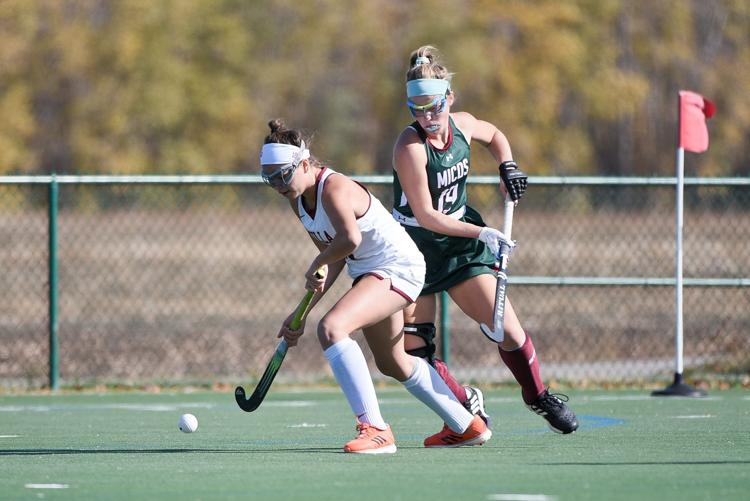 Midwest FH Championship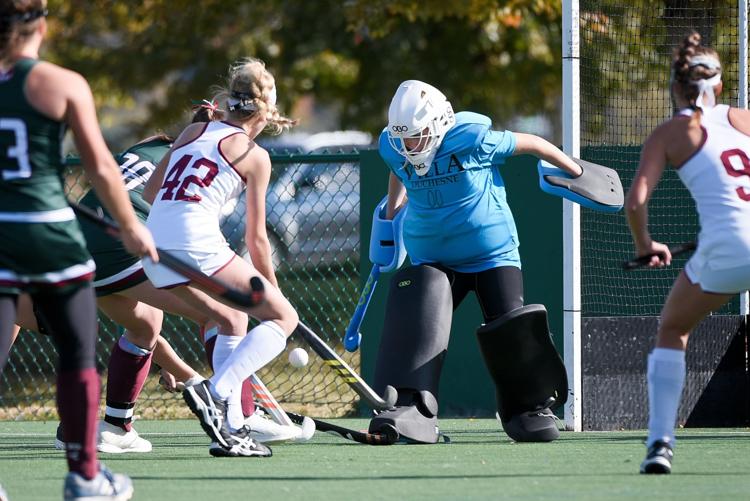 Midwest FH Championship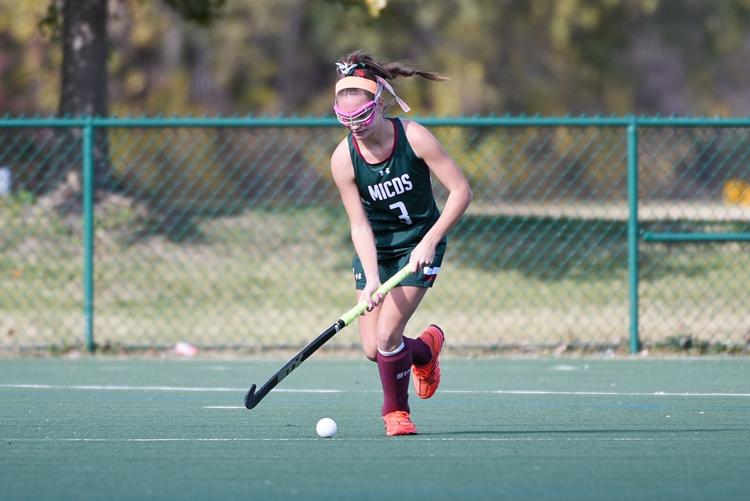 Midwest FH Championship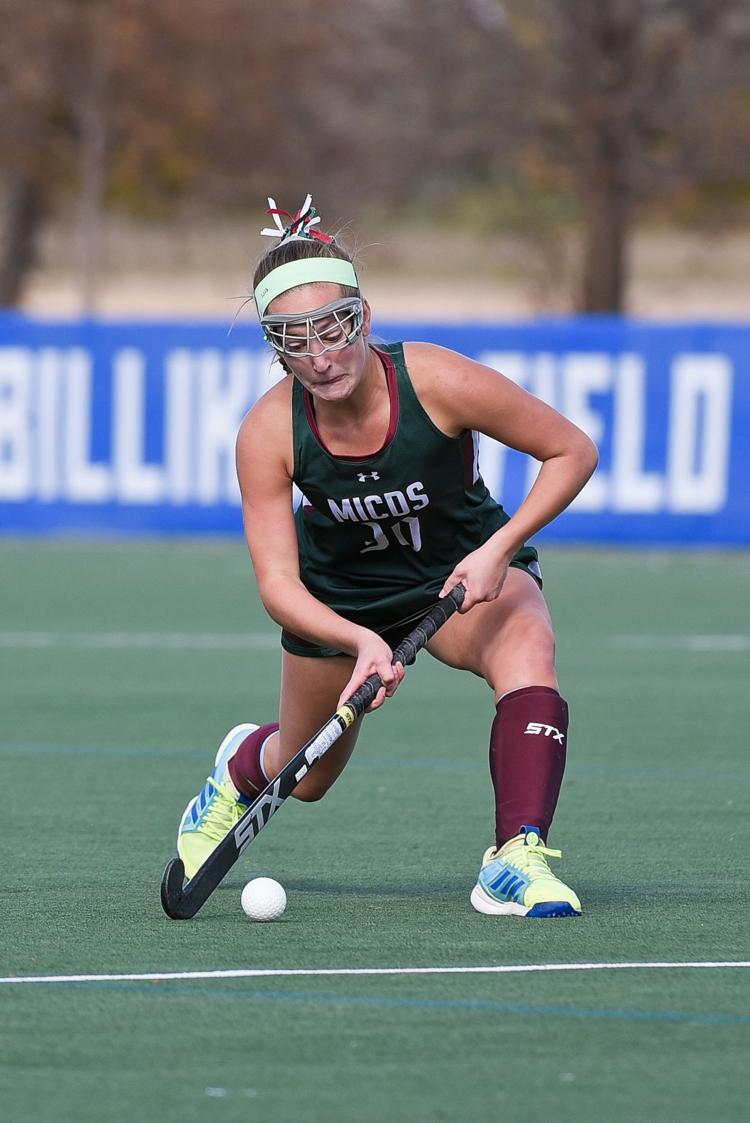 Midwest FH Championship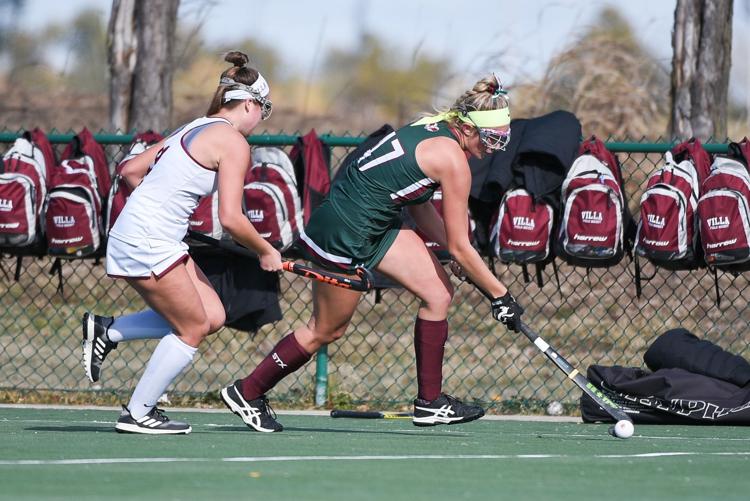 Midwest FH Championship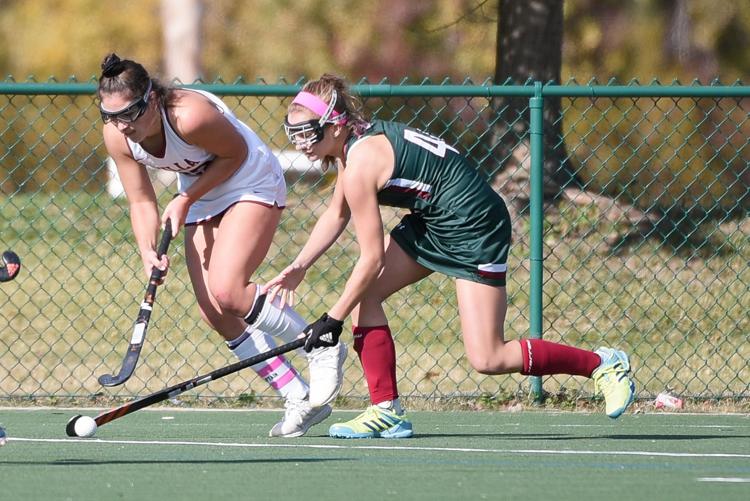 Midwest FH Championship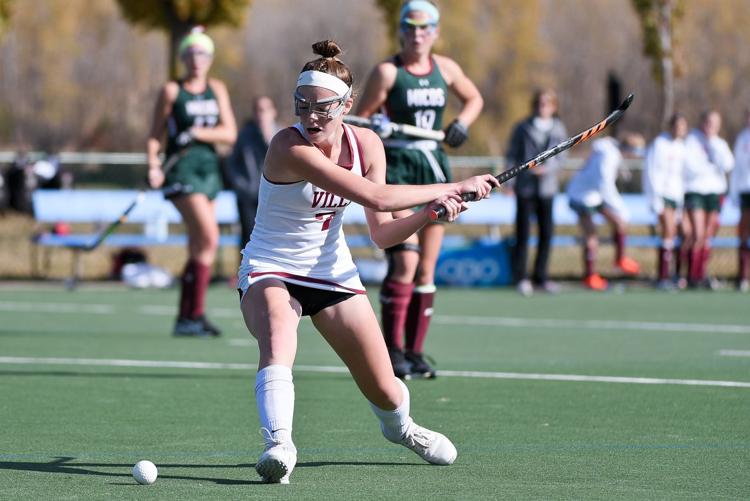 Midwest FH Championship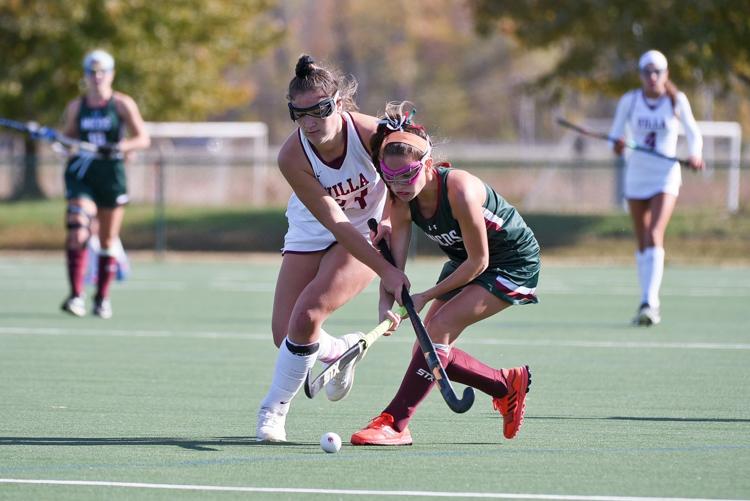 Midwest FH Championship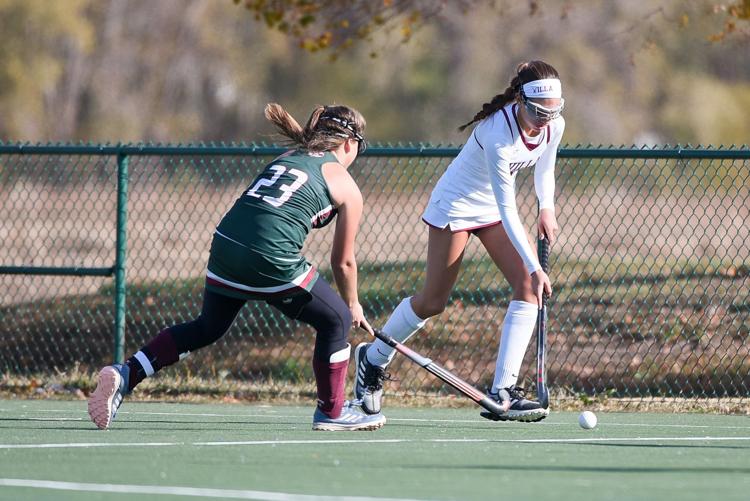 Midwest FH Championship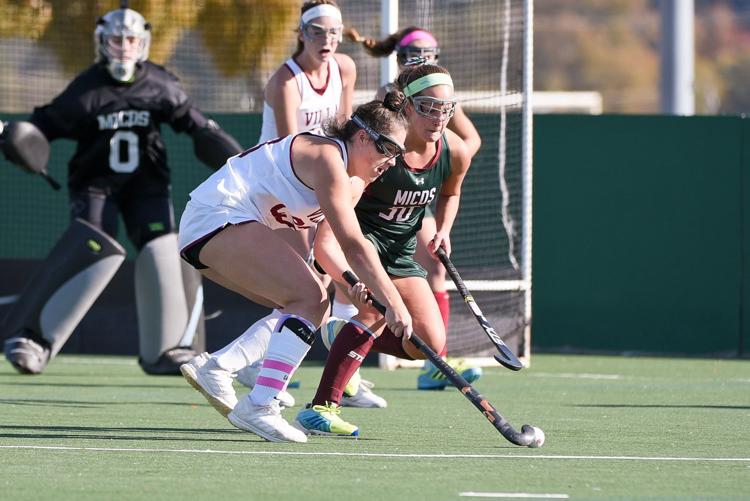 Midwest FH Championship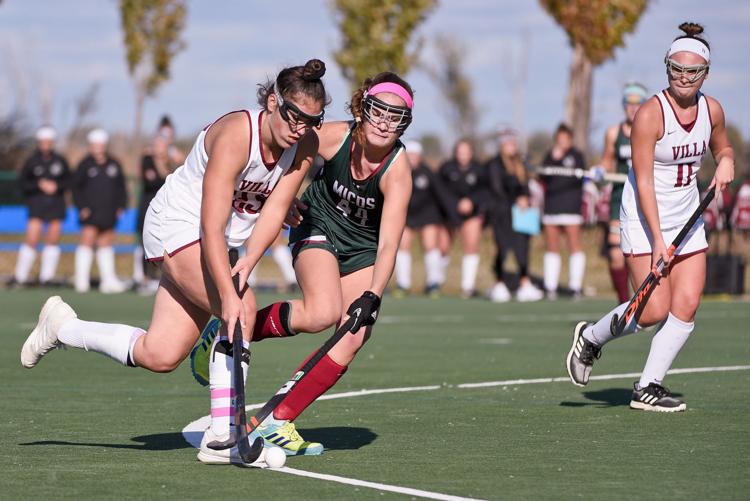 Midwest FH Championship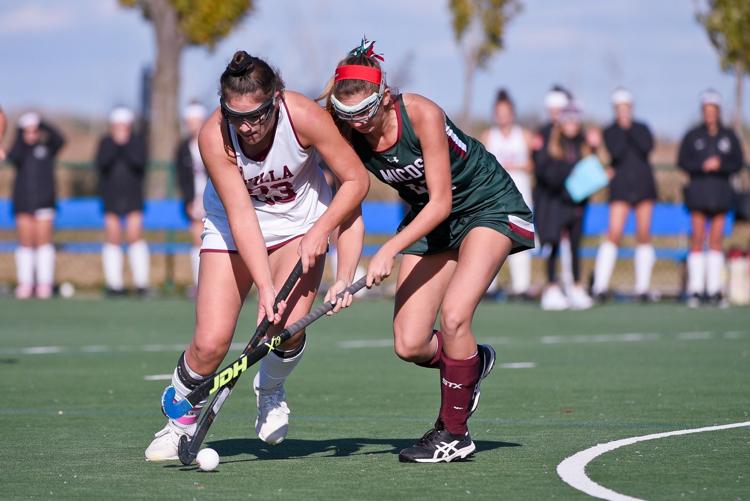 Midwest FH Championship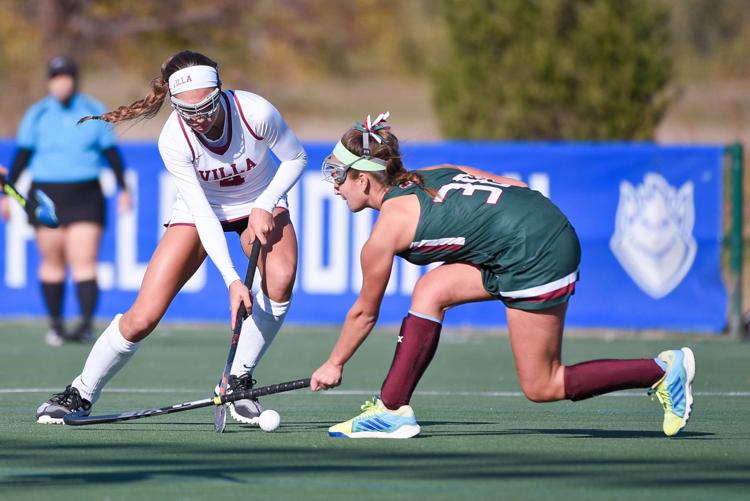 Midwest FH Championship
Midwest FH Championship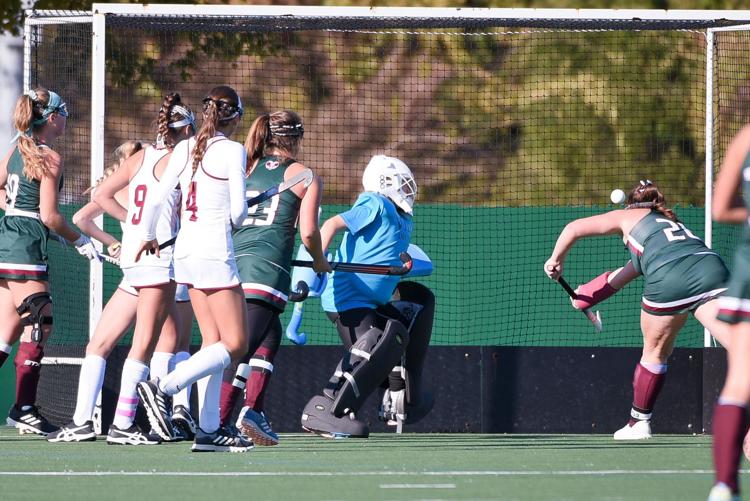 Midwest FH Championship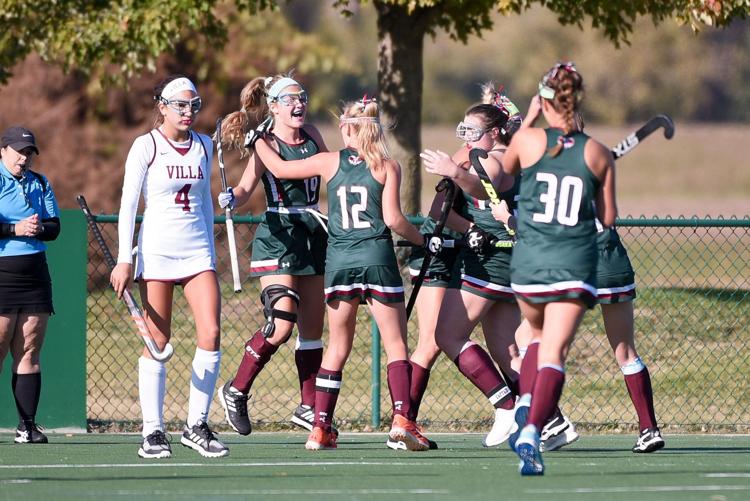 Midwest FH Championship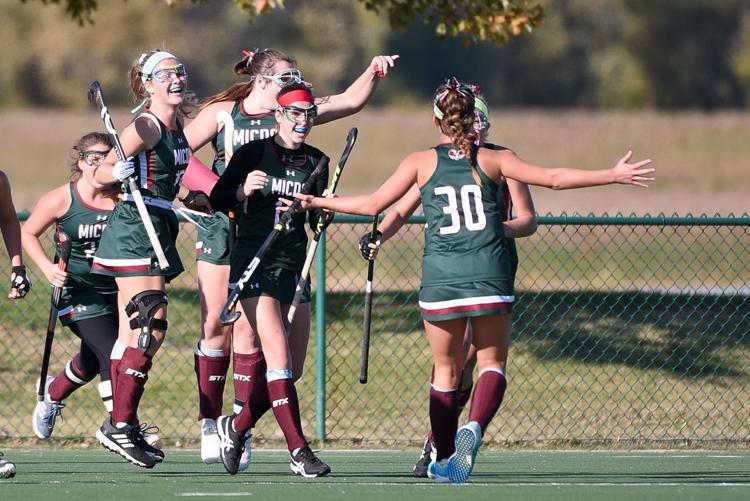 Midwest FH Championship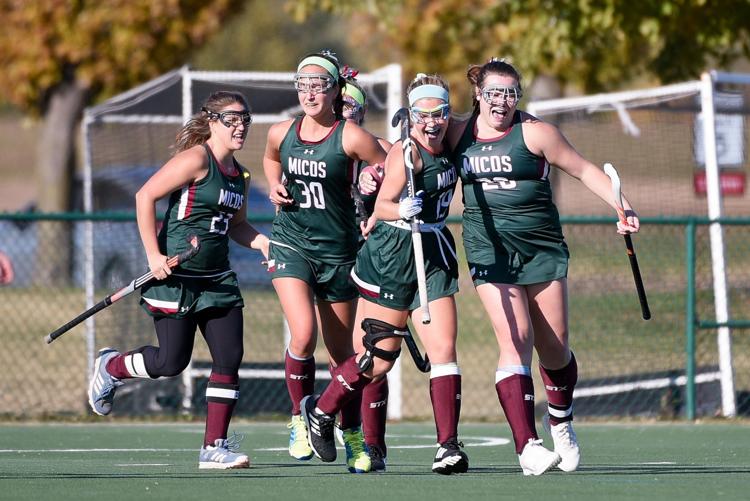 Midwest FH Championship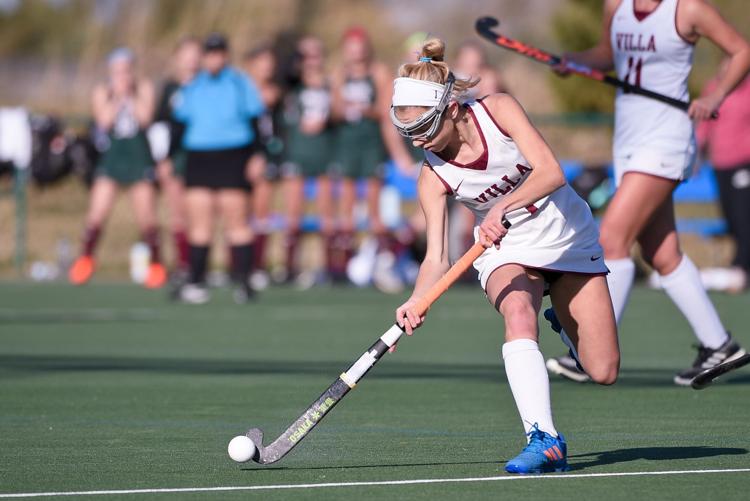 Midwest FH Championship
Midwest FH Championship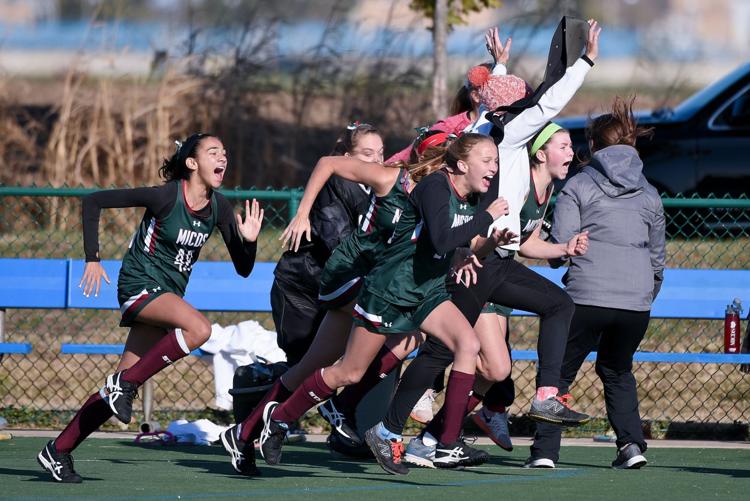 Midwest FH Championship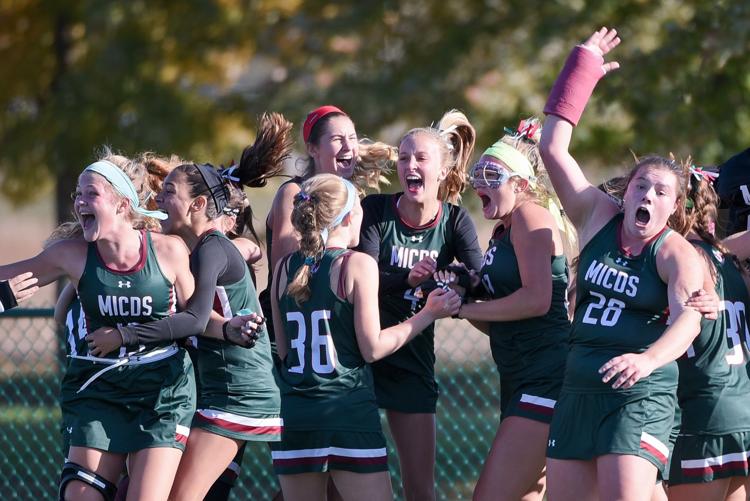 Midwest FH Championship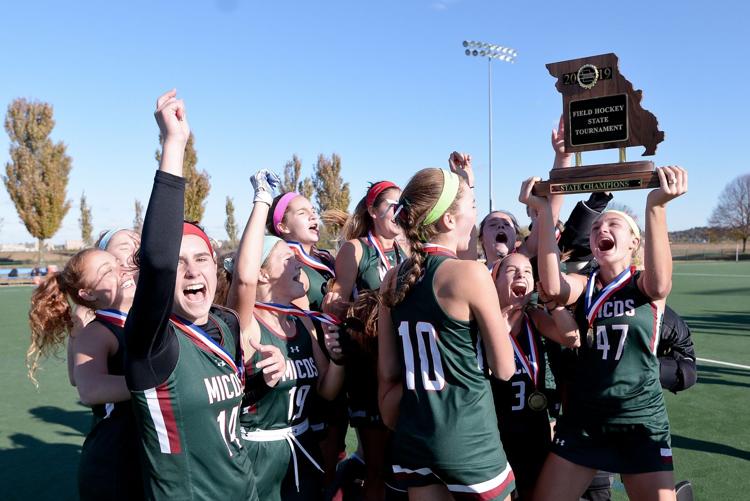 Midwest FH Championship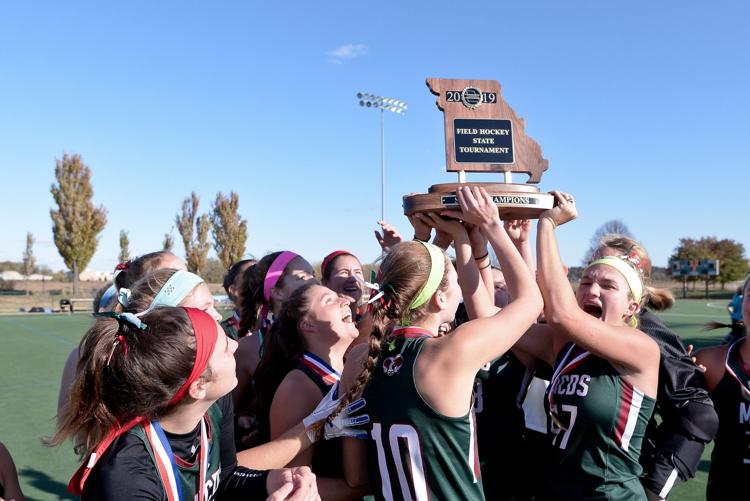 Midwest FH Championship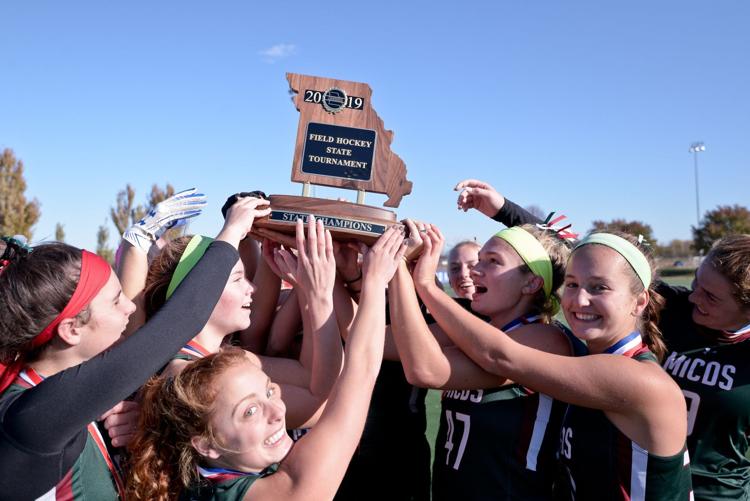 Midwest FH Championship
Midwest FH Championship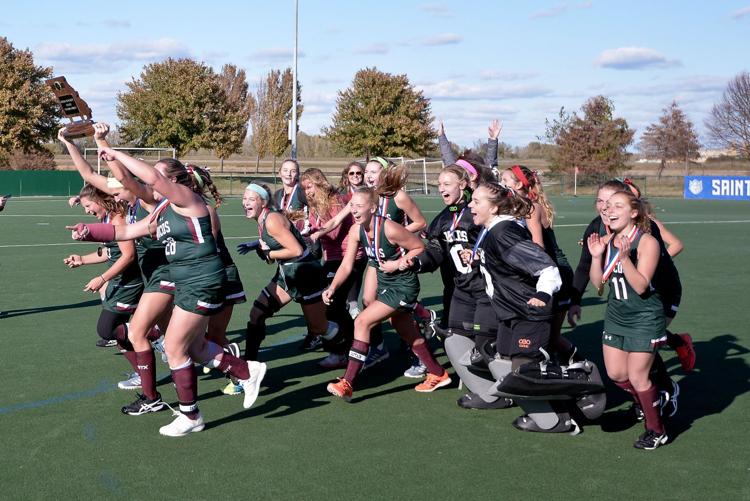 Midwest FH Championship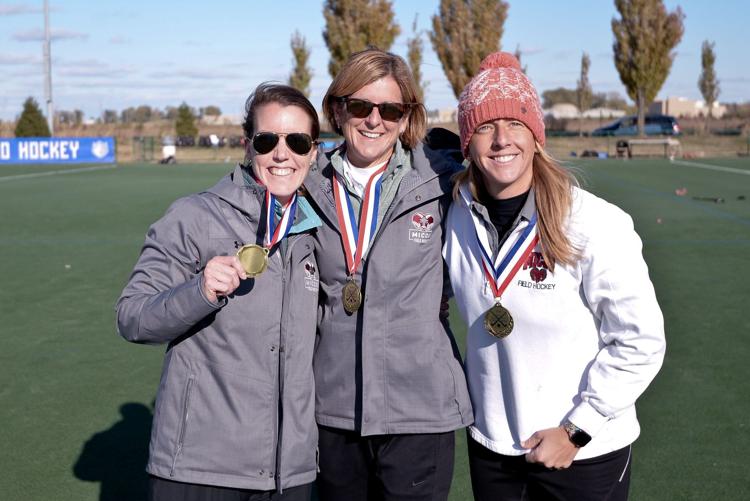 Midwest FH Championship