CHESTERFIELD — Mia Fields wanted the game on her stick.
After 60 minutes of regulation time and two overtime periods yielded no result, the Nerinx Hall field hockey team huddled together to discuss strategy heading into the penalty shootout.
"The coaches let us decide our order and I wanted to be last," Fields said. "The pressure motivates me more than it scares me."
Fields scored to break a tie in the shootout, then watched as senior goalkeeper Jane Whelan denied Lafayette senior Lauren Marshall, propelling Nerinx Hall to a 2-1 victory over Lafayette on Tuesday in a Midwest Field Hockey Tournament quarterfinal at Parkway West High School.
Nerinx Hall (15-5-2), the No. 3 seed, secured its second berth in the Midwest Tournament semifinals in the last three years, and will face No 2 seed MICDS (16-3-1) at 5:30 p.m. Friday at SportPort Athletic Complex.
As the last Nerinx shooter, Fields took a deep breath, took in the moment and then took off toward the goal.
"I knew to take it on angles. I saw her leaning and just pulled it right back," Fields said. "Once it went in, I just felt so good. I ran back to my team, but I knew I had to send all that energy to Jane (Whelan) to make that next save."
It was then up to Whelan, who charged each shooter with as much speed as they came at her. She forced Marshall out wide and gave her little net to shoot at.
"I have a routine. I step up, I hit the crossbar, I hit the backboard, one-two deep breath and let's go," Whelan said. "My mind went blank and when I saw the ball I just kicked it."
Lafayette (14-9-2), which scored 58 goals over the course of the season, immediately showed how dangerous its offense could be. Less than three minutes in, freshman Lene Rossouw fired a shot that required a left toe save from Whelan. A few minutes later, Ana McClellan fired a shot that Whelan denied with her right toe.
"Jane was fantastic. She kept us in that game," Nerinx Hall head coach Jody Patterson said. "The goalkeeper is never celebrated enough and to see her step up was exciting to see. We needed her tonight more than ever."
The Lancers employed sophomore Anya Shawke to shadow Nerinx Hall junior Olivia Bell, who scored four goals Saturday against Eureka.
Shawke stymied Bell for most of the half, but Bell finally found room to maneuver in the final minutes and earned a penalty corner opportunity. Patterson immediately signaled in a play designed to get Bell a straight shot at the goal.
"I felt confident going into that. I got the ball and hit it, and when it went in, it was just pure excitement," Bell said.
Bell's 14th goal of the season gave the Markers a 1-0 halftime lead, but Lafayette resumed its offensive pressure in the second half. Rossouw rewarded the Lancers by pouncing on a loose ball and sliding it past Whelan for her 19th goal of the season to tie it.
Later in the half, Lafayette was assessed a five-minute penalty and played short a player, but the Lancers dominated that stretch, earning a pair of corners. Twice, Whelan denied junior Mia Simpson from close range.
"After we get scored on, we sometimes let it get in our heads," Nerinx Hall senior defender Hannah Wilson said.
In the first overtime, Bell was forced to serve a five-minute penalty and Lafayette again pressured the Nerinx goal. But it was the Markers that had the best chance to score when senior Addison Gherardini got loose on a breakaway that Samples kicked aside as time expired, forcing a second overtime and eventually a penalty shootout.
"We still have so much work to do, but I think we can take this moment to look back on how far we have come and really be proud of ourselves and each other," Wilson said.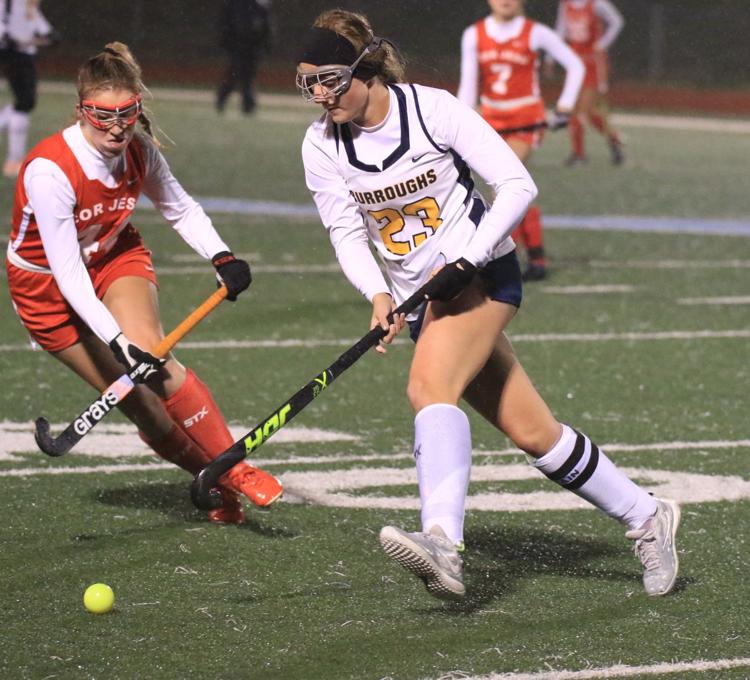 JOHN BURROUGHS PUNCHES TICKET TO SEMIS
Riley King scored her 25th goal of the season, Esther Pottebaum added an insurance goal and Janie Shanahan led a defensive corps that notched its ninth successive shutout, as John Burroughs secured its first Midwest Tournament semifinal appearance since 2015 with a 2-0 victory over Cor Jesu Tuesday at Parkway West High School.
King scored midway through the first half by corralling a rebound and scooting it inches over the goal line to give the Bombers a 1-0 lead.
"It was just a mess in the circle and I was just hitting at it," King said. "It just barely went over the line."
Shanahan and the Bombers defensive corps shut the door from there, offering Cor Jesu little open space and limiting the Chargers to five corners and three shots on goal, as junior Anna Duncan goalkeeper notched her 13th solo shutout of the season.
"We have a fantastic defensive line. We have this really great movement where if someone misses a ball, someone else can funnel in," Shanahan said. "I think we've always had that, but every game it keeps getting stronger and stronger."
Esther Pottebaum, who moved to defense after a foot injury sidelined senior Annie Arnold, contributed not only to the defensive effort, but also added an insurance goal, tipping in a shot off a corner opportunity with less than five minutes to play.
No. 4 seed John Burroughs (15-2-1) advanced to play No. 1 Villa Duchesne (18-4) at 4 p.m. Friday at SportPort Athletic Complex.
Nerinx Hall vs. Lafayette field hockey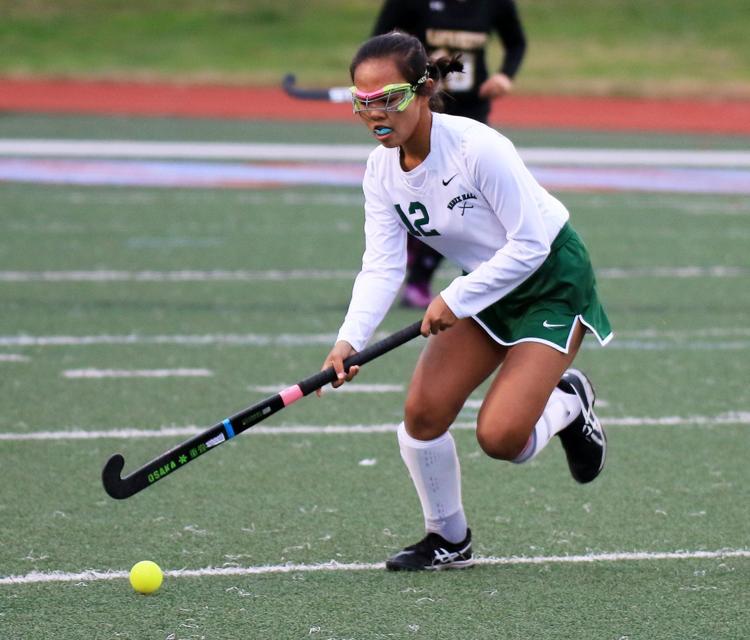 Nerinx Hall vs. Lafayette field hockey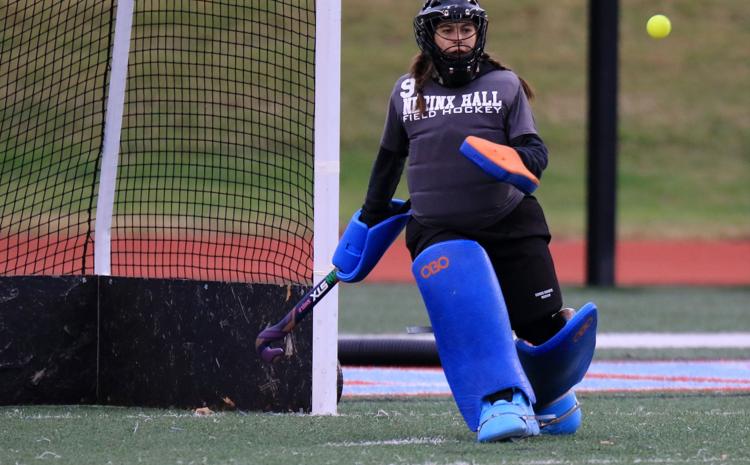 Nerinx Hall vs. Lafayette field hockey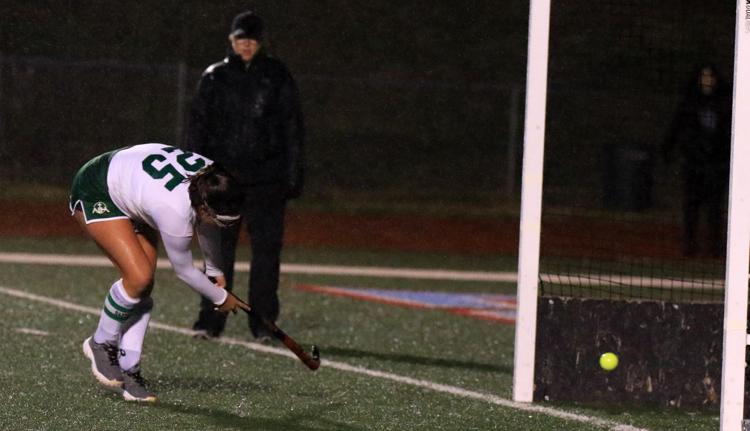 Nerinx Hall vs. Lafayette field hockey
Nerinx Hall vs. Lafayette field hockey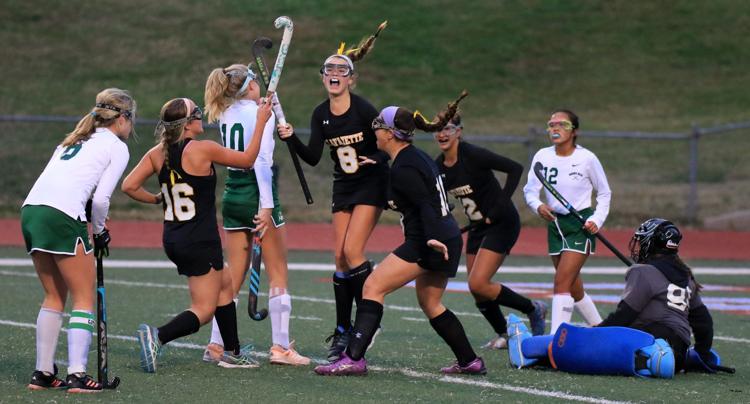 Nerinx Hall vs. Lafayette field hockey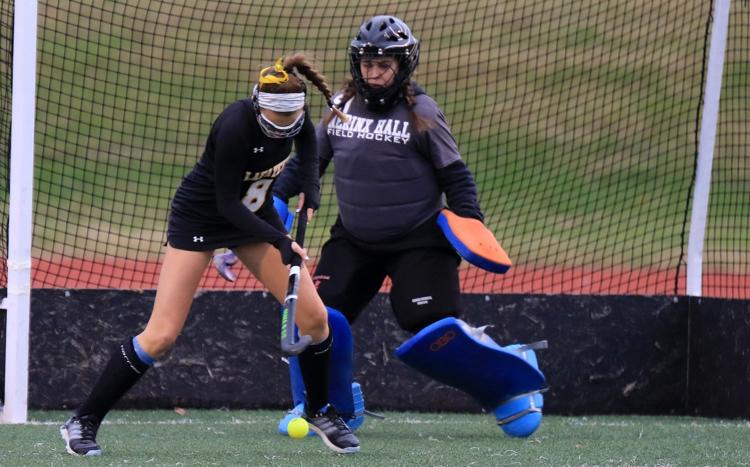 Nerinx Hall vs. Lafayette field hockey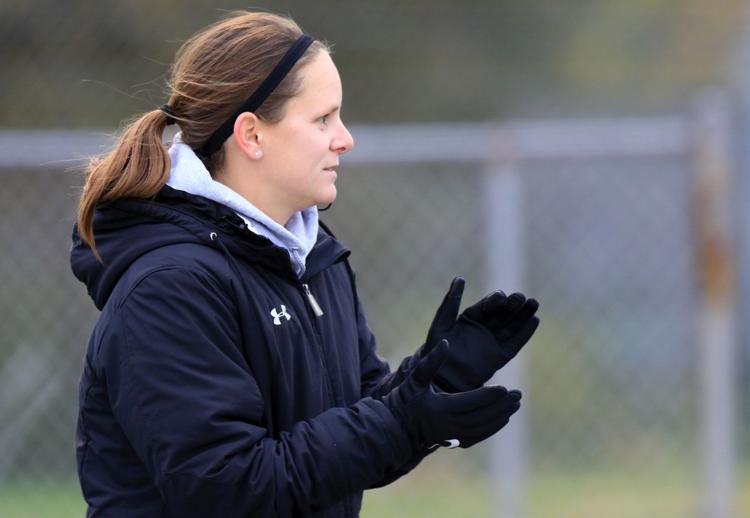 Nerinx Hall vs. Lafayette field hockey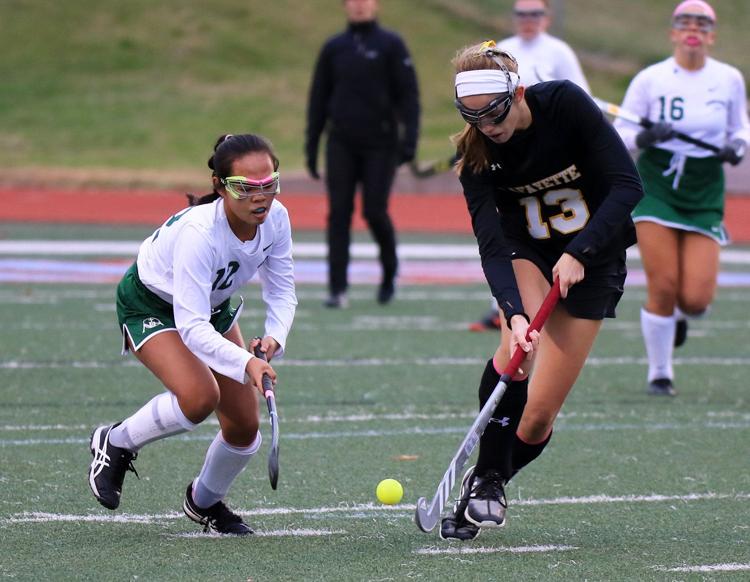 Nerinx Hall vs. Lafayette field hockey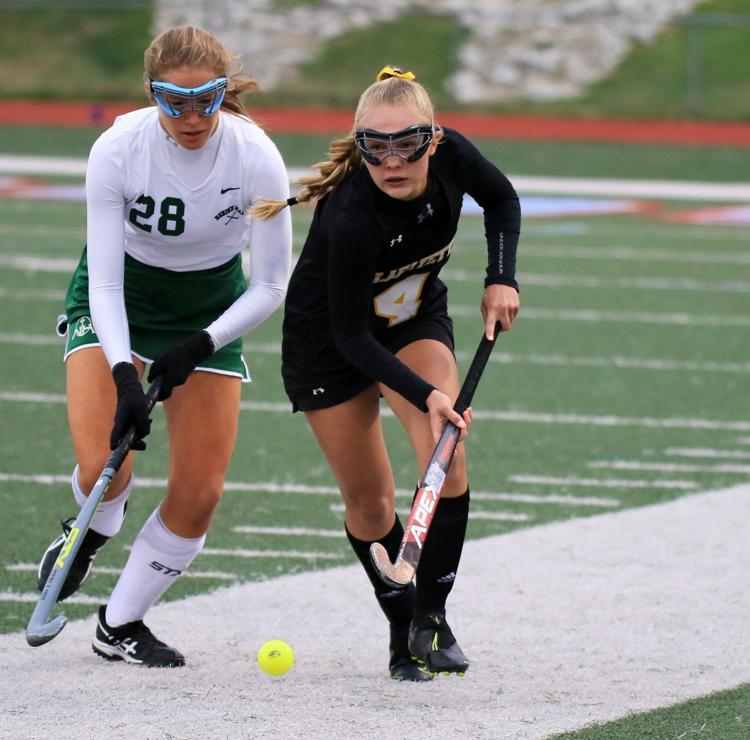 Nerinx Hall vs. Lafayette field hockey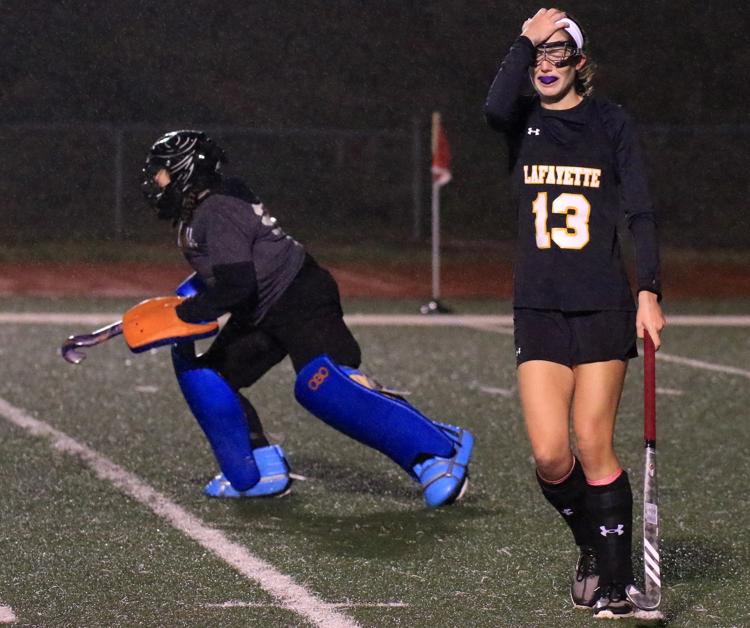 Nerinx Hall vs. Lafayette field hockey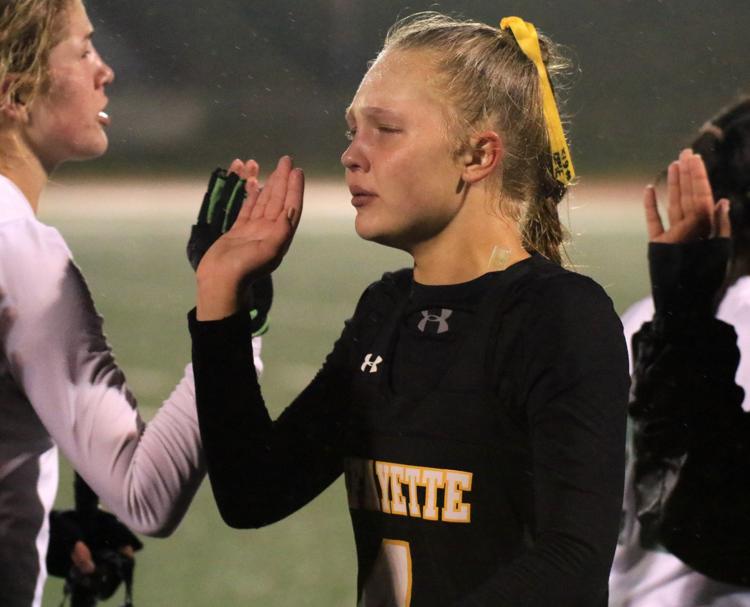 Nerinx Hall vs. Lafayette field hockey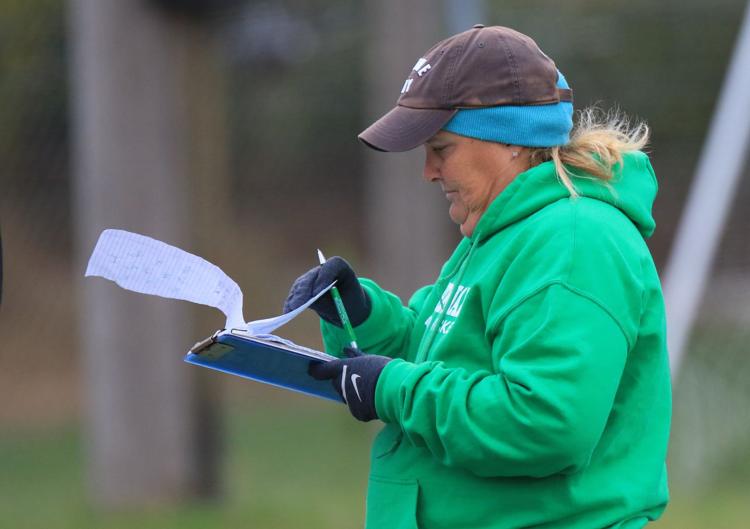 Nerinx Hall vs. Lafayette field hockey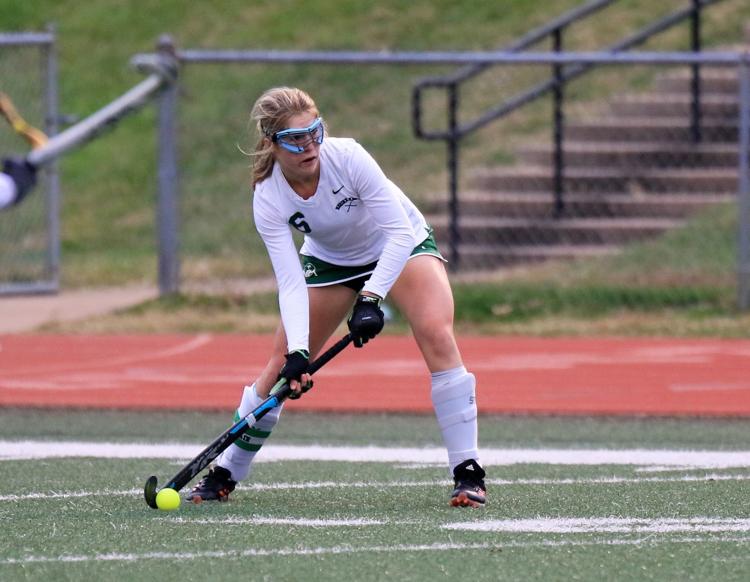 Nerinx Hall vs. Lafayette field hockey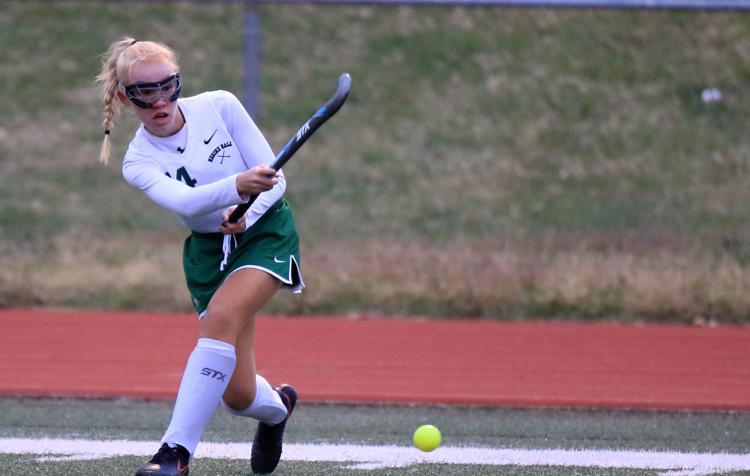 Nerinx Hall vs. Lafayette field hockey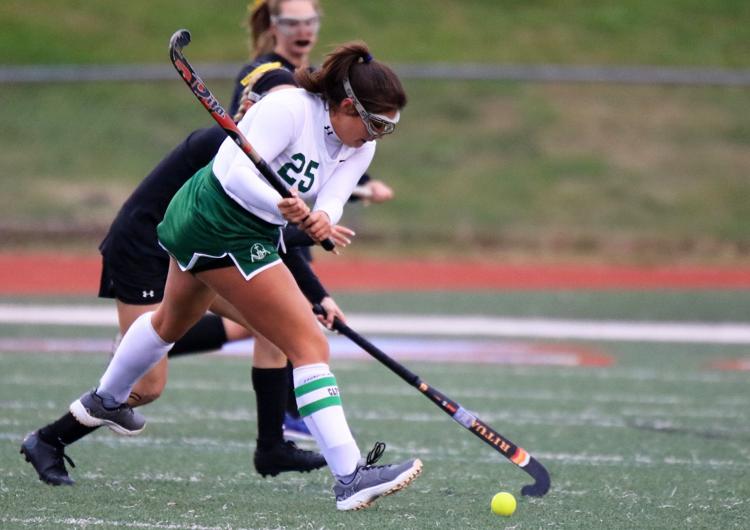 Nerinx Hall vs. Lafayette field hockey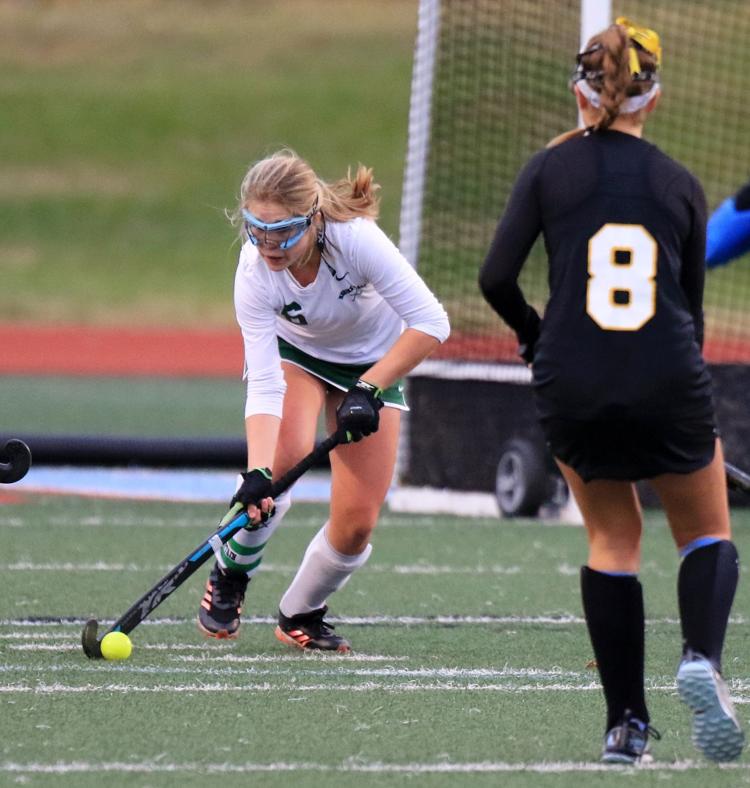 Nerinx Hall vs. Lafayette field hockey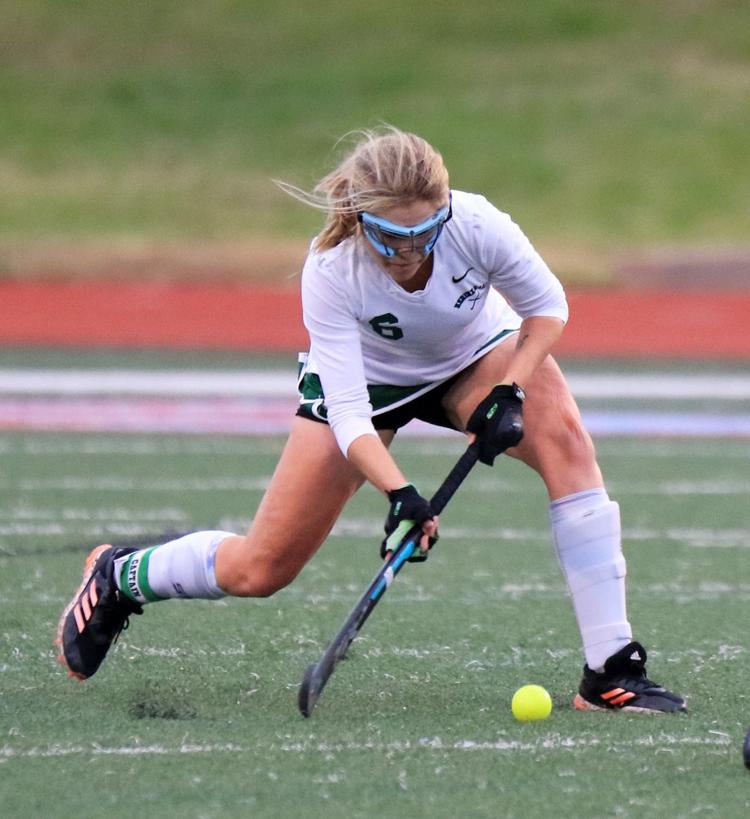 Nerinx Hall vs. Lafayette field hockey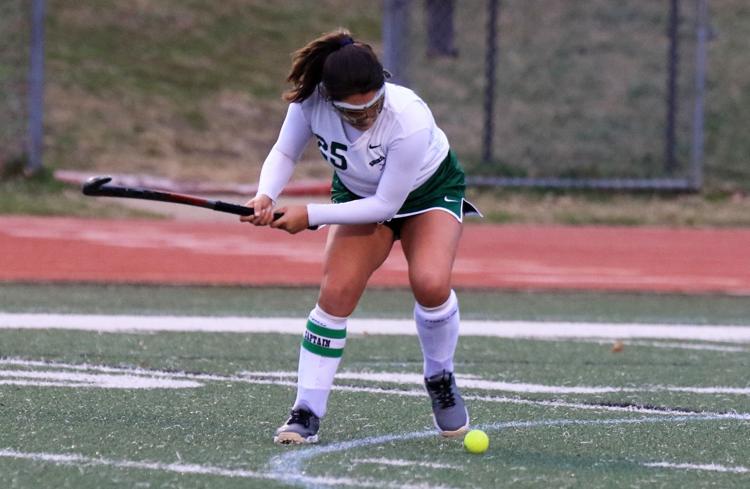 Nerinx Hall vs. Lafayette field hockey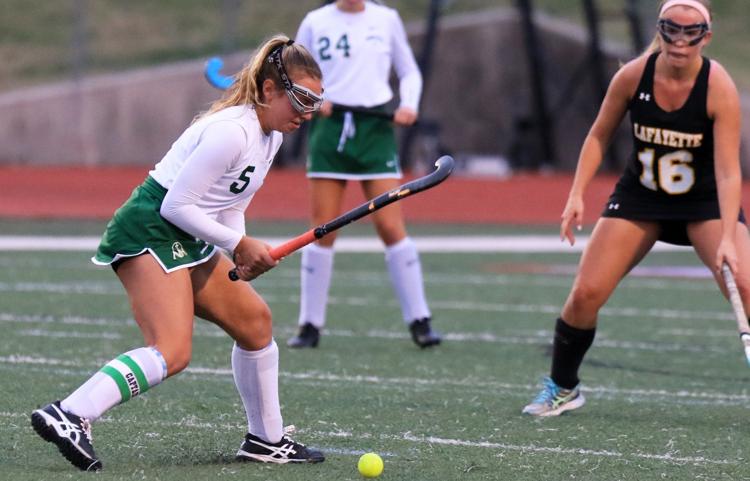 John Burroughs vs. Cor Jesu field hockey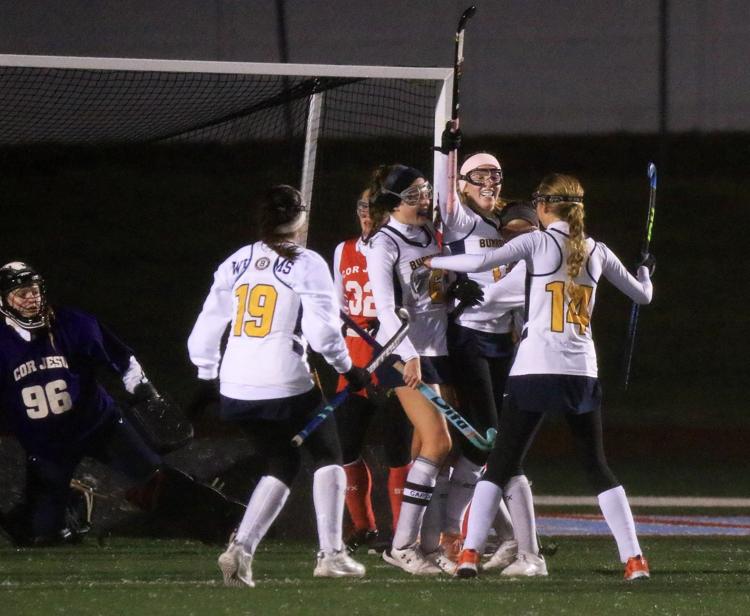 John Burroughs vs. Cor Jesu field hockey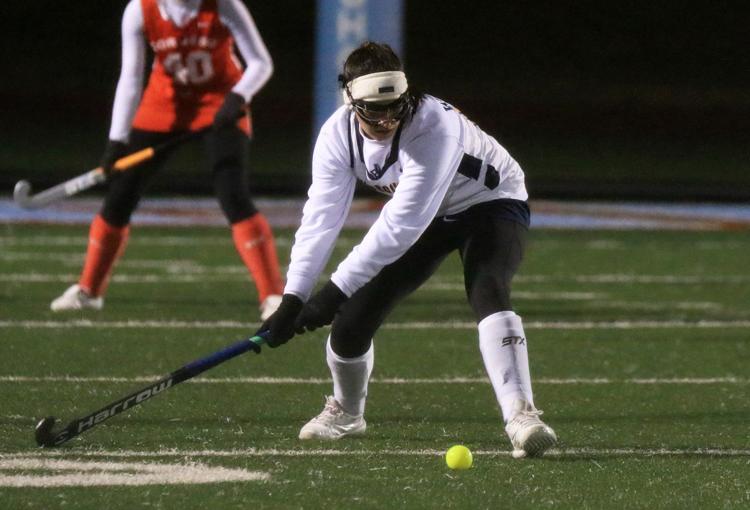 John Burroughs vs. Cor Jesu field hockey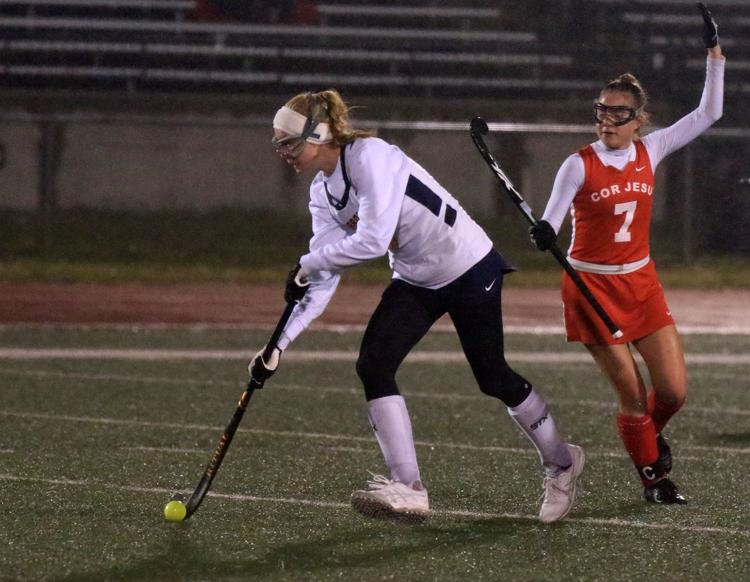 John Burroughs vs. Cor Jesu field hockey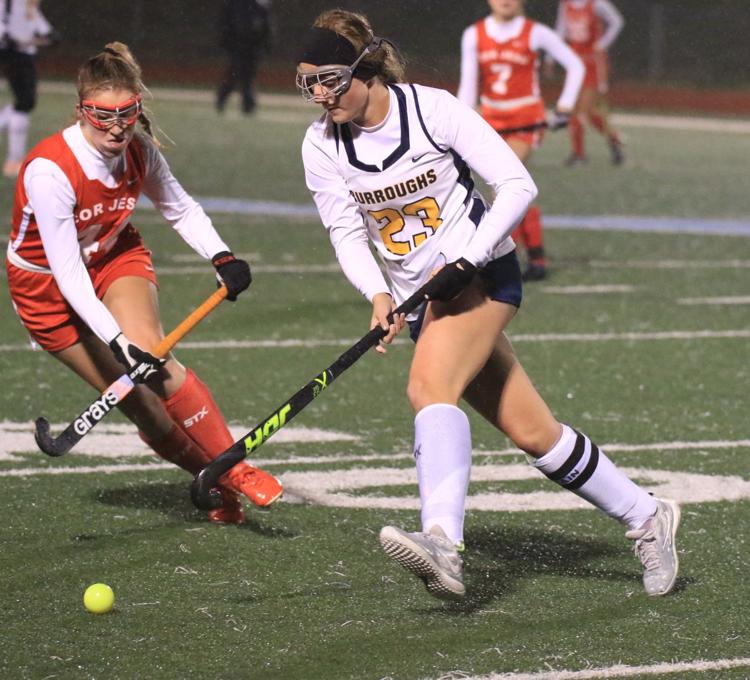 John Burroughs vs. Cor Jesu field hockey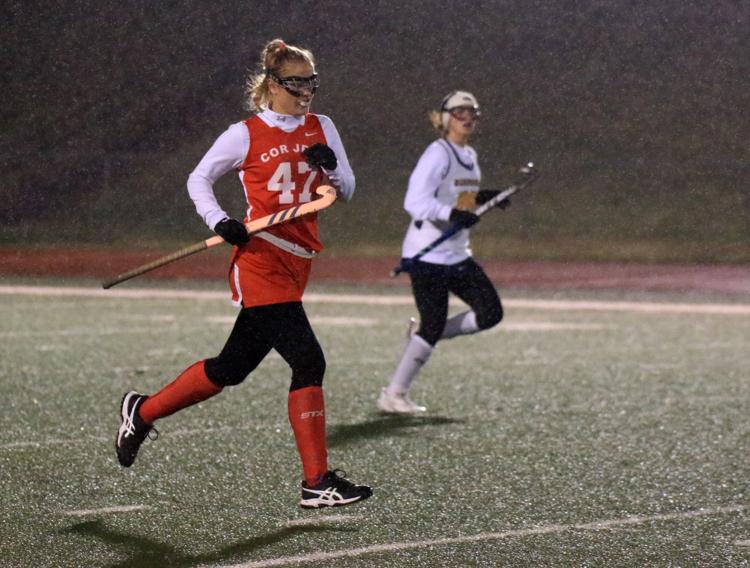 John Burroughs vs. Cor Jesu field hockey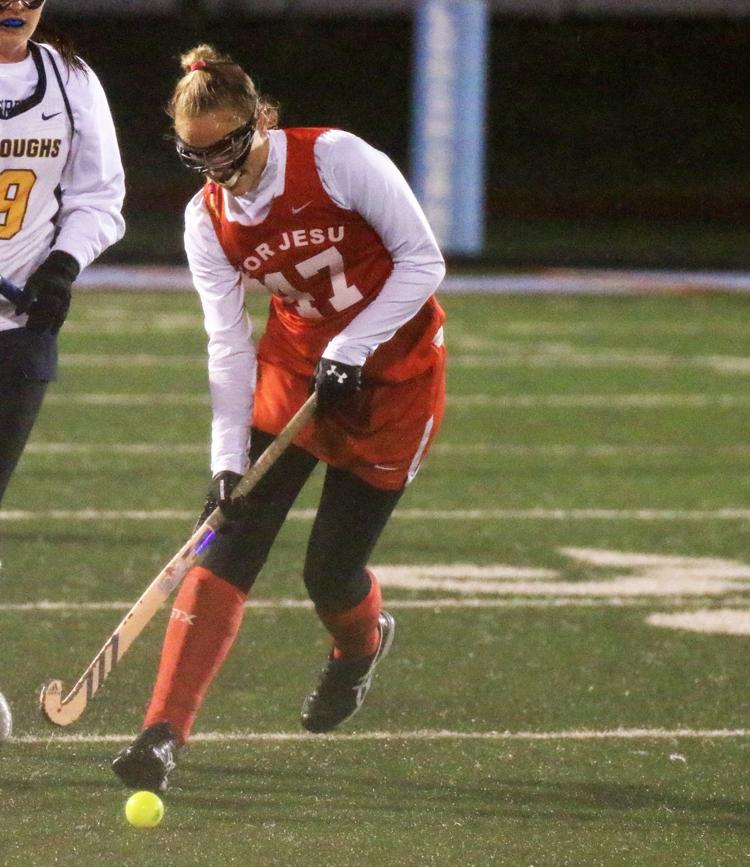 John Burroughs vs. Cor Jesu field hockey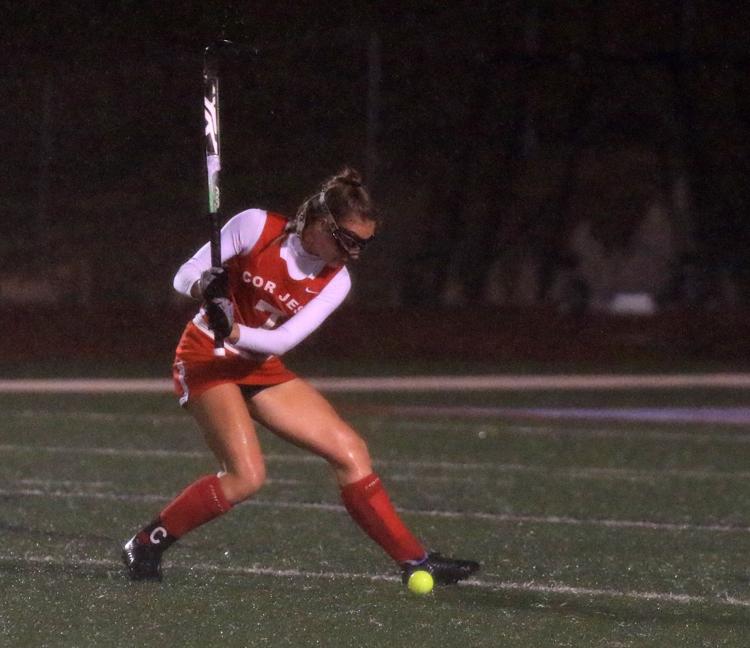 John Burroughs vs. Cor Jesu field hockey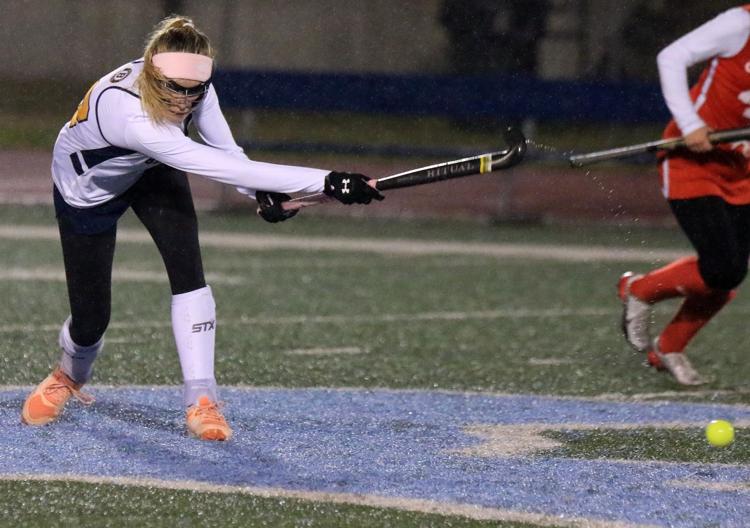 John Burroughs vs. Cor Jesu field hockey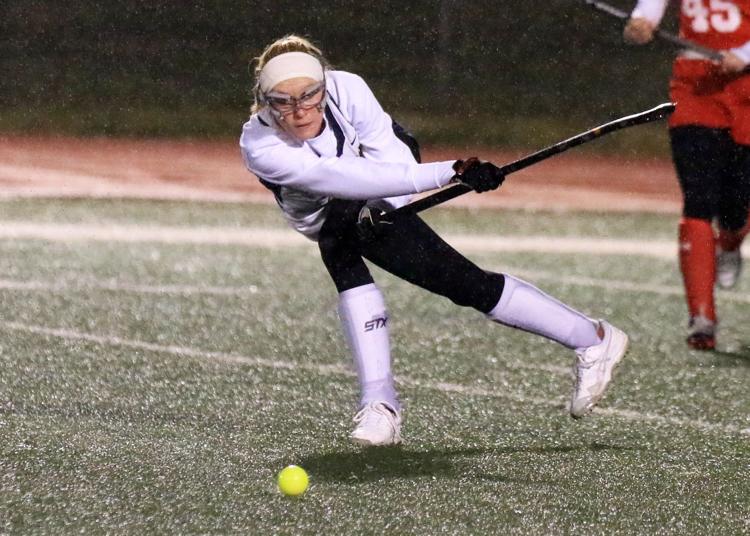 John Burroughs vs. Cor Jesu field hockey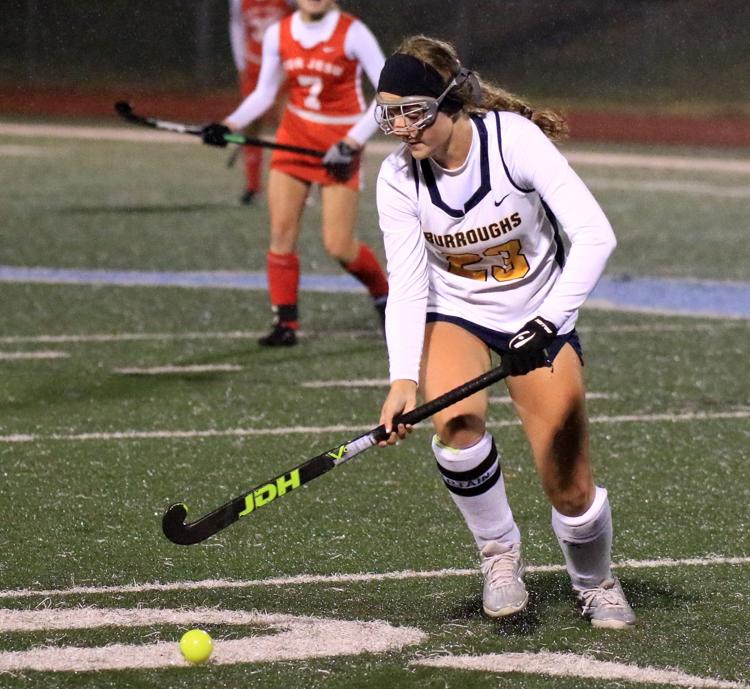 John Burroughs vs. Cor Jesu field hockey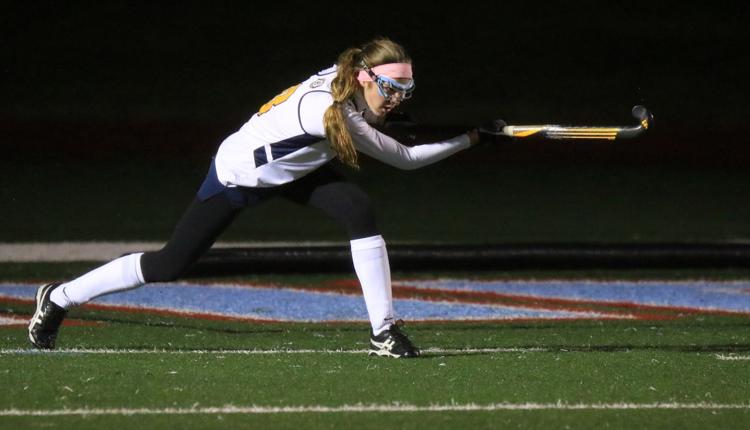 John Burroughs vs. Cor Jesu field hockey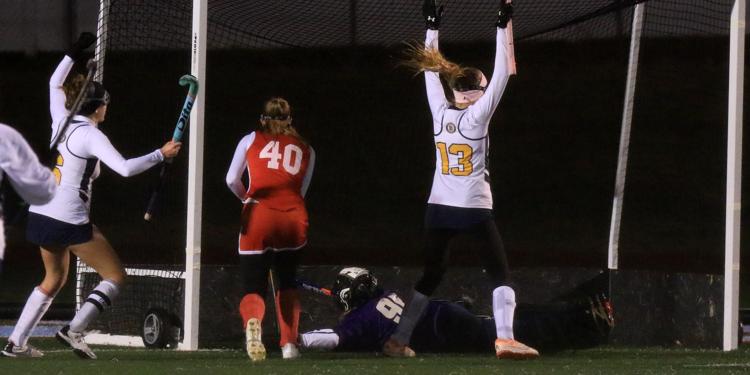 John Burroughs vs. Cor Jesu field hockey