WILDWOOD — John Burroughs junior forward Riley King is proud of the new move she learned.
In one-on-one situations, she softly lifts the ball between her defender's legs, chases it down, and then races in for a scoring chance.
Senior teammate Janie Shanahan would like the credit.
"I may have taught her that," Shanahan said.
King continued her torrid scoring pace by netting her 13th and 14th goals of the season and Shanahan led a defensive unit that pitched its sixth shutout in eight games as the Bombers defeated Lafayette 3-0 on Tuesday.
John Burroughs (6-2) wasted no time putting offensive pressure on the Lancers. Minutes into the game, Grace Pottebaum ripped a shot that required a strong save by Lafayette goalie Audrey Samples. Then, Pottebaum intercepted a pass at midfield that led to a corner opportunity and the opening goal of the game.
Off the corner pass, King ripped a shot that Samples saved, but the ball ricocheted to the stick of junior Kate Smith at the top of the circle.
"I gathered it and did a little lift into the goal," Smith said. "I was so happy — it was really cool to score."
It was Smith's first goal of the season.
But Lafayette (4-4-2) has a trademark this season of responding after surrendering goals and this was no exception.
Earning its first corner, Lafayette fired four shots at Bombers junior goalie Anna Duncan, two by Mia Simpson that were blocked by the defense and two that required aggressive saves by Duncan and that earned the Lancers' their first corners.
"Both goalies played well. I thought we had a couple chances, but we didn't get any lucky breaks," Lafayette coach Melissa Schroeder said.
Despite having her wisdom teeth pulled the day before, Schroeder continued to impart sage advice to her team, but the Bombers' continued their flawless play.
Late in the first half, Sydney Panagos surged down the right side and sent a pass to King, who lifted a rising shot into the top left corner of the net to give John Burroughs a commanding two-goal advantage at halftime.
The best scoring opportunity for the Lancers came early in the second half when leading scorer Lene Rossouw was robbed by the flash of Duncan's right toe.
But the Bombers' defense, led by Shanahan, allowed no dangerous shots over the final 15 minutes, breaking up plays and sending long passes to the receptive sticks of King and Pottebaum.
"We've always had a consistently strong defensive line, but this year, we work very fluidly and when we sub people in, they know exactly what to do," Shanahan said. "And something that is extra special this year is how the forward line is able to stop the ball so well."
Upon receiving lengthy outlet passes, Pottebaum and King put their crafty stick skills to work. Pottebaum fired two shots through the circle that were deflected just wide of the cage by the sticks of King and Panagos. Then, Pottebaum ripped her own shot that required Samples to make her best save of the game with her right pad.
But with just over five minutes to play, Pottebaum sent a final pass into the circle that found the stick of King for a nifty deflection and a 3-0 lead.
King led John Burroughs with 18 goals in 21 games last season and notched her 14th of this season through just eight games on Tuesday.
"This is one of the first years that we've been scoring a lot consistently," King said. "We have a really solid group behind the offense and we have a really solid offensive line this year."
The Bombers, who have won five of their last six, may have realized how much they have improved in a 4-2 loss to back-to-back Midwest Tournament champion Villa Duchesne on September 10.
"We were relentless against them. No matter what they threw at us, we pushed through," King said.
And for Shanahan, the Bombers are prepared to blow up all perceived expectations for this field hockey season.
"I feel like everyone thinks it's MICDS or Villa's year and nobody expected John Burroughs to be so strong," Shanahan said. "But we've already been proving it and we just keep getting better."
John Burroughs 3, Lafayette 0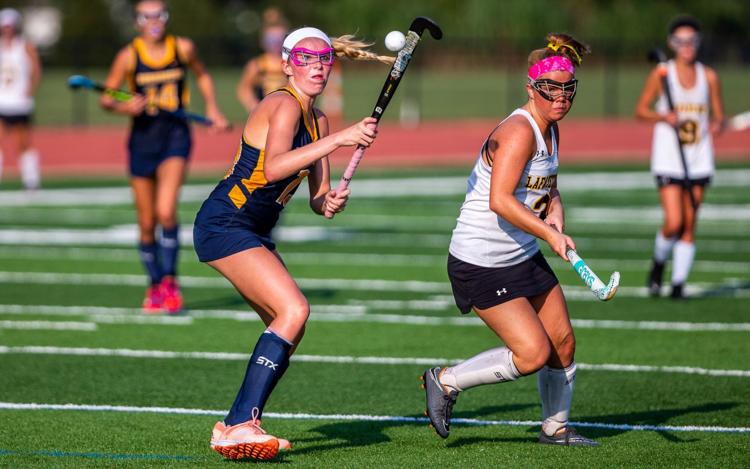 John Burroughs 3, Lafayette 0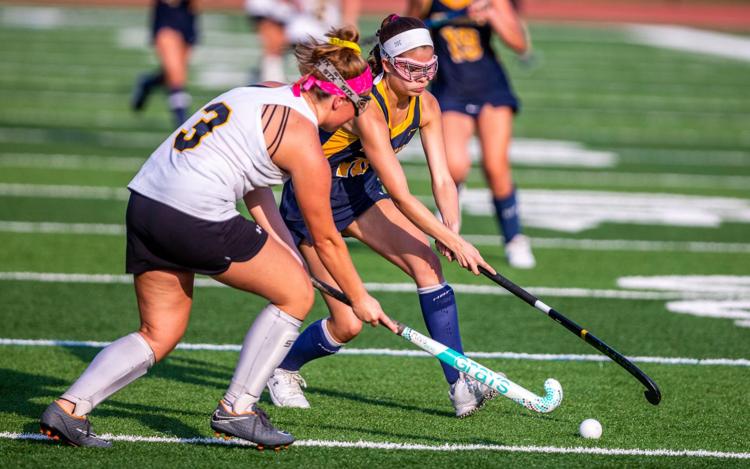 John Burroughs 3, Lafayette 0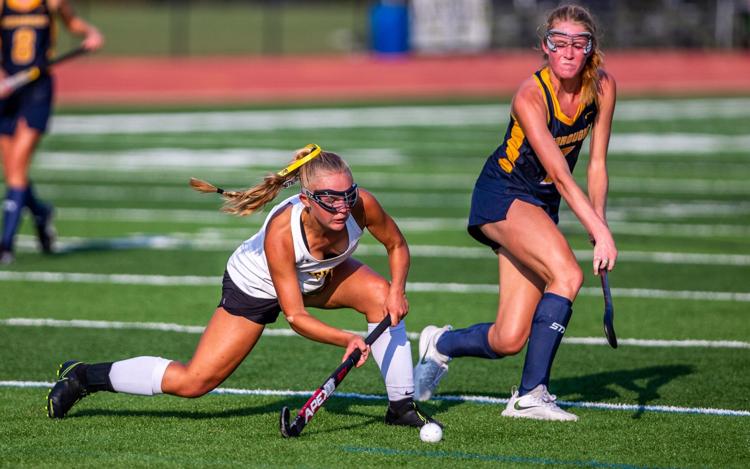 John Burroughs 3, Lafayette 0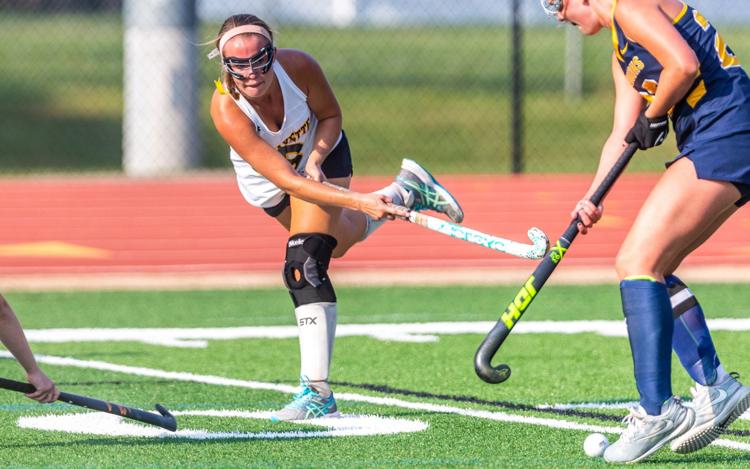 John Burroughs 3, Lafayette 0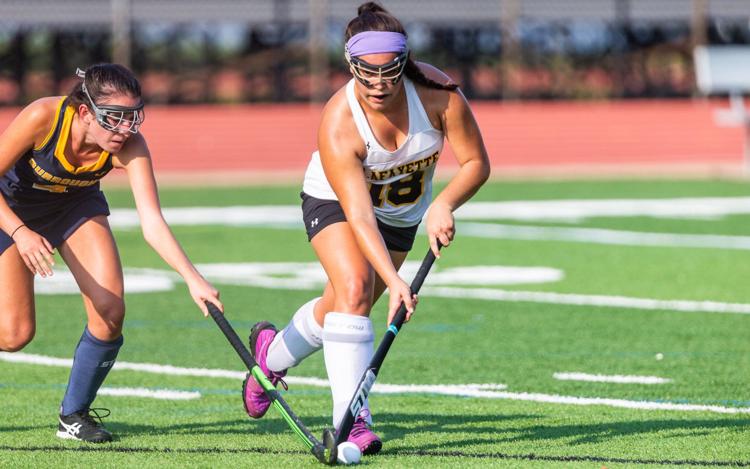 John Burroughs 3, Lafayette 0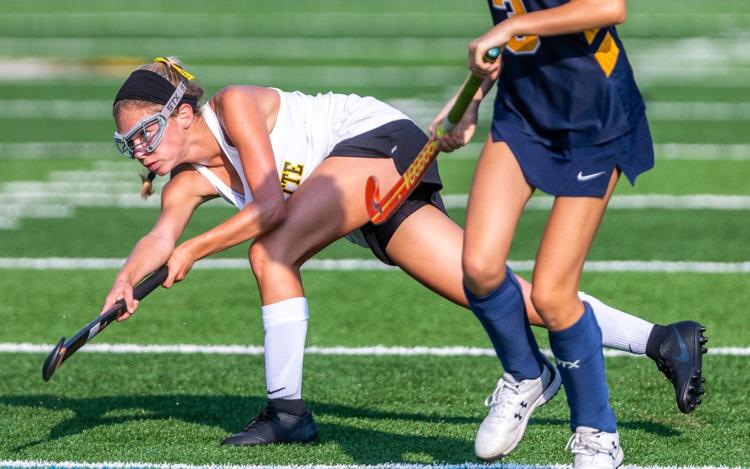 John Burroughs 3, Lafayette 0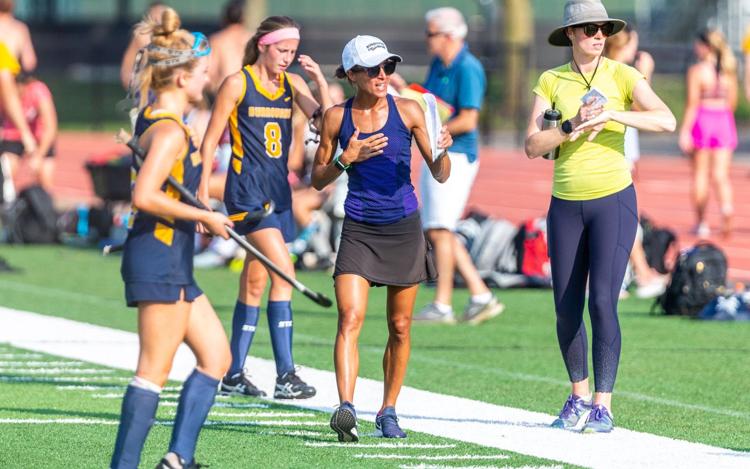 John Burroughs 3, Lafayette 0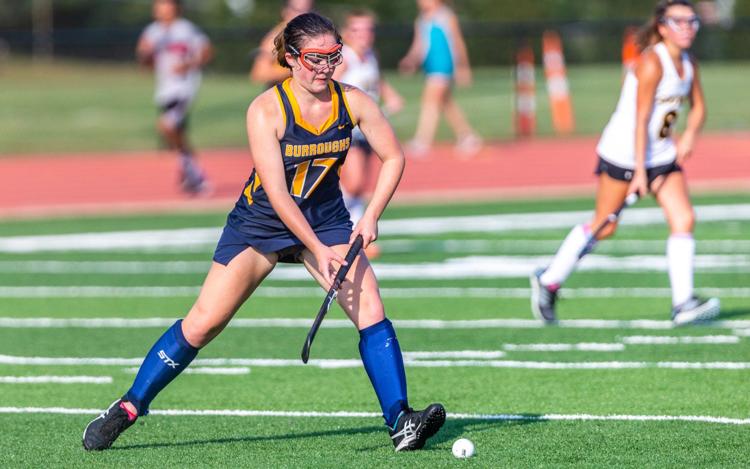 John Burroughs 3, Lafayette 0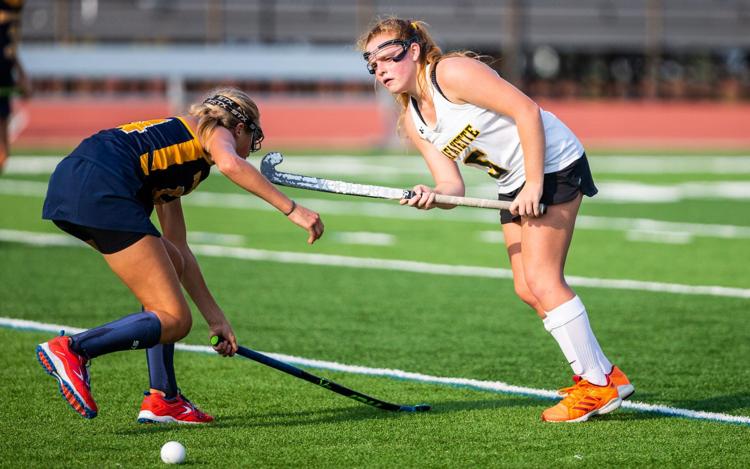 John Burroughs 3, Lafayette 0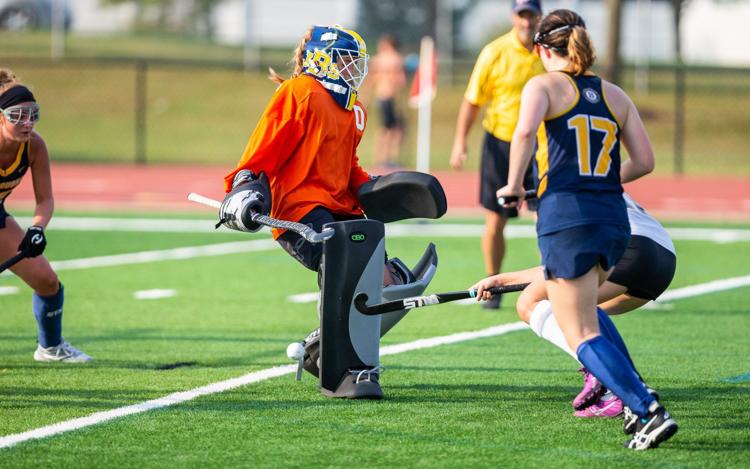 John Burroughs 3, Lafayette 0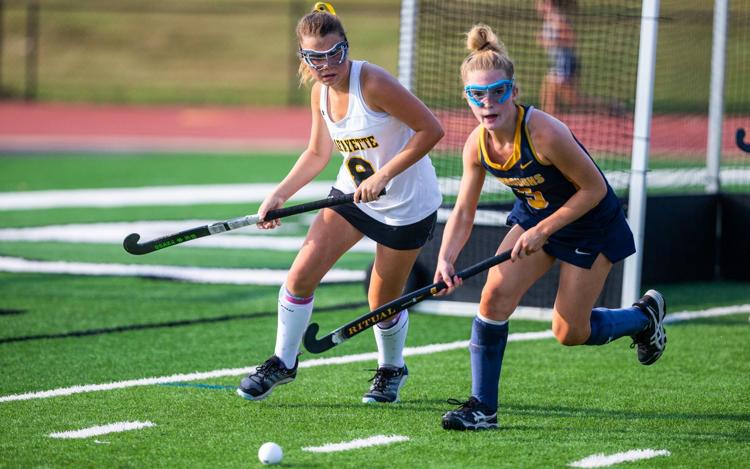 John Burroughs 3, Lafayette 0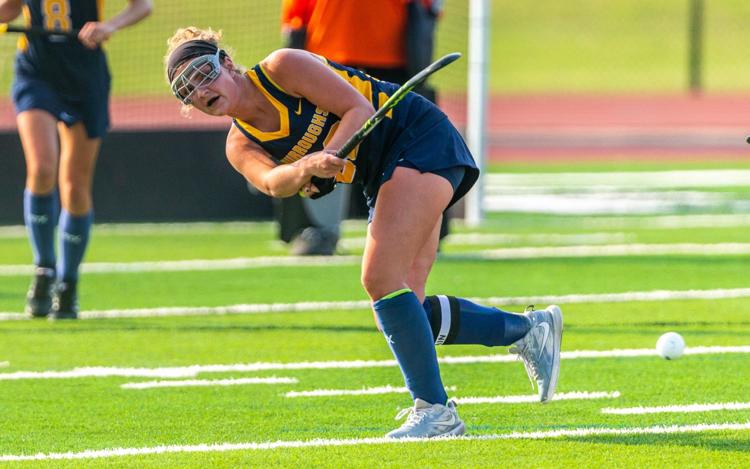 John Burroughs 3, Lafayette 0
John Burroughs 3, Lafayette 0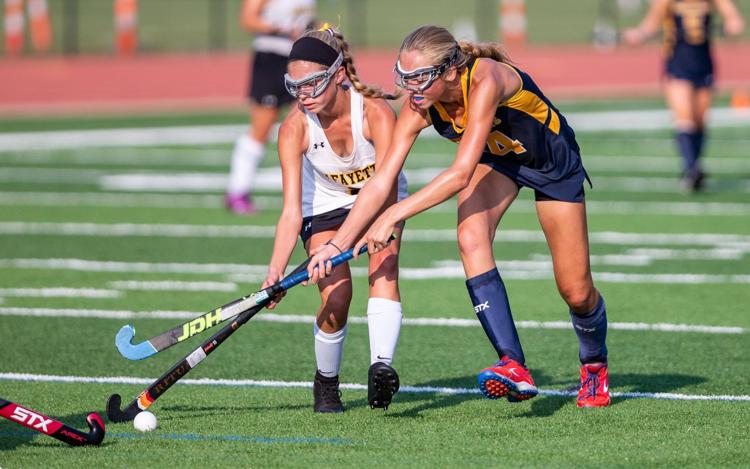 John Burroughs 3, Lafayette 0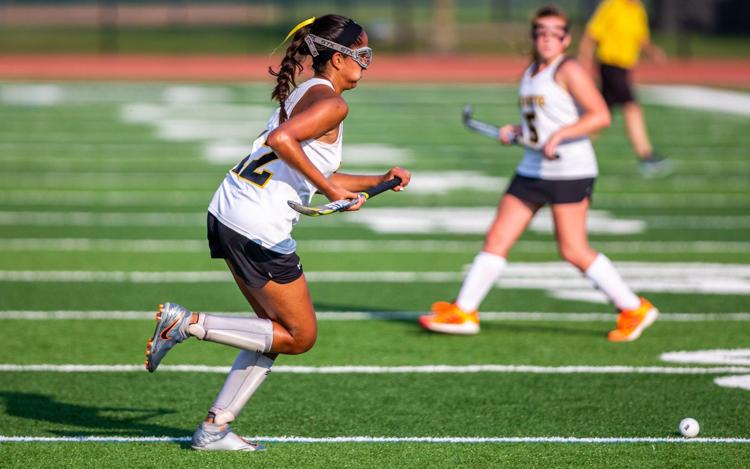 John Burroughs 3, Lafayette 0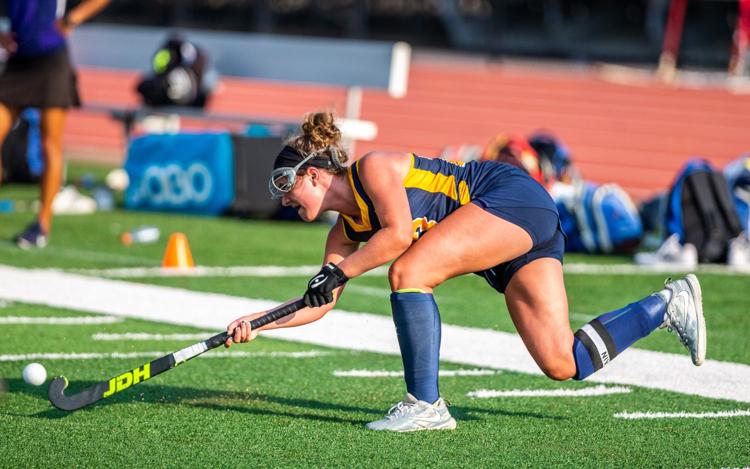 John Burroughs 3, Lafayette 0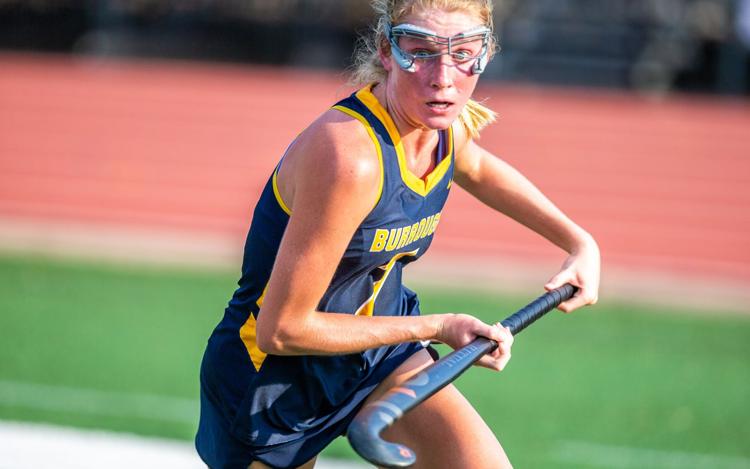 John Burroughs 3, Lafayette 0
John Burroughs 3, Lafayette 0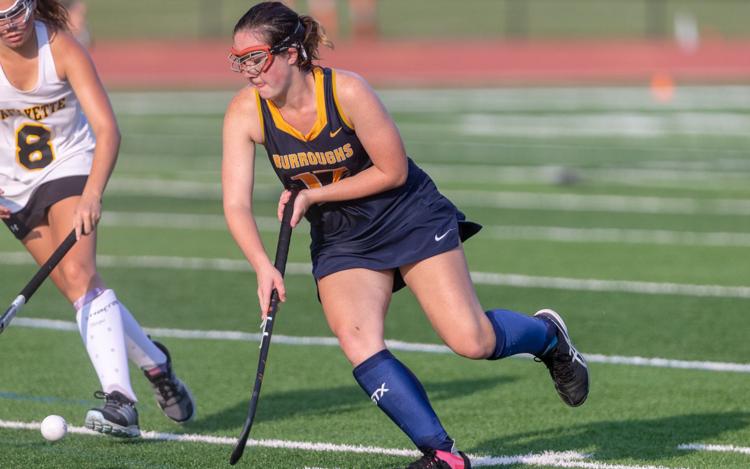 John Burroughs 3, Lafayette 0