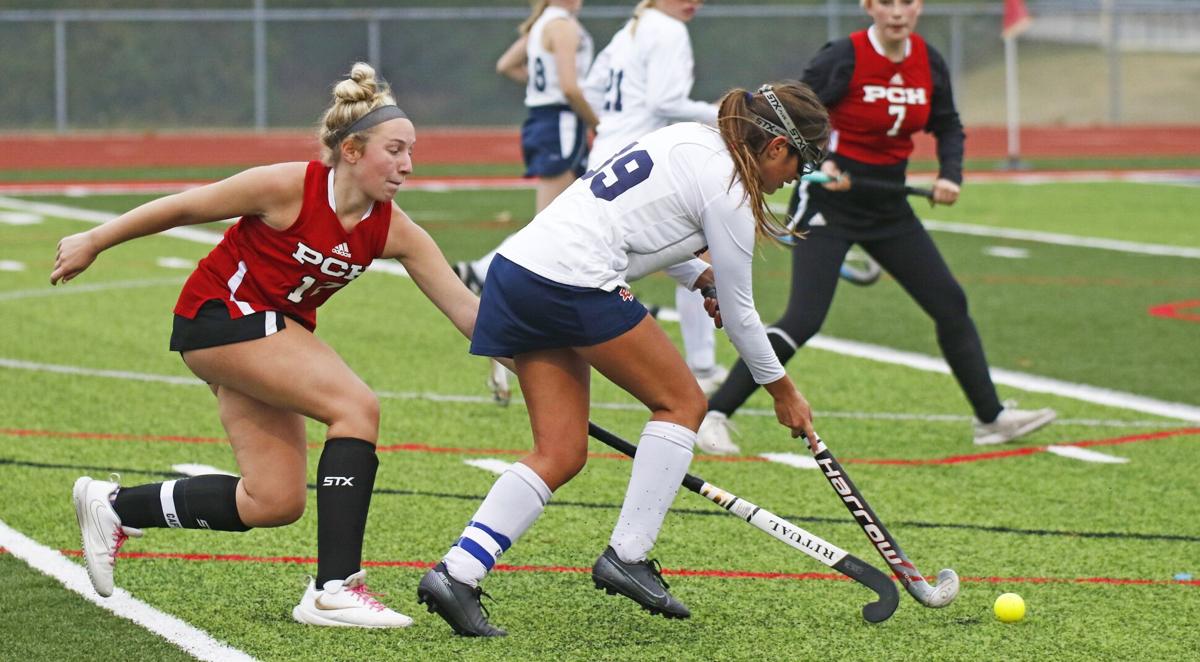 MANCHESTER — For a playoff game-winning goal, the celebration was rather muted Tuesday afternoon.
After watching two of her teammates score goals that were disallowed, Parkway South senior Margo Nelson was certain that her airborne shot that dropped into the goal would also be waved off.
"It tipped off (a defender's) stick, went into the air and over the goalie's head," Nelson said. "I thought they might call it for a high ball." 
Nelson's rainmaker at the end of the first quarter counted, providing the impetus for a dominant offensive display as Parkway South defeated Parkway Central 3-0 in the opening round of the Midwest Field Hockey State Tournament.
Parkway South applied pressure from the outset, earning five corner opportunities in the first quarter. On the Patriots' first corner, senior Molly Biermann's shot was deftly tipped goalward by senior Brooke Jackson, but it also glanced off her body before entering the goal and did not count.
On another corner, Grace Stackle powered a shot into the cage, but the ball did not completely exit the circle before being fired on net, resulting in another disallowed goal.
The Patriots' attempts to score were further thwarted by the unyielding leg pads of Parkway Central sophomore goalie Mary Jane Konieczny, who made six excellent saves in the opening eight minutes.
But with the first quarter winding down, Nelson's deflected shot fluttered over Konieczny and into the goal, breaking the ice for Parkway South.
"It was a lucky one, but it counted," Nelson said.
The Patriots earned another corner opportunity to open the second quarter and Biermann cashed in, taking the insert from junior Sophie Beckemeyer and blasting a shot past Konieczny for a two-goal lead.
"We had just switched sides on the corners to see if we could change it up a little bit, and there was something about the way I set it up for myself," Biermann said. "It was just a beautiful hit. It felt really good."
Parkway South continued to apply intense pressure and earned 22 corners during the course of the game but spearheaded by an excellent defensive performance by senior Sydney Stahlschmidt, the Colts kept the score within reach.
"My goal is always to be the first one to the ball, even before the other team, and to get my stick down and in front of them to block the ball before it gets near the goal," said Stahlschmidt about her knack for disrupting corner opportunities. "Once it gets past me and into the area (near the goal), that's when we have problems."
And when the ball did enter the problem areas, strong goaltending by Konieczny, who made 11 saves in total, and a stellar defensive save by senior Maya Guzman kept it a two-goal game.
But late in the third quarter, crisp, unselfish passing by Parkway South created a third goal when Biermann intercepted a pass in the offensive zone and found senior Brooke Jackson parked on the far post for her team-leading sixth goal of the season.
"For four years, Coach (Dave Richardson) told me how I need to be at the post, so being there at the post and getting that goal in our last home game was special," Jackson said.
For Richardson, the unselfish passing of the Patriots, especially in tight areas, was a key to victory.
"We've been focusing on short passes, looking for the give-and-go's and they were doing it," Richardson said.
Parkway South (5-5) advanced to play Nerinx Hall (3-6) at Nerinx on Wednesday.
The loss ended the inaugural varsity season for Parkway Central (1-6), which developed a field hockey program last year in large part to the efforts of Stahlschmidt.
"I've been playing soccer since I was three, but I always wanted to try field hockey because a lot of my friends played," Stahlschmidt said.
She tried to organize a team when she was a sophomore, but there was not enough student interest. The following year, several incoming freshmen expressed a desire to play and the Parkway Central field hockey program was born.
"Now, I'm a captain. It's been a really fun journey," Stahlschmidt said.
That journey included several firsts this season, including the first varsity goal scored by junior Nikki Reed and the program's first win, a 2-0 victory over Lutheran South on Oct. 14.
"That win just showed how much our hard work has paid off and how much our girls have come together," Stahlschmidt said.
In the other two opening round games on Tuesday, Eureka defeated Lutheran South 2-0, and Webster Groves got an overtime game-winner from Jylian Martin to defeat Rosati-Kain 1-0.
Eureka (2-6) will travel to Marquette (5-4) and Webster Groves (1-7) will visit Summit (4-6) in second-round action Wednesday.
Midwest Tournament: Parkway South 3, Parkway Central 0
Midwest Tournament: Parkway South 3, Parkway Central 0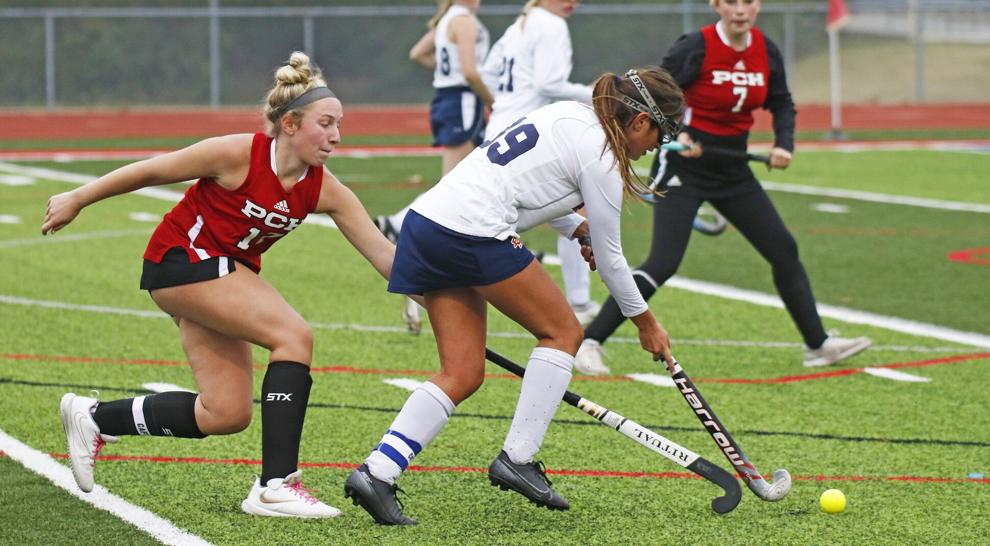 Midwest Tournament: Parkway South 3, Parkway Central 0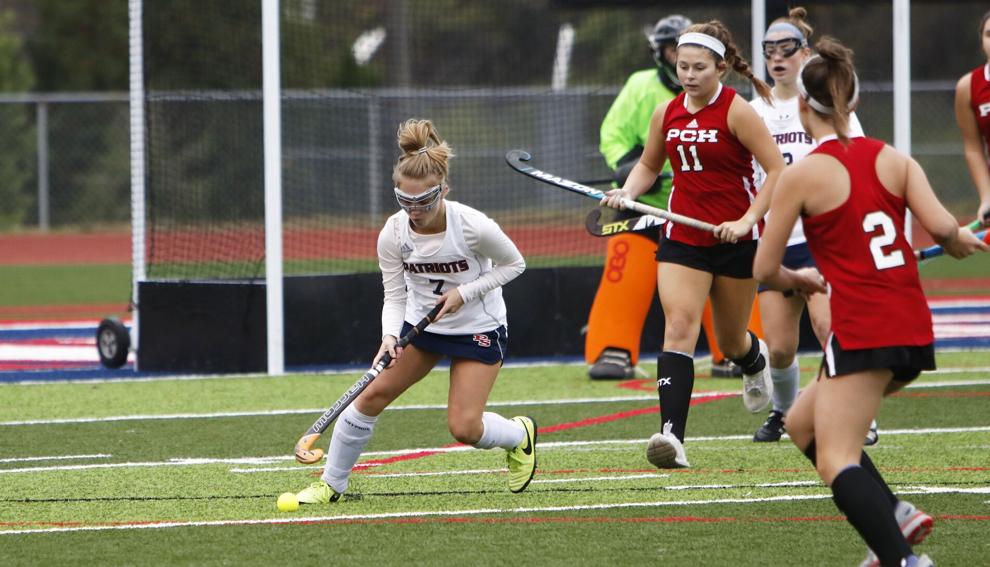 Midwest Tournament: Parkway South 3, Parkway Central 0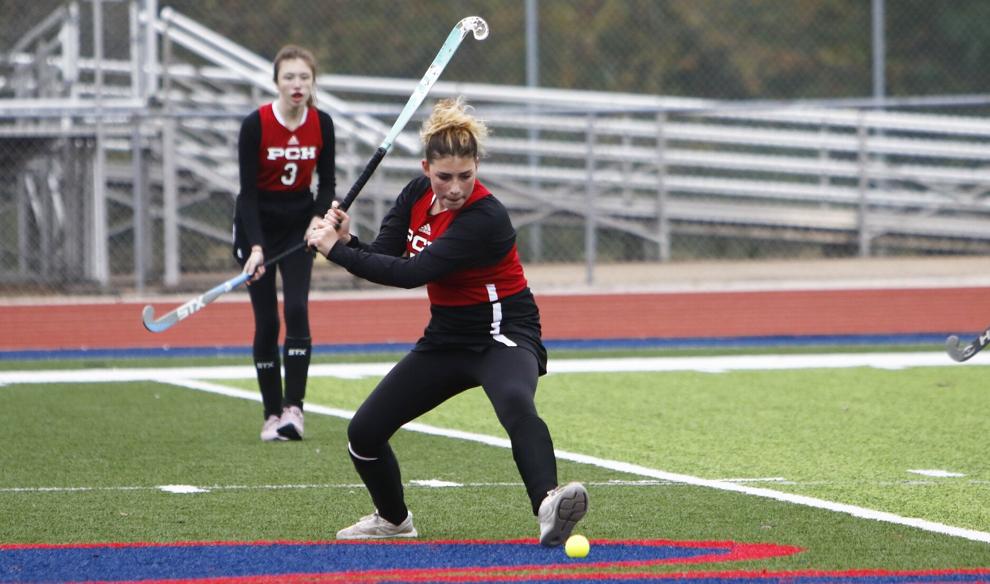 Midwest Tournament: Parkway South 3, Parkway Central 0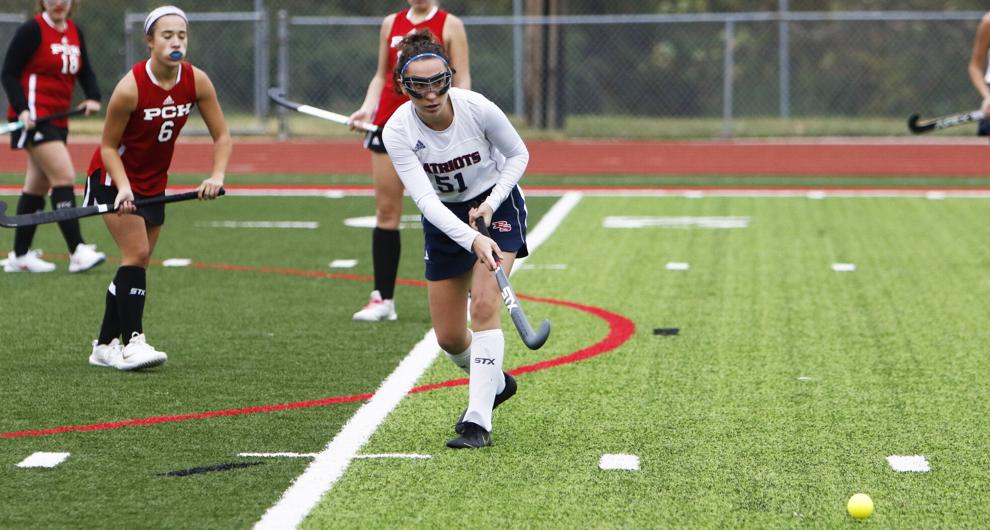 Midwest Tournament: Parkway South 3, Parkway Central 0
Midwest Tournament: Parkway South 3, Parkway Central 0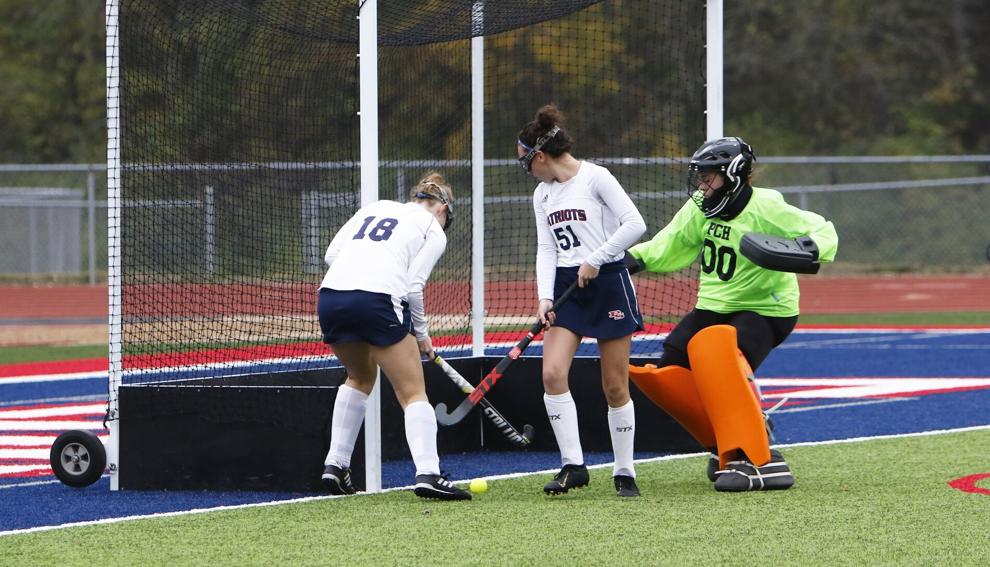 Midwest Tournament: Parkway South 3, Parkway Central 0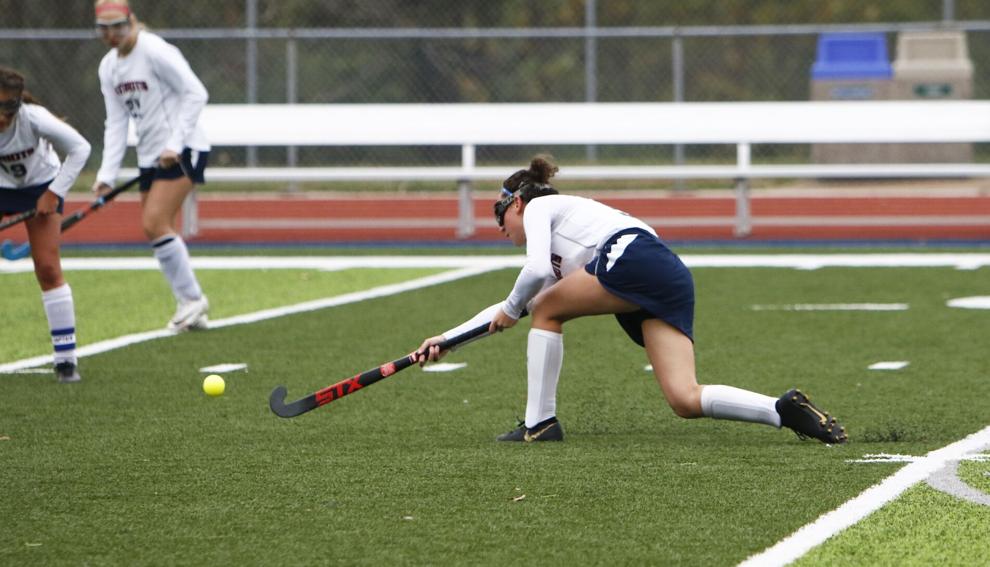 Midwest Tournament: Parkway South 3, Parkway Central 0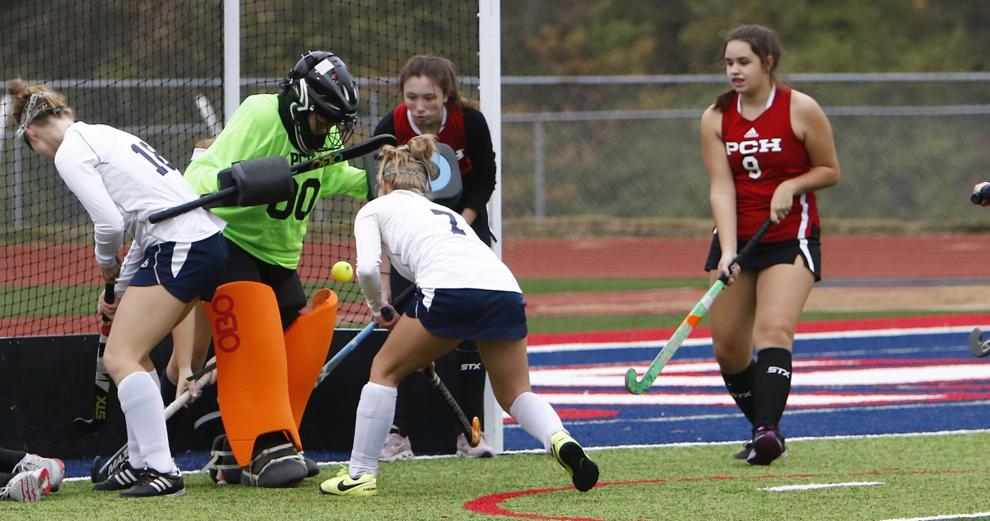 Midwest Tournament: Parkway South 3, Parkway Central 0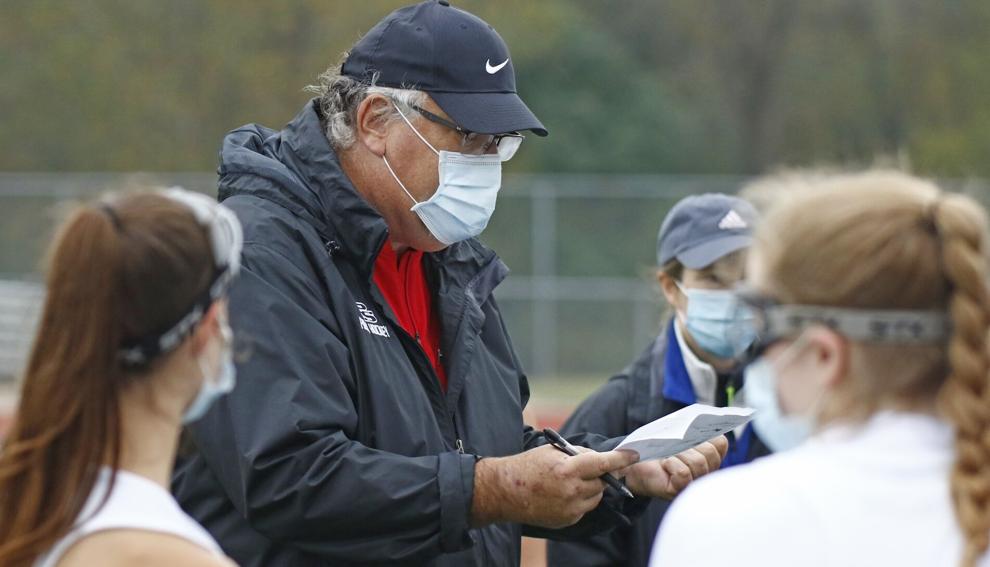 Midwest Tournament: Parkway South 3, Parkway Central 0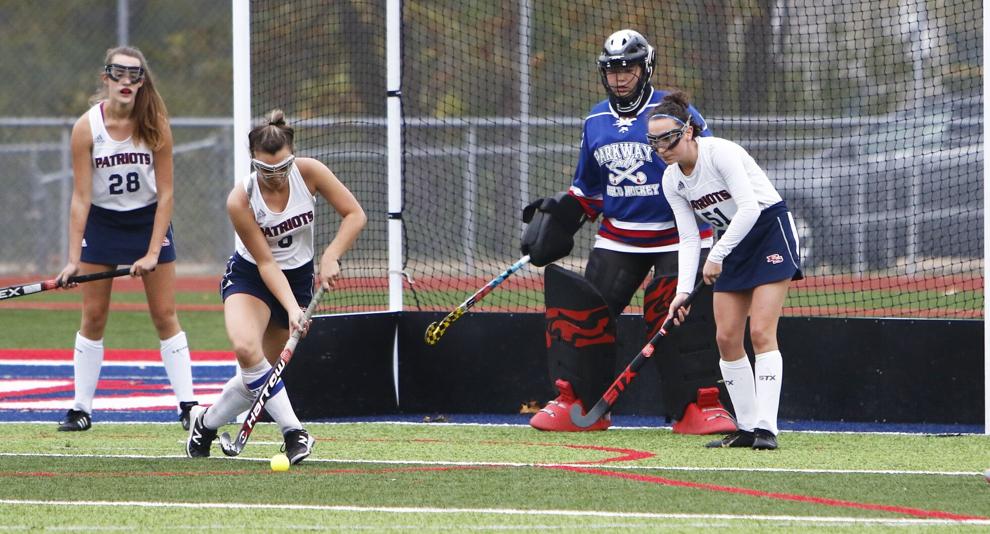 Midwest Tournament: Parkway South 3, Parkway Central 0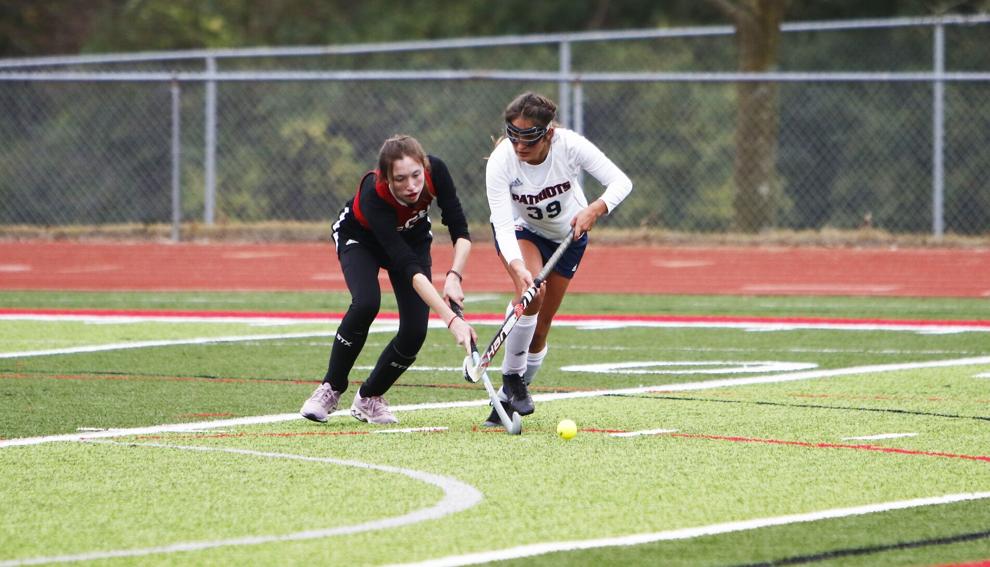 Midwest Tournament: Parkway South 3, Parkway Central 0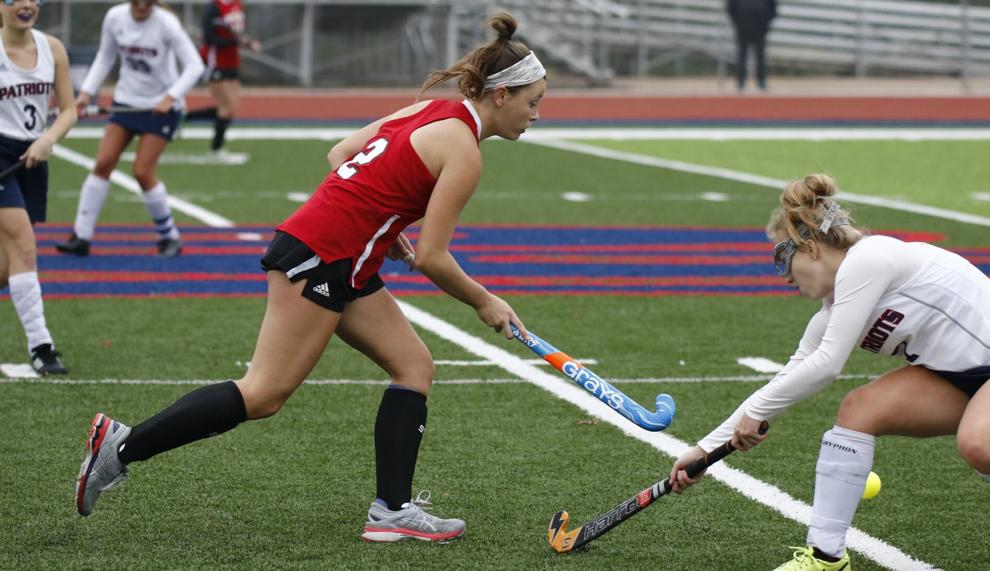 Midwest Tournament: Parkway South 3, Parkway Central 0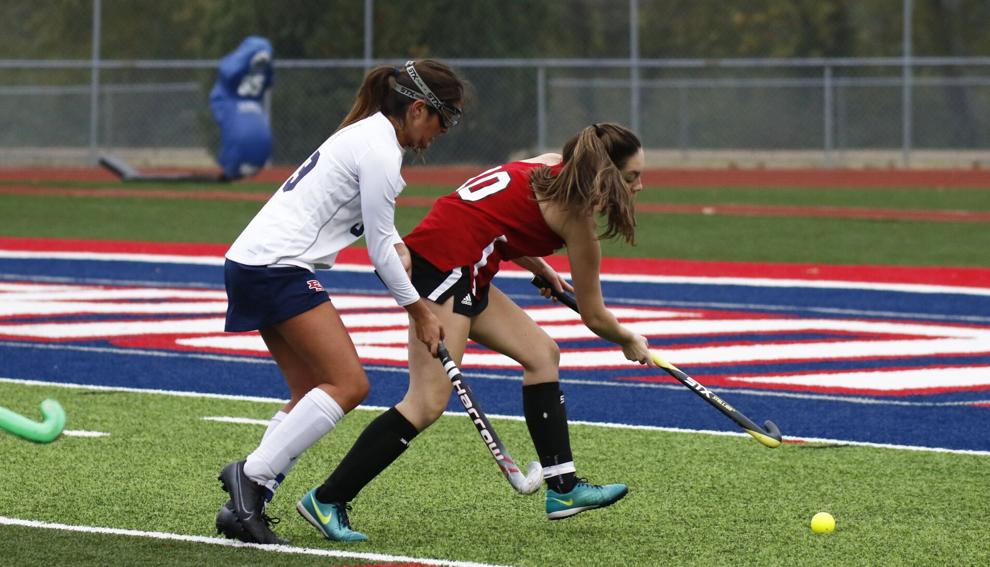 Midwest Tournament: Parkway South 3, Parkway Central 0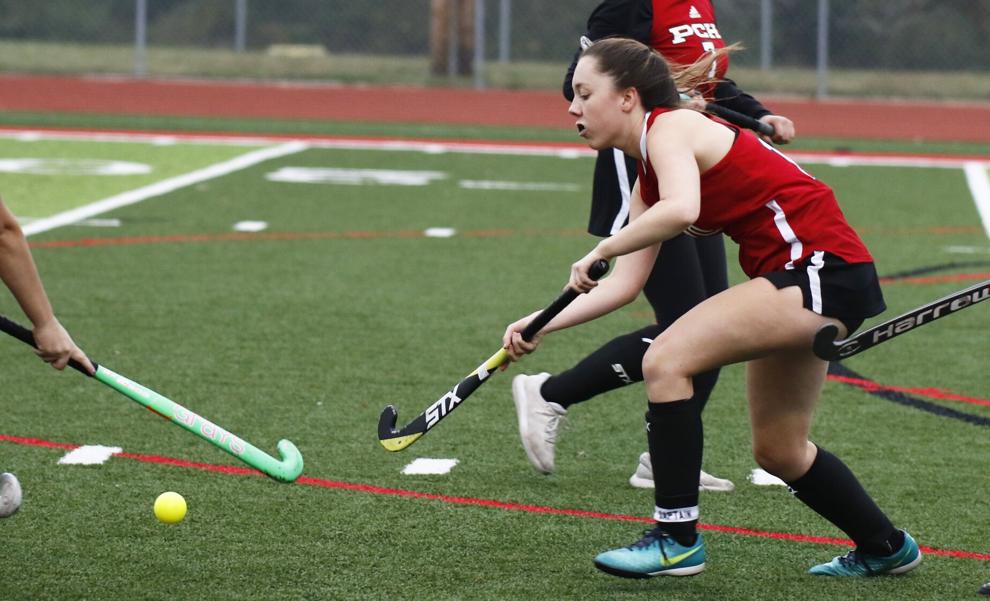 Midwest Tournament: Parkway South 3, Parkway Central 0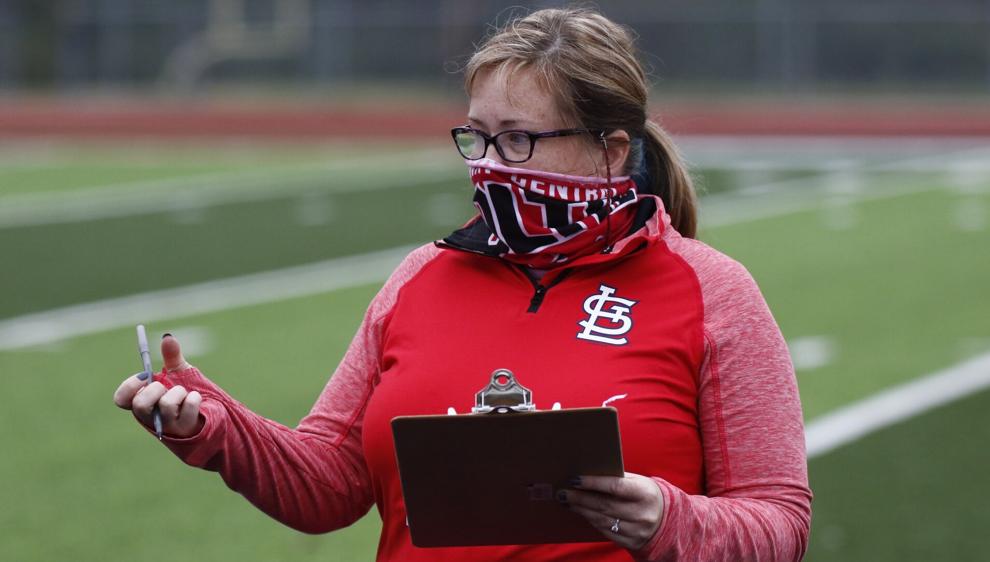 Midwest Tournament: Parkway South 3, Parkway Central 0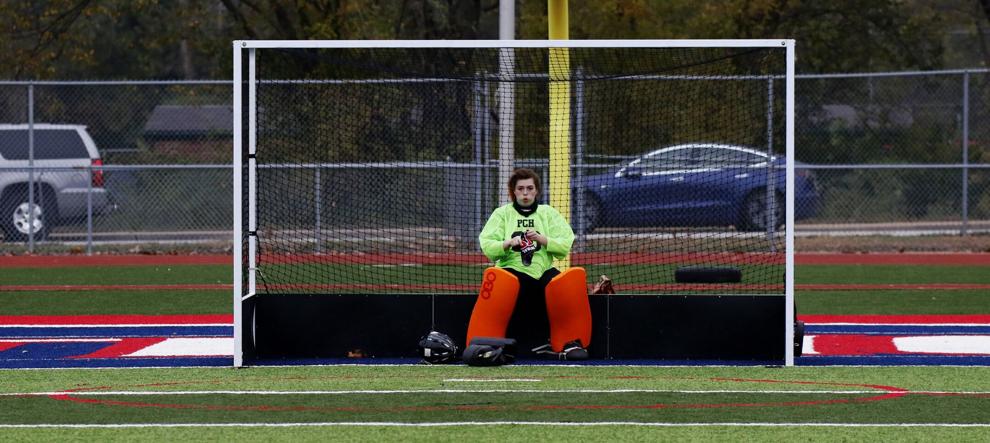 Midwest Tournament: Parkway South 3, Parkway Central 0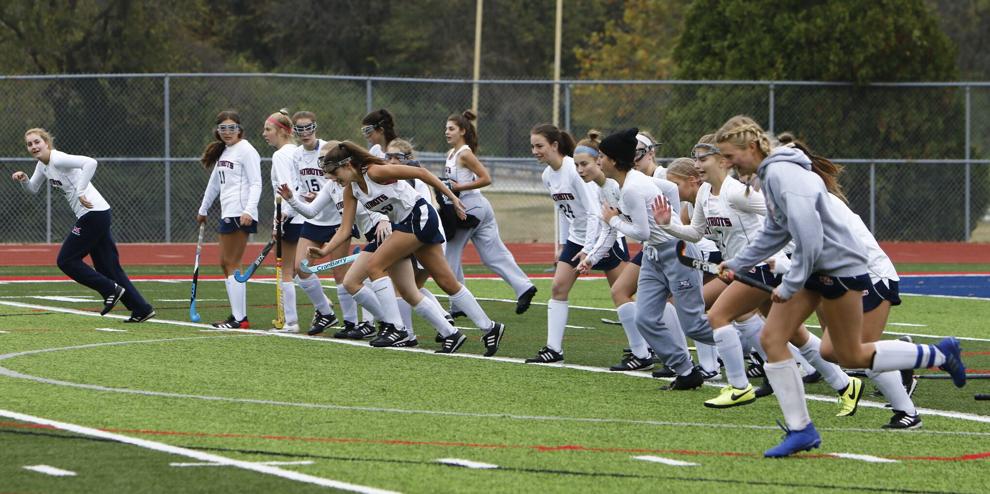 Midwest Tournament: Parkway South 3, Parkway Central 0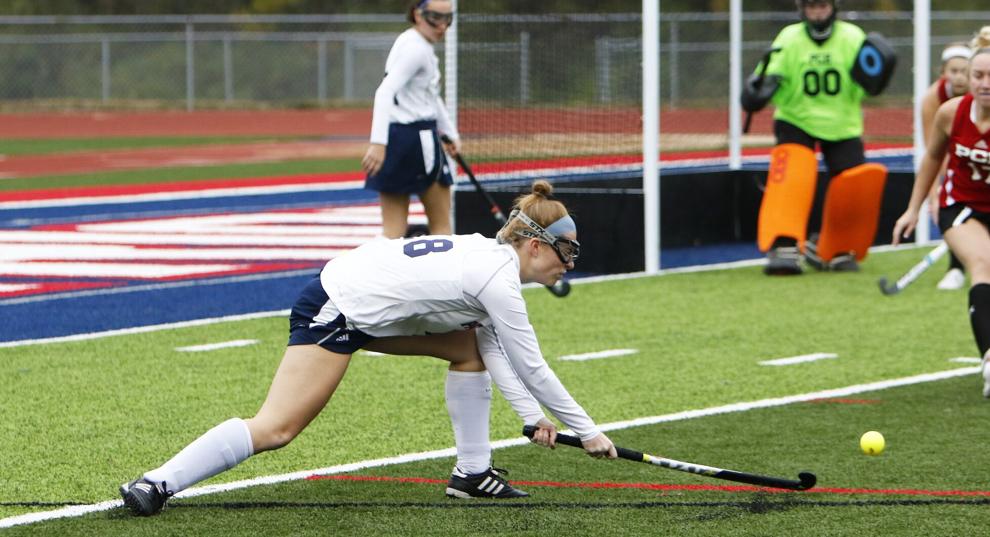 Midwest Tournament: Parkway South 3, Parkway Central 0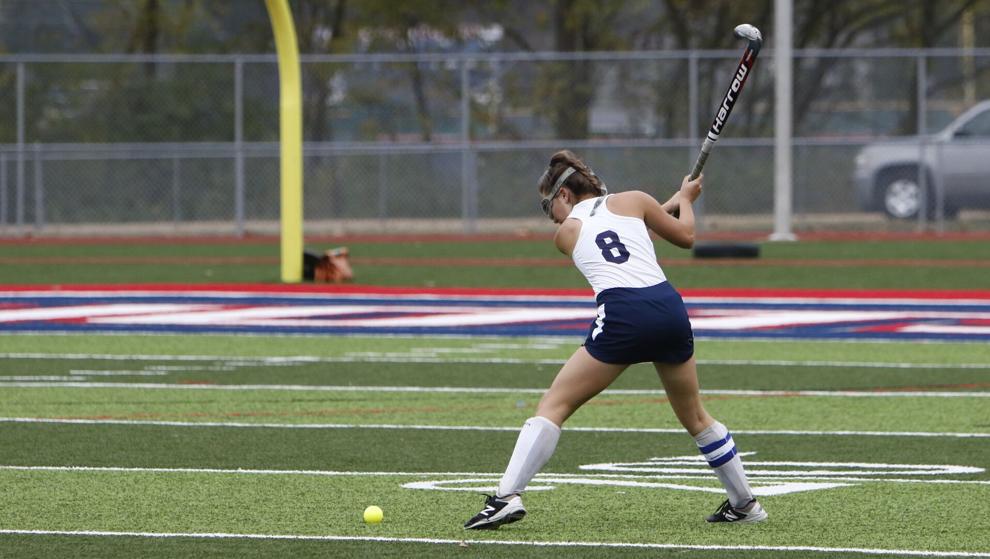 Midwest Tournament: Parkway South 3, Parkway Central 0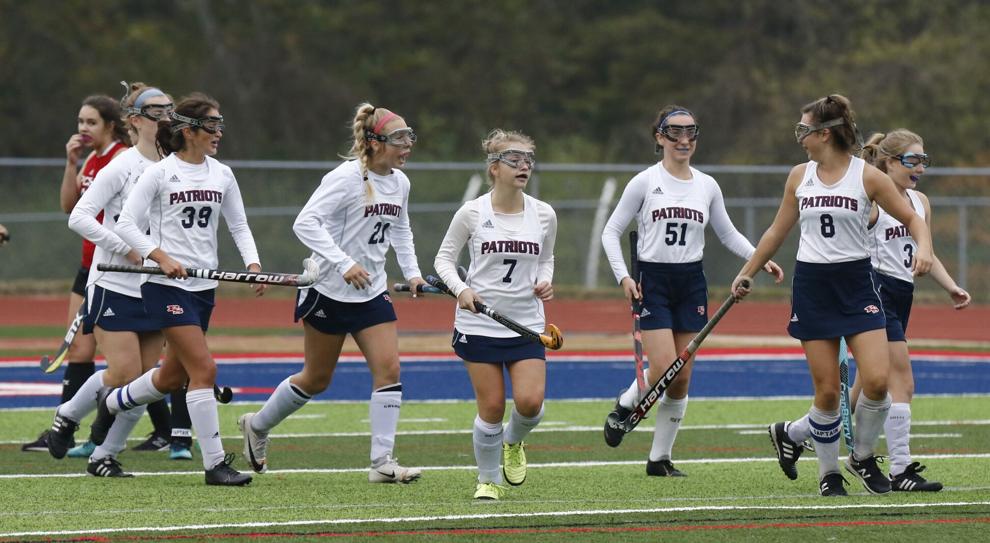 Midwest Tournament: Parkway South 3, Parkway Central 0