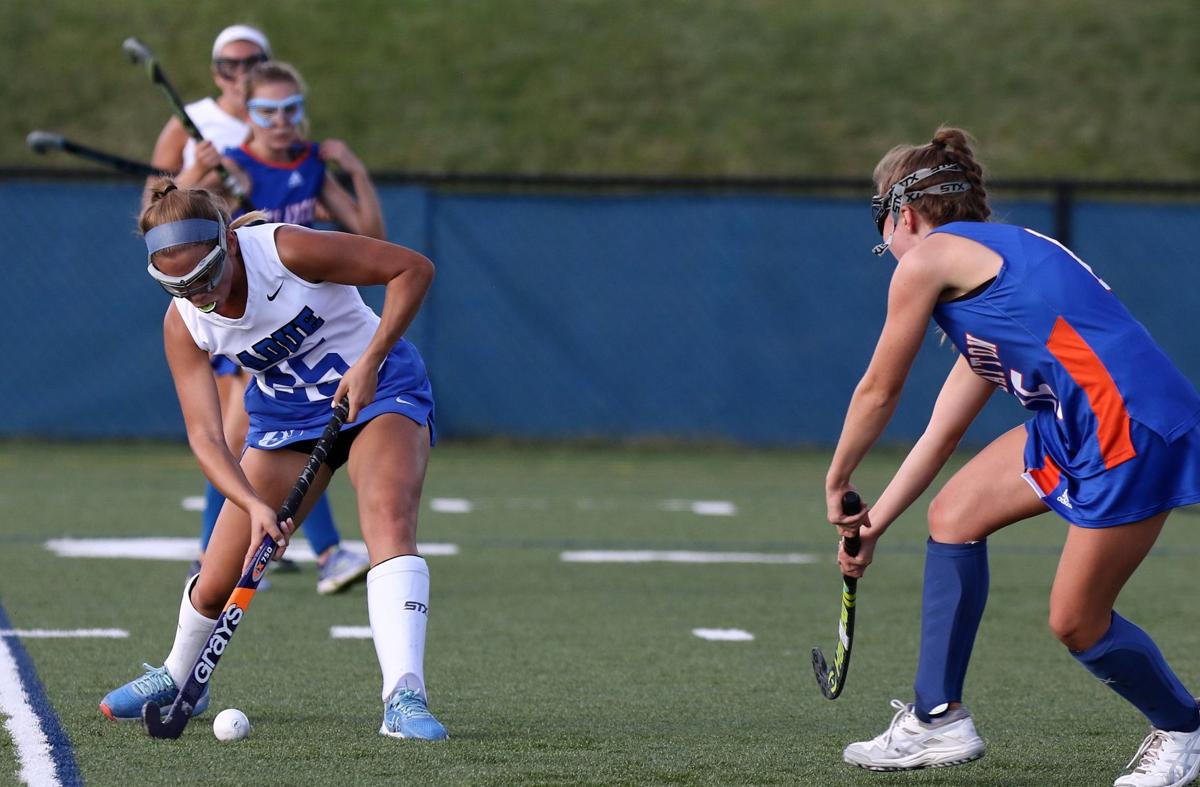 LADUE — Lynsey Porter, Ladue High's field hockey coach, sensed her team was nervous Wednesday.
Riding a seven-game winning streak and facing rival Clayton, the Rams accomplished little during a sloppy, scoreless first half.
So at halftime, Porter issued a challenge.
"The first half our girls were playing a little nervous, so I gave them a goal to step up and define our game in the first five minutes," Porter said.
Lienne Childs scored on a deflection 43 seconds after halftime, then assisted on Riley O'Neal's goal less than seven minutes later, as Ladue put on a second-half scoring blitz to defeat Clayton 3-1.
Ladue (10-1) has beaten the Greyhounds 11 consecutive times dating back to 2009, but this was a much-improved Clayton team, which had a five-game winning streak snapped.
"It adds a little pressure," Ladue junior Allie Parish said.
Parish immediately heeded her coach's halftime message, accepting a pass outside the circle and launching a rocket toward the goal that found the shaft of Childs' stick for a beautiful redirection and a 1-0 Ladue lead.
"I've had some really good coaches teach me how to hit well," Parish said. "They've helped with other girls passing back and giving me space to hit through the circle."
Clayton (9-5) used the excellent defense of freshman forward Ruby Nadin to create turnovers and quick scoring chances, but sophomore Alex Berns and the Ladue defenders always seemed to be waiting in perfect position, thwarting Nadin and the Greyhounds' offense time and again.
"We work so well together, and our communication in the back has really been improving," Berns said. "We've been able to string together a bunch of good plays and we're always there for each other."
Berns started the string that led to the Rams' second goal, stealing the ball from a Clayton attacker and turning defense into offense. The ball eventually found the stick of Childs, who sent a pass across the circle to Riley O'Neal for a two-goal advantage.
"Lienne took it down the sideline, and I was at the top and there was nobody there," O'Neal said. "She gave me a great pass, and it wasn't the best hit, but it went right to the corner and went in."
Less than four minutes later, the Rams again found Parish above the circle to unleash another missile. Childs deflected it toward the cage, but it settled on the stick of freshman Sophia Hillman, who deposited it into the net for a 3-0 cushion just more than 11 minutes into the second half.
The Ladue defense and senior goalkeeper Allison Rea needed to be sharp the rest of the way. An inspired Clayton offense began putting intense pressure around the Ladue net, earning five corners and forcing Rea to make four tough saves, including a right pad stop on Clayton senior Jelani Christmas with just less than six minutes remaining.
"It's really just about fighting until the ball is out. And even if you get the ball out, it can come straight back in," Rea said. "You just have to talk to your players and make sure they know where they're going and who they're on."
On their eighth corner of the afternoon, the Greyhounds spoiled Rea's shutout bid. Khaylie Ross, who played an excellent game patrolling the midfield for Clayton, bounced a backhand shot past Rea as time expired to set the final score at 3-1.
Ross, a senior captain who endured a two-win season as a sophomore and a four-win season as a junior, is a big part of Clayton's resurgence this year.
"We've gotten better because we're able to trust each other with the ball," Ross said. "I'm all about positivity and motivation. If you're being encouraged, you're going to play better."
But it is hard to play better than the Rams are playing, off to their best start since 2013. Two years ago, Porter took over a Ladue team coming off a 3-19 record and has led a dramatic turnaround in a short period of time.
"We've had two really strong freshman classes come through, and just a change in culture and style of play," Porter said. "They're trusting the changes that I've brought and they're running with it."
Clayton vs. Ladue field hockey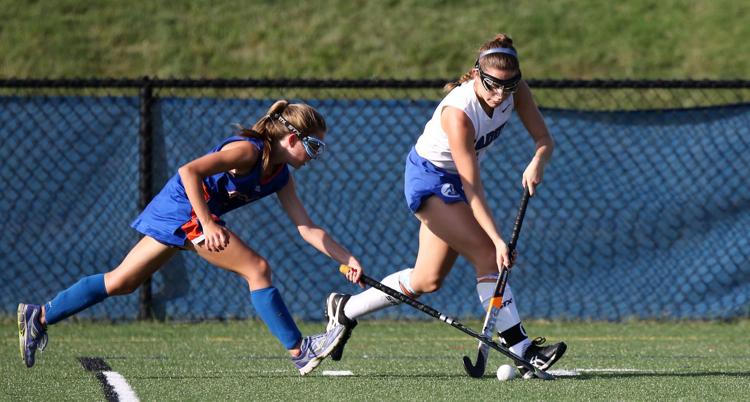 Clayton vs. Ladue field hockey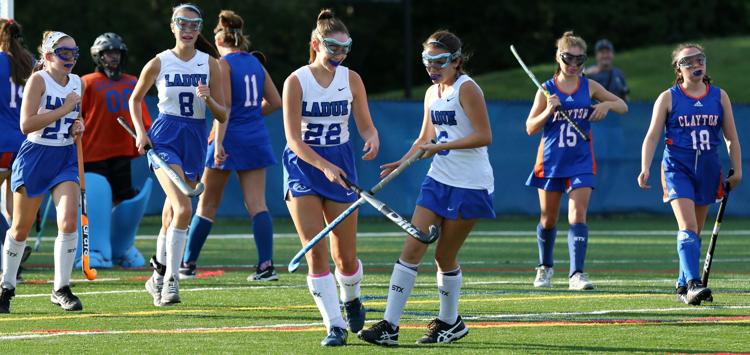 Clayton vs. Ladue field hockey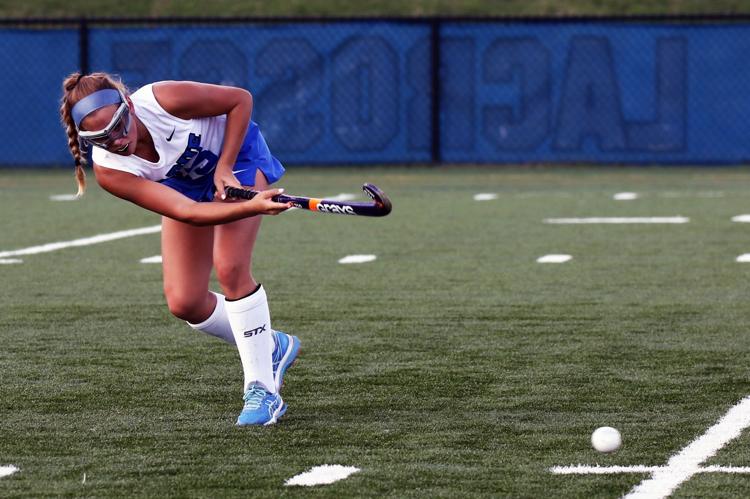 Clayton vs. Ladue field hockey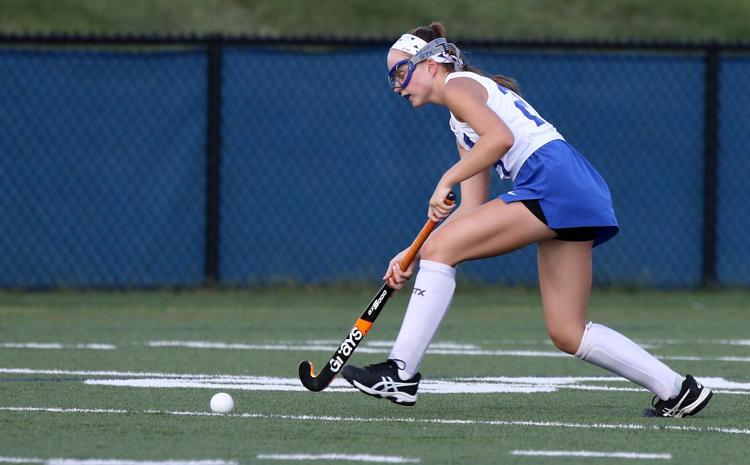 Clayton vs. Ladue field hockey
Clayton vs. Ladue field hockey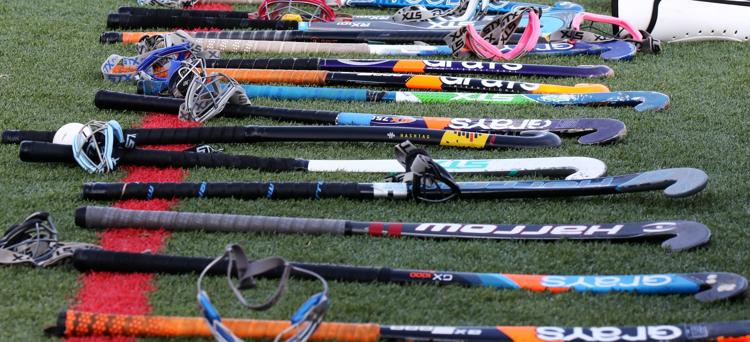 Clayton vs. Ladue field hockey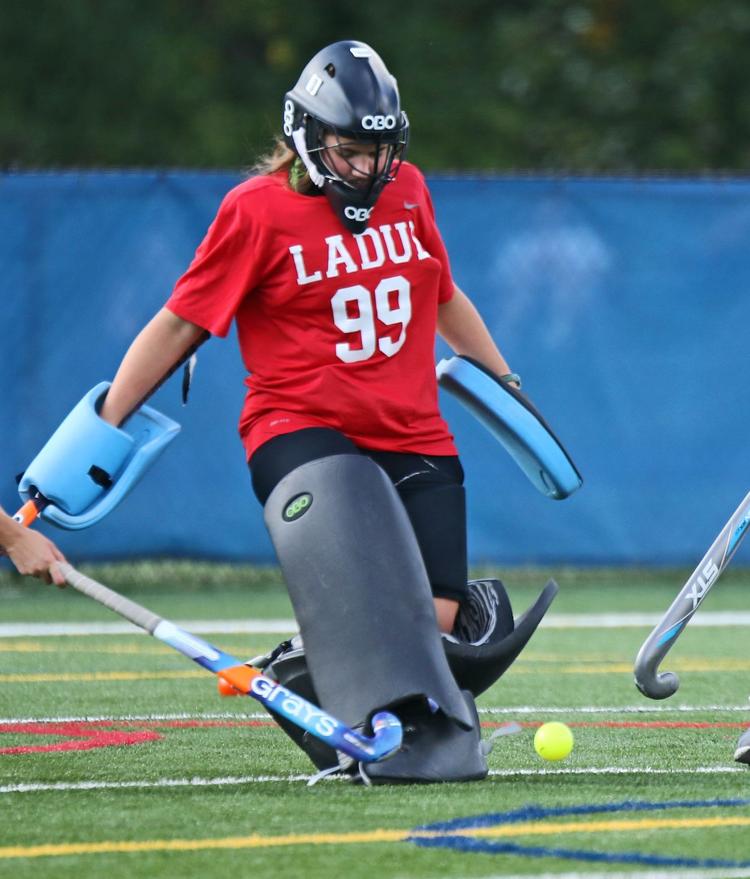 Clayton vs. Ladue field hockey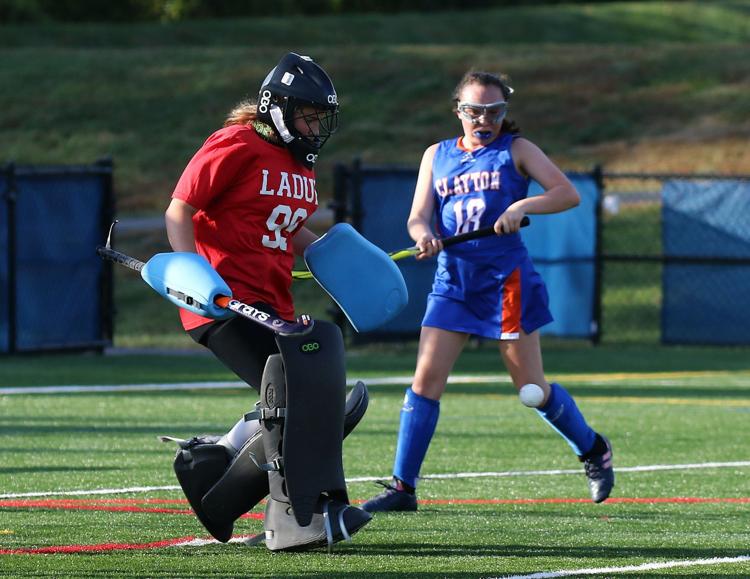 Clayton vs. Ladue field hockey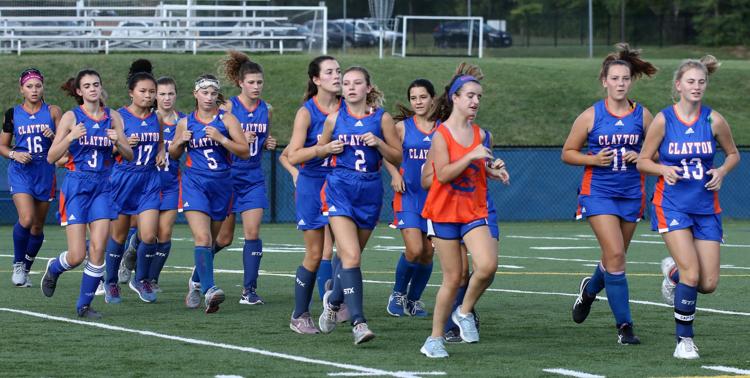 Clayton vs. Ladue field hockey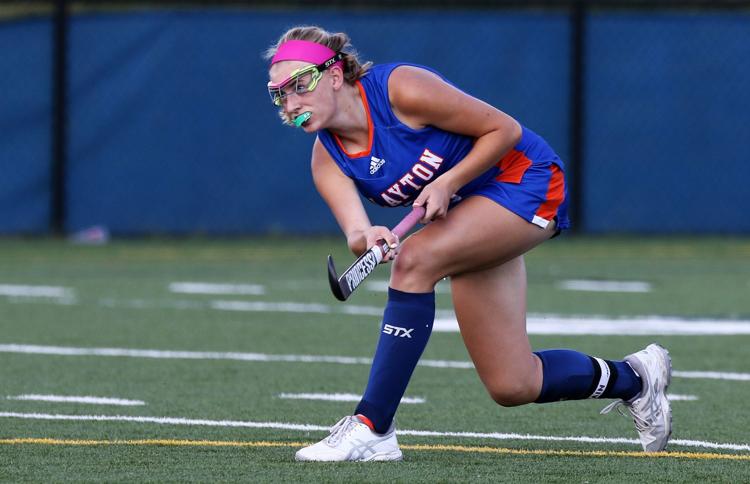 Clayton vs. Ladue field hockey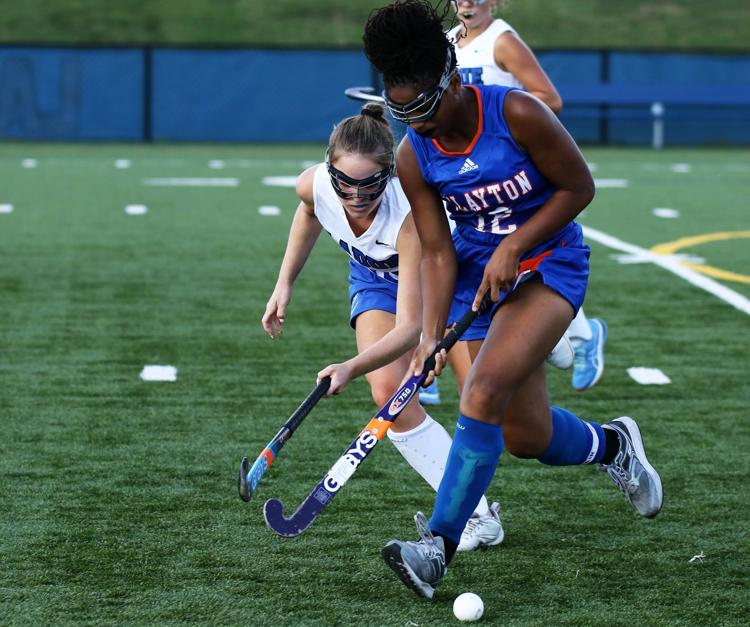 Clayton vs. Ladue field hockey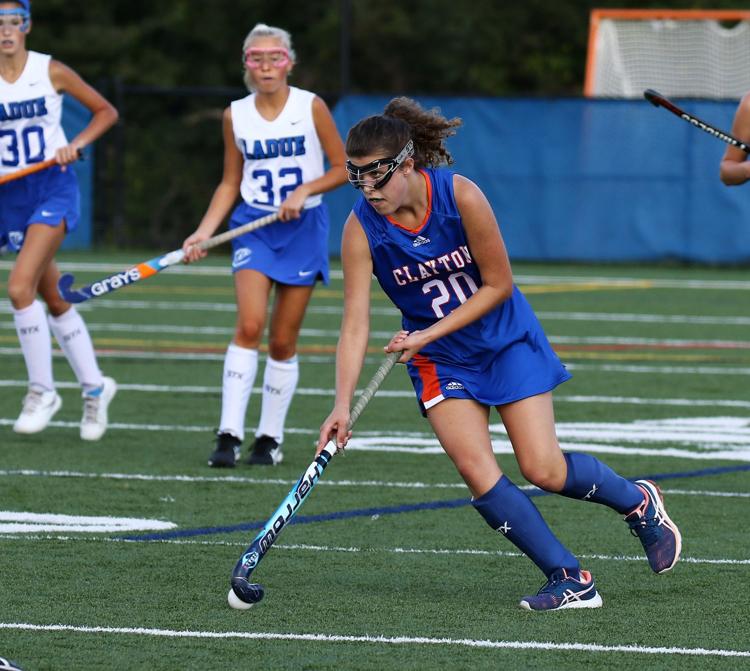 Clayton vs. Ladue field hockey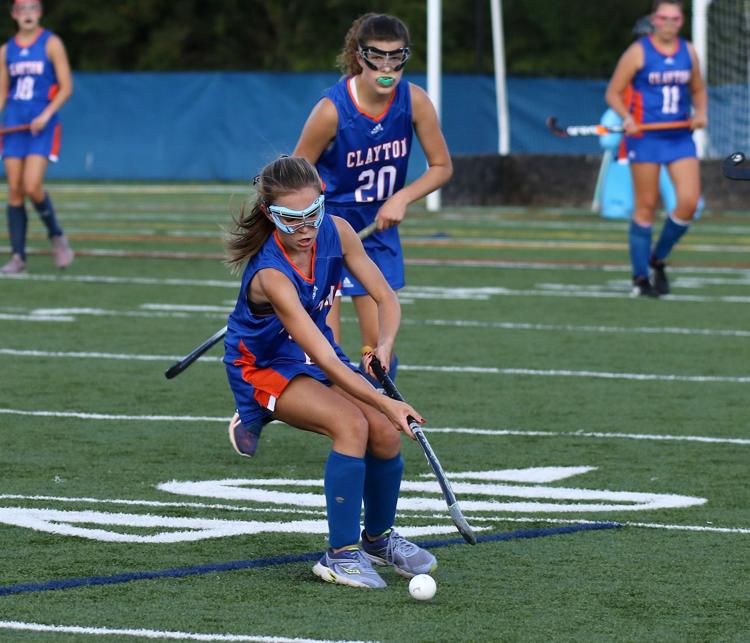 Clayton vs. Ladue field hockey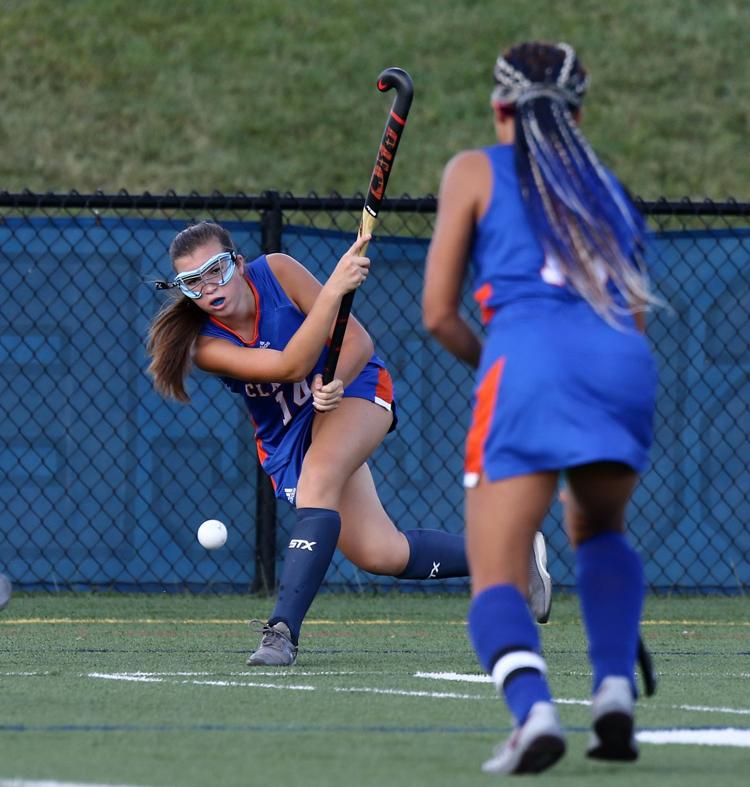 Clayton vs. Ladue field hockey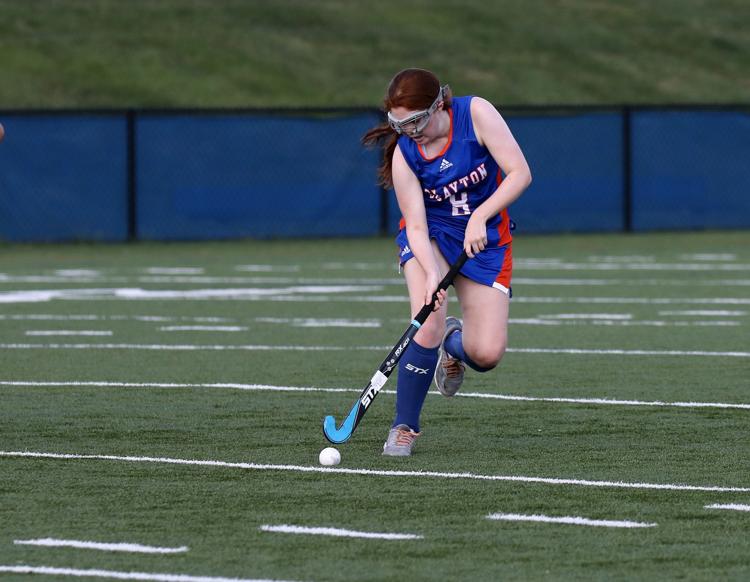 Clayton vs. Ladue field hockey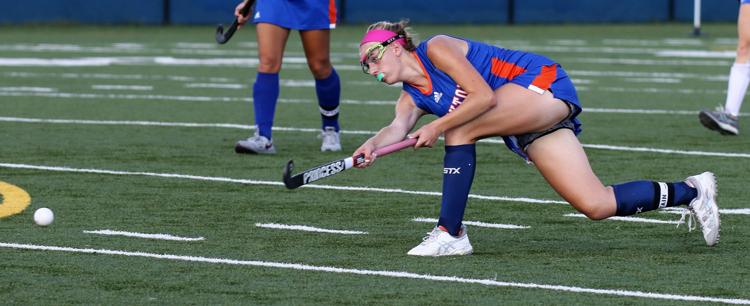 Clayton vs. Ladue field hockey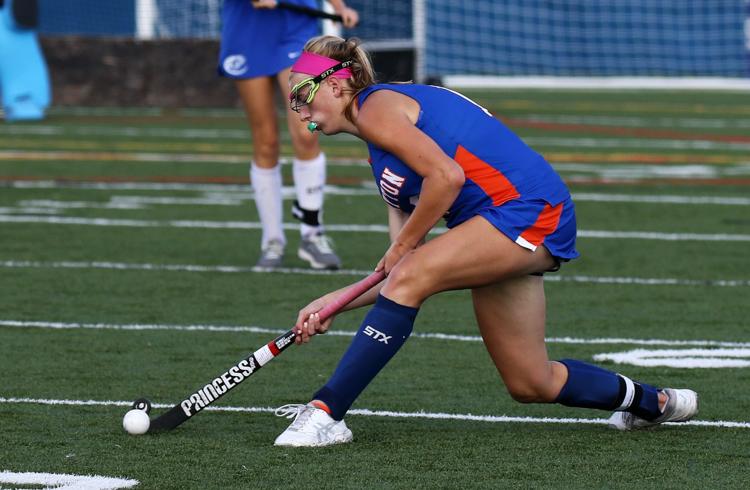 Clayton vs. Ladue field hockey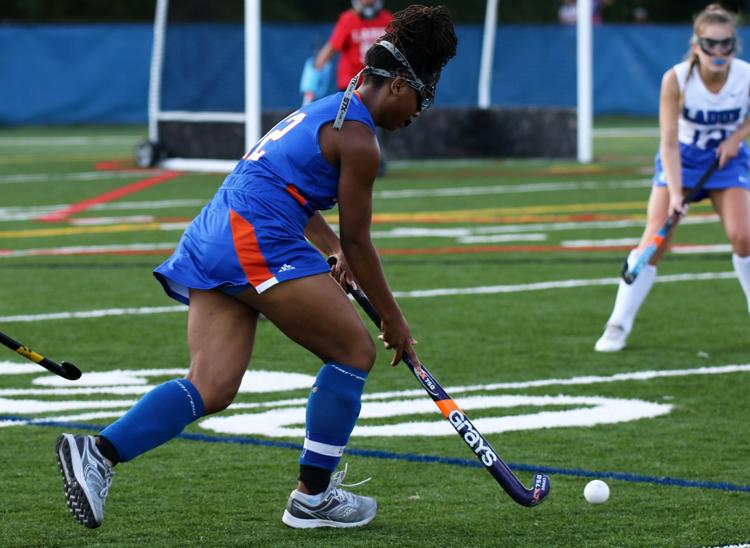 Clayton vs. Ladue field hockey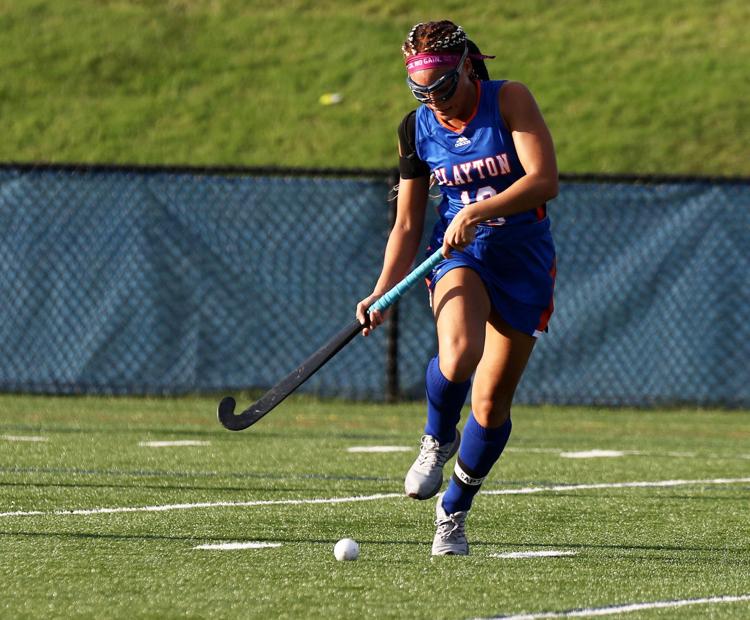 Clayton vs. Ladue field hockey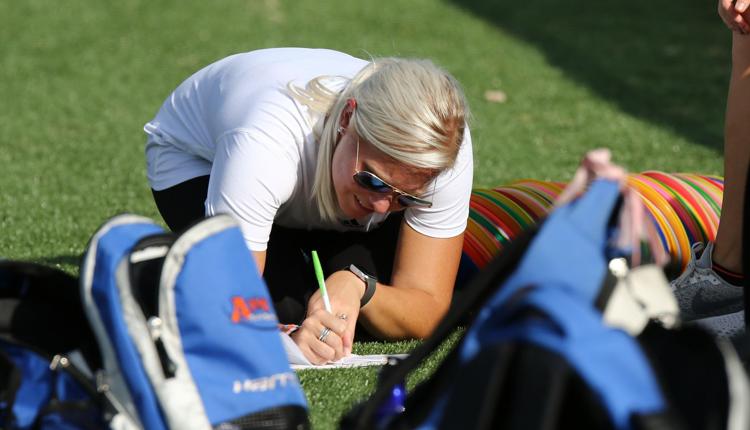 Clayton vs. Ladue field hockey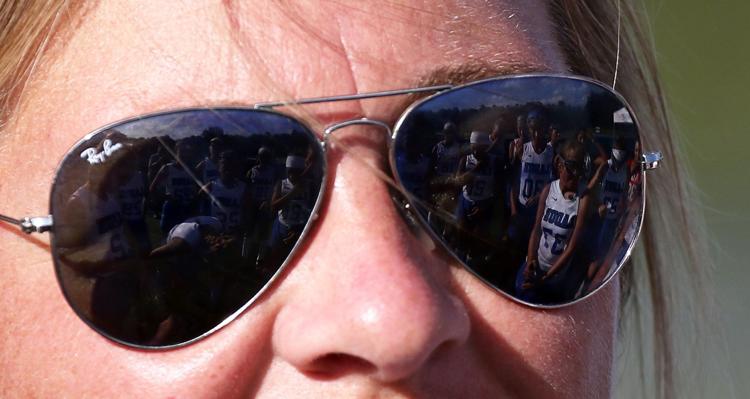 Clayton vs. Ladue field hockey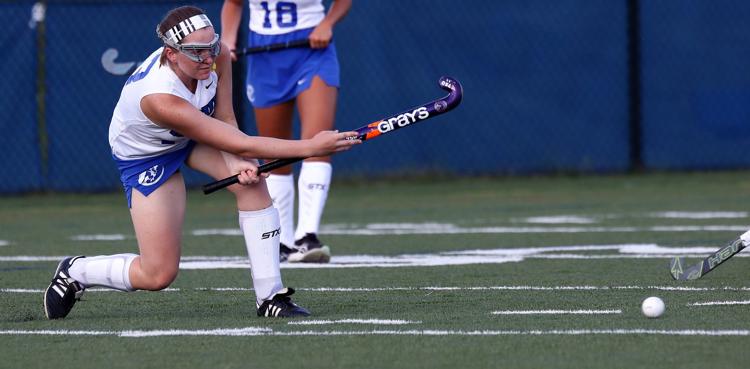 Clayton vs. Ladue field hockey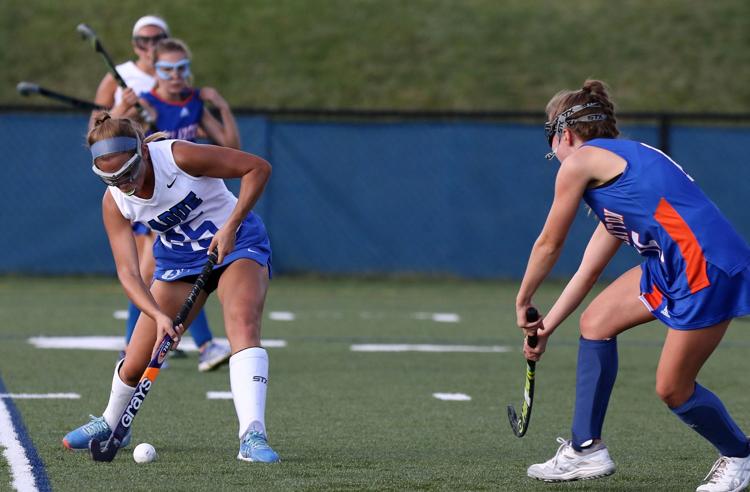 Clayton vs. Ladue field hockey