WEBSTER GROVES — Two weeks ago, the Summit field hockey team felt it let a game slip away.
Or rather, they had it kicked away.
Visitation senior goalkeeper Jordan Tierney made eight excellent saves, keeping the Falcons off the scoreboard in a game they eventually lost in overtime.
So prior to their Midwest Tournament third-round game with Visitation on Saturday, the Falcons practiced what they thought would be the kryptonite for the Vivettes' super goalie.
"Their goalie is really good so our phrase was 'One more pass,' " Falcons senior forward Kaila Larocque said. "Our coaches would also chuck balls across the field and we would have to deflect it in the goal."
Senior Sydney Brewer scored after an extra pass, Larocque scored on a deflection and senior Ryan Fagan led a defense that thwarted 14 corner opportunities as Summit defeated Visitation 3-0 at Nerinx Hall.
The No. 10 seed Falcons (14-7) advanced to play in a Midwest Tournament quarterfinal and will host No. 2 seed MICDS (15-3-1) at 6 p.m.Tuesday.
The Falcons opened the scoring 10 minutes into the game on their first penalty corner attempt. Senior Lauren Metzler fired a shot that required a sprawling save from Tierney, but with the Visitation goalkeeper lying down, sophomore Rylie Morris sent an extra pass to Brewer, who slammed it into the open cage for a 1-0 lead.
"We did a sequence of passes and then a cross, and I was luckily there to hit it in," Brewer said.
Summit and Visitation split two meetings in the regular season, both winning by identical 1-0 scores, and the early opening goal seemed to both inspire the Falcons and deflate the Vivettes.
"We always try to start off really fast, because we want to start the game with our own pace," Metzler said. "Getting the first goal always helps us because it gets our intensity up."
That intensity produced a second goal less than three minutes later when Morris crossed a pass Larocque accepted halfway up the shaft of her stick and skillfully redirected past Tierney for a two-goal advantage.
Visitation (12-7) had its chances, earning 14 corners for the game, but managed just two shots on goal off of those opportunities. Senior Caroline Jung and freshman Tess Reed fired shots Summit senior goalkeeper Kaylee Smarr denied, but for the most part, Summit squashed the Vivettes' set plays before they could get started.
"Rieley (Vancardo) is super fast and she sprints out to get it, and our other girl just reads the pass," said Fagan about the ability to deny scoring chances off corners. "We all just trust each other that we're going to stop it before they get it in the goal."
Midway through the second half, Metzler corralled a rebound off Tierney's left pad and fired it into the cage to open up a three-goal advantage.
"I was proud of the way we didn't back off," Summit head coach Andrew Neil said. "Viz is a good team, and if we gave them space and opportunities, they were going to capitalize."
The Falcons have now scored three goals in both postseason games, after accomplishing that feat only once in their previous 13 games heading into the postseason.
But for Summit, it may just be that time of year.
Last spring, both the Falcons' girls lacrosse and girls soccer teams advanced to play in the championship games in their respective sports, with the lacrosse team taking home the Midwest Tournament championship and the soccer team finishing as state runner-up.
Several girls from those two teams now play for the Falcons' field hockey team, and despite losing three consecutive games to end the regular season, they have again saved the best for the postseason.
"I don't want to lose. I just want to keep winning," Larocque said.
41st Midwest Tournament: Summit 3, Visitation 0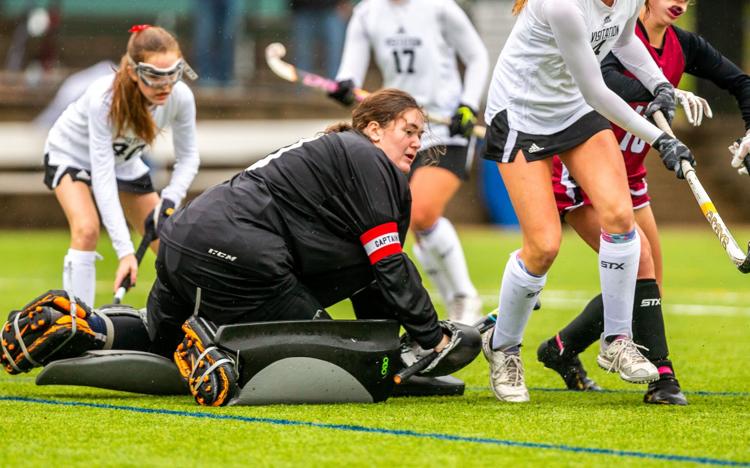 41st Midwest Tournament: Summit 3, Visitation 0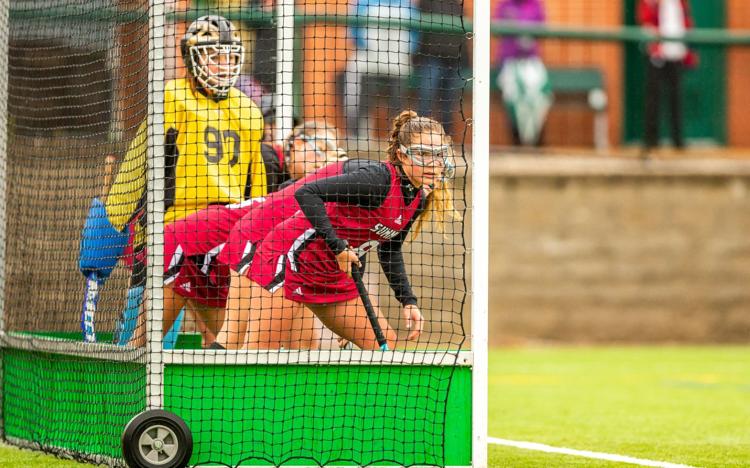 41st Midwest Tournament: Summit 3, Visitation 0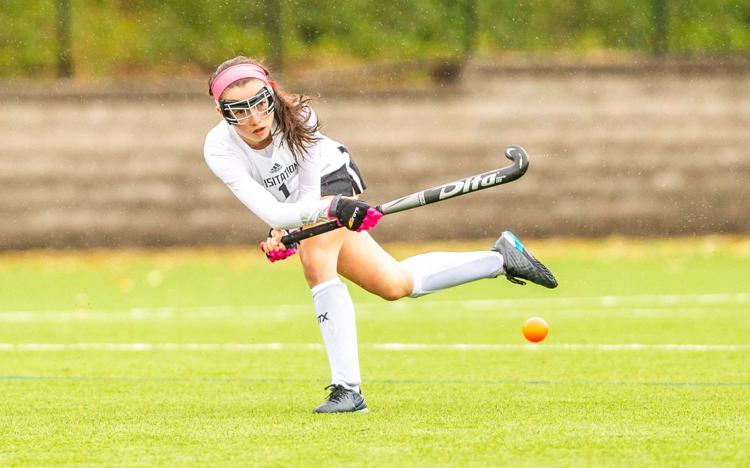 41st Midwest Tournament: Summit 3, Visitation 0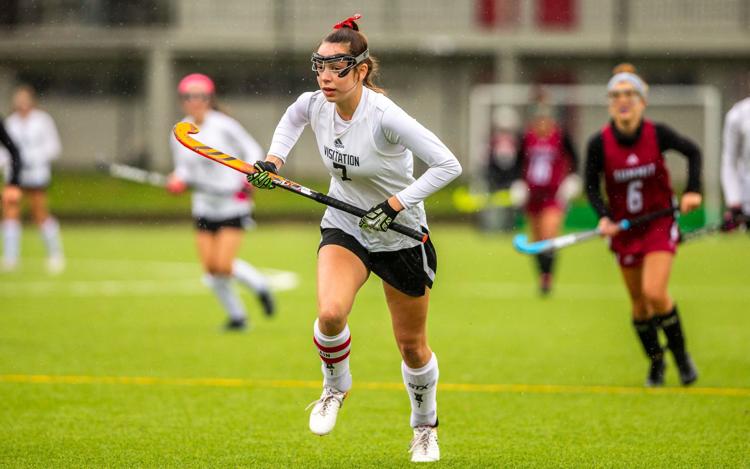 41st Midwest Tournament: Summit 3, Visitation 0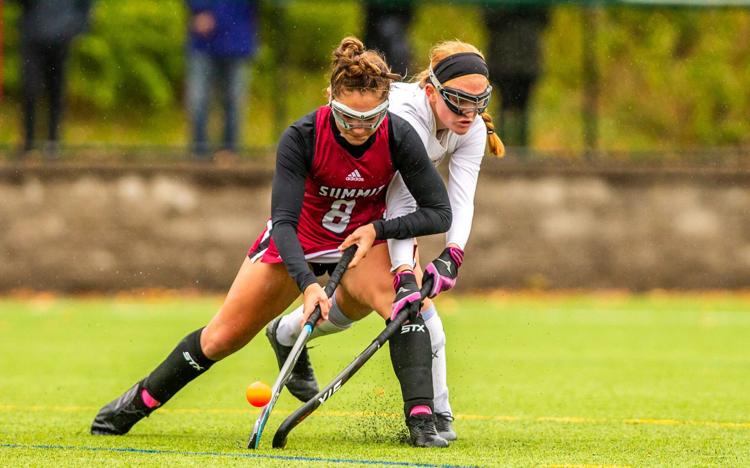 41st Midwest Tournament: Summit 3, Visitation 0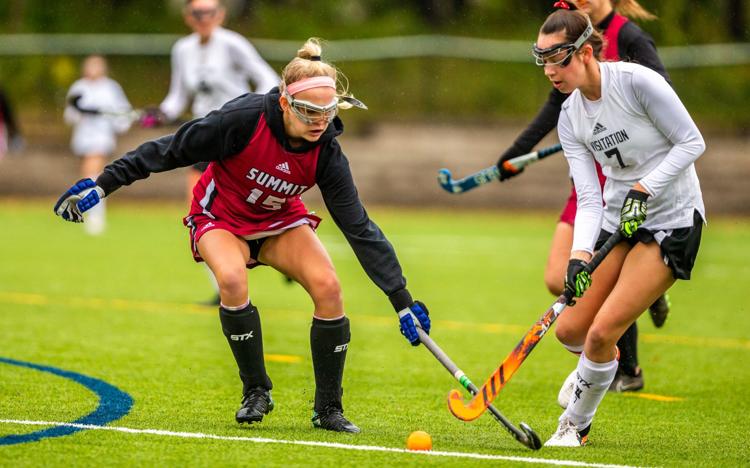 41st Midwest Tournament: Summit 3, Visitation 0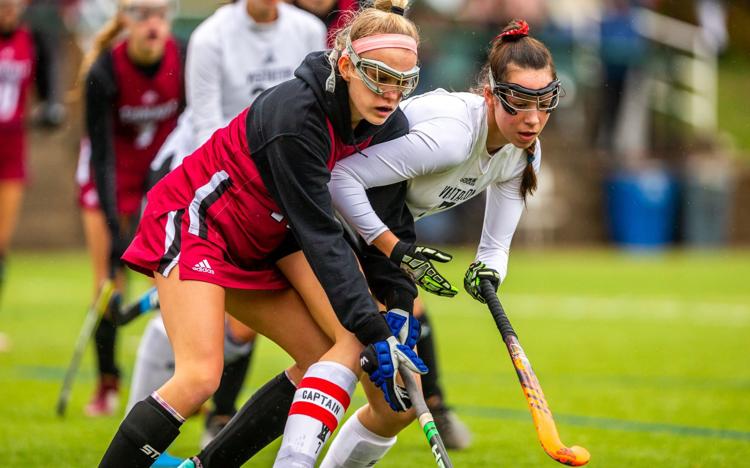 41st Midwest Tournament: Summit 3, Visitation 0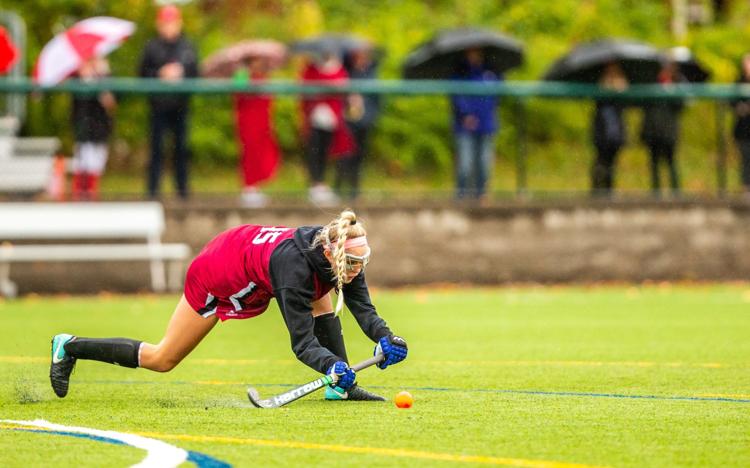 41st Midwest Tournament: Summit 3, Visitation 0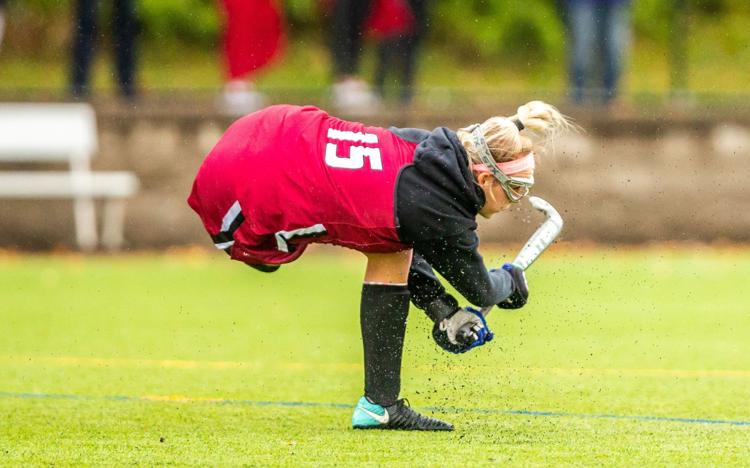 41st Midwest Tournament: Summit 3, Visitation 0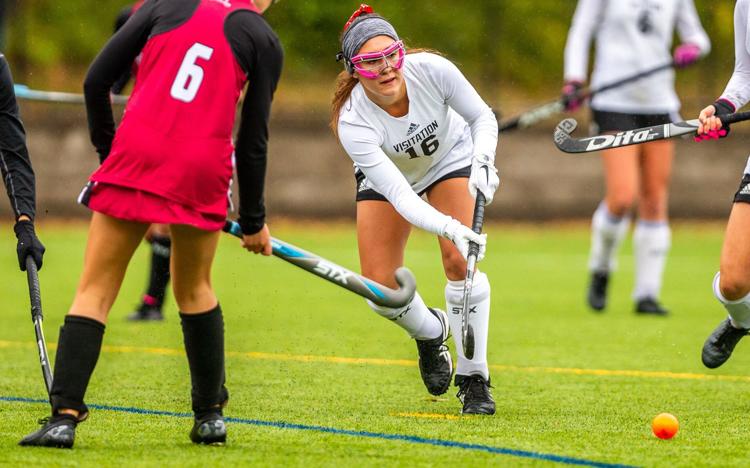 41st Midwest Tournament: Summit 3, Visitation 0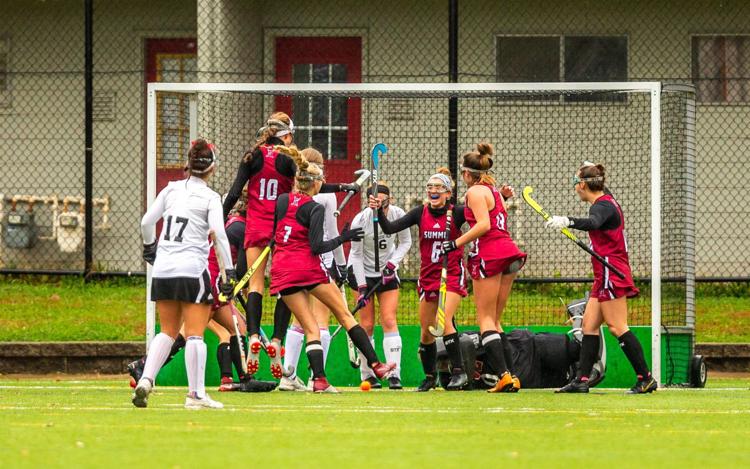 41st Midwest Tournament: Summit 3, Visitation 0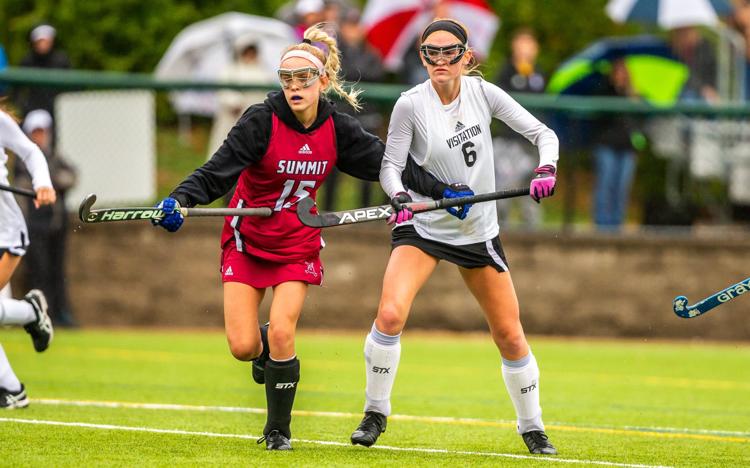 41st Midwest Tournament: Summit 3, Visitation 0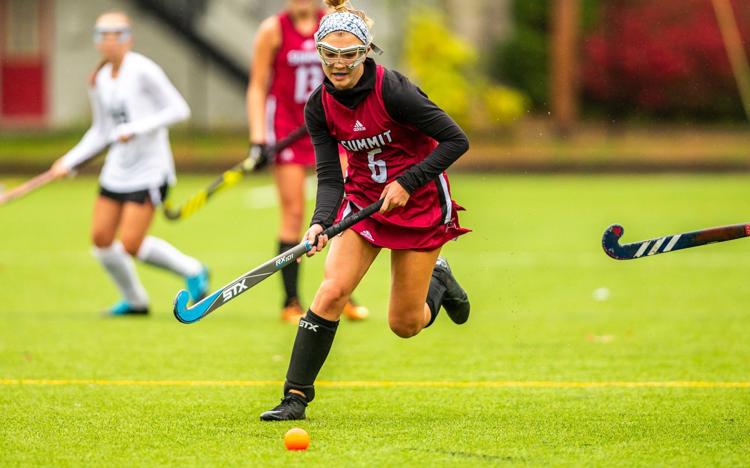 41st Midwest Tournament: Summit 3, Visitation 0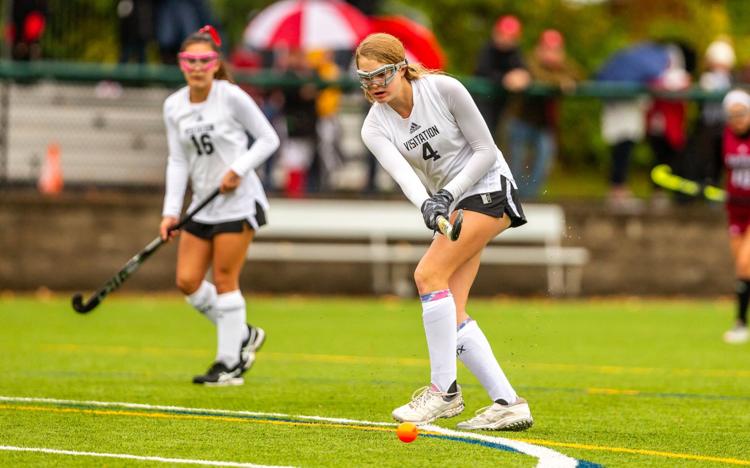 41st Midwest Tournament: Summit 3, Visitation 0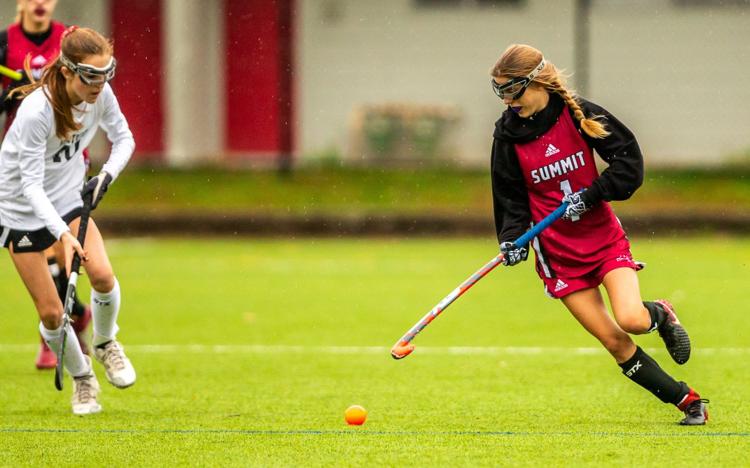 41st Midwest Tournament: Summit 3, Visitation 0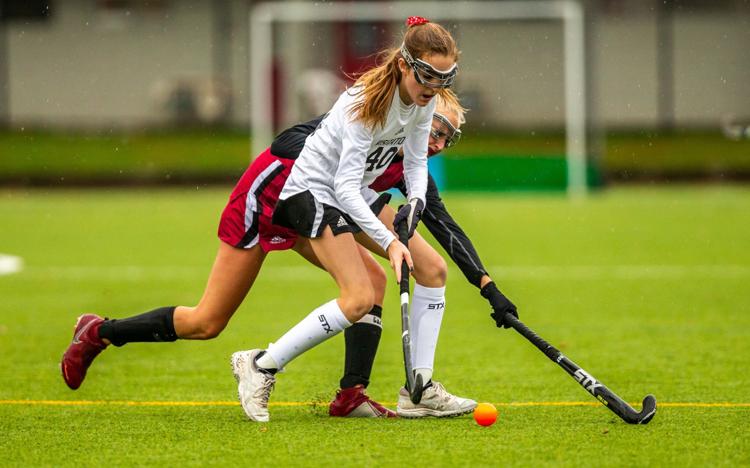 41st Midwest Tournament: Summit 3, Visitation 0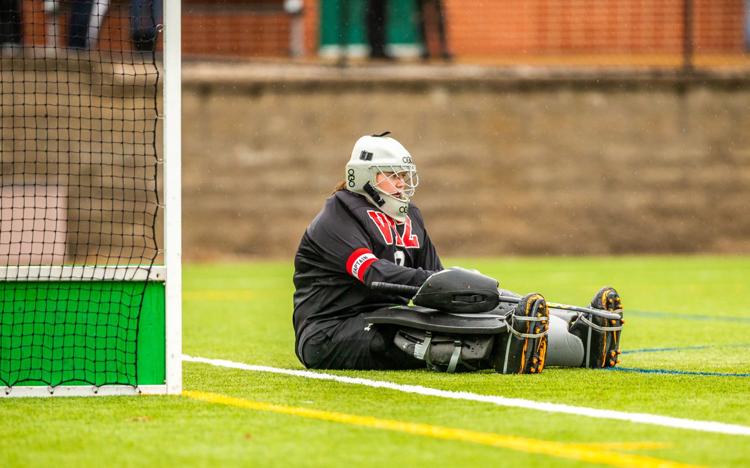 41st Midwest Tournament: Summit 3, Visitation 0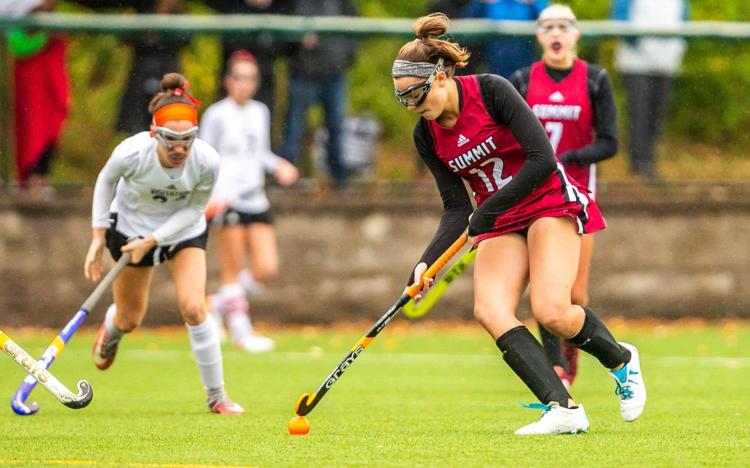 41st Midwest Tournament: Summit 3, Visitation 0