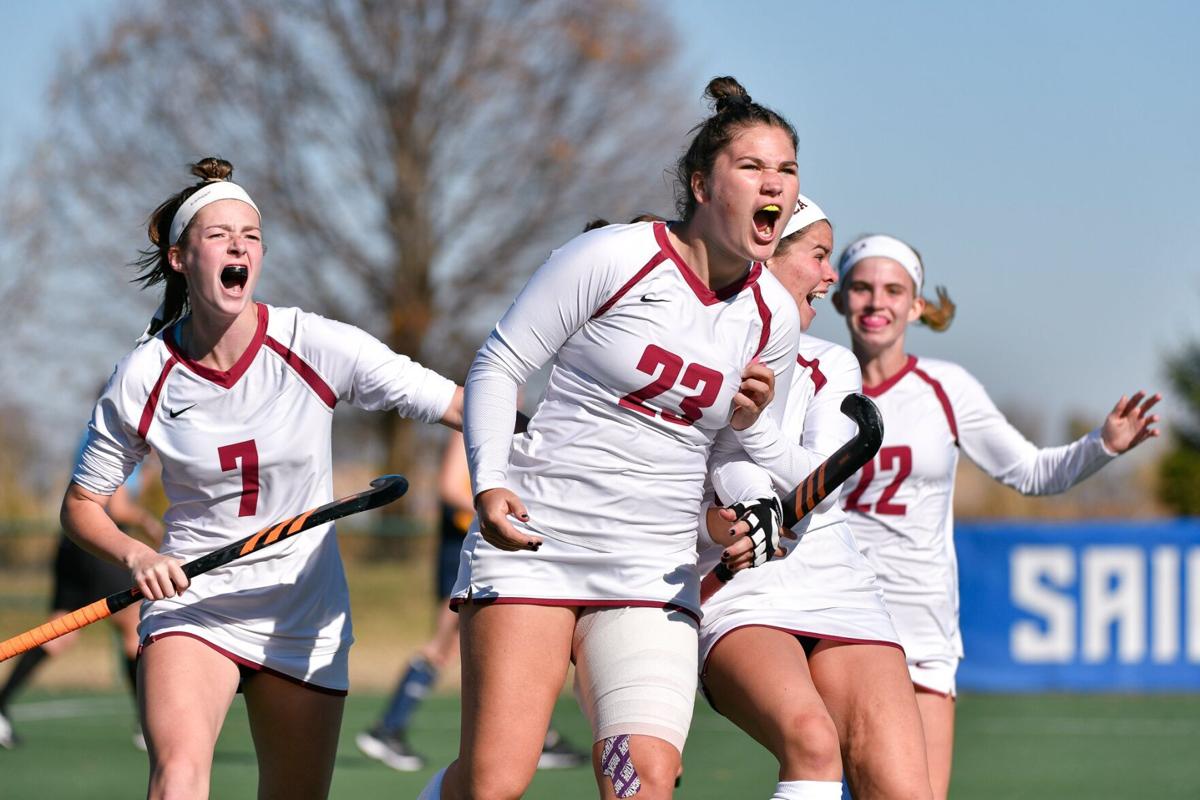 MARYLAND HEIGHTS — Taryn Tkachuk called the moment "a blur."
And that blur was the perfect way to celebrate her 18th birthday and the perfect ending to an outstanding high school field hockey career.
Tkachuk scored on a backhand shot 3 minutes and 53 seconds into overtime to break a scoreless tie and give Villa Duchesne a 1-0 victory over John Burroughs in the championship game of the Midwest State Field Hockey Tournament at SportPort on Saturday.
Villa Duchesne (14-0) won the 12th field hockey championship in school history and its third in four years. The Saints became the first team to finish a season undefeated since MICDS went 22-0-2 in 2013.
Playing with a heavily layered wrap around her left leg from an injury suffered in the quarterfinal round, Tkachuk played all but two minutes of the championship game and had to find another level of grit as the game went to overtime.
"We just knew we had to end it there," Tkachuk said. "We had so many chances and we knew it was our game. It was just a matter of putting it in the goal."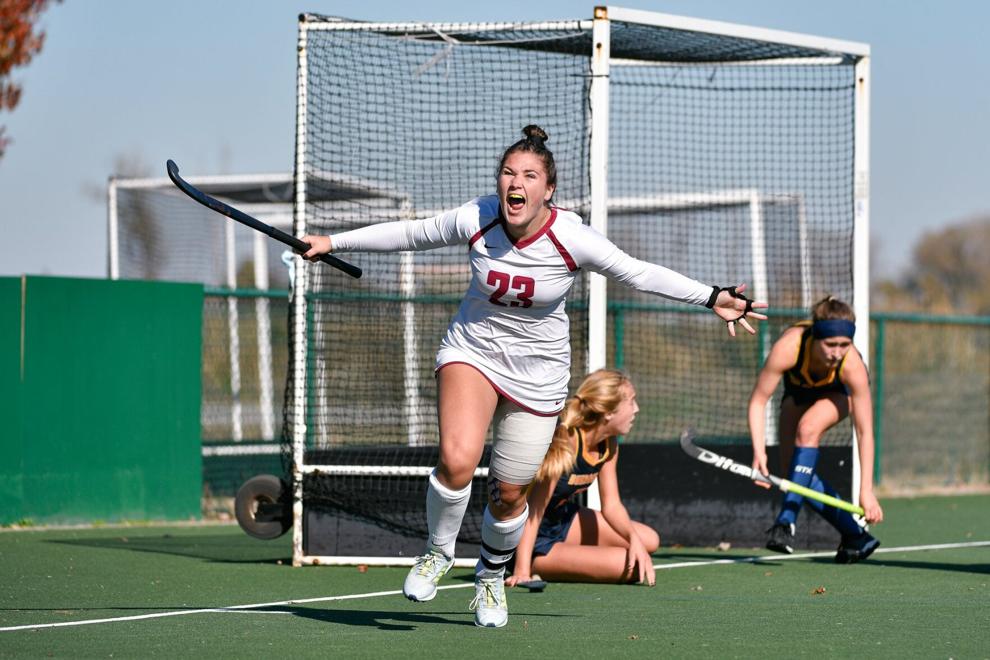 Normally played with 10 field players on each side, field hockey is played 6-on-6 in overtime, and the additional space is just what Villa Duchesne needed to break through an otherwise impenetrable John Burroughs defense.
Senior midfielder Suzy Keefer made three steals in the overtime period and tilted the field in favor of Villa Duchesne. On the game-winning goal, Keefer drove the right side of the Burroughs defense and sent a ball into the circle that was chipped further by the stick of Georgia Leary. It squirted to Tkachuk, who accepted it on her backhand and launched a shot over the left shoulder of John Burroughs goalie Anna Duncan for the championship-winning goal.
"I knew overtime would be good for us because you take players off the field," Villa coach Kate Graft said. "I just told Suzy to keep working that right baseline because once you get the ball across, there's less defense in there and we'll have a better chance to score, which is what happened."
Villa defeated John Burroughs in a convincing 4-1 win on Oct. 8, had defeated the Bombers in 12 successive meetings and had not played a game decided by fewer than two goals all season. But anyone who thought the championship game would be uncompetitive had not seen John Burroughs play defense.
Using lifts and crisp passes out of the defensive zone, Burroughs withstood the waves of pressure Villa administered as senior Kate Smith calmly directed the Bombers defensive corps.
"We made some adjustments on the defensive side knowing the strengths and tendencies of Villa, like always having two people in front of the ball and swarming the ball whenever possible," Burroughs coach Meridith Thorpe said.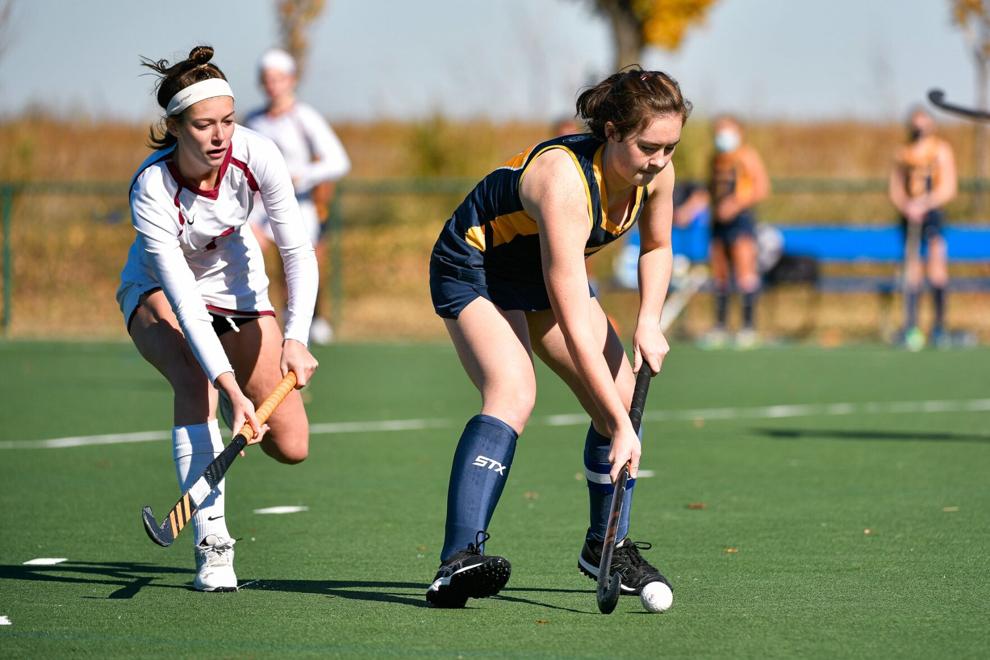 The Saints earned 15 corner opportunities, a part of the game in which Villa usually excels with the rocket shots of Thachuk and Keefer.
But due to the speed and well-positioned stick of junior Grace Pottebaum, only two corner opportunities resulted in a shot on goal.
"I was just thinking that none of these shots can get through," Pottebaum said. "Anna (Duncan) was so encouraging, telling me to rush hard and I just tried to give it everything I had."
And when the ball did find its way on goal, it was directed away by the senior Duncan, who made two glorious saves in the second period on sophomore Gigi Edwards, one with her right arm and the other with her left pad to keep the game scoreless at the half.
"I was nervous, but I just breathed in and out, and our defense is so good, I never really felt it was just me back there," Duncan said.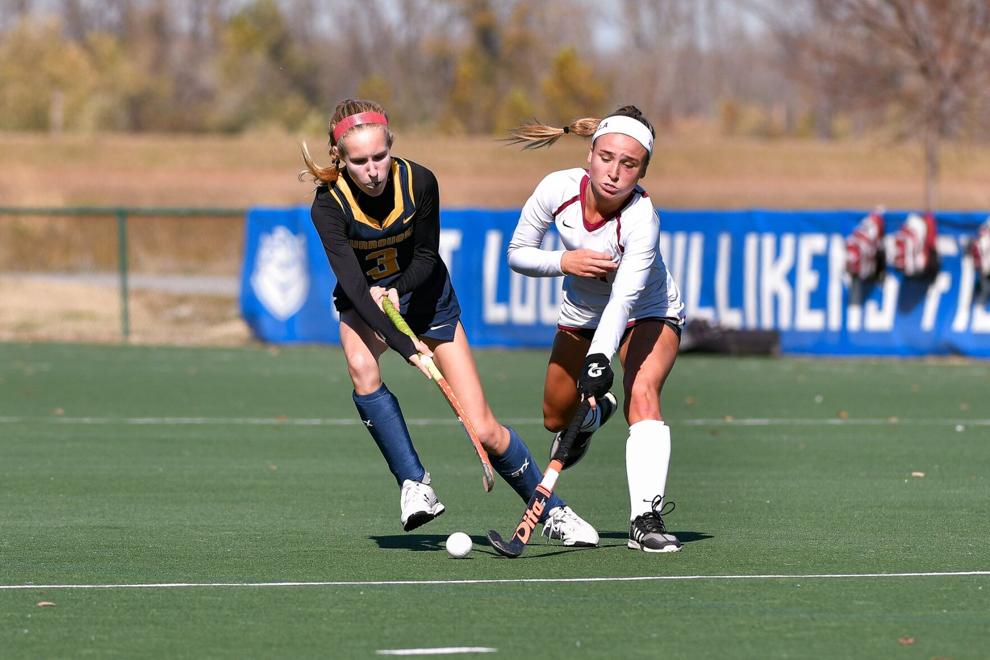 John Burroughs' best chance to score was in the fourth quarter, when twice Bombers leading goal scorer Ellie Strahorn broke into the clear. But Saints junior defender Sydney Acker and senior defender Cat McGlynn caught up to her on separate occasions to deny a shot on goal.
And once the game reached overtime, it was decided by the defense and play-making ability of Keefer and the goal-scoring prowess of Tkachuk, who scored her area-leading 32nd goal of the season and 135th in her four years at Villa Duchesne.
The loss against MICDS in last year's championship game served as motivation for Villa Duchesne throughout the season and especially when the title game reached overtime.
"We've been wanting this the whole season since our last game on this field last year," Keefer said. "I knew that in overtime we had to dig deep. I knew we had it in us."
Tkachuk added, "We definitely were on a revenge tour this year. We wanted to prove something."
Midwest Tournament championship: Villa Duchesne 1, John Burroughs 0 (OT)
11/30/20 - Field Hockey - Midwest FH Champ - Villa Duchense vs John Buroughs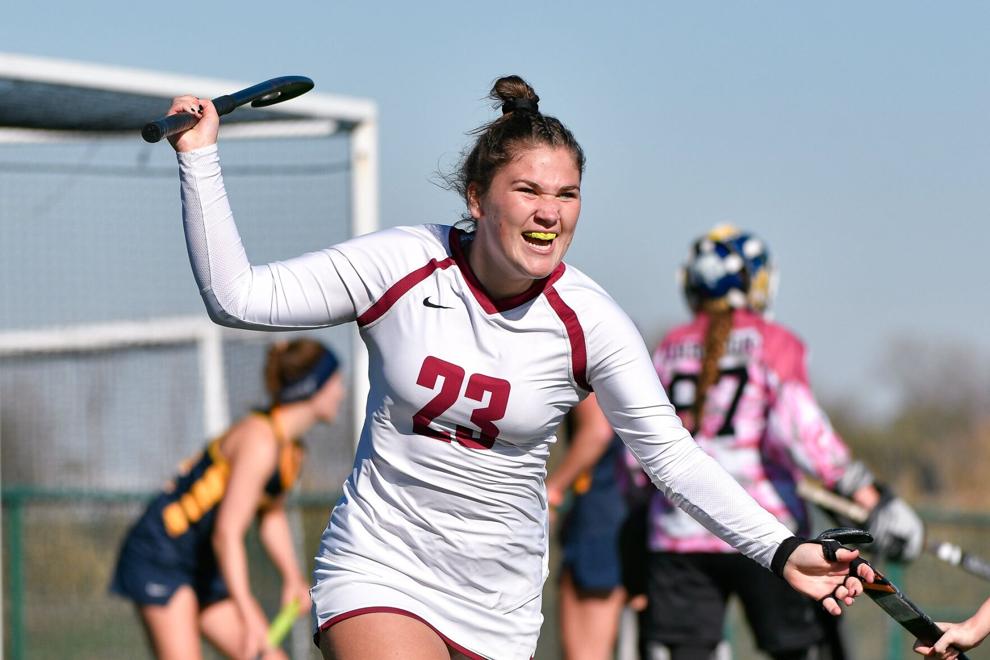 11/30/20 - Field Hockey - Midwest FH Champ - Villa Duchense vs John Buroughs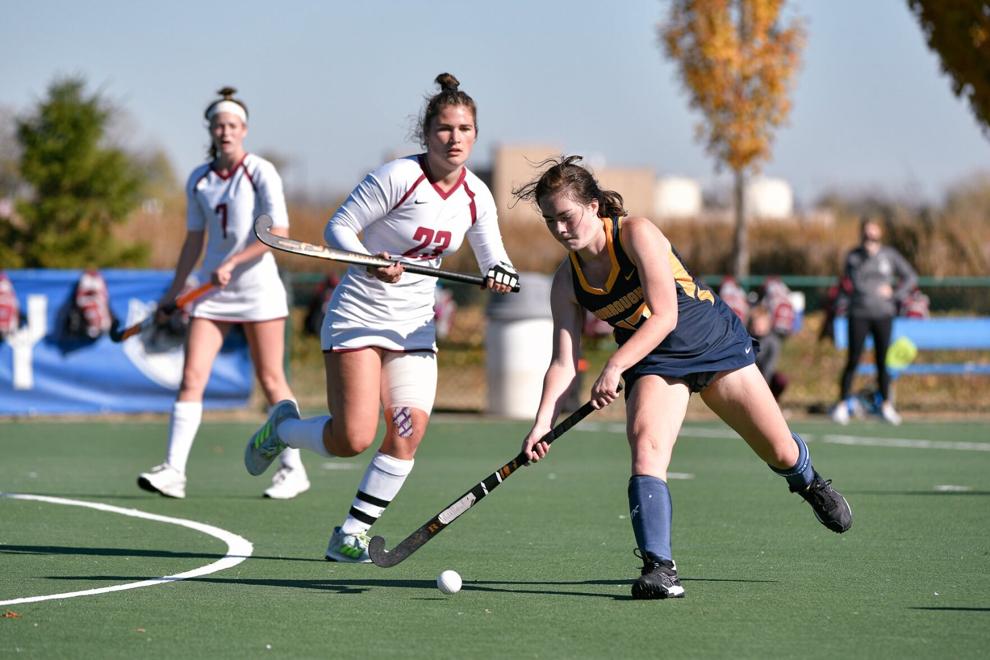 11/30/20 - Field Hockey - Midwest FH Champ - Villa Duchense vs John Buroughs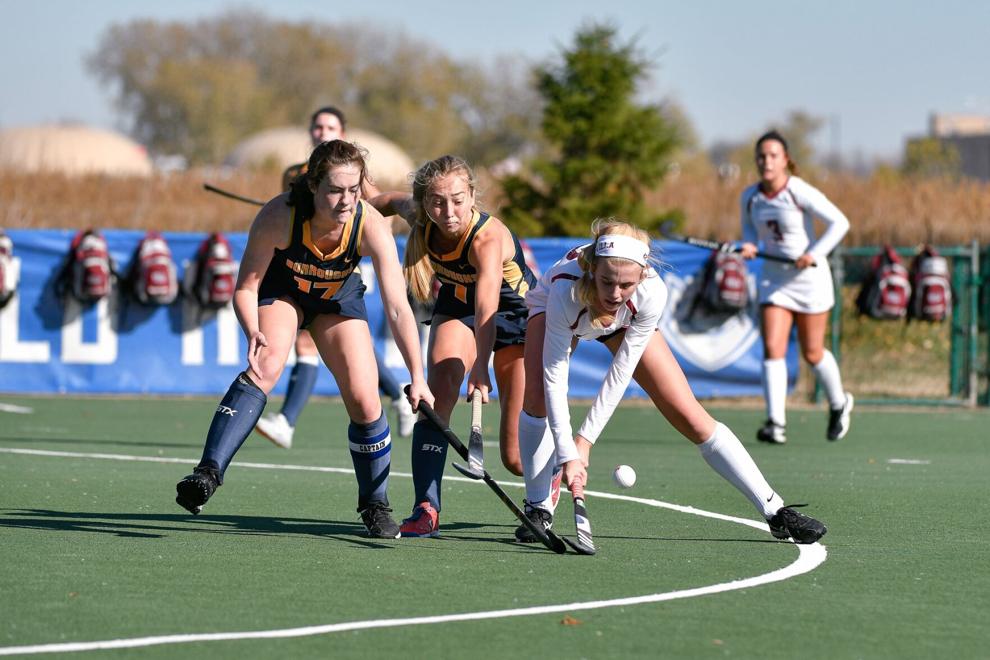 11/30/20 - Field Hockey - Midwest FH Champ - Villa Duchense vs John Buroughs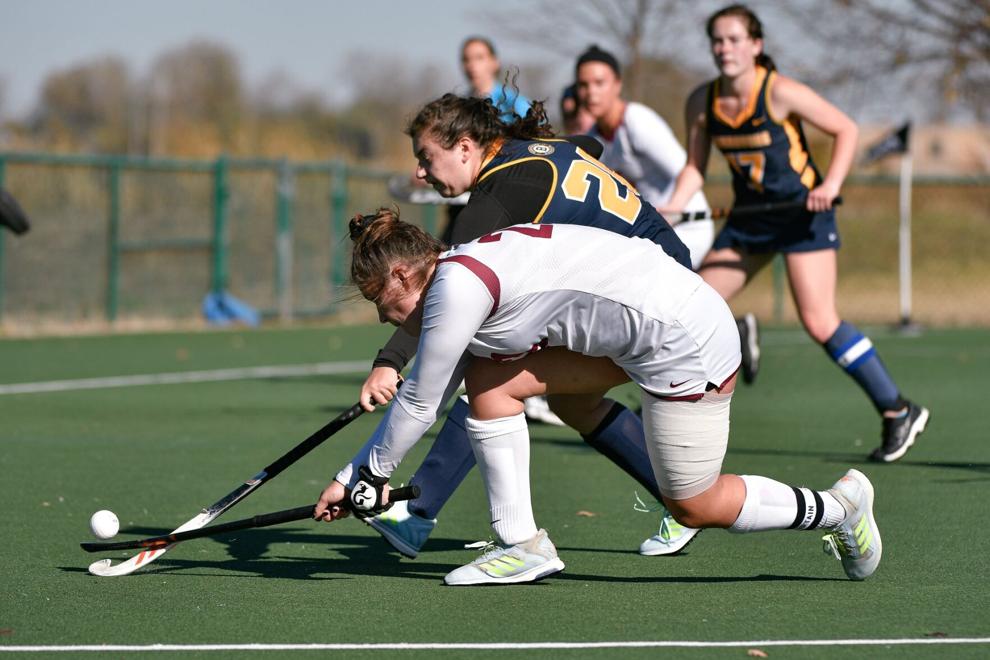 11/30/20 - Field Hockey - Midwest FH Champ - Villa Duchense vs John Buroughs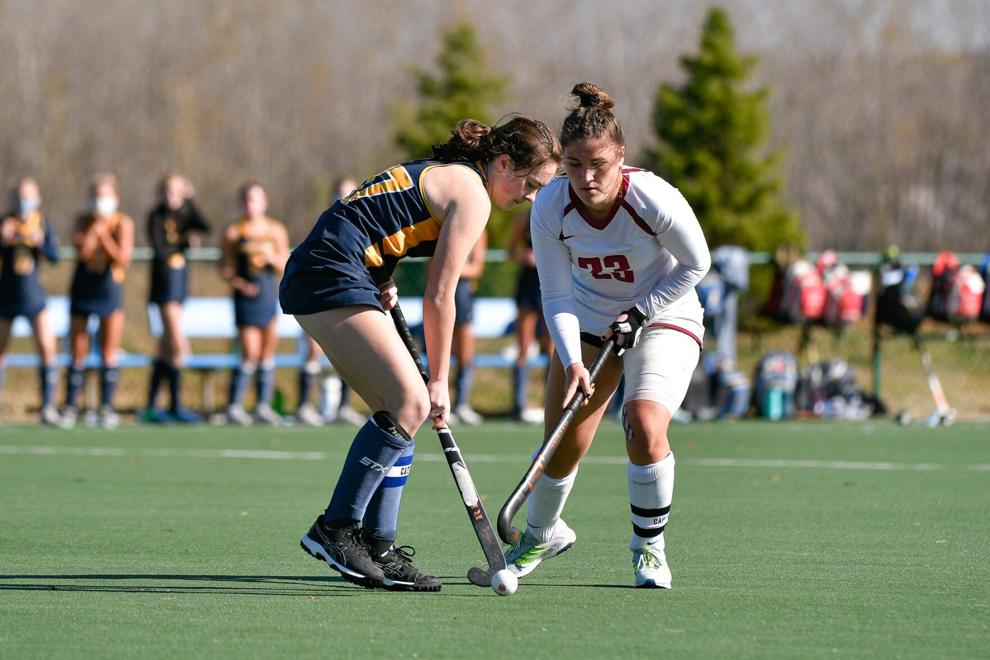 11/30/20 - Field Hockey - Midwest FH Champ - Villa Duchense vs John Buroughs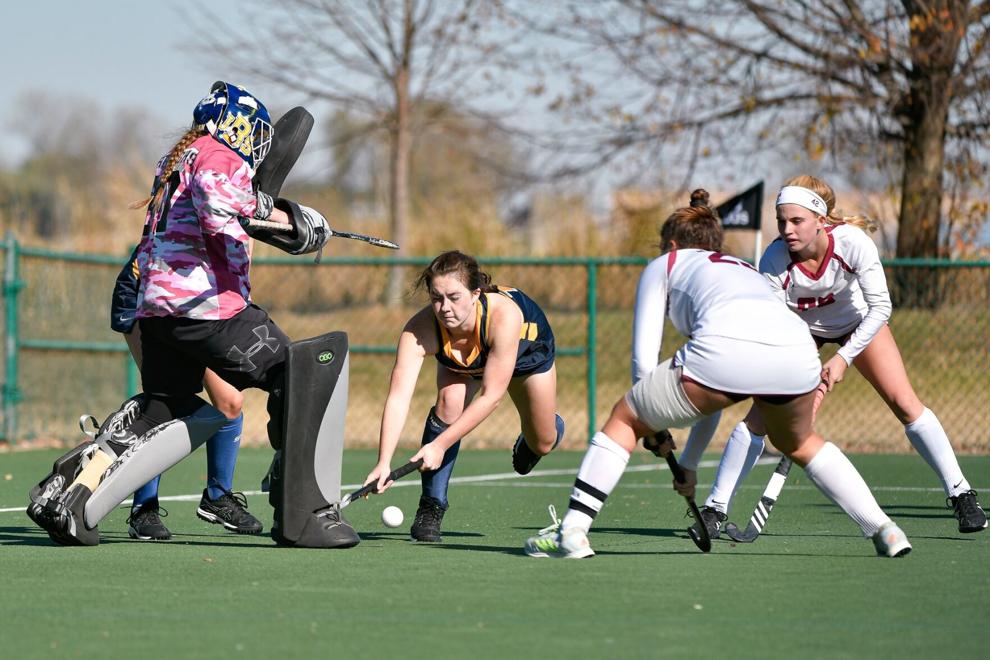 11/30/20 - Field Hockey - Midwest FH Champ - Villa Duchense vs John Buroughs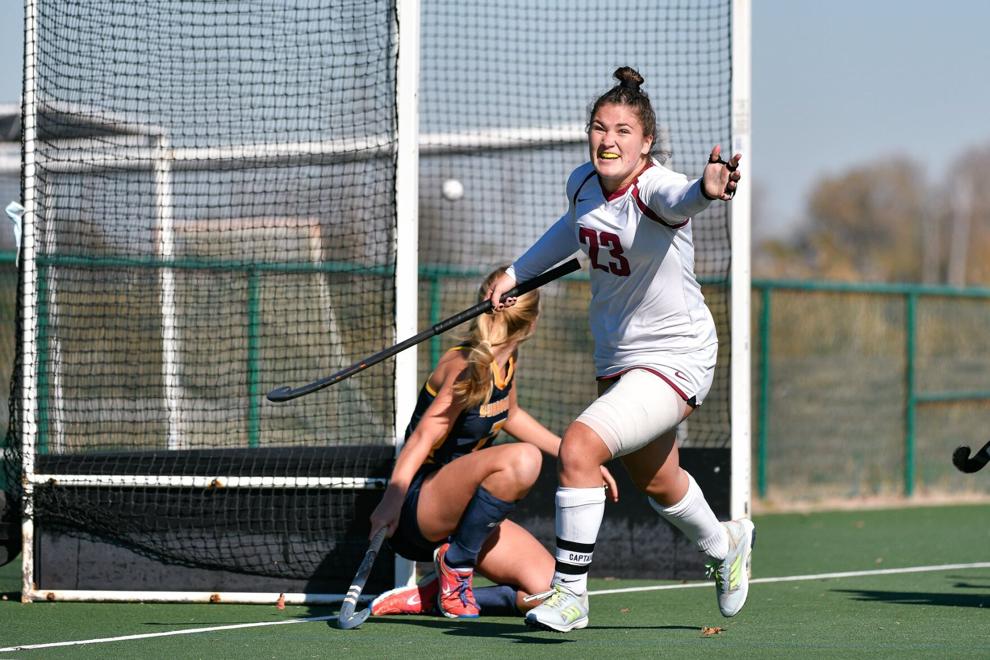 11/30/20 - Field Hockey - Midwest FH Champ - Villa Duchense vs John Buroughs
11/30/20 - Field Hockey - Midwest FH Champ - Villa Duchense vs John Buroughs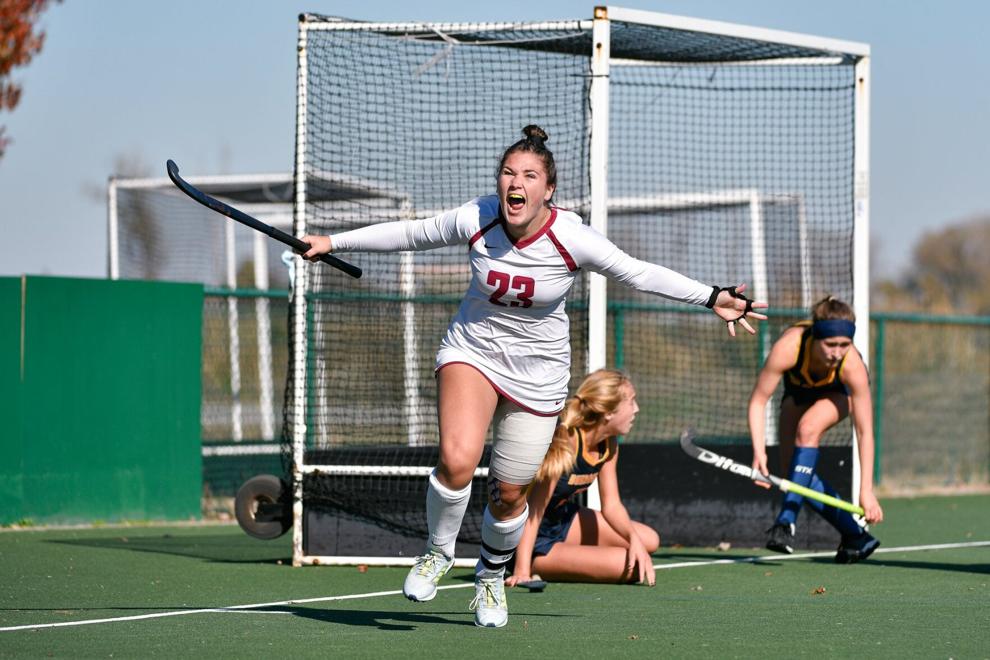 11/30/20 - Field Hockey - Midwest FH Champ - Villa Duchense vs John Buroughs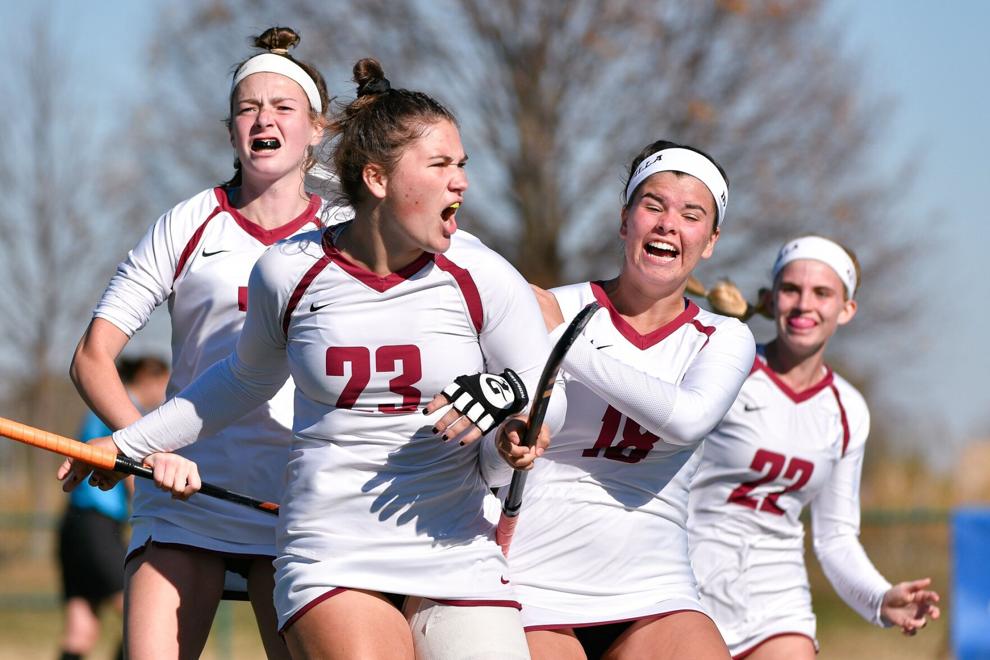 11/30/20 - Field Hockey - Midwest FH Champ - Villa Duchense vs John Buroughs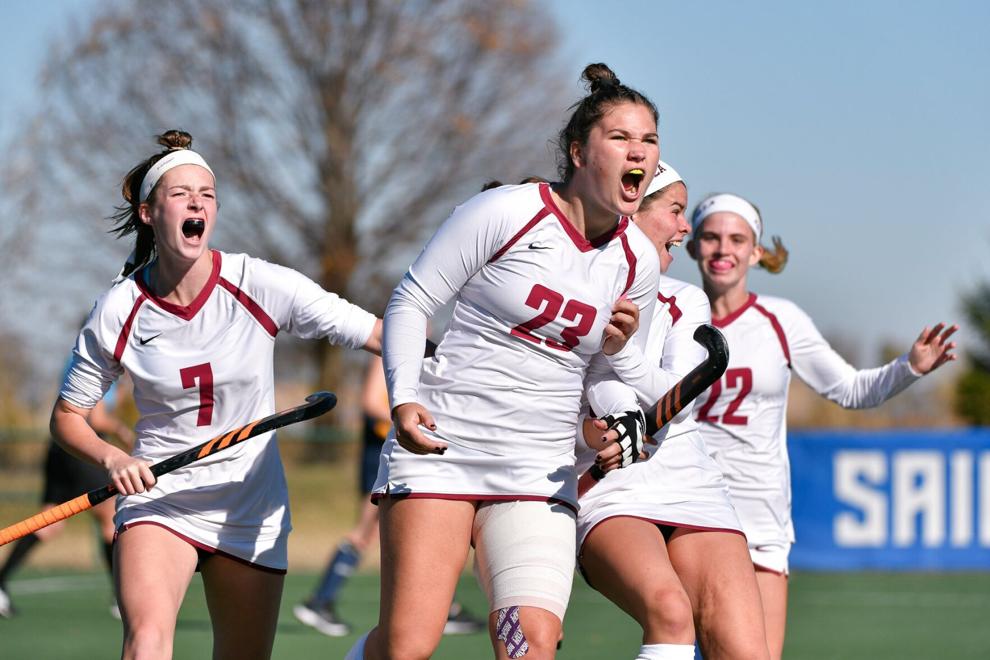 11/30/20 - Field Hockey - Midwest FH Champ - Villa Duchense vs John Buroughs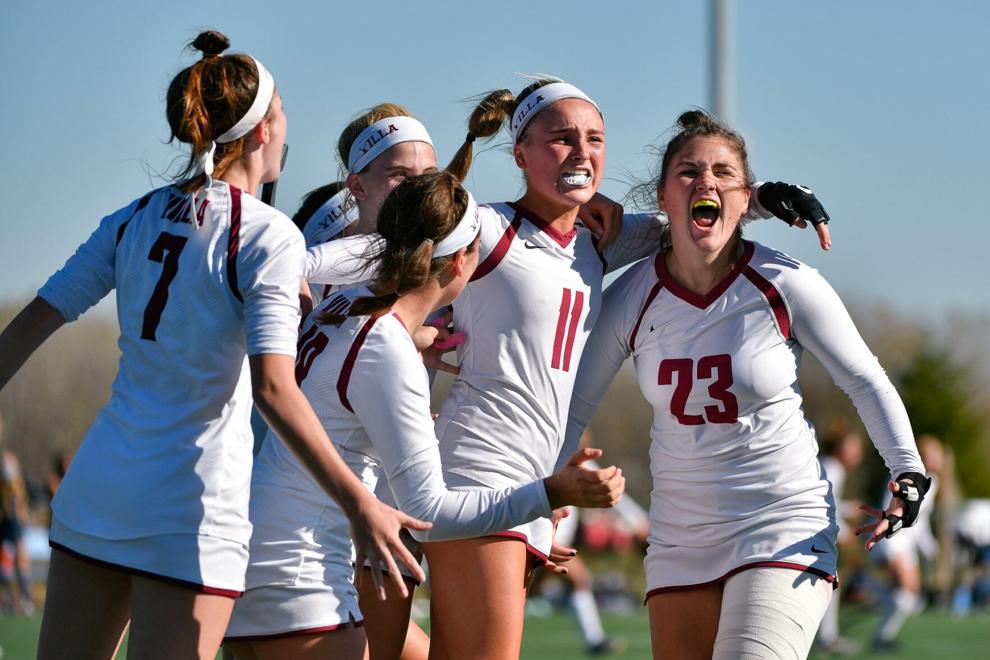 11/30/20 - Field Hockey - Midwest FH Champ - Villa Duchense vs John Buroughs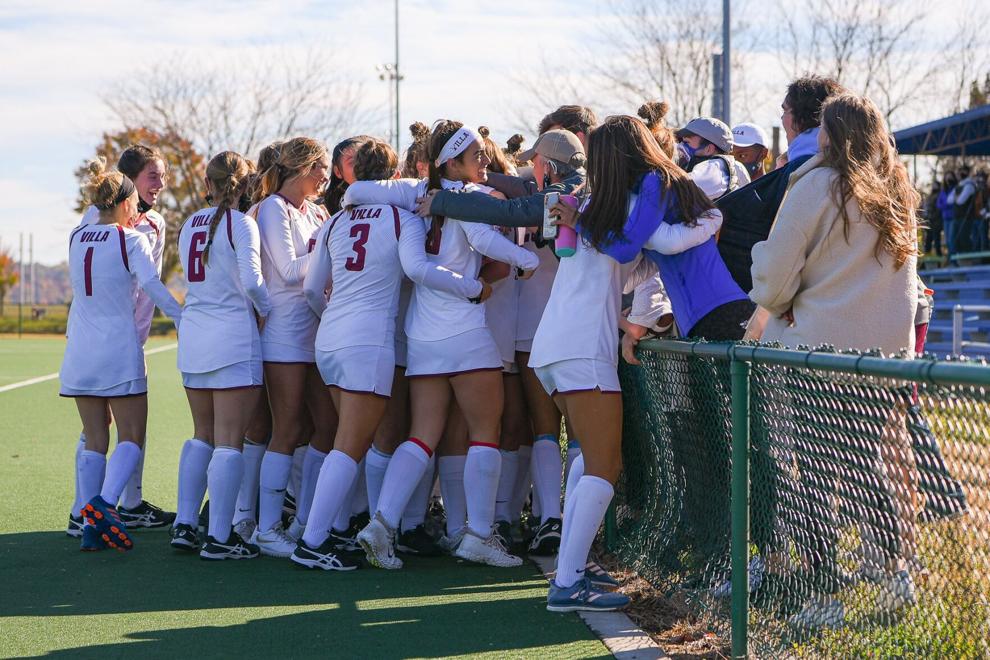 11/30/20 - Field Hockey - Midwest FH Champ - Villa Duchense vs John Buroughs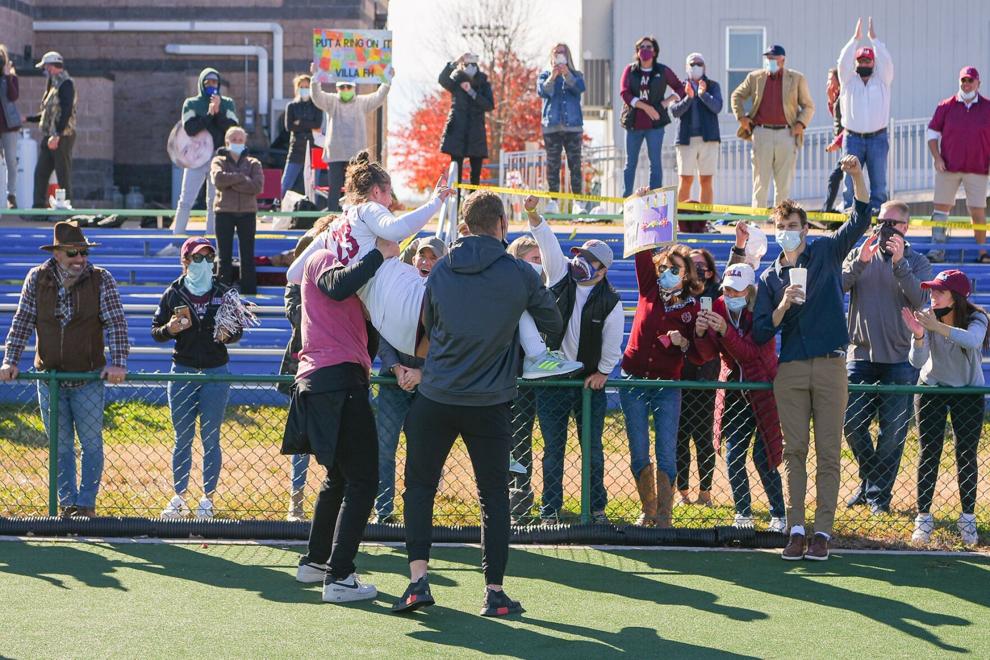 11/30/20 - Field Hockey - Midwest FH Champ - Villa Duchense vs John Buroughs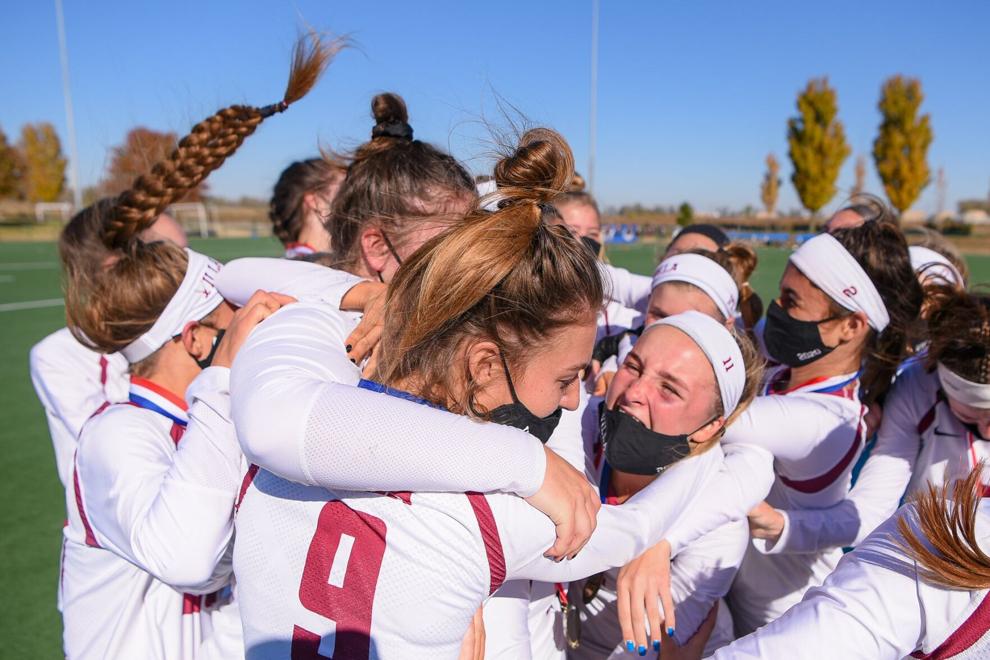 11/30/20 - Field Hockey - Midwest FH Champ - Villa Duchense vs John Buroughs
11/30/20 - Field Hockey - Midwest FH Champ - Villa Duchense vs John Buroughs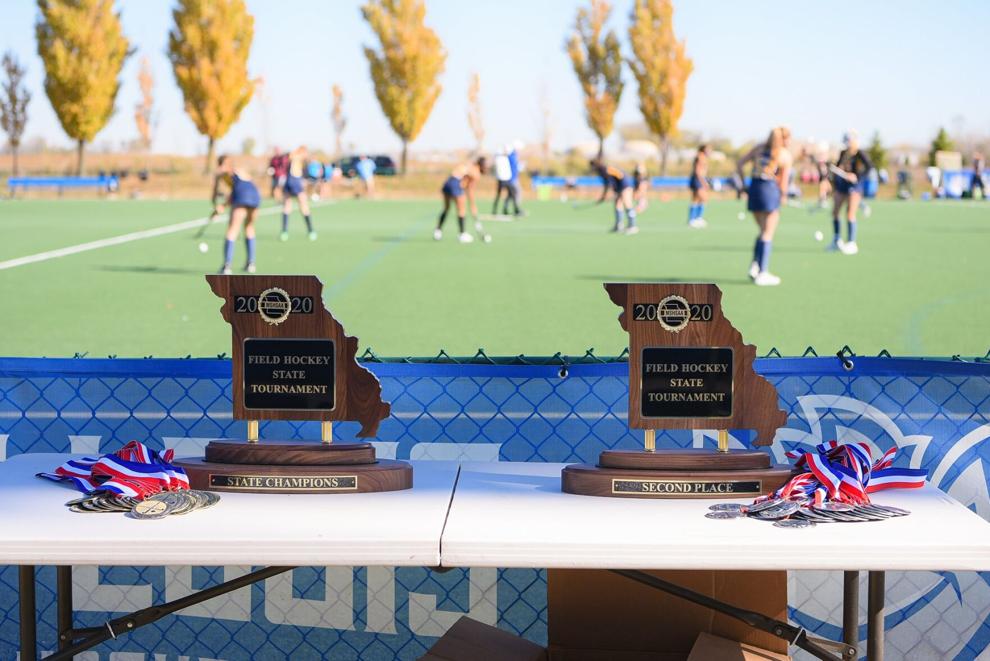 11/30/20 - Field Hockey - Midwest FH Champ - Villa Duchense vs John Buroughs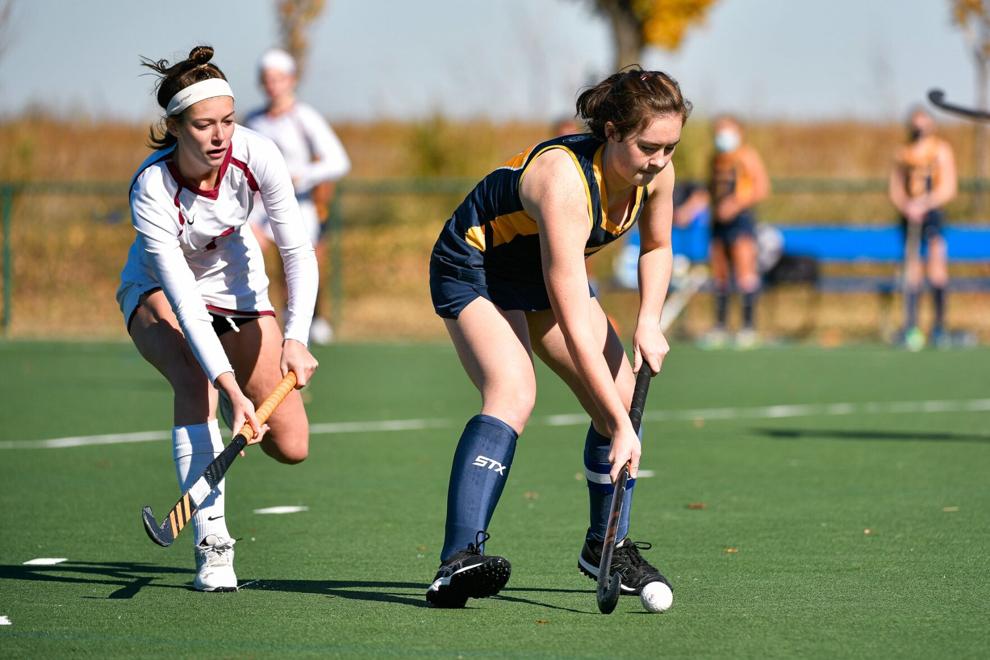 11/30/20 - Field Hockey - Midwest FH Champ - Villa Duchense vs John Buroughs
11/30/20 - Field Hockey - Midwest FH Champ - Villa Duchense vs John Buroughs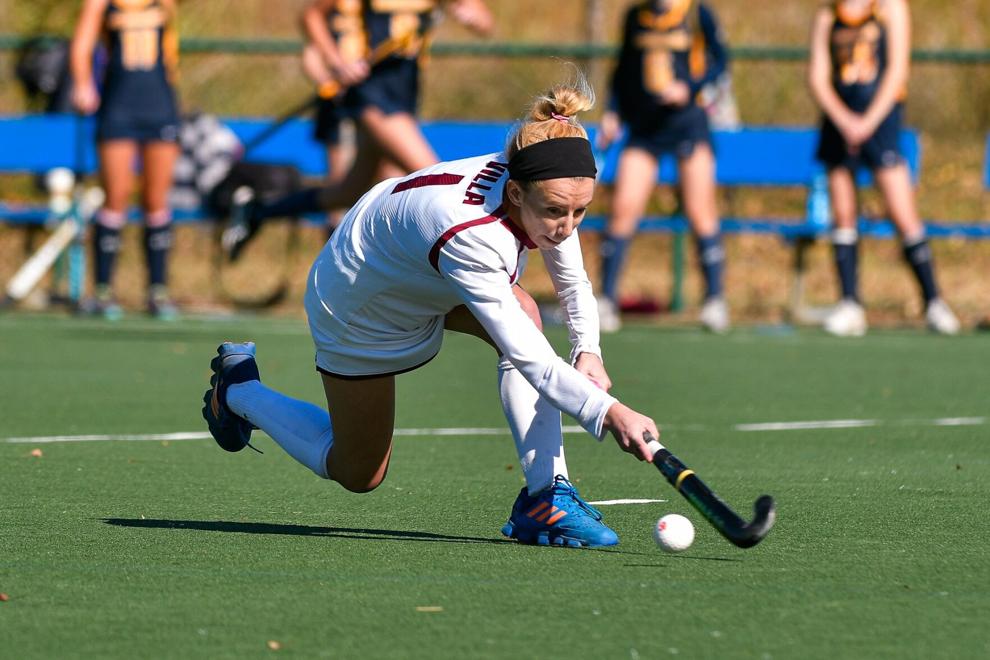 11/30/20 - Field Hockey - Midwest FH Champ - Villa Duchense vs John Buroughs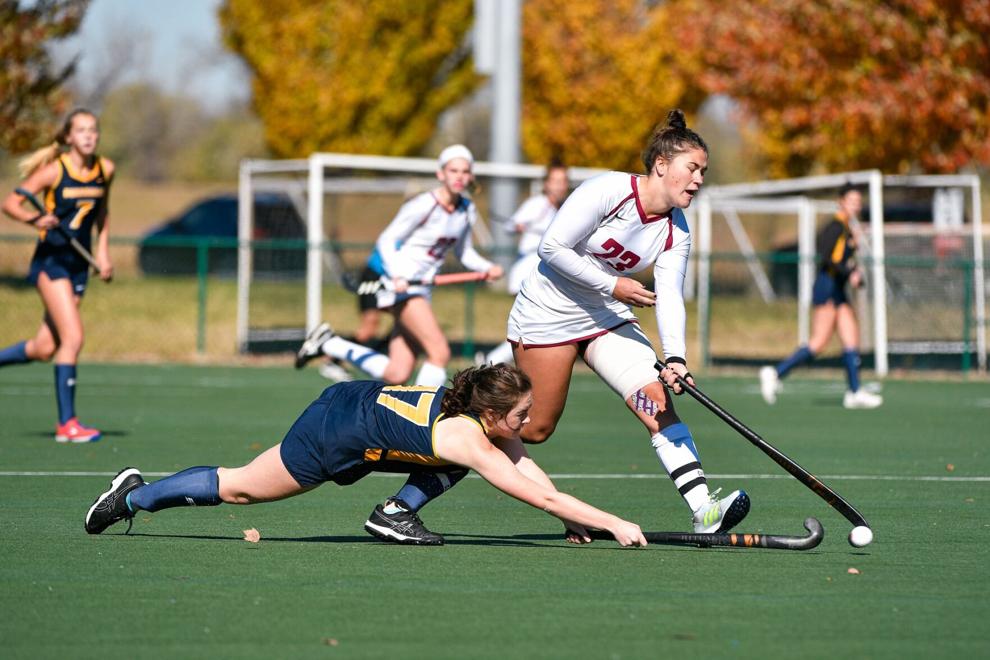 11/30/20 - Field Hockey - Midwest FH Champ - Villa Duchense vs John Buroughs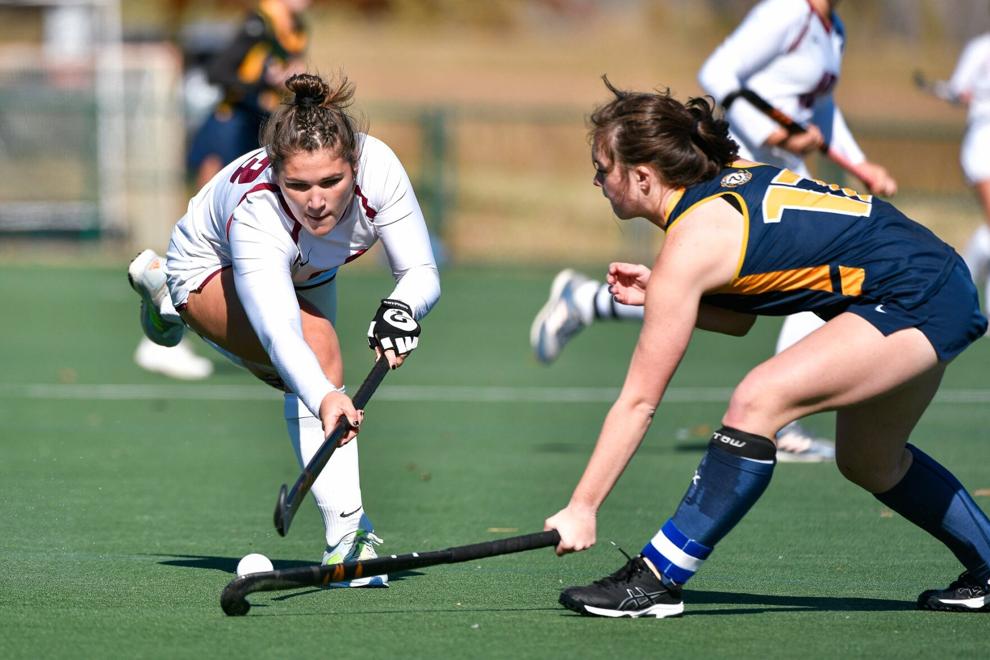 11/30/20 - Field Hockey - Midwest FH Champ - Villa Duchense vs John Buroughs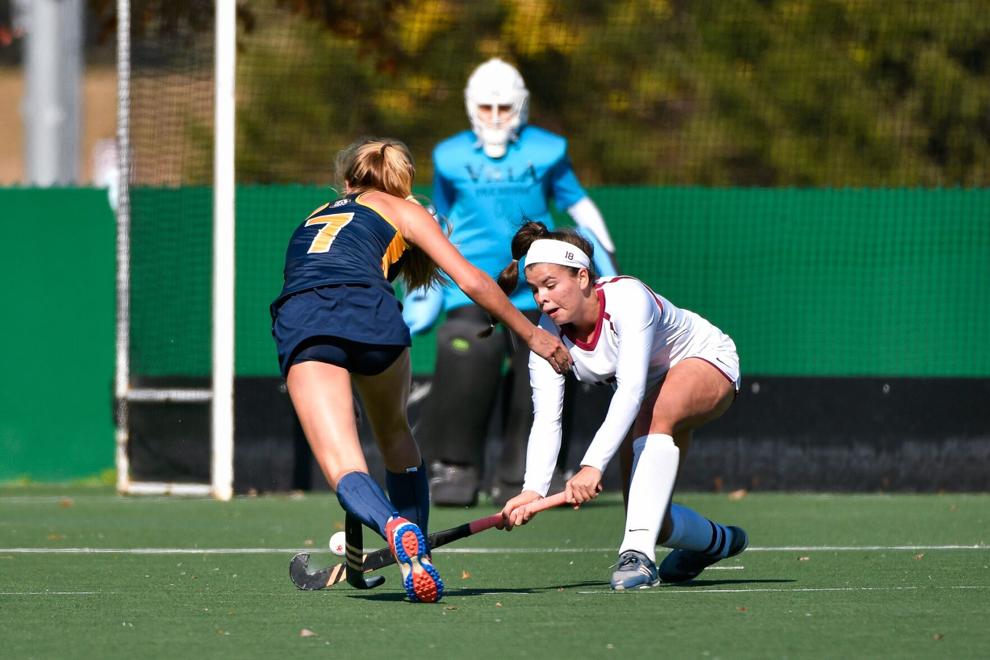 11/30/20 - Field Hockey - Midwest FH Champ - Villa Duchense vs John Buroughs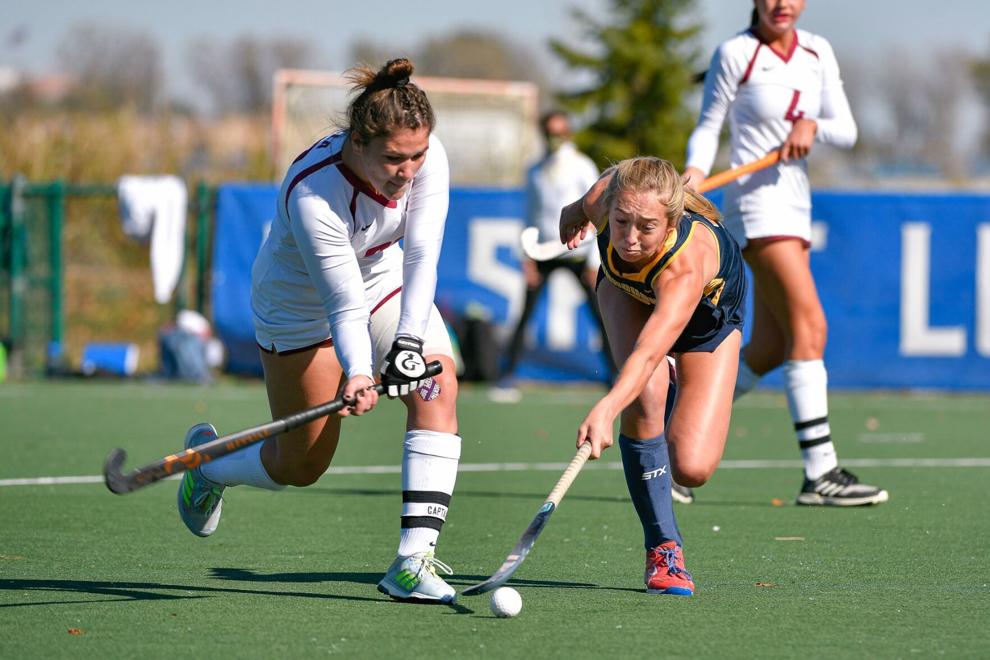 11/30/20 - Field Hockey - Midwest FH Champ - Villa Duchense vs John Buroughs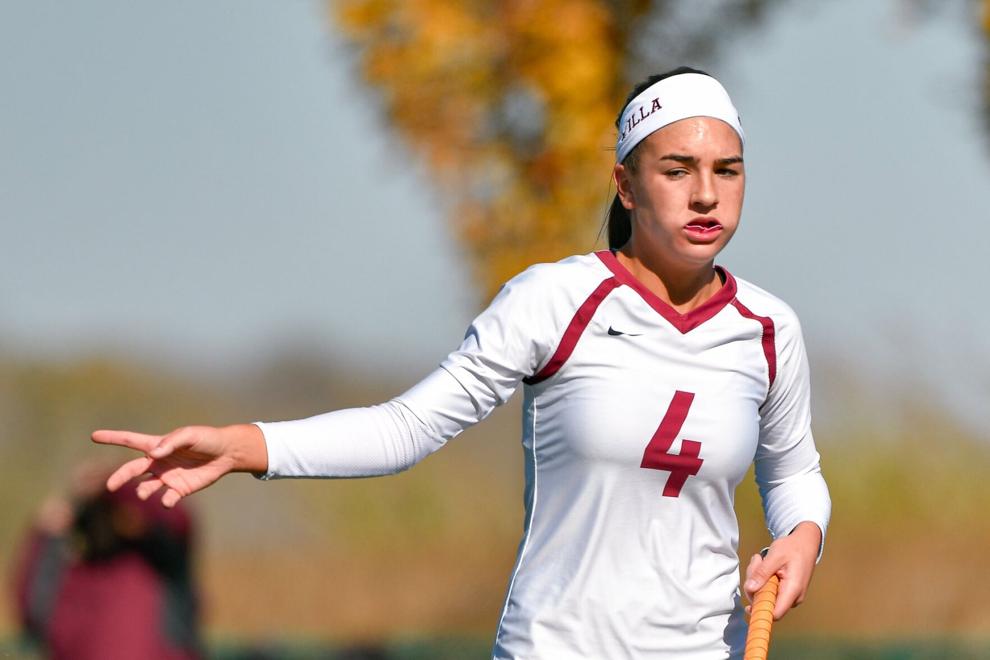 11/30/20 - Field Hockey - Midwest FH Champ - Villa Duchense vs John Buroughs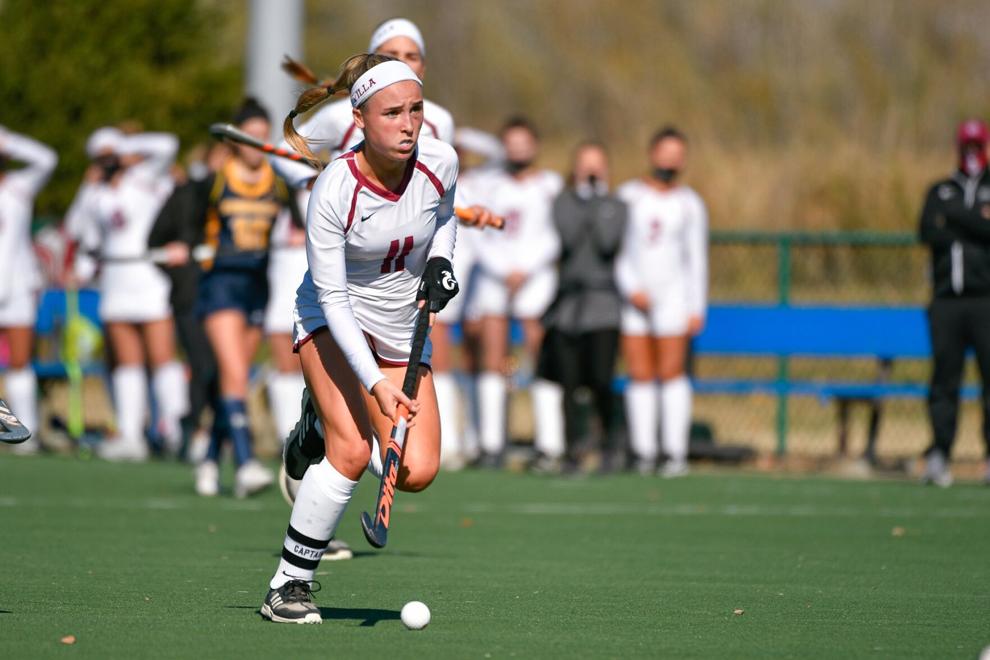 11/30/20 - Field Hockey - Midwest FH Champ - Villa Duchense vs John Buroughs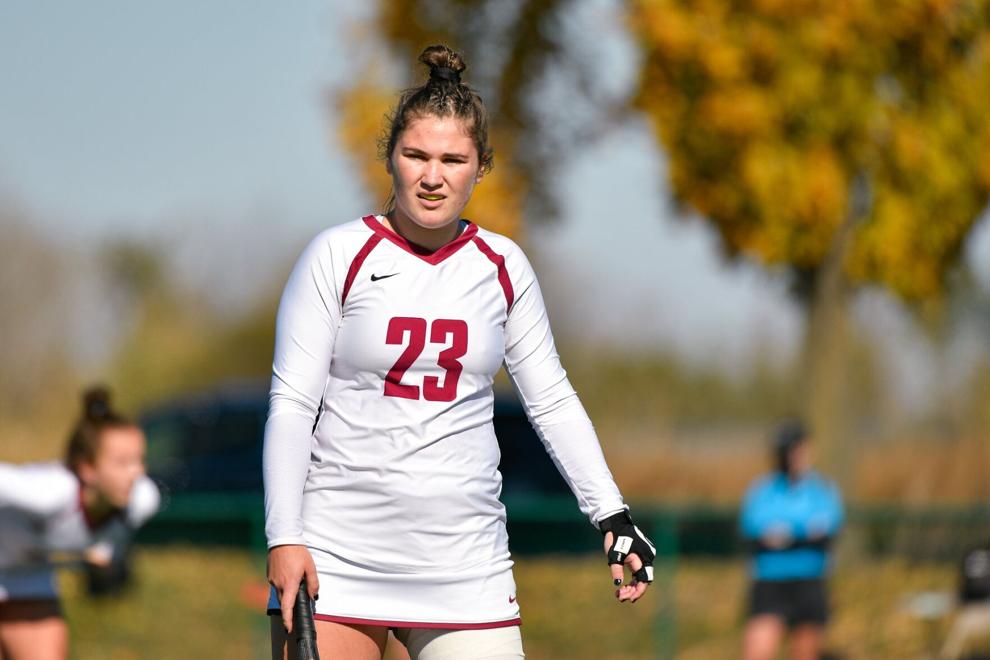 11/30/20 - Field Hockey - Midwest FH Champ - Villa Duchense vs John Buroughs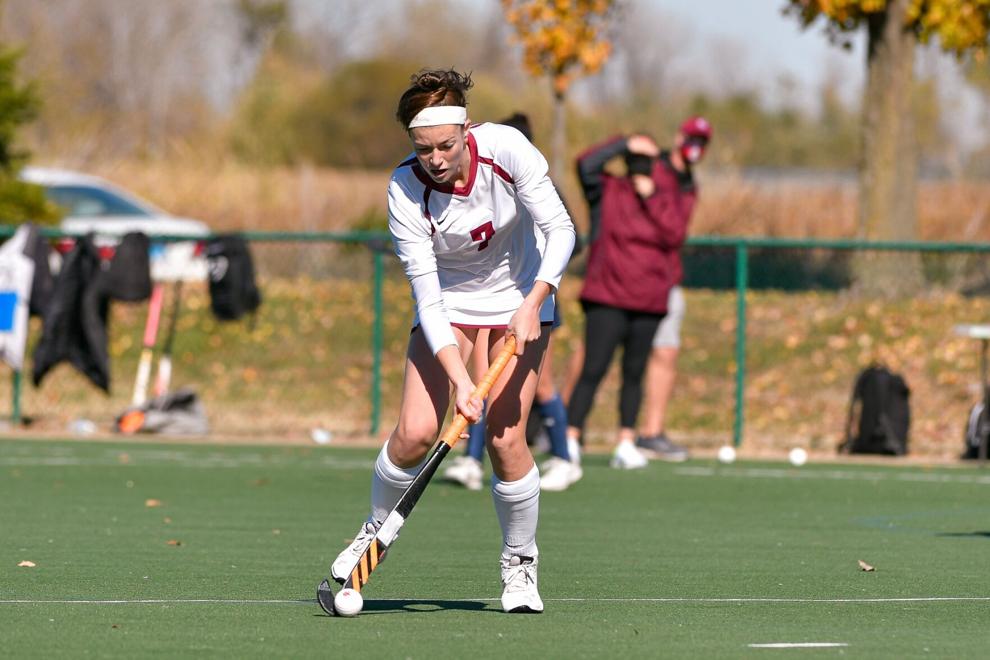 11/30/20 - Field Hockey - Midwest FH Champ - Villa Duchense vs John Buroughs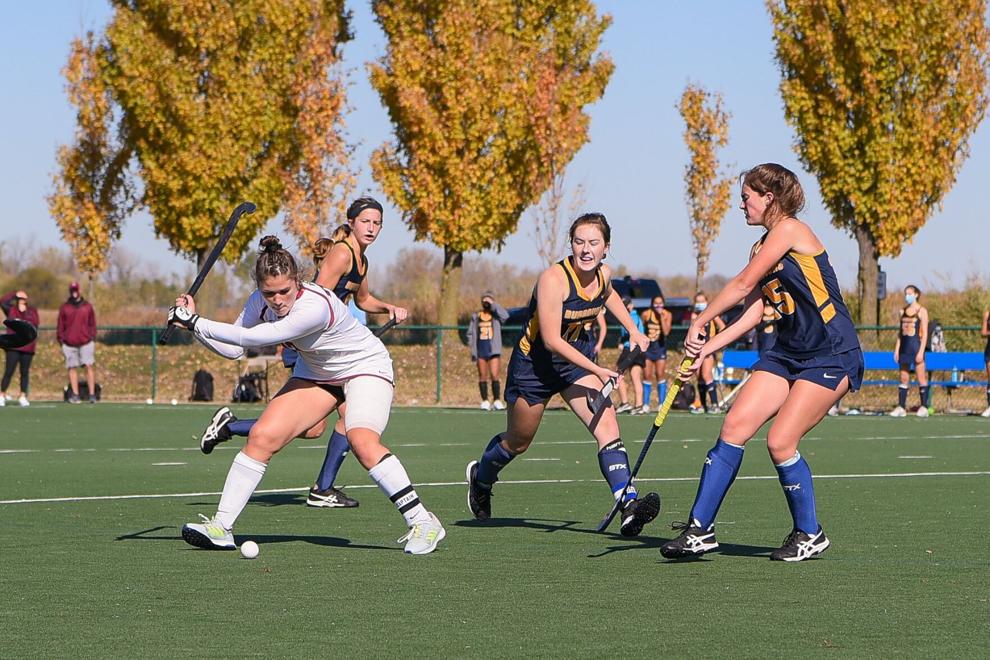 11/30/20 - Field Hockey - Midwest FH Champ - Villa Duchense vs John Buroughs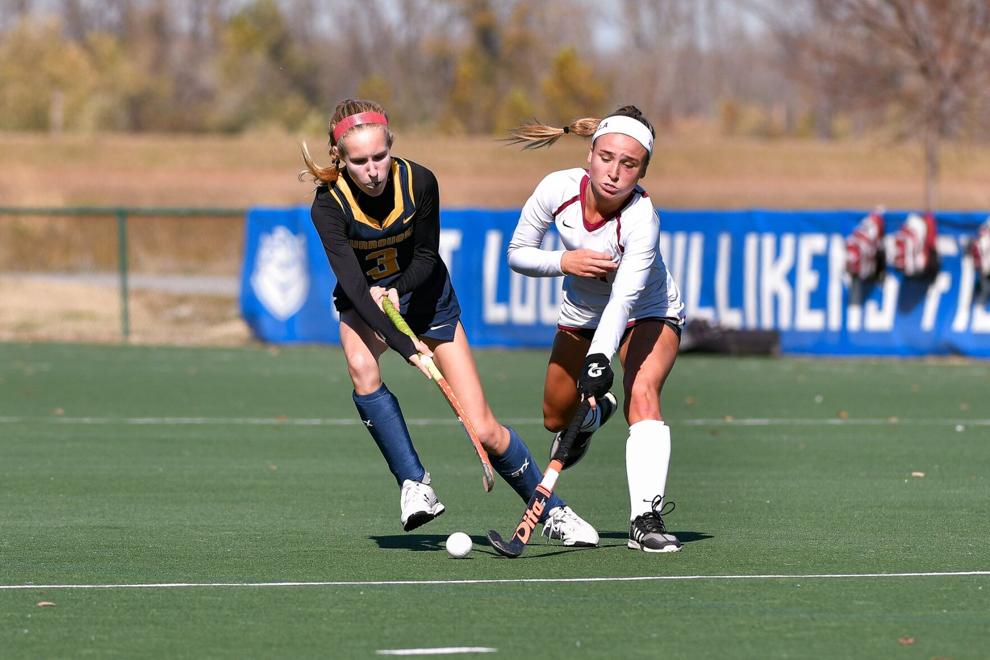 11/30/20 - Field Hockey - Midwest FH Champ - Villa Duchense vs John Buroughs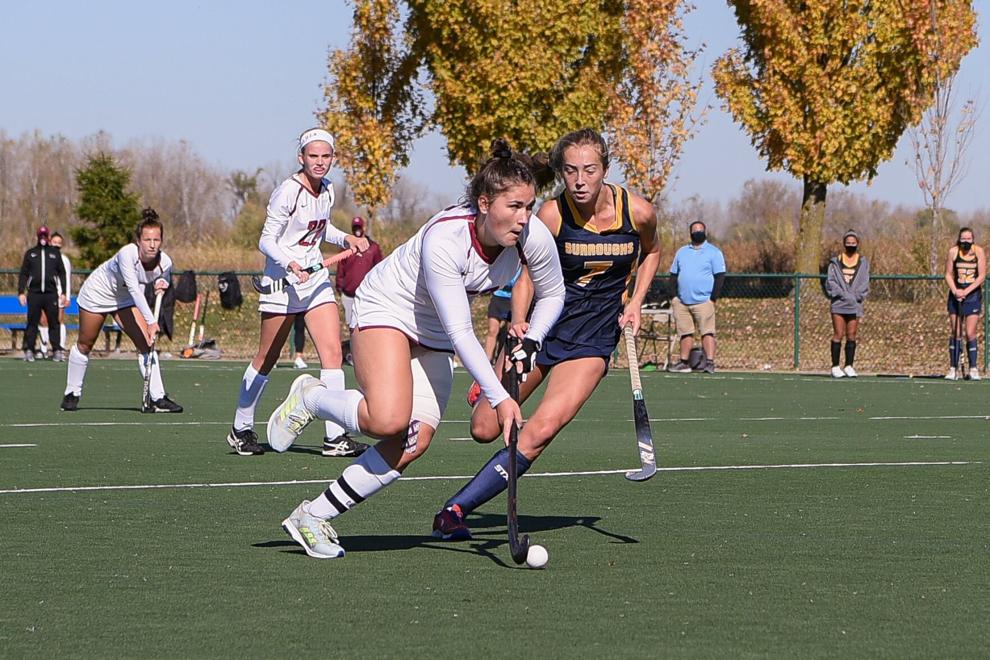 11/30/20 - Field Hockey - Midwest FH Champ - Villa Duchense vs John Buroughs
11/30/20 - Field Hockey - Midwest FH Champ - Villa Duchense vs John Buroughs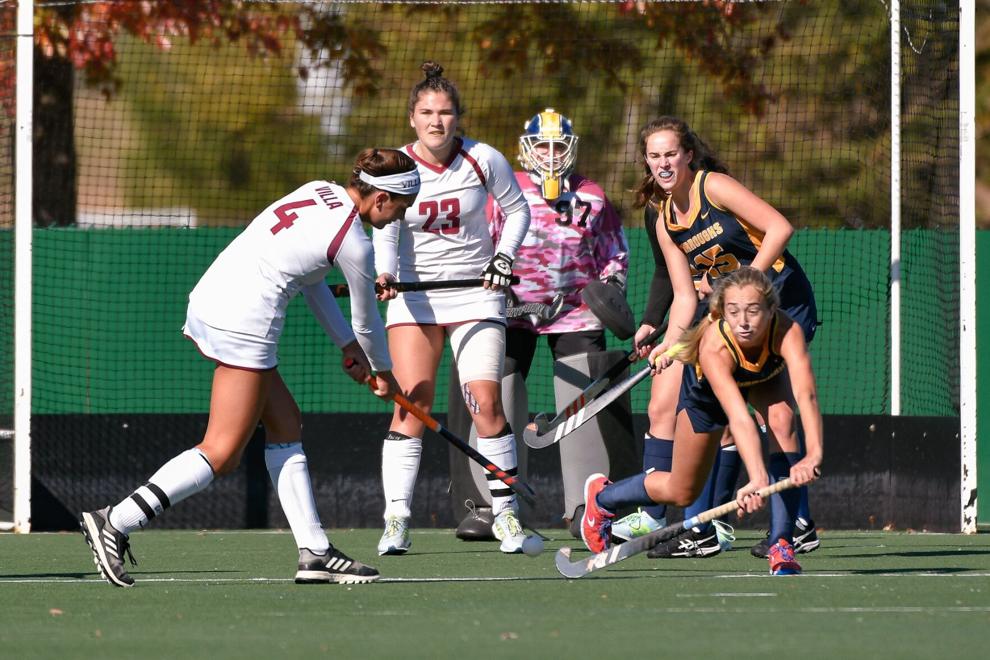 11/30/20 - Field Hockey - Midwest FH Champ - Villa Duchense vs John Buroughs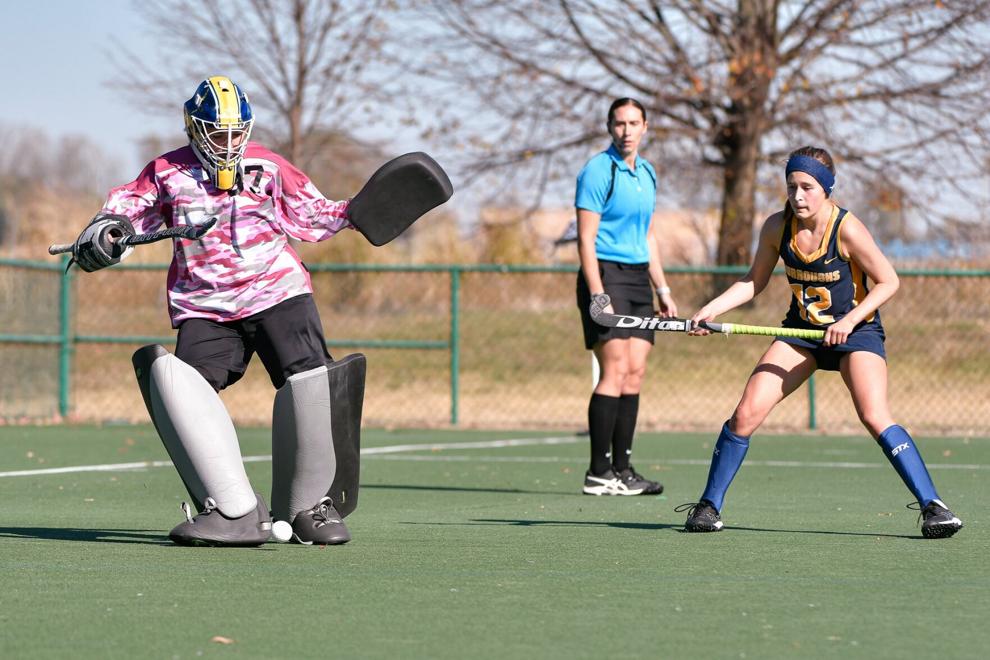 11/30/20 - Field Hockey - Midwest FH Champ - Villa Duchense vs John Buroughs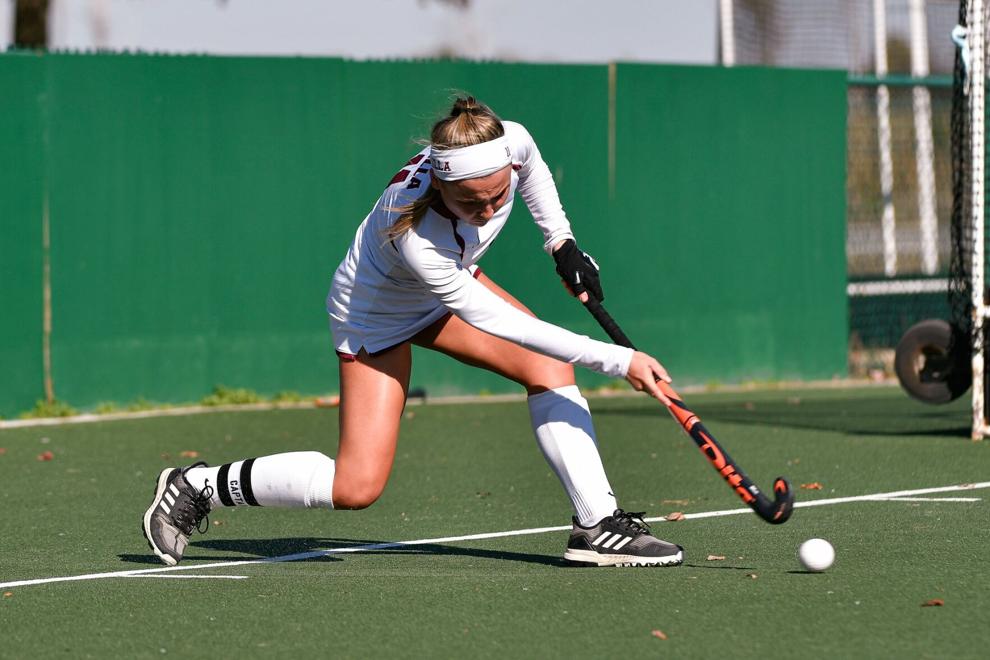 11/30/20 - Field Hockey - Midwest FH Champ - Villa Duchense vs John Buroughs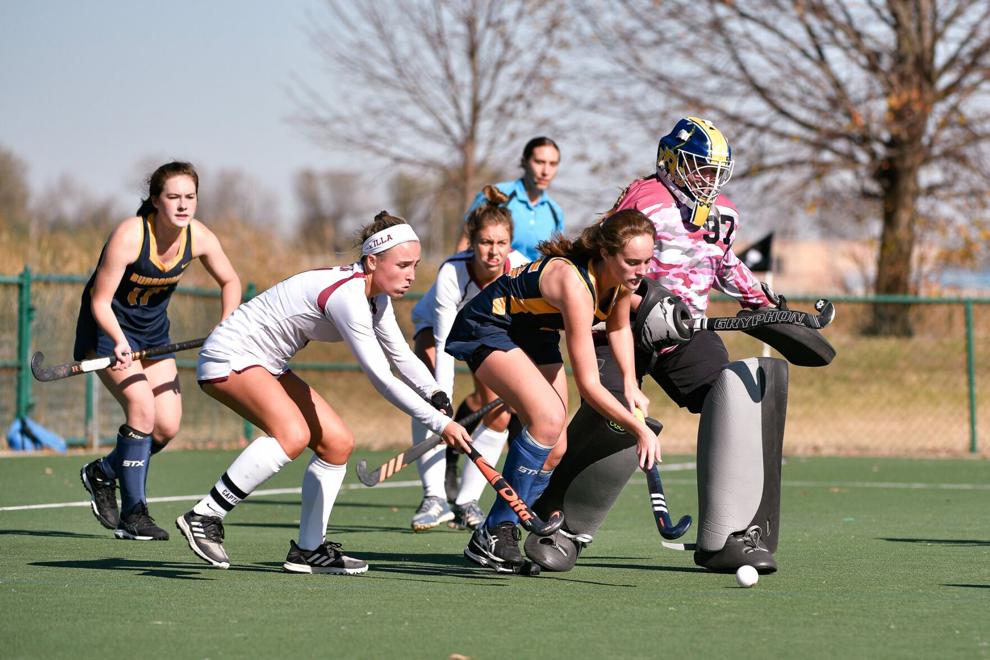 11/30/20 - Field Hockey - Midwest FH Champ - Villa Duchense vs John Buroughs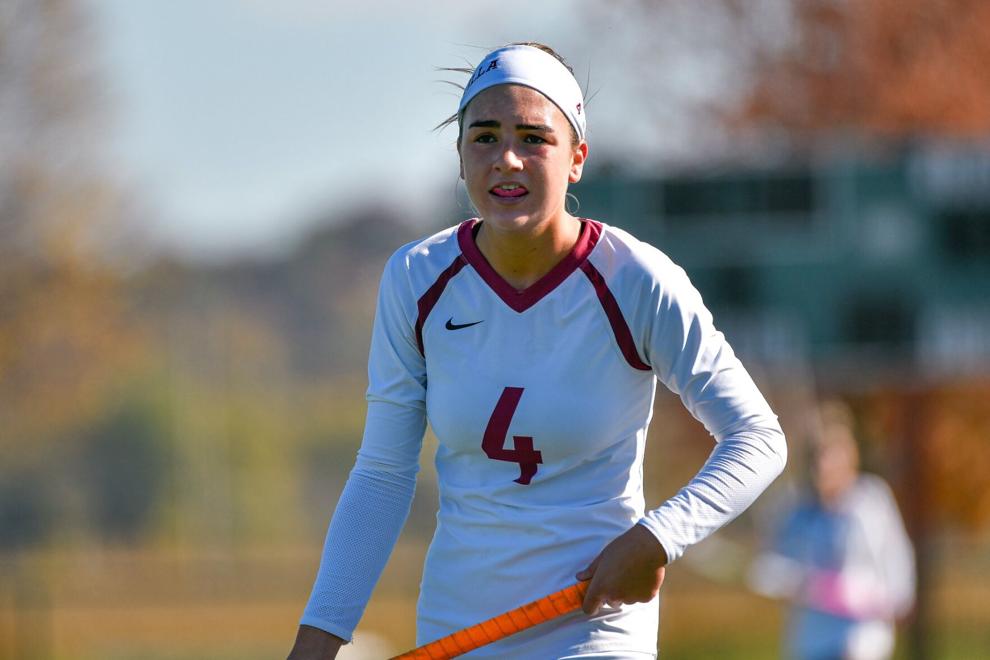 11/30/20 - Field Hockey - Midwest FH Champ - Villa Duchense vs John Buroughs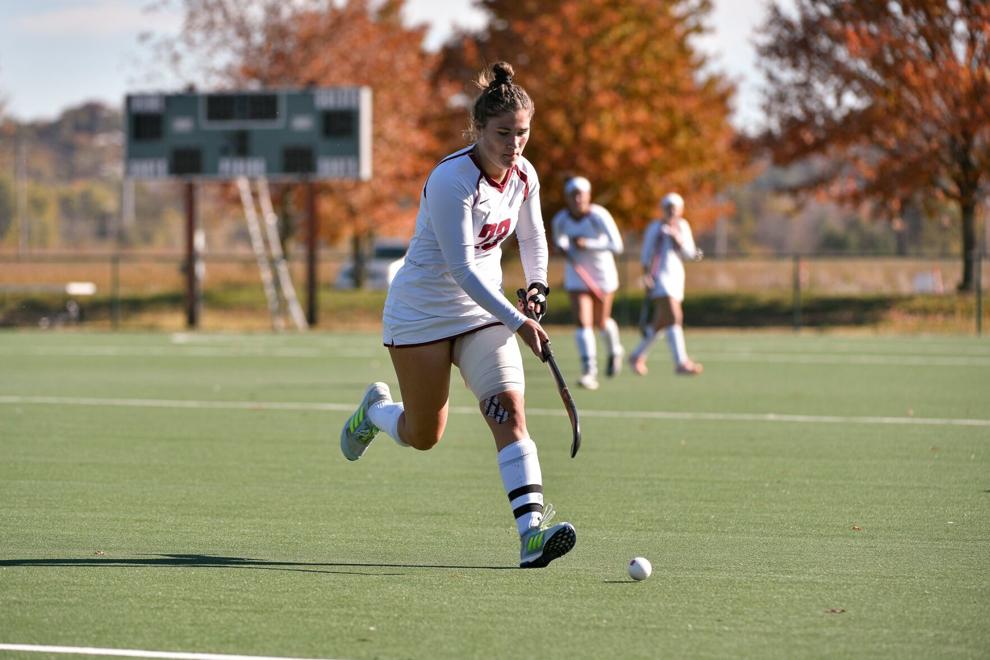 11/30/20 - Field Hockey - Midwest FH Champ - Villa Duchense vs John Buroughs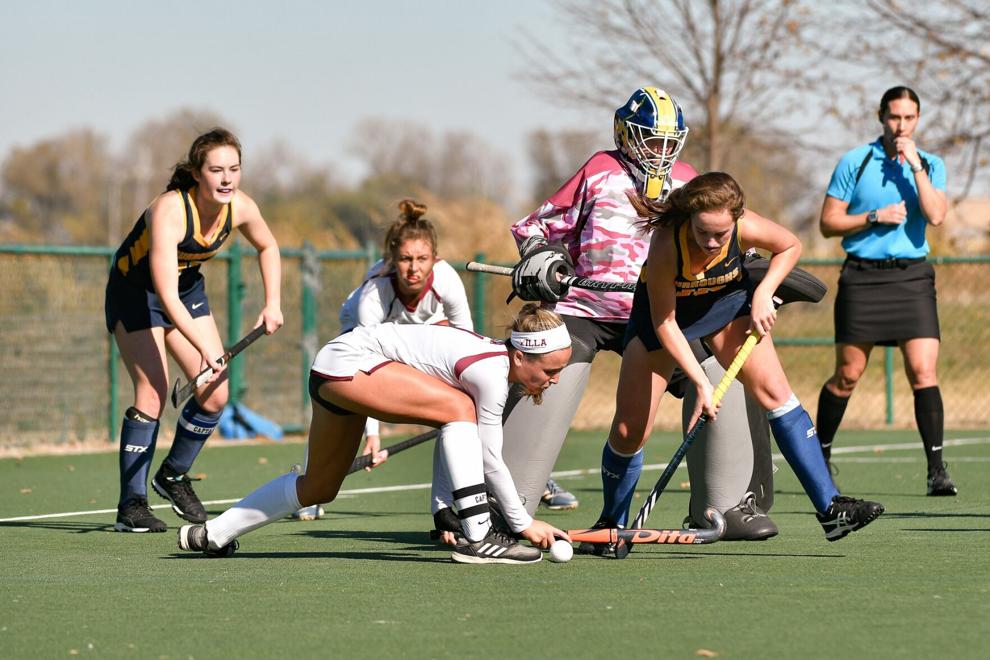 11/30/20 - Field Hockey - Midwest FH Champ - Villa Duchense vs John Buroughs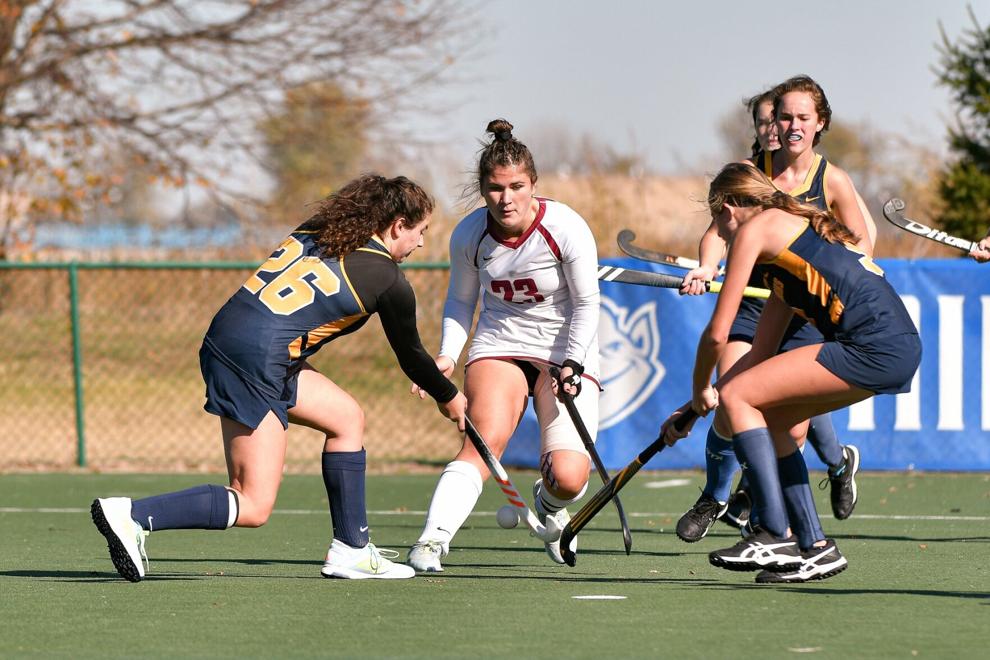 11/30/20 - Field Hockey - Midwest FH Champ - Villa Duchense vs John Buroughs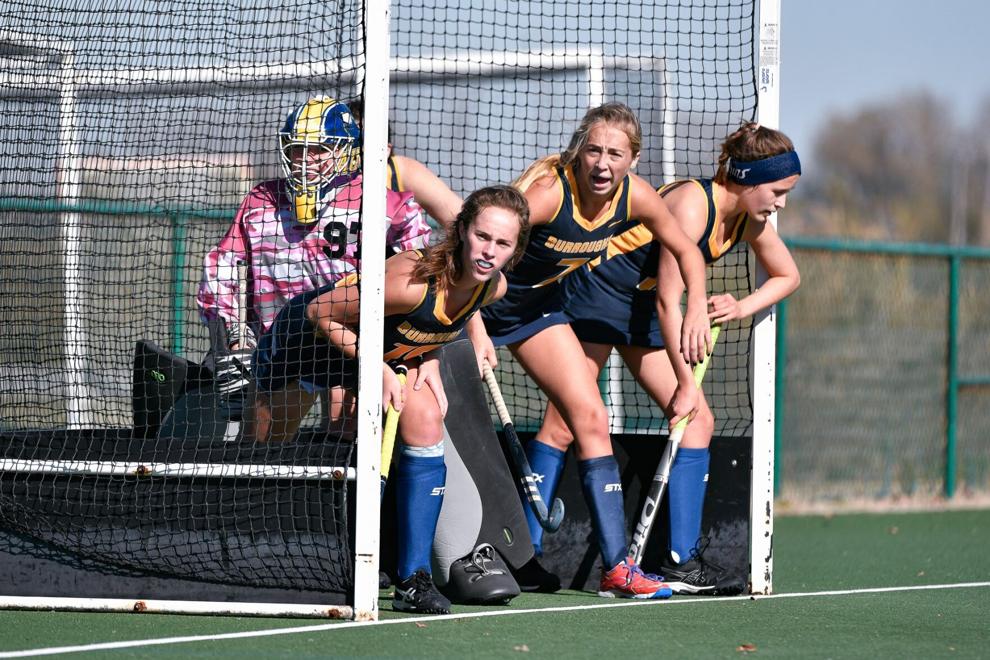 11/30/20 - Field Hockey - Midwest FH Champ - Villa Duchense vs John Buroughs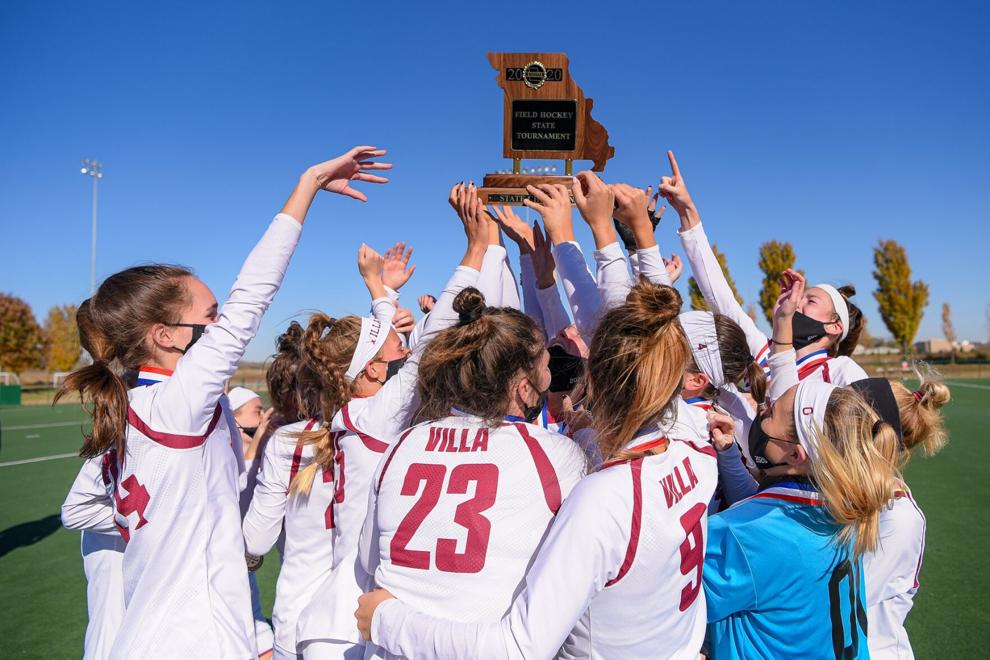 11/30/20 - Field Hockey - Midwest FH Champ - Villa Duchense vs John Buroughs