MARYLAND HEIGHTS — A shocking midseason loss for Villa Duchesne, an injury to a star player for MICDS, and the rapid emergence of other teams.
This season, a question began to arise as to whether a third consecutive Midwest Field Hockey Tournament championship meeting between Villa Duchesne and MICDS would happen.
On Friday, both teams answered that question with an emphatic 'Yes'.
Gigi Edwards scored three first-half goals leading Villa Duchesne to a 5-0 victory over John Burroughs, and Caroline Carr scored 35 seconds into the game as MICDS defeated Nerinx Hall 6-1 in the Midwest Field Hockey Tournament semifinals at SportPort Complex.
Villa Duchesne (19-4) will face MICDS (17-3-1) for the championship at 2 p.m. Saturday at SportPort.
It took less than two minutes for Villa to gain the lead in the opening game as, off a set corner play, Taryn Tkachuk dribbled to her right and then sent a pass into the slot for Edwards to fire into the cage. It was the 28th assist for Tkachuk, who leads the area in assists.
"That was one of our plays. I just wanted to get around the defense, slip it and see if someone could get it in," Tkachuk said.
The ball stayed in the Villa offensive side of the field for almost the entirety of the first 10 minutes of the contest, as midfielder Suzy Keefer led a defensive effort that intercepted passes and forced turnovers. On one interception, she wheeled and found Tkachuk, who fired a shot that pinballed onto Edwards stick and into the goal for a 2-0 advantage.
"That one was kind of crazy, but I just kept my head down and it went in for us," Edwards said.
Led by stellar defense from Janie Shanahan and five excellent first-half saves by Anna Duncan, John Burroughs (15-3-1) started to change momentum, mounting offensive pressure and earning two corners.
But Edwards struck again, this time with a high-velocity reverse shot that whizzed past Duncan for a 3-0 lead.
Early in the season, Villa defeated John Burroughs 4-2 in a back-and-forth game that saw prime scoring chances by both teams. On Friday, the Saints used their quickness to take away passing lanes and denied room for the Bombers to operate.
"We watched that game film and we broke down each piece, what they were doing and what we weren't doing well," Keefer said. "Today, we were creating triangles with different players to keep the ball up on our offense."
Tkachuk scored her area-leading 43rd goal of the season to open the second half, and after intercepting another pass, Keefer blasted home a shot on a 3-on-1 transition opportunity to set the final score.
On October 5, Villa lost to St. Joseph's by a 2-1 score, breaking a streak of 41 straight victories against area schools. Tkachuk views that game as the much-needed elixir for playing at a championship level.
"We were on a winning streak and our heads were getting a little too big," Tkachuk said. "We needed that to learn from it, build from there and get better."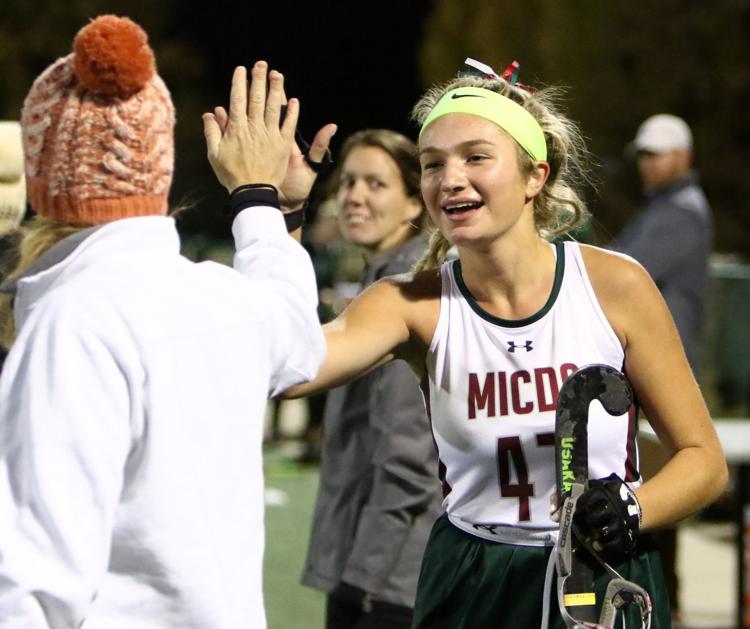 MICDS DOMINATES IN SEMIFINAL WIN AGAINST NERINX HALL
MICDS had its own adversity to overcome when it lost sophomore Kate Oliver for the first 14 games of the season due to a knee injury.
In the seven games since her return, she has scored 19 goals, including two on Friday.
"It was really hard for me not be with all my seniors, but it really gave me a unique perspective," Oliver said. "It helped me know what I wanted to work on and just bring what I saw from the sidelines onto the field when I came back."
Oliver made her presence felt immediately, helping MICDS earn a corner in the opening seconds. Mia Duchars accepted the insert pass and found Caroline Carr in front to put the Rams ahead just 35 seconds in.
"We put one in early in last year's (semifinal) game, it really built the momentum and we wanted to do it again," Carr said.
Oliver struck 14 minutes later, knocking down a laser shot from Duchars and sliding it into the cage for a 2-0 advantage.
Right before the half, Carr feathered a pass to Skyler Lesslie in transition for a third goal. It was a theme of the game for MICDS as every goal came with an assist, including a beautiful tic-tac-toe passing play from Duchars to Carr to the awaiting stick Jenna Bernstein for a 4-0 lead.
"They were just connecting on passes and doing everything we've been working on for weeks," MICDS coach Lynn Mittler said. "They were determined to have fun today."
Nerinx Hall (15-6-2) never surrendered, earning three late corners and scoring on a nifty pass from Olivia Bell to Amy Kaufmann, but the Rams determination to return to the title game could not be denied. 
Villa Duchesne has defeated MICDS by a single goal in the previous two championship games, but Mittler is thrilled that the Rams will be at full strength headed into Saturday.
"They were absolutely thrilled to be back together after everyone had fought through so many injuries," Mittler said. "I just want them to have the best day ever tomorrow."
John Burroughs vs. Villa Duchesne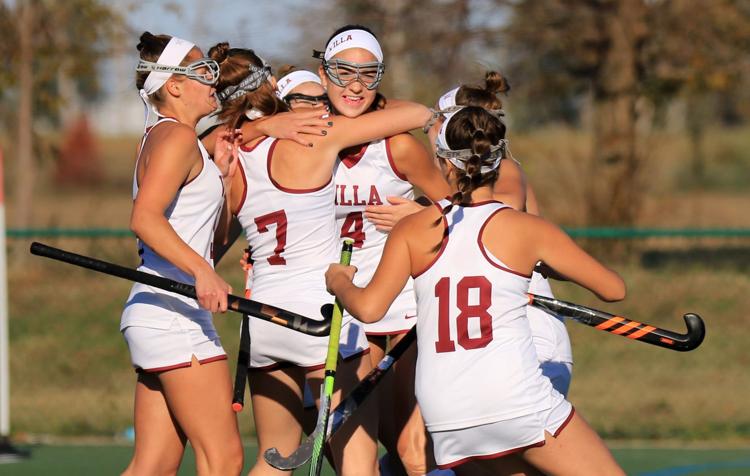 John Burroughs vs. Villa Duchesne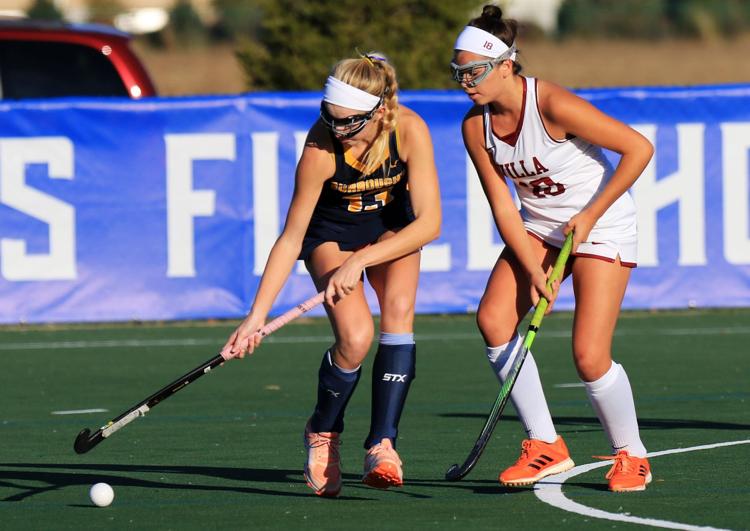 John Burroughs vs. Villa Duchesne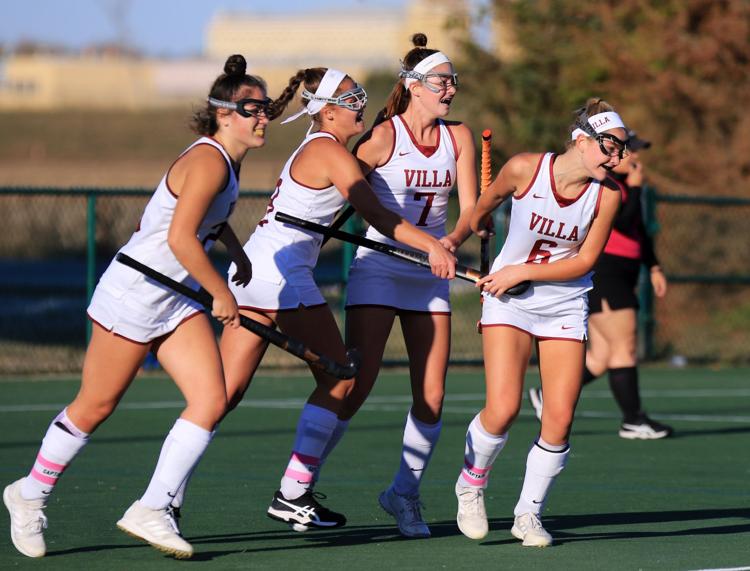 John Burroughs vs. Villa Duchesne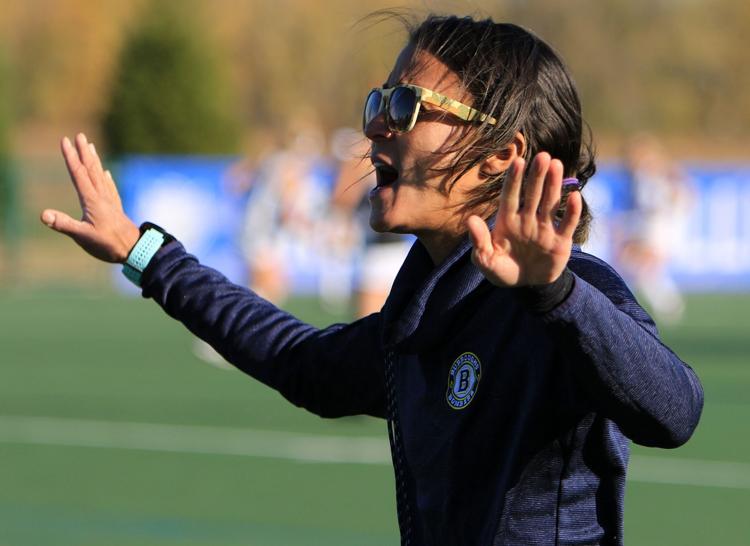 John Burroughs vs. Villa Duchesne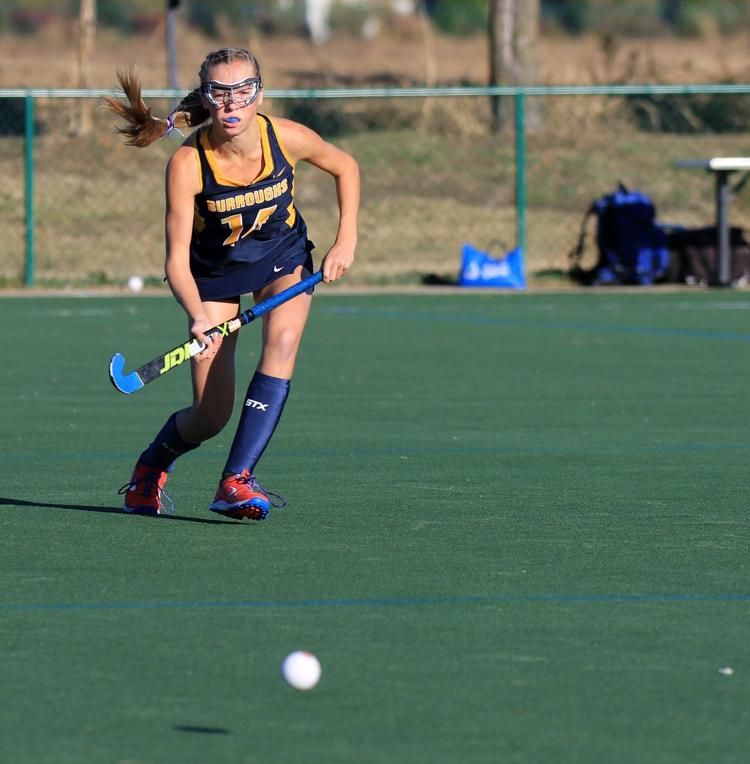 John Burroughs vs. Villa Duchesne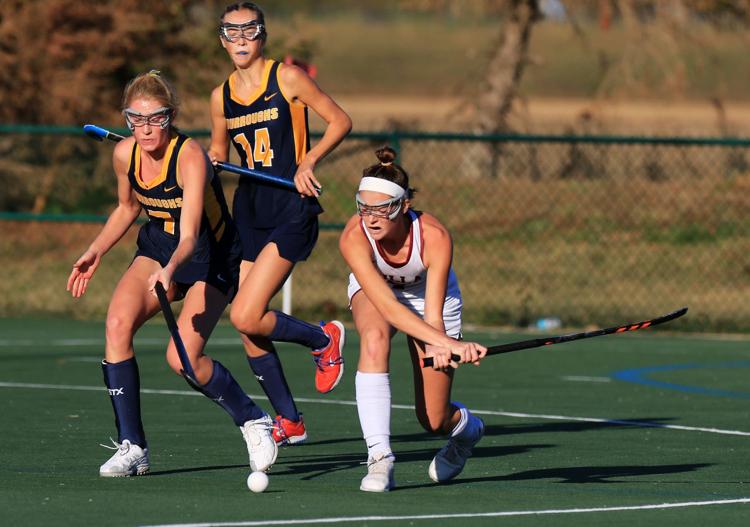 John Burroughs vs. Villa Duchesne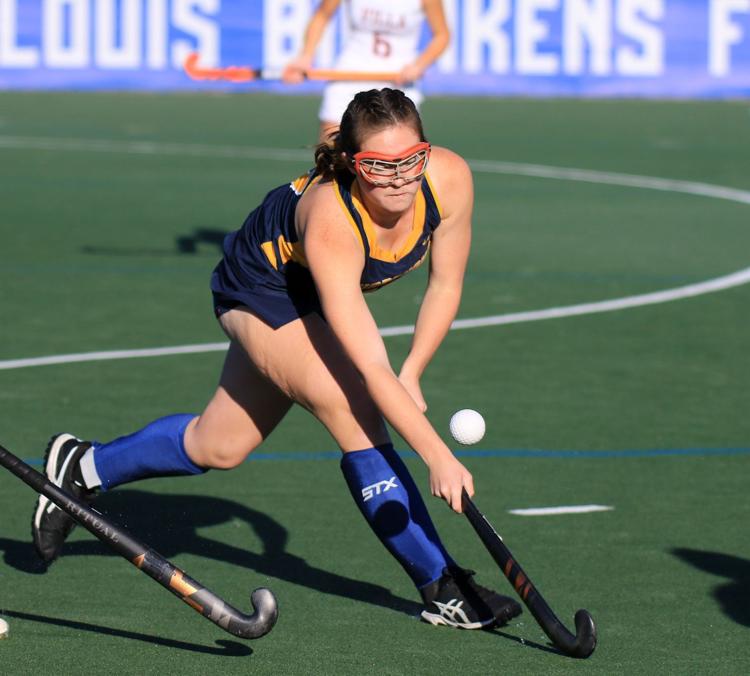 John Burroughs vs. Villa Duchesne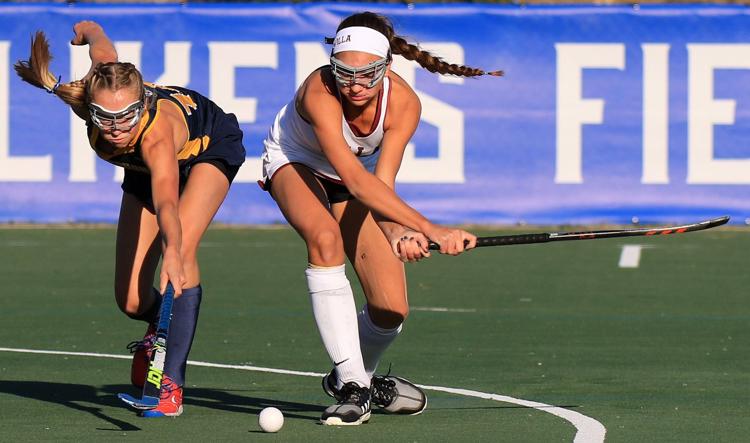 John Burroughs vs. Villa Duchesne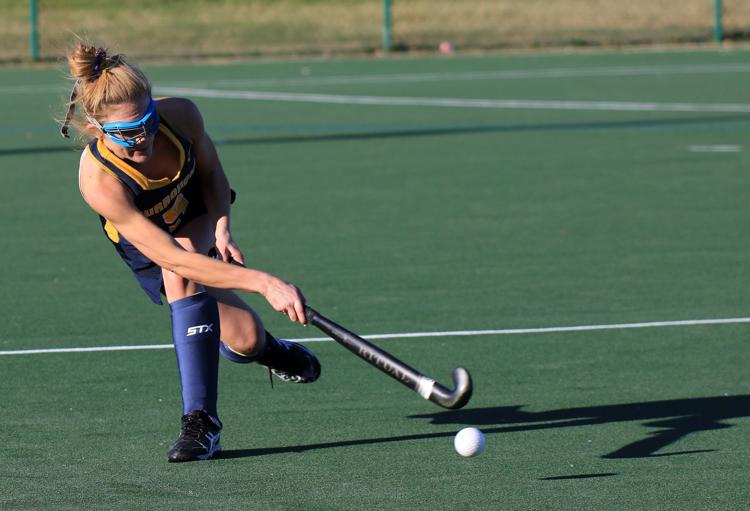 John Burroughs vs. Villa Duchesne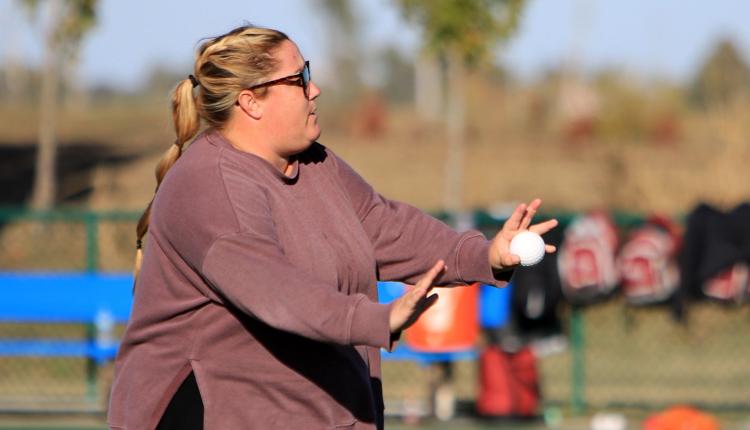 John Burroughs vs. Villa Duchesne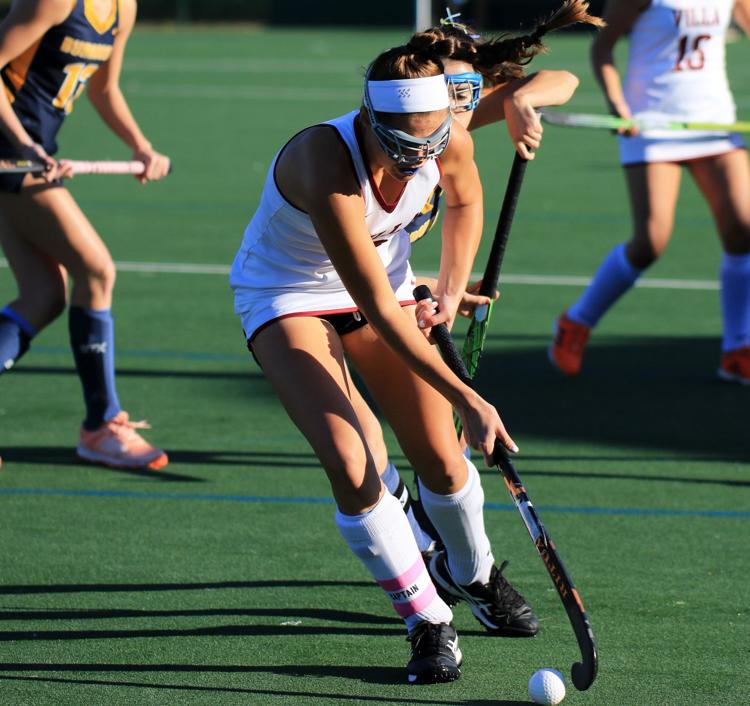 John Burroughs vs. Villa Duchesne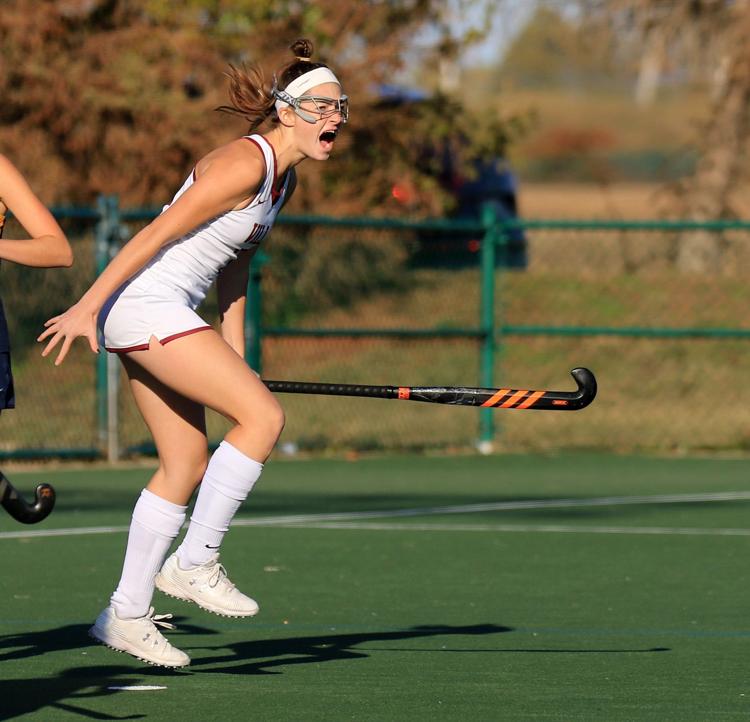 John Burroughs vs. Villa Duchesne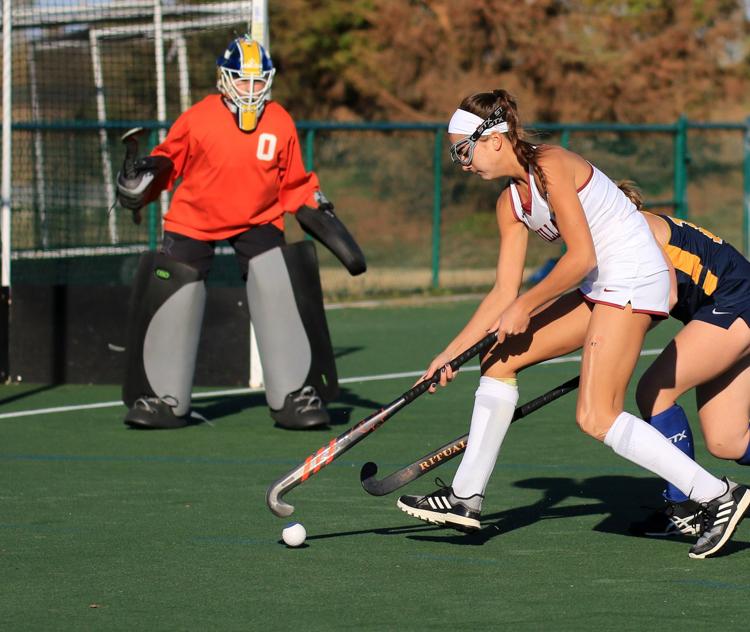 John Burroughs vs. Villa Duchesne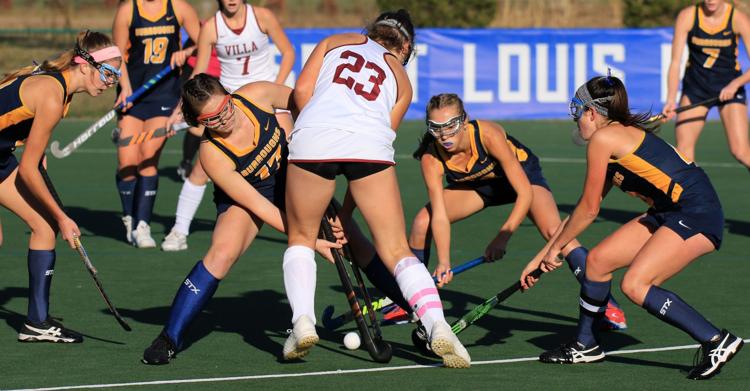 John Burroughs vs. Villa Duchesne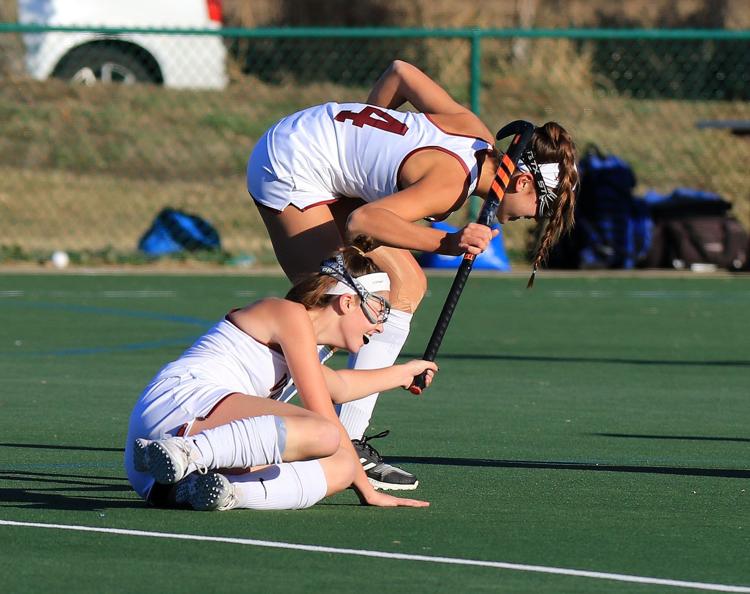 John Burroughs vs. Villa Duchesne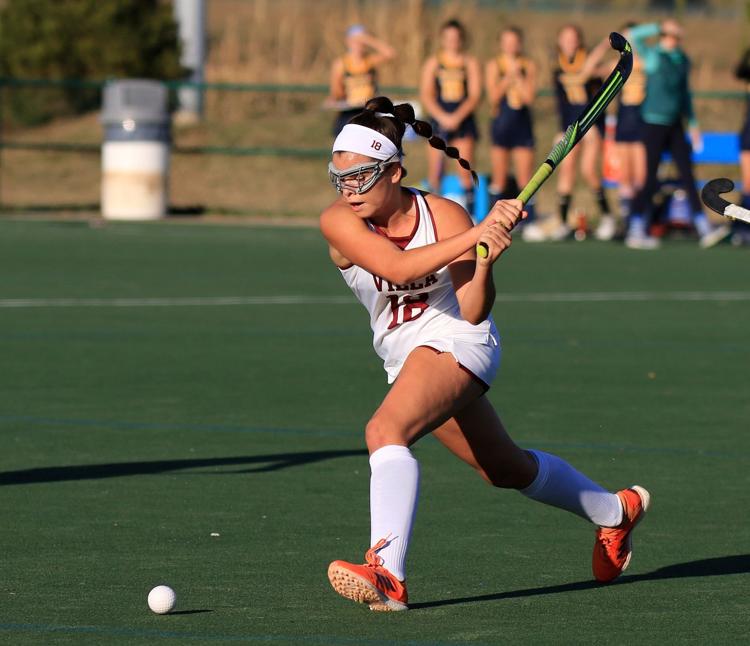 John Burroughs vs. Villa Duchesne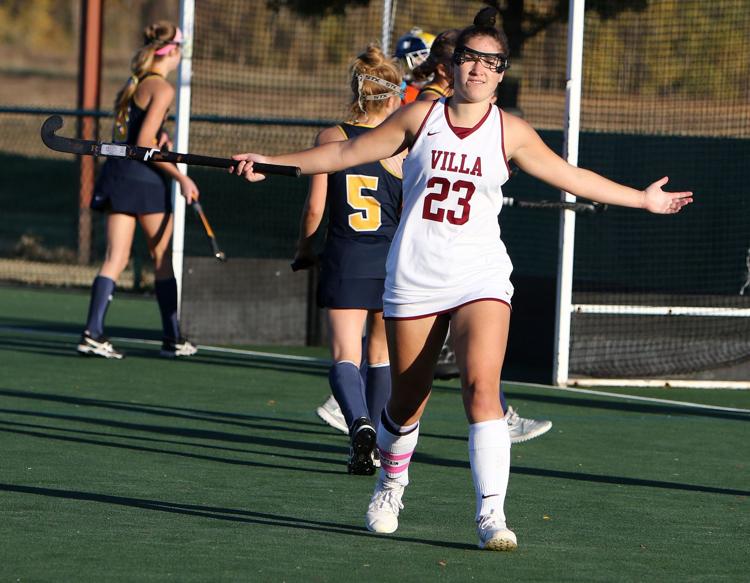 41st Midwest Tournament semifinal: MICDS 6, Nerinx Hall 1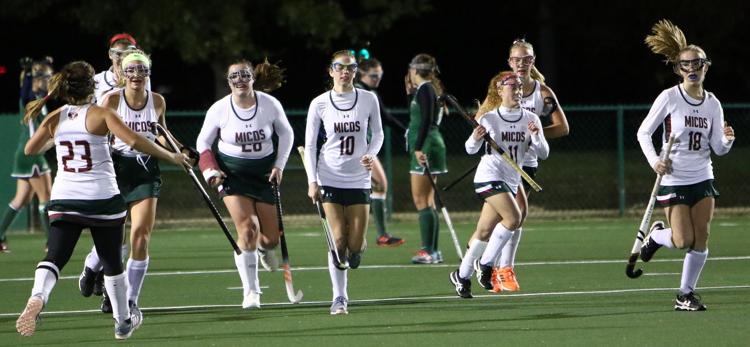 41st Midwest Tournament semifinal: MICDS 6, Nerinx Hall 1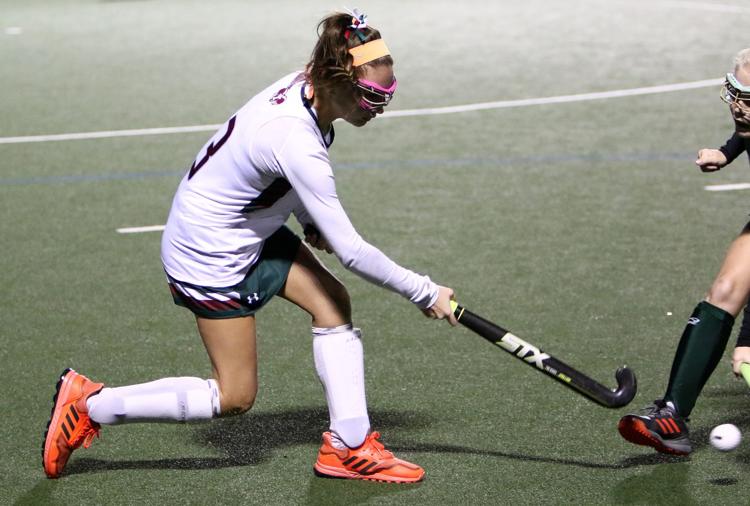 41st Midwest Tournament semifinal: MICDS 6, Nerinx Hall 1
41st Midwest Tournament semifinal: MICDS 6, Nerinx Hall 1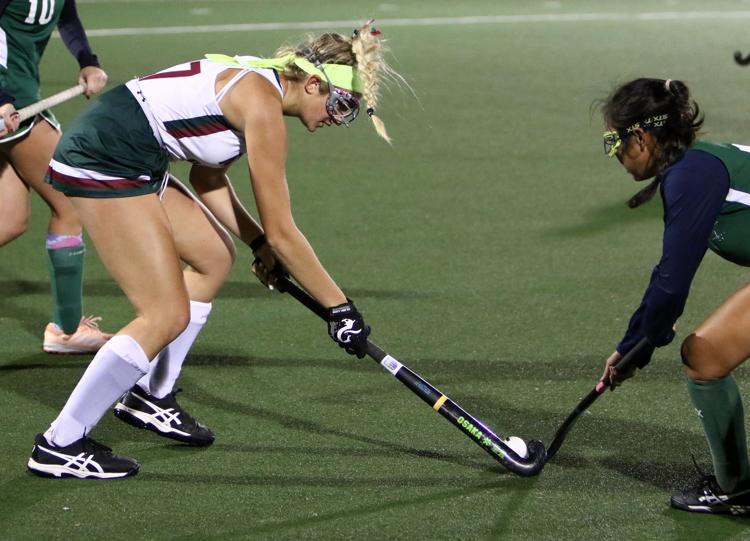 41st Midwest Tournament semifinal: MICDS 6, Nerinx Hall 1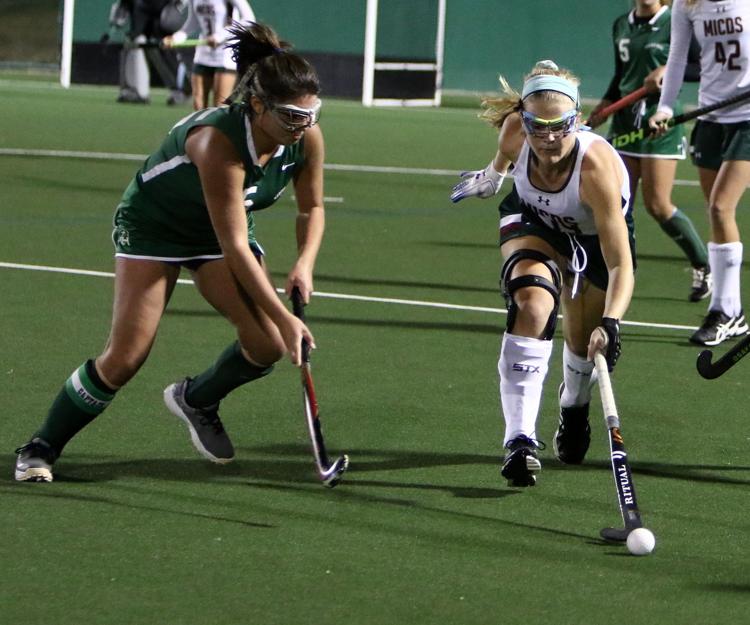 41st Midwest Tournament semifinal: MICDS 6, Nerinx Hall 1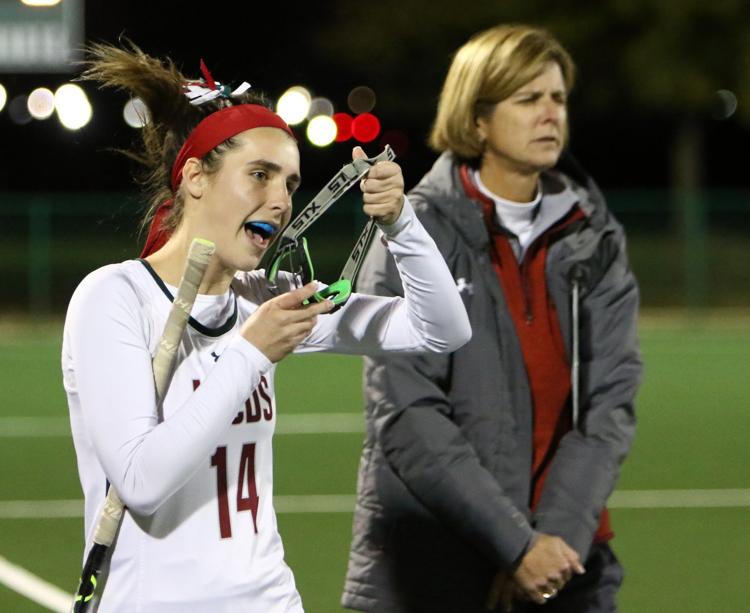 41st Midwest Tournament semifinal: MICDS 6, Nerinx Hall 1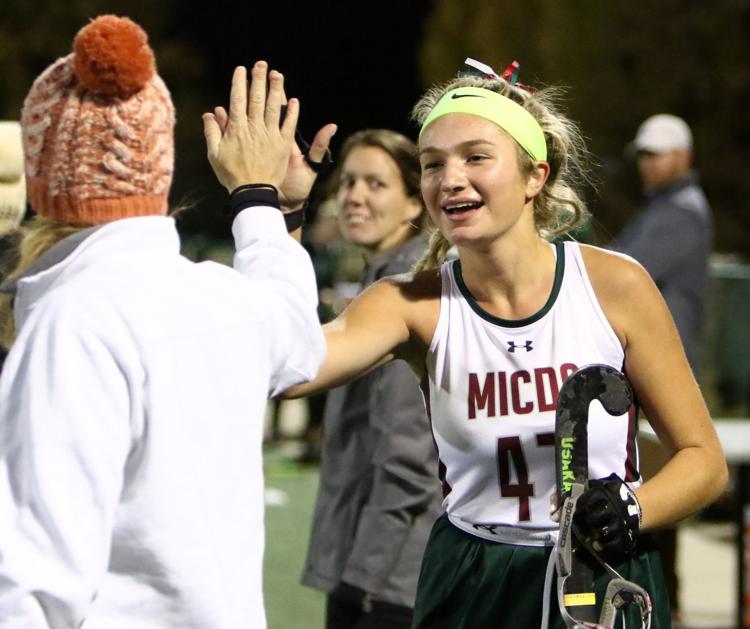 41st Midwest Tournament semifinal: MICDS 6, Nerinx Hall 1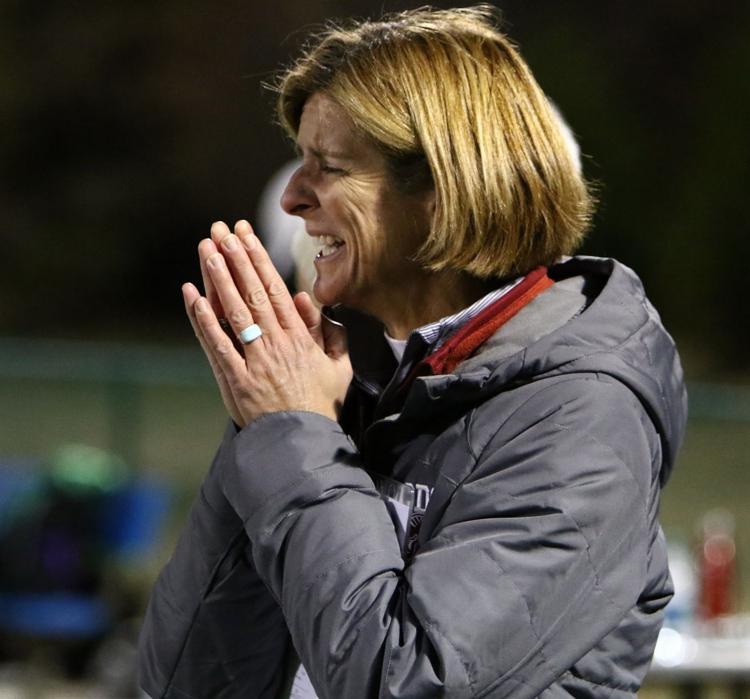 41st Midwest Tournament semifinal: MICDS 6, Nerinx Hall 1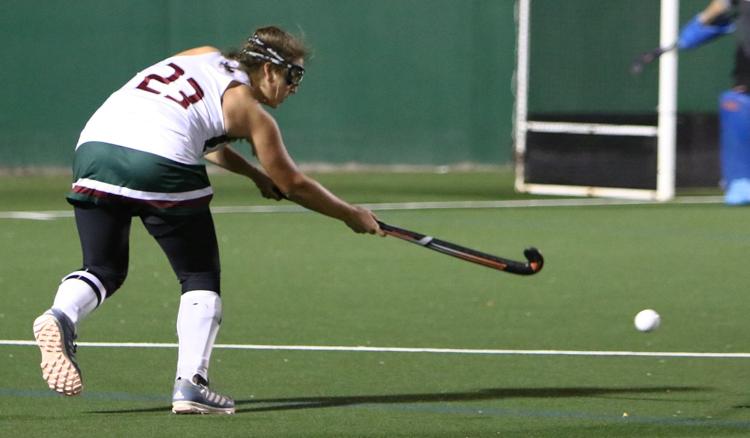 41st Midwest Tournament semifinal: MICDS 6, Nerinx Hall 1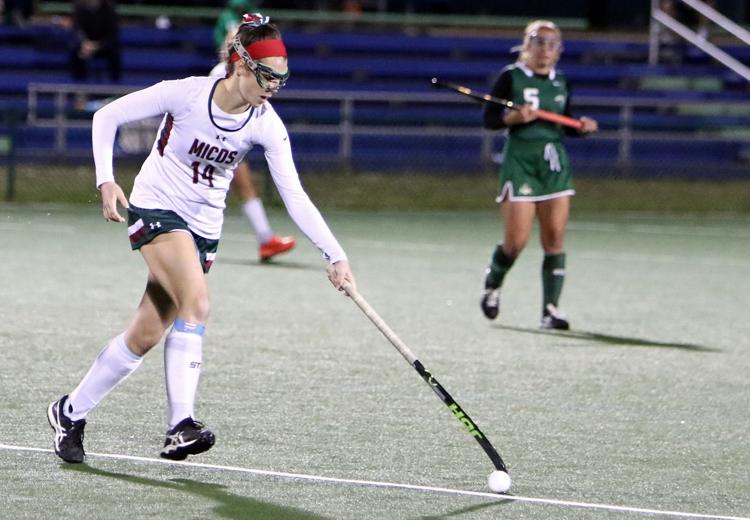 41st Midwest Tournament semifinal: MICDS 6, Nerinx Hall 1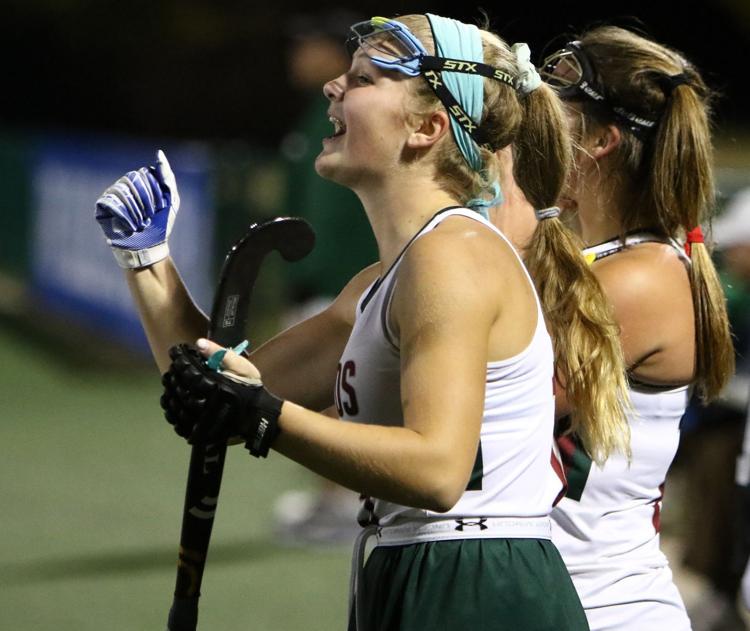 41st Midwest Tournament semifinal: MICDS 6, Nerinx Hall 1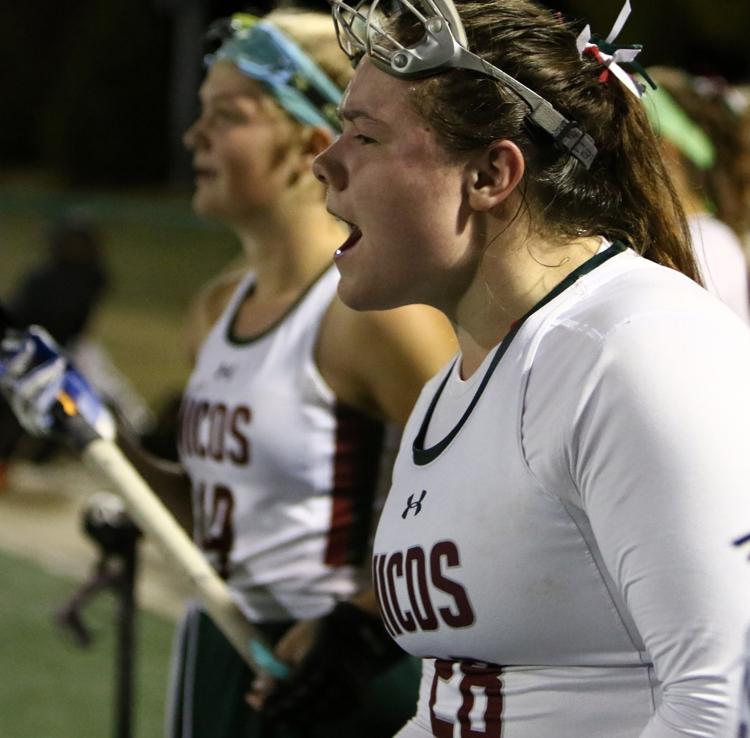 41st Midwest Tournament semifinal: MICDS 6, Nerinx Hall 1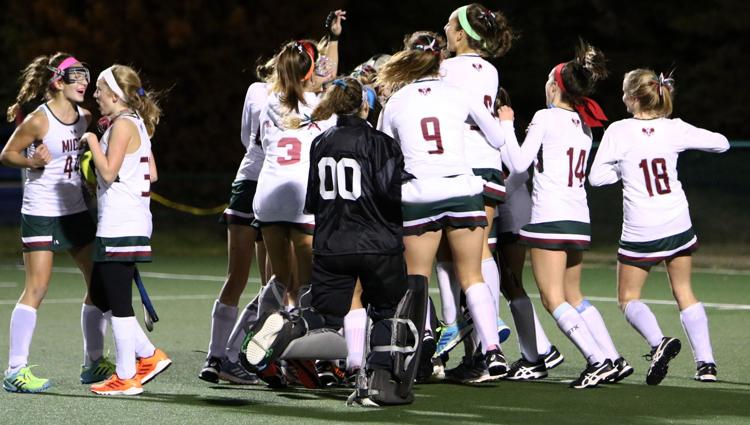 41st Midwest Tournament semifinal: MICDS 6, Nerinx Hall 1
41st Midwest Tournament semifinal: MICDS 6, Nerinx Hall 1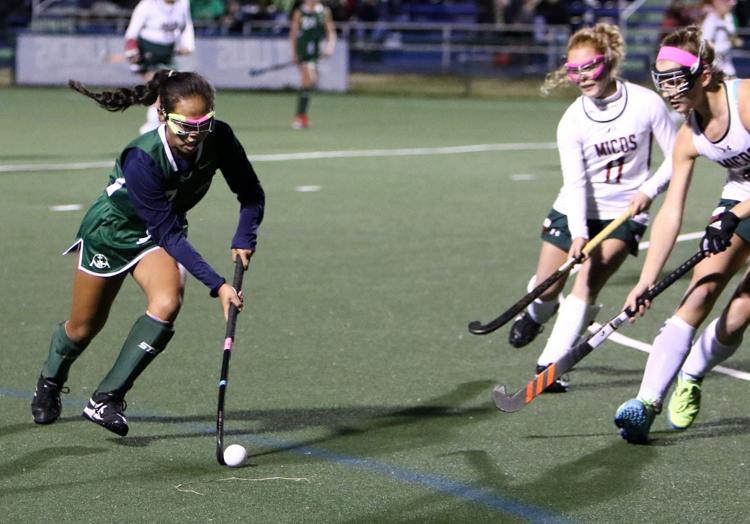 41st Midwest Tournament semifinal: MICDS 6, Nerinx Hall 1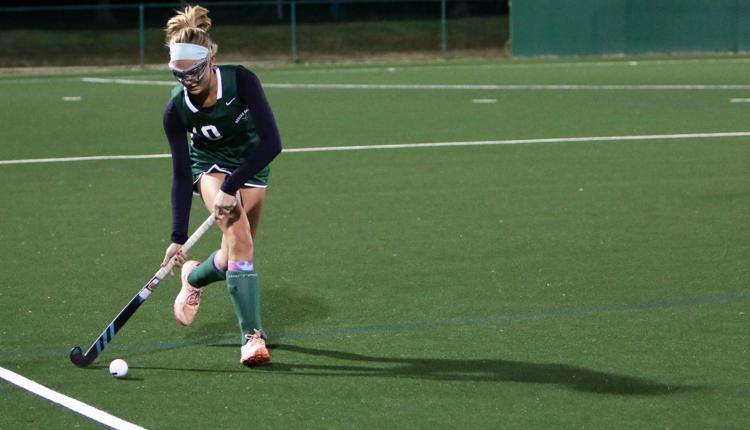 41st Midwest Tournament semifinal: MICDS 6, Nerinx Hall 1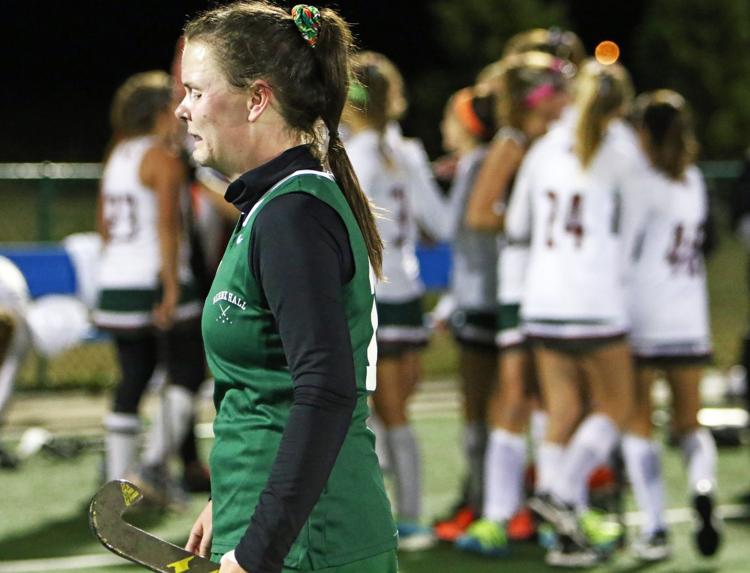 41st Midwest Tournament semifinal: MICDS 6, Nerinx Hall 1