WEBSTER GROVES — The schedule could not have been more brutal.
During the regular season, the Webster Groves field hockey team played each of the top eight seeded teams in the Midwest Tournament in rapid succession, losing by a combined score of 37-1.
"Playing such good teams, it's not disheartening for us, it makes us better," junior forward Sophie Blake said. "It brings us together and we learn new things even when we lose."
Bolstered by two goals from senior Grace Lock, Webster Groves (5-13) applied its hard-earned knowledge immediately, scoring 57 seconds in and cruising to a 4-0 victory against St. Dominic in the opening round of the 41st Midwest Tournament on Tuesday.
Lock was brilliant all game, stickhandling past defenders and creating scoring opportunities for herself and her teammates. In the first minute and off a corner opportunity, Lock fired an off-balance backhanded shot that was kicked aside by St. Dominic goalie Lily Brengarth and landed on the stick of Greta Earnes, who sent it into the cage for a quick 1-0 lead.
"On every corner, our goal is stay tough and never let (the ball) out of the circle," Lock said. "We give everything we have to push it in (the goal)."
Less than four minutes later, Lock sent another shot into the legs of Brengarth that squirted through her pads and just over the goal line for a two-goal advantage. Webster Groves earned four corners and five shots on goal in the first eight minutes of the contest.
"We really did not want this to be our last game so we just left it all out there," Lock said of the fast start.
In the waning moments of the first half, Lock showed off her dynamic skillset on another corner opportunity. She received the insert, pushed the ball between a rushing defender's legs and then uncorked a screaming shot that punished the back wall of the cage for her 10th goal of the season and a 3-0 lead at halftime.
"I've been working on (my shot). I'm just trying to get it into the goal with as much power and then always having other players there ready to tip it in," Lock said.
Blake added an insurance goal in the second half to set the final score. The win sets up a third meeting with No. 10 seed Summit (12-7) at 7 p.m. Thursday at Ladue. Webster Groves lost 4-0 to Summit in their second game of the season, and then lost a double overtime thriller to the Falcons in early October.
"Through all the losses and all we've gone through playing these skilled teams, it's made us better, so coming back to play Summit is going to be really fun and exciting," Blake said.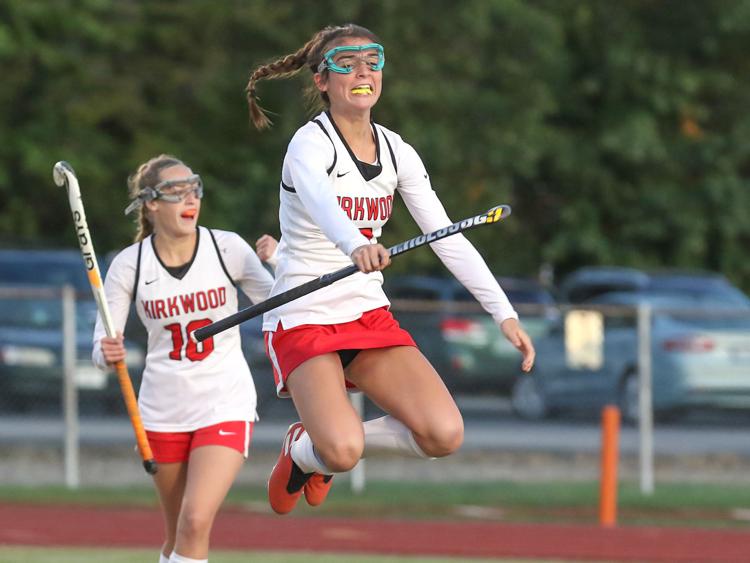 FERBER LEADS KIRKWOOD PAST ROSATI-KAIN
Natalie Ferber scored a goal and added an assist as Kirkwood defeated Rosati-Kain 2-0 in the nightcap on Tuesday at Webster Groves.
Ferber was dangerous from the outset as she and senior Mary Wacker launched two shots within the first minute that required excellent saves by Rosati-Kain goalie Leah Brozovich.
Midway through the first half, Ferber received a pass 10 yards from the goal and lifted a looping shot over the right shoulder of Brozovich for a 1-0 lead. It was Ferber's third goal of the season and only the fifth scored by the Pioneers.
"Lifts were our main focus in practice yesterday," Ferber said. "I was in the moment. It was an adrenaline rush."
Ferber had six shots on goal and one that trickled just wide of the cage. Early in the second half, Ferber sent a pass to junior Kelly Calkins whose initial shot was stopped by Brozovich, but Kiera Finley tapped it over the goal line to set the final score.
"Normally we have a mental block about shooting on the goal," Ferber said. "Today the big difference was that we erased that mental block and everybody took shots at the goal."
Kirkwood (4-15-1) stayed aggressive with the lead, earning six corners in the final 10 minutes.
"We weren't really playing like we were ahead. We ignored that fact and just played our game the whole time," Ferber said.
The Pioneers, who have won at least one game in the Midwest Tournament in 13 of the last 14 seasons, advanced to face No. 9 Ladue (13-3) on Thursday.
"We have had a positive attitude this whole season and it's definitely paying off," Wacker said. "This win was huge for us. It will boost our confidence for sure."
Webster Groves vs. St. Dominic field hockey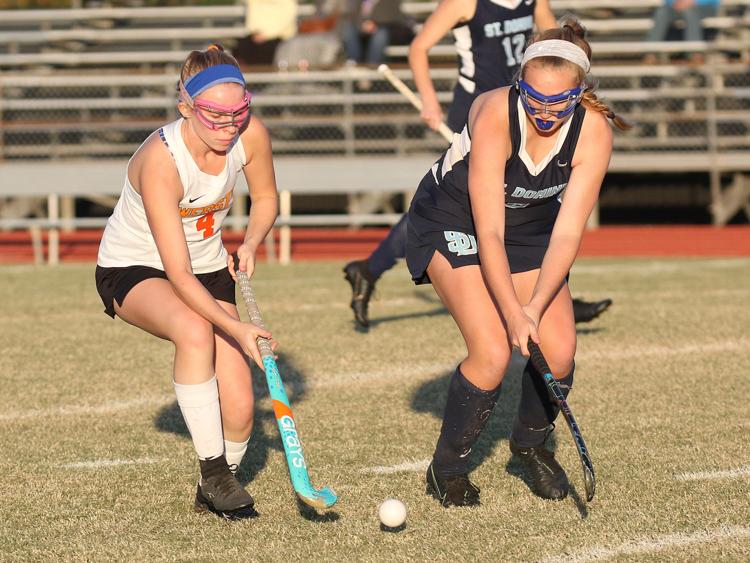 Webster Groves vs. St. Dominic field hockey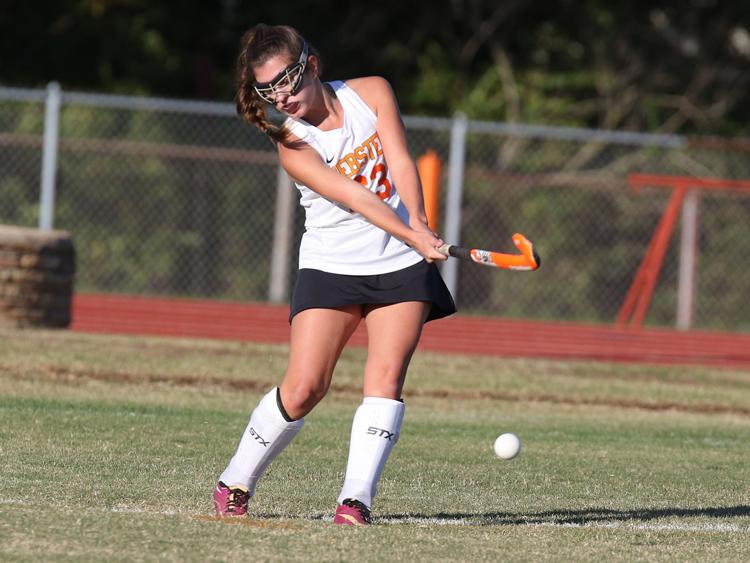 Webster Groves vs. St. Dominic field hockey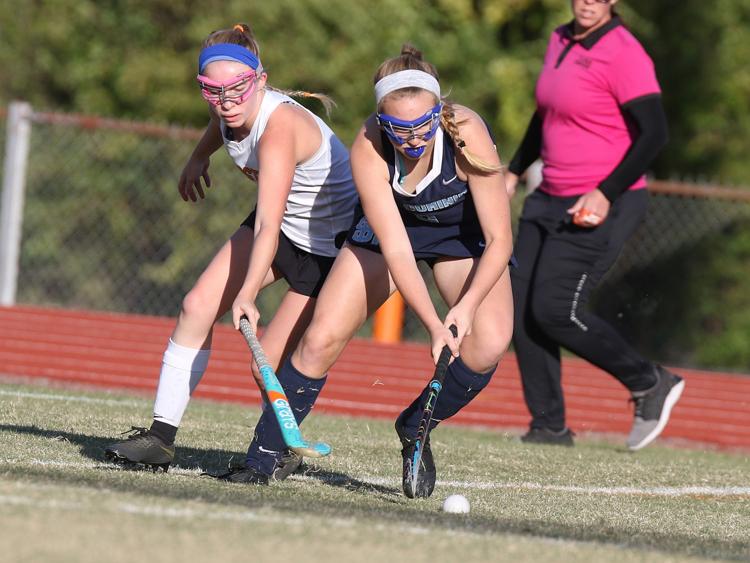 Webster Groves vs. St. Dominic field hockey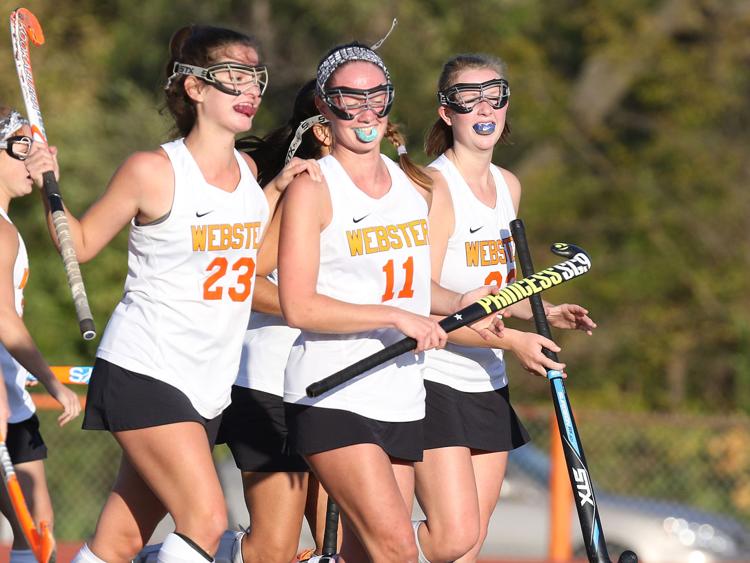 Webster Groves vs. St. Dominic field hockey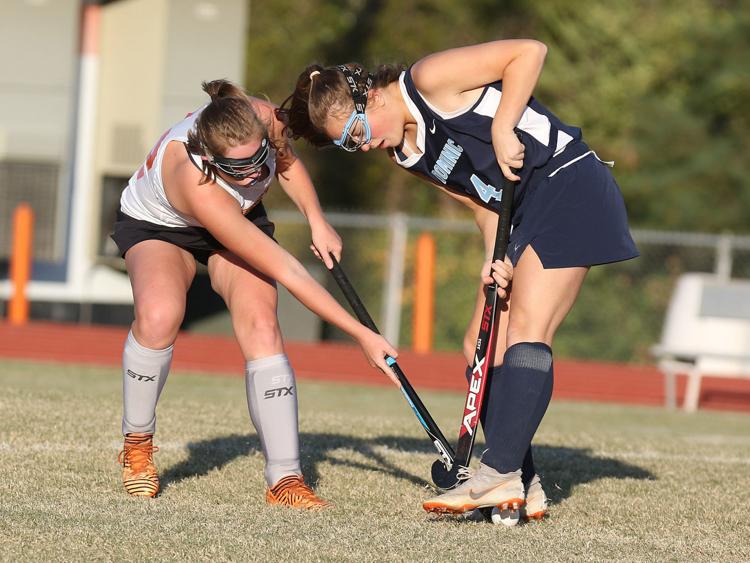 Webster Groves vs. St. Dominic field hockey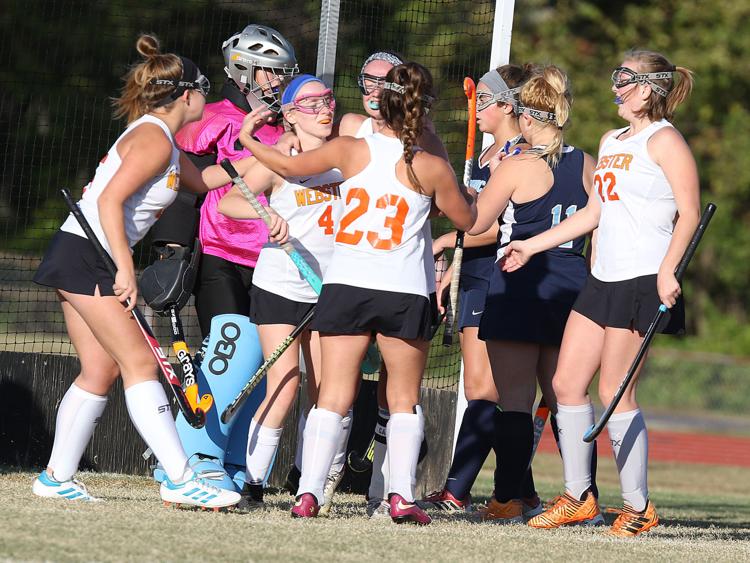 Webster Groves vs. St. Dominic field hockey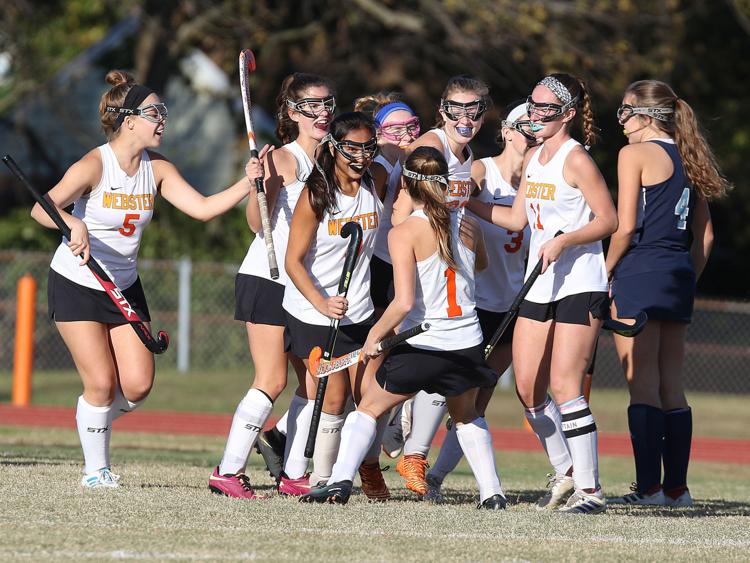 Webster Groves vs. St. Dominic field hockey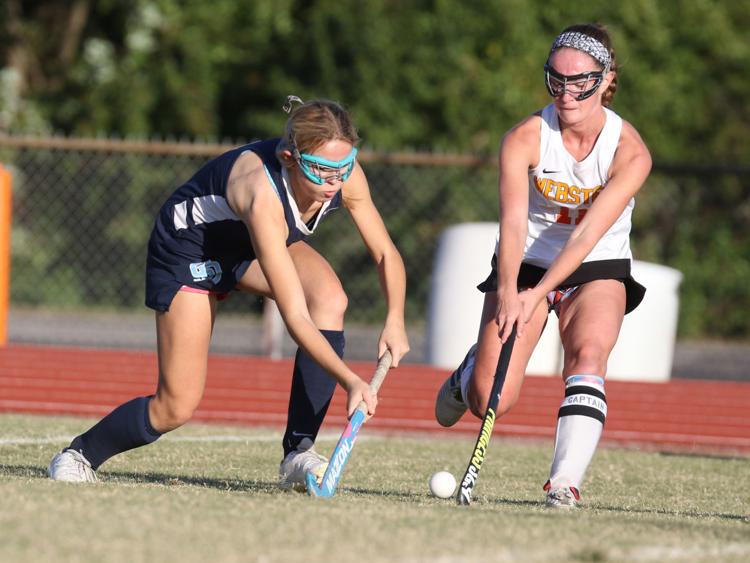 Webster Groves vs. St. Dominic field hockey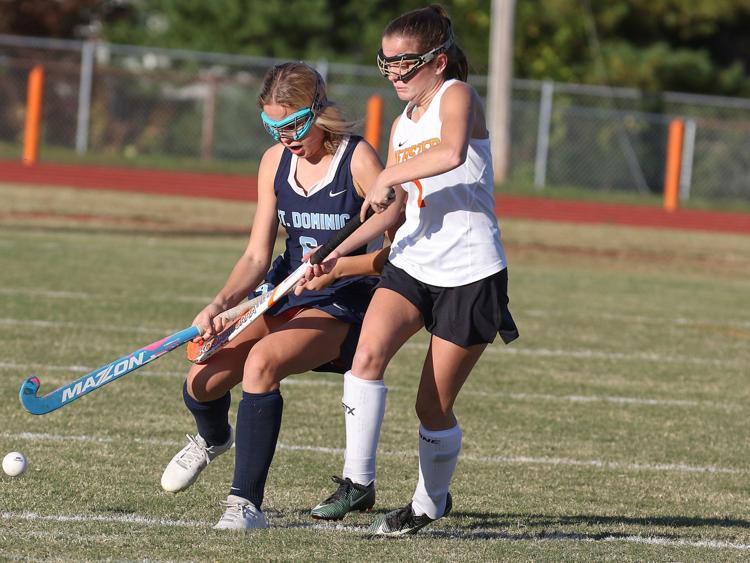 Webster Groves vs. St. Dominic field hockey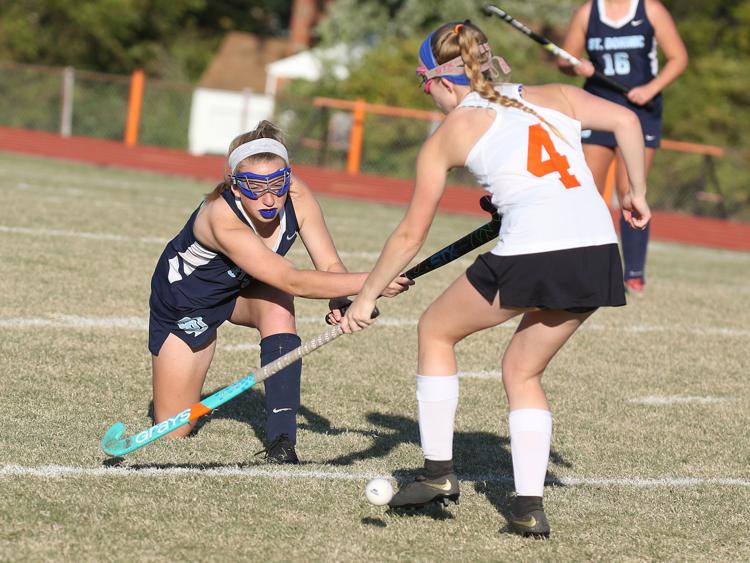 Webster Groves vs. St. Dominic field hockey
Webster Groves vs. St. Dominic field hockey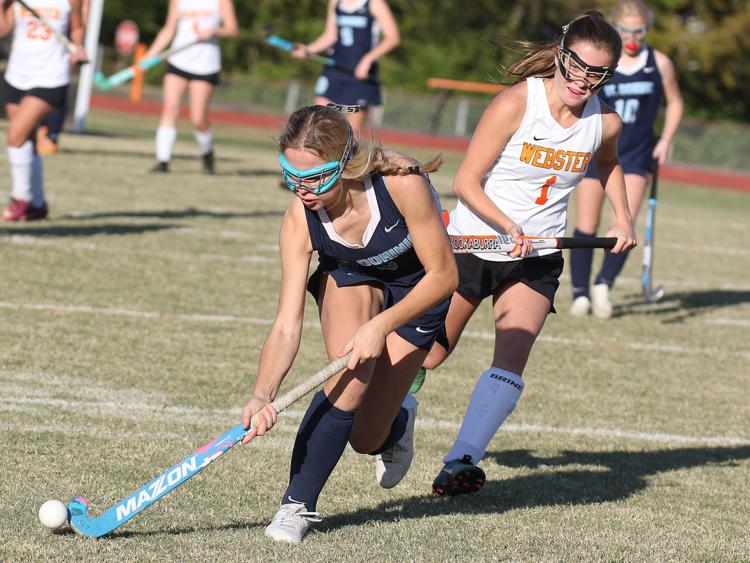 Webster Groves vs. St. Dominic field hockey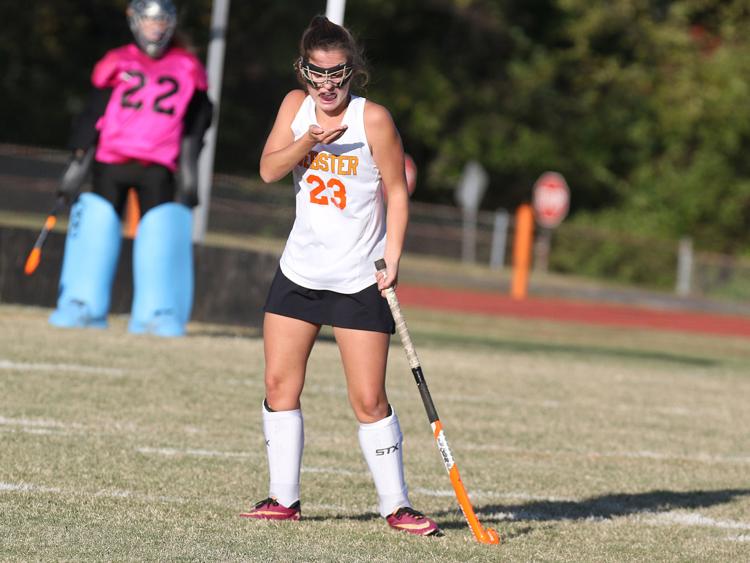 Webster Groves vs. St. Dominic field hockey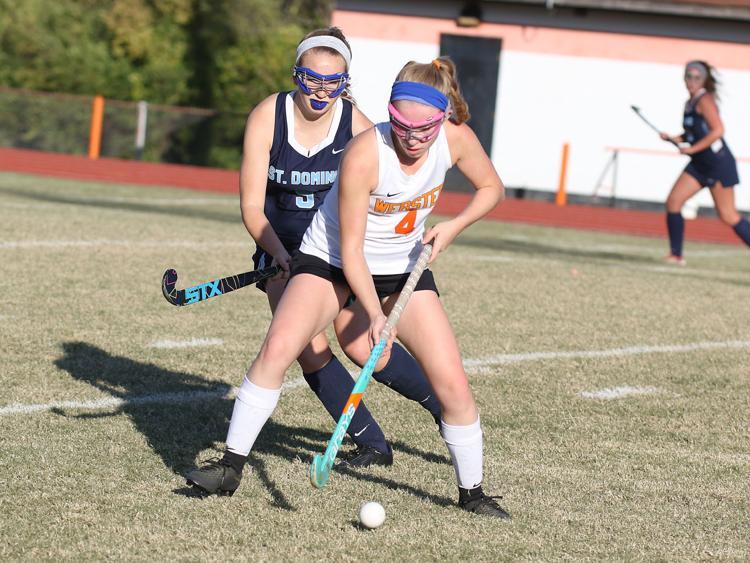 Webster Groves vs. St. Dominic field hockey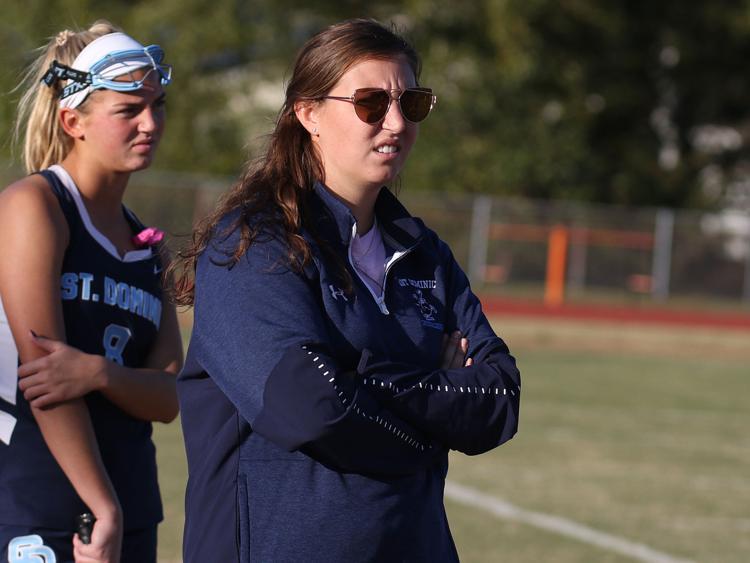 Webster Groves vs. St. Dominic field hockey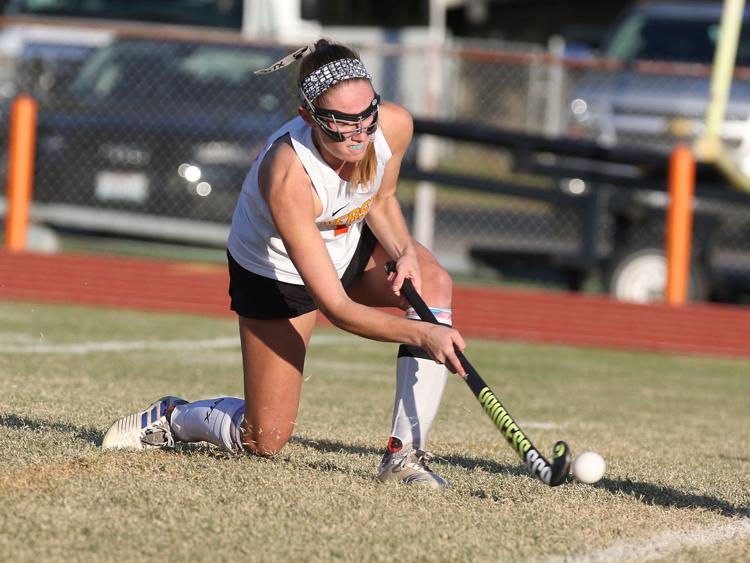 Webster Groves vs. St. Dominic field hockey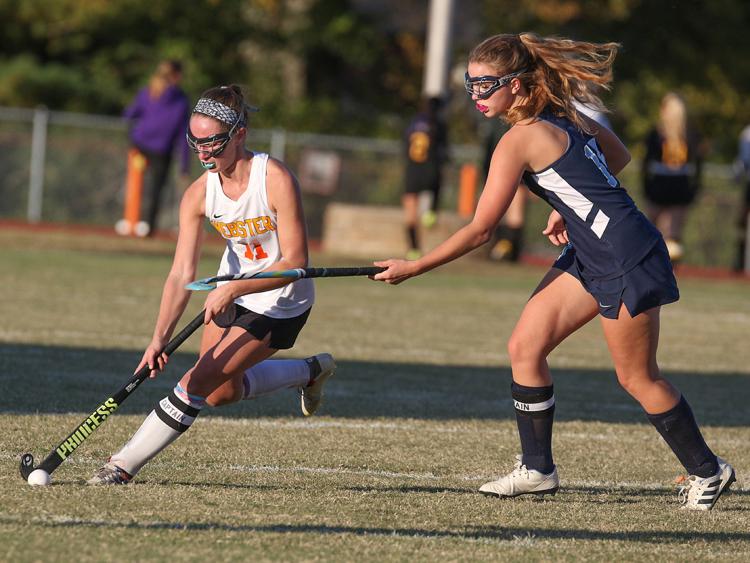 Webster Groves vs. St. Dominic field hockey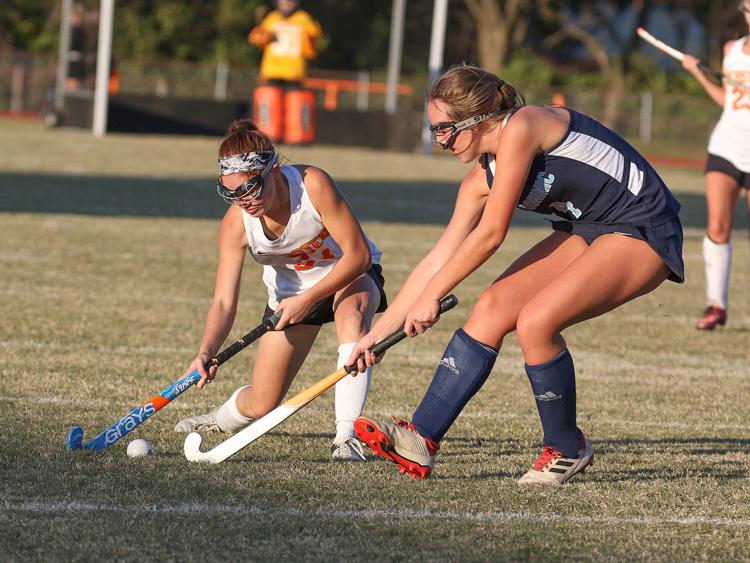 Webster Groves vs. St. Dominic field hockey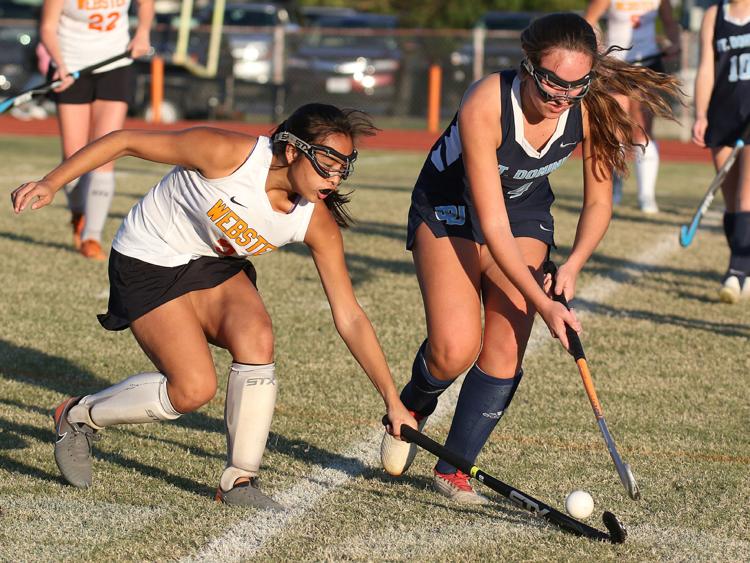 Webster Groves vs. St. Dominic field hockey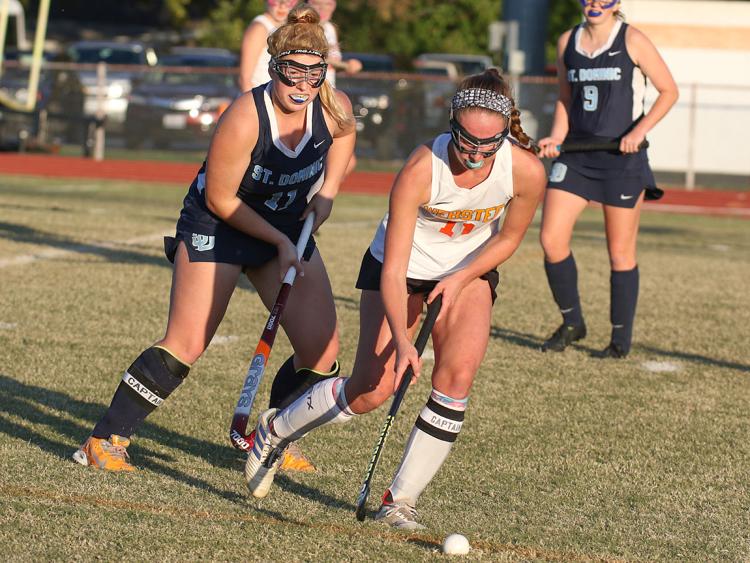 Kirkwood vs. Rosati-Kain field hockey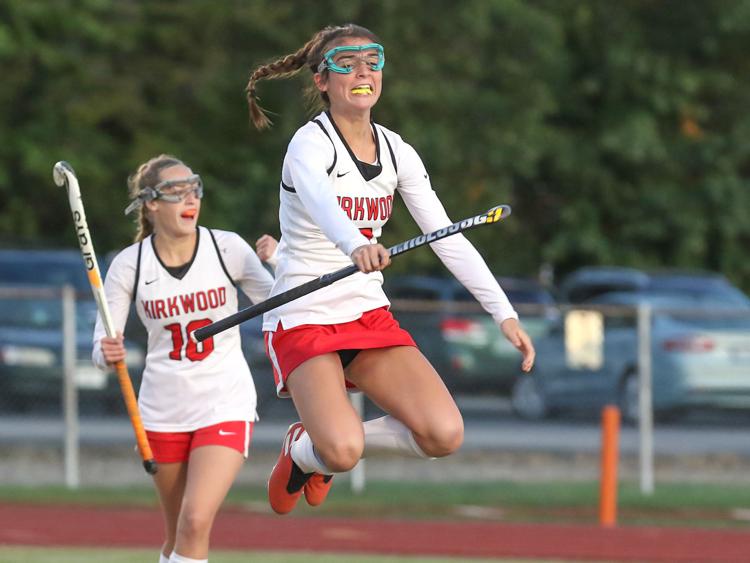 Kirkwood vs. Rosati-Kain field hockey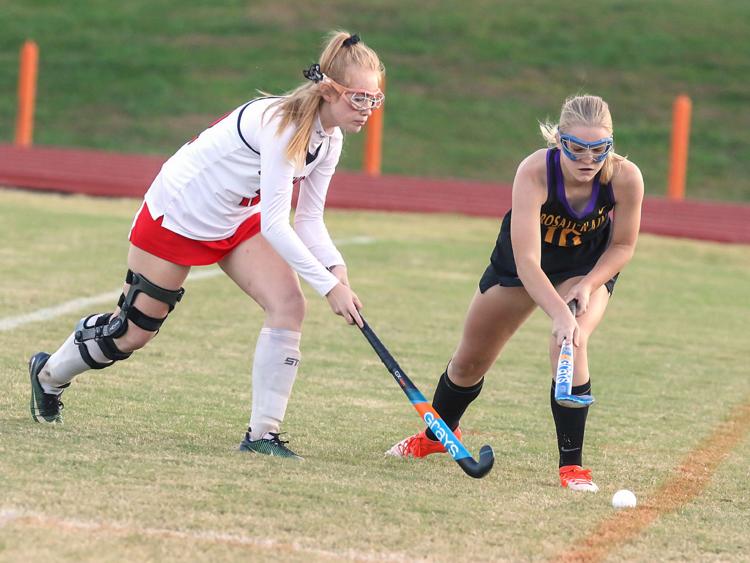 Kirkwood vs. Rosati-Kain field hockey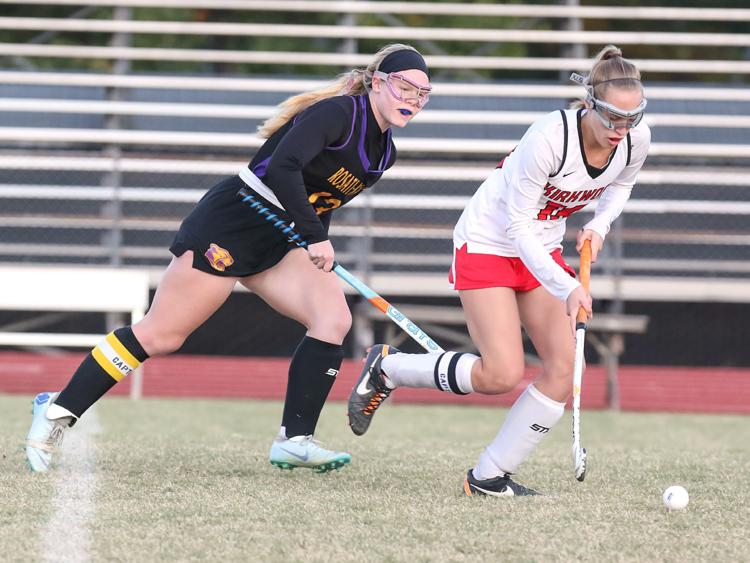 Kirkwood vs. Rosati-Kain field hockey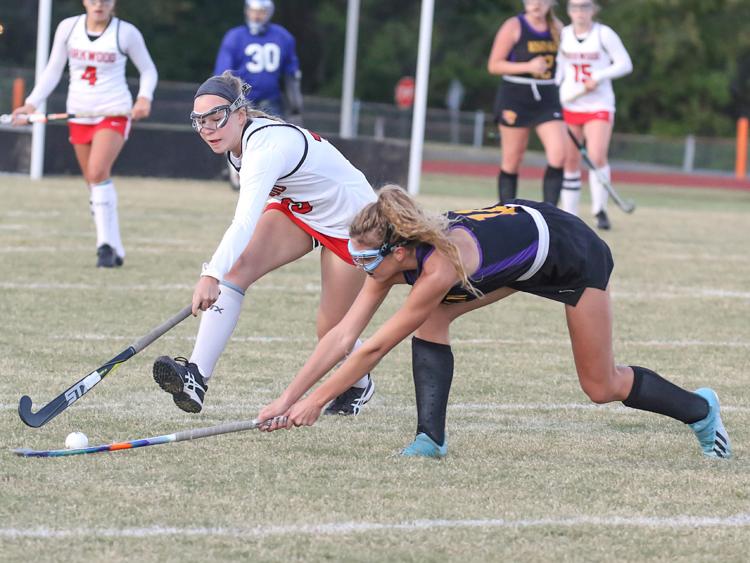 Kirkwood vs. Rosati-Kain field hockey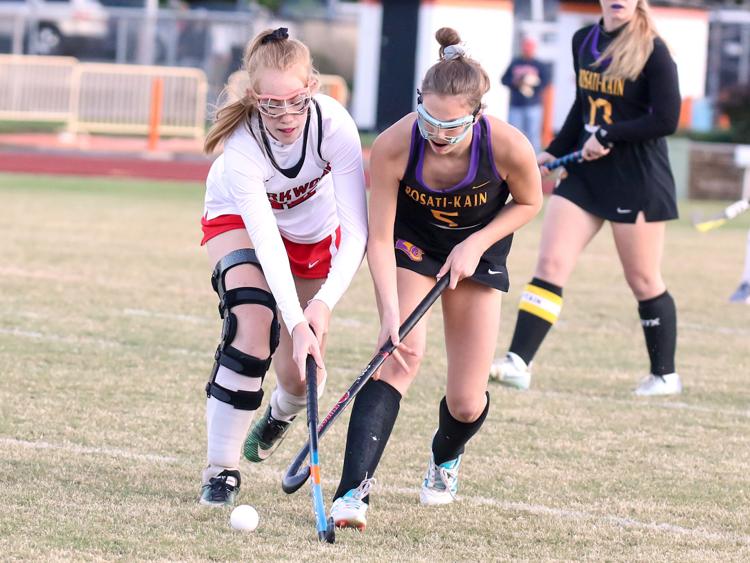 Kirkwood vs. Rosati-Kain field hockey
Kirkwood vs. Rosati-Kain field hockey
Kirkwood vs. Rosati-Kain field hockey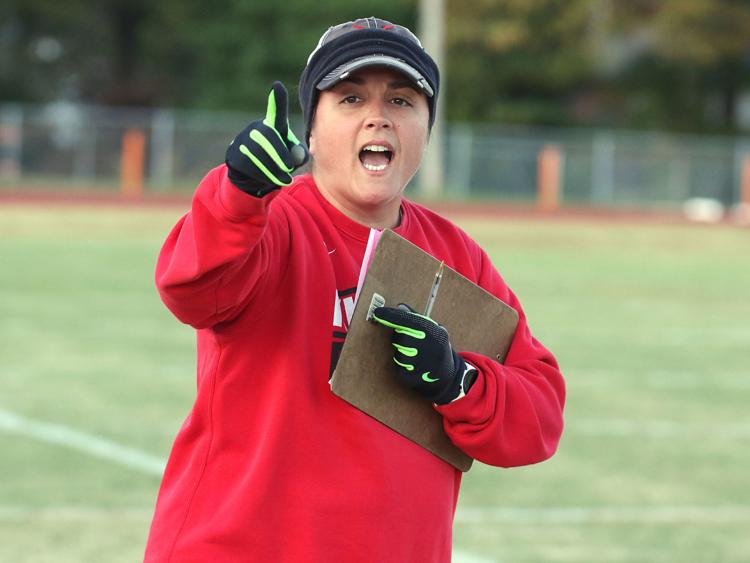 Kirkwood vs. Rosati-Kain field hockey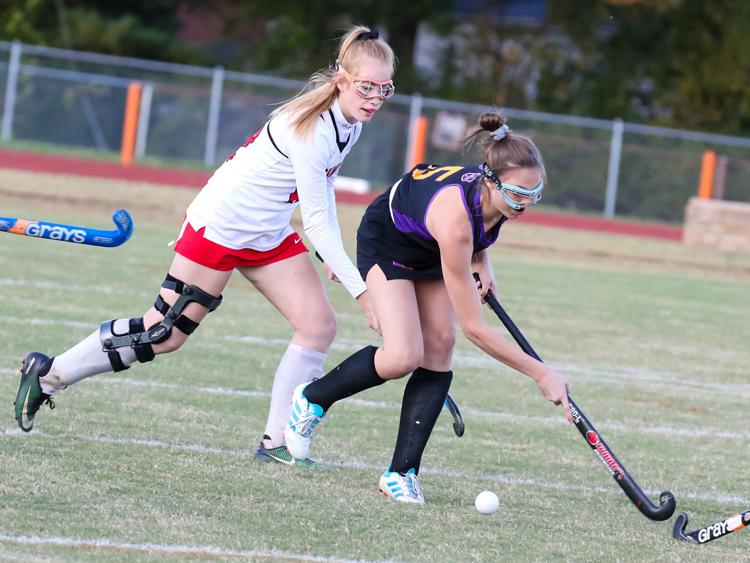 Kirkwood vs. Rosati-Kain field hockey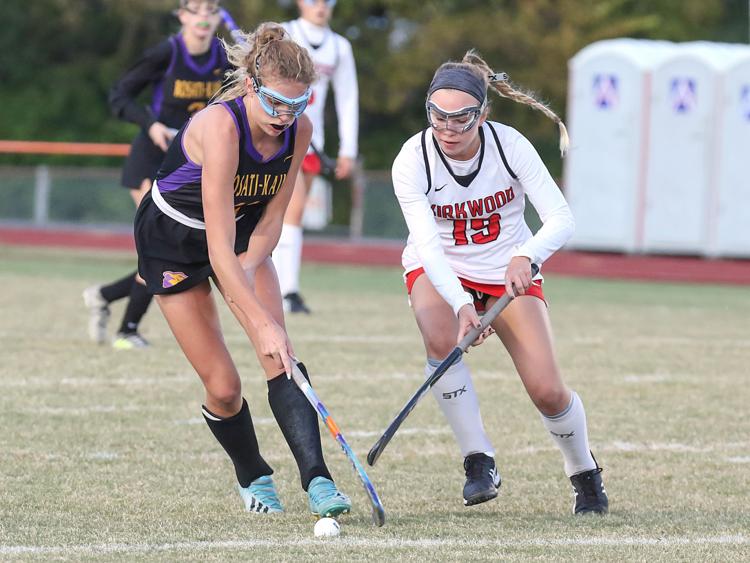 Kirkwood vs. Rosati-Kain field hockey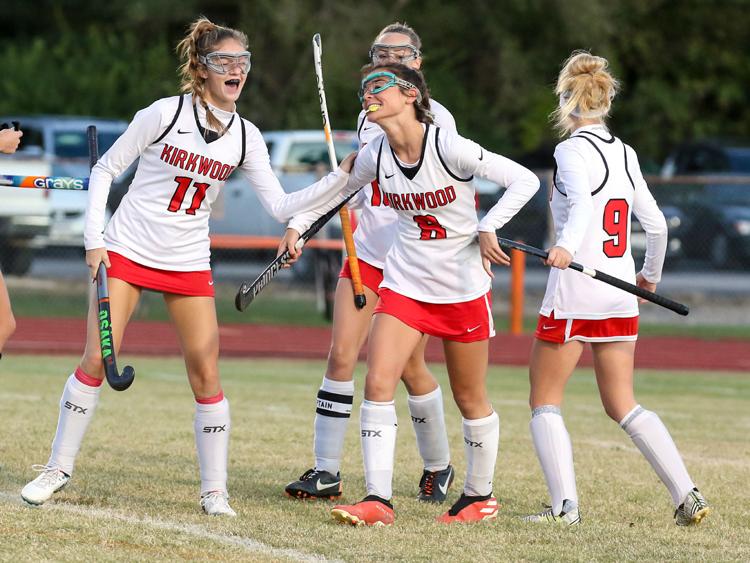 Kirkwood vs. Rosati-Kain field hockey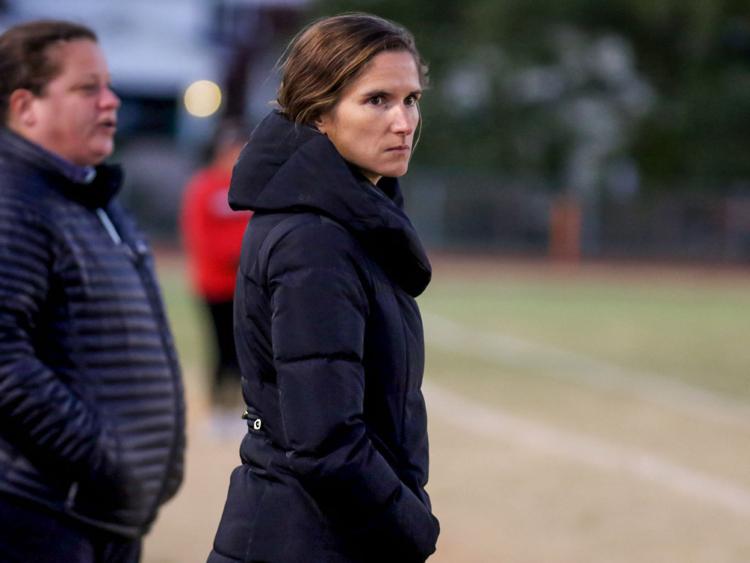 Kirkwood vs. Rosati-Kain field hockey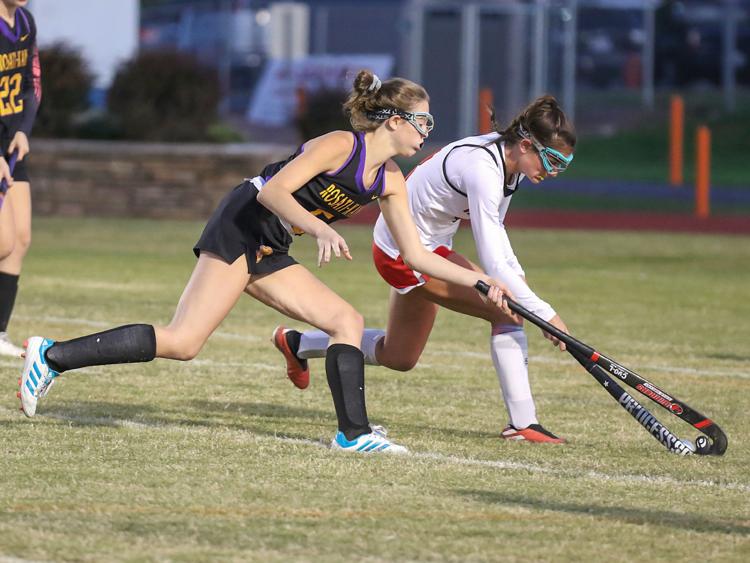 Kirkwood vs. Rosati-Kain field hockey