Monday is the first day high school fall sports can begin preseason practices in Missouri and Illinois.
A large swath of the area's student-athletes will not take part.
In St. Louis City and St. Louis County there are no public schools cleared to practice. The largest private school conference also put its practices on hold.
The coronavirus pandemic has continued to alter life as we know it but especially now as the school year is on the verge of starting.
Here's what we know and what we don't as of Saturday afternoon.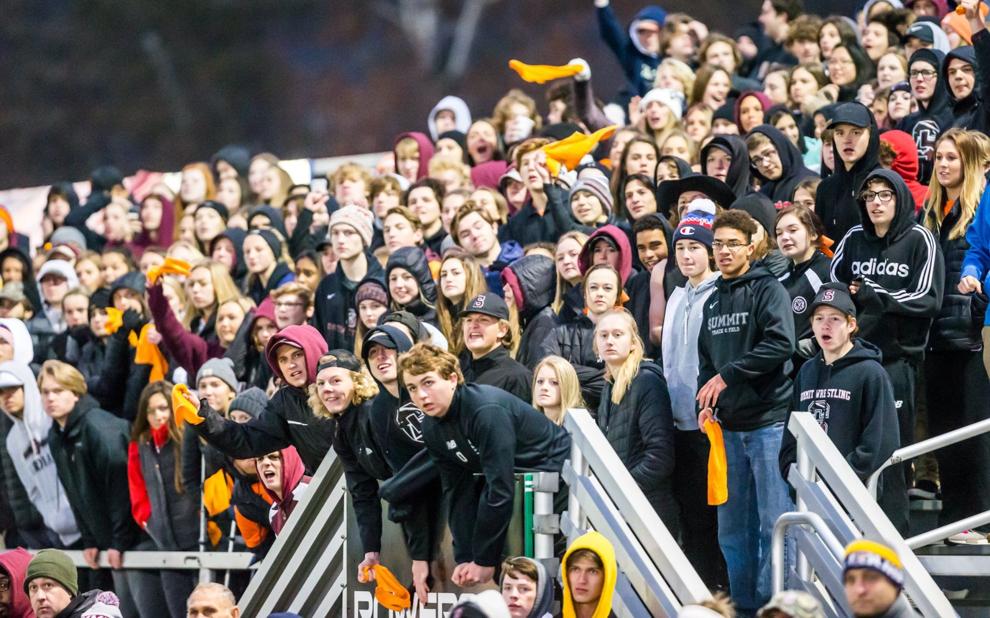 WHO'S NOT PRACTICING?
On Thursday night, the St. Louis Suburban Public High School and Athletic Association announced its 28 member schools located in St. Louis County will not begin practice as scheduled Monday. The districts currently in a holding pattern include Affton, Clayton, Ferguson-Florissant, Hazelwood, Jennings, Kirkwood, Ladue, Lindbergh, Mehlville, Normandy, Parkway, Pattonville, Ritenour, Riverview Gardens, Rockwood, University City and Webster Groves.
"Additional planning time by school leaders is required to develop parameters that ensure the safety of our students while complying with St. Louis Sports Medicine COVID-19 Task Force, St. Louis County and MSHSAA guidelines. ... Timelines and details for the start of activities and athletics will be released as soon as possible," the Suburban Conference's statement said.
On Friday afternoon the Metro Catholic Conference announced it would also put its preseason practices on ice. CBC, Chaminade, De Smet, St. Louis U. High and Vianney are some of the most well-known and successful athletic programs in the state and Midwest.
"As a conference, we have decided to temporarily delay the start of our fall sports season to allow our focus to remain on building good health and safety habits across each of our campuses. Our revised schedule of start dates for practices and competition will take shape over the next week with an intention for those decisions to be consistent with the changes we expect to see from other area high schools. Further details on start dates will be communicated by our member schools next week," the MCC statement said.
Among the other St. Louis County school districts not beginning practice are Brentwood, Hancock, Maplewood-Richmond Heights and Valley Park.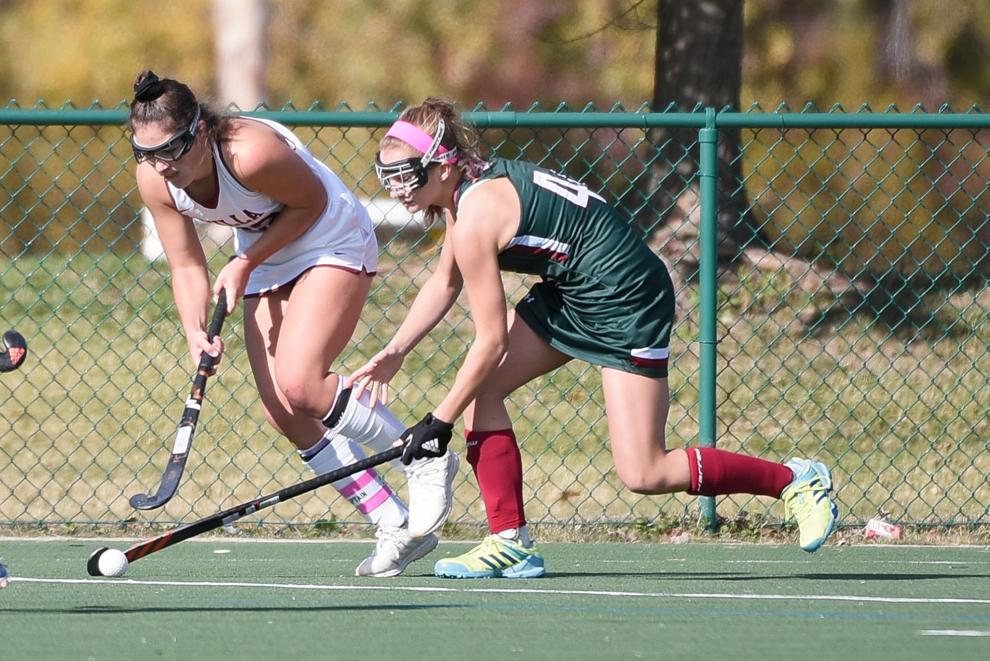 WHO IS PRACTICING?
In St. Louis City and St. Louis County there are three conferences that are scheduled to begin practice on Monday: the Archdiocesan Athletic Association, the Metro League and the Metro Women's Athletic Association.
The AAA has the widest footprint of any conference in the area as its membership includes Borgia (Washington) and Tolton (Columbia). Duchesne, Lutheran St. Charles, O'Fallon Christian and St. Dominic are in St. Charles County.
The St. Louis City schools are Cardinal Ritter, DuBourg and St. Mary's while Trinity is located in St. Louis County.
The Metro League membership is John Burroughs, Lutheran North, Lutheran South, MICDS, Principia, Priory and Westminster.
The MWAA is made up of Cor Jesu, Incarnate Word, Nerinx Hall, St. Joseph's, Ursuline, Villa Duchesne, Visitation and Whitfield. The members of the MWAA are girls-only schools with the exception of Whitfield and thereby do not have football or boys soccer teams. Whitfield does not have a football team but boasts a historically successful boys soccer team.
The only girls fall sports that are considered "high-frequency contact" by the St. Louis Sports Medicine COVID-19 task force are field hockey, softball and volleyball.
Fox, Seckman and Northwest-Cedar Hill are members of the Suburban Conference but are located in Jefferson County and thereby not subject to the St. Louis County Department of Public Health or the task force's guidance. All three are expected to begin practice Monday as are the rest of the schools in Jefferson County and St. Charles County.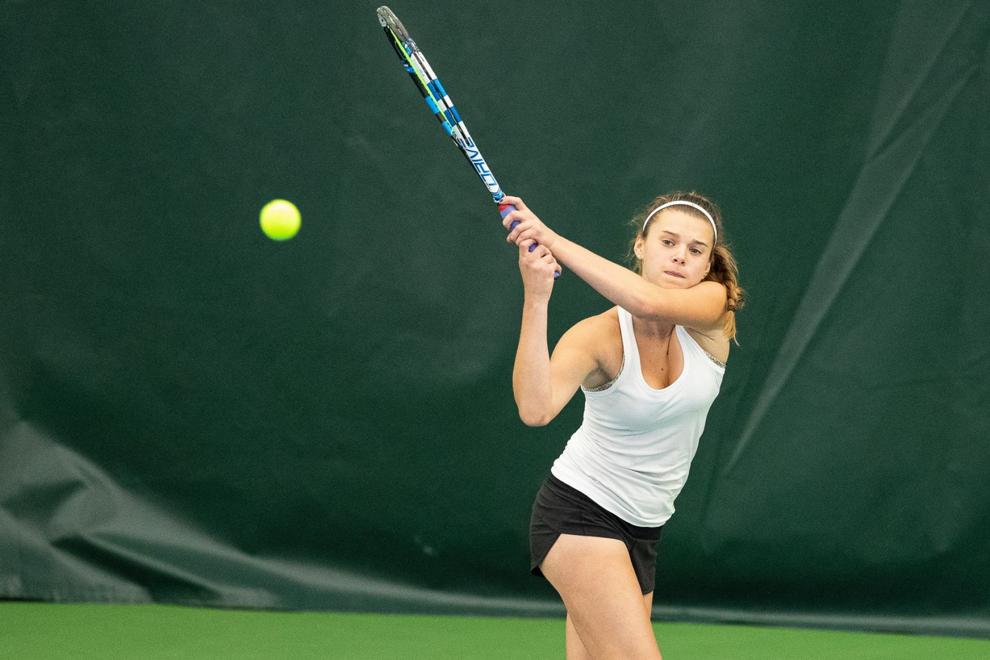 IF THEY'RE PRACTICING IN ST. LOUIS COUNTY, WHAT CAN THEY DO?
Last week the St. Louis Sports Medicine COVID-19 task force sent updated guidelines to area schools that they would be allowed to begin the Phase 2 protocol starting Monday. This was a step up from a more restrictive Phase 1 that had been installed in mid-July which limited workouts to nine athletes and a coach in a space large enough for social distancing.
In Phase 2, high-frequency contact sports like football, boys soccer and girls volleyball can have up to 20 athletes and an additional two coaches in a group. The groups should remain the same to reduce the amount of potential exposure. Contact drills are not prohibited but social distancing is encouraged as much as possible.
For low-frequency contact sports, like golf, tennis and cross country, full team practices and intra-squad scrimmage are allowed.
While in Phase 2, no games, matches or meets are permitted for St. Louis County teams.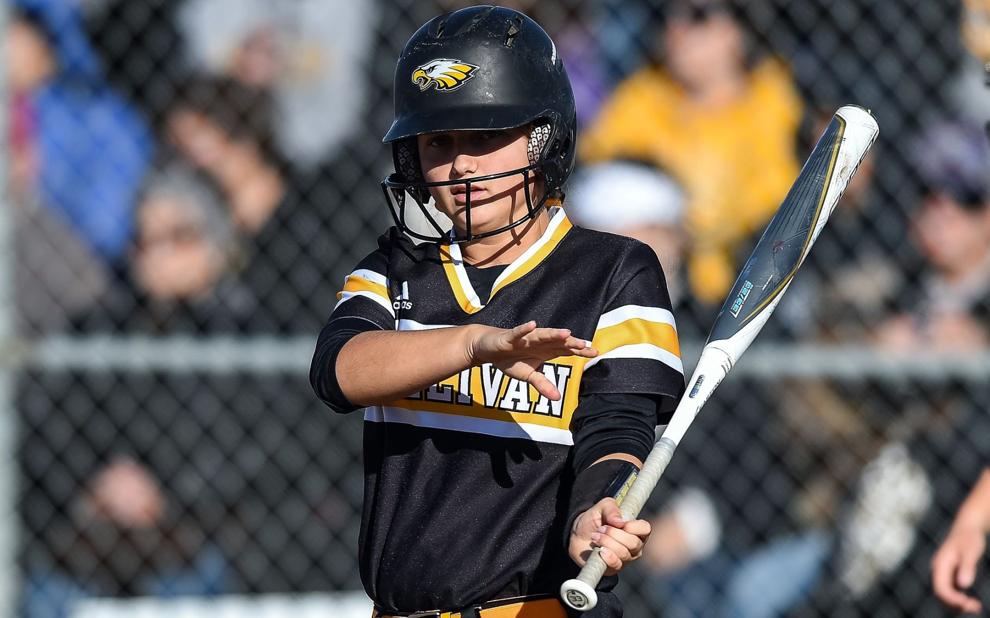 IF THEY'RE PRACTICING OUTSIDE OF ST. LOUIS COUNTY, WHAT CAN THEY DO?
MSHSAA's guidelines for beginning fall sports practices do not limit specific activities in numbers or drills. It states member schools should follow local health department guidelines.
That does not mean practice will look like it has in the past. MSHSAA's guidelines include a mask mandate for all athletes, coaches, administrators, officials and anyone else at practice. Everyone must be screened and evaluated prior to being allowed into the practice facility.
Every participant must have their own water bottle as hydration carts are not allowed. Should refills be required, the guidelines state "significant consideration must be given in devising plans for refilling personal water containers, if necessary, without contamination from participants."
Managers are forbidden from refilling personal water bottles for participants and staff.
The only time an athlete, coach, administrator or other personnel at practice should remove their mask is when they "doing strenuous physical activity."
MSHSAA goes as far as to "strongly recommend, but do not require, that masks or face coverings are used during strenuous physical exertion."
Hand sanitizer and frequent hand cleansing are recommended at practice. Equipment like bats, gloves and helmets must be wiped down thoroughly between uses. Practice jerseys, like soccer pennies, are not to be shared.
The guidelines also state, "Participants must be encouraged to shower and wash their workout clothing immediately upon returning home."