AFFTON — Call them a trio, a committee, a three-headed monster. Naming them is the easy part; tackling them is another story.
Derrick Baker, Calub Moore and Cameron Moore each rushed for more than 100 yards and scored two touchdowns apiece Monday as Affton overpowered Lutheran South 49-13 in the season-opening football game for both teams.
Baker led the group with 161 yards on 16 carries.
"We feed off each other," he said. "One of us drives it down the field, and the other one takes the touchdown. We just share the ball really well."
Both teams featured quarterbacks starting their first varsity games — Affton sophomore Will Apple and Lutheran South freshman Logan Slinkard.
At the outset, Slinkard showed no sign of nerves, hitting on passes of 15 yards to Jabari Harris and 21 yards to Jacob Hackett, setting up a 5-yard touchdown run by David Howard on the Lancers' opening possession. The Cougars did themselves no favors, committing a pair of third-down penalties.
"The penalties were killing us, and we had a couple of mistakes, but after that, we got our stuff together," defensive tackle Alex Edgar said.
Whereas Slinkard was moving the ball through the air, Apple was content handing the ball to his bruising pair of inside-the-tackle rushers. Calub Moore and Baker alternated carries on the Cougars' opening drive, gaining 46 punishing yards on nine carries, but a botched handoff inside the 5-yard line halted the drive and gave the ball back to Affton.
The Affton defense kept the Lancers pinned in the shadow of their own goal line, and after a poor punt, Baker polished off a short drive with a 10-yard scamper, cutting the lead to 7-6.
The success Slinkard had on the first drive would not last. The strong-armed freshman completed just 4 of 18 passes the rest of the way, as Affton placed all 11 defenders within 5 yards of the line of scrimmage, essentially taking away the perimeter running game of the Lancers and forcing Slinkard to throw into tight windows.
After Calub Moore and Baker gained big yardage between the tackles, Apple faked a handoff up the middle and instead gave the ball to slot receiver and Calub's twin brother Cameron Moore, who followed the lead block of Edgar, discarded a tackler, and raced 72 yards down the right sideline to give the Cougars a 12-7 halftime lead.
"It was a sweep, and my lead blocker Alex (Edgar) did everything right, so I just took it to the house," said Cameron Moore, who finished with 13 carries for 149 yards.
A new half produced a new game plan for the Affton running game. Instead of pounding the ball between the tackles, the Cougars worked the perimeter, calling seven consecutive toss sweeps or option plays. Baker took a toss around right end for 32 yards before scoring on a 30-yard gallop around left end to make in 19-7.
"(Lutheran South) really tried to load the box up, trying to blitz up the middle," Edgar said. "We were just running options and runs outside because there were only one or two guys out there to stop us."
Calub Moore, who gained 101 yards on 17 carries, joined the parade with touchdown runs of 20 and 6 yards to seal the win. Moore sang the praises of his young quarterback Apple, who recovered from an early turnover to help guide the team to victory.
"I love how (Apple) kept his composure after we were getting stuffed in the first quarter," Calub Moore said. "In one of the timeouts, he said, 'if we score this touchdown, we're going to win the game.' He really showed some great leadership."
There will be better days for Slinkard, who showed great arm strength and touch, but found few open receivers. He did hit fellow freshman Mick Otto for a beautiful 43-yard touchdown strike late in the fourth quarter.
"Logan Slinkard is going to be really, really good. The same with Mick Otto and some freshman starters up front," Lutheran South coach Derrick Colquitt said. "Take nothing away from (Affton), they executed their game plan and stuck with it, but we've been working on tackling from day one, and missed tackles turned into 15 or 20 yard gains."
Both teams have quick turnarounds.
Affton (1-0) plays at DuBourg (1-0), while Lutheran South (0-1) hosts McCluer (0-1) on Friday.
Week One High School Football: Lutheran South at Affton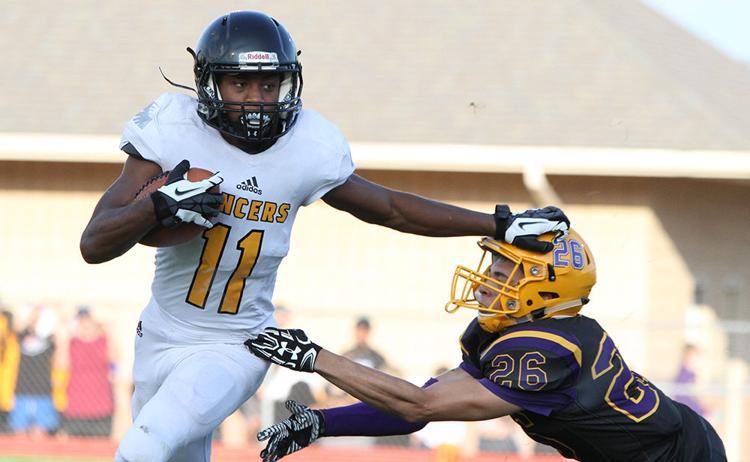 Week One High School Football: Lutheran South at Affton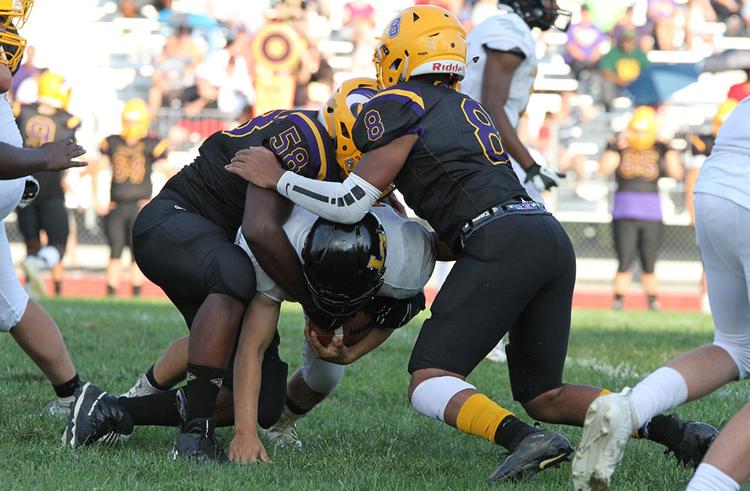 Week One High School Football: Lutheran South at Affton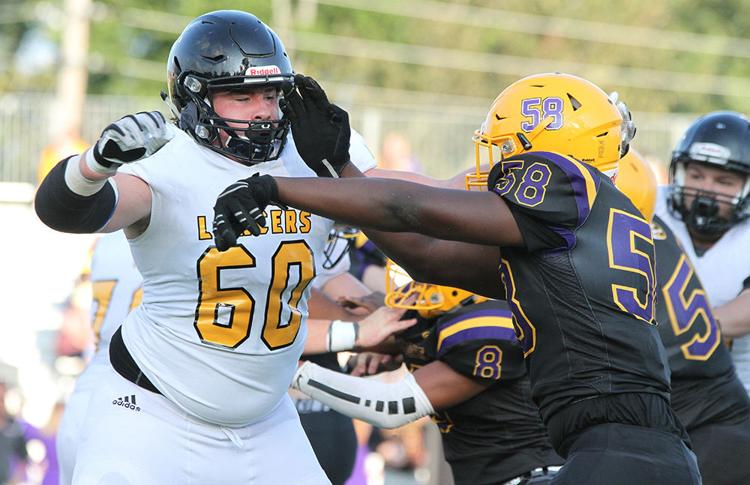 Week One High School Football: Lutheran South at Affton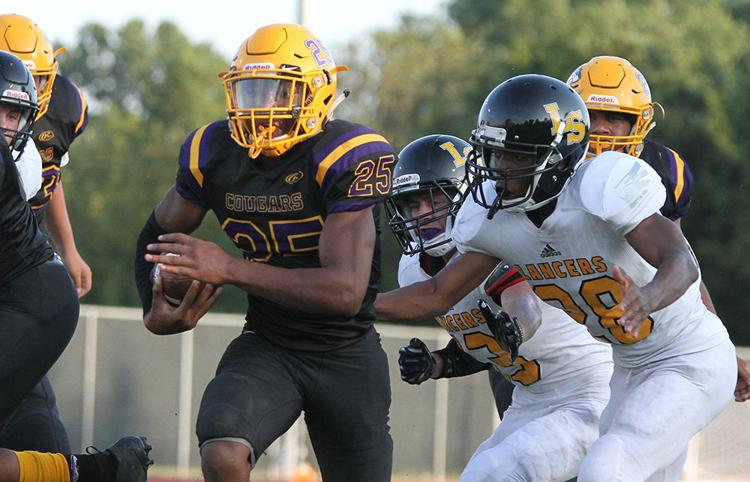 Week One High School Football: Lutheran South at Affton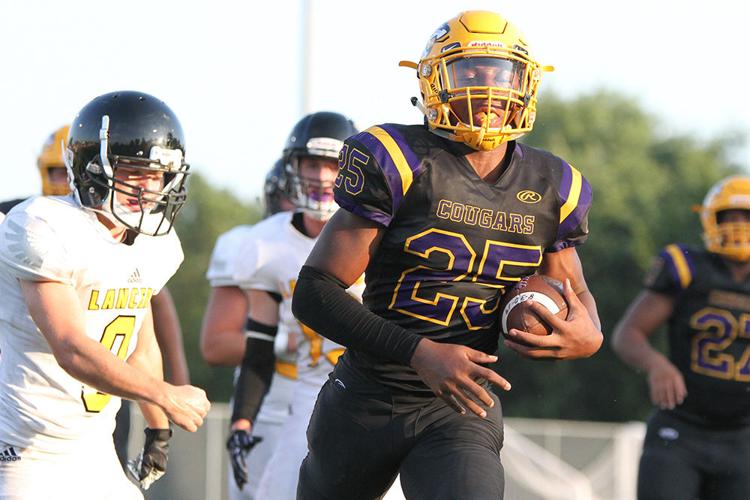 Week One High School Football: Lutheran South at Affton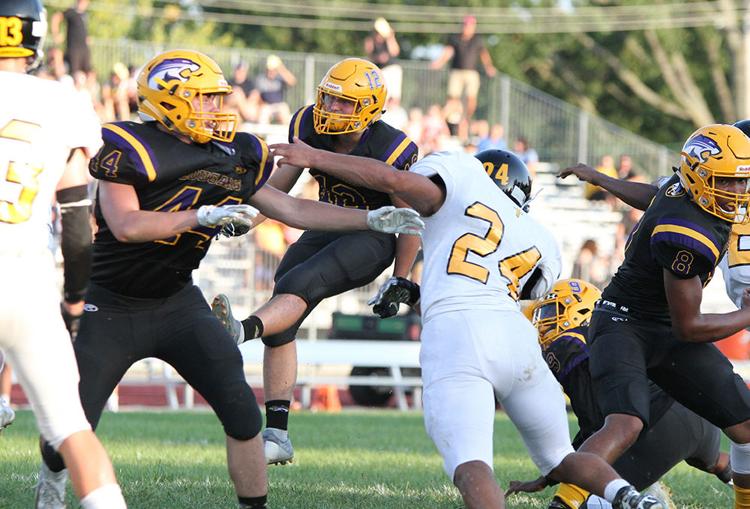 Week One High School Football: Lutheran South at Affton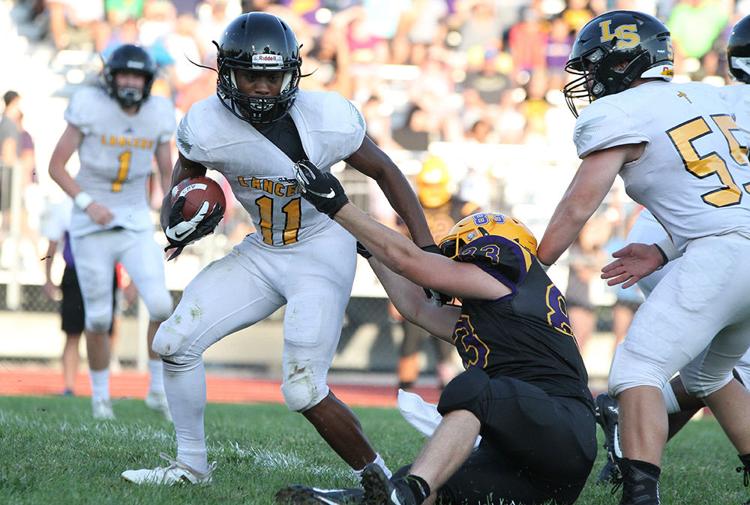 Week One High School Football: Lutheran South at Affton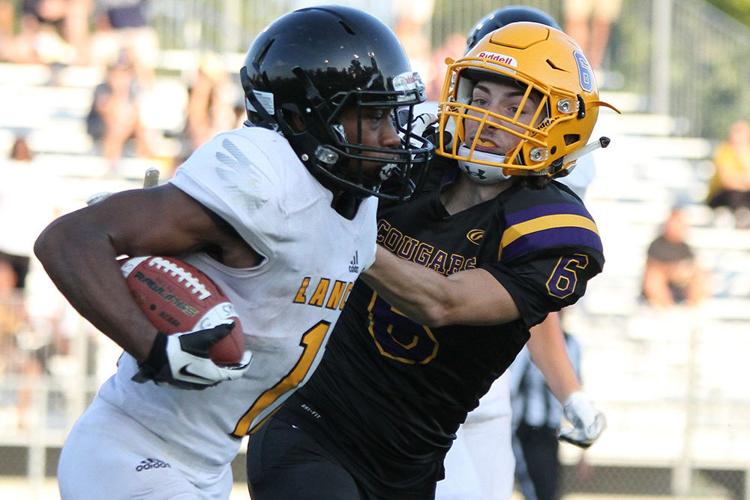 Week One High School Football: Lutheran South at Affton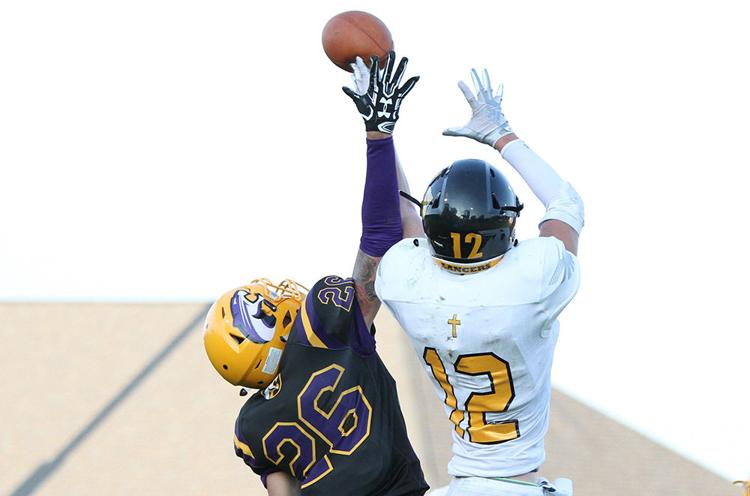 Week One High School Football: Lutheran South at Affton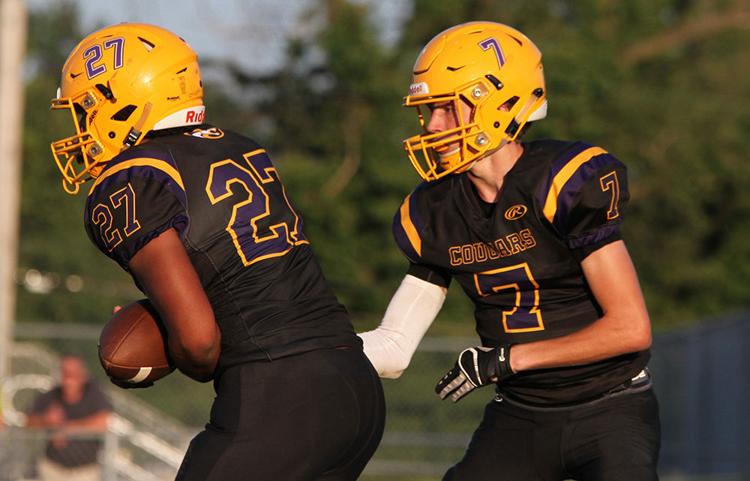 Week One High School Football: Lutheran South at Affton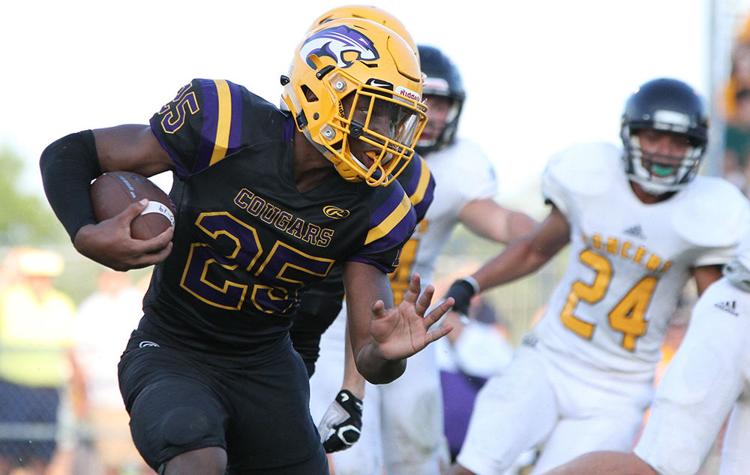 Week One High School Football: Lutheran South at Affton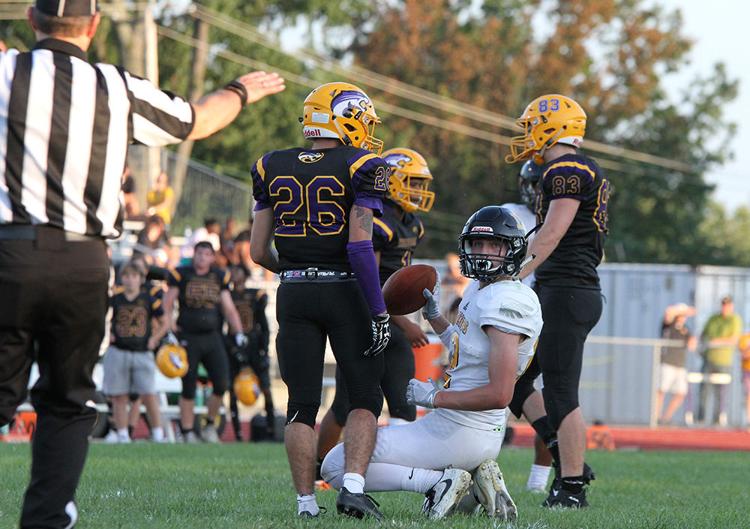 Week One High School Football: Lutheran South at Affton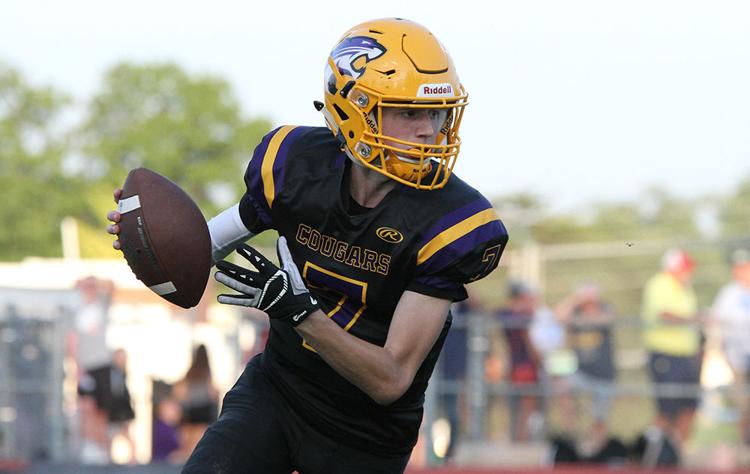 Week One High School Football: Lutheran South at Affton