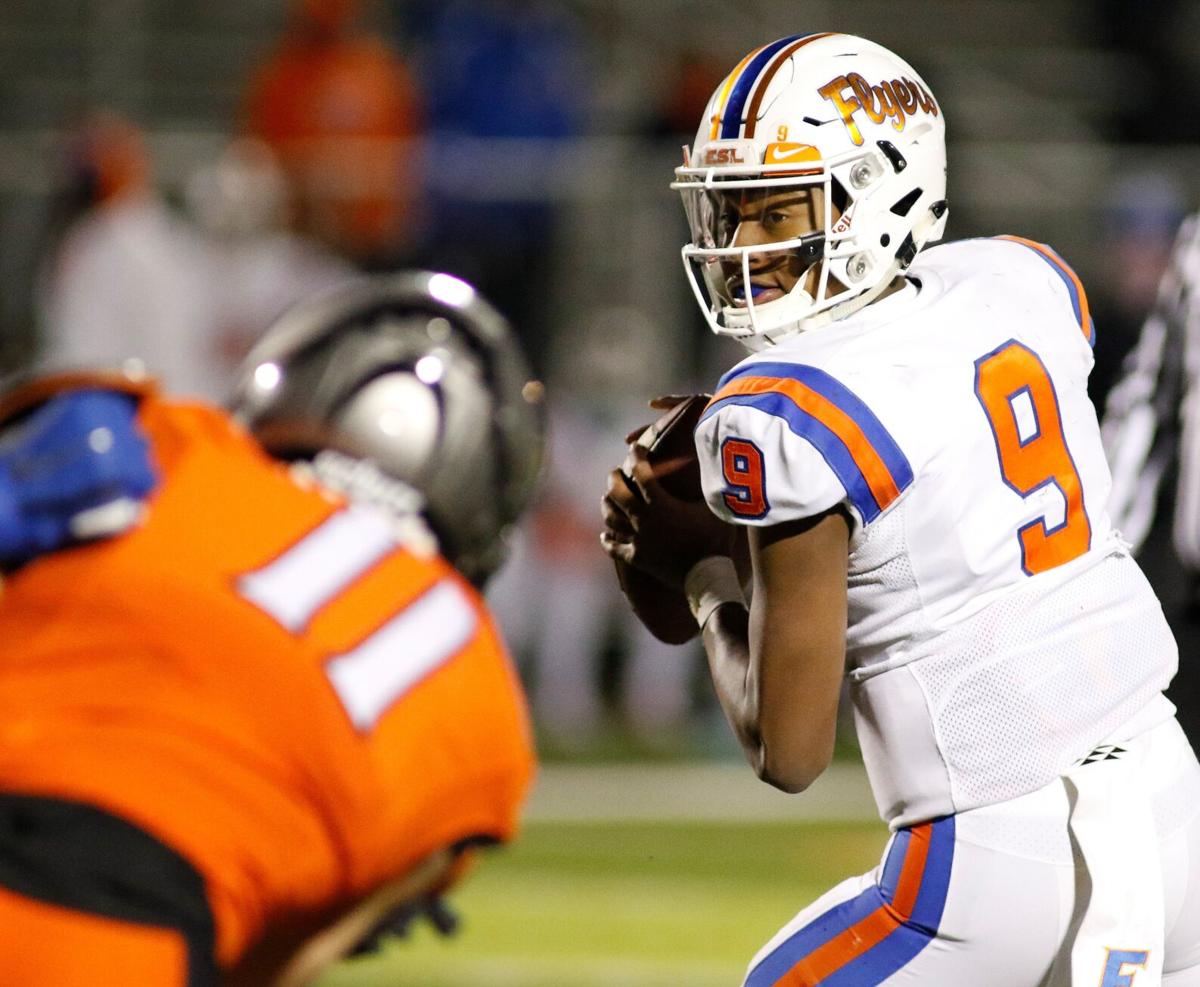 EDWARDSVILLE — Robert Battle certainly doesn't look like a freshman.
The East St. Louis quarterback displayed the poise of a seasoned veteran Friday night.
Battle ran for four scores and threw for two others to lead East St. Louis to a 52-21 win over Edwardsville in a Southwestern Conference football showdown.
The defending Class 6A champions Flyers (3-0) have won 17 successive games. They stretched their SWC winning streak to 28.
East St. Louis has outscored its opponents 899-238 during the run and has won by an average of 38.8 points per game.
The 5-foot-11 Battle was put in charge of the high-octane offense and he hasn't disappointed interim spring coach Trevor Dismukes. East St. Louis has scored 185 points this season.
"He played the way we need him to play to get the (win)," Dismukes said.
Sophomore running back Marquise Palmer ran for two scores including a scintillating 48-yard scamper late in the third quarter that pushed the lead to 40-14. He has a team-high eight touchdowns.
Battle hit on 22 of 30 passes for 335 yards with two TDs and one interception. He guided the Flyers to touchdowns on three of their first four possessions.
His 61-yard pass to Luther Burden early in the fourth quarter was the highlight of his night. Battle hit the Oklahoma University-bound wideout in stride to pump the lead to 46-21.
"You've got to give him a lot of credit, he's a tough kid," Edwardsville coach Matt Martin said. "He makes good decisions."
Edwardsville (2-1) stayed within striking distance until the midway point of the third quarter but simply could not get a defensive stop at the right time.
The Flyers set an early tone by marching 80 yards for a score with the opening kickoff. Battle capped off the eight-play march with a 10-yard run.
East St. Louis scored again late in the first period on a 9-yard run by Palmer for a 14-0 advantage.
"Palmer is a special back," Dismukes said. "The sky is the limit with him.
Battle kept the offense humming by hitting Kuron Parchmon on a 12-yard scoring toss midway through the second quarter.
The Flyers capped off a near-perfect first half on a 1-yard run by Battle. He set up the score with a 38-yard strike to Kenneth Cotton.
"We try and get up on these guys early," Dismukes said. "You've got to score fast."
The Tigers battled back to within 26-14 when Gabe James hauled in a 38-yard scoring strike early in the final frame.
But East St. Louis answered on a 9-yard TD run by Battle. Jaylen Reed set up the score with an interception.
"I think we missed opportunities in the first half," Martin said. "But you've got to give (East St. Louis) credit. They put pressure on us. But we didn't make enough plays in the passing game."
The teams could meet again in the regular season finale of the truncated season when the top two schools in the league face off for the conference crown.
East St. Louis 52, Edwardsville 21
East St. Louis at Edwardsville Football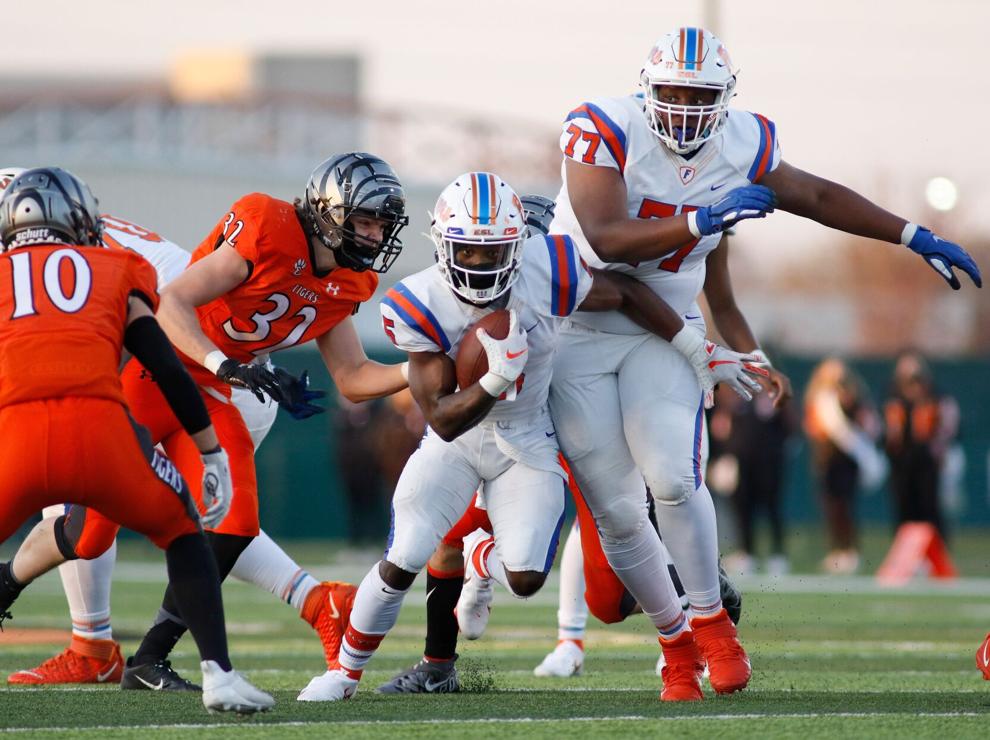 East St. Louis at Edwardsville Football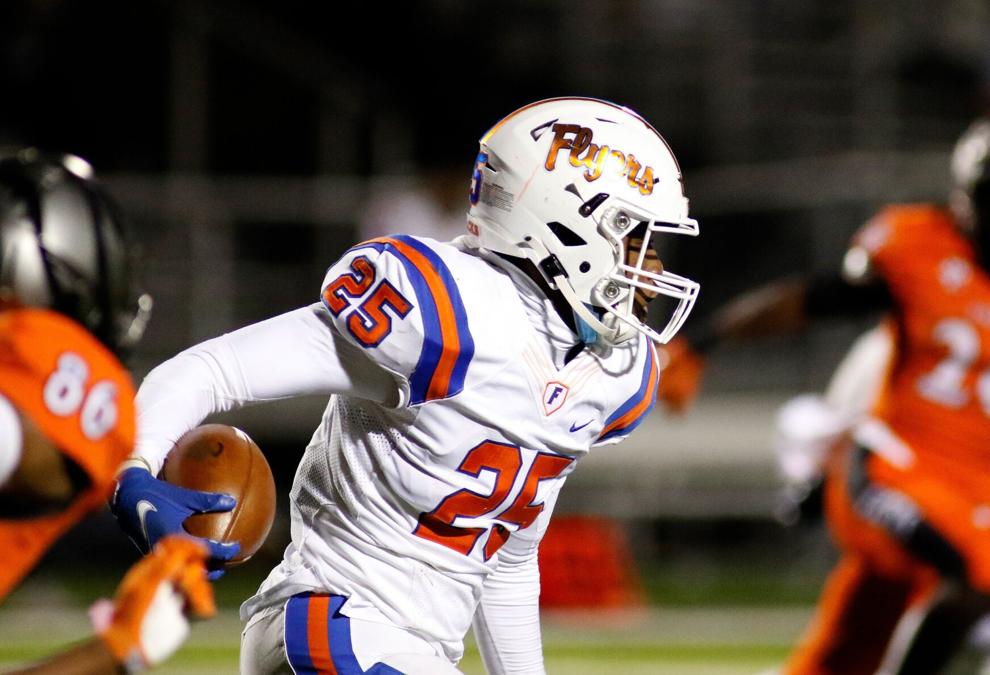 East St. Louis at Edwardsville Football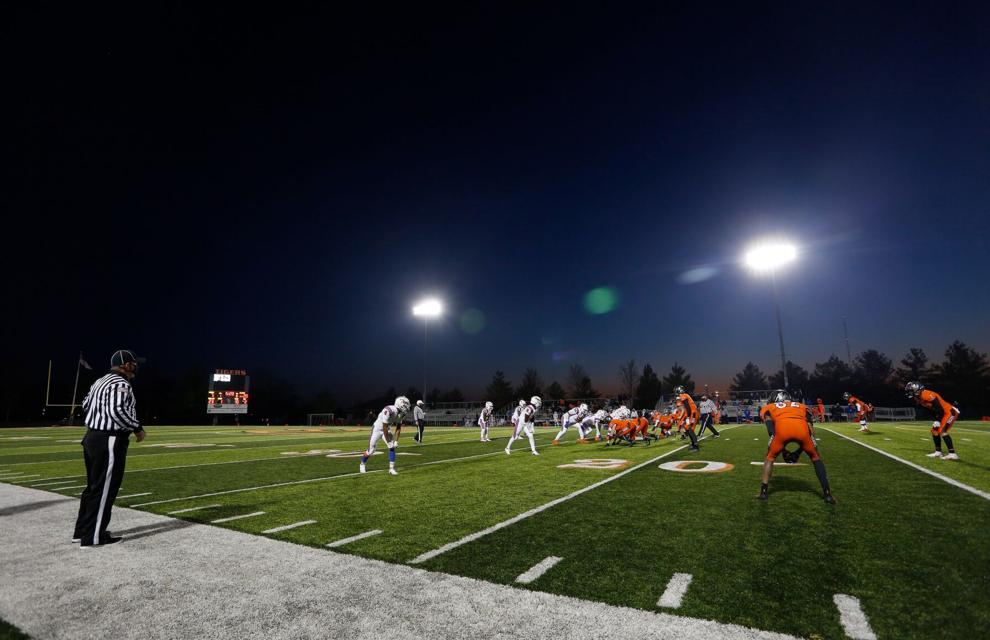 East St. Louis at Edwardsville Football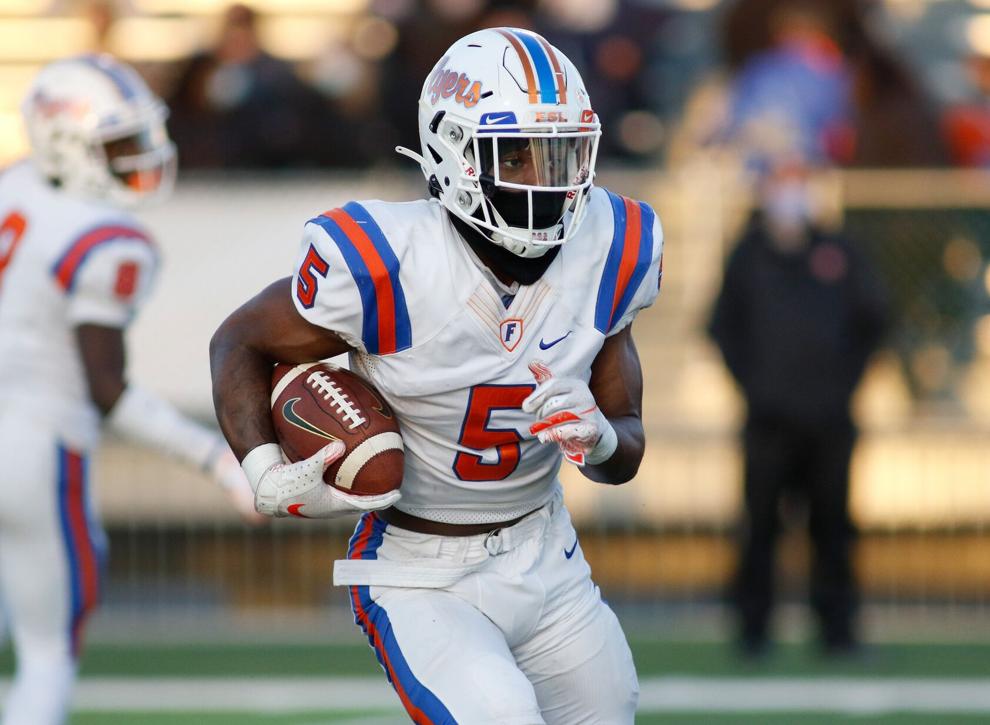 East St. Louis at Edwardsville Football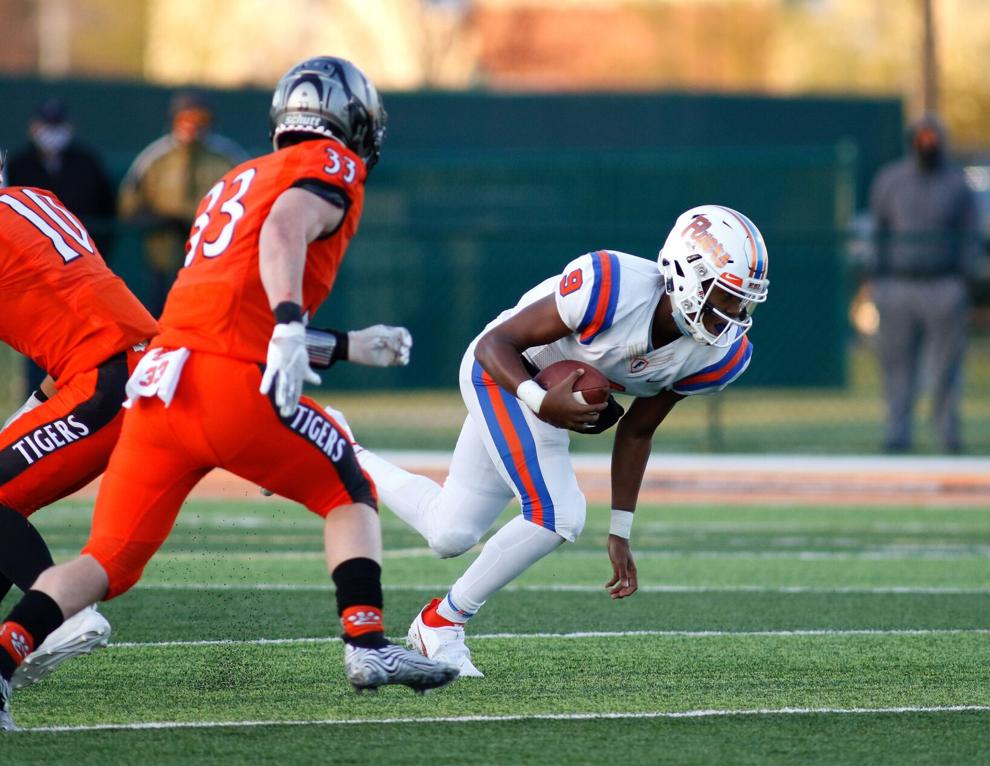 East St. Louis at Edwardsville Football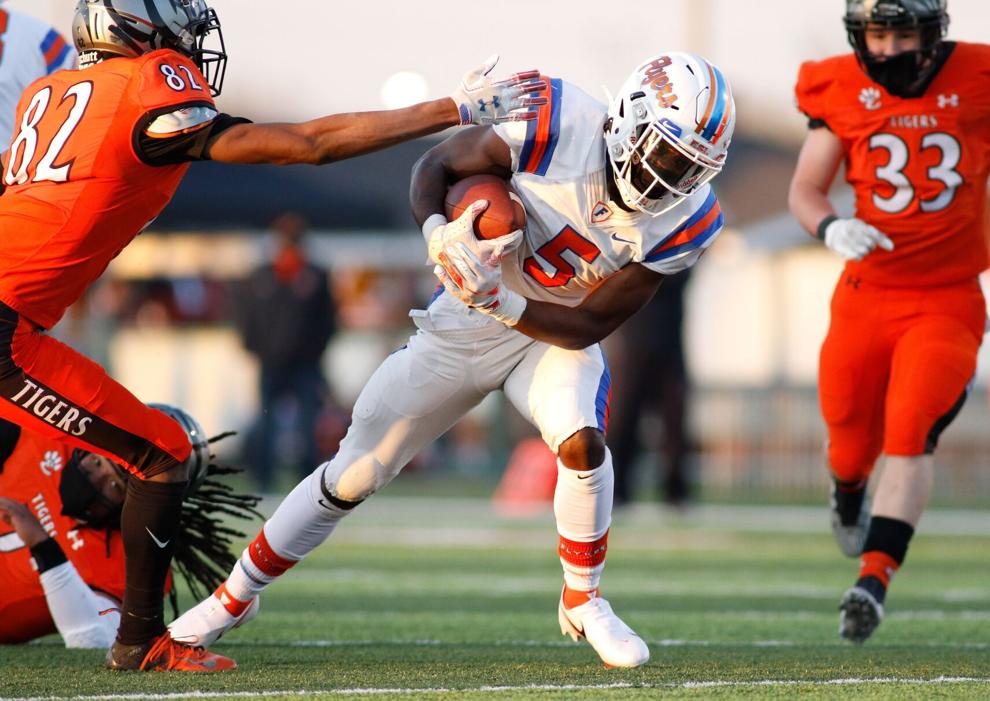 East St. Louis at Edwardsville Football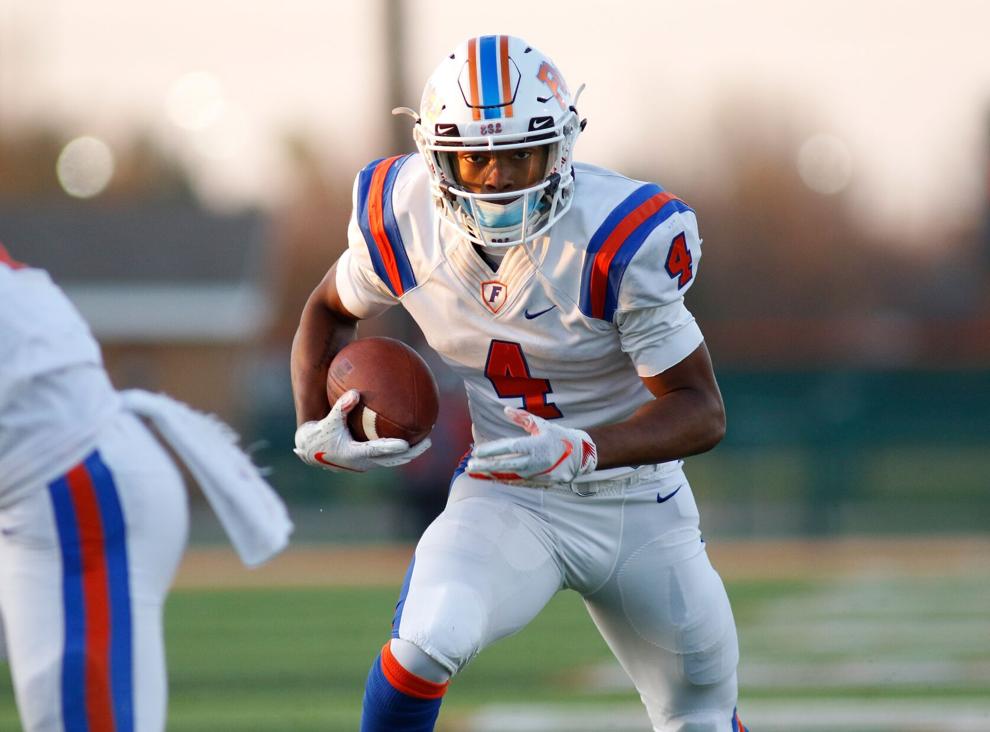 East St. Louis at Edwardsville Football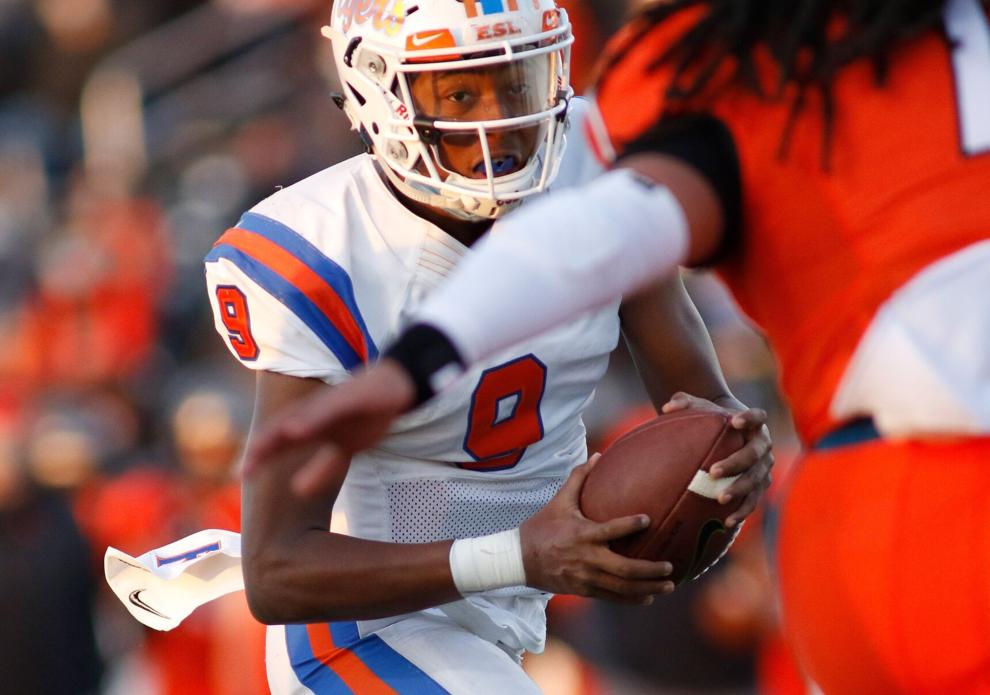 East St. Louis at Edwardsville Football
East St. Louis at Edwardsville Football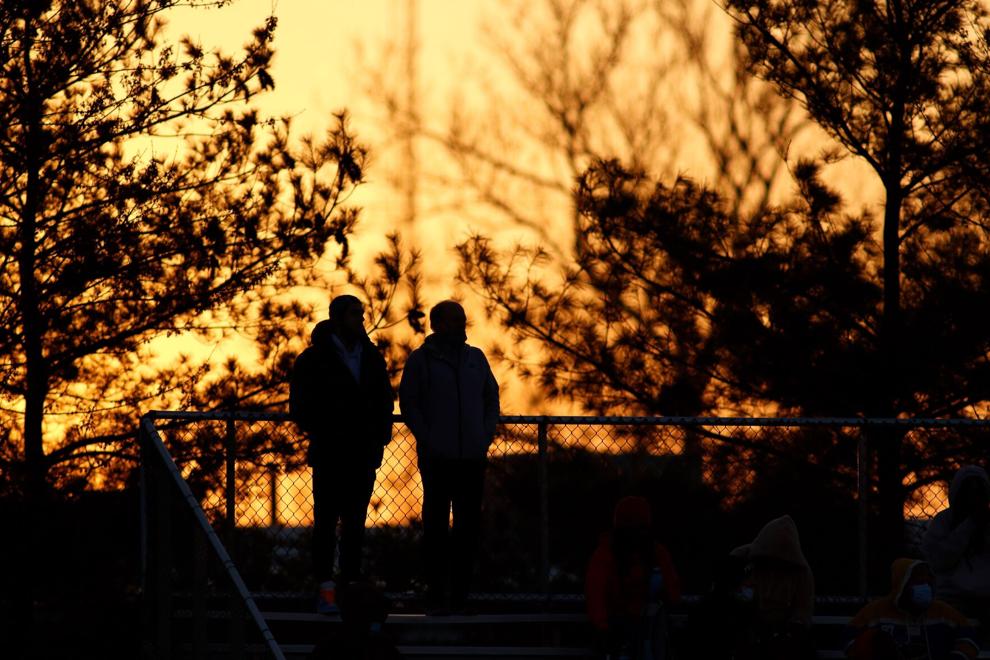 East St. Louis at Edwardsville Football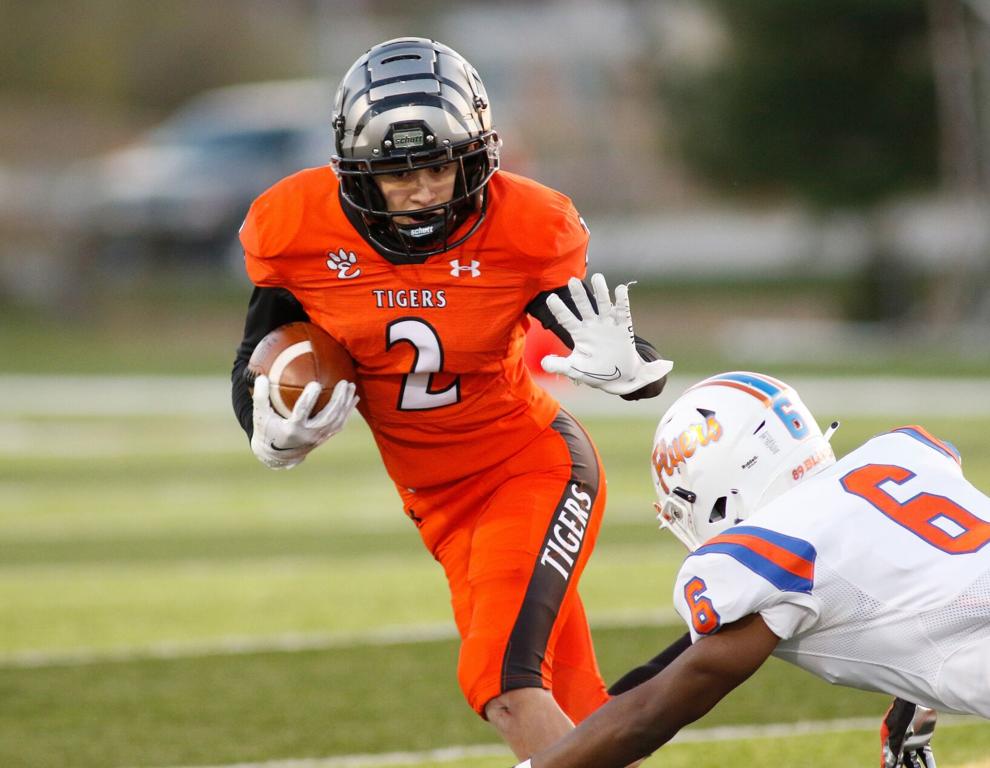 East St. Louis at Edwardsville Football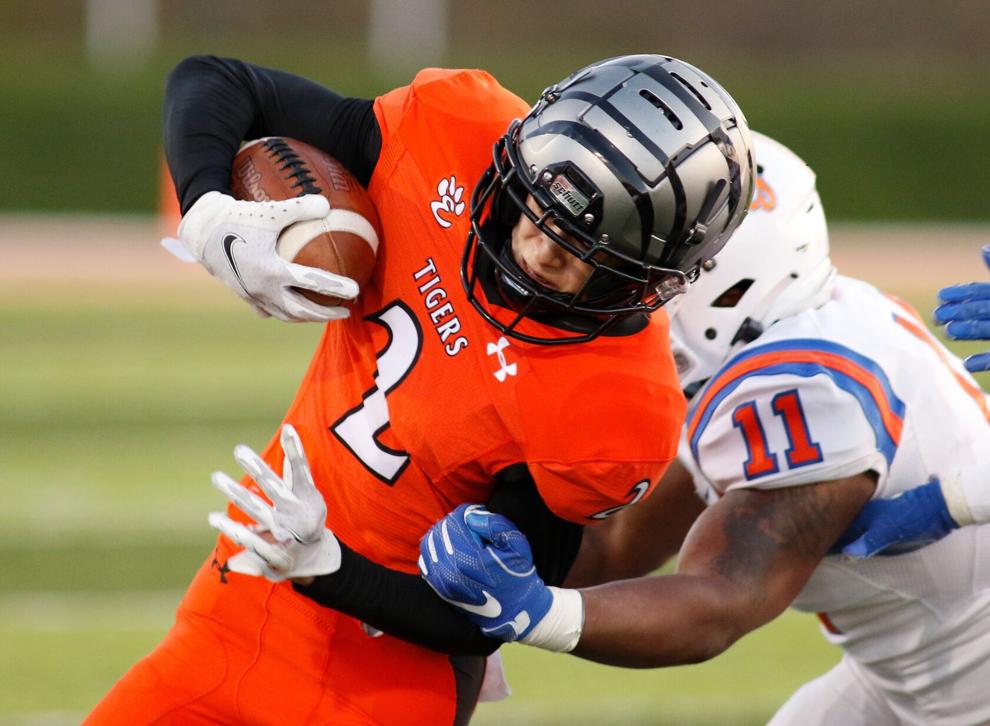 East St. Louis at Edwardsville Football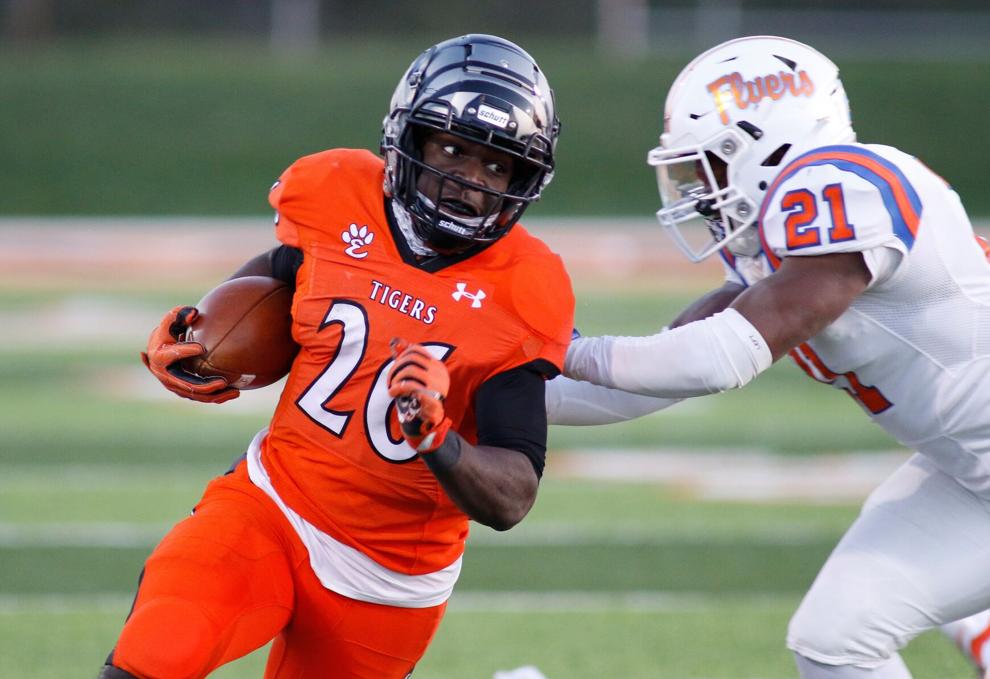 East St. Louis at Edwardsville Football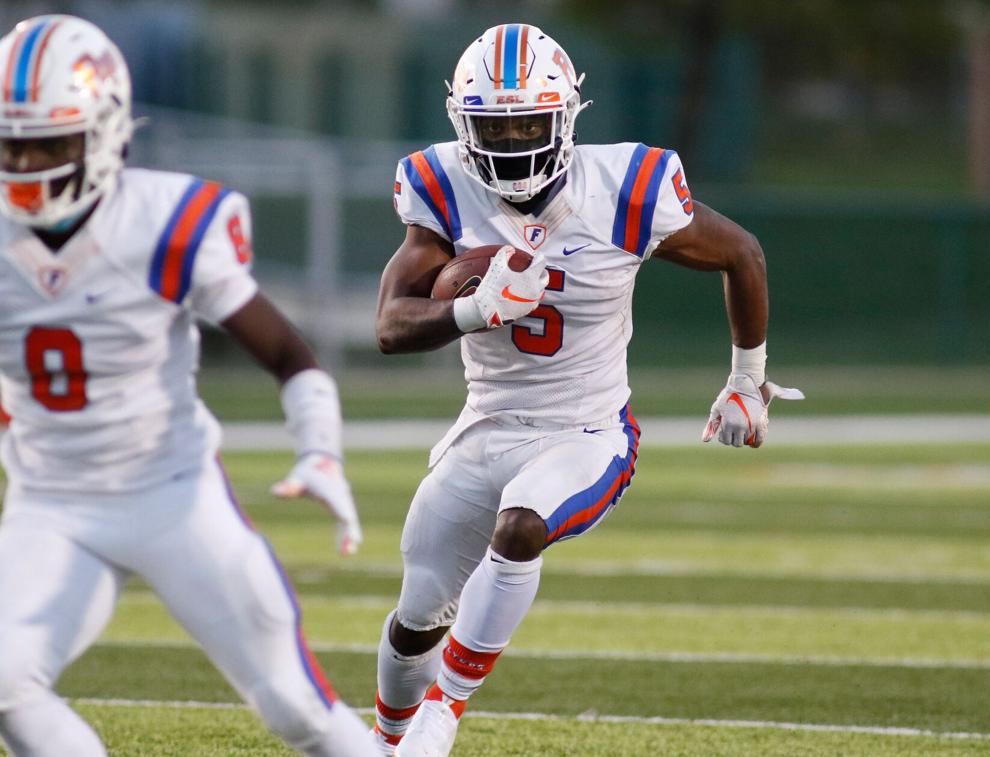 East St. Louis at Edwardsville Football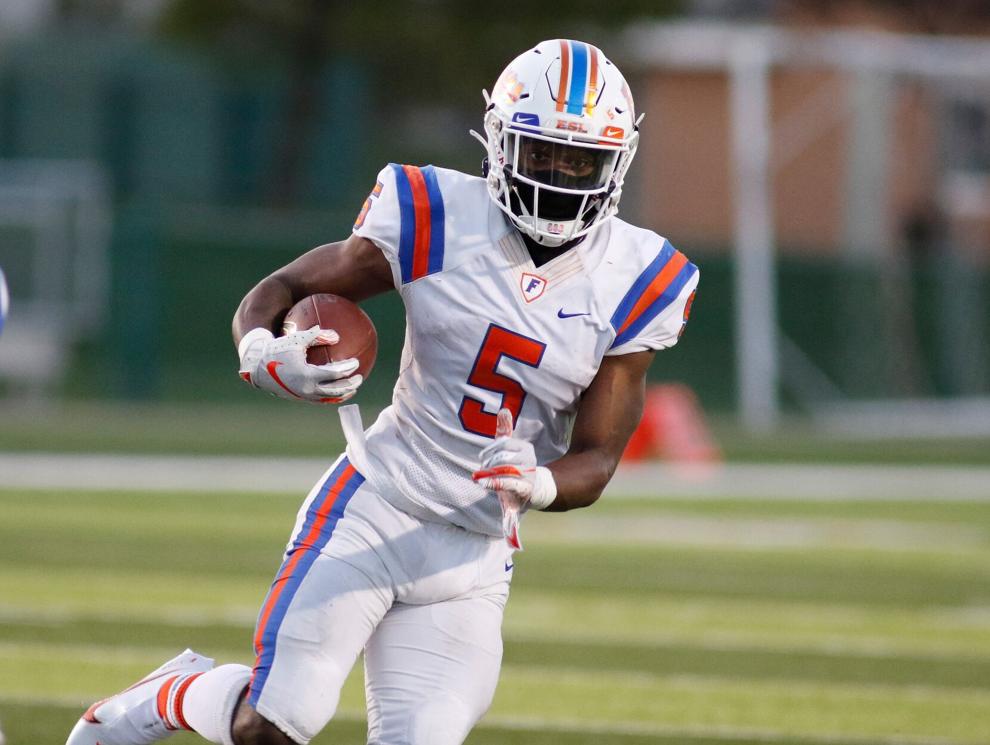 East St. Louis at Edwardsville Football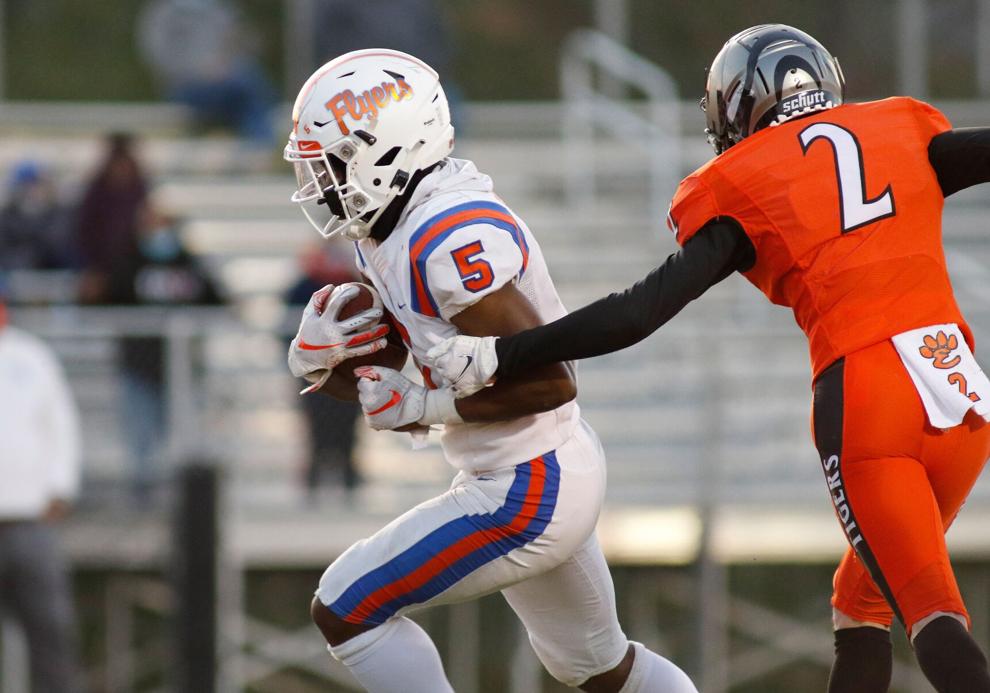 East St. Louis at Edwardsville Football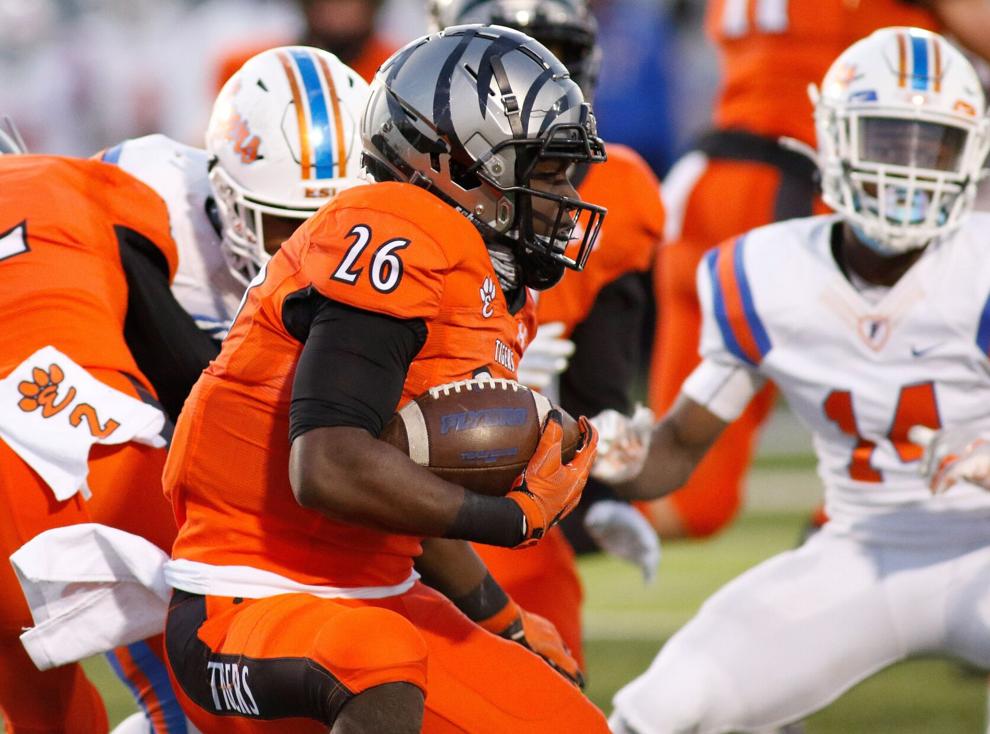 East St. Louis at Edwardsville Football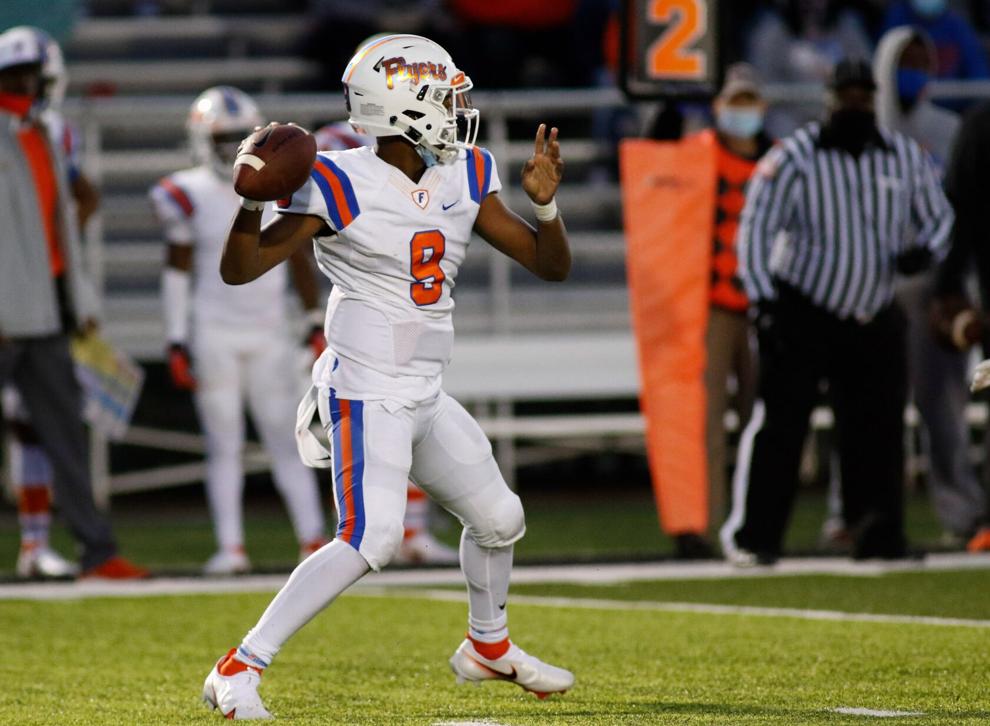 East St. Louis at Edwardsville Football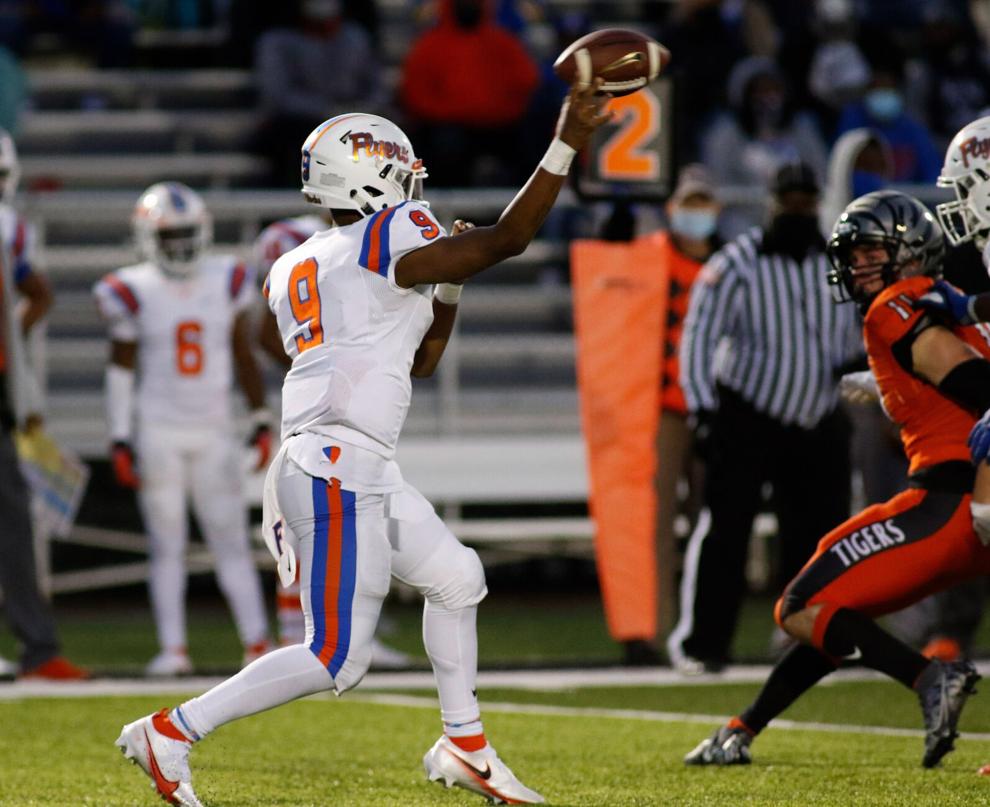 East St. Louis at Edwardsville Football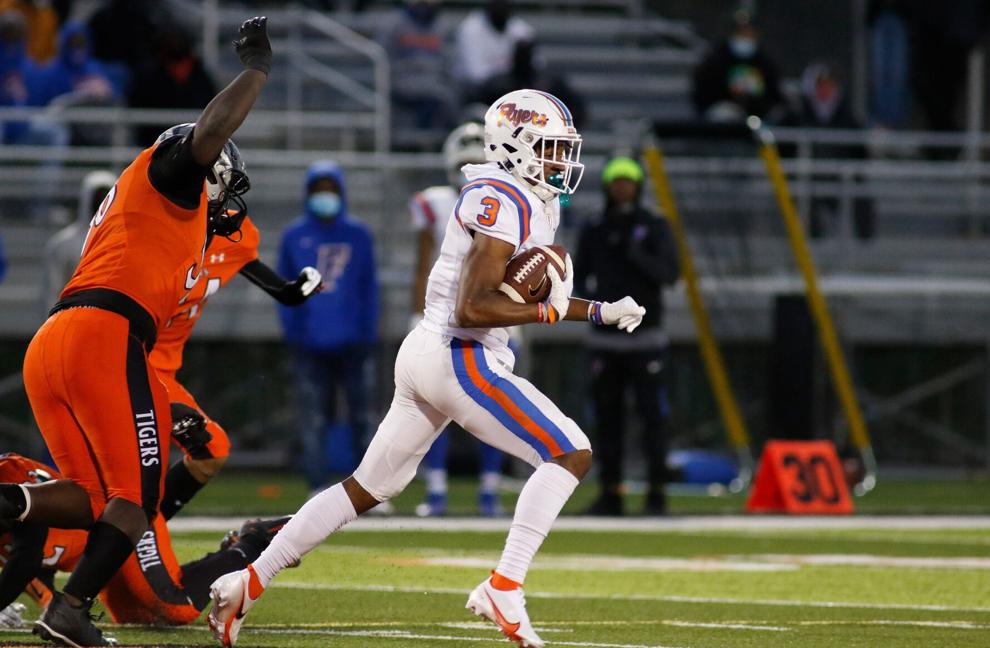 East St. Louis at Edwardsville Football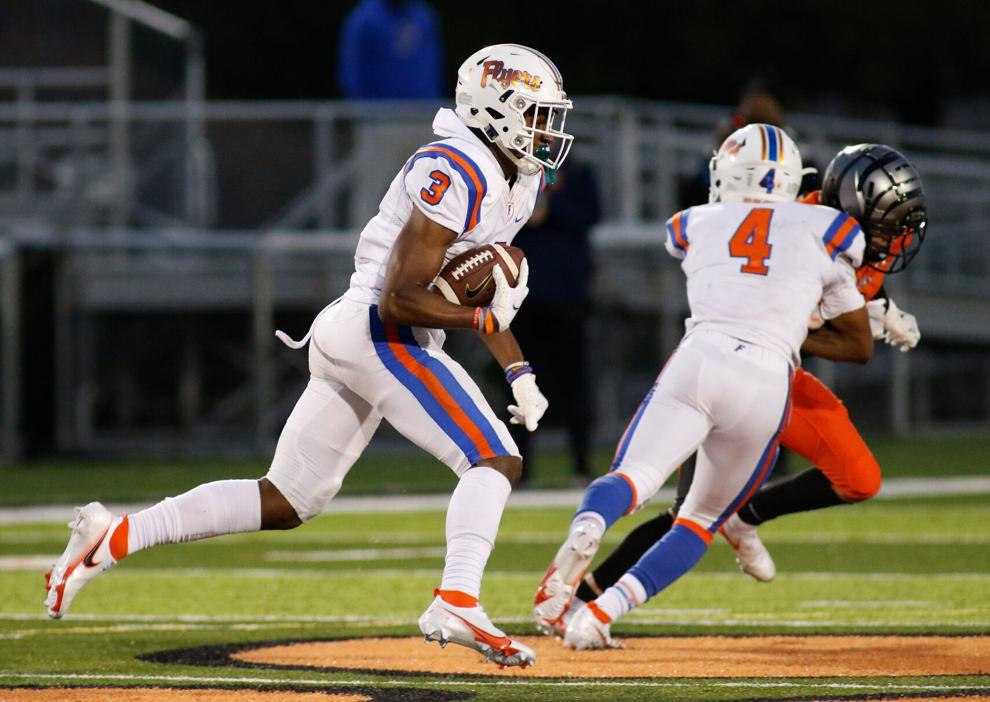 East St. Louis at Edwardsville Football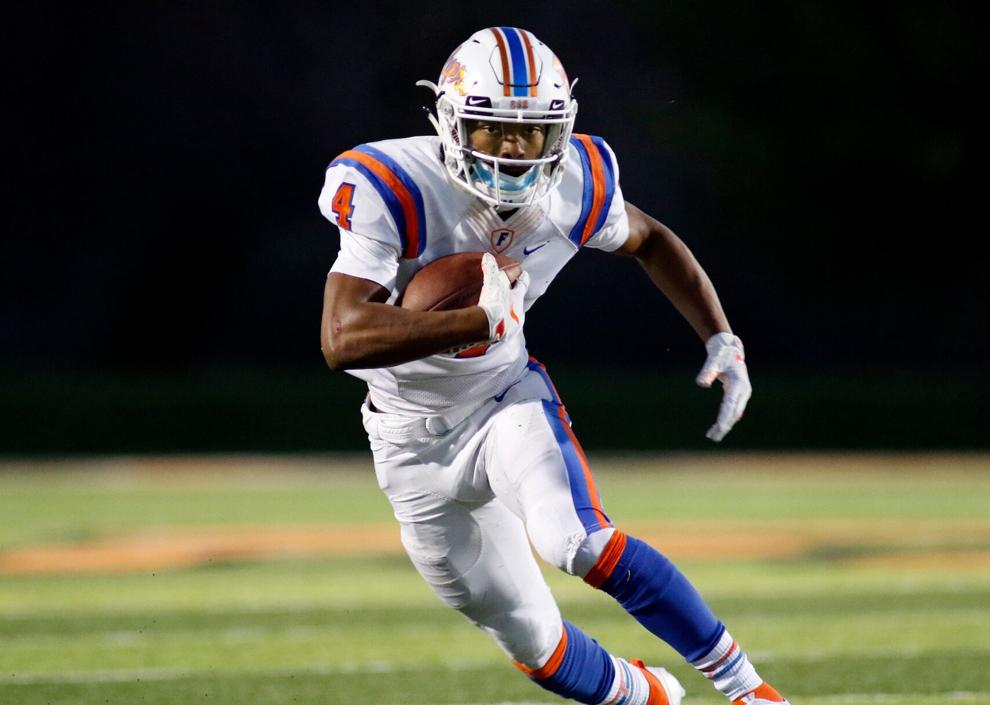 East St. Louis at Edwardsville Football
East St. Louis at Edwardsville Football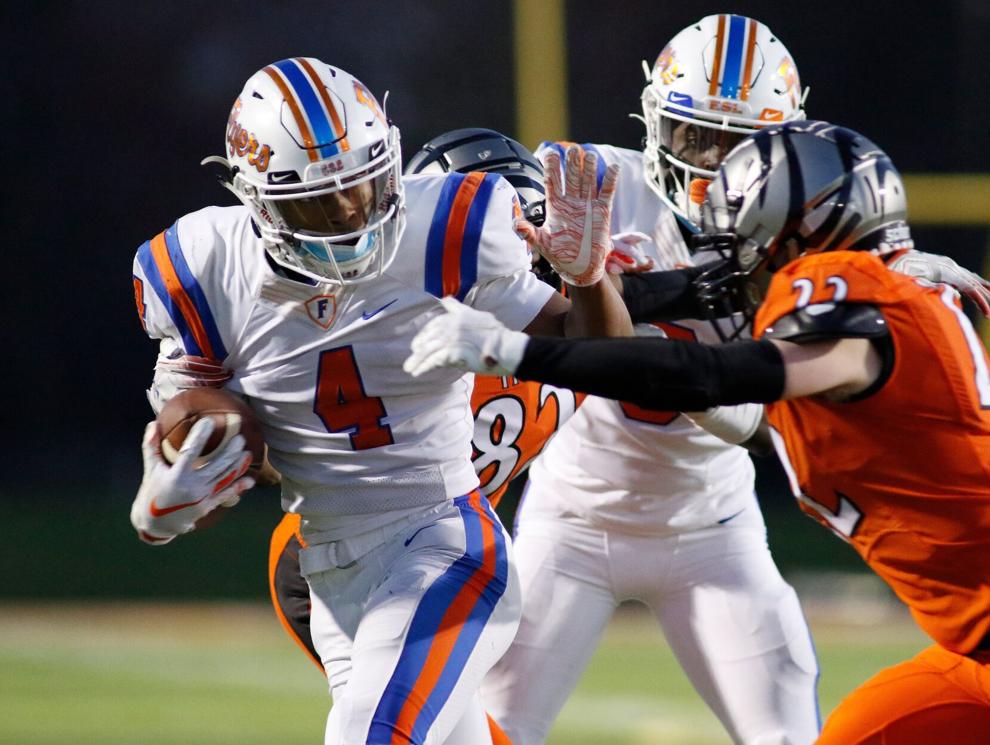 East St. Louis at Edwardsville Football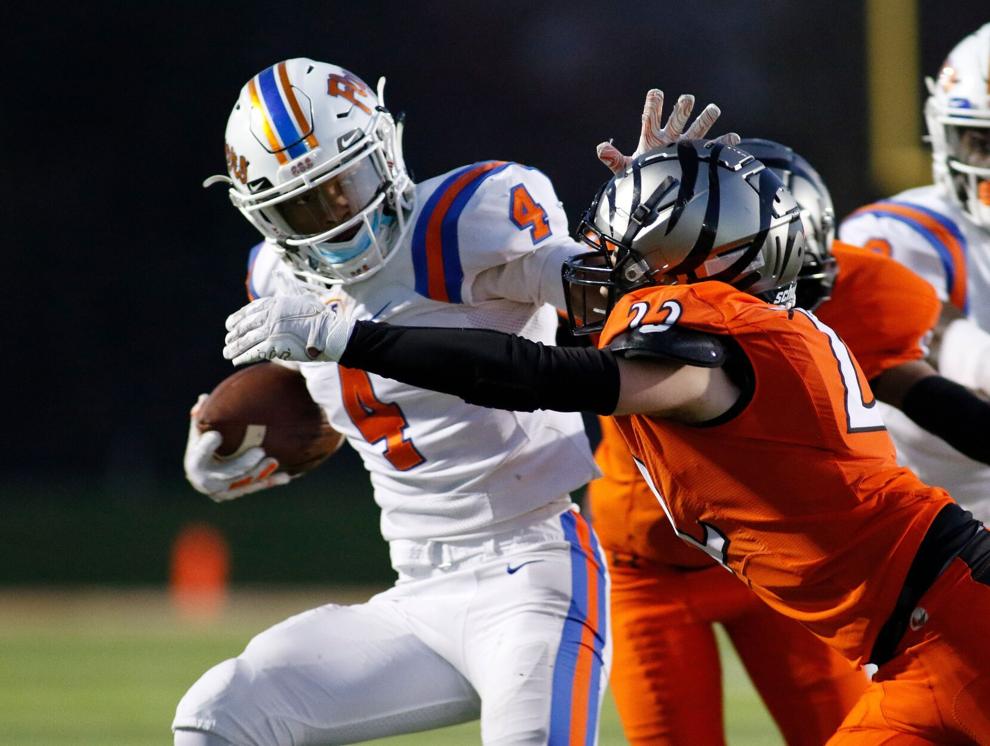 East St. Louis at Edwardsville Football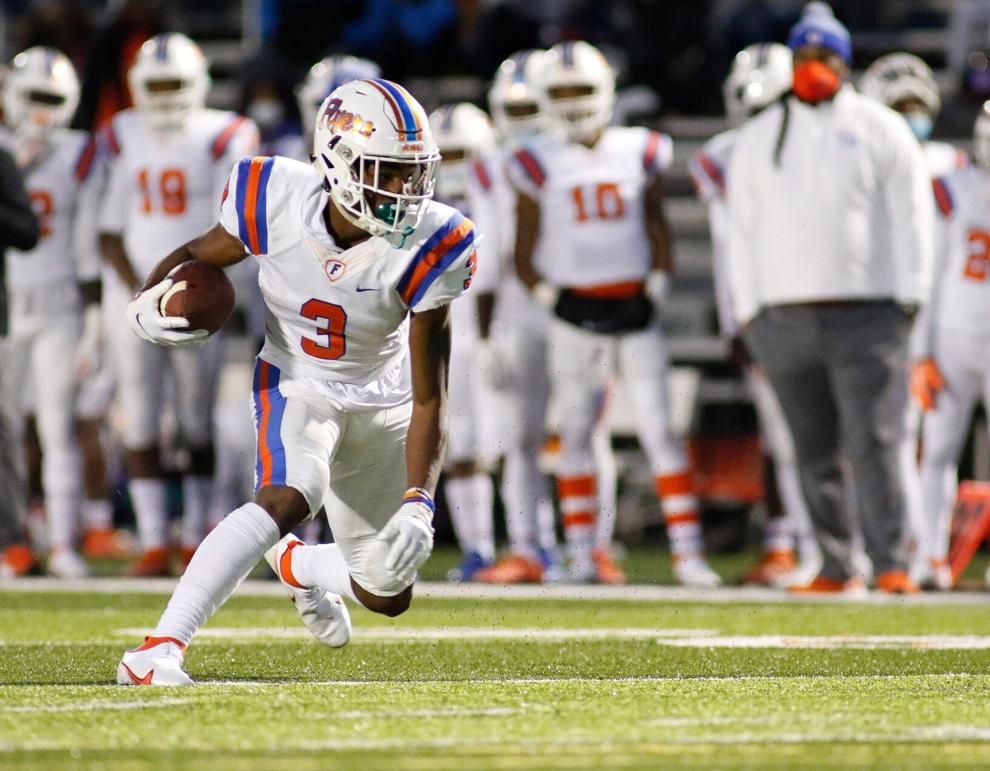 East St. Louis at Edwardsville Football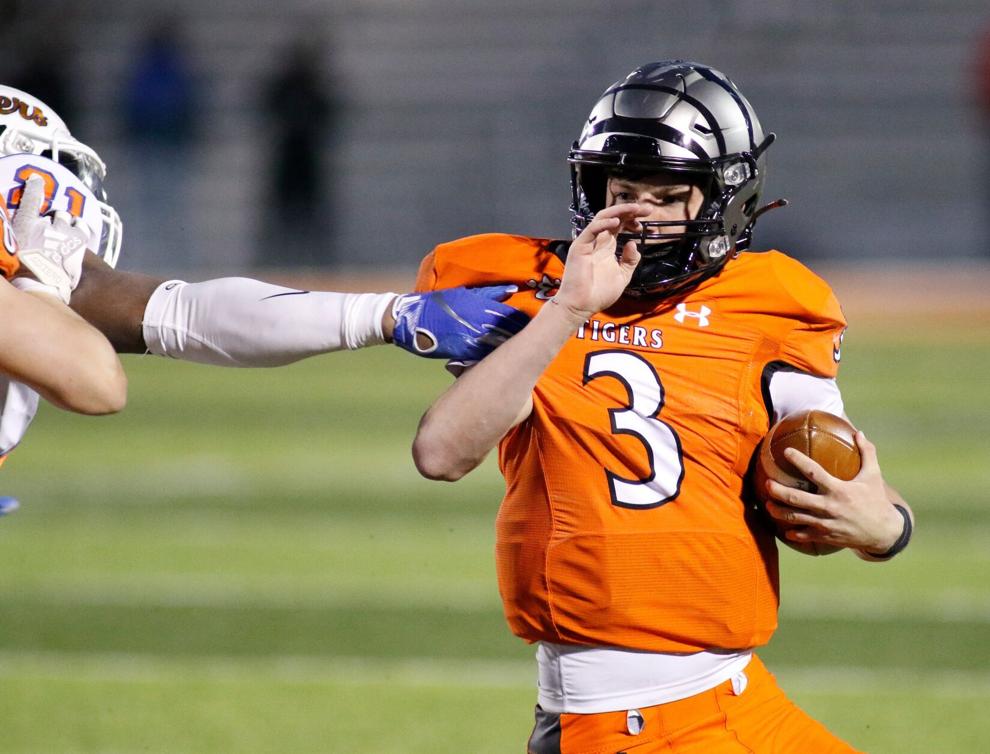 East St. Louis at Edwardsville Football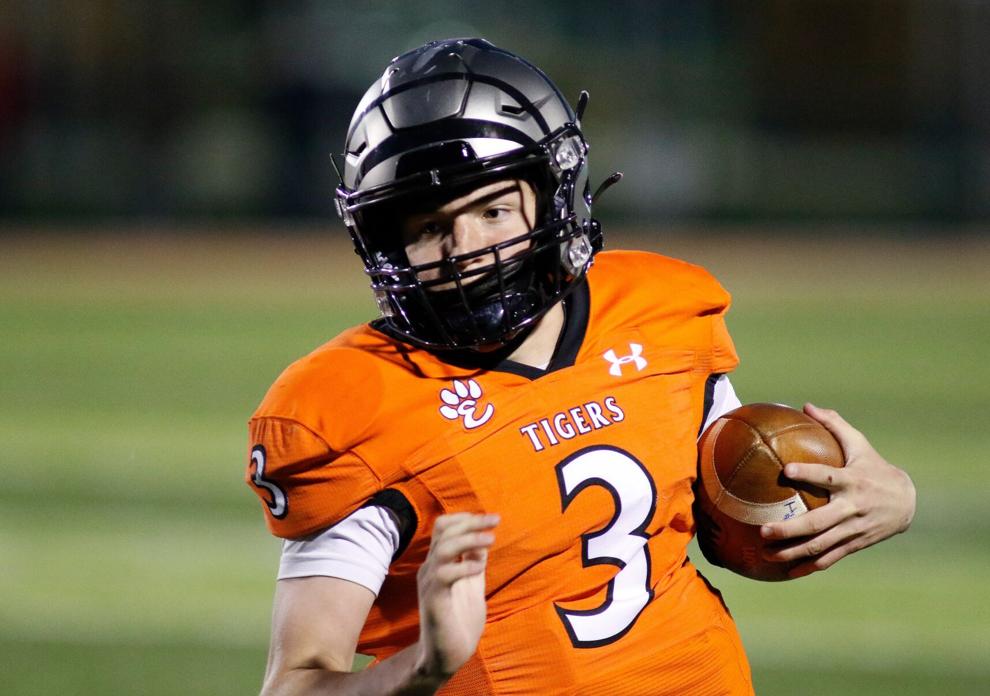 East St. Louis at Edwardsville Football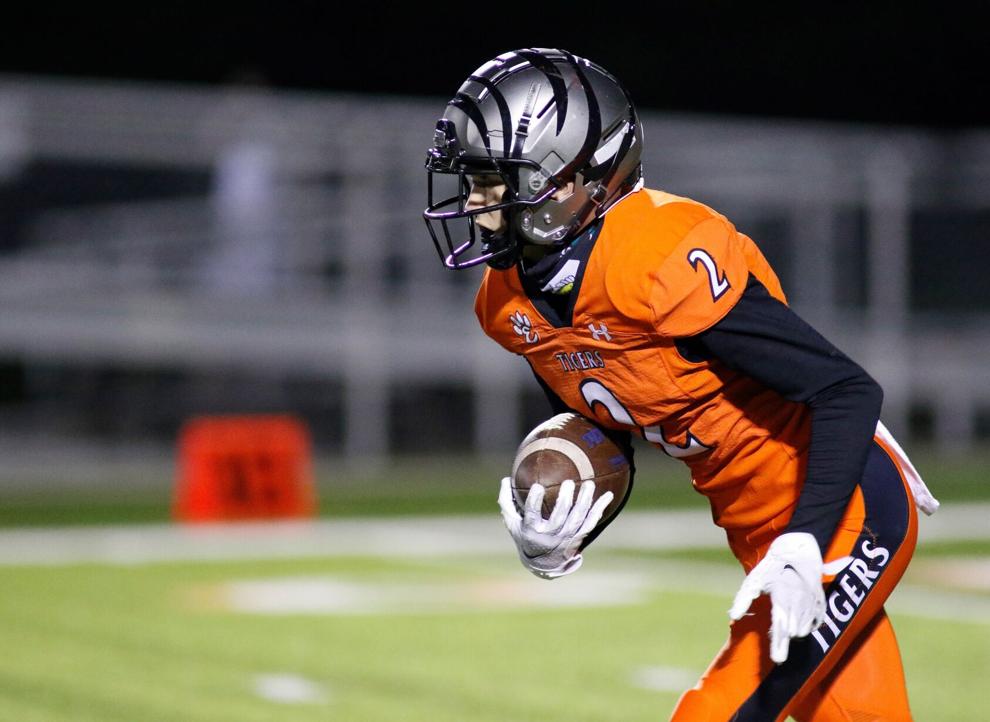 East St. Louis at Edwardsville Football
East St. Louis at Edwardsville Football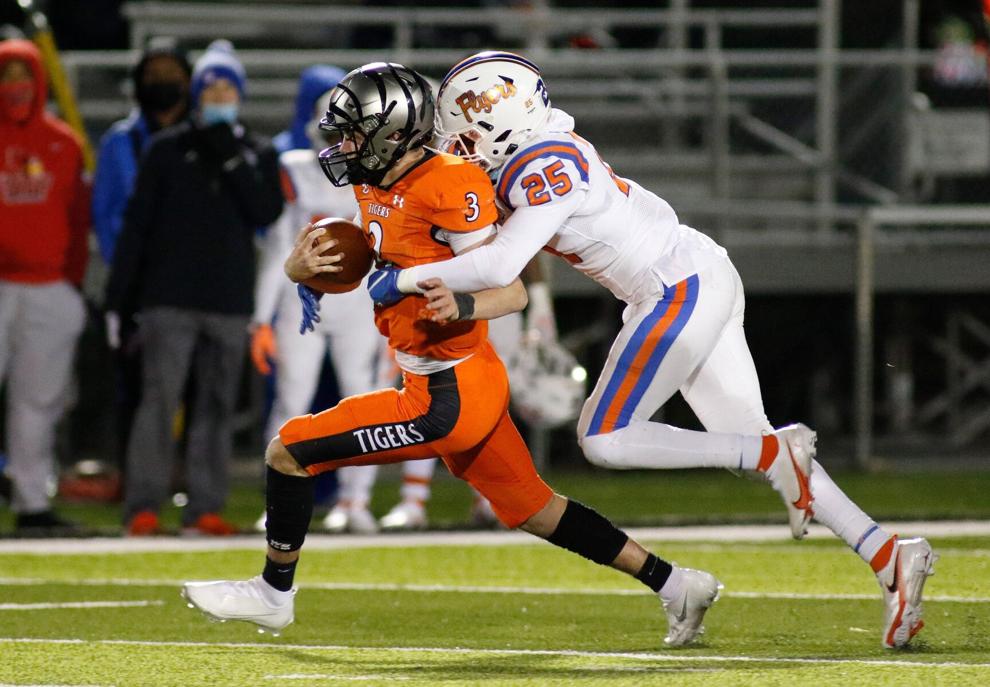 East St. Louis at Edwardsville Football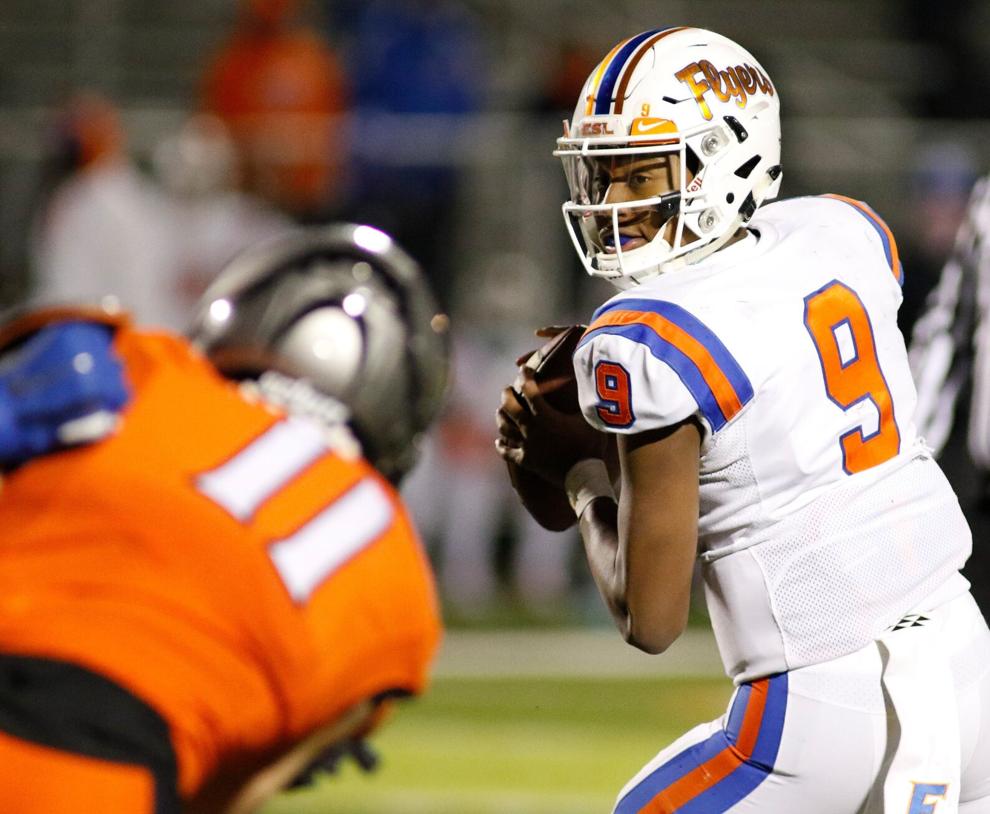 East St. Louis at Edwardsville Football
East St. Louis at Edwardsville Football