BELLEVILLE — Kameron Sloan saw the lane and turned on the jets.
The Belleville East senior receiver made one cut that led straight to pay dirt and kicked the momentum in the Lancers' favor.
"I saw a lane, hit the hole and followed my blockers," Sloan said. "I wouldn't have been able to do it without them."
Sloan's explosive touchdown run late in the third quarter all but sealed it as Belleville East notched its first win of the season, defeating Belleville West 27-6 in a Southwestern Conference contest on Saturday at Belleville West.
"It's been a little while coming," said Belleville East's Mike Harrison, who picked up his first win as head coach. "It feels amazing. We've gotten better every single week. Our players have done an amazing job of buying into what we're selling and attacking every single day with the focus of getting better. Hats off to our players, they've done an amazing job of staying focus and coming to work to get better."
Belleville East (1-5, 1-2 SWC) snapped a three-game losing streak to its cross-town rival. The Lancers matched their highest point total in the rivalry since their 27-0 win over the Maroons on Sept 24, 2011. 
Sloan's explosive 44-yard run in the third quarter put the Lancers up for good. It was the Lancers' second scoring play of 40 yards or more.
Belleville East only averaged four yards per play outside of Sloan's devastating run and a 44-yard touchdown pass from junior Lucas Maue to senior Jyaire Bowens in the second quarter.
"We know they're a well-coached team, we knew there wasn't going to be a lot of large gaping holes," Harrison said. "Our philosophy is to try to take what the defense gives us. If it's a 3-yard pass, great, let's take our three yards, but not try to force or press the issue."
Senior Jeremy Schooler scored from two yards out at the end of the first half to put the Lancers up 14-3 at halftime. After Sloan's backbreaking touchdown run, freshman Anthony Cunningham bruised and battered his way in from a yard out to set the final score.
Sloan led the way on the ground with 83 yards on six touches while Maue went 15-for 21 for 147 yards through the air.
"We came in with a scheme and followed it throughout the whole game and never gave up on it," Sloan said. "The blockers led the way for us. Without our O-line, we couldn't have done anything without them."
Maue spread the ball around, finding eight different receivers. 
"They just dinked and dimed (us)," Belleville West coach Bryan Edgar said. 
Belleville West (2-4, 1-2 SWC) was limited to just two field goals by junior Logan Seibert, who nailed a 50-yarder in the first quarter and a 25-yarder in the third to cut the deficit to 14-6.
The Maroons were held to 237 yards of offense and were without seniors Jackson McCloskey and Jordan Bruce, both of whom went down with injuries in the third quarter.
"He took a couple of hits today, so he's banged up," Edgar said of McCloskey. "We don't know the extent of (the injuries), but he's a tough kid. If he's able to play, he'll bounce back."
Senior defensive lineman Hayden Howard, who had two fumble recoveries against Belleville West, saw the light at the end of the tunnel last week when the Lancers nearly knocked off Edwardsville and is hoping the Lancers can build on their momentum.
"I learned just how close we really were," Howard said. "We've lost a lot of close games, but the whole time I never lost faith in my brothers. I knew we'd come out and do what we needed to do, have a perfect game and get the win."
Belleville East vs. Belleville West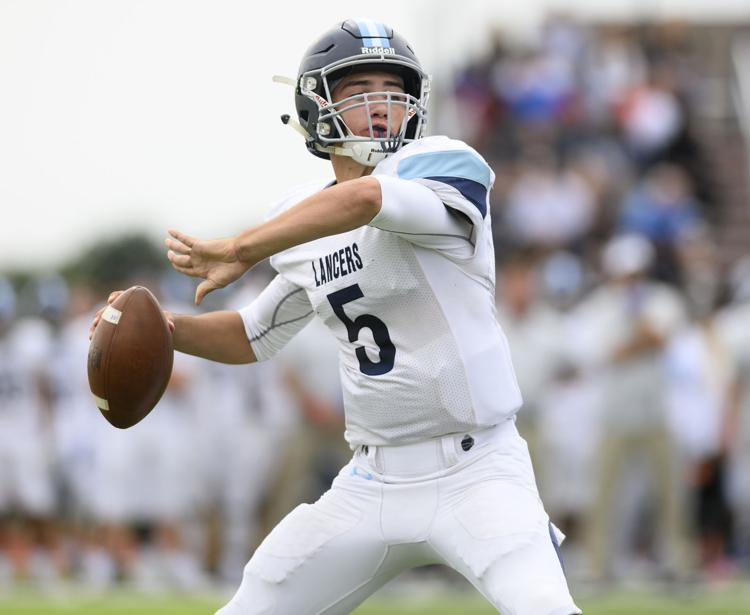 Belleville East vs. Belleville West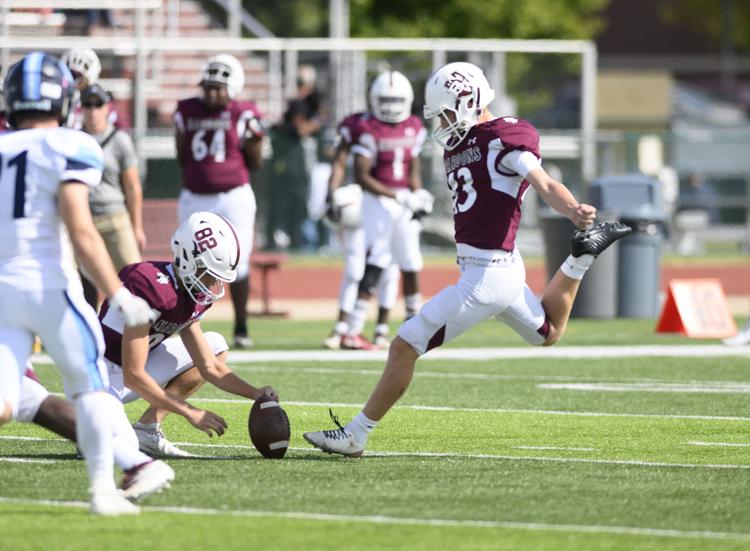 Belleville East vs. Belleville West
Belleville East vs. Belleville West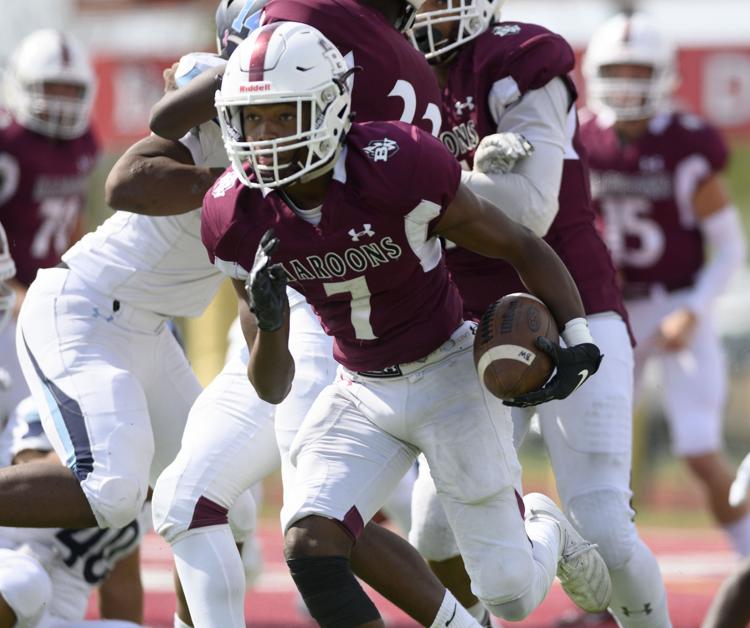 Belleville East vs. Belleville West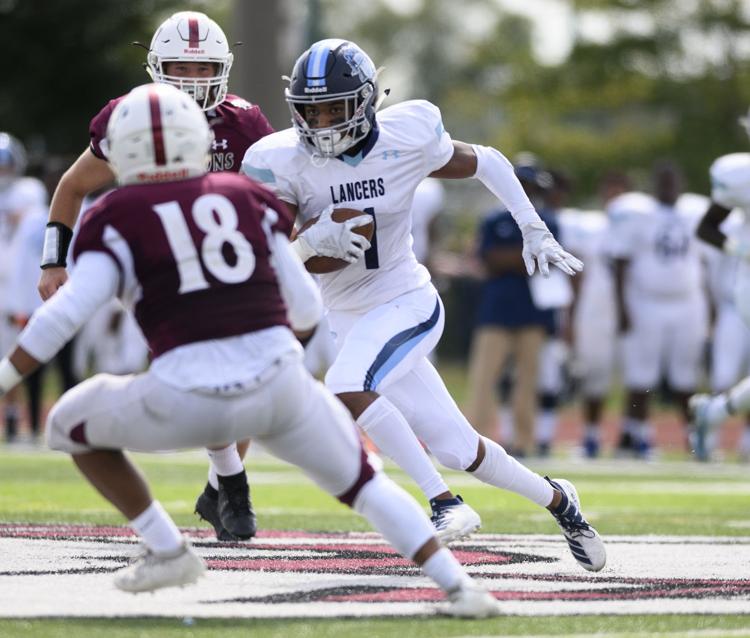 Belleville East vs. Belleville West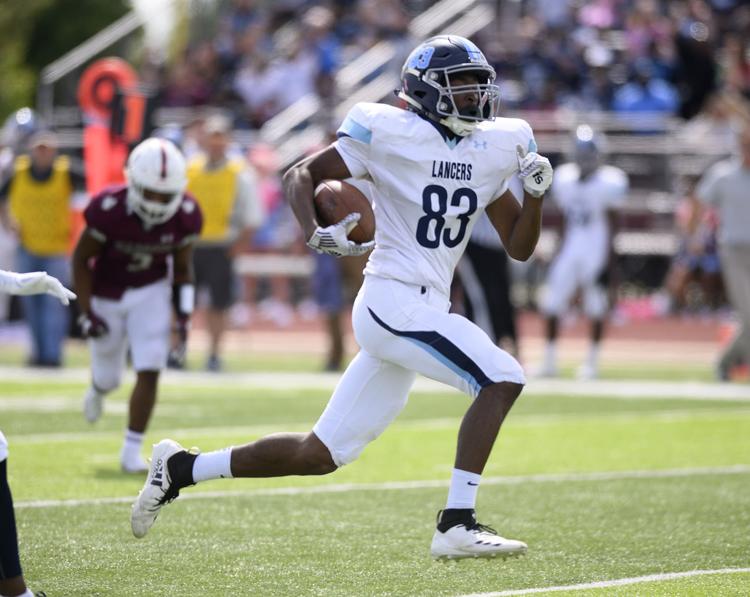 Belleville East vs. Belleville West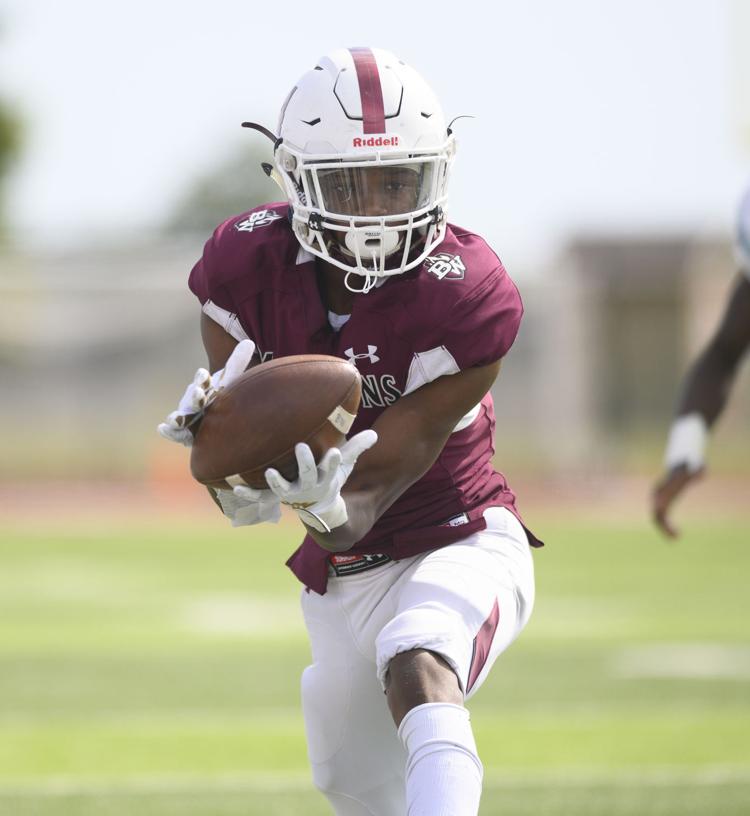 Belleville East vs. Belleville West
Belleville East vs. Belleville West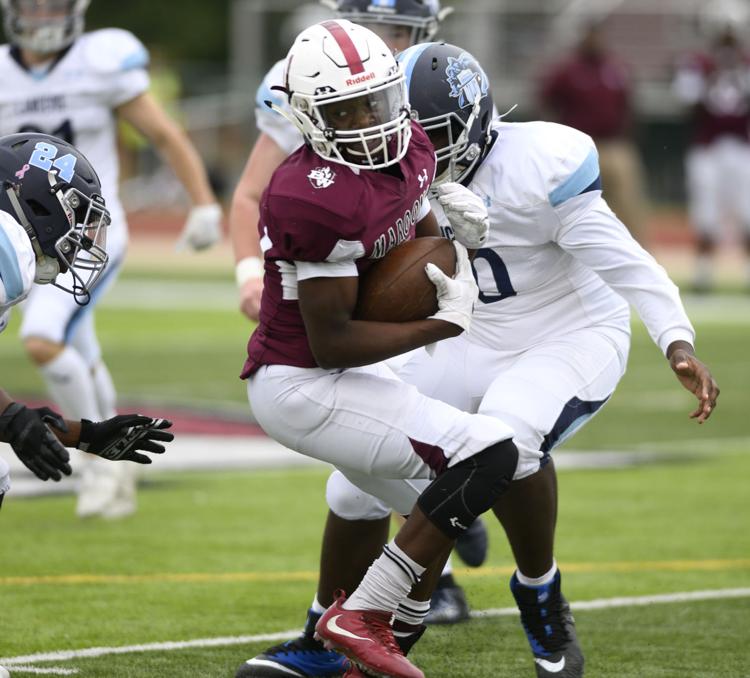 Belleville East vs. Belleville West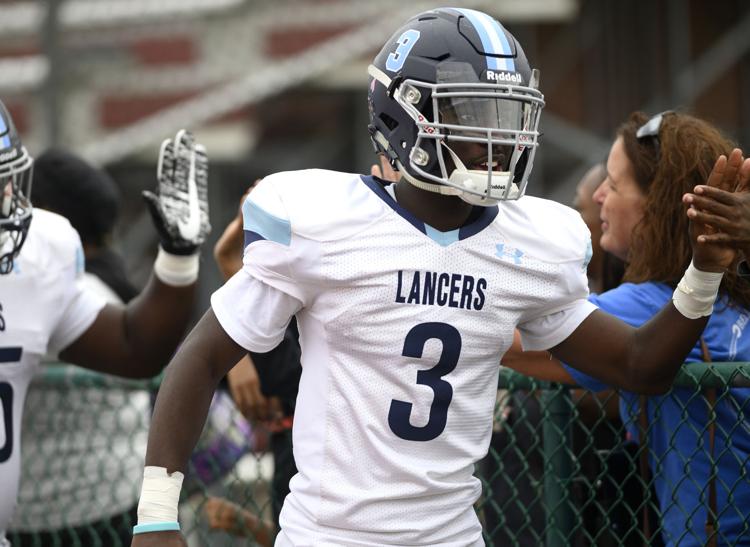 Belleville East vs. Belleville West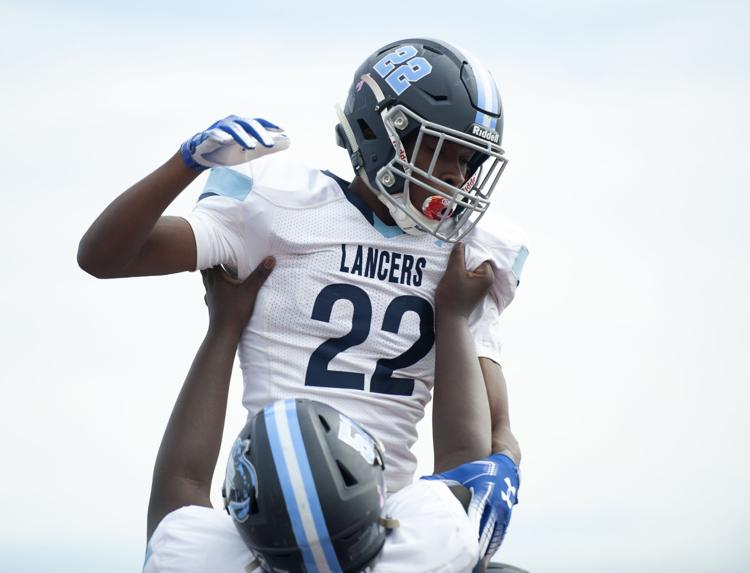 Belleville East vs. Belleville West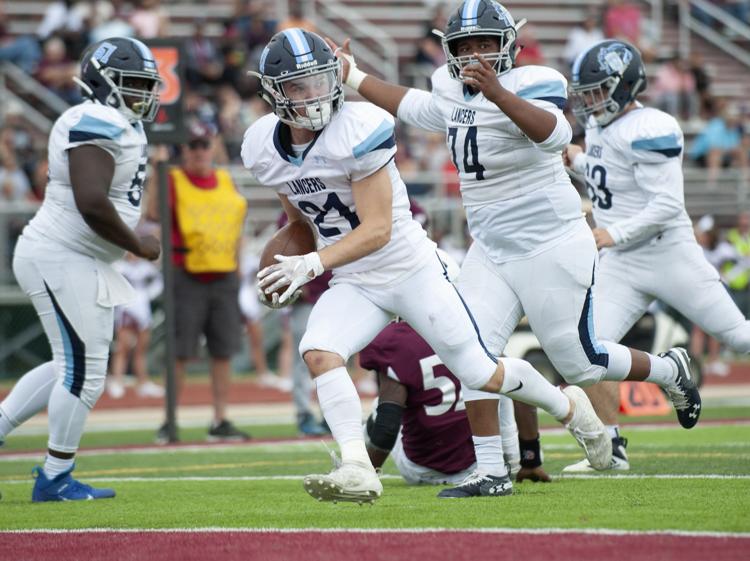 Belleville East vs. Belleville West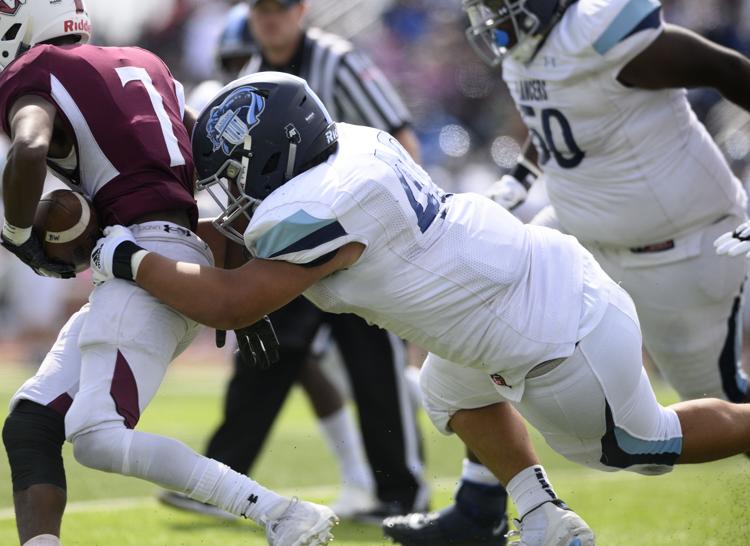 Belleville East vs. Belleville West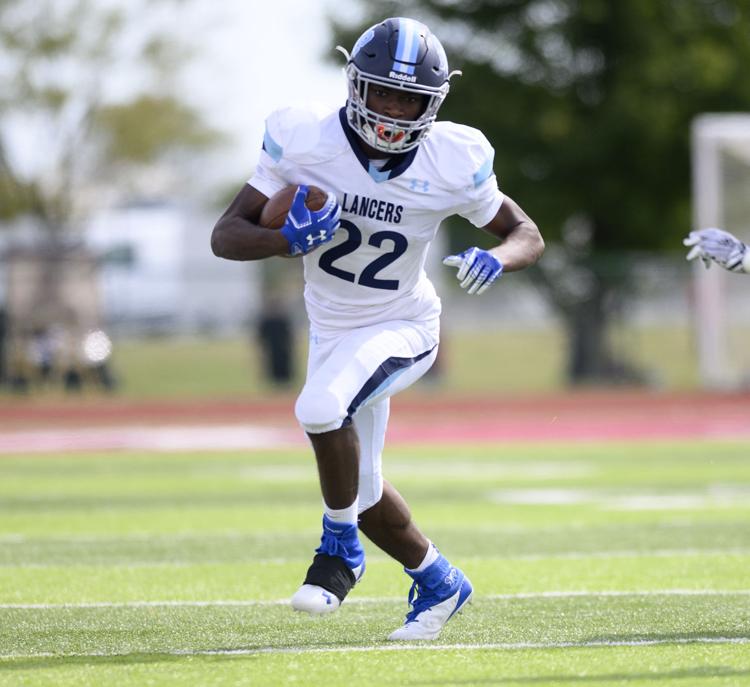 Belleville East vs. Belleville West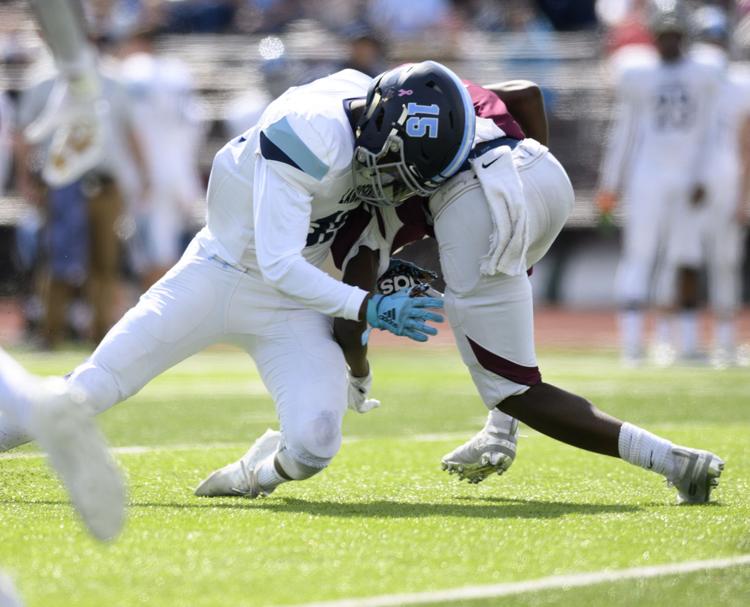 Belleville East vs. Belleville West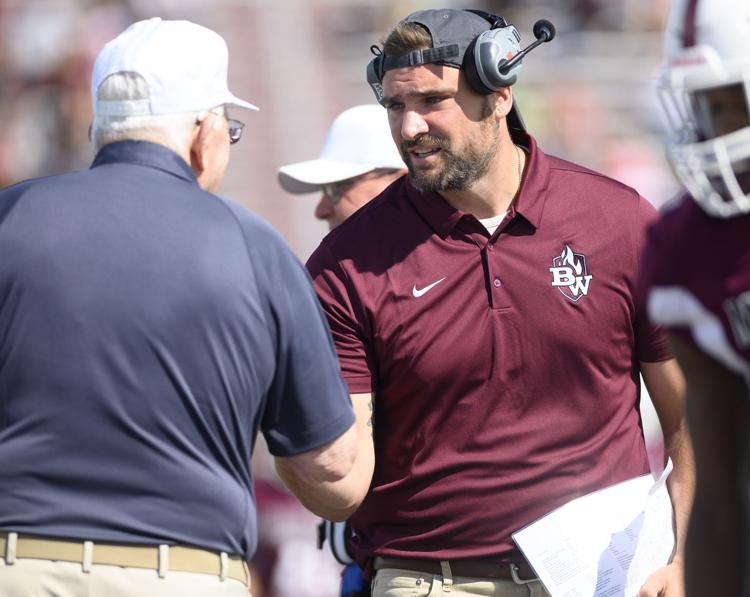 Belleville East vs. Belleville West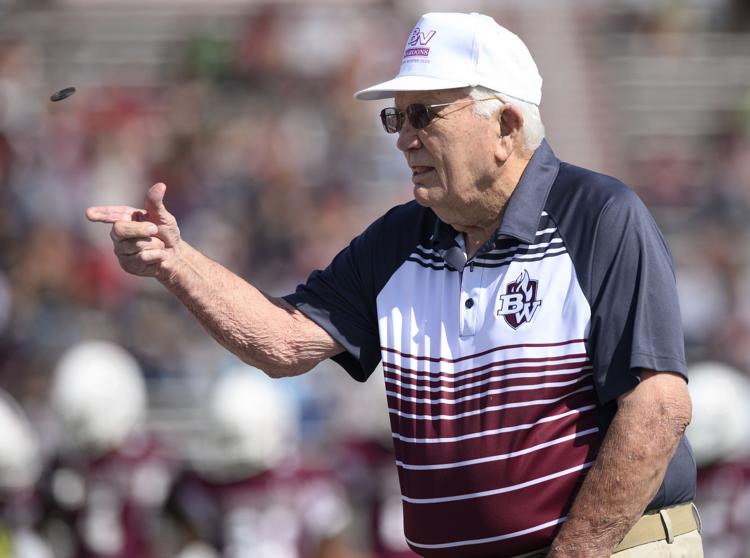 Belleville East vs. Belleville West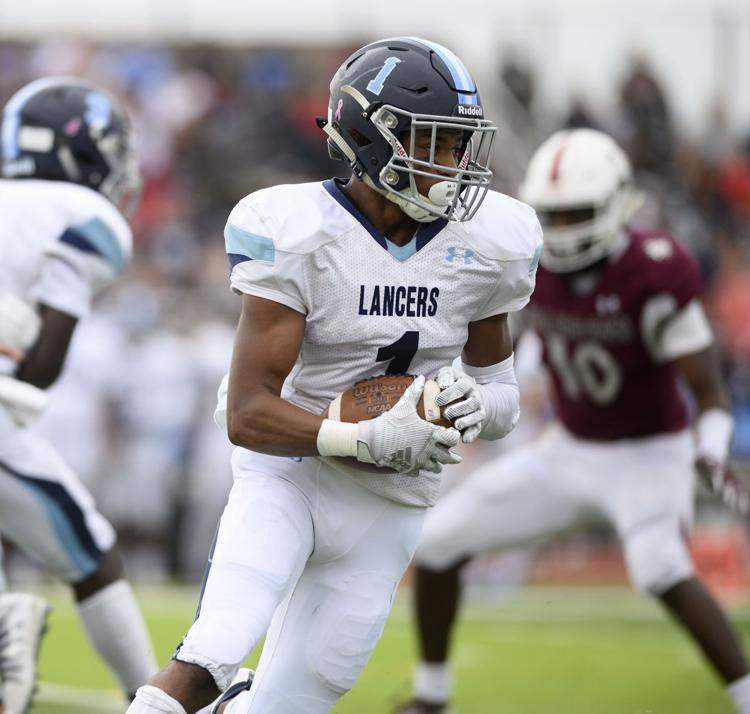 Belleville East vs. Belleville West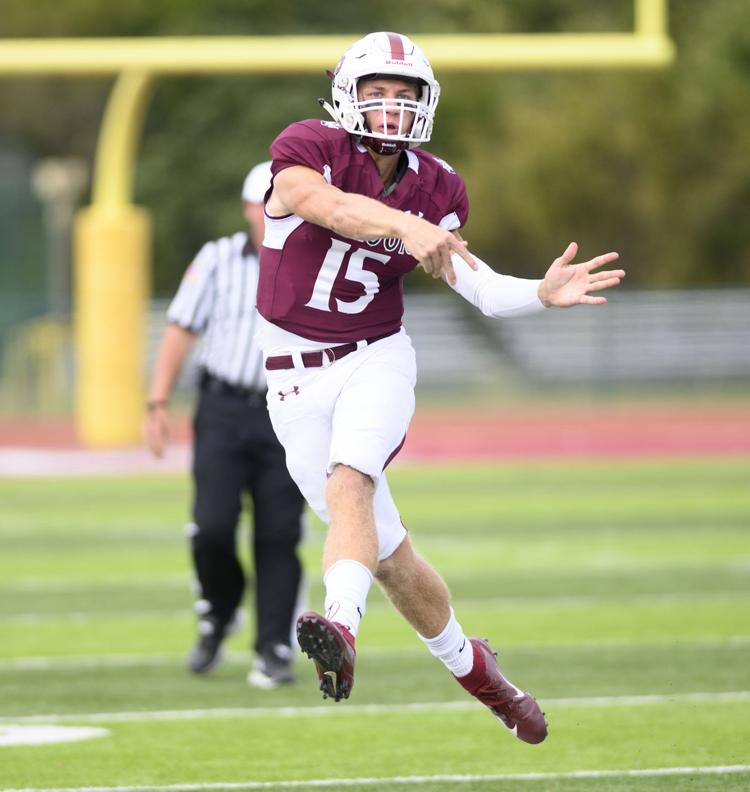 Belleville East vs. Belleville West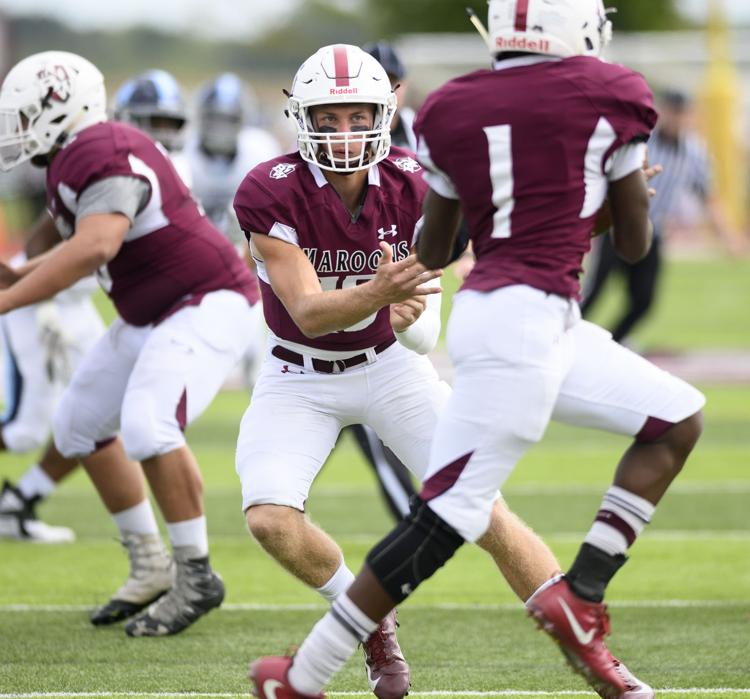 Belleville East vs. Belleville West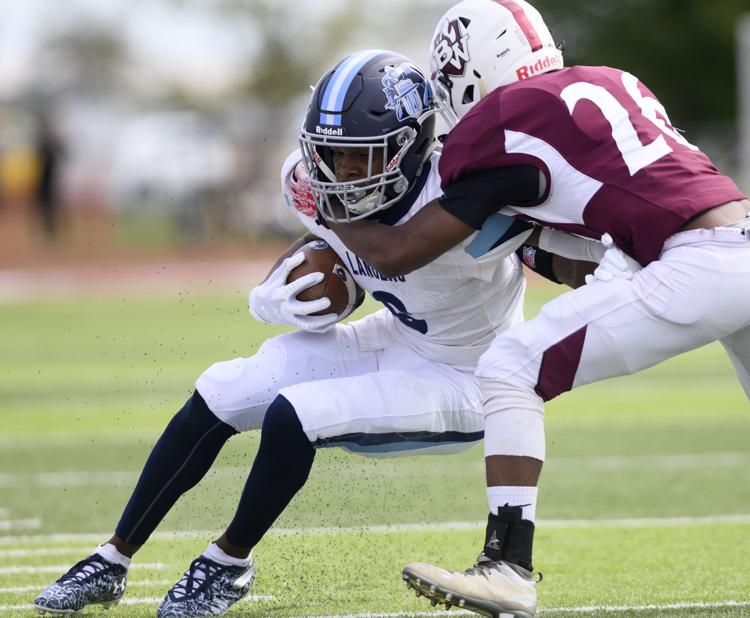 Belleville East vs. Belleville West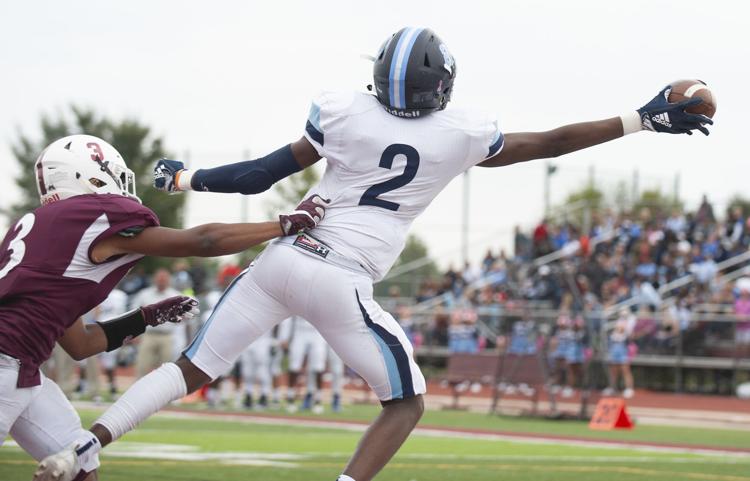 Belleville East vs. Belleville West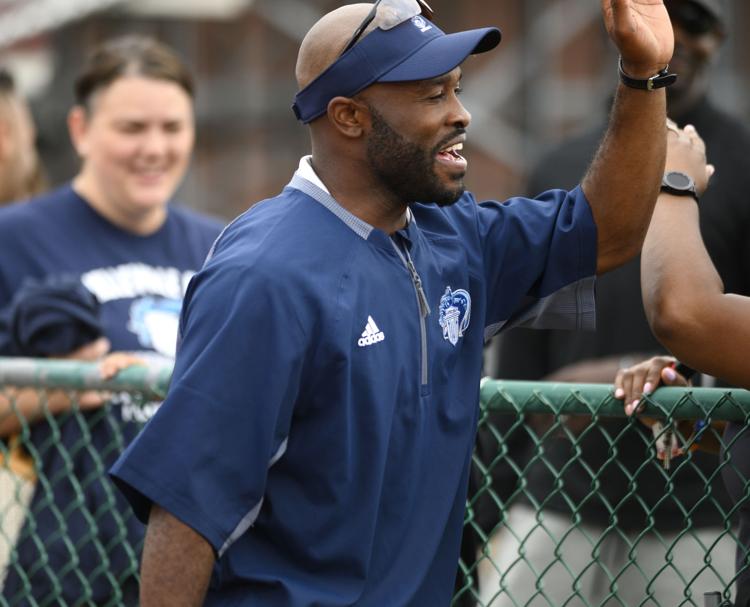 Belleville East vs. Belleville West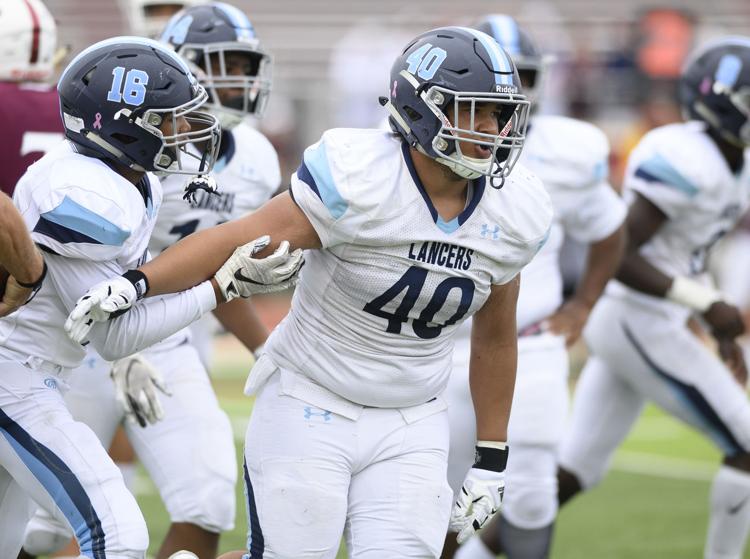 Belleville East vs. Belleville West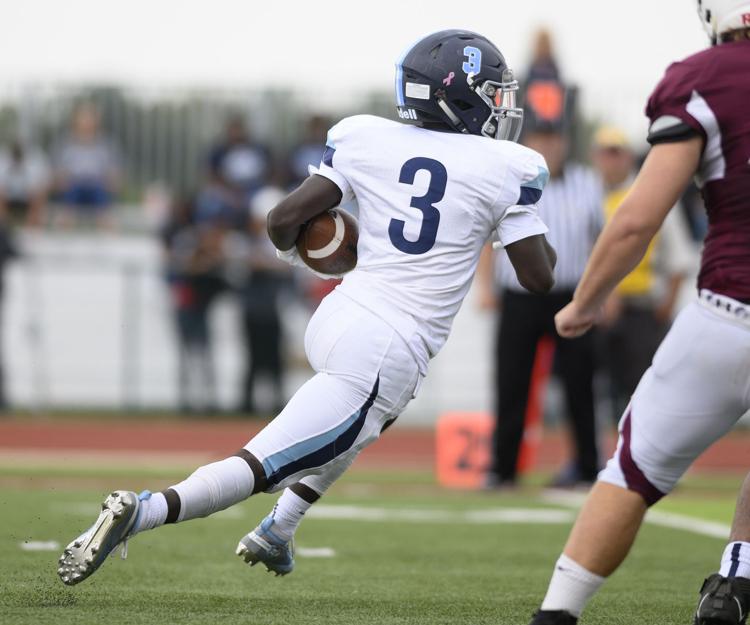 Belleville East vs. Belleville West