EUREKA — When his number was called, Teddy Bielecki was ready.
After nary a rushing attempt in the first half, Bielecki stepped in for an injured JaQuari Parks and carried the ball 21 times for 130 yards and a touchdown to help lead Eureka to a 21-6 win over Kirkwood in a nonconference football game Friday night at Eureka.
"Coach just preaches do your job and the next man up mentality and it was my turn to step up," said Bielecki, a 5-foot-9, 190-pound senior. "I hope JaQuari gets healthy. I'm sure he will, but I just had to come in and do my job."
Bielecki came into the game with only 28 rushing attempts for 97 yards all season but stepped up big when Parks went down with a leg injury late in the first half and spent the second half on crutches on the Eureka sideline.
"It was a little bit of a knee injury, but I'm not quite sure what's going on with it yet," Wildcats coach Jake Sumner said. "Teddy is a kid, too, who had an injury last year with an ACL tear, so watching him go out and shine in those moments when we need him, just speaks volumes. I'm proud to see Teddy have such a standout game tonight."
Kirkwood (4-3), which had a three-game winning snapped, was led by junior quarterback Kannon Nesslage, who completed 24 of 41 passes for 339 yards, and junior receiver Jackson Fortner, who caught eight balls for 132 yards.
Eureka (6-1), the No. 10 team in the STLhighschoolsports.com large-schools rankings and the No. 5 team in Class 5, has won six in a row since losing its season opener.
"Every single week, we've challenged them to get better," Sumner said. "This is a really good football team with a lot of great kids. The best part about it is their desire for growth and that's what we've seen."
Kirkwood had won three of the last four meetings with Eureka. All three of the Pioneers' wins during that span came in district play. Eureka did win the teams' last regular-season meeting last season but lost the rematch come district time last November.
"To beat any big rival is huge," Bielecki said. "This is one of the biggest games on our schedule, so it's a huge win. It means a lot to us."
Kirkwood struck quickly on the game's opening drive.
The Pioneers did most of their damage through the air, as Nesslage completed all four of his passes for 84 yards, but it was a run that provided the points, as Cameron Macon punched it from one yard out 19 seconds shy of the three-minute mark.
A bad snap on the point-after attempt kept it a 6-0 game.
Kirkwood was poised to strike again in the last minute of the quarter, but Macon fumbled on the 1-yard line and Jake McCollum was there to pounce it for Eureka.
The Wildcats did themselves no favors in the turnover battle, coughing it up twice in the first half. But, fortunately for Eureka, the Pioneers could not capitalize on either turnover.
The Pioneers had a second turnover in the red zone with a fumble with three minutes left in the first half and the Wildcats would take advantage of it to grab the halftime lead.
After the fumble return and a penalty, Eureka took over on the Kirkwood 45 and needed nine plays to break the shutout, as Carter Davis hooked up with Tommy Davis for a 7-yard strike with 18.3 seconds left in the first half. Nate Campbell booted the PAT to give the Wildcats a 7-6 advantage at the break.
Bielecki returned the second half kickoff 28 yards to his own 42 and had 17 yards rushing on his first three carries on the drive before capping it off with a 33-yard burst through a hole on the left side of the line to make it 14-6 just over two minutes into the third quarter.
"We've been itching to hit one (kickoff return) big this year," he said. "They just kicked it to me, I got some good blocking and I was able to take it pretty far."
Bielecki had eight more carries for 39 yards on a drive that spanned the final two minutes of the third quarter and first two minutes of the fourth, a series that culminated in Zach Valentine's 29-yard TD catch over the middle on a 4th-and-5 play to increase the Wildcats' lead to 21-6.
"You just love when you put the ball in playmakers' hands like that in the big moments," Sumner said. "Zach's a playmaker for us and he came through with a great catch."
Kirkwood had two more shots in the fourth quarter, but Valentine ended one drive with an interception inside his 10-yard line and the Pioneers turned it over on downs with 1:31 left to play.
"I can't say enough good things about the way our kids fought," Sumner said. "In a game like this, it's going to be back and forth and there's going to be big plays on both sides, but I'm just proud of the way our kids kept battling and responding."
19-11-10Kirkwood@EurekaFBKemp11.JPG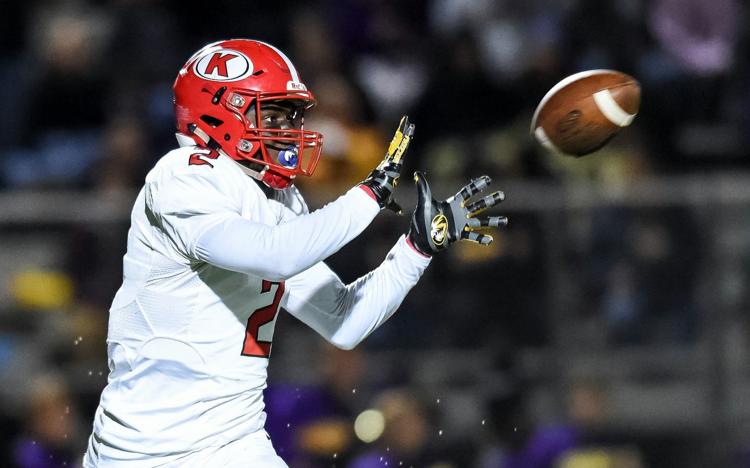 19-11-10Kirkwood@EurekaFBKemp13.JPG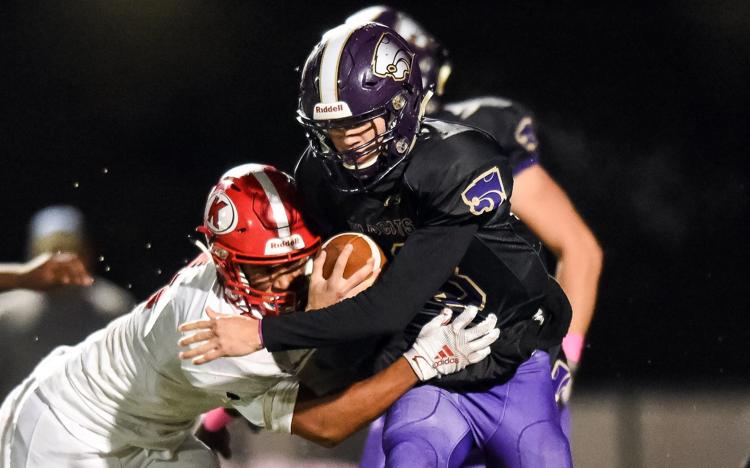 19-11-10Kirkwood@EurekaFBKemp16.JPG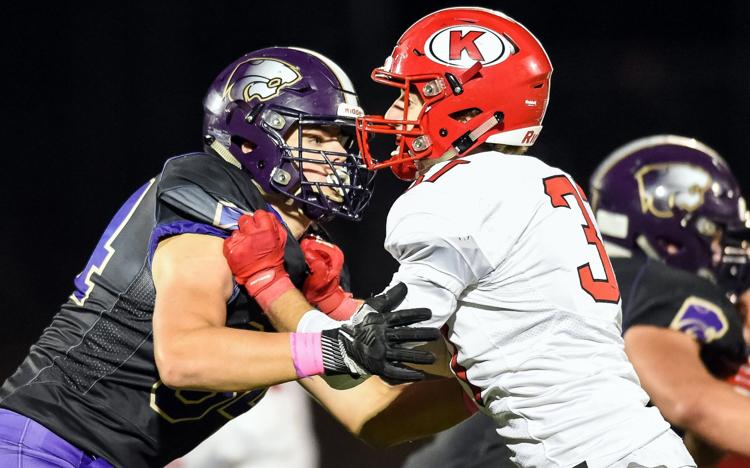 19-11-10Kirkwood@EurekaFBKemp18.JPG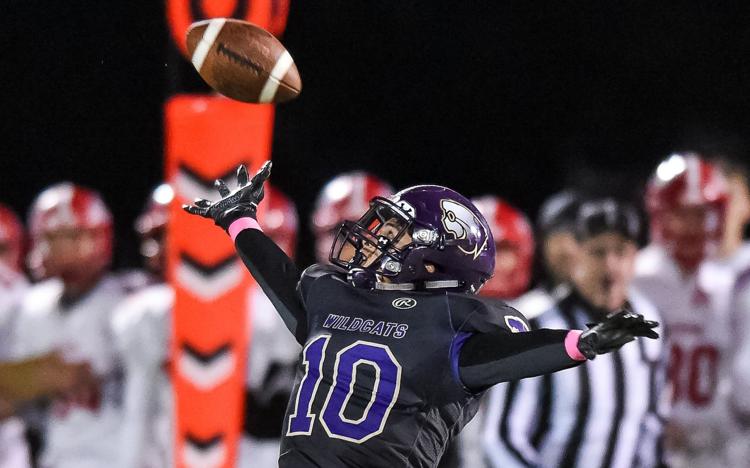 19-11-10Kirkwood@EurekaFBKemp23.JPG
19-11-10Kirkwood@EurekaFBKemp01.JPG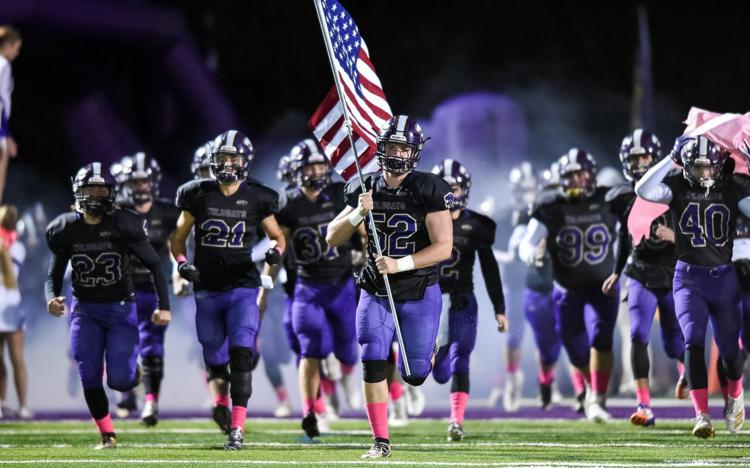 19-11-10Kirkwood@EurekaFBKemp02.JPG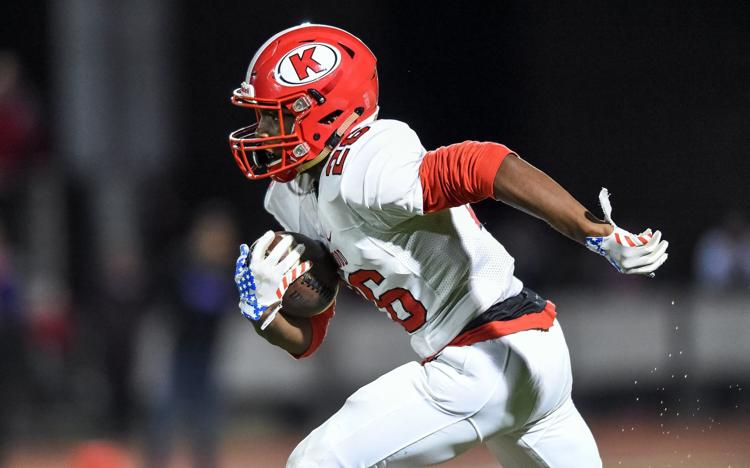 19-11-10Kirkwood@EurekaFBKemp03.JPG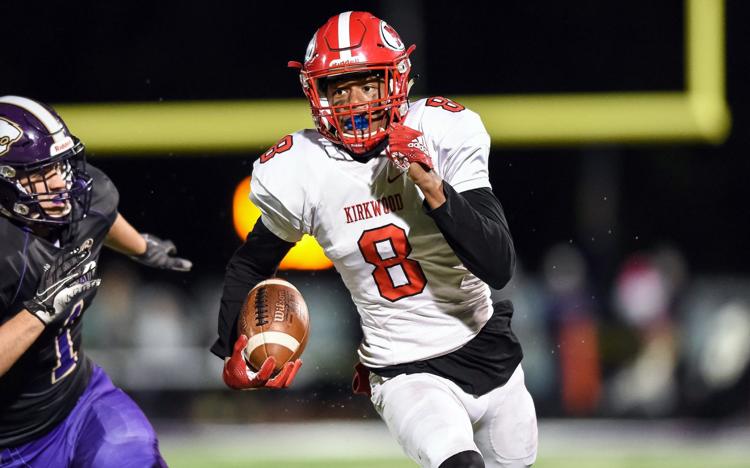 19-11-10Kirkwood@EurekaFBKemp04.JPG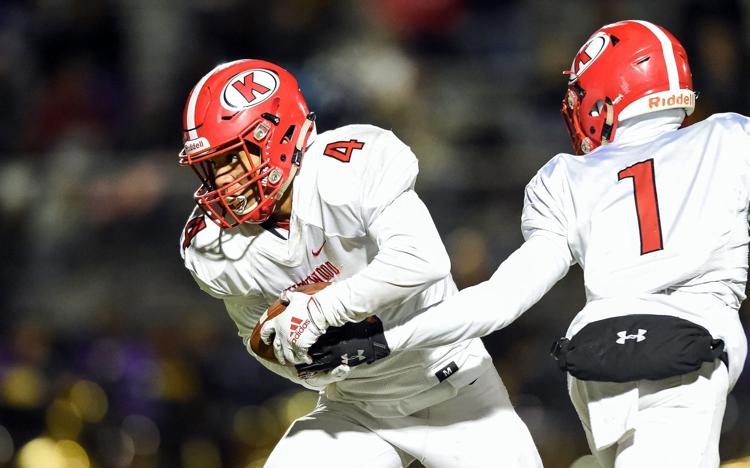 19-11-10Kirkwood@EurekaFBKemp05.JPG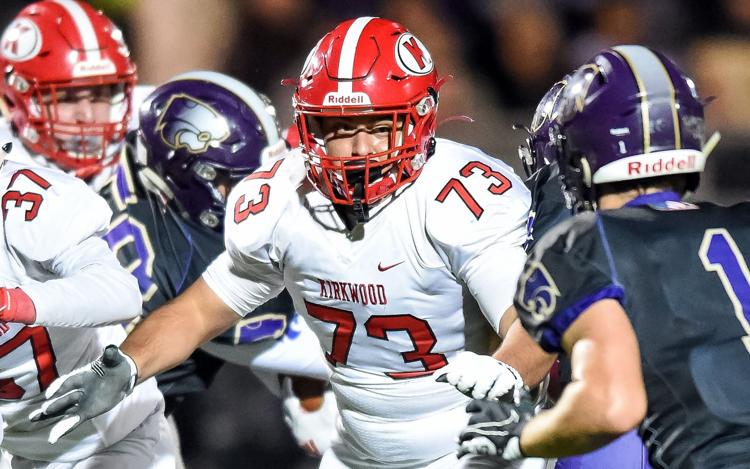 19-11-10Kirkwood@EurekaFBKemp06.JPG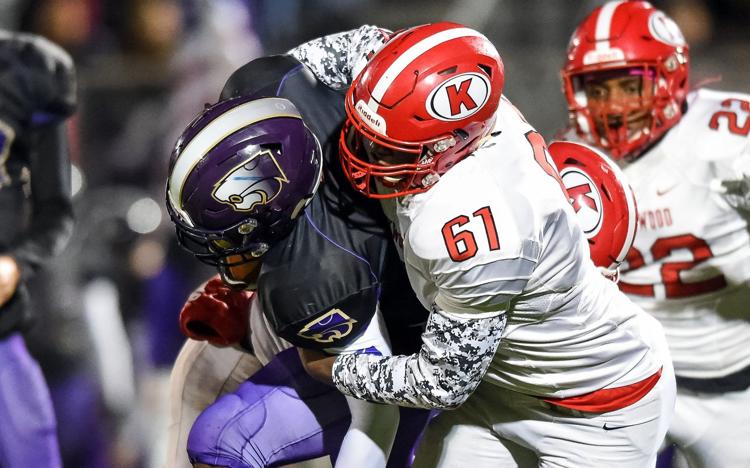 19-11-10Kirkwood@EurekaFBKemp07.JPG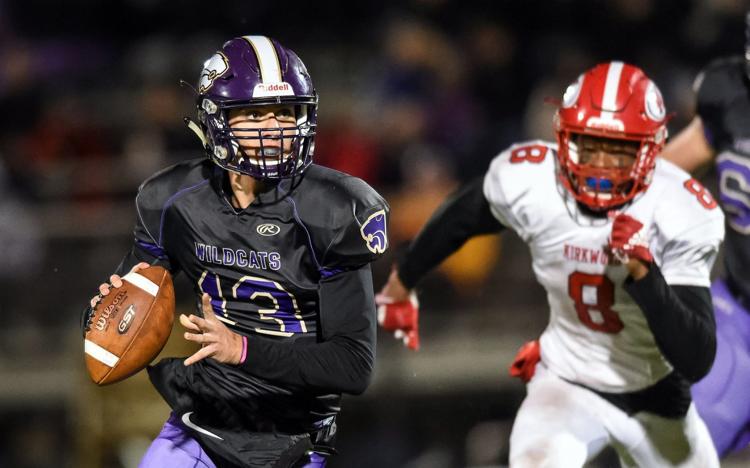 19-11-10Kirkwood@EurekaFBKemp08.JPG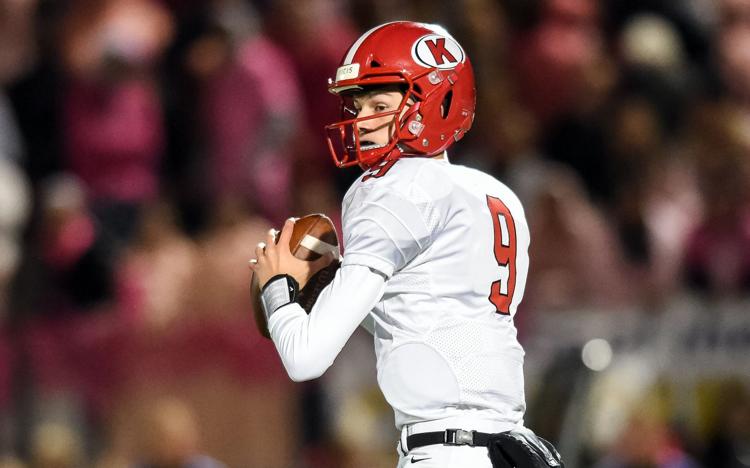 19-11-10Kirkwood@EurekaFBKemp09.JPG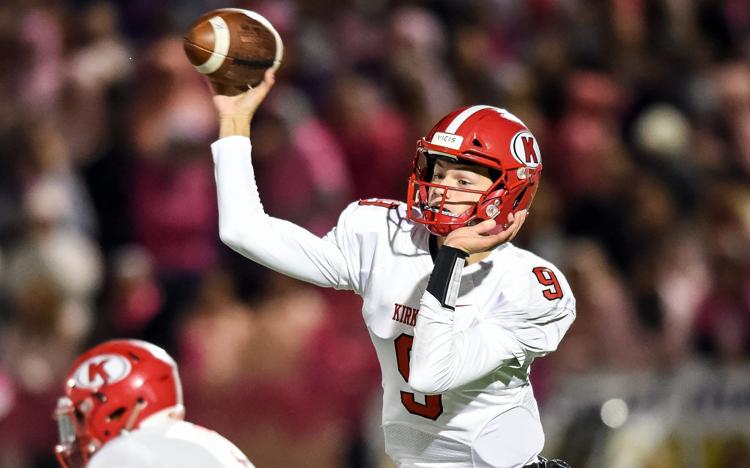 19-11-10Kirkwood@EurekaFBKemp10.JPG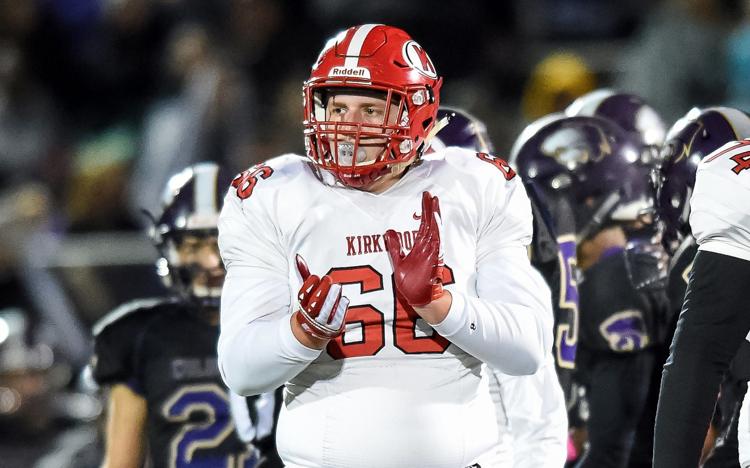 19-11-10Kirkwood@EurekaFBKemp12.JPG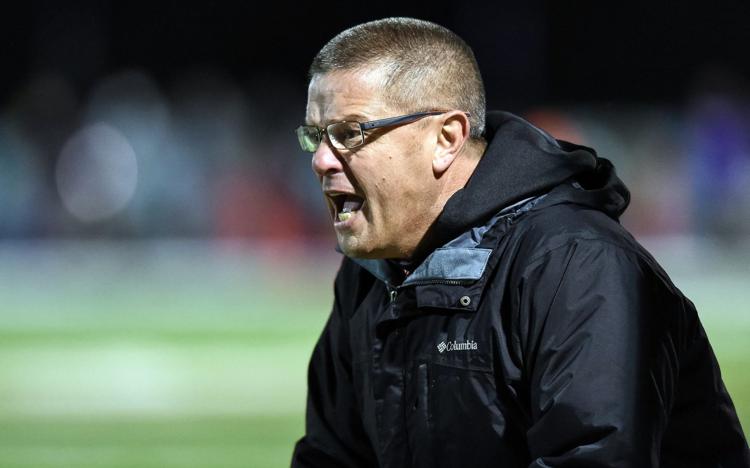 19-11-10Kirkwood@EurekaFBKemp14.JPG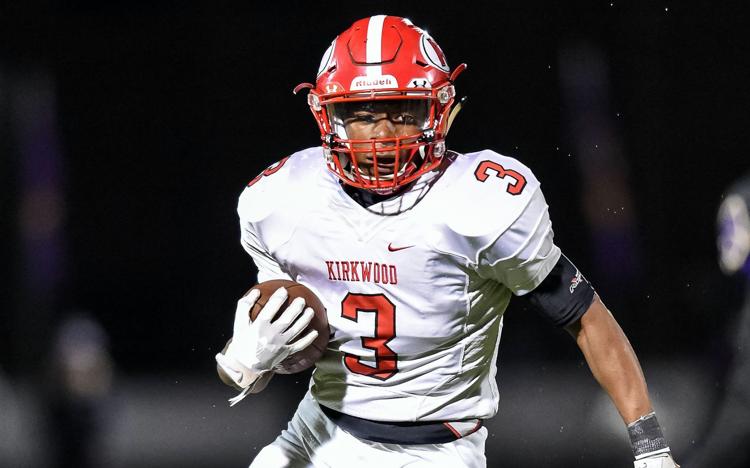 19-11-10Kirkwood@EurekaFBKemp15.JPG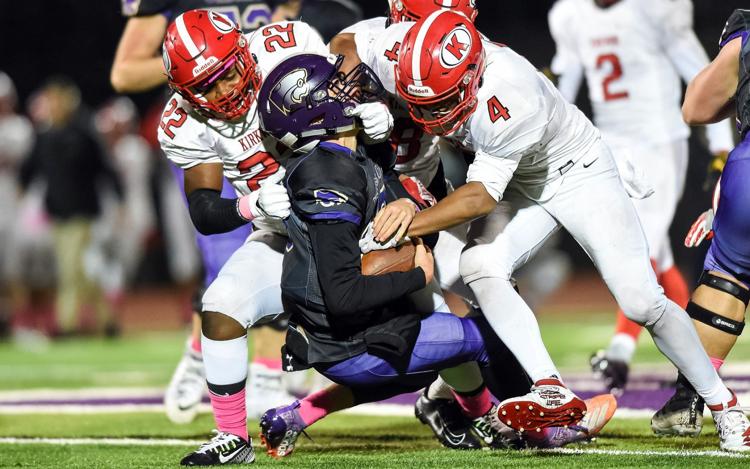 19-11-10Kirkwood@EurekaFBKemp17.JPG
19-11-10Kirkwood@EurekaFBKemp19.JPG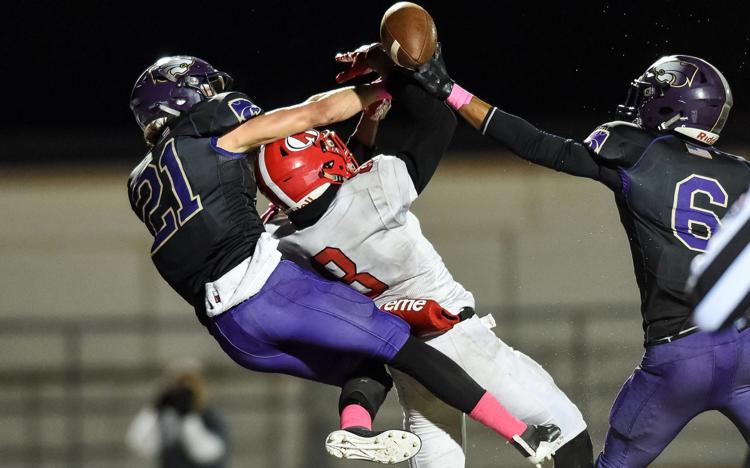 19-11-10Kirkwood@EurekaFBKemp20.JPG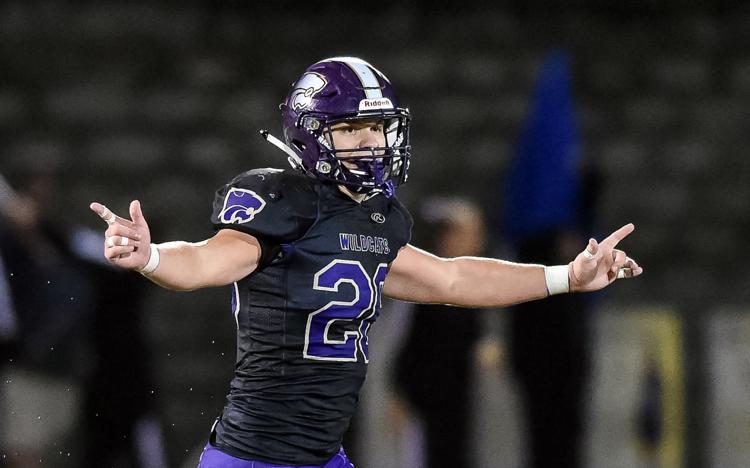 19-11-10Kirkwood@EurekaFBKemp21.JPG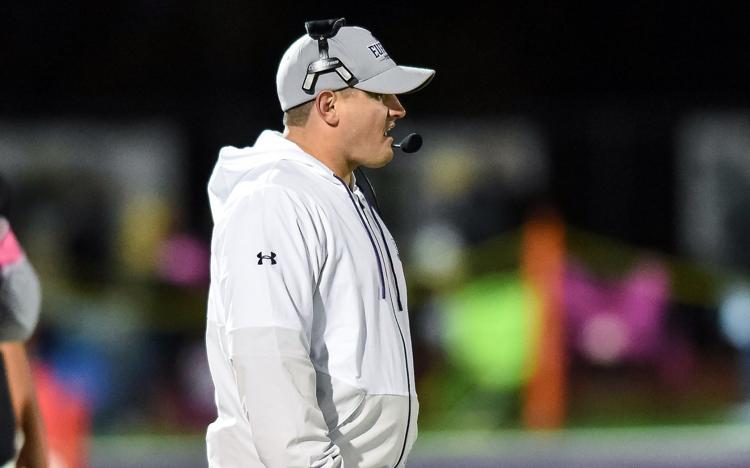 19-11-10Kirkwood@EurekaFBKemp22.JPG