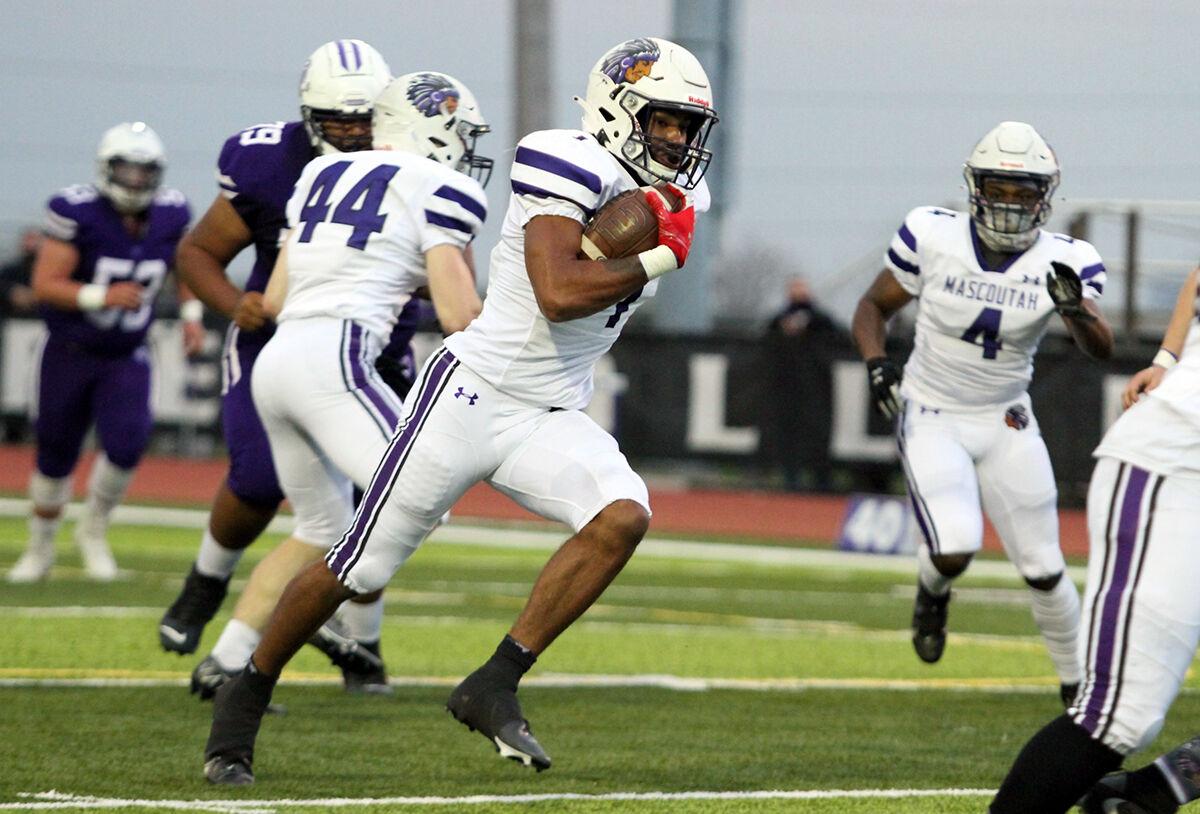 COLLINSVILLE — Mascoutah senior Aidan Jones knew he and his teammates were going to have a big night before the team's bus pulled into the Collinsville High parking lot Friday night.
"Next week is the championship game, so we prepared all this week to come out and take care of business," Jones said. "I felt good, the team felt good, and we did."
Jones wasted no time trying to put his stamp on the game. After Mascoutah's defense got a three and out to start the game, Jones took the punt 75 yards to the end zone, but the touchdown was called back because of a holding penalty.
That didn't derail Jones' night. The speedster scored on a punt return later in the game and caught four passes for 122 yards and two more touchdowns to lead Mascoutah to a 42-21 win over Collinsville in a Mississippi Valley Conference Bowl semifinal football game.
Mascoutah (4-1) will play Triad (5-0) for the championship next week.
"Offensively our kids have done a super good job just hunkering down. Our special teams have been big for us all year, and then defensively we've just been playing really well," Mascoutah coach Joshua Lee said. "It's because we've been preparing and we take practice very seriously and it shows on Friday."
Chase Hanson ran for 110 yards and a touchdown and went 9 for 15 passing for 206 yards and two more touchdowns for Mascoutah.
Jerry Richardson carried the ball 14 times for 100 yards and a touchdown for Collinsville (1-4), which was led by interim coach B.J. Ogata after a head-butting incident on the bench last week has put the future of head coach Joe Bevis in question. Bevis did not appear to be at the game.
Ogata declined to address the coaching situation, just saying the program is focused on preparing for the season finale next week.
"The coaching staff did an outstanding job all week of keeping focus on we're preparing for Mascoutah, we're going to try to get a win and we're going to try to come out and play our best football," Ogata said. "And I really felt like the kids really bought into that."
Mascoutah excelled on all three phases in a dominant first half.
The offense racked up 324 total yards and found the end zone on five of its 6 drives before halftime.
Hanson got the Indians going with a 31-yard run on their second play from scrimmage. Two plays later, plunged in for a 2-yard touchdown run to give Mascoutah an early 7-0 lead.
"All our all our teams were clicking," Hanson said. "The (offensive line) did great, the defense was great, special teams, everybody did great."
Kevin Brown added 39 yards on nine carries including a pair of 1-yard touchdown runs.
Jones made it 14-0 late in the first quarter with a 48-yard punt return to the house.
Hanson had 83 yards rushing in the first half and went 8 for 13 passing for 182 yards. He capped the dominant half with a 65-yard touchdown pass to Jones to make it 35-7 Mascoutah at halftime.
"It always feels good when somebody presses me, because I'm going to get off and I know my (offensive line's) going to block for the (quarterback) and my (quarterback) Chase is going to give me the ball and put it where it needs to be," Jones said.
Collinsville's lone points came on a 32-yard touchdown pass from Kolby Anderson to Travion Swygeart with 8:11 left in the second quarter.
Other than that, Mascoutah's defense controlled play, sacking Anderson twice and holding the Kahoks to 37 total yards in the first two quarters. Thomas Conroy led the Indians with five tackles and Henry Paddock added four more at the break.
Hanson connected with Jones one more time for a 24-yard touchdown pass midway through the third quarter to make it 42-7
The big lead allowed Lee to rest some of his starters.
"Our younger guys got some big-time experience out there and Collinsville didn't let up either," Lee said. "But it was also nice just to make sure like we came out of the game super healthy."
Collinsville didn't go quietly. Anderson connected with Chris Garcia-Cloud for an 8-yard touchdown pass late in the third quarter and, after the Kahoks defense came up with a fumble recovery, Richardson scored on a 2-yard run to make it a game heading into the fourth.
Collinsville had a couple of chances in the final frame to add to the drama, but Mascoutah defensive back Nathan Hunt ended one drive with an interception and a would-be 21-yard touchdown run by Richardson was called back by a holding penalty that eventually short-circuited another drive.
"I told the kids at half that I'm not worried about them playing hard," Ogata said. "We just had to play the way that we're coached, and we did a little better. We almost made him nervous at the end."
Mississippi Valley Bowl Series semifinal: Mascoutah 42, Collinsville 21
Mascoutah 42, Collinsville 21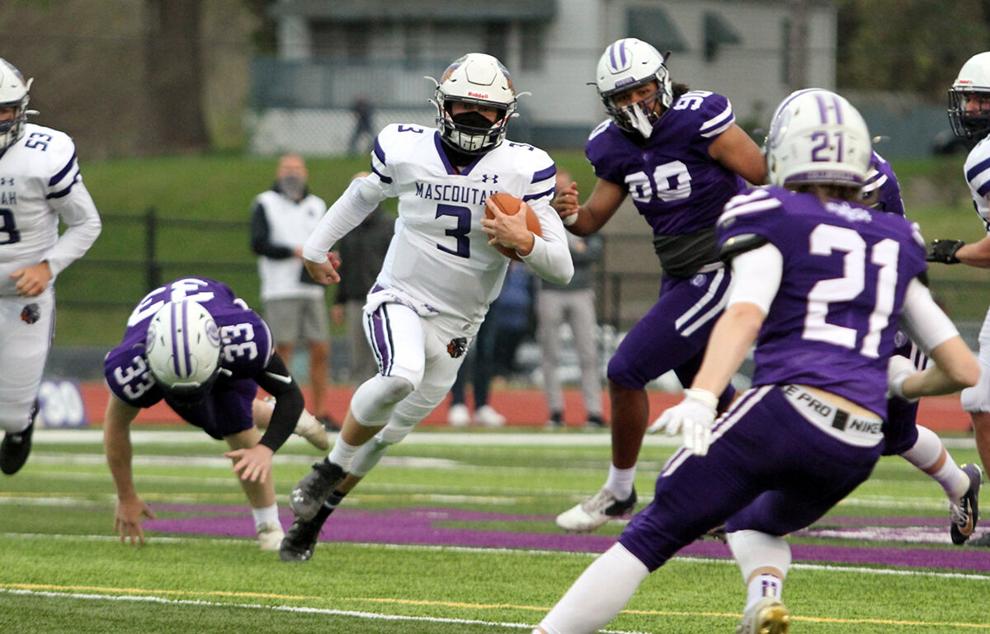 Mascoutah 42, Collinsville 21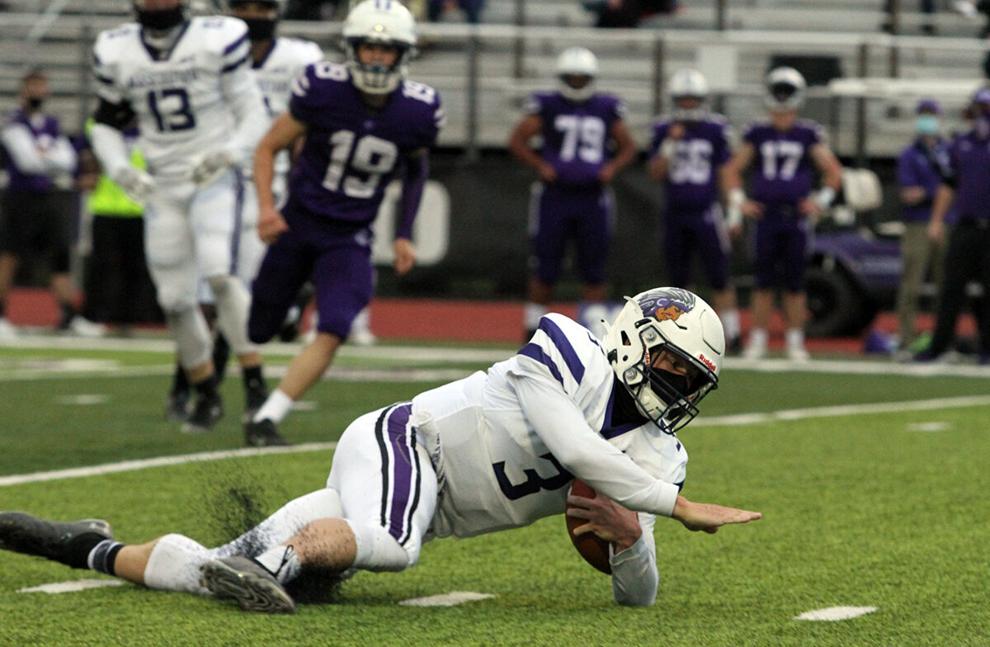 Mascoutah 42, Collinsville 21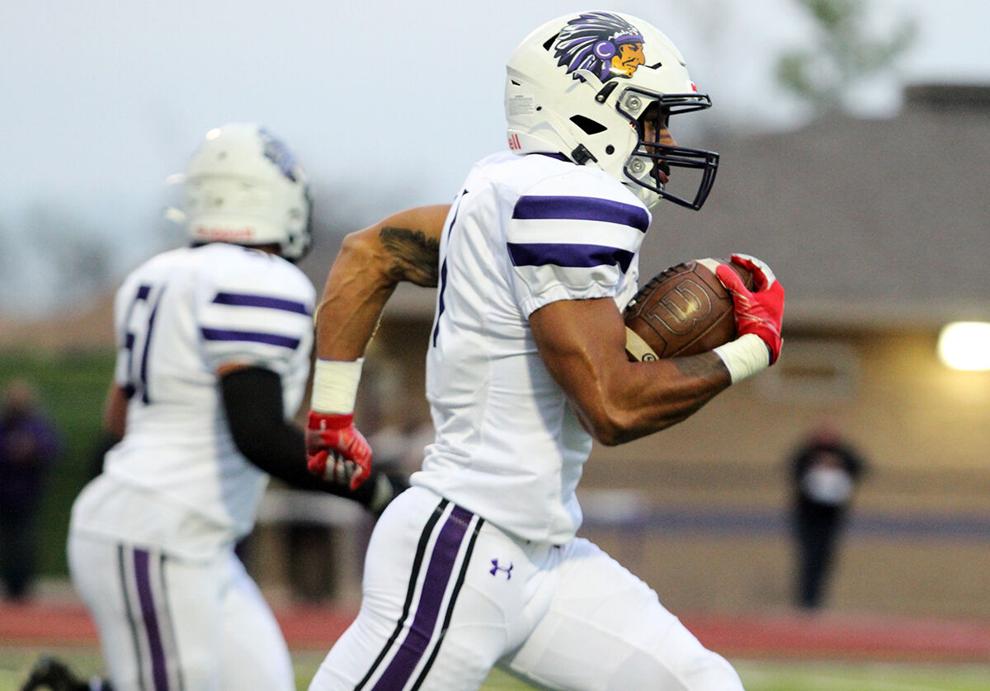 Mascoutah 42, Collinsville 21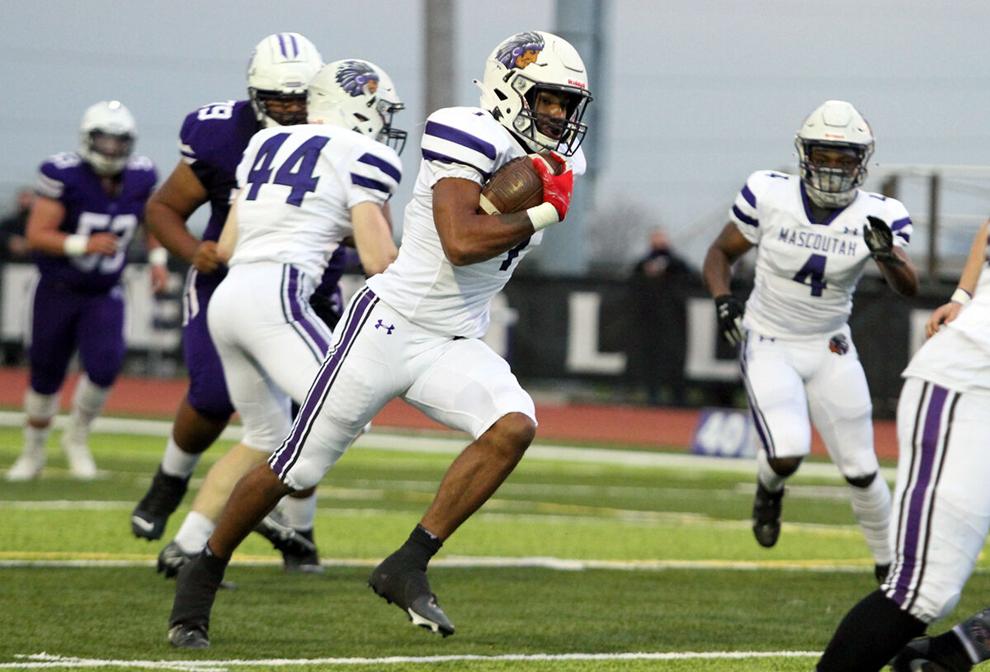 Mascoutah 42, Collinsville 21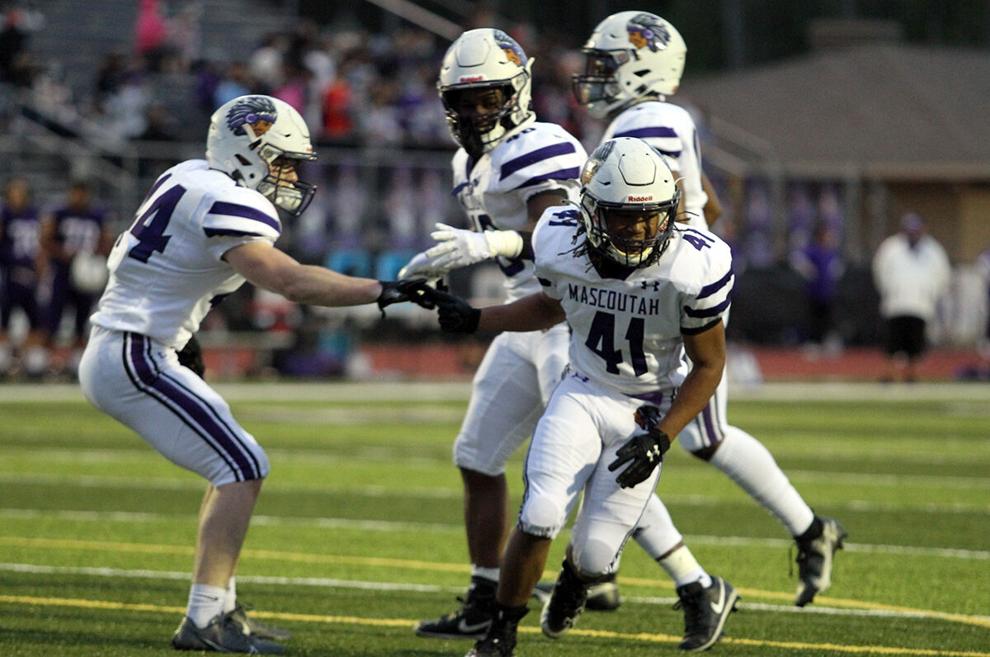 Mascoutah 42, Collinsville 21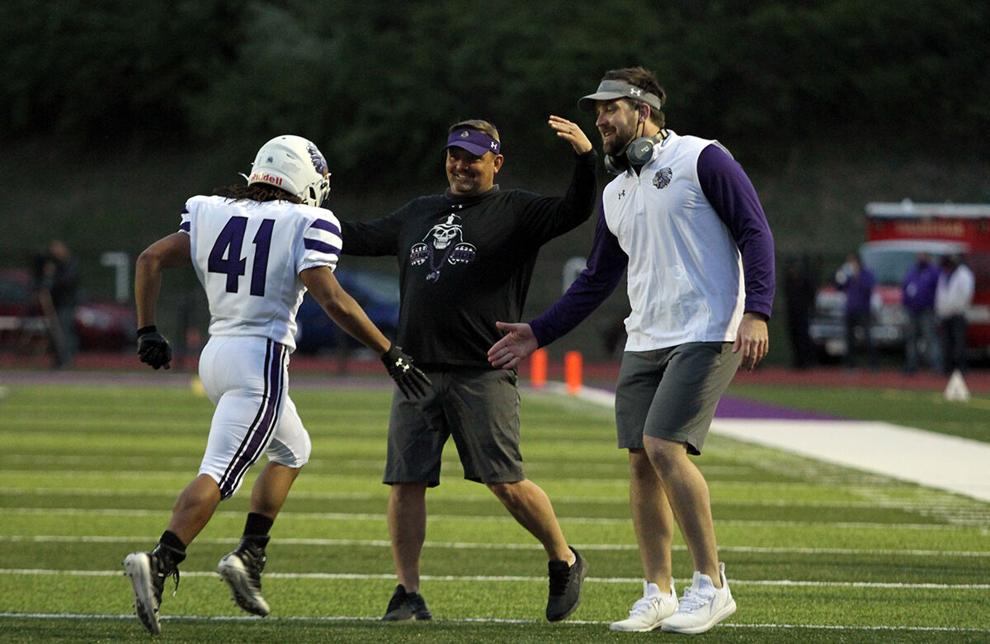 Mascoutah 42, Collinsville 21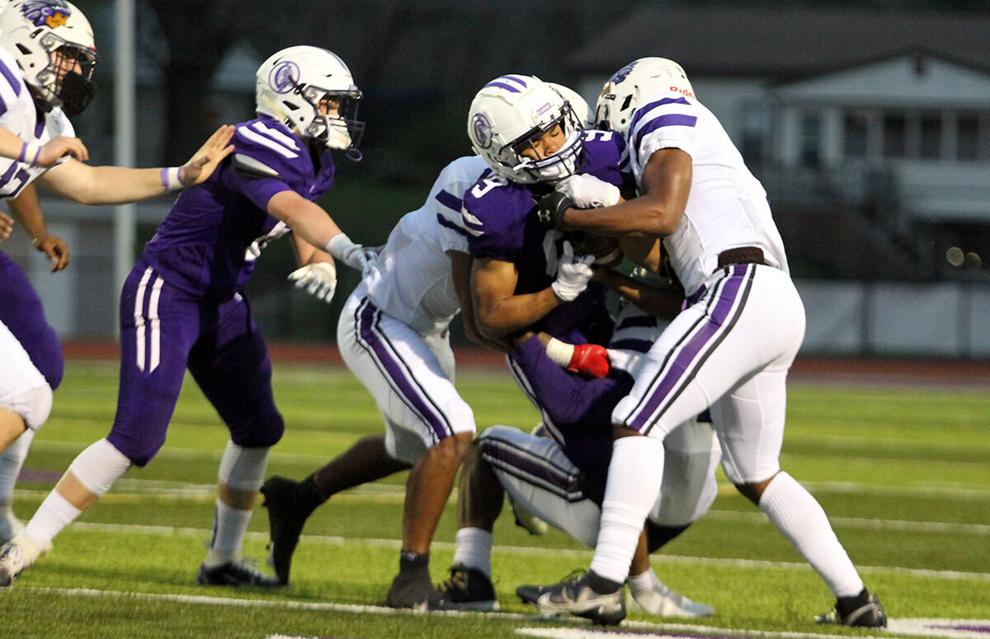 Mascoutah 42, Collinsville 21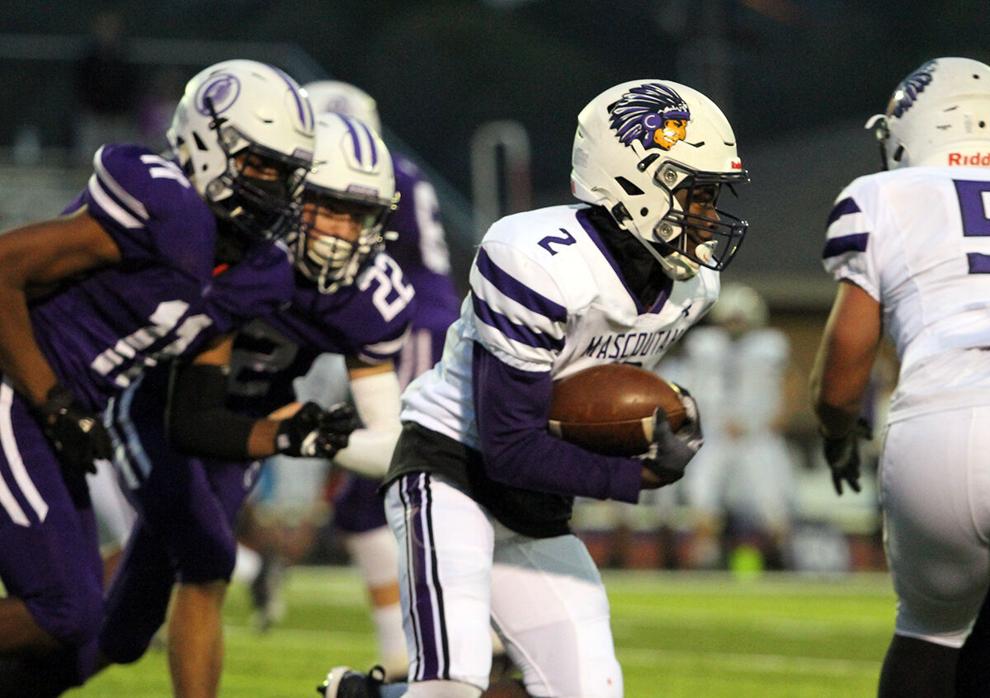 Mascoutah 42, Collinsville 21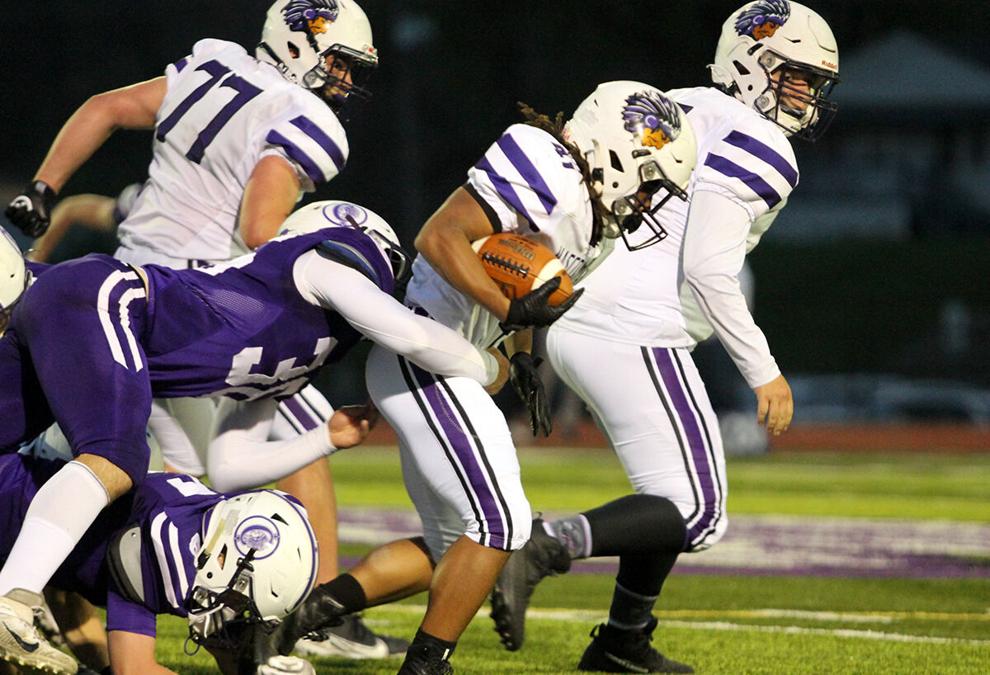 Mascoutah 42, Collinsville 21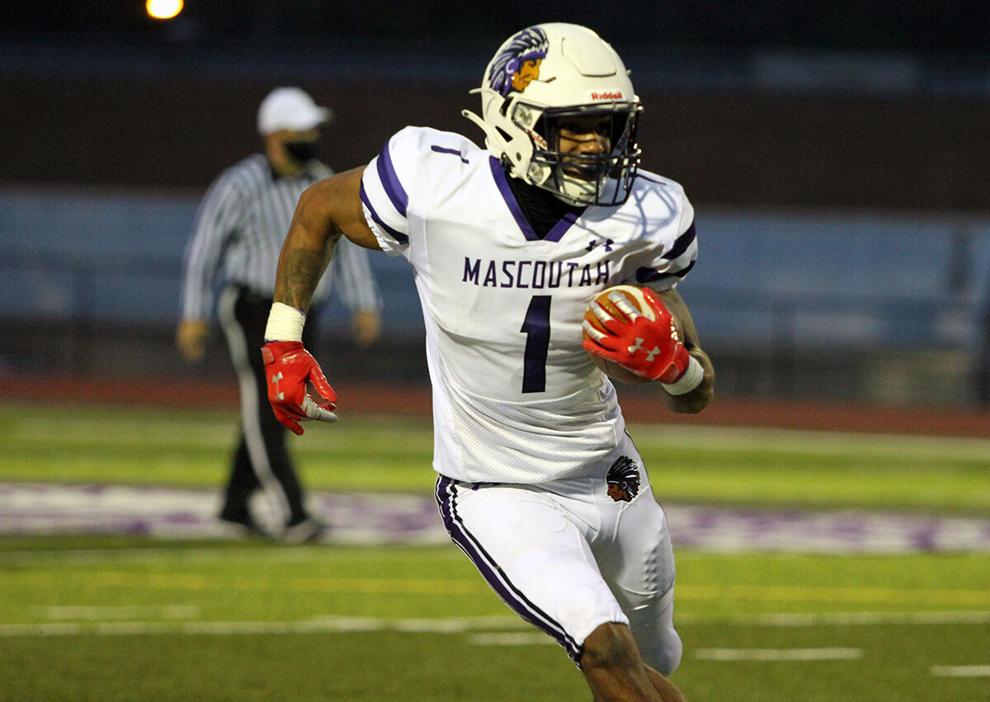 Mascoutah 42, Collinsville 21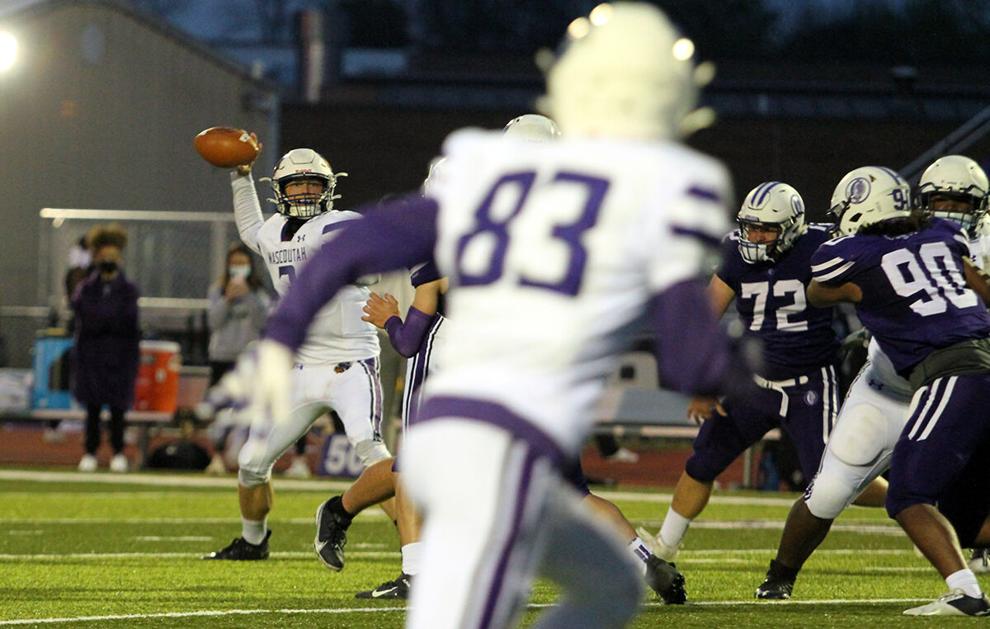 Mascoutah 42, Collinsville 21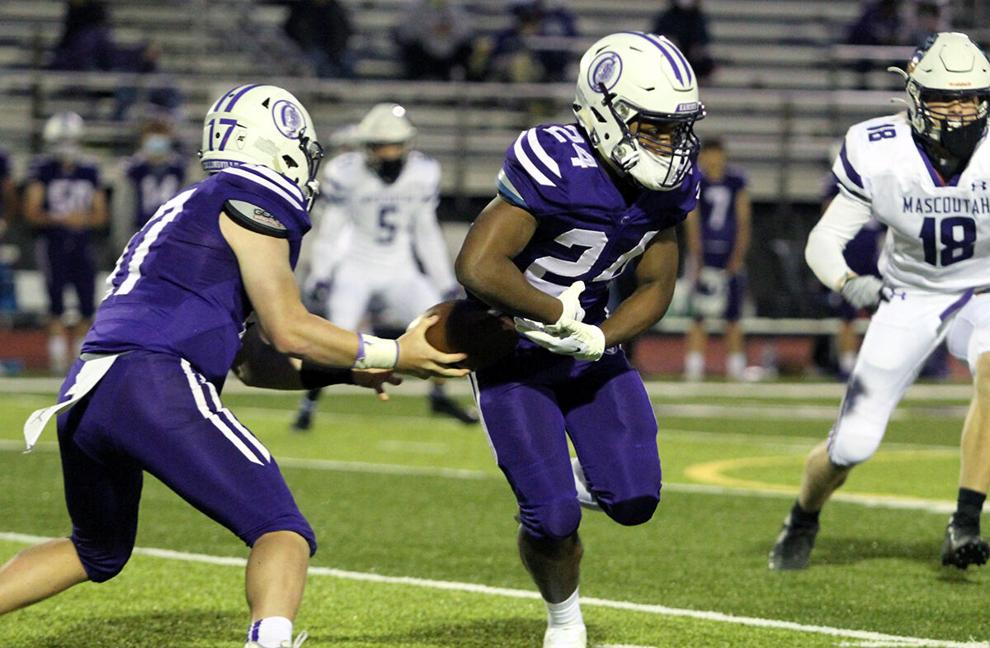 Mascoutah 42, Collinsville 21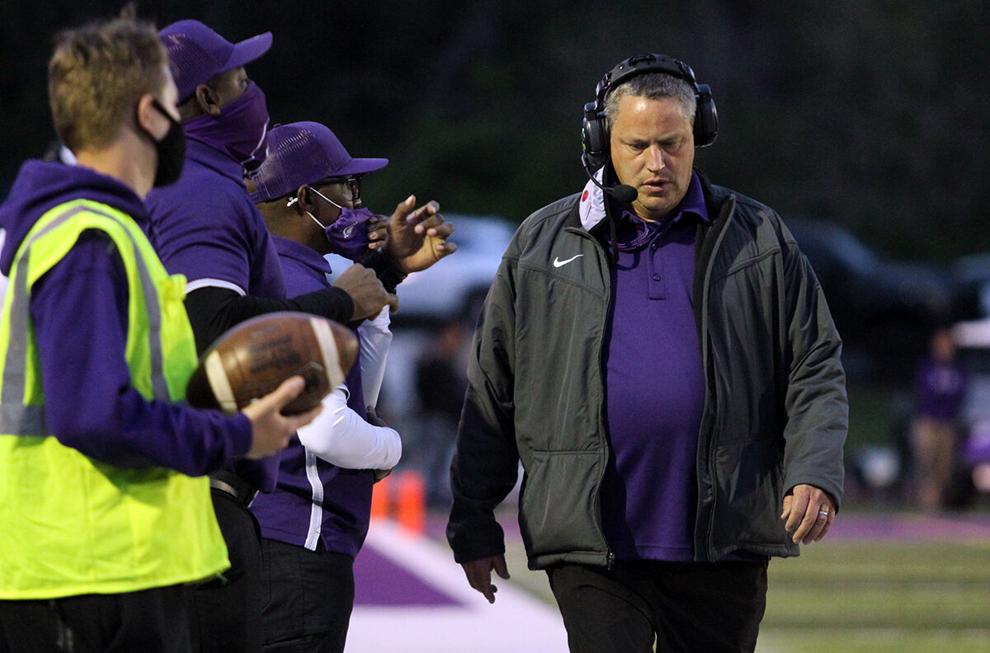 Mascoutah 42, Collinsville 21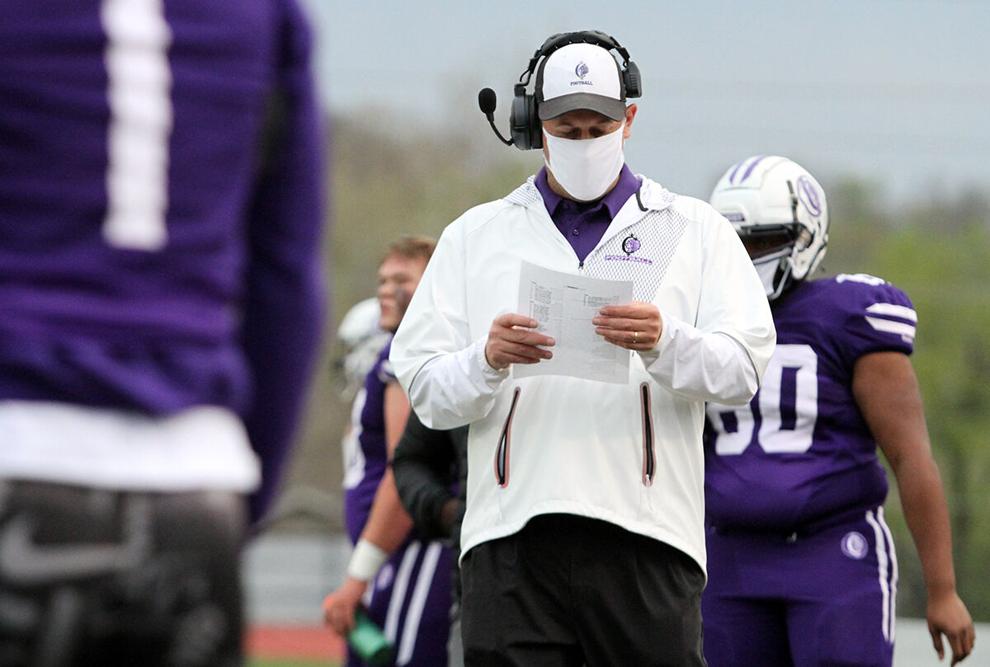 Mascoutah 42, Collinsville 21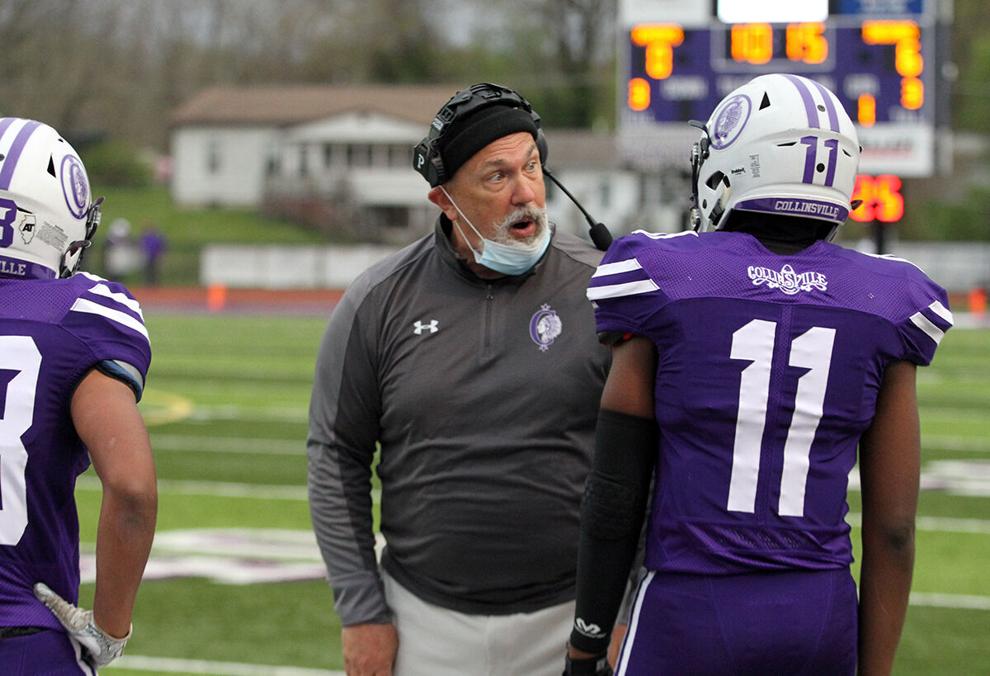 Mascoutah 42, Collinsville 21