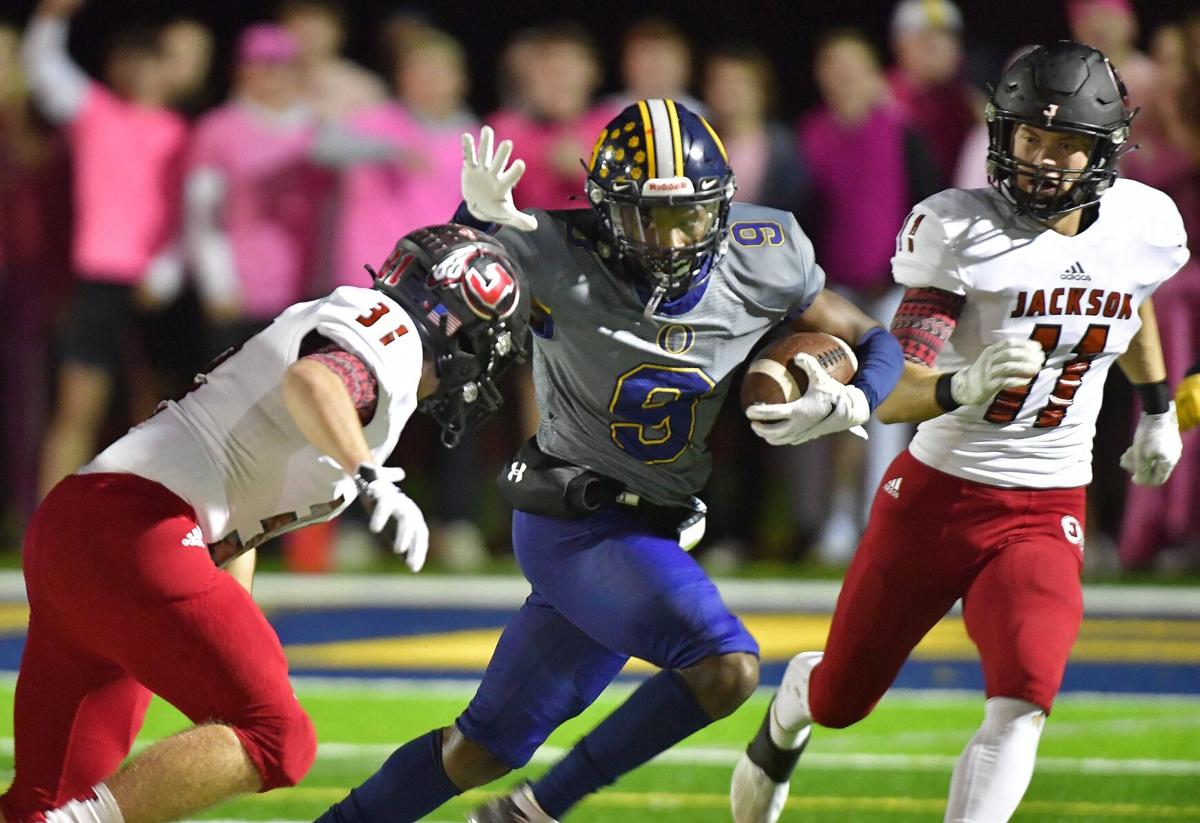 O'FALLON, Ill. — The Jackson High football team has found that there is a downside to winning — lots of highway miles.
The southeastern Missouri power made its third trip this season to the St. Louis area with a 125-mile trek to the Metro East on Friday night as the Indians played their first non-Show Me State opponent since beating Marion, Ark., on Sept. 8, 2017.
Jackson coach Brent Eckley said his team originally was scheduled to play Hickman, but the Kewpies backed out after the Indians beat them last season. Jackson then scheduled Belleville West, but the Maroons ended up playing Hickman, which left O'Fallon as a willing opponent.
"We've got a few things going against us," Eckley said. "We're a big school in Southeast Missouri — it's not easy to get games. When you start to get pretty good, teams don't want to drive two hours or three hours or four hours to get beat."
While the opponent maybe new, the results weren't.
Jackson scored 24 points in the fourth quarter to pull away for a 31-10 victory against the Panthers to win its 23rd successive game and its 47th game in its last 49 tries going back to the start of the 2018 season.
Quarterback Cameron Marchi threw for 272 yards and three touchdowns for Jackson (9-0), No. 1 in Class 5 in the Missouri Media rankings. Kannen Turley caught seven passes for 134 yards and two touchdowns.
It was the first game where Jackson was pushed in the fourth quarter this season.
"When you get to a very competitive game like this, you start to figure out what you need to work on and get better at," Marchi said.
Jackson's high-octane offense, which entered the game averaging 49 points a game, finally started clicking in the fourth quarter after being held to just seven points over the previous three quarters.
Marchi broke a 7-all tie with a 23-yard touchdown pass to Isaiah Davis early in the fourth and a Logan Bruns 28-yard field goal gave the Indians a 17-7 lead.
After a Tyler Lunning 30-yard field goal got the Panthers back to within a score, Marchi answered with a 39-yard touchdown strike to Turley to make it 24-10. A pick-6 by Flint Guilliams sealed the win for Jackson.
"I think we're better than how we played in the in the first half," Eckley said. "I'm not putting that on the players. I'm putting it on the guy calling the plays, which is me, and I got to do a better job at moving the ball around, changing formations, to help guys be successful."
"You can't have penalties at inopportune times," O'Fallon coach Byron Gettis Sr. said. "We can't have blown assignments, and that's in every game. We got a young team, but we got a hungry team and I think those are the things that are correctable mistakes."
O'Fallon came out with an epic 16-play, 8 minute 40-second drive to begin the game.
Michael went 6-for-8 passing for 57 yards on the drive, that spanned 80 yards and most importantly kept Jackson's offense on the sideline. Christopher Caldwell's 2-yard touchdown run gave the Panthers a 7-0 lead.
But Jackson found the end zone with 2:28 left in the half on a 37-yard touchdown pass from Marchi to Turley to tie the game at 7-all.
"We picked each other up and we just talked about what we need to work on," Turley said.
Jackson got the ball back with 30 seconds left and quickly marched into scoring range with a 36-yard pass from Marchi to Davis, but O'Fallon's Ethan Billingsley ended the threat with an interception in the end zone with 5 seconds left to keep the game tied at the break.
Jackson outgained O'Fallon 195-124, despite the Panthers possessing the ball for just over 15 of the game's first 24 minutes.
Gettis was happy to be able to add a team the caliber of Jackson as a last test before the playoffs begin next week.
"Jackson was available, and we knew their rich history and everything," Gettis said. "We need to get ready for (Class) 8A … this was huge for us."
Jackson 31, O'Fallon 10
OFallon vs Jackson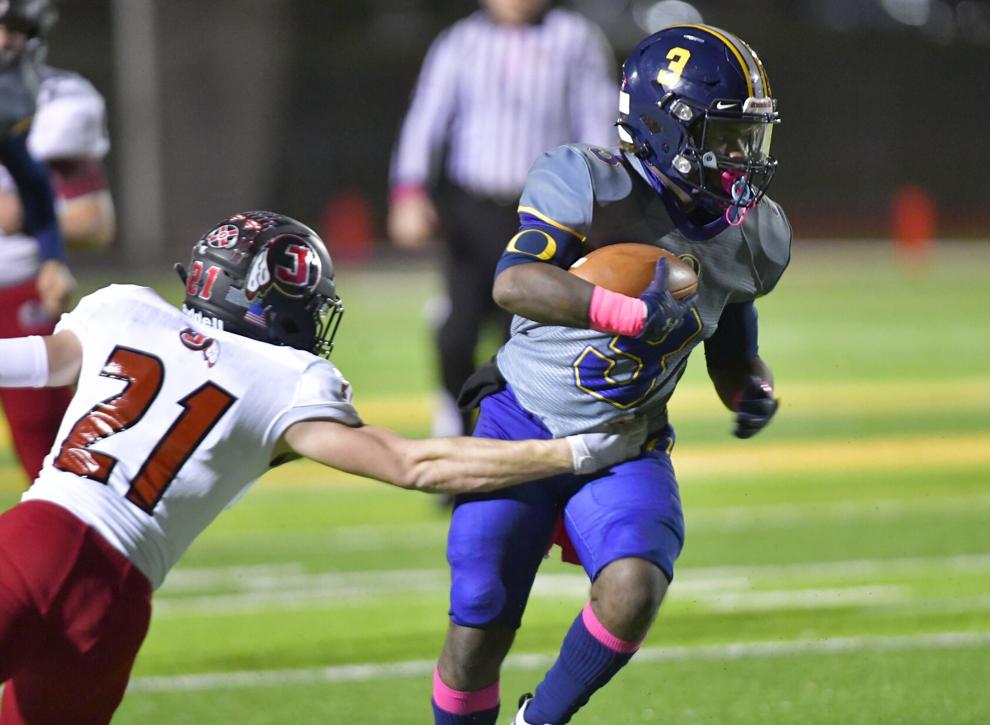 OFallon vs Jackson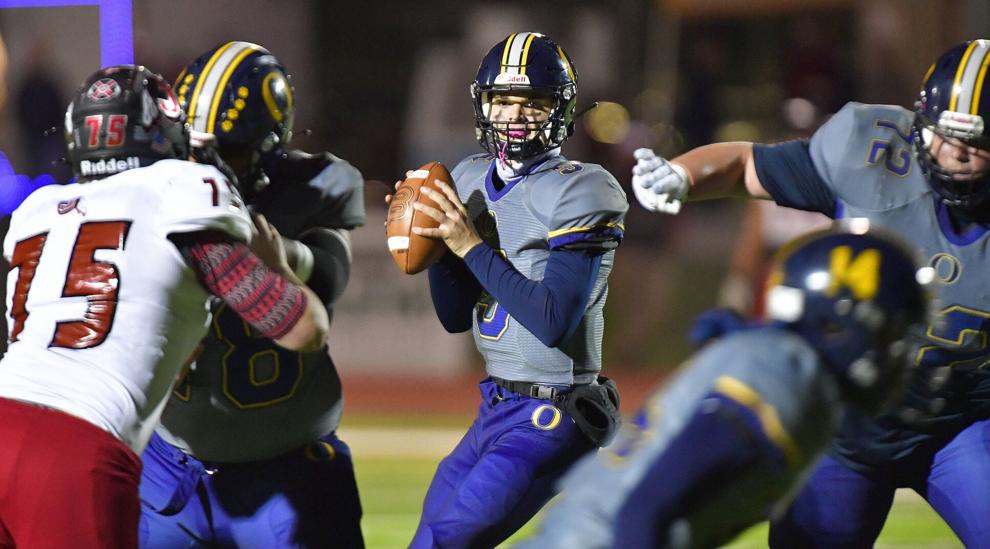 OFallon vs Jackson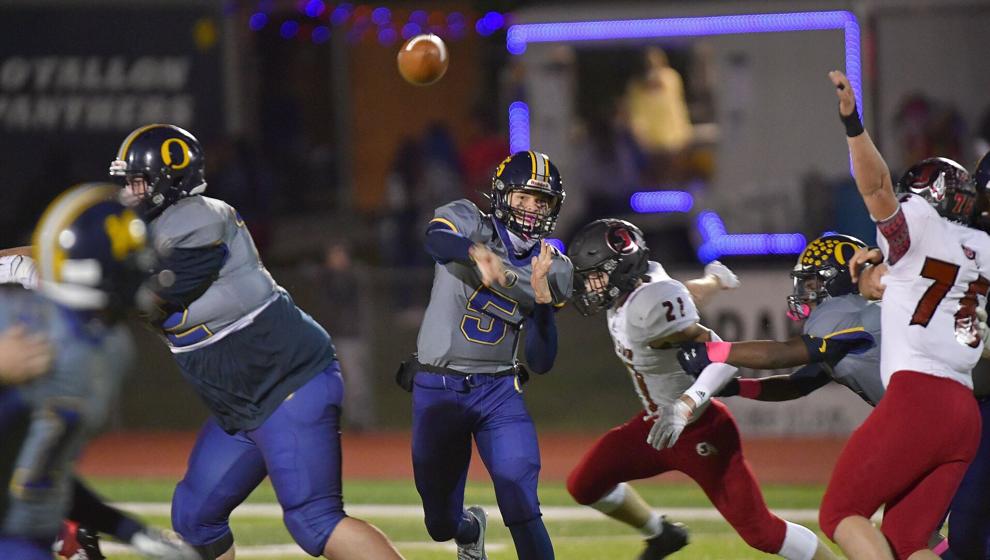 OFallon vs Jackson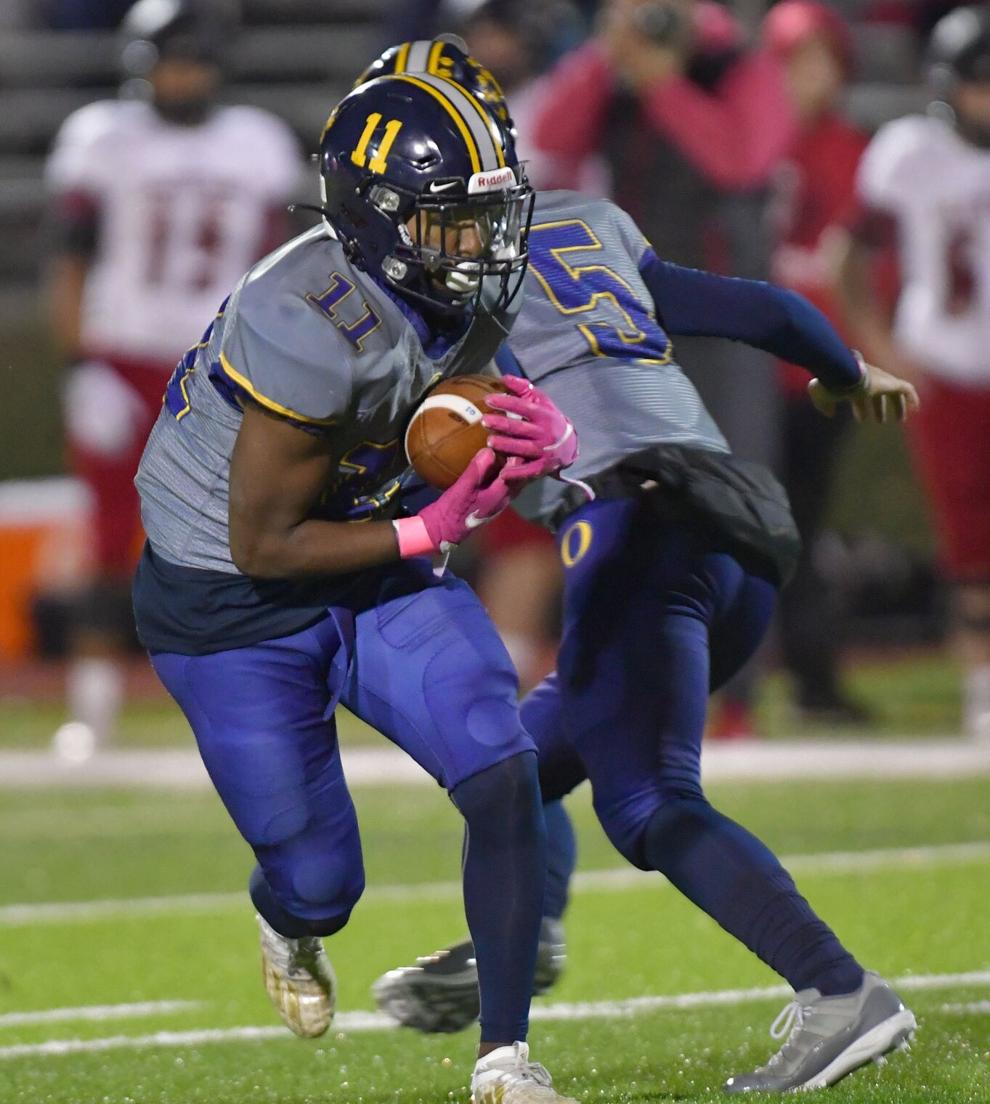 OFallon vs Jackson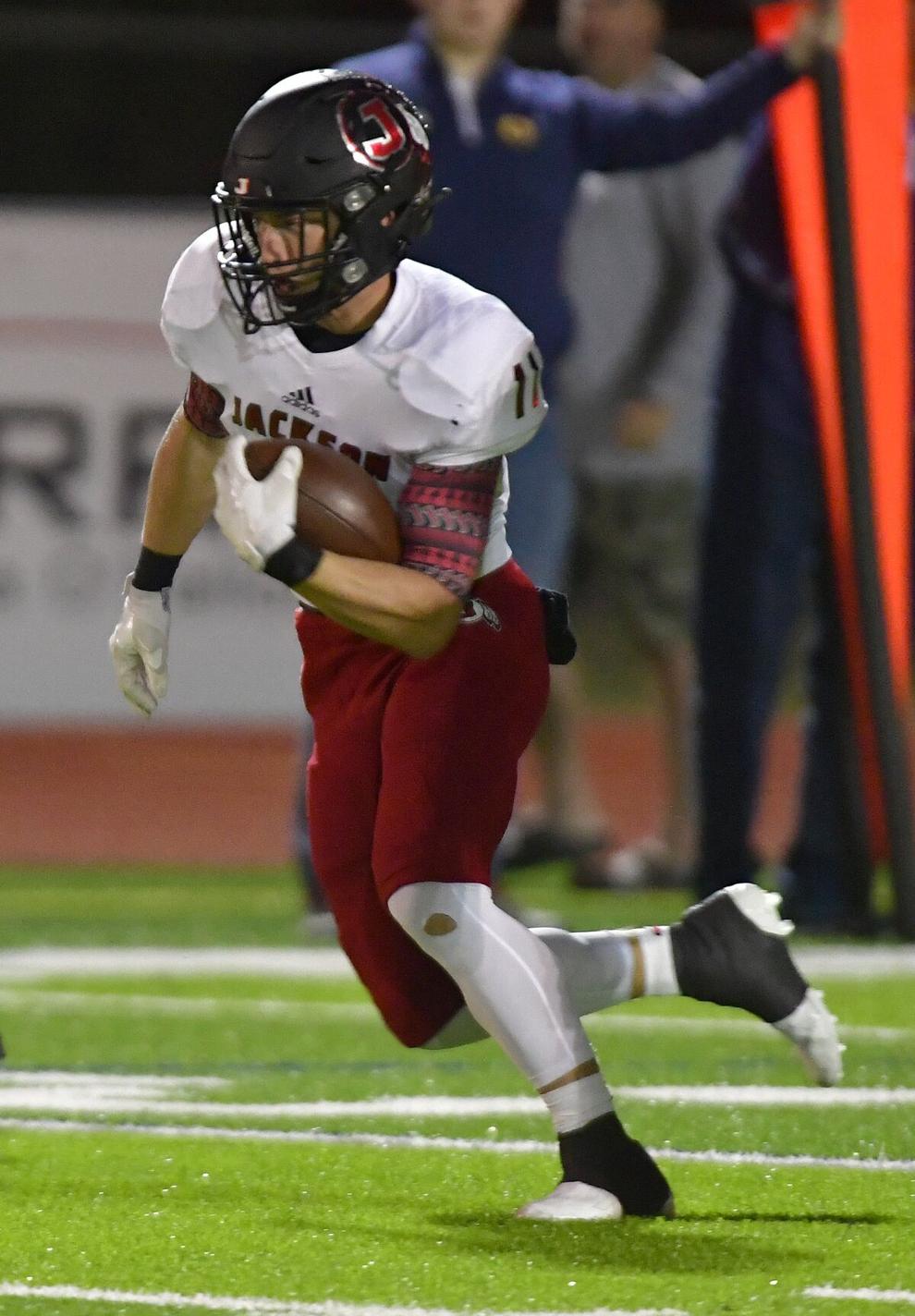 OFallon vs Jackson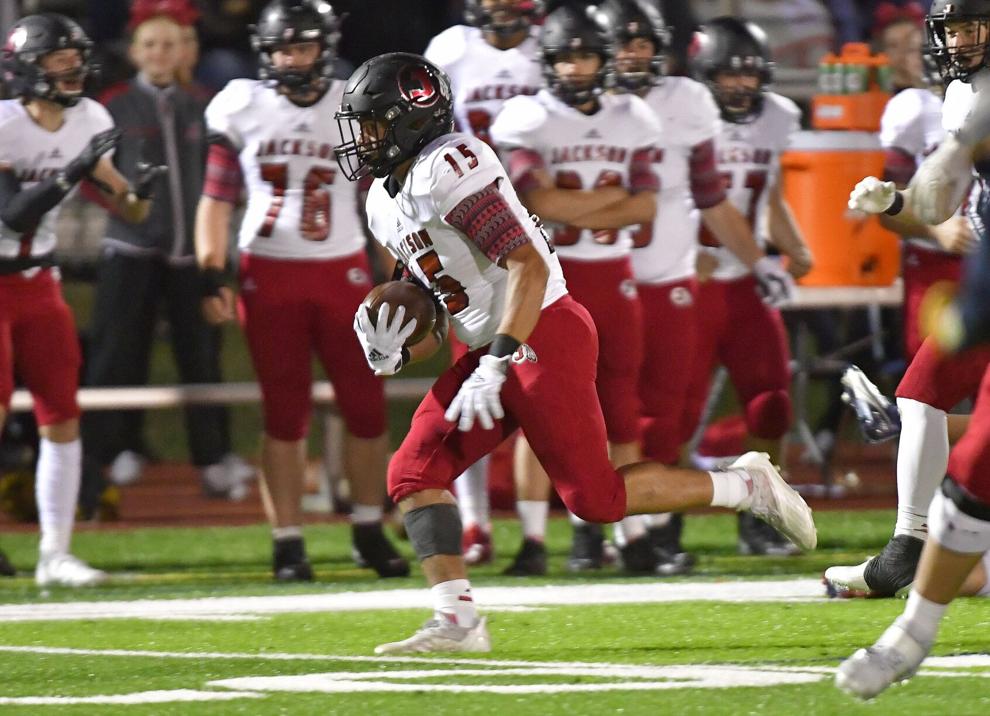 OFallon vs Jackson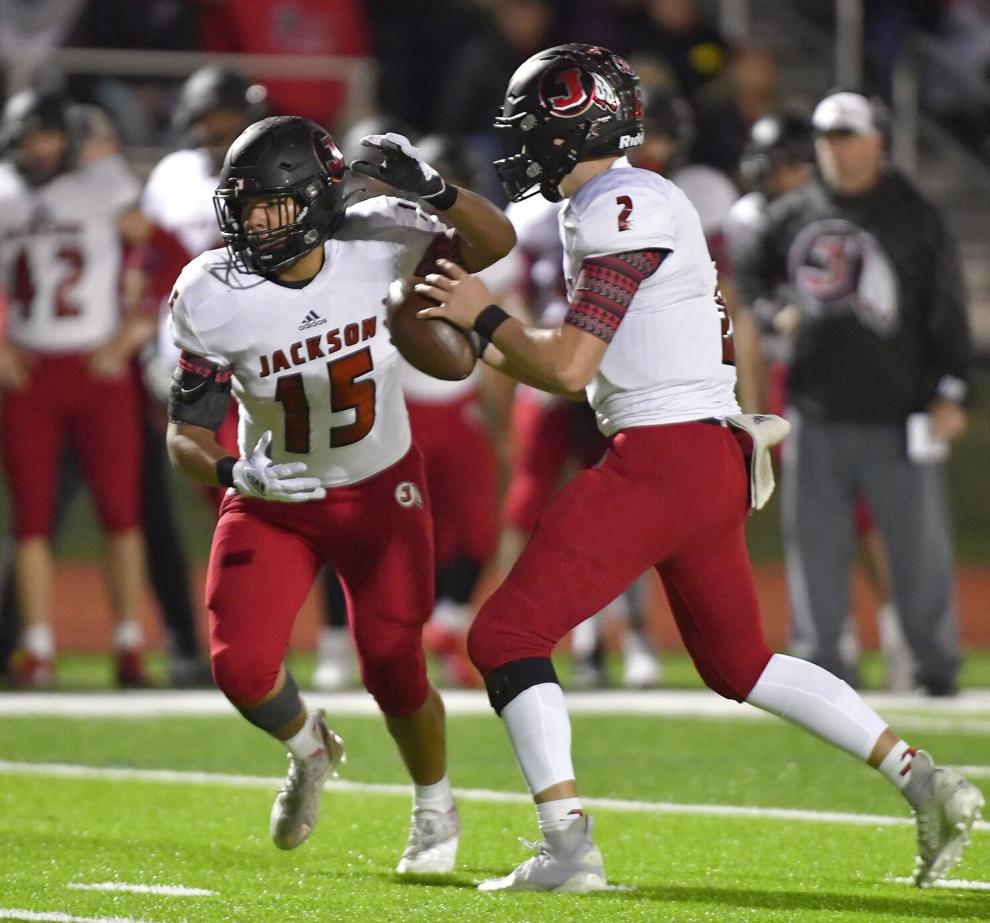 OFallon vs Jackson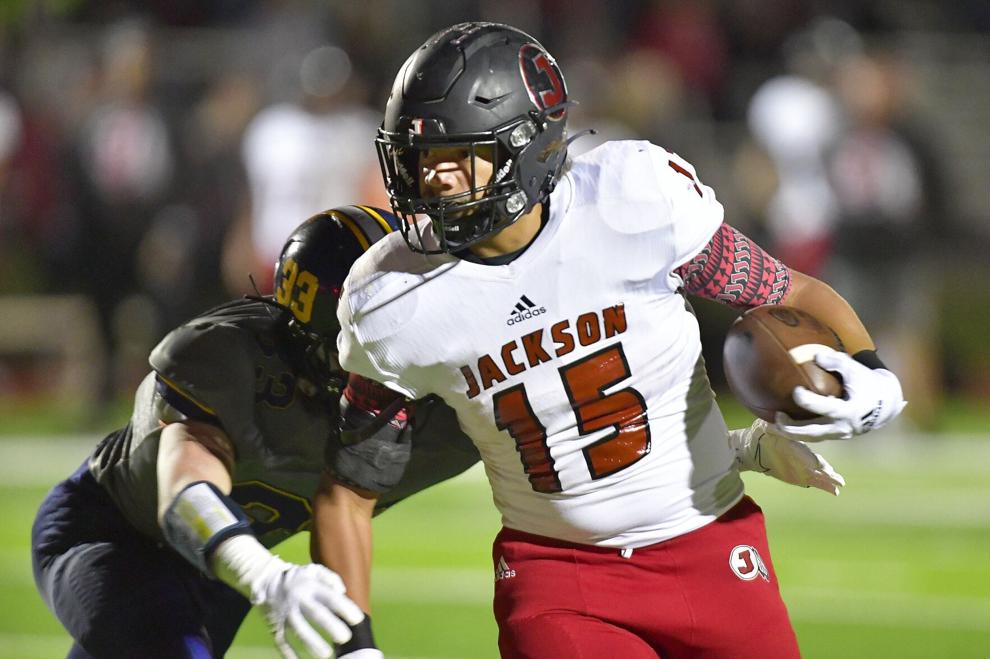 OFallon vs Jackson
OFallon vs Jackson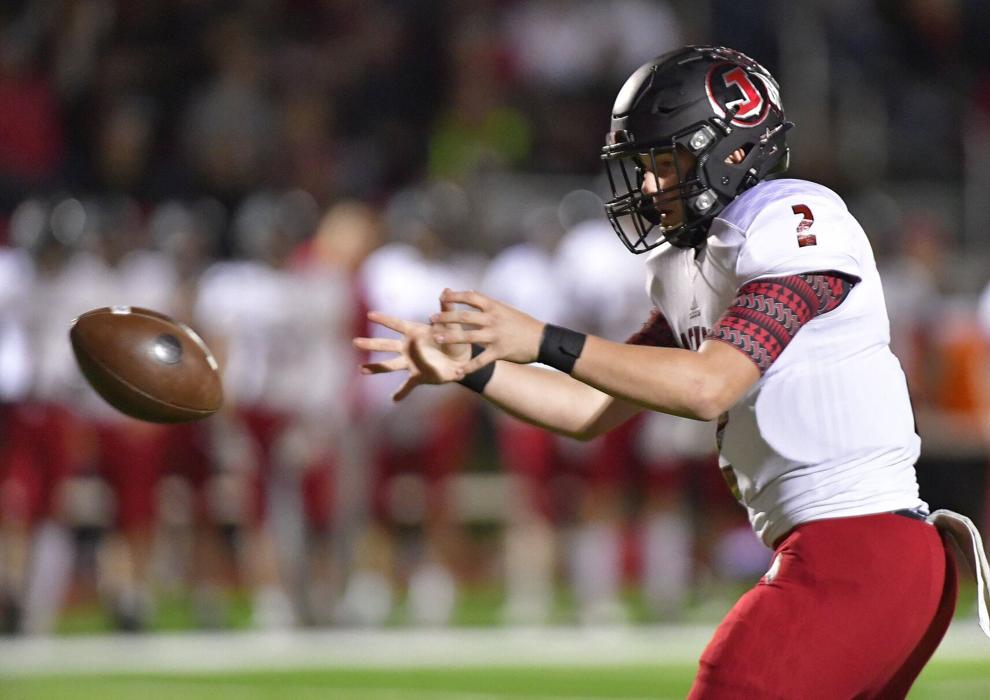 OFallon vs Jackson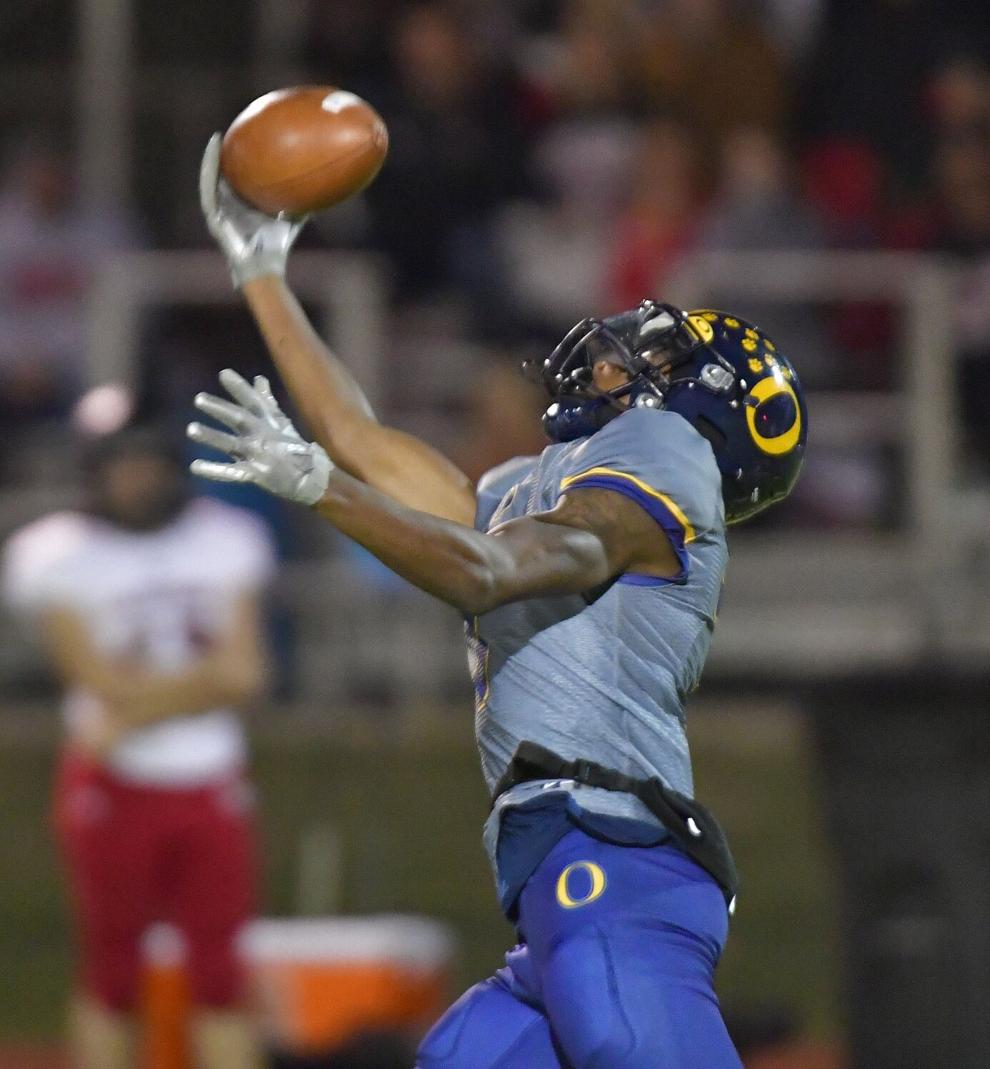 OFallon vs Jackson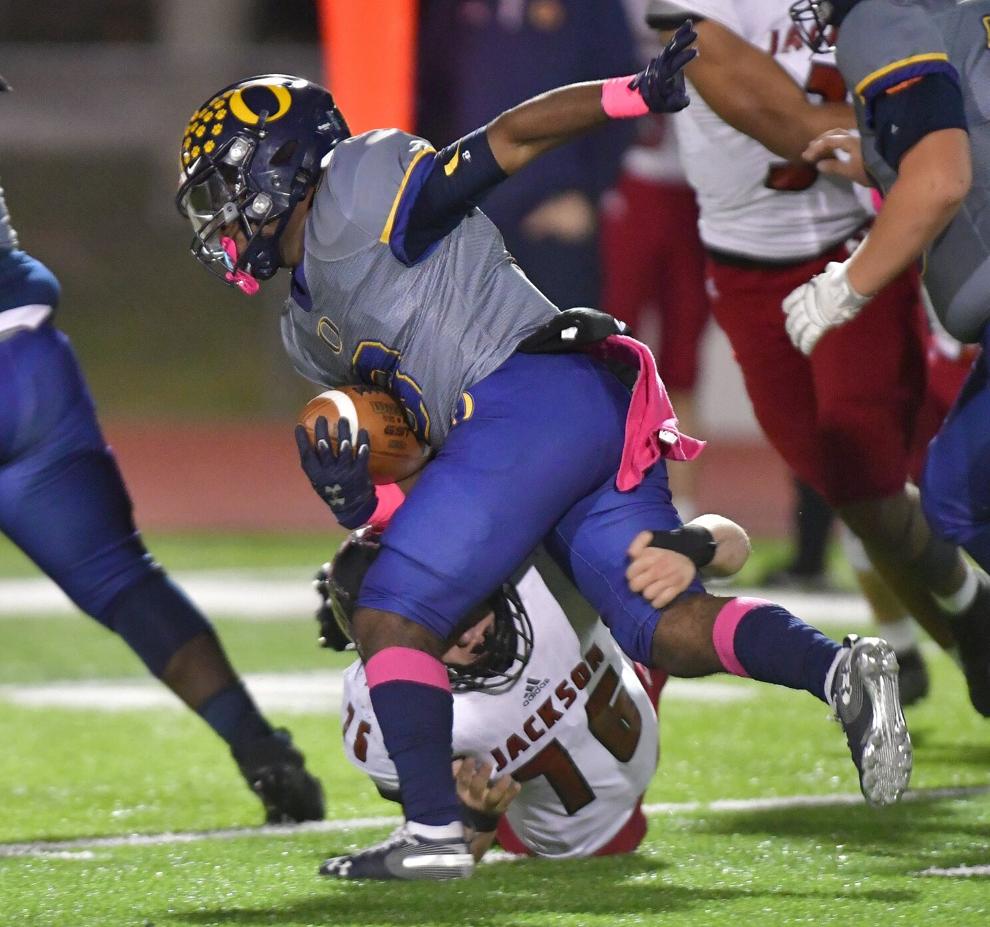 OFallon vs Jackson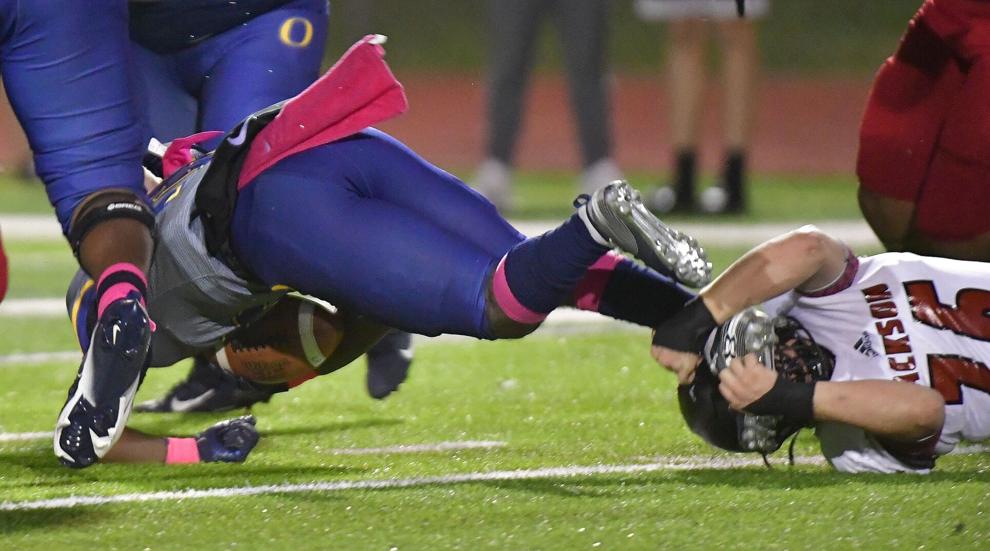 OFallon vs Jackson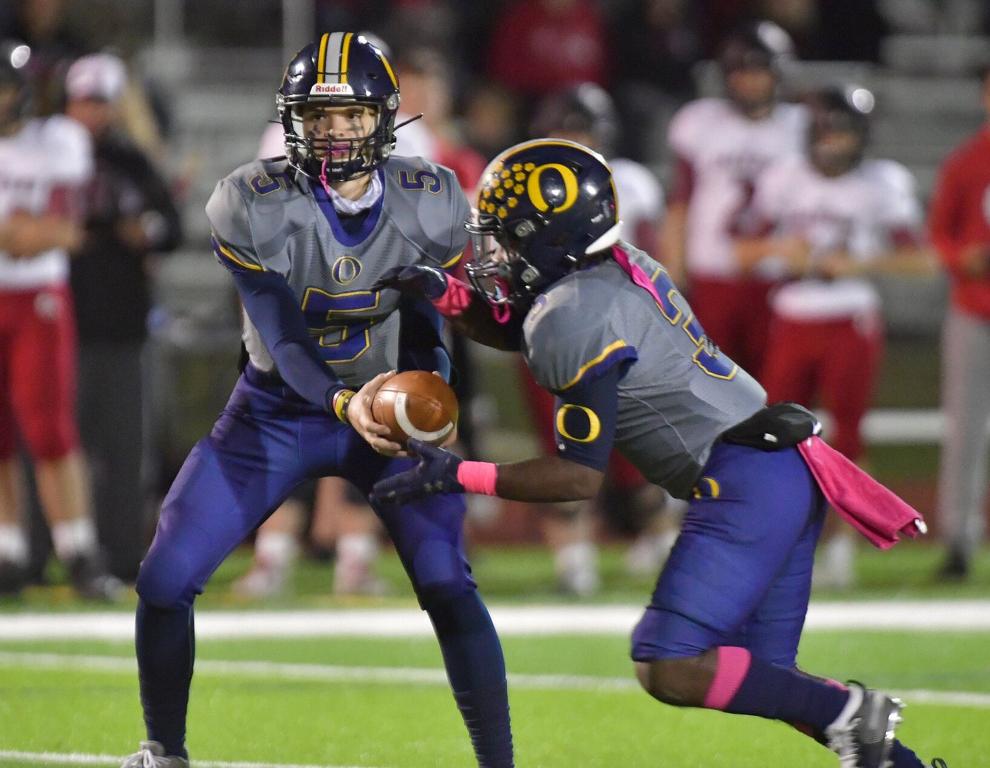 OFallon vs Jackson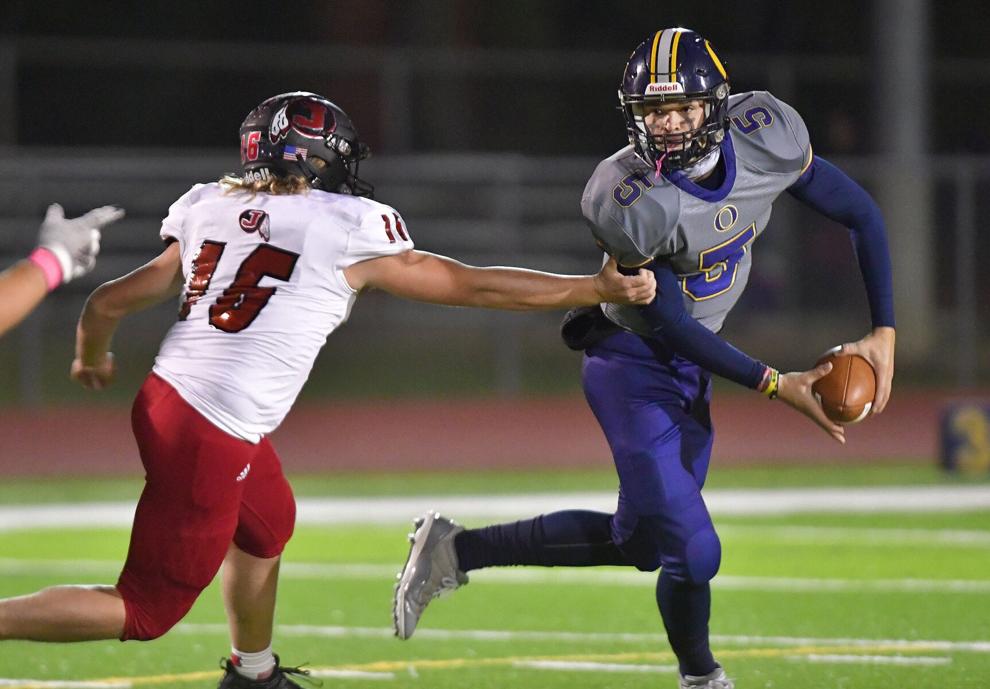 OFallon vs Jackson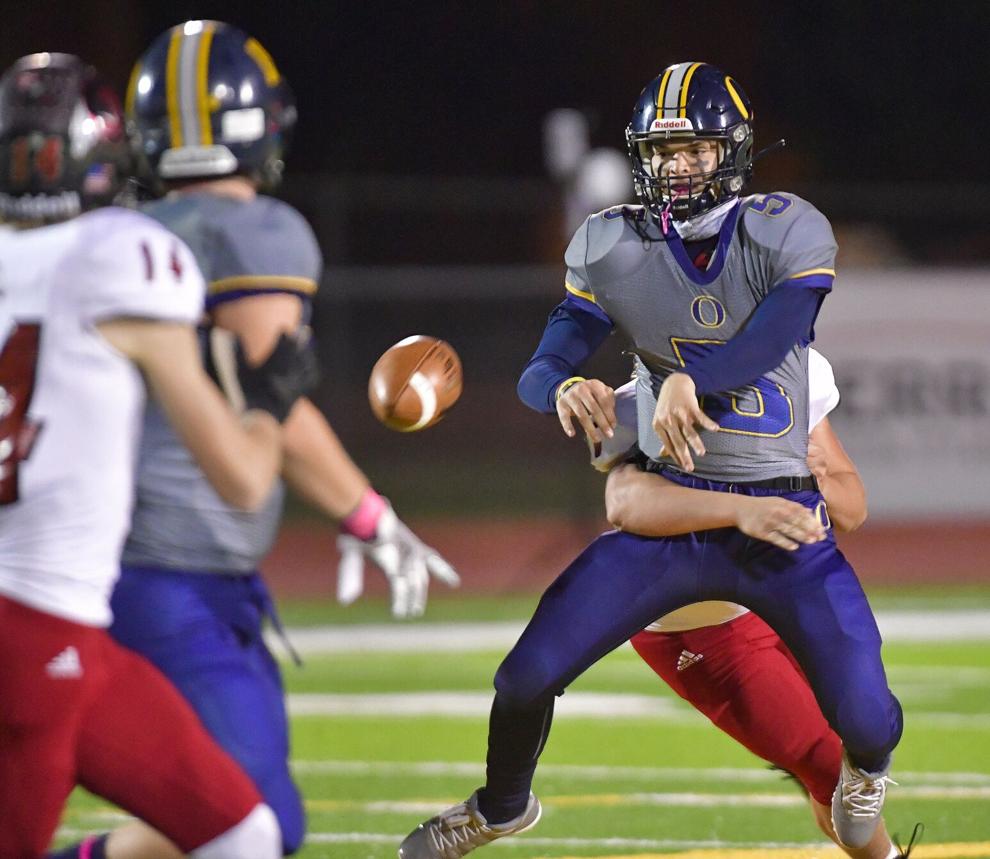 OFallon vs Jackson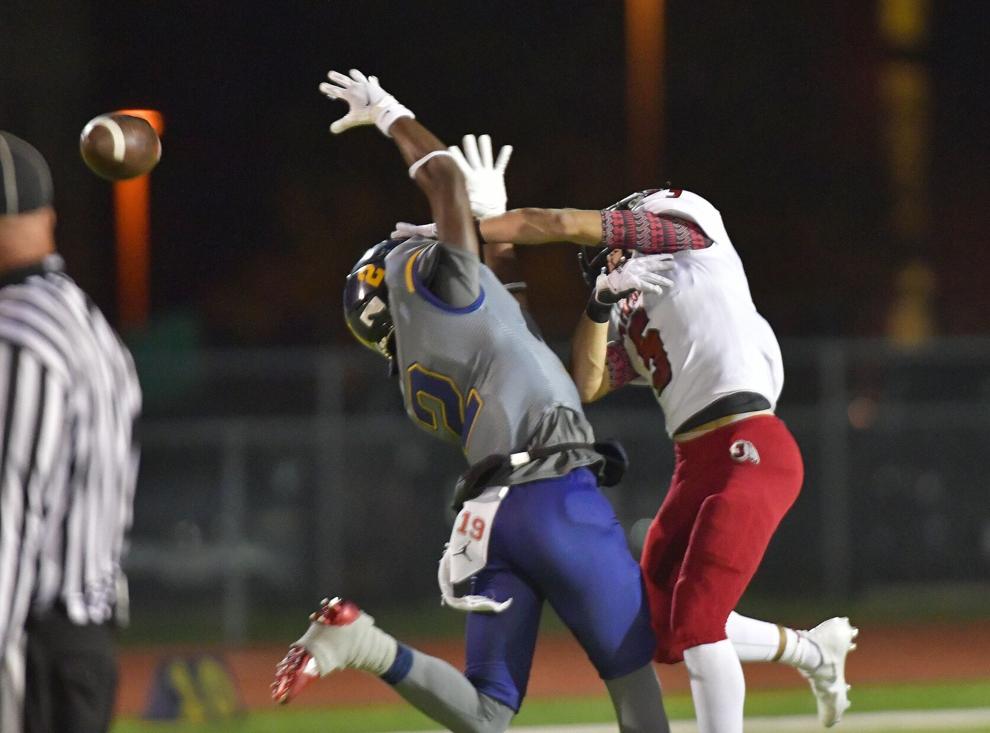 OFallon vs Jackson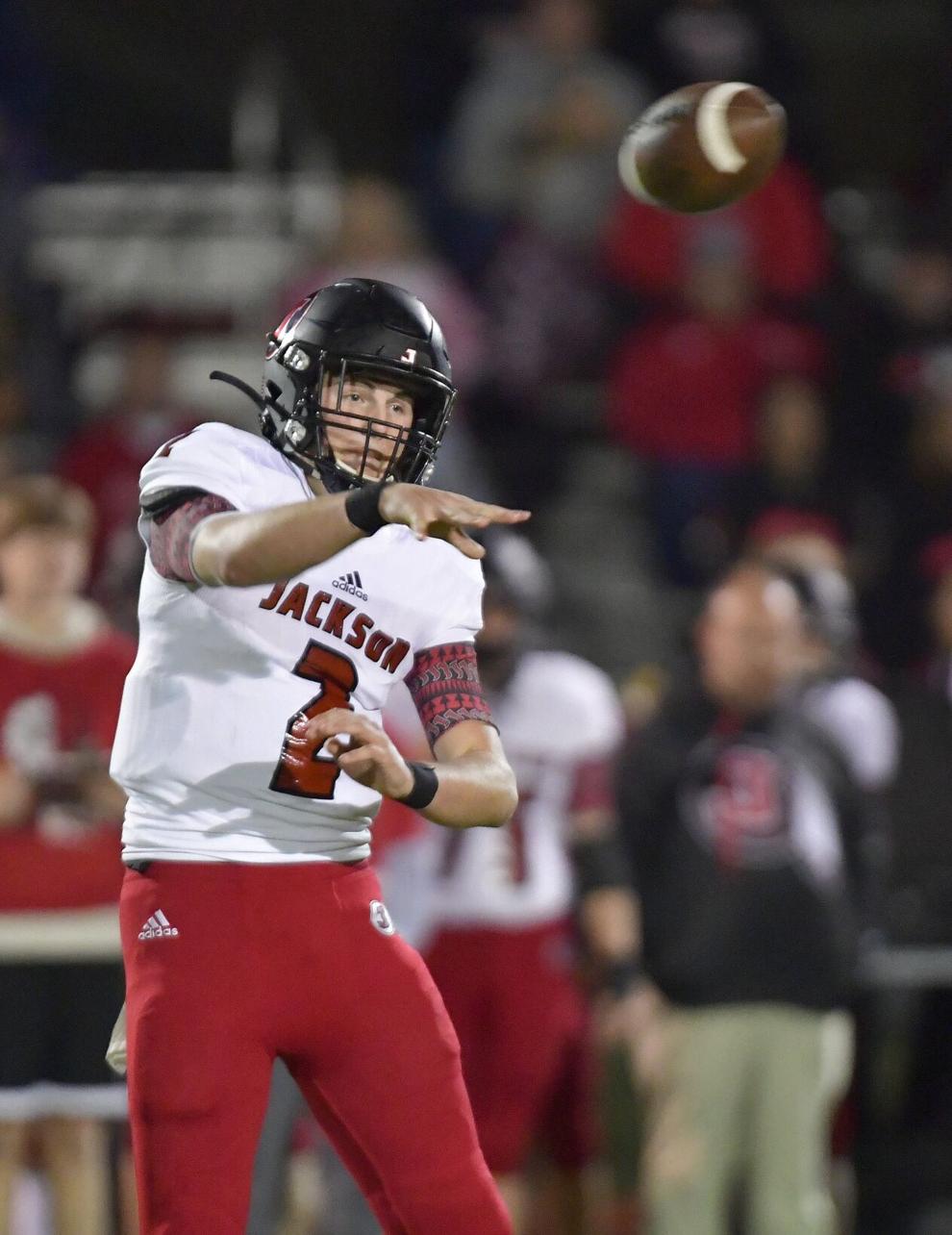 OFallon vs Jackson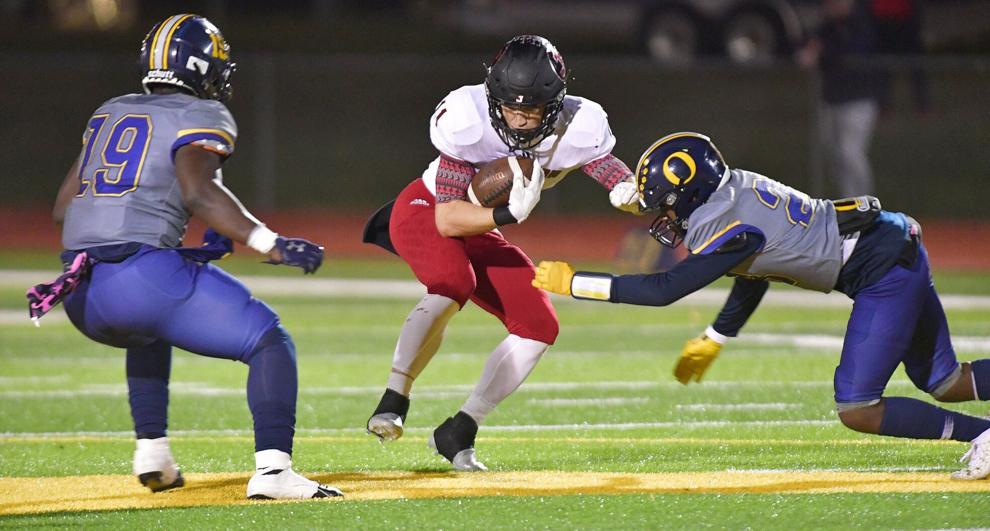 OFallon vs Jackson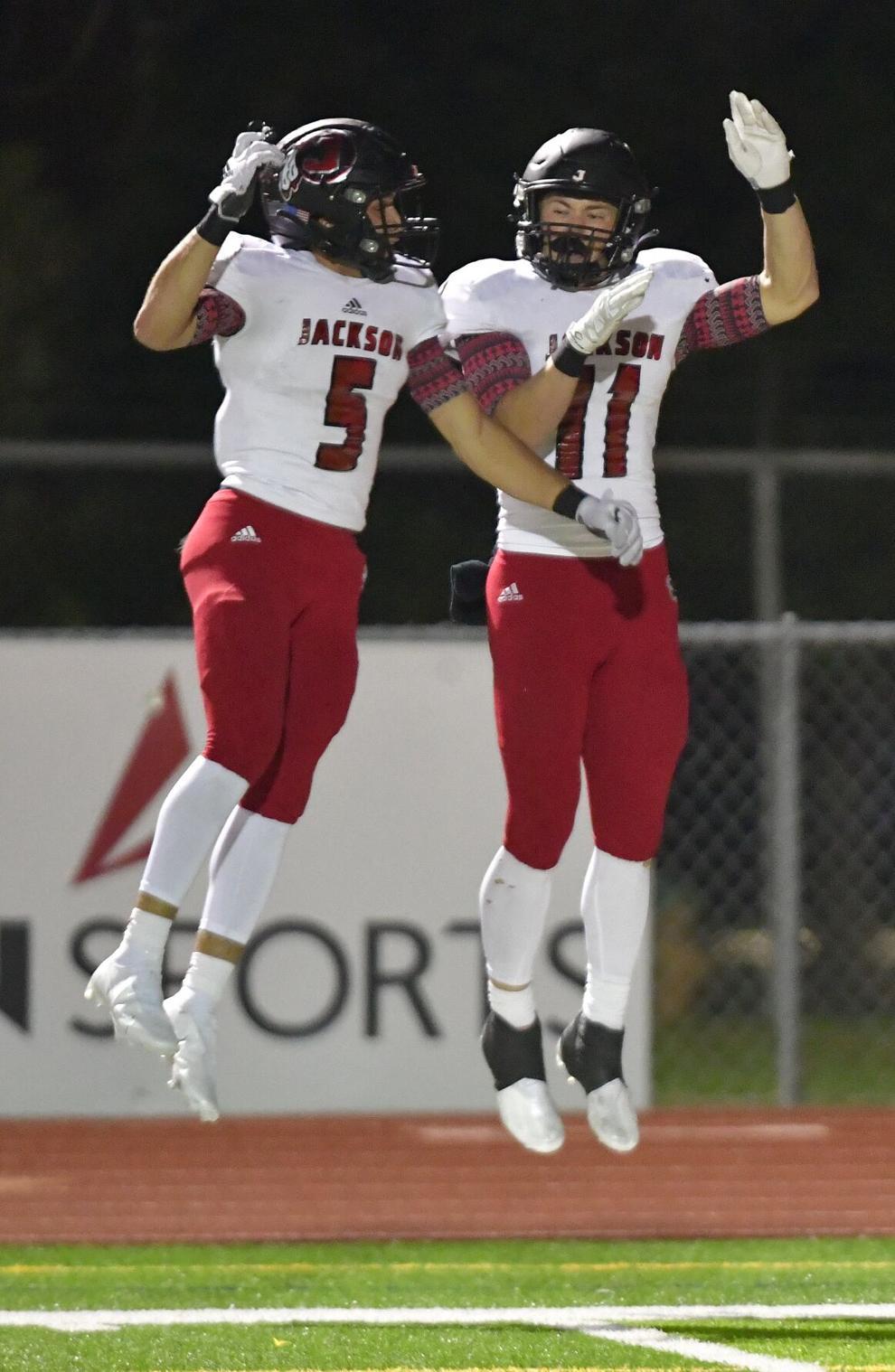 OFallon vs Jackson