JENNINGS — A sliver of space is all that Hasaan Cody needs to showcase his game-breaking speed.
The Jennings High senior quarterback got that and much more on Saturday as he led the Warriors to a 48-8 victory over Normandy at Jennings High. 
"Our line has been working this week," Cody said. "They didn't goof around today and kept pushing."
Jennings (4-2, 2-0 Suburban Conference) picked up its second successive win over its conference rival and notched its third win in the last five meetings. 
Cody ran wild on the Vikings, rushing for four touchdowns and 187 yards on just 12 carries. The Warriors racked up 335 yards on the ground on 27 carries. They scored five times. 
Junior Donta Williams carried nine times for 78 yards and sophomore Greg Richard chipped in 70 yards on six carries.
"We worked our offensive line a lot this week," Jennings coach Kurt Leopold said. "We were trying to block for seven seconds and just trying to have fun. I wanted to give these guys a homecoming they can be proud of."
Cody wasn't finished with his assault on the scoreboard. He added a touchdown pass to Williams in the second quarter before opening up the second half with a 92-yard kickoff return for a score.
"He's an athlete," Normandy coach Tyrone Baker said. "I knew coming in that if we couldn't contain him and (Williams), it would be a long game. With those two guys, Jennings has something going."
Though Cody stole the spotlight with his dazzling plays on the field, he was the first to point to his teammates as the reason for his success.
"They were blocking," Cody said. "We didn't argue today and we just kept encouraging each other and everything."
After a sluggish start on offense, Normandy (1-4, 1-2 Suburban) inserted freshman quarterback Jordan Robinson, who sparked the offense on its lone scoring drive. The march ended with a 7-yard TD run by junior Maury Sullivan. 
"Our biggest playmaker is (Maury) Sullivan and we can't keep him bottled up back there at quarterback," Baker said. "We've got to find ways to get him the ball. Going forward, we've seen that putting Robinson at quarterback helps us get Sullivan the ball." 
Jennings now turns its attention to what could be the conference championship game next week against McCluer (5-1, 3-0 Suburban).
"We're going to watch the tape and continue to work on our line schemes and we'll live with the results," Leopold said.
Jennings 48, Normandy 8
Jennings vs. Normandy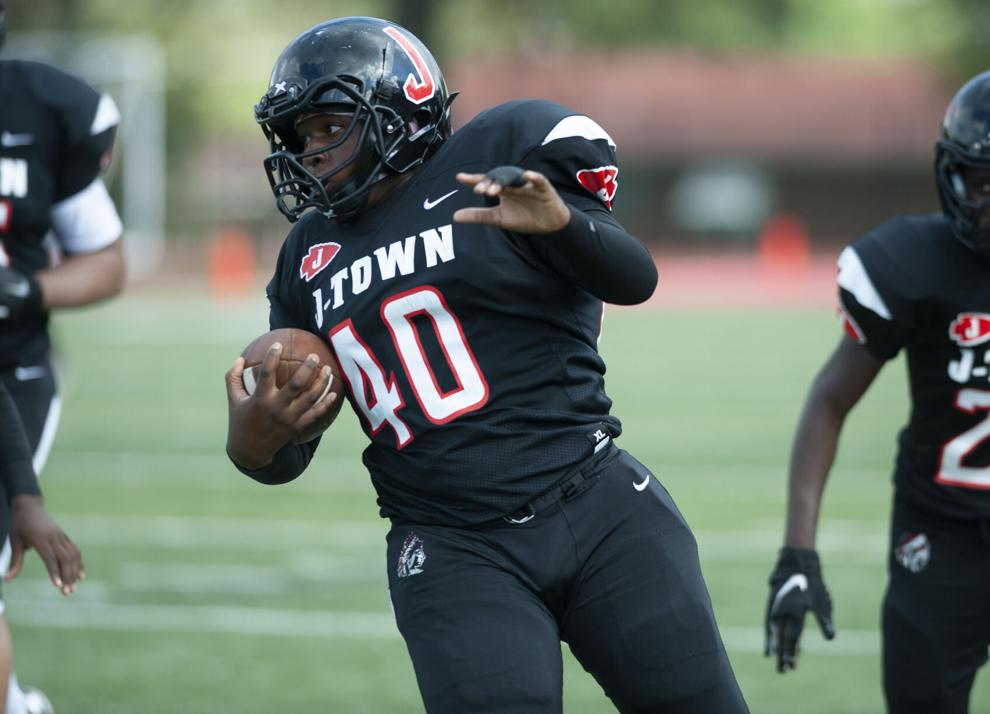 Jennings vs. Normandy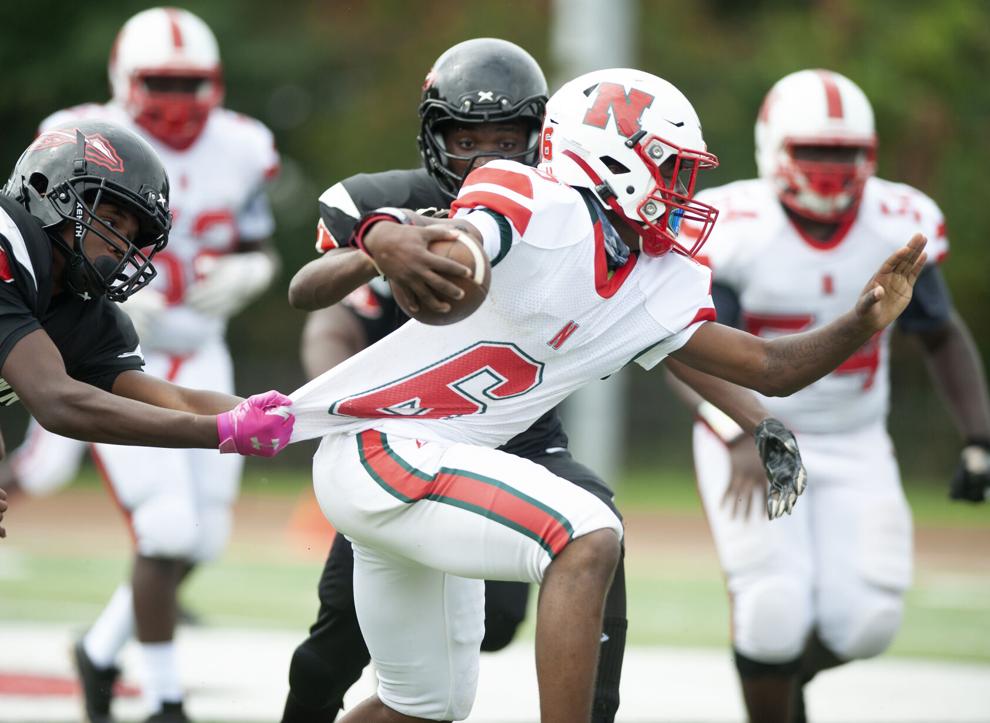 Jennings vs. Normandy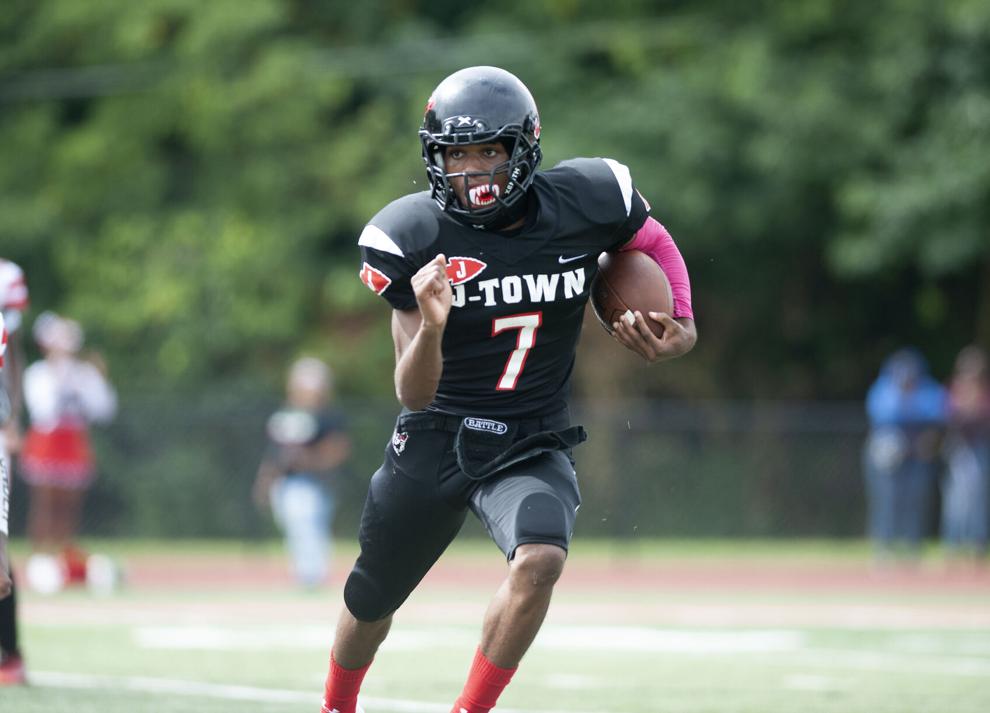 Jennings vs. Normandy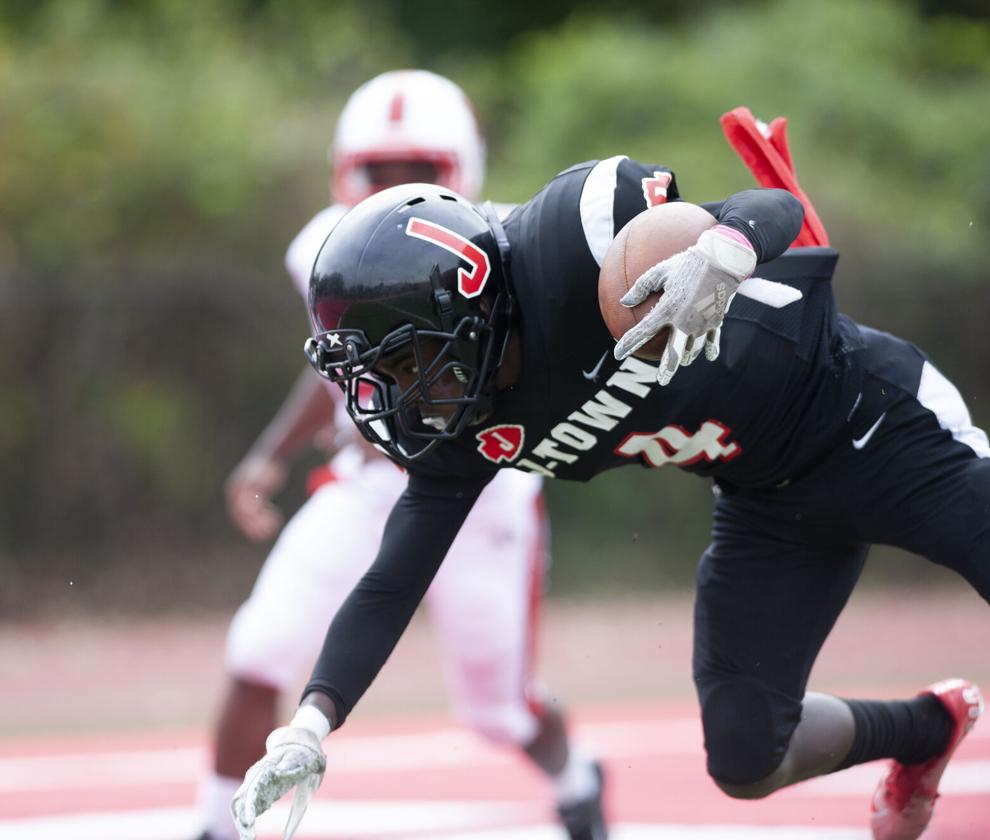 Jennings vs. Normandy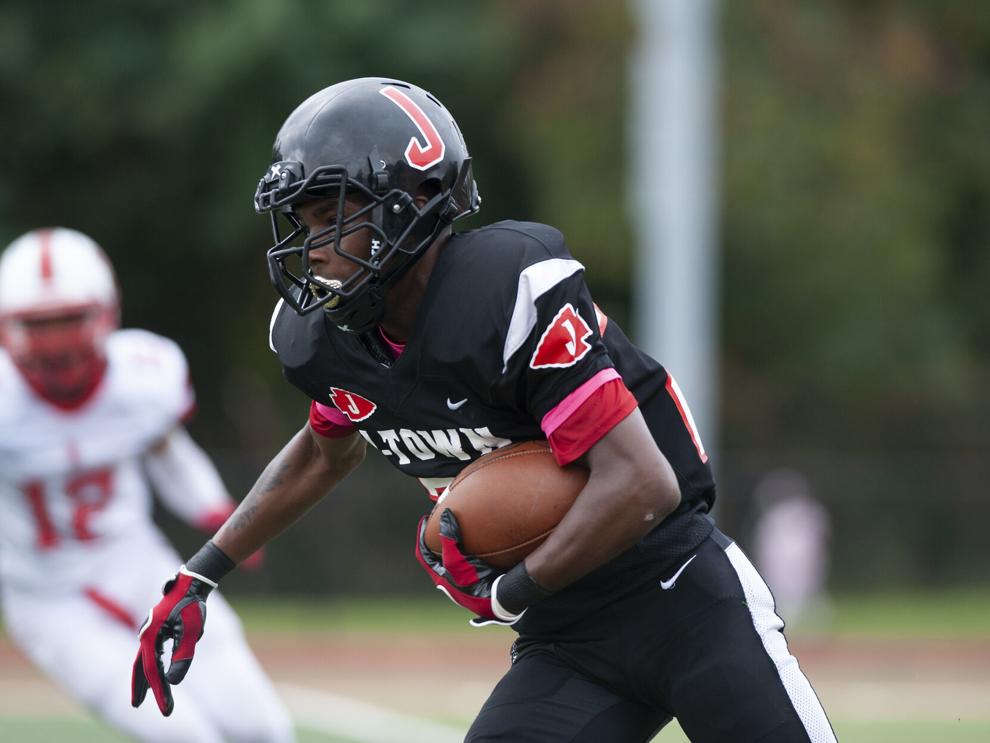 Jennings vs. Normandy
Jennings vs. Normandy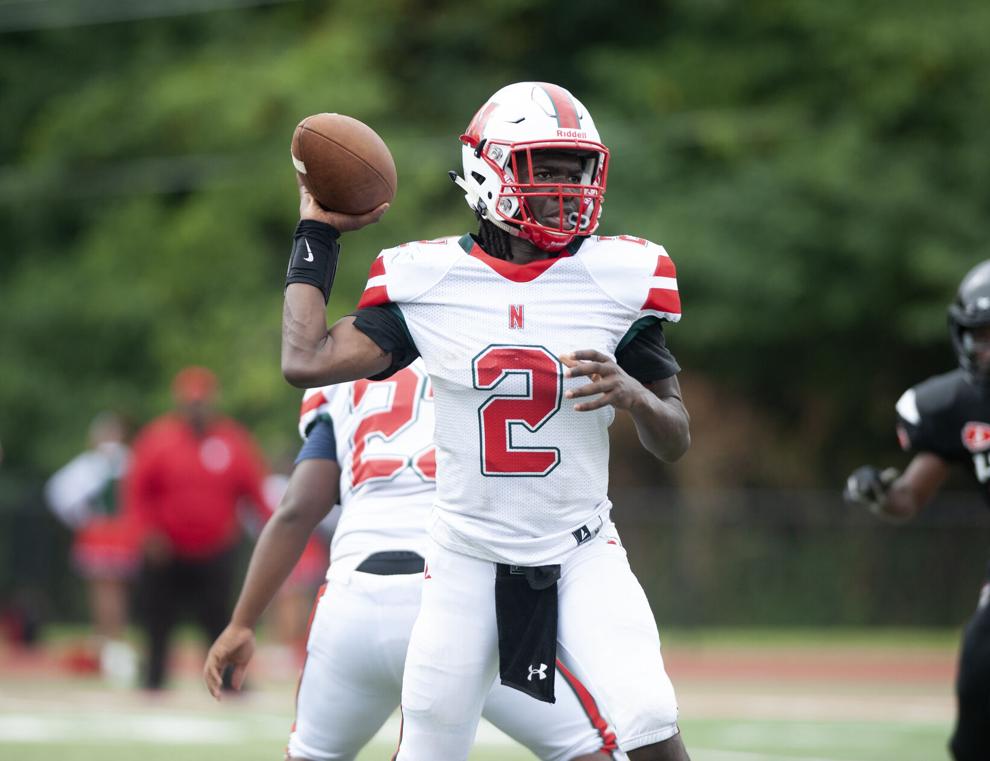 Jennings vs. Normandy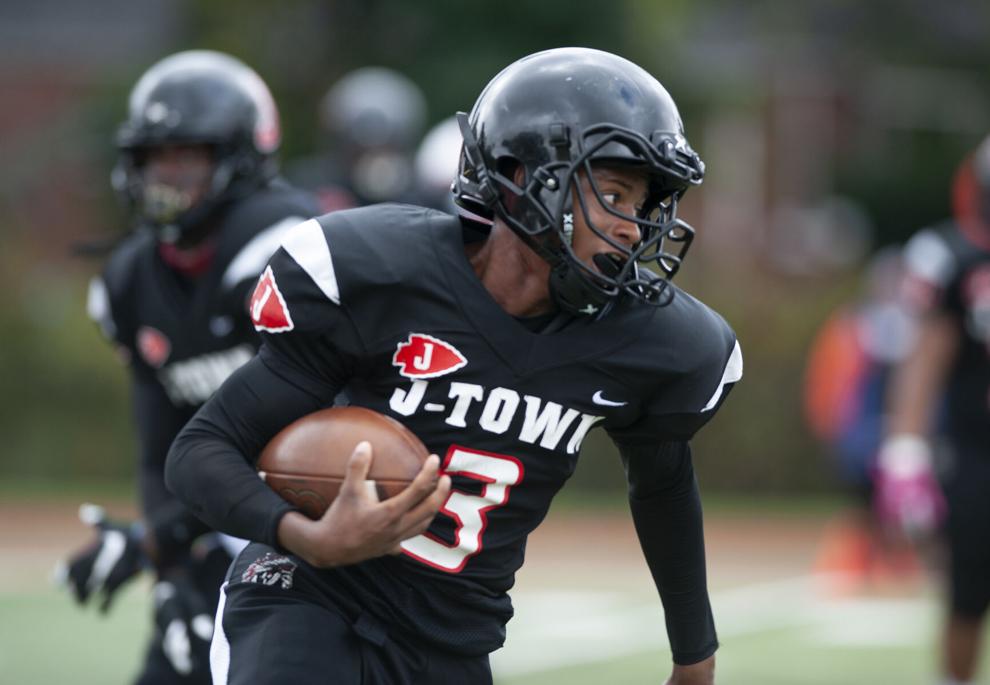 Jennings vs. Normandy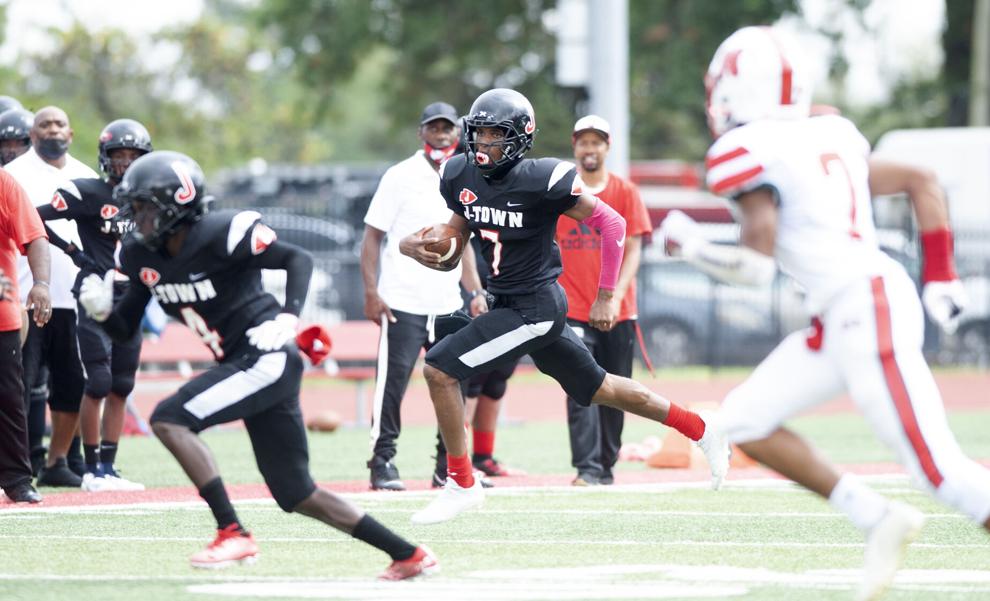 Jennings vs. Normandy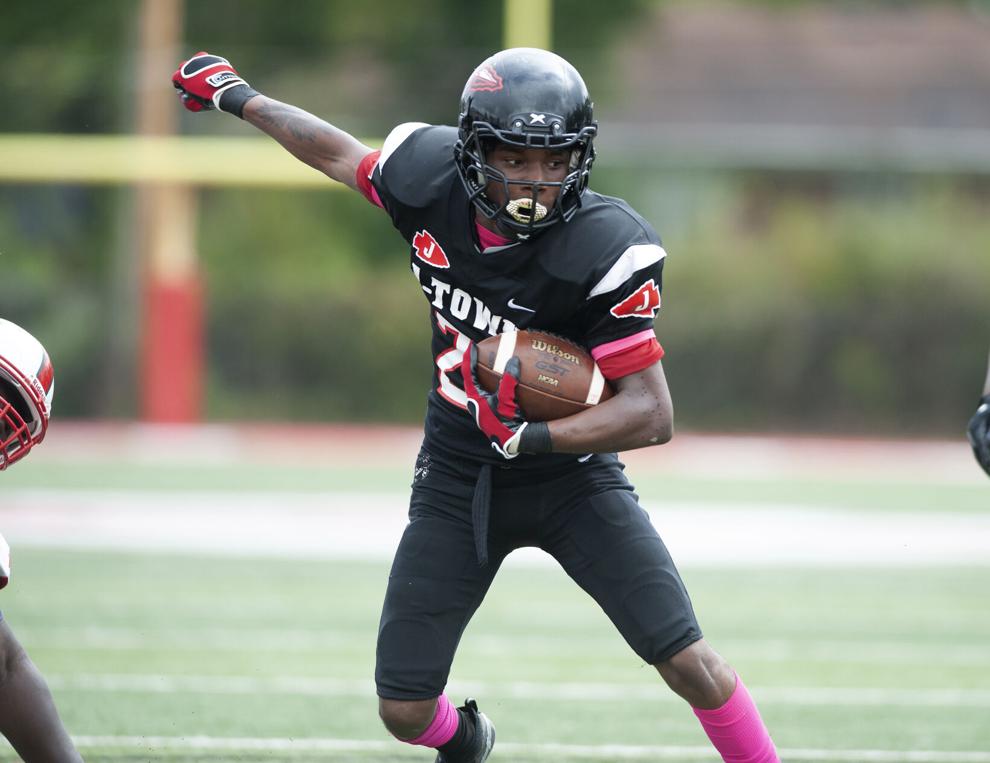 Jennings vs. Normandy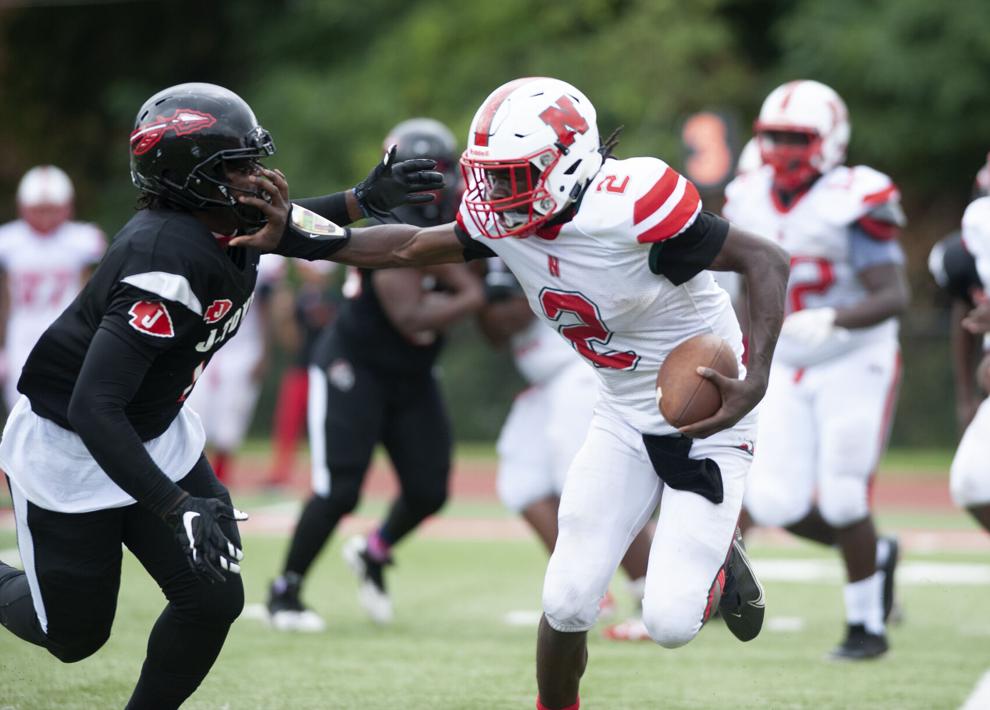 Jennings vs. Normandy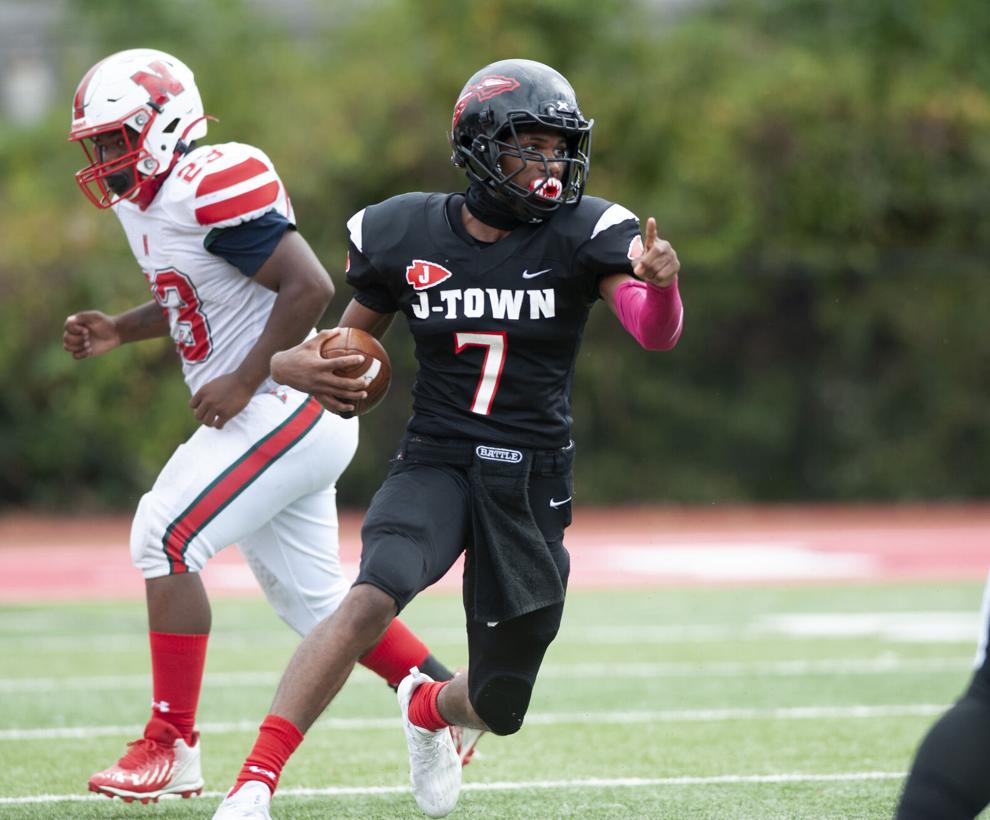 Jennings vs. Normandy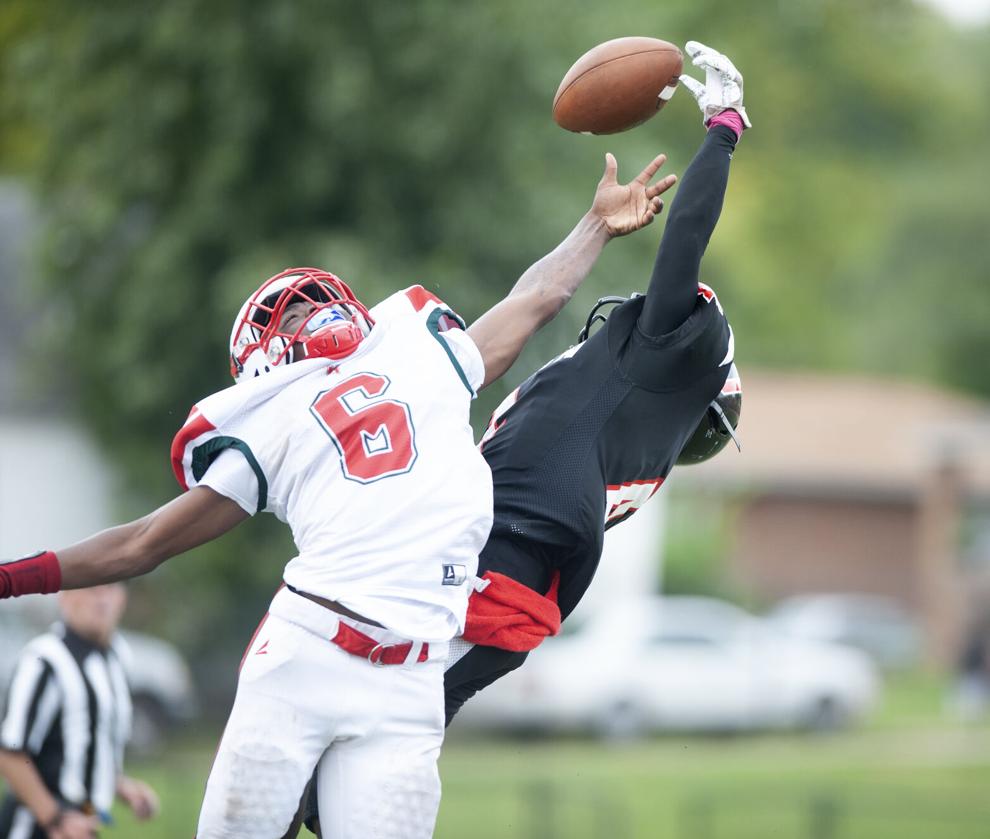 Jennings vs. Normandy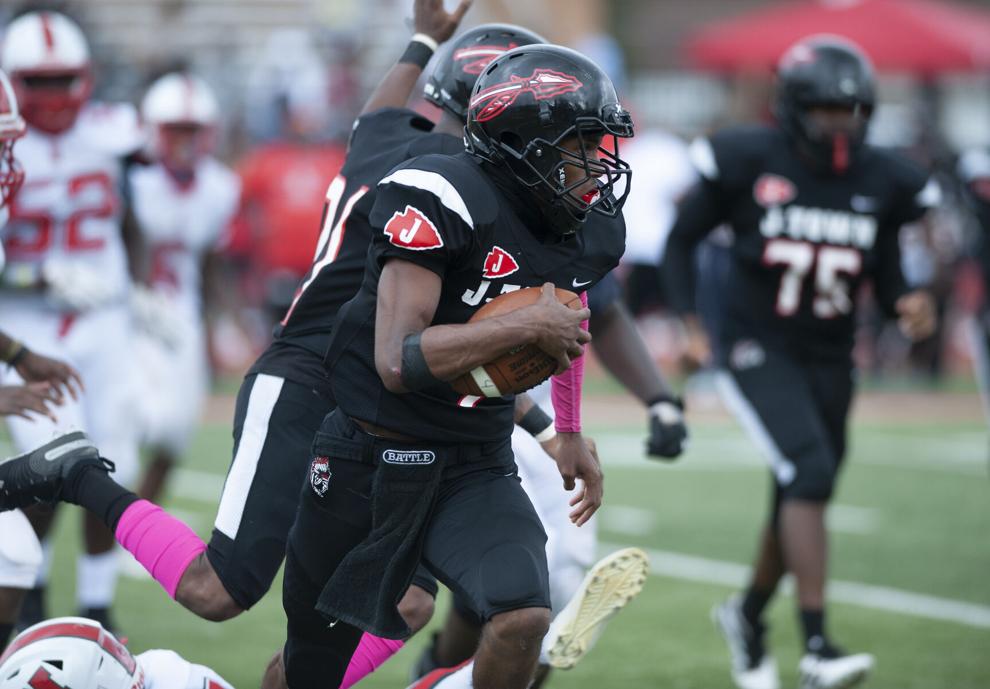 Jennings vs. Normandy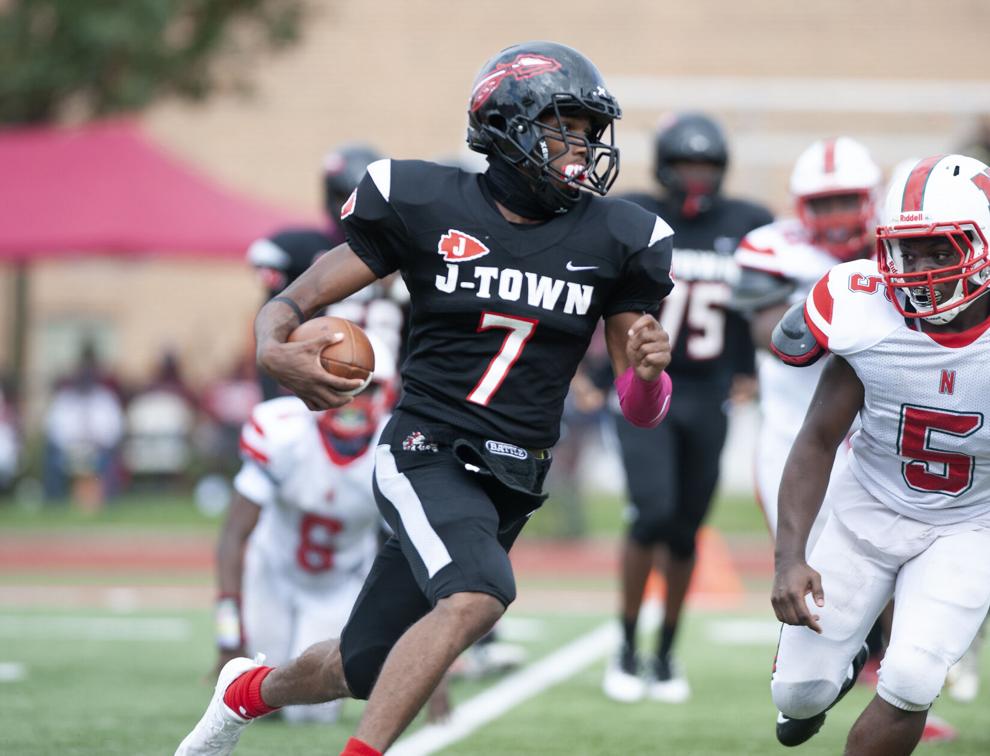 Jennings vs. Normandy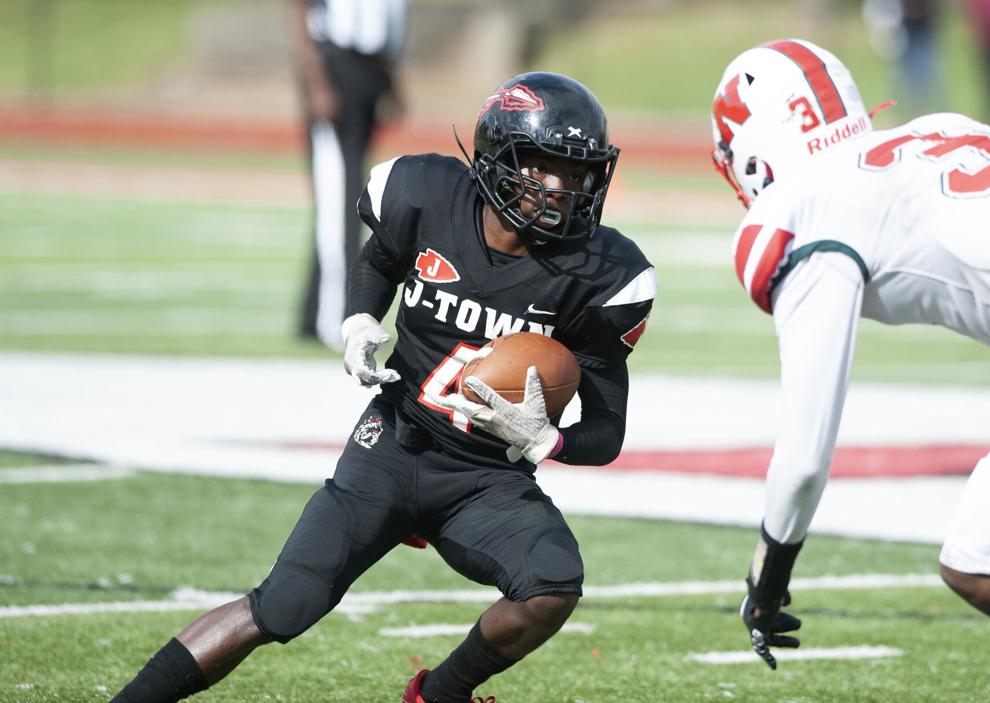 Jennings vs. Normandy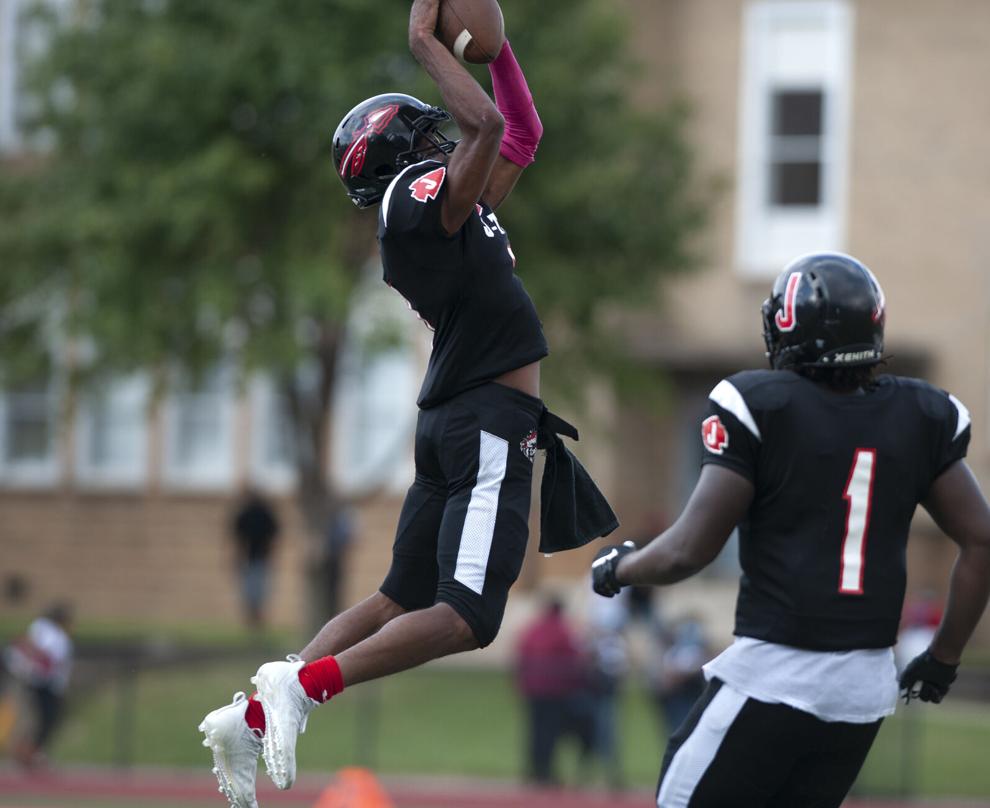 Jennings vs. Normandy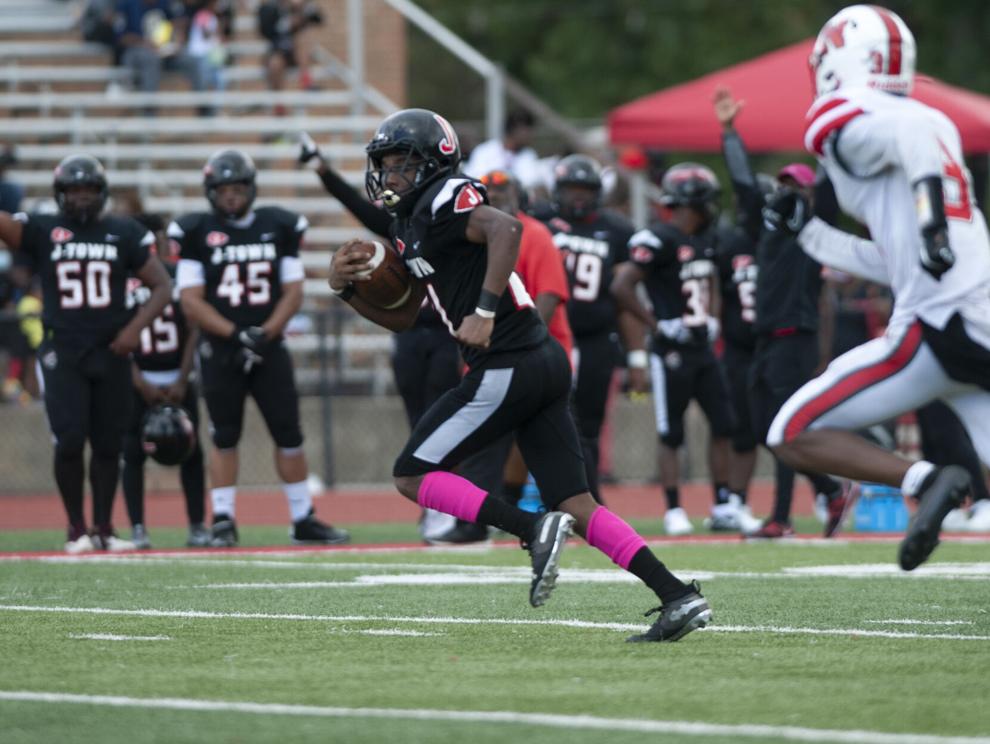 Jennings vs. Normandy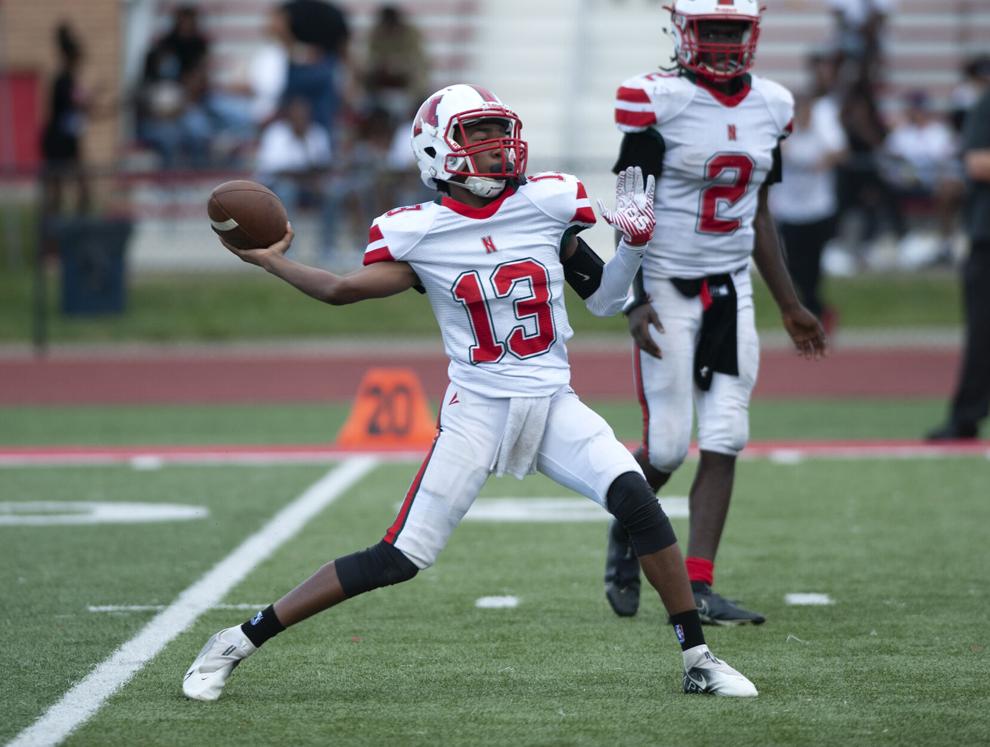 Jennings vs. Normandy