TOWN AND COUNTRY — Sam Winter had seen his share of De Smet-CBC football games.
Some from the stands. Some from the sideline. The last two on the field.
None of them went De Smet's way. Or his way. Or his brothers' way.
"I've got three older brothers that went here and played football," said Winter, a senior offensive lineman. "Just coming to the games and watching them get beat up on by CBC and then me come out and get beat up by CBC."
On Friday night, De Smet did the beating.
Behind its strapping offensive line and its three-headed rushing attack, De Smet powered its way to a 42-14 win at CBC in a game that was broadcast on ESPNU to a national television audience.
The No. 3 large school in the STLhighschoolsports.com rankings and the No. 2 team in the Class 6 Missouri Media poll, De Smet (4-0 overall, 2-0 league) showed the country how far it has come since it went 1-9 in 2015.
"We played together and played to our standard as a team," junior linebacker Carter Edwards said. "We were working hard for each other, doing it for the school and our parents and all that."
The Spartans snapped a 10-game losing streak to the Cadets, nine of which came by 35 or more points. De Smet's victory ended CBC's 37-game win streak in the Metro Catholic Conference and ensured that if it manages to win a 10th consecutive league title, it will not be undefeated like it was for the last nine. It's the first MCC loss for CBC since Vianney beat the Cadets on October 9, 2009 with a 48-35 win.
The No. 2 large school, No. 1 team in Class 6 and the two-time defending state champion, CBC (3-1, 1-1) received the ball to start the game and wound up down a touchdown 55 seconds later.
The Spartans defense muzzled the Cadets on the opening drive of the game and forced a punt deep in their own territory. The snap got past Eric Loomis, who managed to recover the loose ball but his desperation kick attempt was blocked. De Smet recovered on the 1-yard line.
Junior running back Rico Barfield punched in the short score and De Smet had 7-0 lead with 11 minutes and 5 seconds to play in the first quarter.
It was a sign of things to come.
"We plan on beating teams with pounding the ball, pounding the ball and pounding the ball," Barfield said. "With the talent we have in the backfield we have to use it to our advantage."
The Spartans weren't shy about deploying Barfield or fellow junior running backs Taj Butts and Darez Snider. The trio took turns and over the course of four quarters wore out CBC.
Barfield rushed for 96 yards on 17 carries and scored once. Butts rushed for 103 yards on 12 carries and scored twice. Snider had 84 yards on eight carries and scored twice including a backbreaking 35-yard scamper that capped a nearly six-minute, 99-yard drive with 8:05 to play in the game.
CBC had managed to pin De Smet on its own 1 with some excellent work on special teams and trailing 21-14 with 2:14 remaining in the third.
Over the course of 14 plays the Spartans marched. They overcame two penalties, a near interception and converted on third down twice. Snider took the carry to the left side of the offensive line and found daylight to score from 35 yards out. It's the second time this season the Spartans have gone the length of the field. They did it against Rock Bridge two weeks ago, too.
"We all just leaned on each other and came out and went 99 yards," Winter said.
CBC still had a chance, trailing 28-14 with just more than eight minutes to play. The Cadets have proven capable of scoring in a hurry. Those come-back hopes evaporated when sophomore quarterback Ayden Robinson-Wayne, under pressure, let loose a deep pass that was intercepted on the Cadets first play of the ensuing drive. Two plays later, Butts rolled in for a 39-yard touchdown to make it 35-14 with 7 minutes to go.
"In the third quarter we were a little shaky," Winter said. "I'm proud of us coming back in the fourth and having great drives and running that ball right down their throat into the end zone."
De Smet didn't take to the air often, but when it did it proved effective. Senior standout receiver and Notre Dame recruit Jordan Johnson caught a pretty deep ball over the middle from senior quarterback AJ Fraser for a 44-yard touchdown that made it 21-7 with two minutes to play in the second quarter. Johnson caught three passes for 68 yards and a score.
When De Smet's offense wasn't overpowering CBC, its defense was teeing off on the Cadets. Robinson-Wayne was on the run much of the night as there were defenders in his face early and often. The speedy and elusive signal caller was sacked four times and never managed to break free for the long, dynamic runs that have been his calling card early on this season.
"You don't get much sleep going into a week with (CBC's offense)," De Smet coach Robert Steeples said. "I'll sleep a little bit better tonight. Our D-line did their job, did what we asked of them and made it uncomfortable for him at times."
Robinson-Wayne completed 11 of 21 passes for 116 yards, one touchdown and was intercepted once. He connected with junior receiver Zach Hahn for a 12-yard touchdown that tied the game at 7 with 4:44 to play in the first.
Senior running back Ray Lindgard rushed for 54 yards on seven carries and scored a 2-yard touchdown that cut the lead to 21-14 with 7:36 to play in the third.
CBC's defense forced De Smet into a three-and-out on the ensuing possession and got the ball back.
Two holding penalties put the Cadets into long down and distance situations they couldn't overcome. After Loomis boomed the punt and it was downed at the 1, CBC was feeling good.
Ninety-nine yards later, De Smet was on its way to salting away its first win over its rival since 2012.
"The best part of going into this game, no matter what happened we're still playing next week," Steeples said. "The thing is, win or lose we were going to learn something and we did it in a win this time."
A win that the Winter boys have been waiting on for a long time. One that Sam is going to savor for awhile. 
"It's cool to see that it worked out like this for me and my whole team," Winter said. "I'm really proud of us." 
De Smet at CBC Football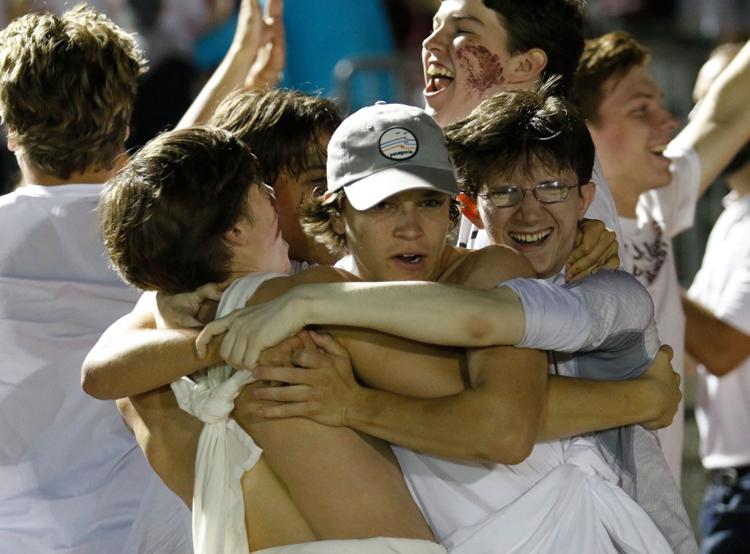 De Smet at CBC Football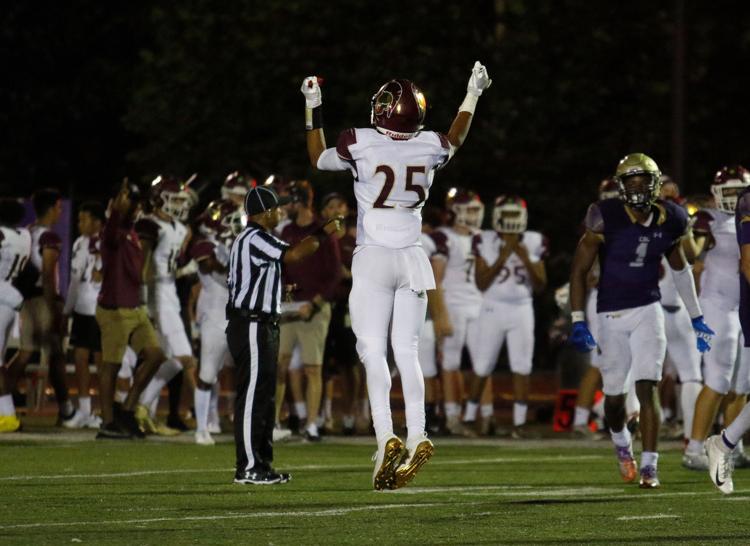 De Smet at CBC Football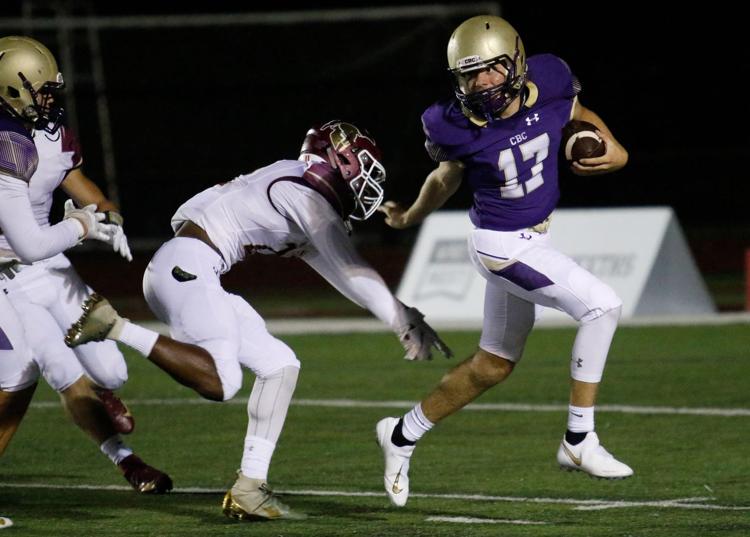 De Smet at CBC Football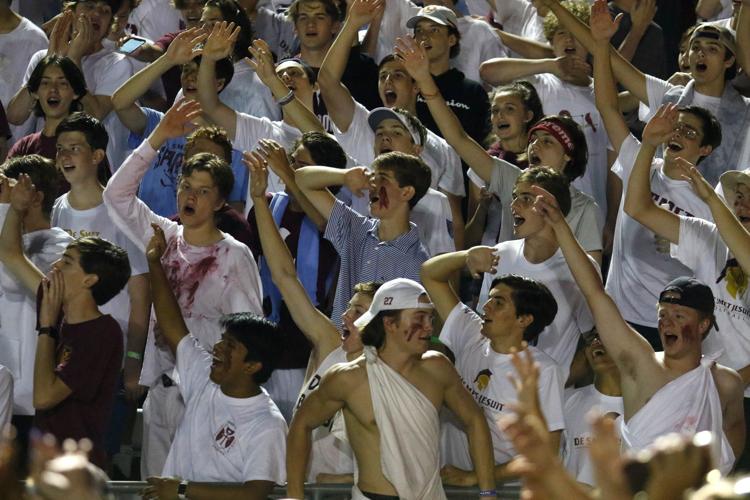 De Smet at CBC Football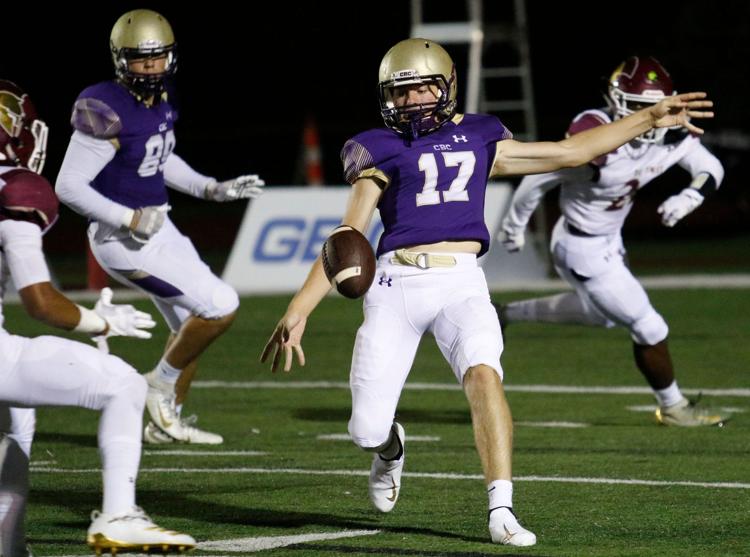 De Smet at CBC Football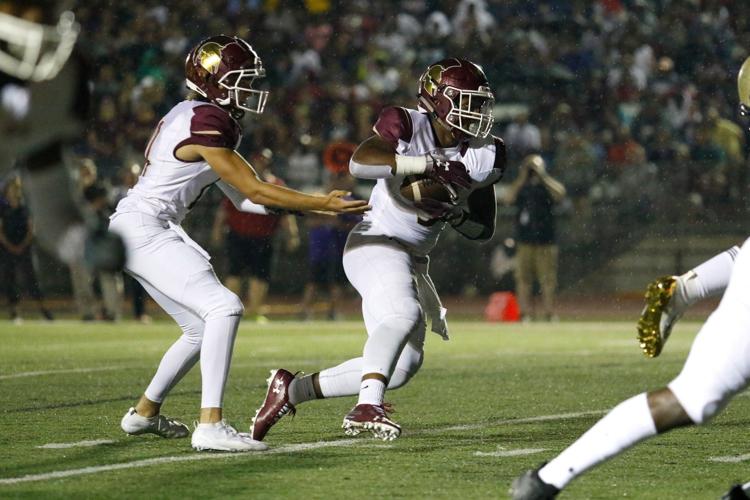 De Smet at CBC Football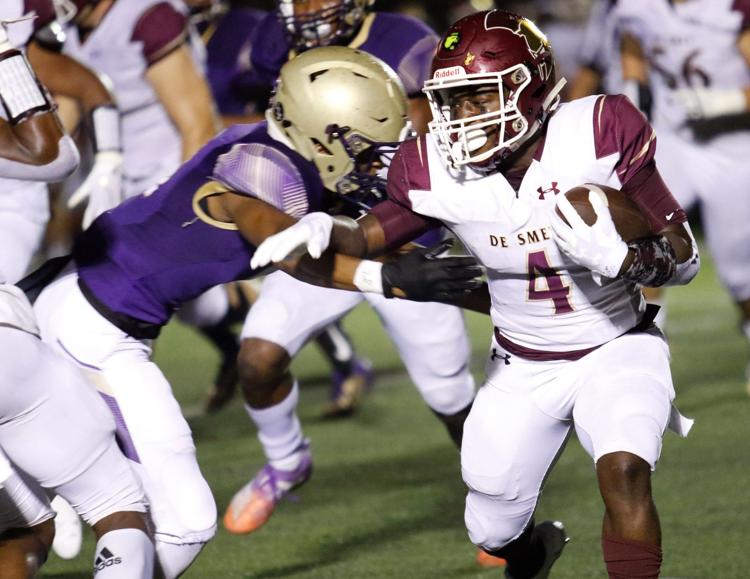 De Smet at CBC Football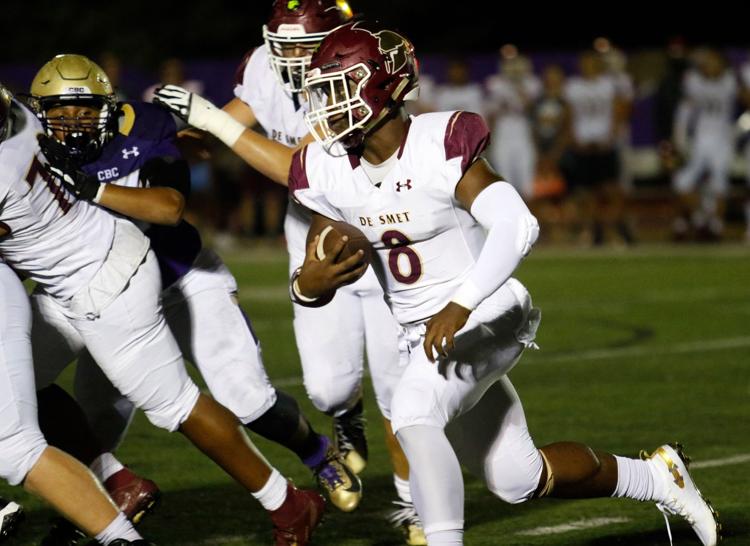 De Smet at CBC Football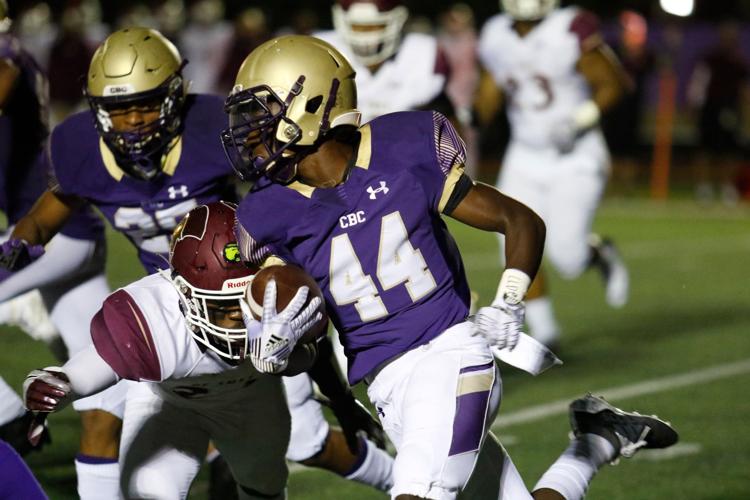 De Smet at CBC Football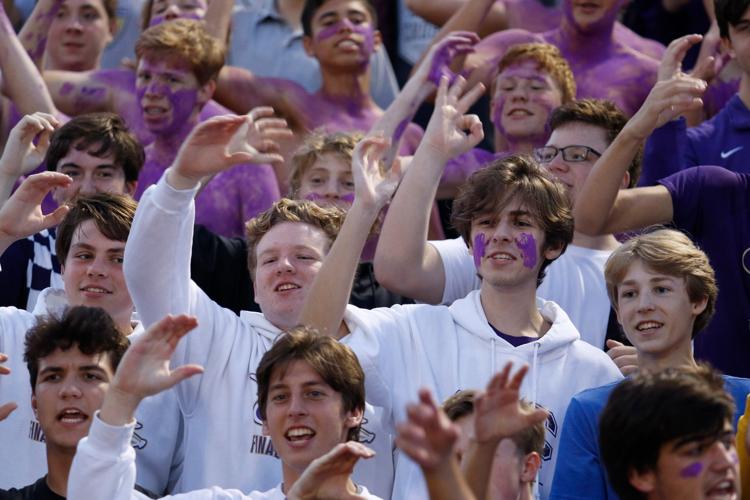 De Smet at CBC Football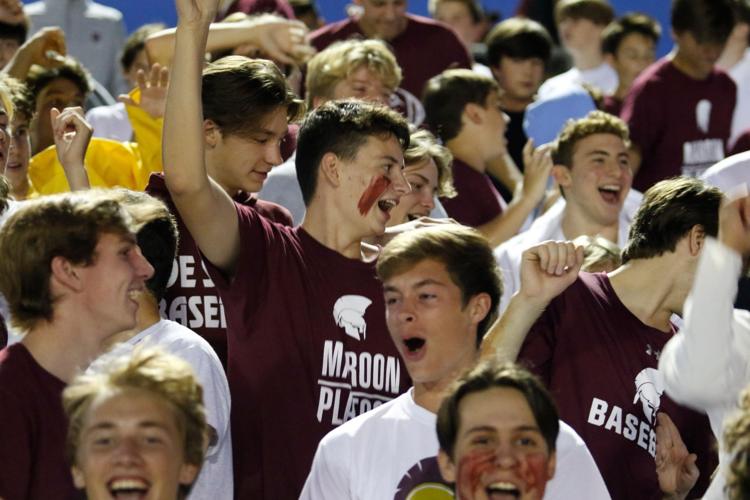 De Smet at CBC Football
De Smet at CBC Football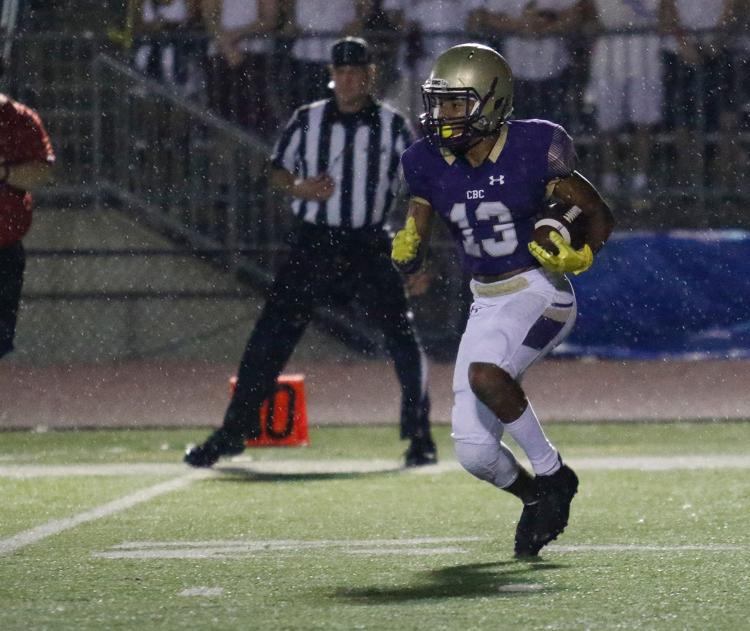 De Smet at CBC Football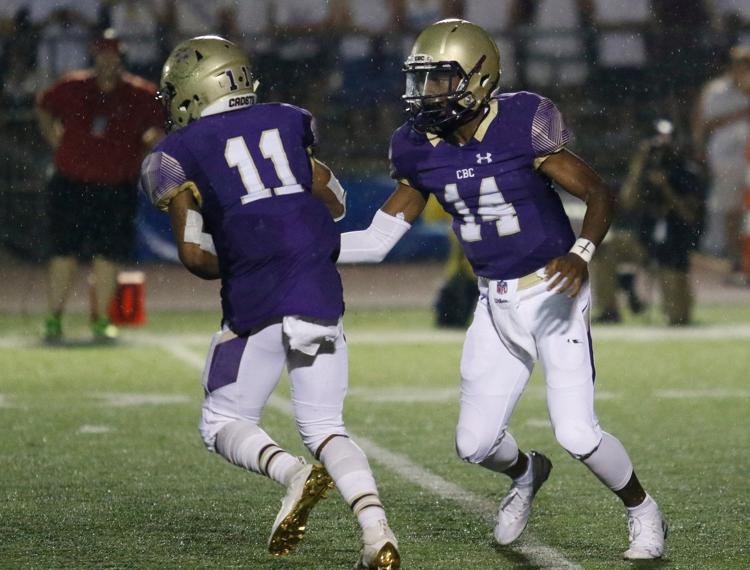 De Smet at CBC Football
De Smet at CBC Football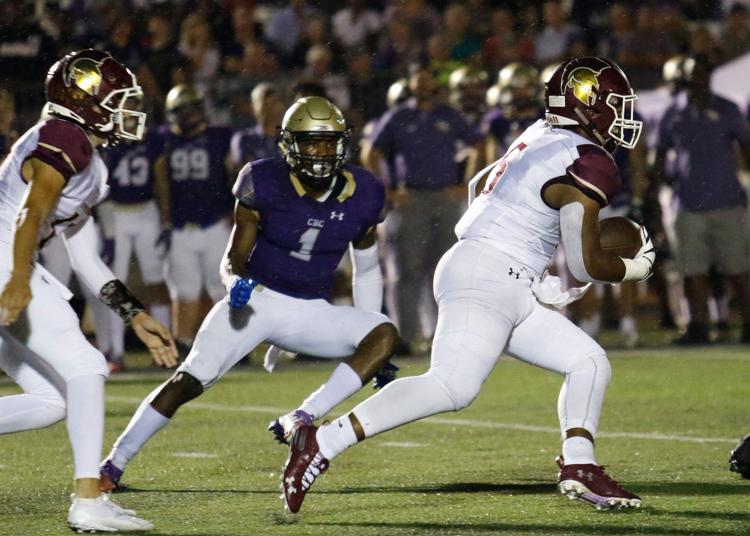 De Smet at CBC Football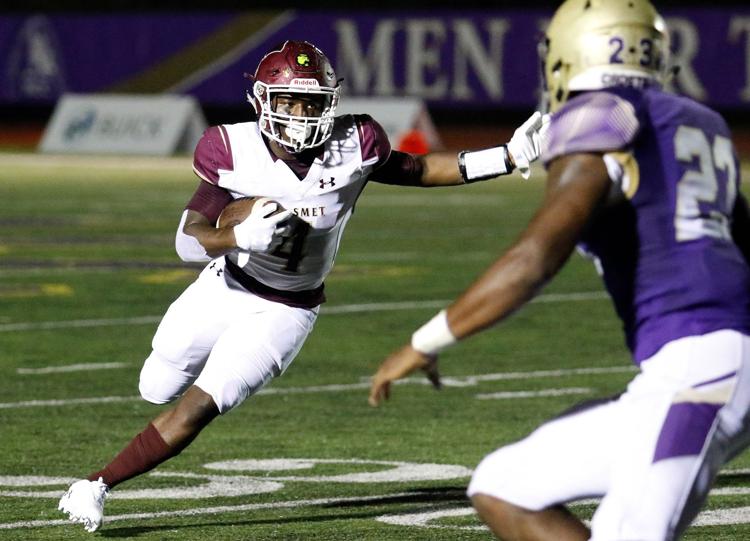 De Smet at CBC Football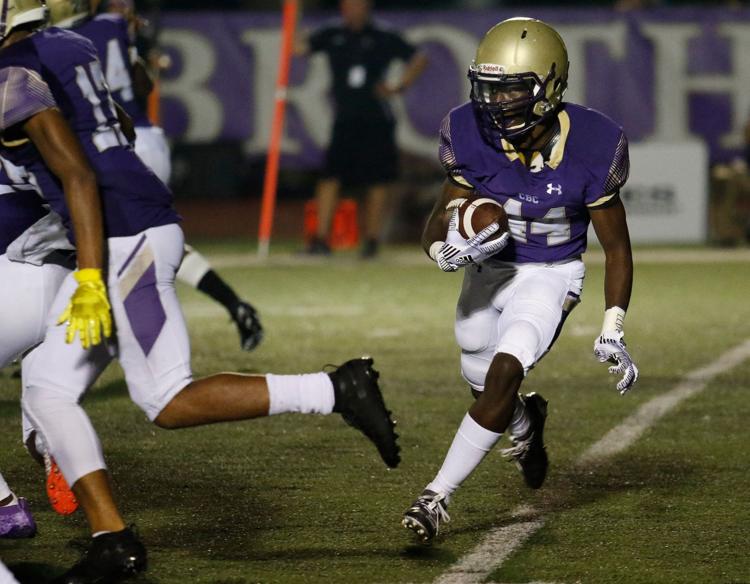 De Smet at CBC Football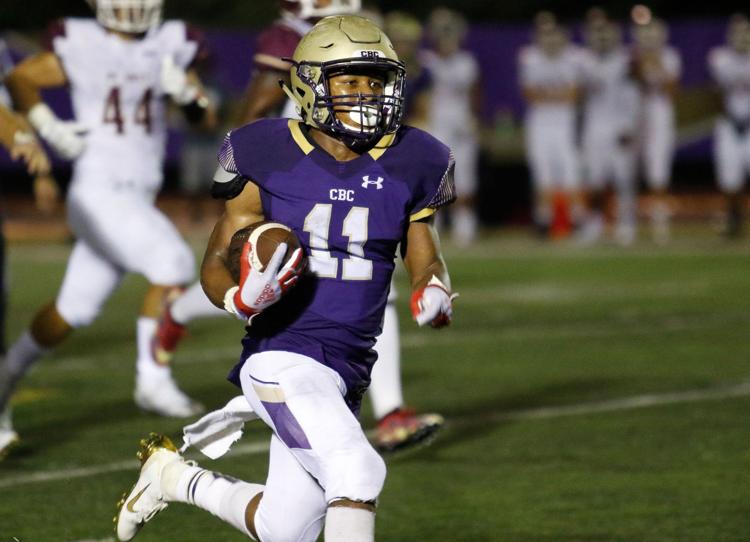 De Smet at CBC Football
De Smet at CBC Football
De Smet at CBC Football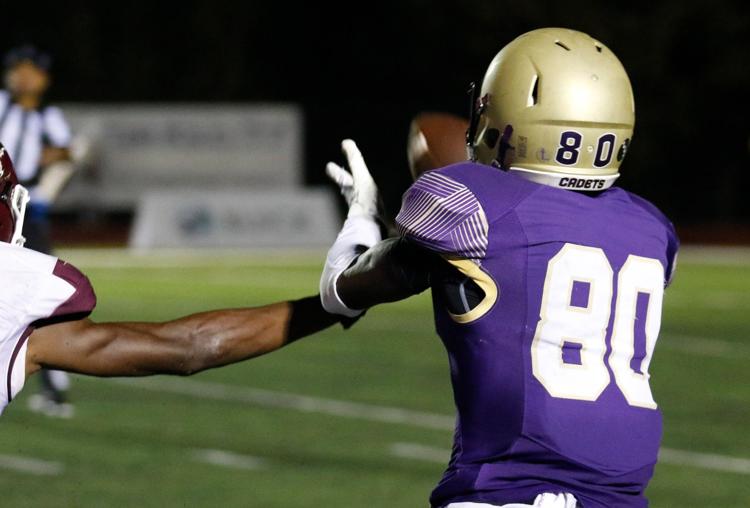 De Smet at CBC Football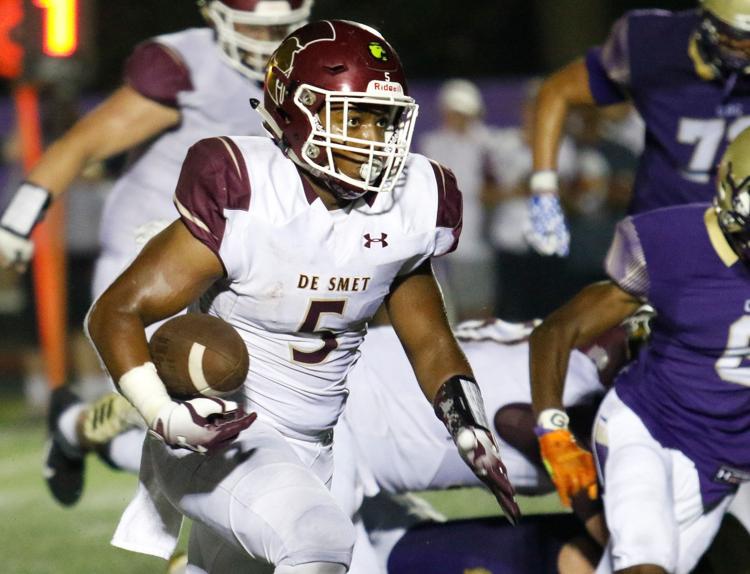 NO headline in galleries