CREVE COEUR — Rico Barfield was at a loss for words.
Taj Butts felt it was just like practice.
Darez Snider got his licks in, too.
The De Smet football team's three-headed rushing monster ran over, around and through CBC as the Spartans rolled to a 35-14 win in a Class 6 District 1 semifinal Friday night at De Smet.
The No. 1 seed in the district, No. 2 large school in the STLhighschoolsports.com rankings and top-ranked team in the Class 6 Missouri Media poll, De Smet (11-0) advanced to host No. 2 seed Francis Howell (10-1) at 7 p.m. next Friday for the district championship.
The trio of junior running backs, Butts, Barfield and Snider, combined to rush 51 times for 400 yards and four touchdowns.
Oftentimes they ate up huge chunks of yards well after first contact. They routinely dragged would-be tacklers with them for big gains. They were never taken down for a loss. Butts said that's just what the Spartans running backs are trained to do.
"It's everything we're working on at practice when we're using resistance bands," Butts said. "We're driving our feet and dragging 200-pound bodies. It's practice for us and we practice how we play."
De Smet played it cool despite yielding 14 points to start the first quarter.
The No. 4 seed, No. 3 large school, No. 4 team in Class 6 and previous two-time defending champion, CBC (8-3) scored two touchdowns in less than two minutes. Sophomore quarterback Ayden Robinson-Wayne shook loose from De Smet's bruising front-7 and ripped off a 44-yard run that set up the Cadets deep in Spartan territory. Robinson-Wayne then hit junior receiver Chevalier Brenson for a 5-yard touchdown with 6 minutes and 5 seconds to play in the first.
Three plays into De Smet's ensuing drive, Snider had the ball knocked loose from his hands and CBC recovered the fumble at De Smet's 25. Three plays later, Robinson-Wayne found junior receiver Kenneth Hamilton for a 21 yard touchdown to put CBC up 14-0 with 4:15 in the first.
The Cadets had the start they were looking for.
"We had a good opening quarter," CBC coach Scott Pingel said. "We were executing really well on both sides of the ball."
Once the game reached the second quarter, De Smet was sufficiently warmed up. The Spartans ripped off 21 unanswered points to take a 21-14 lead into halftime. Butts scored all three touchdowns and De Smet's defense put the clamps down on CBC. After letting Robinson-Wayne shake free with his quick wheels, the Spartans dialed in on him.
"He's a great athlete and we were getting too far up the field," junior defensive lineman Mekhi Wingo said. "We had to anchor down, sit and watch what he was doing."
Barfield gave De Smet a 28-14 lead with five minutes to play in the third when he took a direct snap 15 yards to paydirt.
CBC showed signs of life. It forced a De Smet punt on its next possession. The Cadets started at their own 23-yard-line and began marching. Robinson-Wayne found junior receiver Zach Hahn for a 43-yard pick up that put CBC at De Smet's 7.
CBC senior running back Ray Lingard took two cracks at scoring only to be held out by the Spartans. On the last play of the third quarter Wingo sacked Robinson-Wayne to hold the Cadets out.
On fourth-and-goal at the 4 the De Smet defensive line managed to get its hands up and deflect Robinson-Wayne's pass before it reached its intended target. CBC's golden chance to trim the lead to one score with nearly a whole quarter to play withered.
"Big momentum stop for us," Wingo said. "We needed that. It shifted the momentum of the game."
Senior quarterback Michael Wheeler completed 4 of 8 passes but he found junior receiver Jakailin Johnson for a 35 yard touchdown with 5:33 to play that made it 35-14 and put a bow on the Spartans victory.
"It means a lot to us," Butts said.
Butts rushed 20 times for 171 yards and scored three times. Barfield had 20 rushes for 135 yards and a score. Snider rolled 12 times for 94yards.
"We looked forward to this game. We stuck to what our coaches wanted us to do," Barfield said. "I can't explain how I feel right now. We did what we practiced all week and it showed."
Robinson-Wayne completed 8 of 16 passes for 119 yards and two scores. He rushed 14 times for 55 yards. Hahn caught two passes for 76 yards.
For the first time in three seasons CBC will not win its final game of the season. The new-look Cadets were down several key players including offensive lineman Brady Feeney, who was in street clothes.
"I give a lot of credit to those guys," Pingel said. "I think we over achieved for what I thought we could have done. I think we had a great year, it just fell short for us."
11/08/19 - Football - CBC at De Smet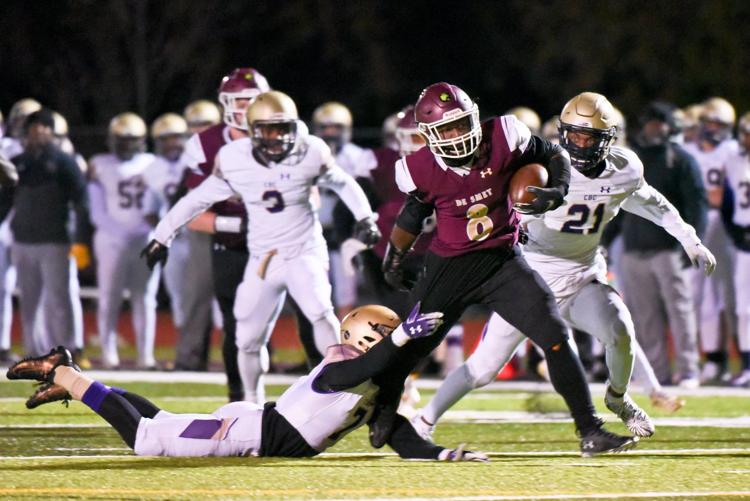 11/08/19 - Football - CBC at De Smet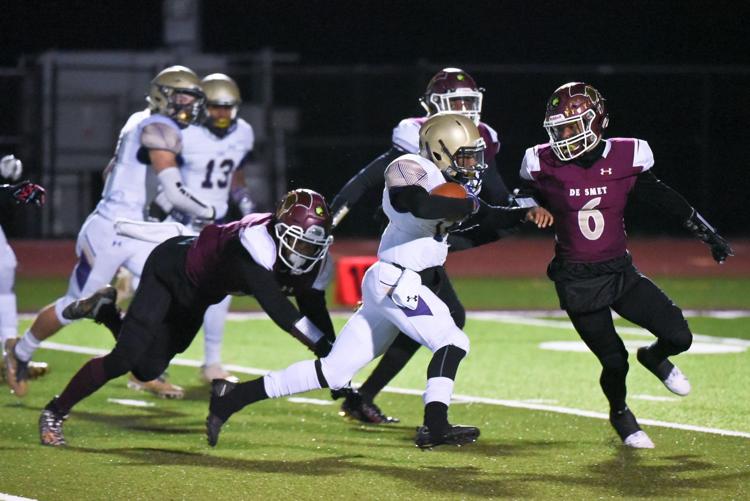 11/08/19 - Football - CBC at De Smet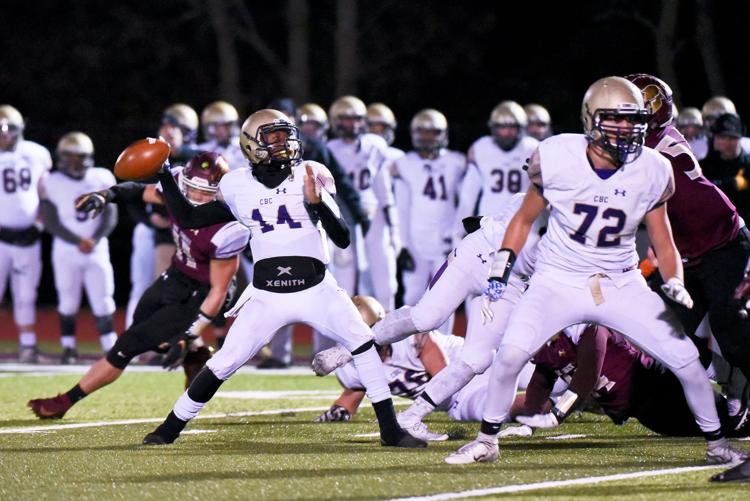 11/08/19 - Football - CBC at De Smet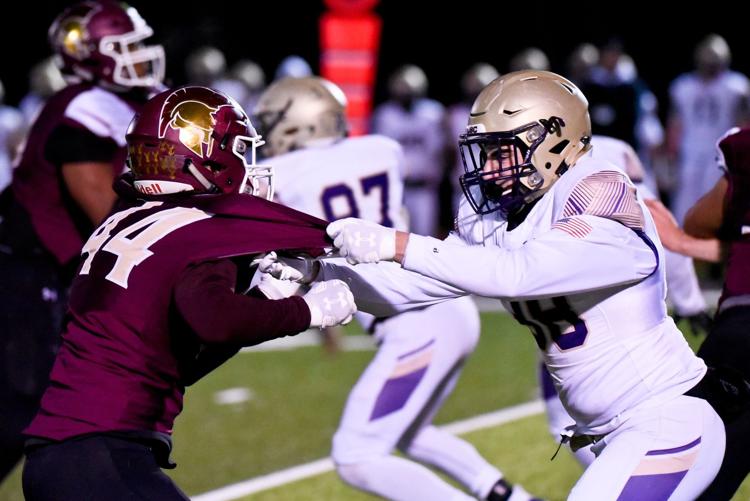 11/08/19 - Football - CBC at De Smet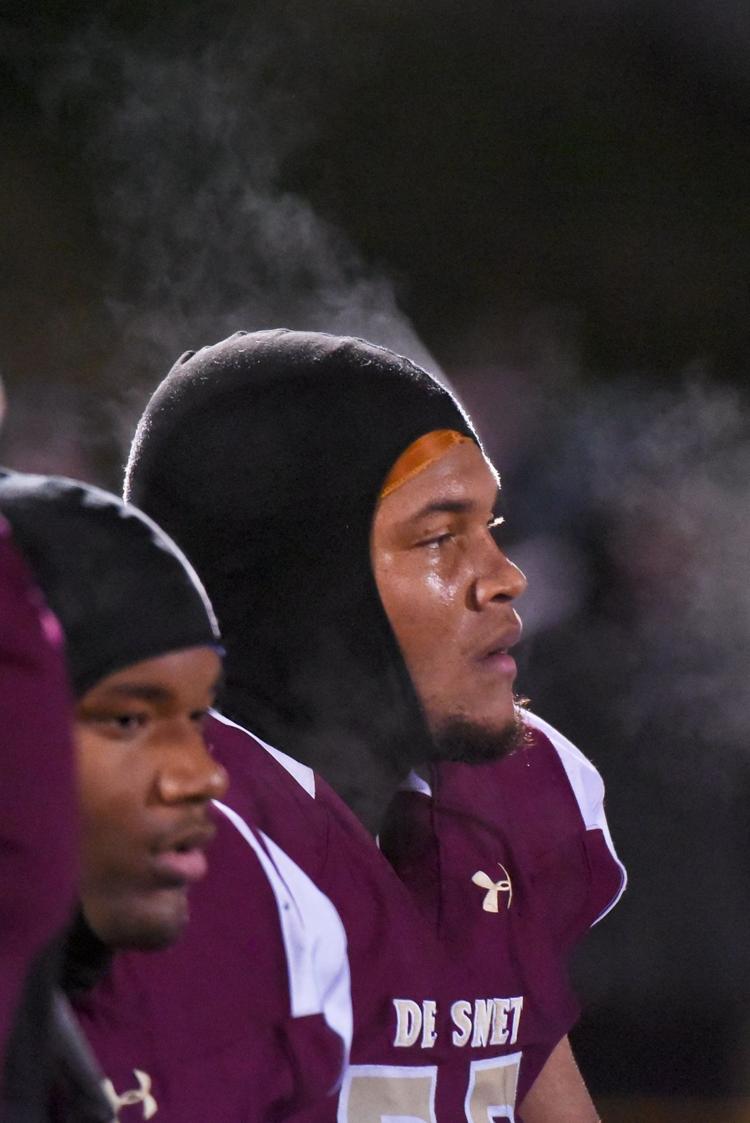 11/08/19 - Football - CBC at De Smet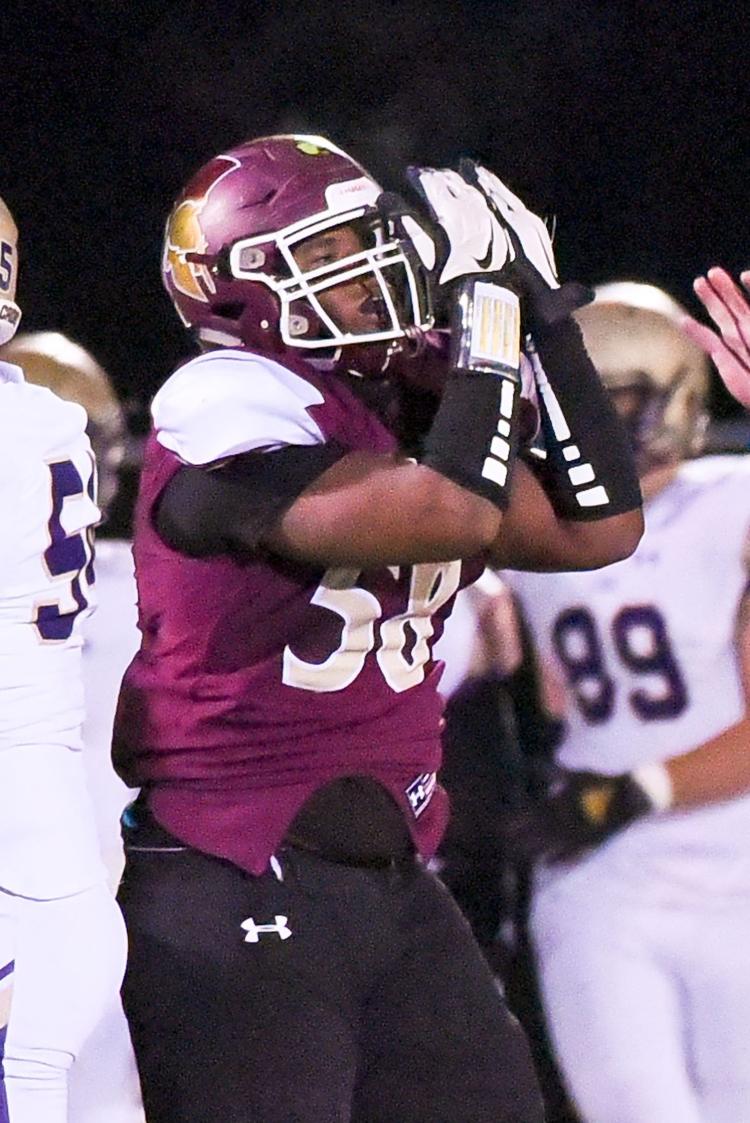 11/08/19 - Football - CBC at De Smet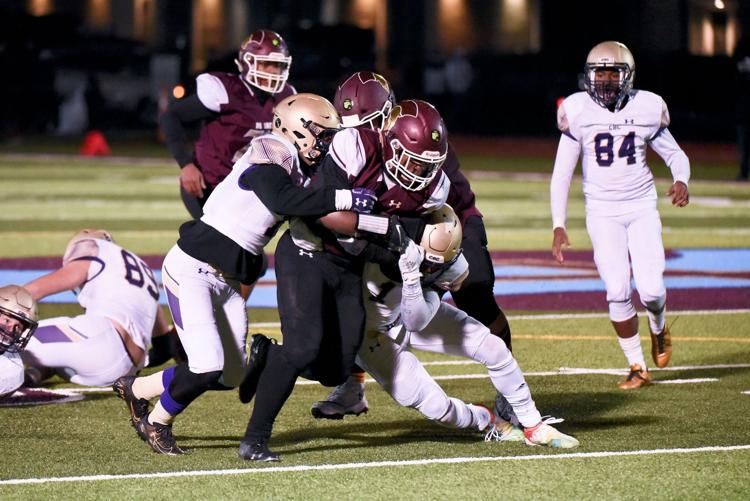 11/08/19 - Football - CBC at De Smet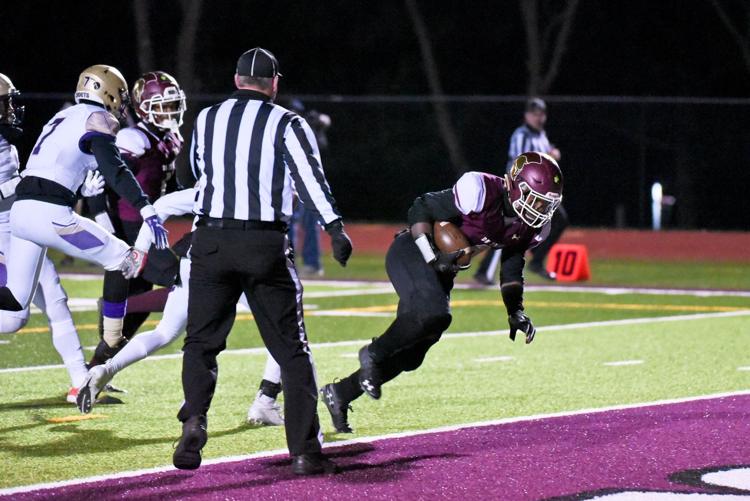 11/08/19 - Football - CBC at De Smet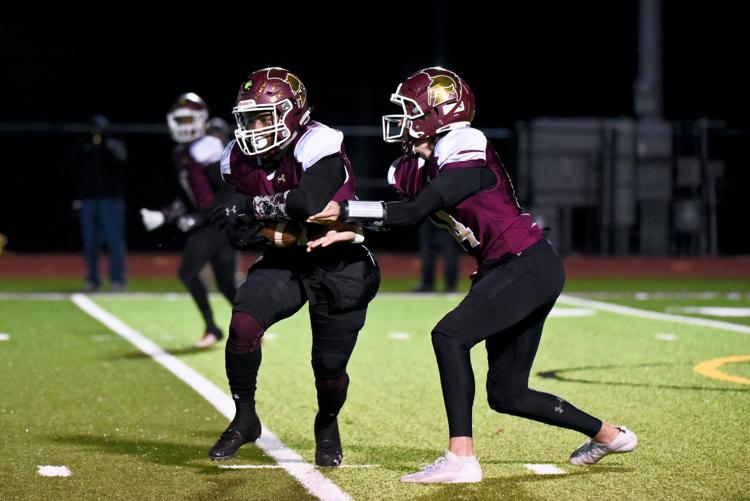 11/08/19 - Football - CBC at De Smet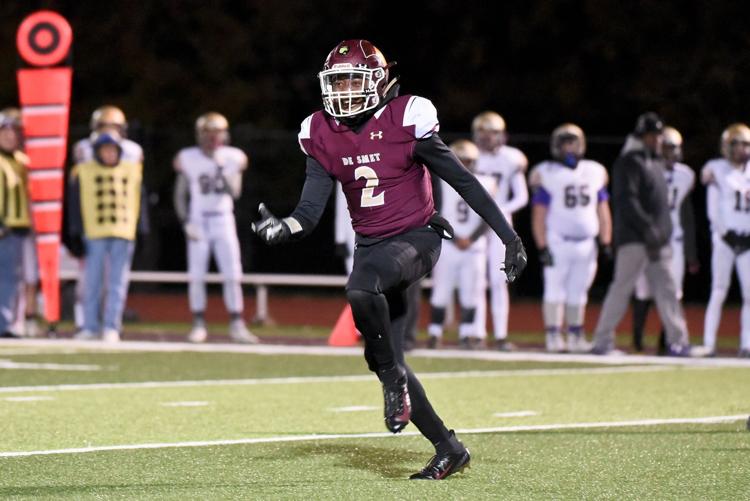 11/08/19 - Football - CBC at De Smet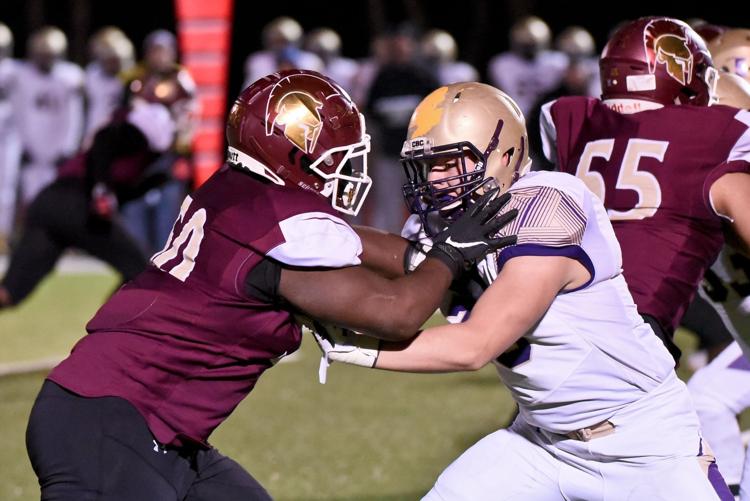 11/08/19 - Football - CBC at De Smet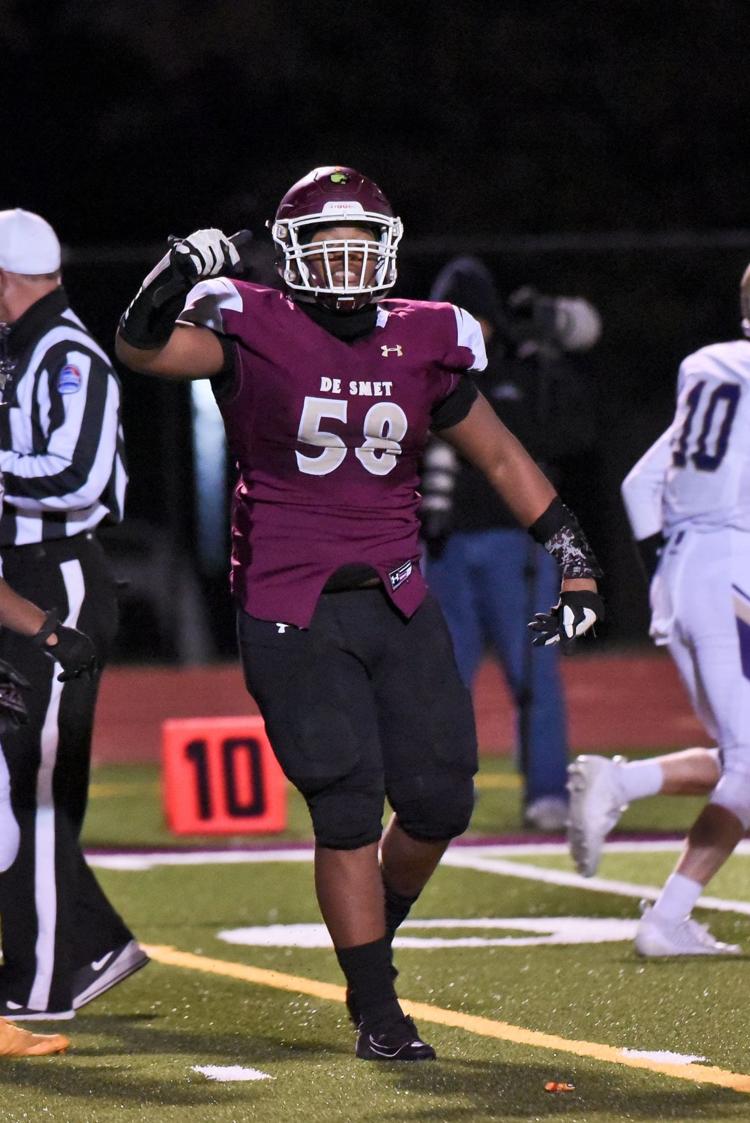 11/08/19 - Football - CBC at De Smet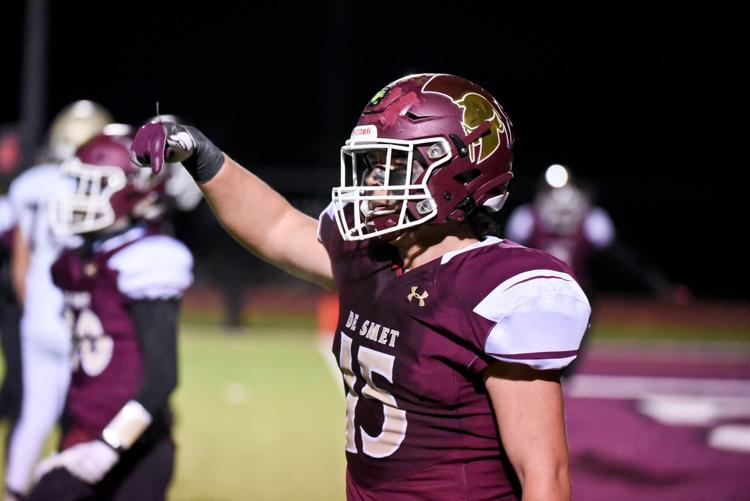 11/08/19 - Football - CBC at De Smet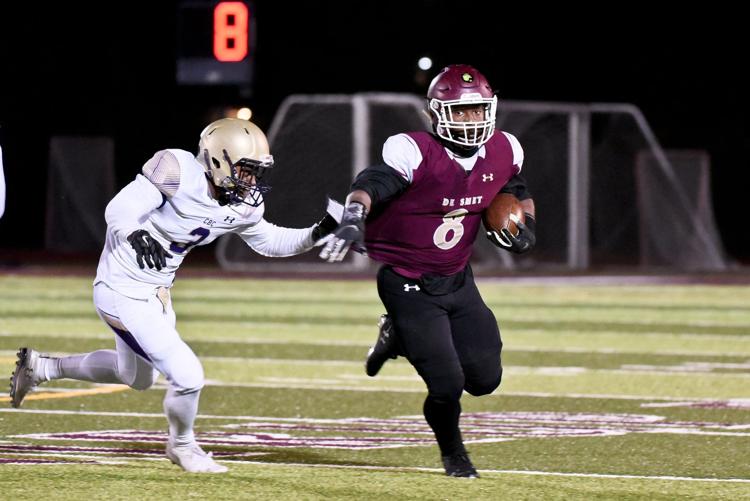 11/08/19 - Football - CBC at De Smet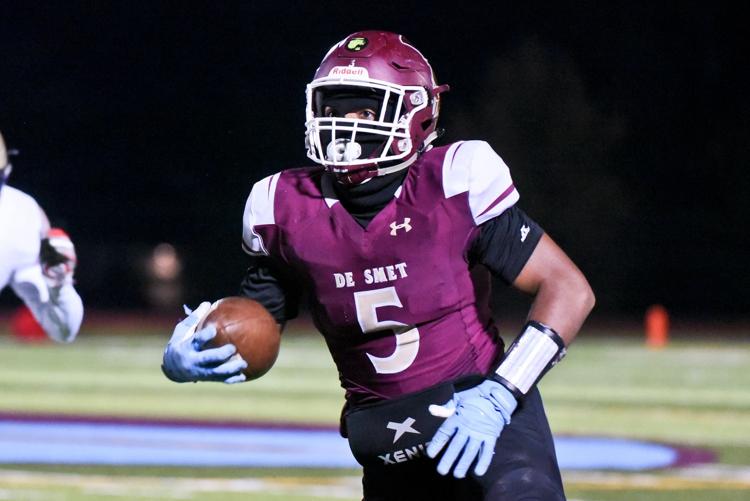 11/08/19 - Football - CBC at De Smet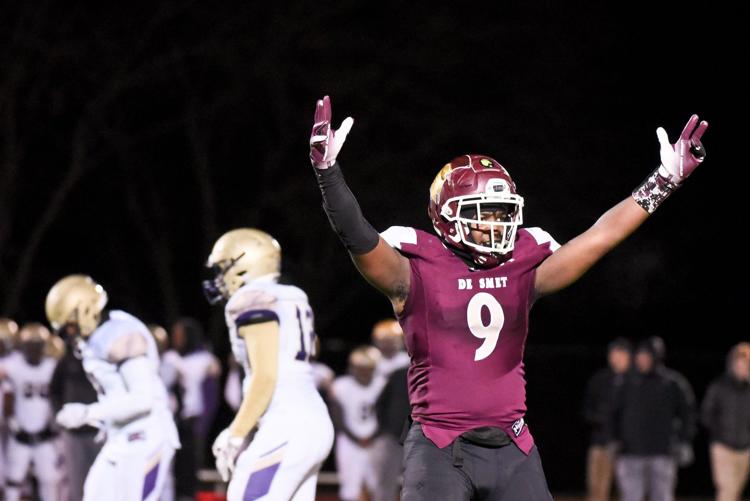 11/08/19 - Football - CBC at De Smet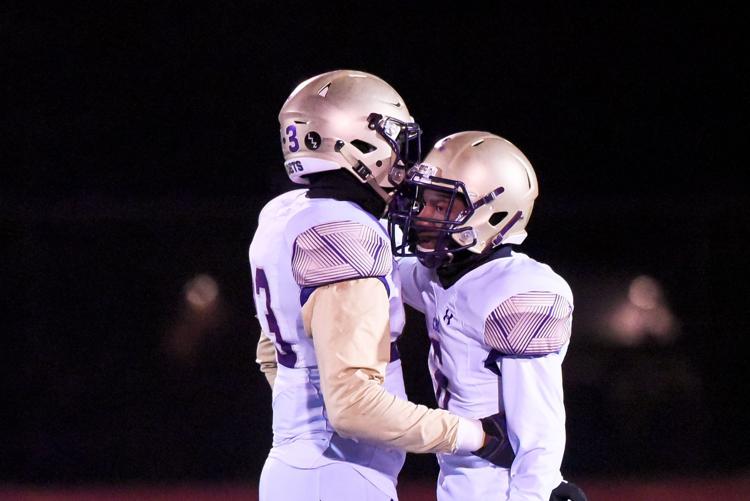 11/08/19 - Football - CBC at De Smet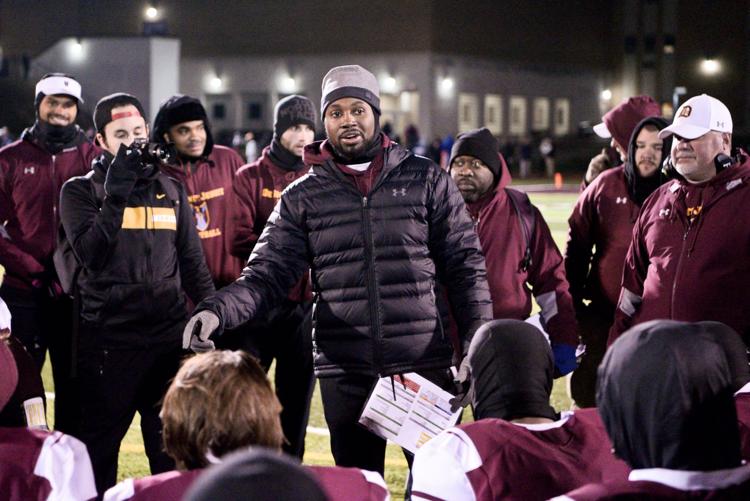 11/08/19 - Football - CBC at De Smet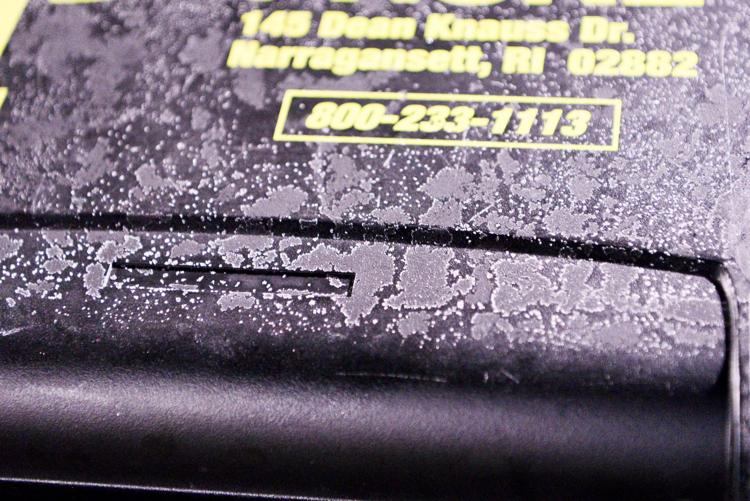 11/08/19 - Football - CBC at De Smet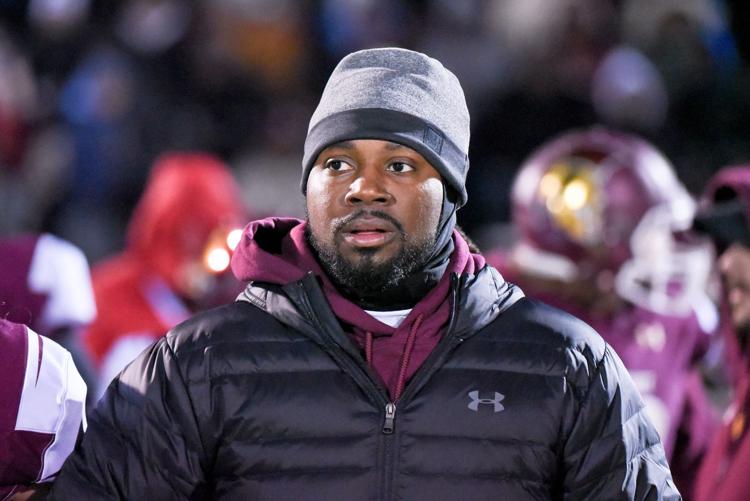 11/08/19 - Football - CBC at De Smet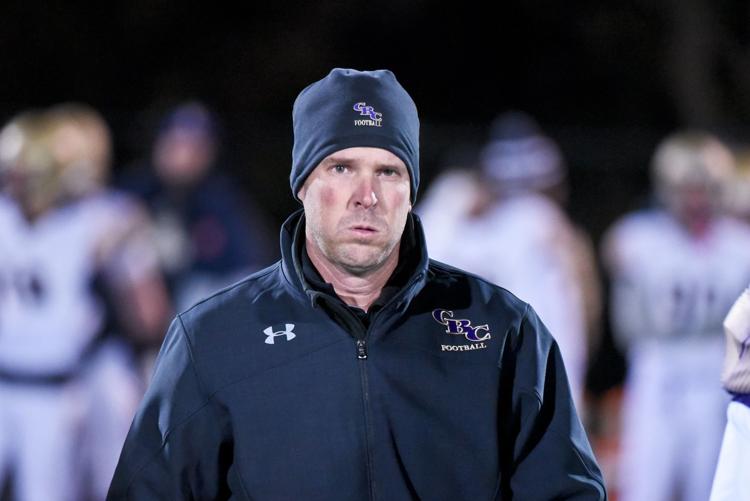 11/08/19 - Football - CBC at De Smet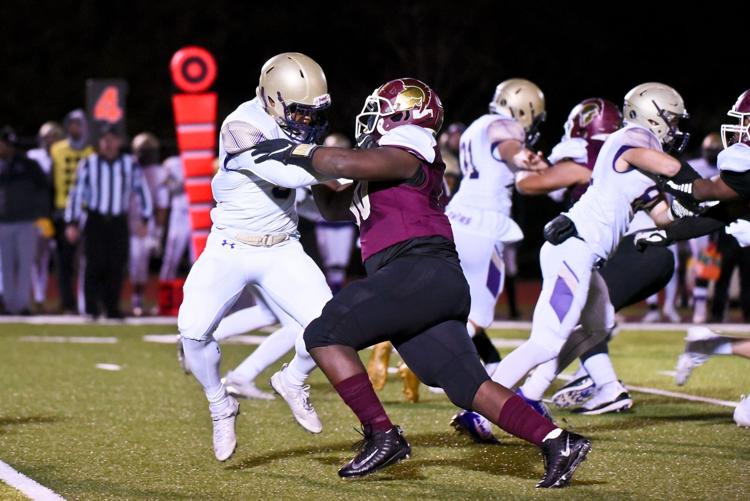 11/08/19 - Football - CBC at De Smet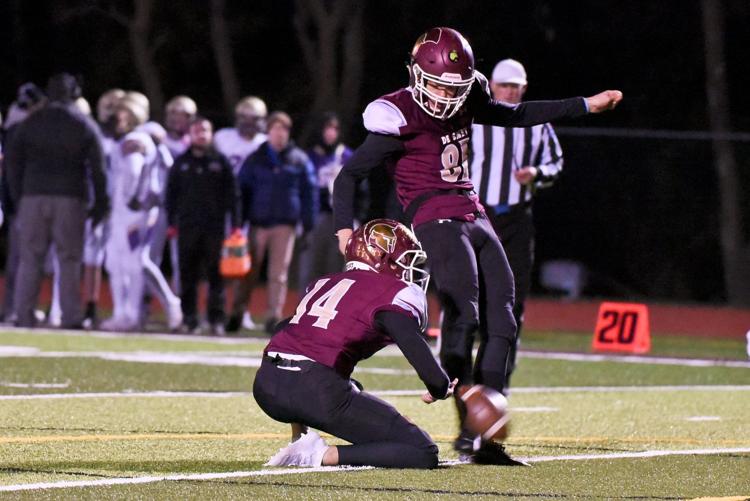 11/08/19 - Football - CBC at De Smet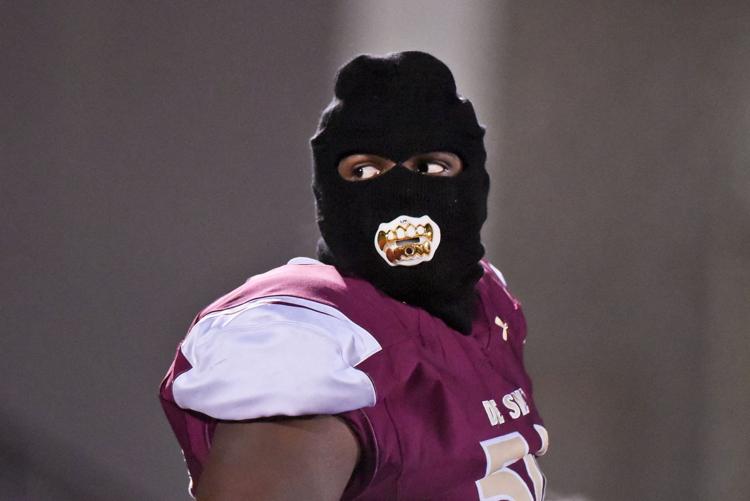 11/08/19 - Football - CBC at De Smet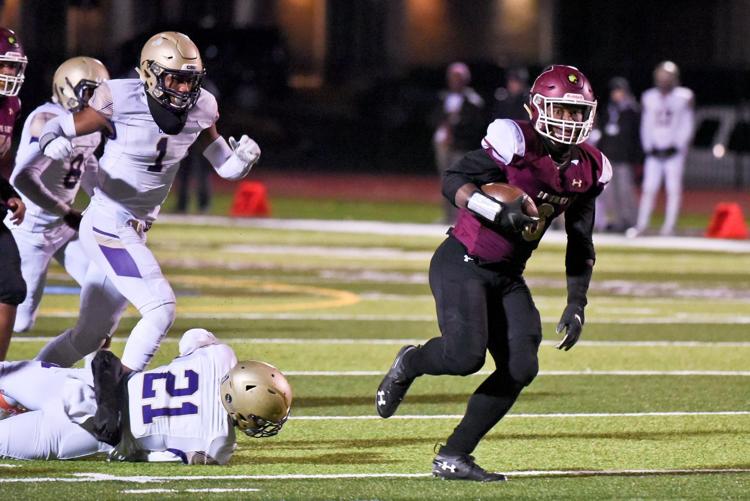 11/08/19 - Football - CBC at De Smet