CREVE COEUR — Mekhi Wingo came up with a play that will go down in history at De Smet.
The junior lineman stopped Chaminade's Maurice Anthony on a 2-point conversion run with 54 seconds remaining to lift the Spartans to a 32-31 win in a Metro Catholic Conference battle Friday night at De Smet's Suntrup Field.
"My coach just put me at nose guard and he said, 'Blow the center back and rip to the gap,'" Wingo said. "I was just doing my job and did what the coach wanted me to do. I'm just glad to get a stop for the team."
The win gave De Smet (6-0 overall, 4-0), the No. 2 large school in the STLhighschoolsports.com rankings and No. 1 in Class 6, its sixth MCC title overall and first since 2009.
"I don't want to downplay it. Being a conference champion, that can never be taken away from them," Spartans coach Robert Steeples said. "One thing I love about being a conference champ, no individual performance is ever highlighted. It's just the 2019 De Smet football team is a conference champ."
Chaminade (4-2, 2-2), ranked seventh among large schools and third in Class 5, had a chance to pull into a tie with De Smet for the conference lead (the Red Devils still have one more MCC game remaining).
"They were a tough team," Wingo said. "They didn't give it to us. They came out ready and fighting like they wanted the championship, too."
De Smet won the opening coin toss, but elected to defer to the second half kickoff and Chaminade made the Spartans pay by striking quickly inside the first minute.
After two plays that went nowhere, Brady Cook hit Loren Fortune Jr. in stride at the Red Devils' 40 and outraced his defender for an 80-yard score and a 7-0 lead 52 seconds in.
Cook, a Mizzou commit, accounted for 469 total yards on Friday. He finished the game with 342 yards and two touchdowns on 25-of-40 passing. He also rushed 13 times for 127 yards.
Fortune also had a big game with nine receptions for 212 yards.
De Smet got a strong return on the ensuing kickoff from Darez Snider to the Chaminade 46 and the Spartans methodically took 13 plays and 5:06 to cover those 46 yards, as Taj Butts ran it in from two yards out to tie the game just past the midway point of the first.
After a three-and-out, Snider's 33-yard punt return set the Spartans up in good field position again and Luke Bauer banged home a 48-yard field goal to make it a 10-7 game.
It stayed that way until a 29-second sequence late in the second quarter saw each team score.
Fortune took a pitch right side and ran it in from 6 yards out with 2:15 left for a 13-10 advantage.
De Smet shot itself in the foot twice before the score with a roughing-the-passer penalty on an incomplete pass on 3rd-and-25 and a muffed punt that Fortune recovered at the De Smet 17 just five plays before his TD run.
"They forced us into some mistakes, but we've got to be sharper as well as a team," Steeples said. "That was two good teams out here playing for a conference championship. What else do you expect?"
But the Spartans quickly atoned, thanks to another strong kick return by Snider.
A.J. Fraser hooked up with Jakailin Johnson on a 14-yard strike three plays later to give put the Spartans up 17-13 1:46 left before halftime. Johnson went high in the air with Red Devils defender Jabin Johnson and was able to wrestle the ball away in the end zone.
The decision to defer to the second half ended up paying dividends for the Spartans, as they marched down and scored just 2:06 into the second half. The drive was all Rico Barfield, as the junior running back had runs of 5, 5 and 8 yards before reeling off a 46-yard dash into the end zone to extend the lead to 24-13.
The Red Devils answered on the next drive, using a beautiful 37-yard Cook-to-Fortune pass to convert a third down. Cook then hooked up with Jabin Johnson for a 28-yard score to trim the deficit to 24-19.
A fumble by De Smet led to the go-ahead score for Chaminade, as Fortune scored from one yard out to make it 25-24 after another missed 2-point conversion.
De Smet answered with a 32-yard pass from Michael Wheeler to Jordan Johnson to put the Spartans up for good.
"He's been doing that every week at practice," Steeples said of Johnson, a standout wide receiver. "Jordan is so mature as far as just taking what comes to him. He's always ready and our quarterbacks trust him."
Chaminade drove 80 yards in 12 plays and cut it to 32-31 on Anthony's 1-yard run with 54 seconds left.
The Red Devils opted to go for two and the win when Wingo made his conference title saving play.
Wingo is looking for even bigger things this season, though.
"We've got to be more focused at practice and just work harder because the goal is state," he said. "This is just one championship. Then we want the district championship and then we want that state championship."
Chaminade at De Smet Football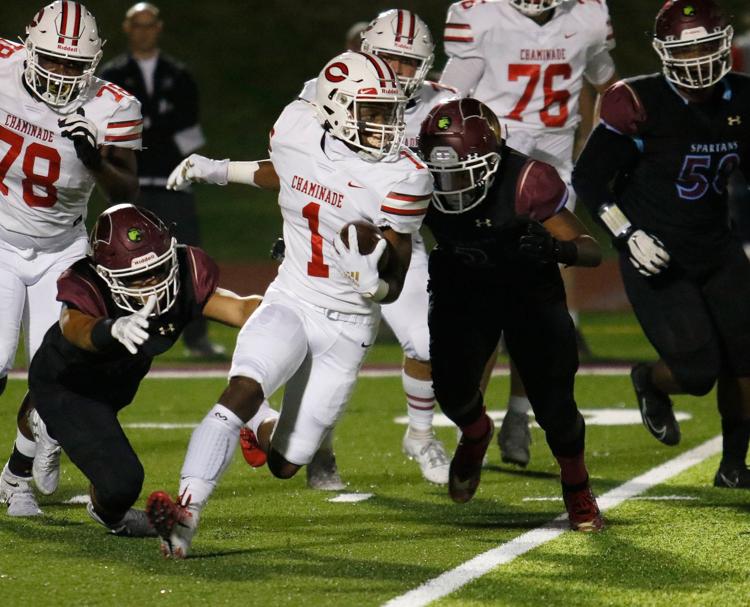 Chaminade at De Smet Football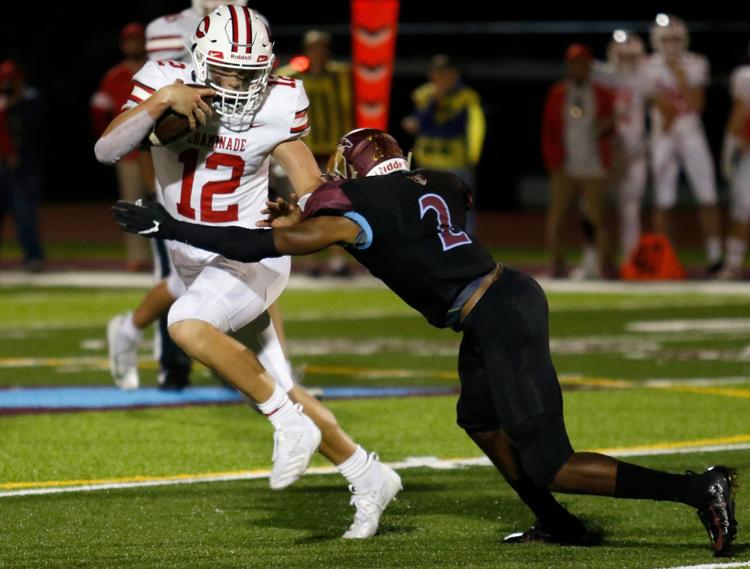 Chaminade at De Smet Football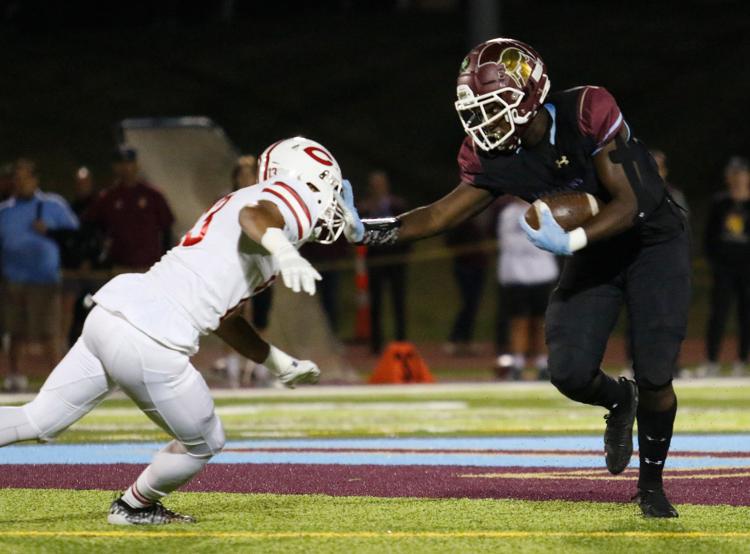 Chaminade at De Smet Football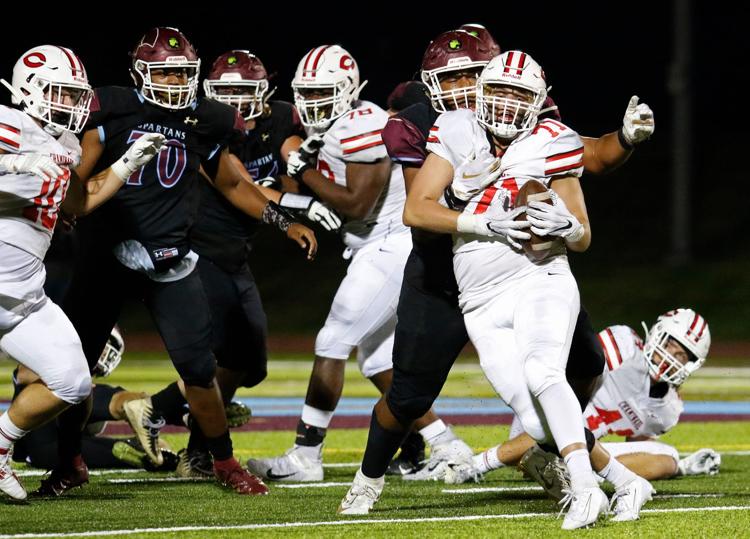 Chaminade at De Smet Football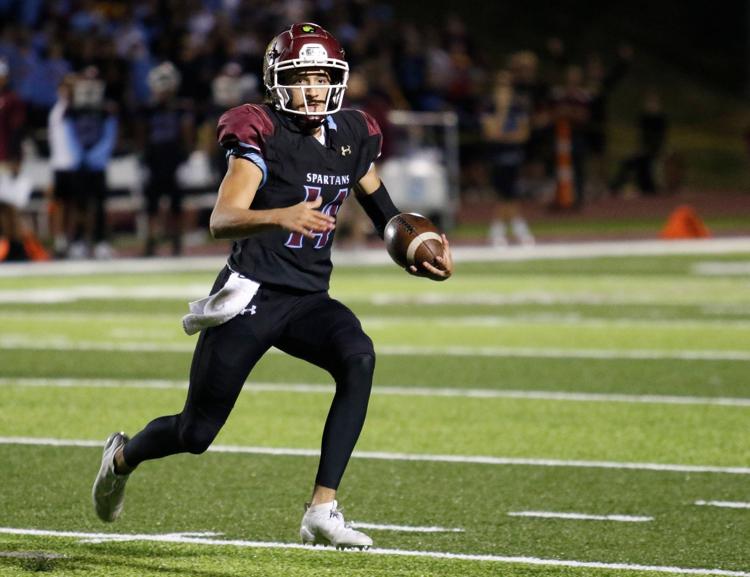 Chaminade at De Smet Football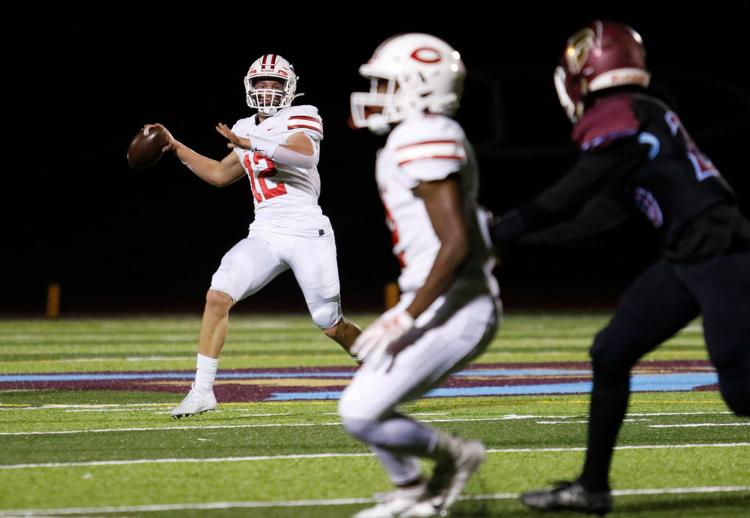 Chaminade at De Smet Football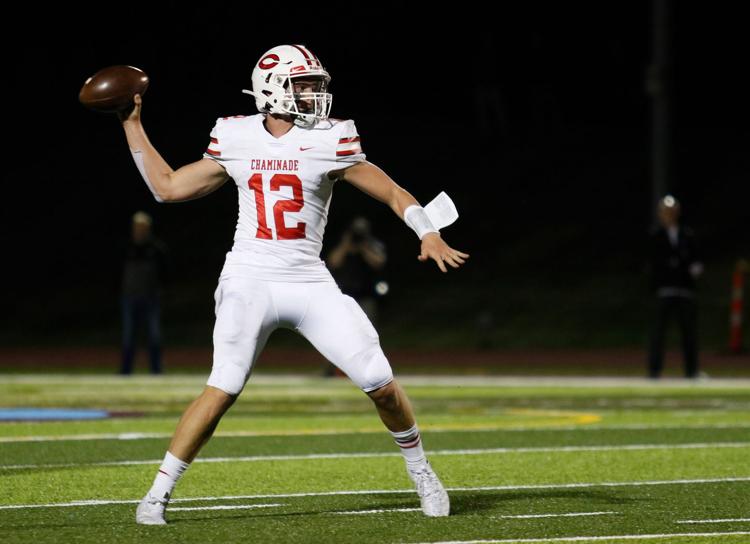 Chaminade at De Smet Football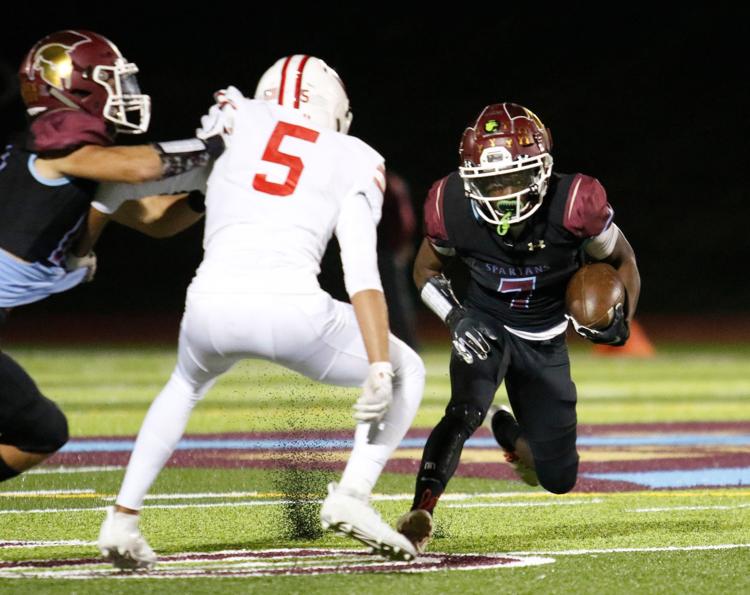 Chaminade at De Smet Football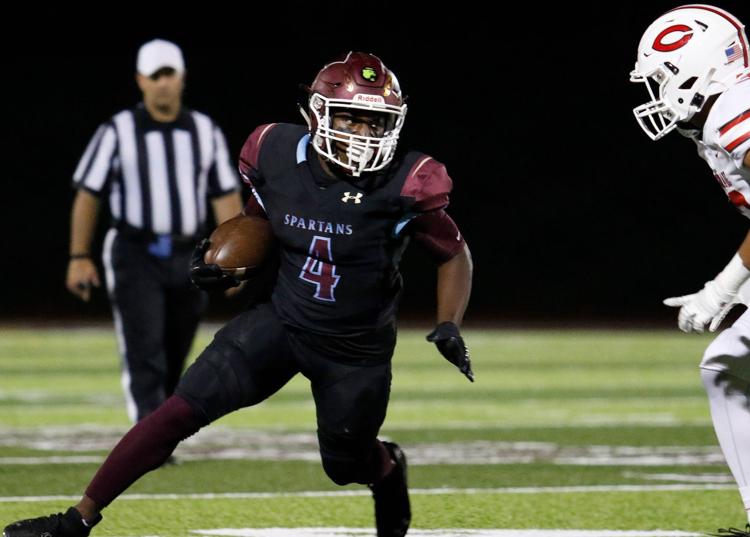 Chaminade at De Smet Football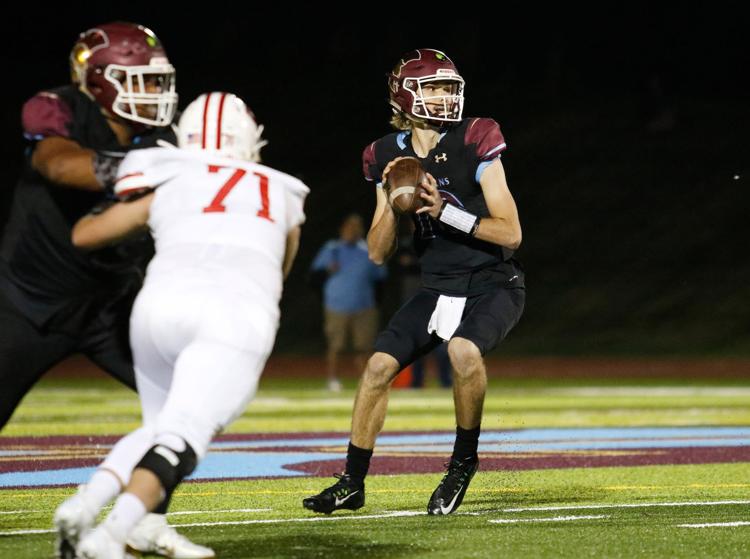 Chaminade at De Smet Football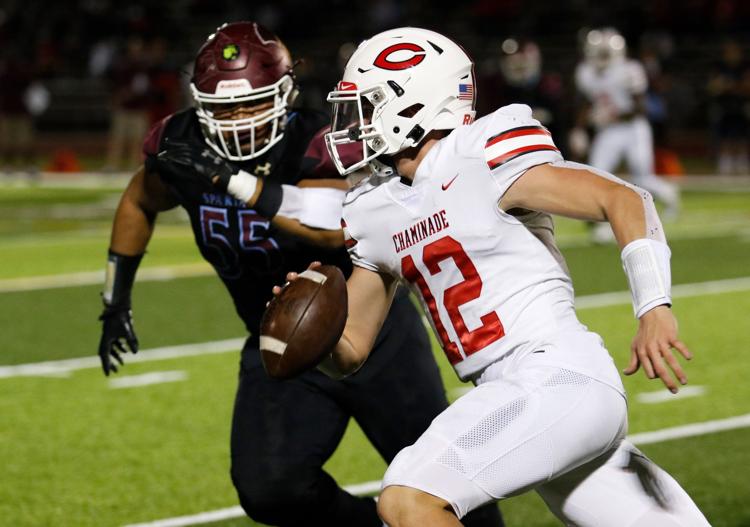 Chaminade at De Smet Football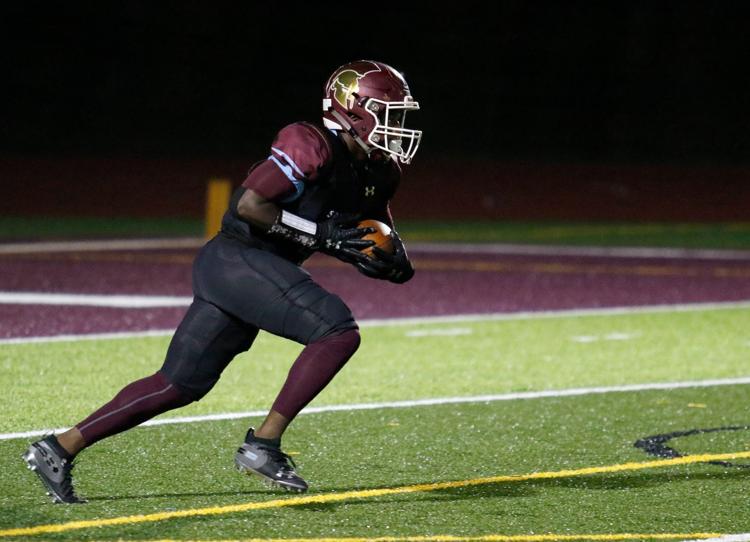 Chaminade at De Smet Football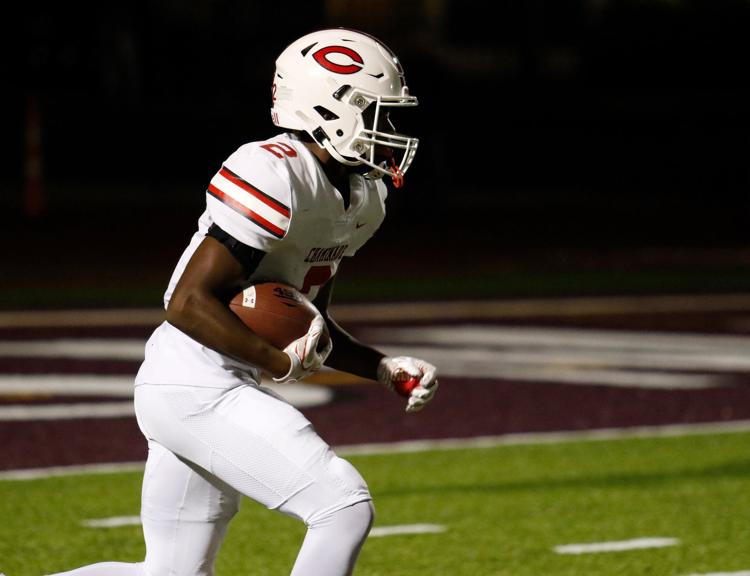 Chaminade at De Smet Football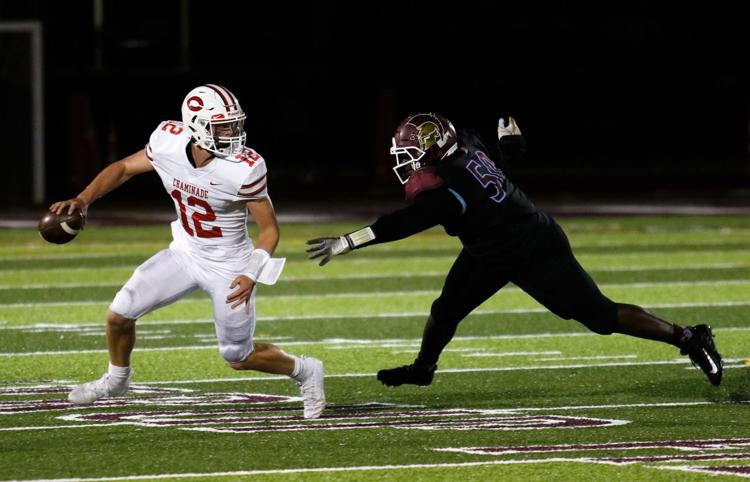 Chaminade at De Smet Football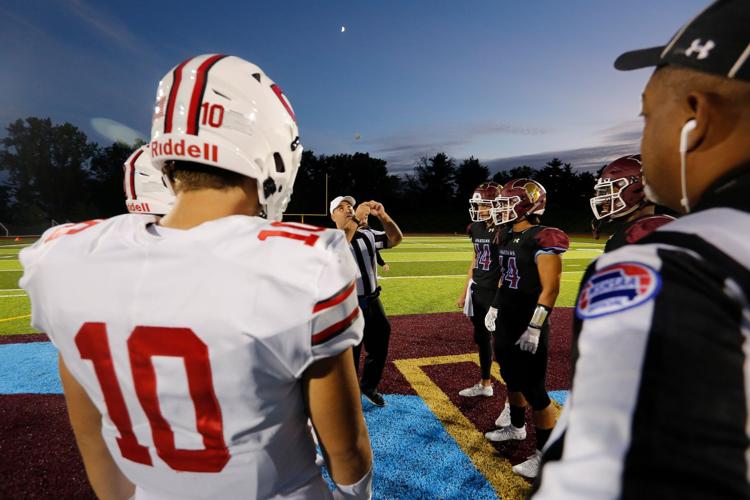 Chaminade at De Smet Football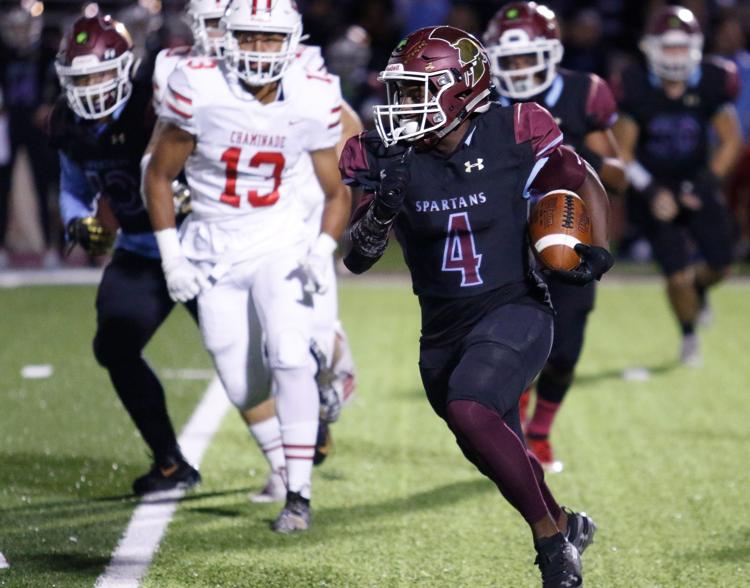 Chaminade at De Smet Football