EAST ST. LOUIS — All Kendrick Scarbrough heard was the crowd.
A senior defensive end for the East St. Louis football team, Scarbrough came around the left side of the Trinity offensive line with quarterback Chris Cotton in his sights Saturday night.
When the freshman turned his back and brought his shoulder into a throwing motion, Scarbrough closed the gap and launched his 265 pounds clean through Cotton.
Cotton hit the deck, the ball came loose and Scarbrough had yet another big-time hit on a night full of them as East St. Louis dominated Trinity 32-0 in the finale of the Gateway Scholars Classic at Clyde C. Jordan Stadium on the campus of East Side High.
The No. 1 large school in the STLhighschoolsports.com rankings and the top-rated team in Illinois' Class 5A poll, East St. Louis (2-0) achieved a goal it set for itself before it stepped on the field.
The Flyers shut out the Titans.
The No. 3 small school and No. 2 in Class 3 Missouri Media poll, Trinity (0-2) had not been held scoreless since Lutheran North did the deed with a 35-0 win in 2014. Scarbrough was a huge reason why as the 6-foot manchild had three sacks, several more tackles for loss and a blindside take down of Cotton that no one will forget.
"Soon as his back turned and I saw his shoulder snap back. I knew he was going to throw it so I hurried up and tried to hit him," Scarbrough said. "You just hear the crowd go 'ohh.' That's all you hear. Those are the plays you live for if you play football."
Last season these two teams met in a hard-hitting thriller that needed triple overtime to solve as the Flyers survived 32-26. This time around there was no drama. East St. Louis scored on its fifth play of the game as senior running back DaMonta Witherspoon capped a 60-yard drive with a 7-yard touchdown. He broke off a 26-yard rush on the first play of the game in a sign of things to come.
"It starts off with the running game, then the passing game works," Witherspoon said.
Witherspoon carried the ball 24 times for 202 yards and scored three touchdowns. Junior quarterback Tyler Macon completed 11 of 21 passes for 201 yards and two touchdowns. Senior receiver Antonio Johnson hauled in a pretty 40-yard bomb. Junior receiver Dominic Lovett scored on a 23-yard touchdown reception.
Despite its wealth of weapons, East St. Louis didn't feel it played anywhere close to its best on the offensive side of the ball.
"I thought we were very sloppy. We didn't execute on several different occasions," East St. Louis coach Darren Sunkett said. "I counted 28 points on the board. We got inside the 5 three times and didn't get in, got inside the 20 once and didn't get in. That's something we're going to have to fix."
The Flyers will have to do it without the help of standout offensive lineman Javontez Spraggins next week when they travel to Neuqua Valley. Spraggins was tagged with a pair of of unsportsmanlike conduct penalties and under national guidelines that triggered an ejection and any player ejected is suspended for the following game.
Witherspoon shared Sunkett's assessment of Saturday night's performance.
"It was about discipline. The offensive line wore down early. You have to keep blocking and keep pushing until the last whistle," Witherspoon said. "That's a lack of effort really. Some guys think the game is over. Everybody thinks the game is over and gets lazy until Coach gets on us."
Trinity had a part to play in the Flyers offensive stumbles. The Titans have proven themselves tough to consistently move the ball against on the ground or in the air. Senior defensive end Darion Smith was a wrecking ball in the Flyers' backfield as he chased Macon out of the pocket multiple times.
Trinity's troubles showed themselves on the offensive end. Senior running back Reggie Love rushed 11 times for 40 yards before exiting with an apparent lower leg injury midway through the third quarter. Senior receiver James Frenchie rushed for 21 yards. Cotton, the freshman quarterback, took over in the second half and completed 4 of his 9 passes for 12 yards.
"We kind of knew who they wanted to get the ball to," Sunkett said. "We knew Love would be a big part of it and Frenchie would be a big part of it. Those are the guys we keyed on. You take those two out and let the other ones beat you."
No one else could and Trinity has six total points in the first two weeks of the season. Coach Terrence Curry said once the offense finds some legs things will be better across the board. It's a matter of weathering the storm.
"It's tough defensively when you're on the field a lot," Curry said. "We tried to put some drives together and keep our defense off. It's something you can look at, learn from and mature and get better from."
The tape will give Trinity plenty to watch. Scarbrough will be featured prominently.
"Hitting people is what I've been doing my whole life and I can't seem to not like it. I just love it," Scarbrough said. "This shutout speaks to our defense. We're a really good defense this year."
East St. Louis vs. Trinity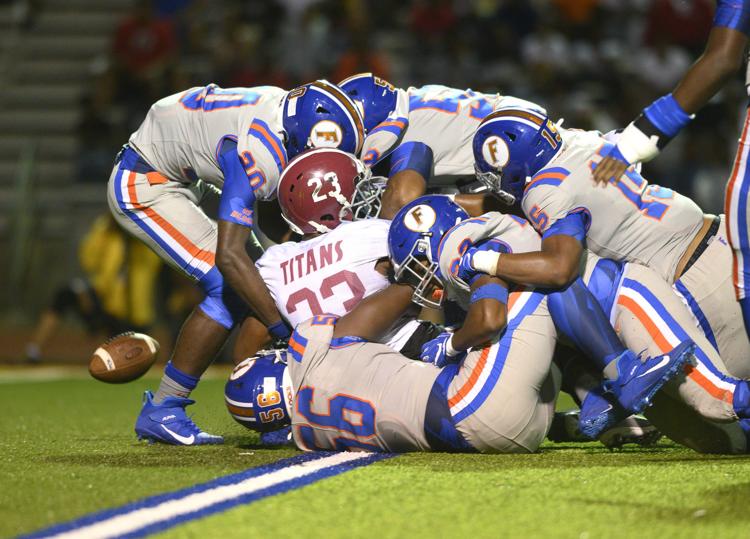 East St. Louis vs. Trinity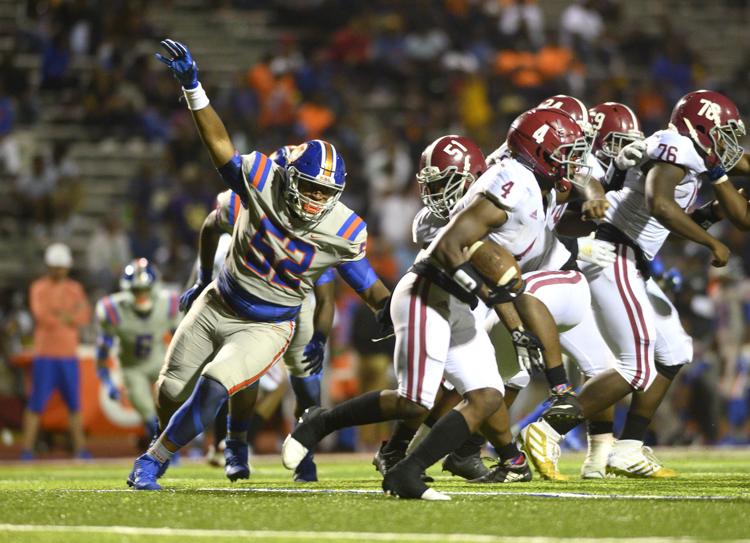 East St. Louis vs. Trinity
East St. Louis vs. Trinity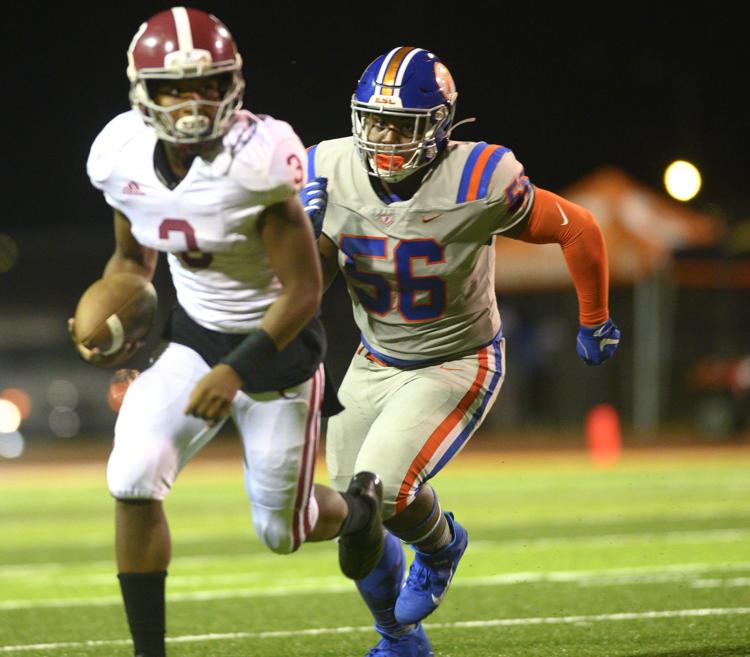 East St. Louis vs. Trinity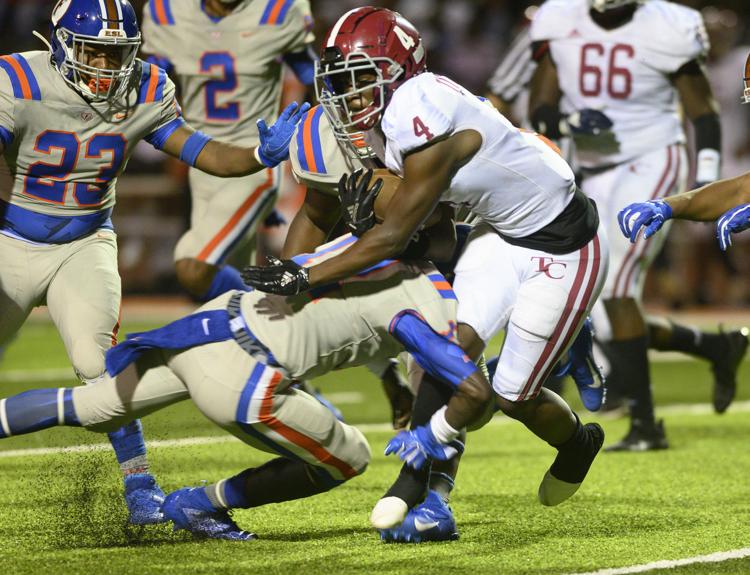 East St. Louis vs. Trinity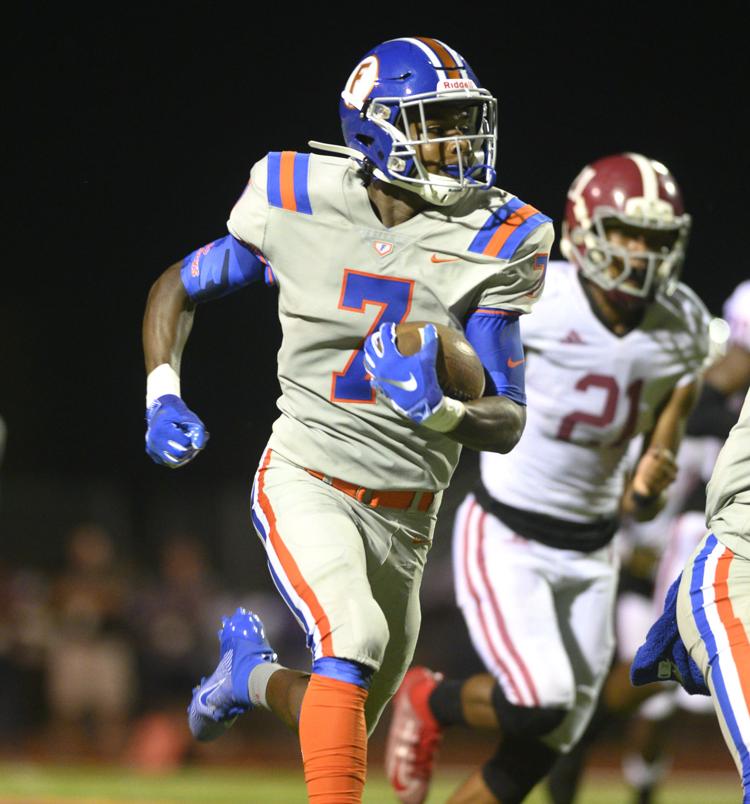 East St. Louis vs. Trinity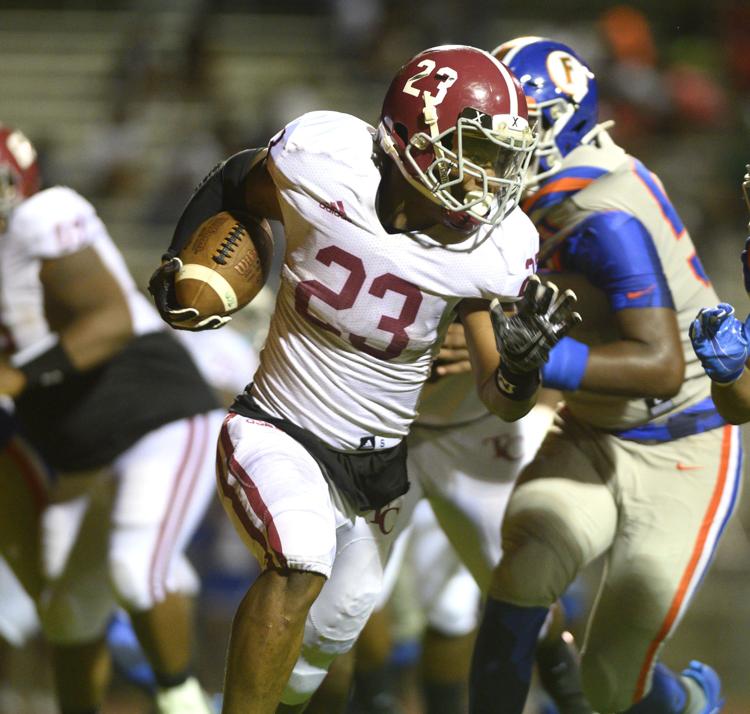 East St. Louis vs. Trinity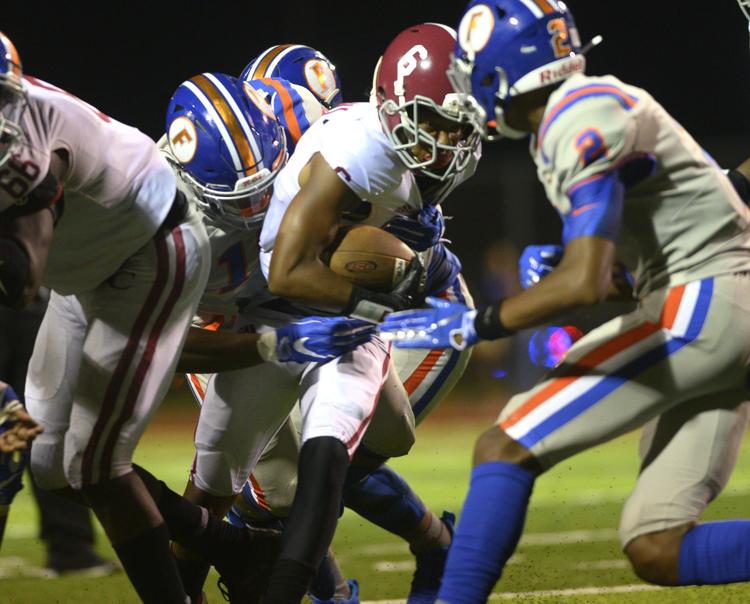 East St. Louis vs. Trinity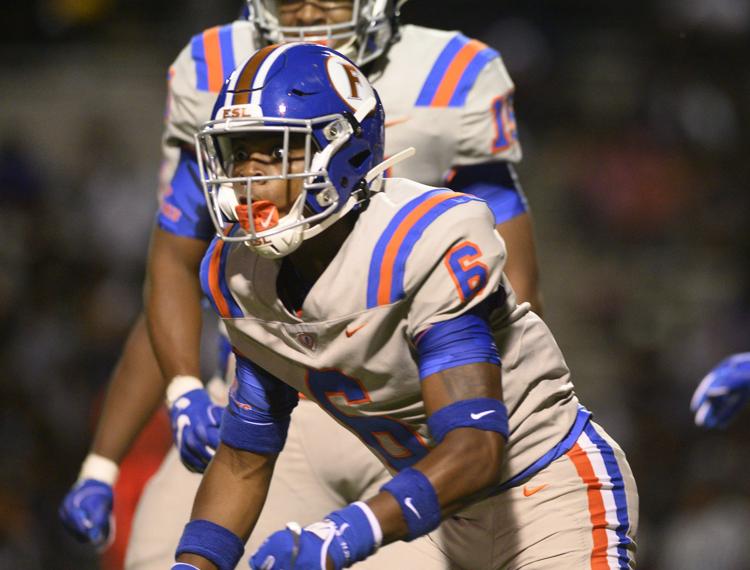 East St. Louis vs. Trinity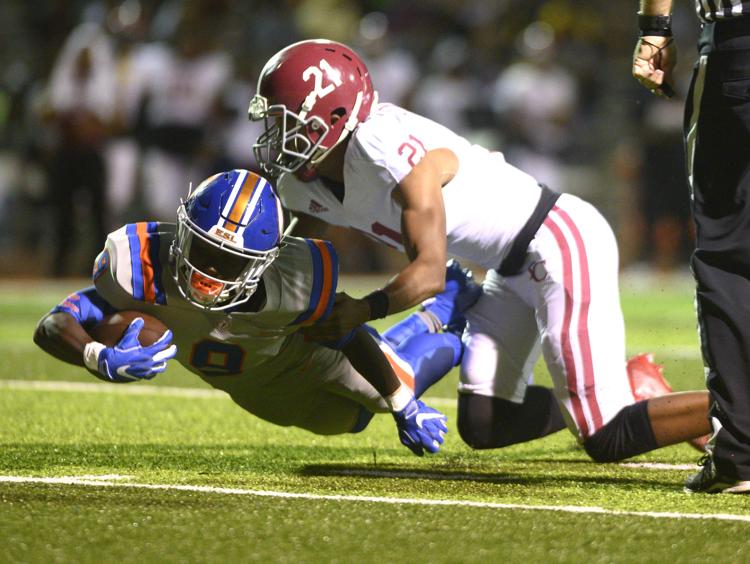 East St. Louis vs. Trinity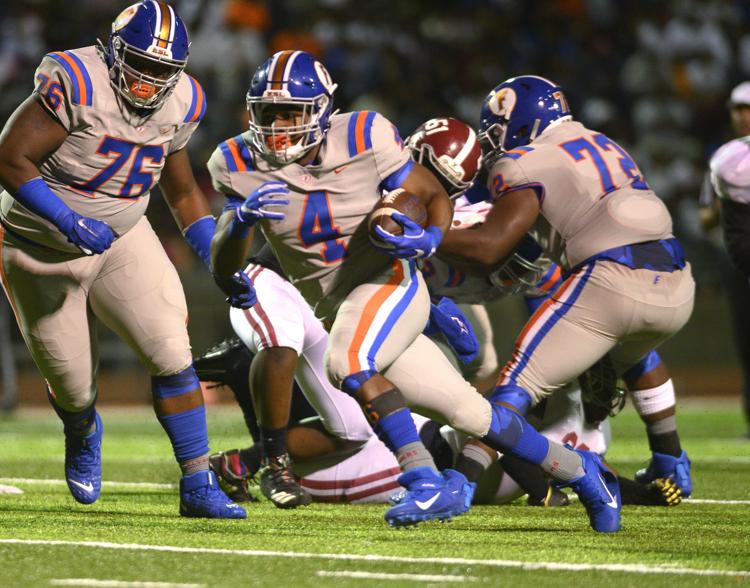 East St. Louis vs. Trinity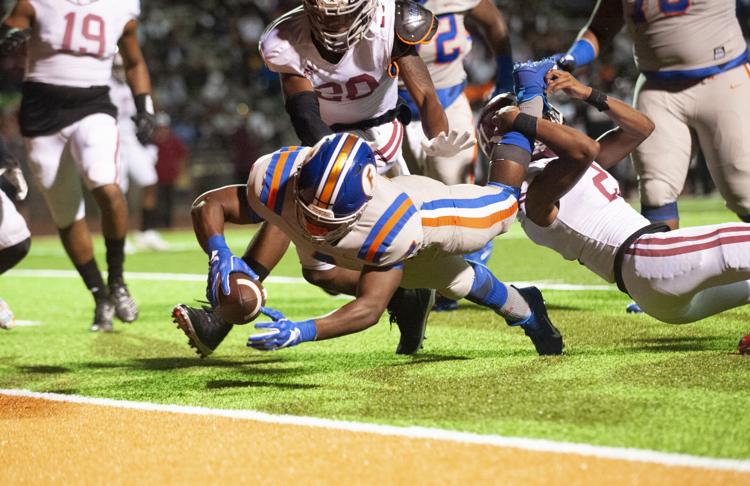 East St. Louis vs. Trinity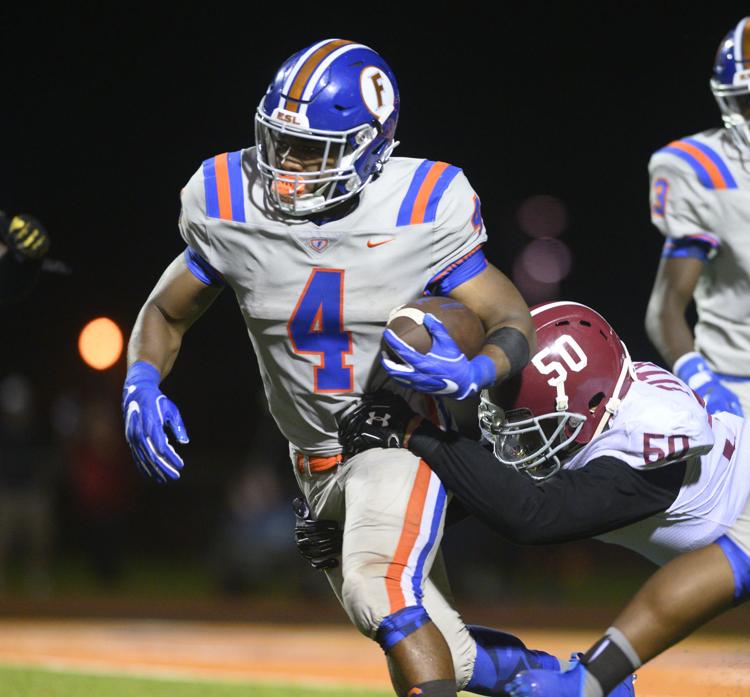 East St. Louis vs. Trinity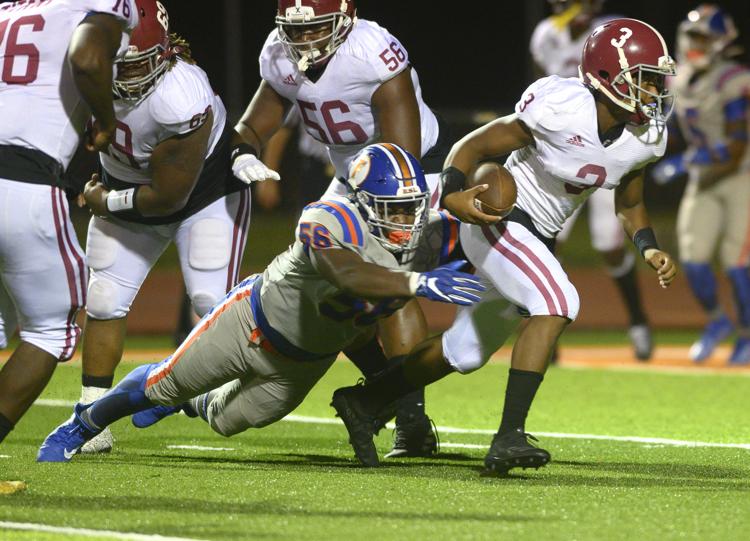 East St. Louis vs. Trinity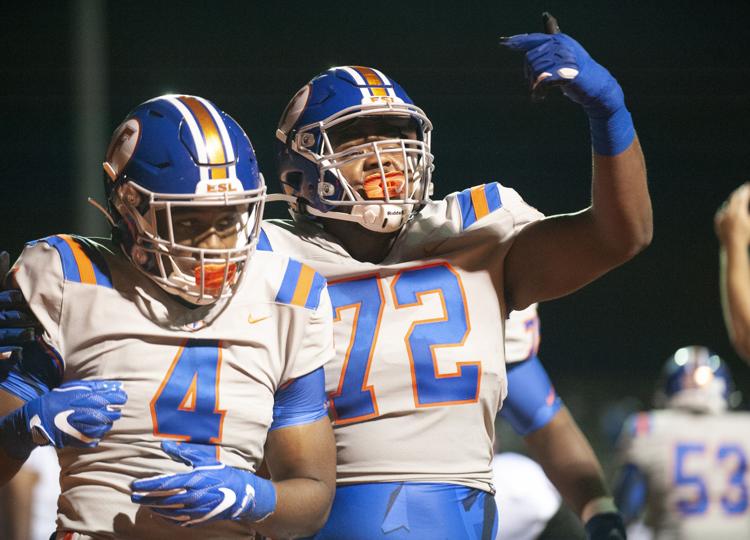 East St. Louis vs. Trinity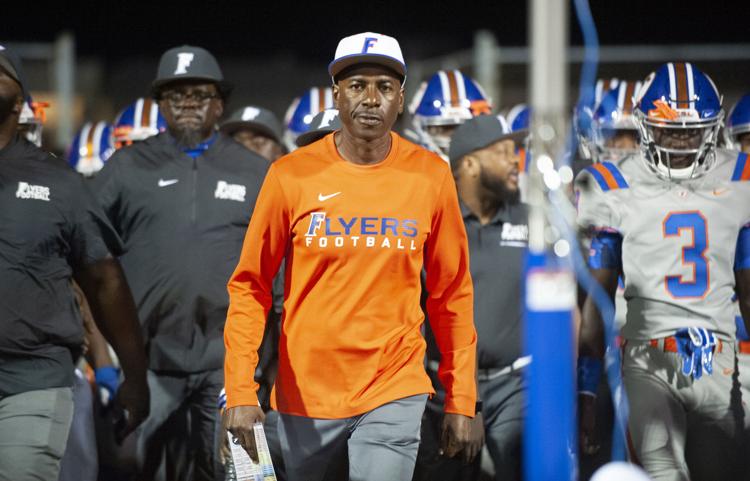 East St. Louis vs. Trinity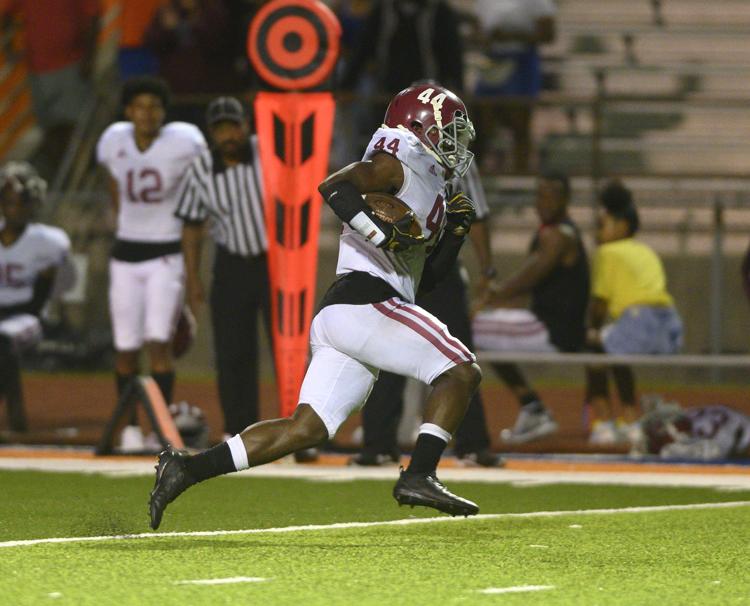 East St. Louis vs. Trinity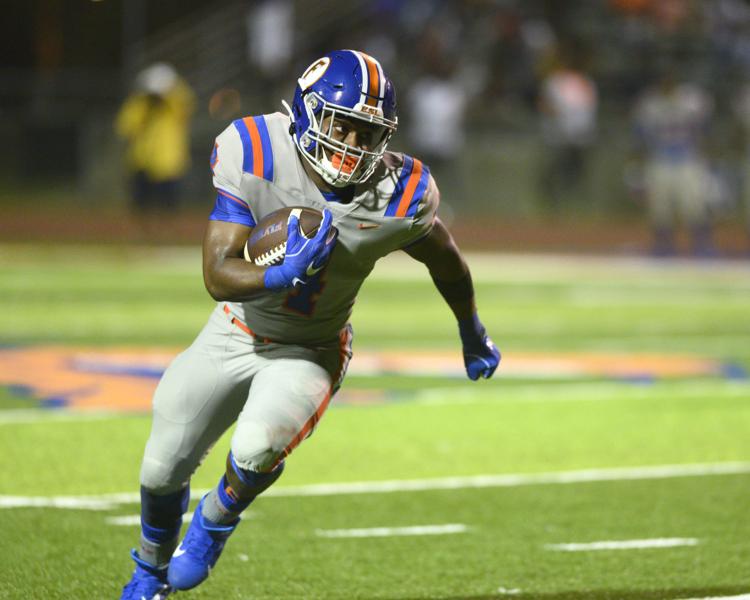 East St. Louis vs. Trinity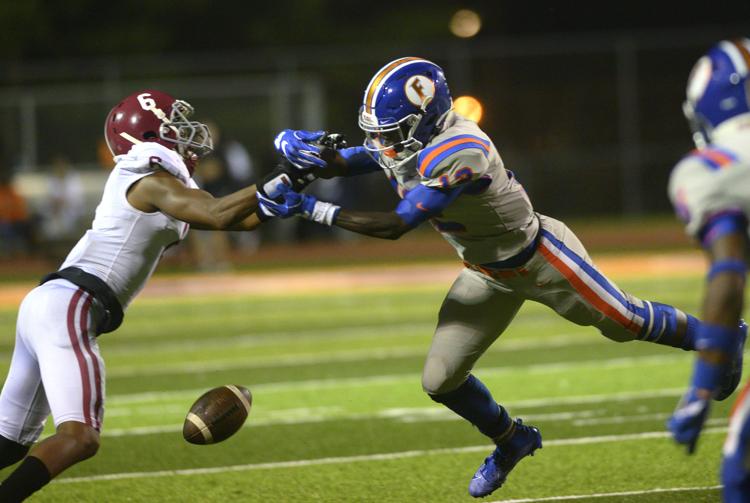 East St. Louis vs. Trinity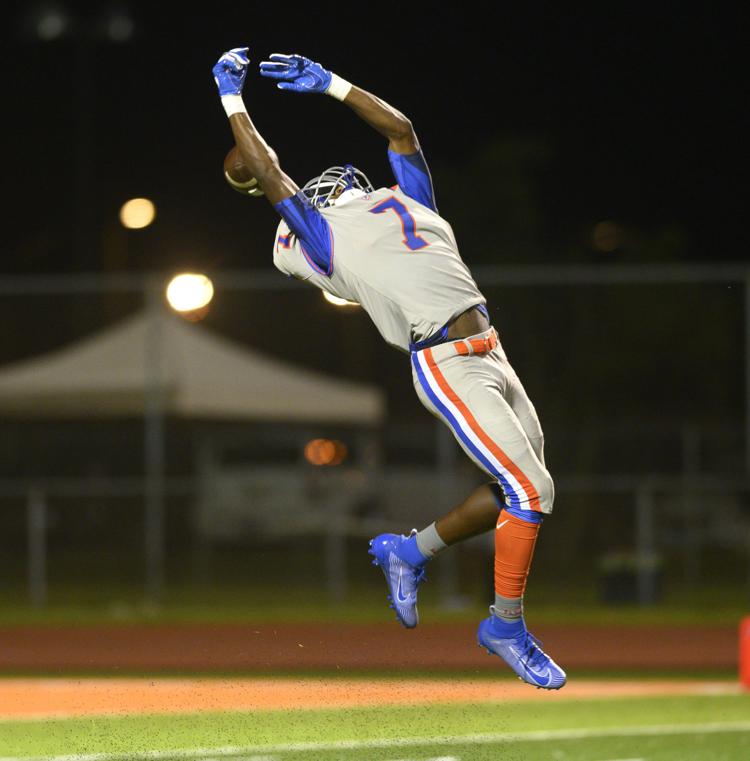 East St. Louis vs. Trinity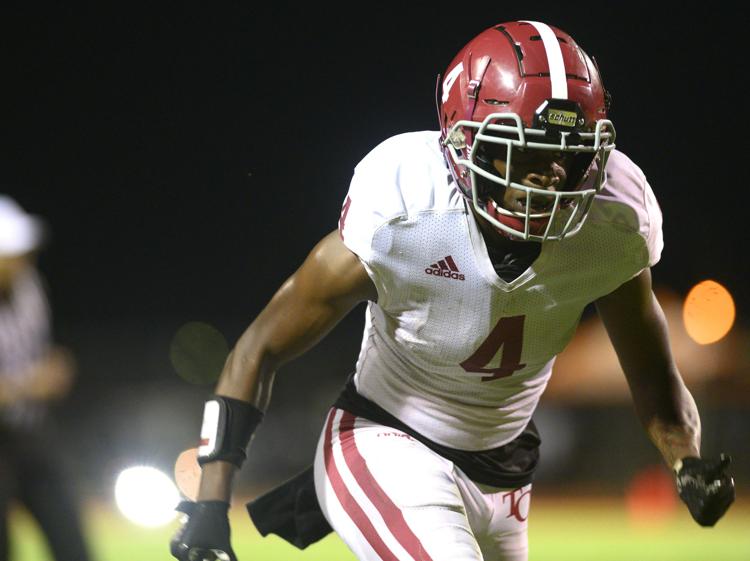 East St. Louis vs. Trinity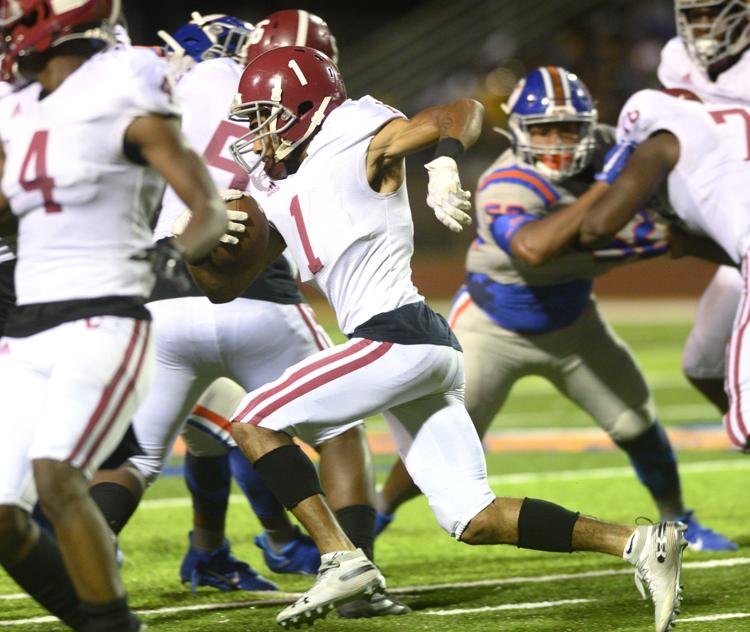 East St. Louis vs. Trinity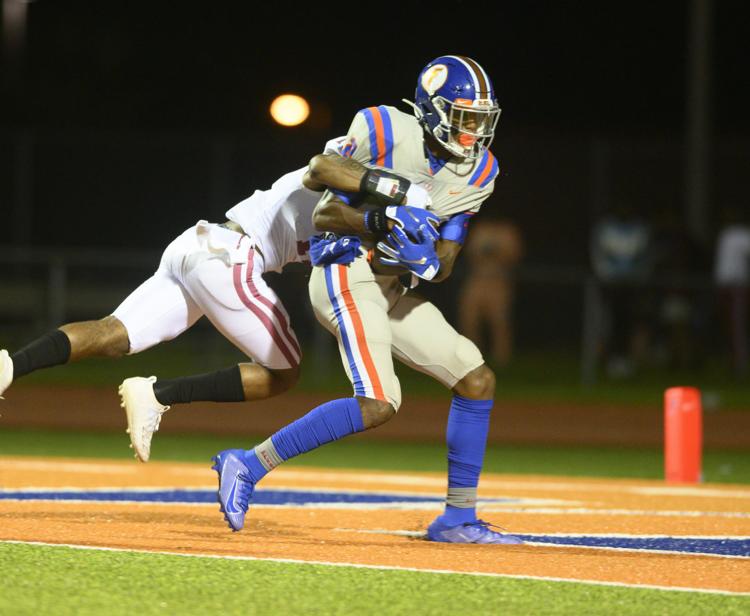 East St. Louis vs. Trinity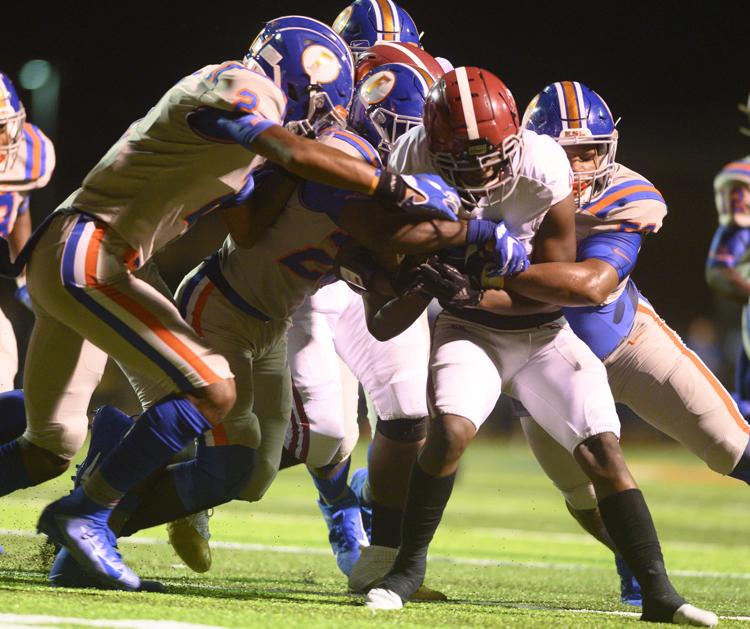 East St. Louis vs. Trinity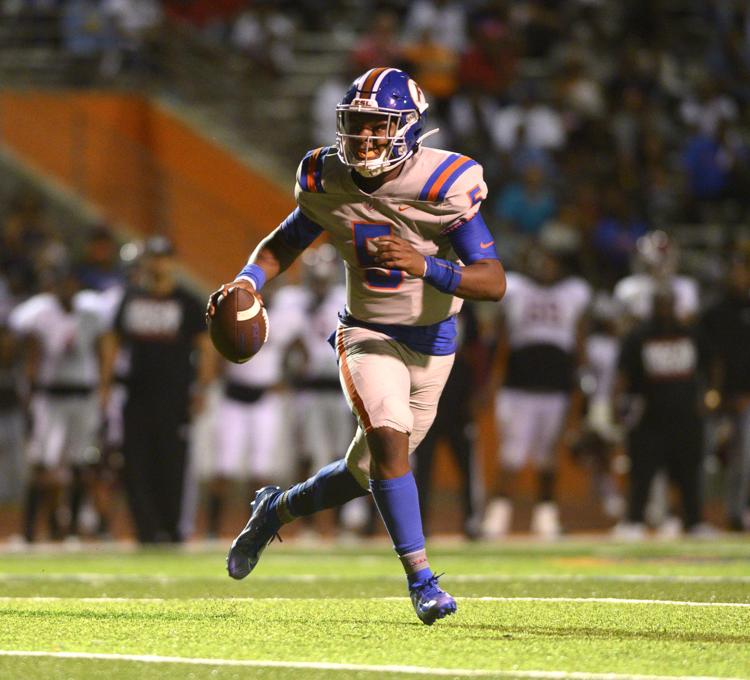 East St. Louis vs. Trinity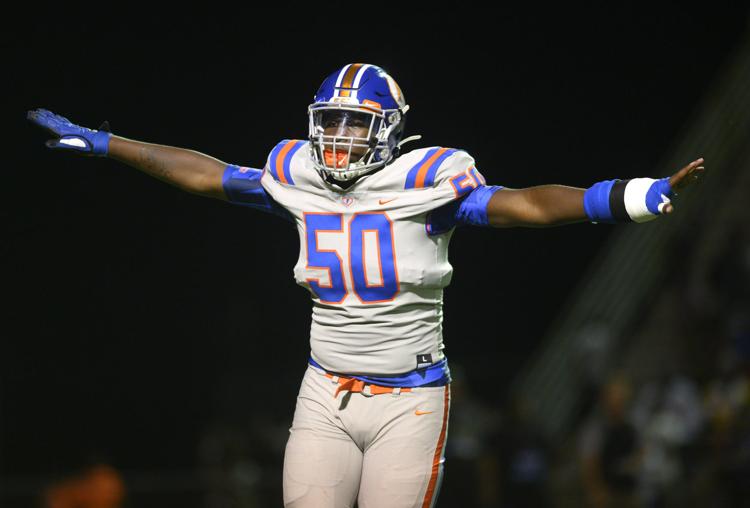 East St. Louis vs. Trinity