EAST ST. LOUIS — Tyler Macon took his first shot in the opening minute of Saturday's Southwestern Conference football game against Belleville West.
The junior quarterback was only getting started, his touchdown pass 48 seconds into the game paving the way for the Flyers to a 53-0 victory at Clyde C. Jordan Stadium.
"Our game plan was to jump on them early and attack them through the air," Macon said. "It's good to have receivers like those who will make those exciting plays for you."
East St. Louis (4-0 overall, 1-0 SWC) picked up its second shutout of the season and eighth win over Belleville West in the last 10 meetings. It also was the 21st consecutive Southwestern Conference victory for East St. Louis dating to the 2016 season.
The last time Belleville West (1-3, 0-1) was shut out was a 52-0 setback against East St. Louis on Sept. 23, 2016.
"Hats off to our kids," East St. Louis coach Darren Sunkett said. "The kids played well today."
Macon completed 12 of 23 passes for 312 yards and three touchdowns, all in the first quarter. That included the 45-yarder to Keontez Lewis to set the tone.
Six different receivers caught passes for the Flyers, led by Lewis with four receptions for 84 yards and two TDs. The Flyers rolled up 503 yards on offense.
"We really wanted to work on our pass game this week," Sunkett said. "We thought we saw some weaknesses in their secondary, so we came out and wanted to try and exploit them as best as we could. I felt that Tyler did a good job of distributing the ball throughout his receivers. The O-line did a great job of holding up and protecting him. It was just a great overall performance by the offense."
Macon added 78 rushing yards on eight carries and three touchdowns, two in the first half as the Flyers built a 46-0 halftime lead.
Senior running back DaMonta Witherspoon scored a pair of rushing touchdowns in the first half. One was a 1-yarder the play after he made an acrobatic catch on the sideline.
"It was an unbelievable catch," Macon said. "I thought he was going to get hit (hard) or it was going to be intercepted, but he made that play for me."
Belleville West struggled to find running room against a suffocating East St. Louis defensive front.
The Maroons were limited to 66 yards on offense and the Flyers had five quarterback sacks.
"We came out this week and we didn't want them to get any yards," East St. Louis senior defensive lineman Kevon Billingsley said. "We came out with a no yards, no anything (mentality). We locked in practice every day."
After a season-opening win against Riverview Gardens, Belleville West has dropped its last three contests.
First-year Maroons coach Bryan Edgar hopes it's a learning experience heading into next Friday's key conference home game against O'Fallon.
"We don't flush any games away," Edgar said. "You an either learn or not. We're going to learn from this game. I've been telling the kids all year that we've got a great schedule put together for this year. It's only going to make them better. We want to be one of those elite teams when it's all said and done and we've got to keep challenging ourselves with elite teams like East St. Louis."
Belleville West vs. East St. Louis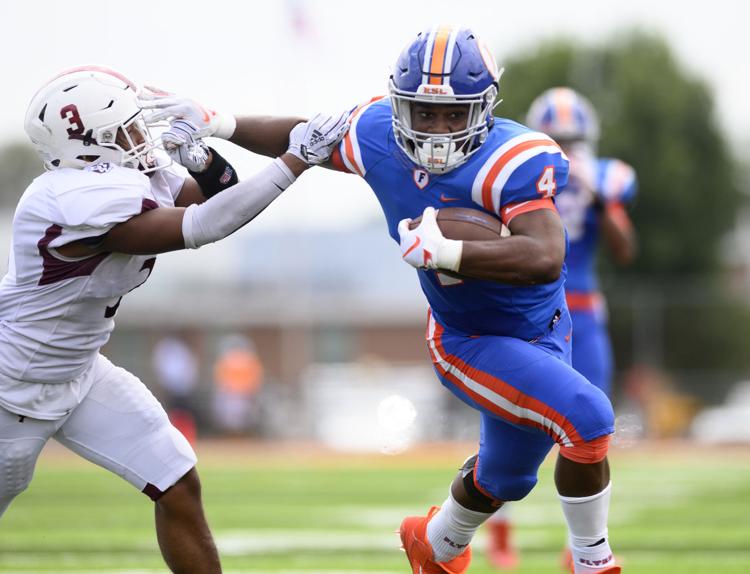 Belleville West vs. East St. Louis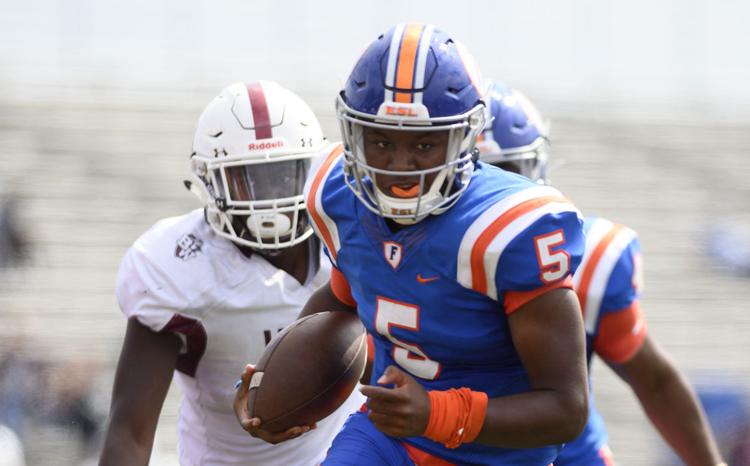 Belleville West vs. East St. Louis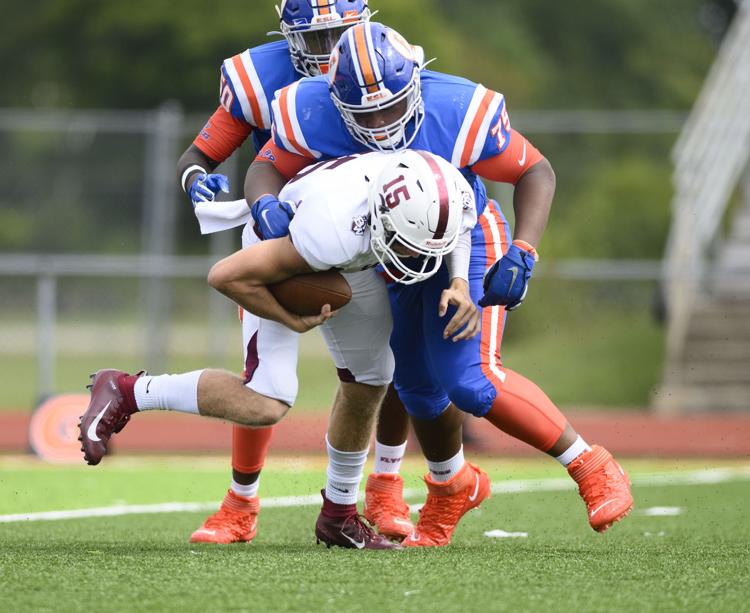 Belleville West vs. East St. Louis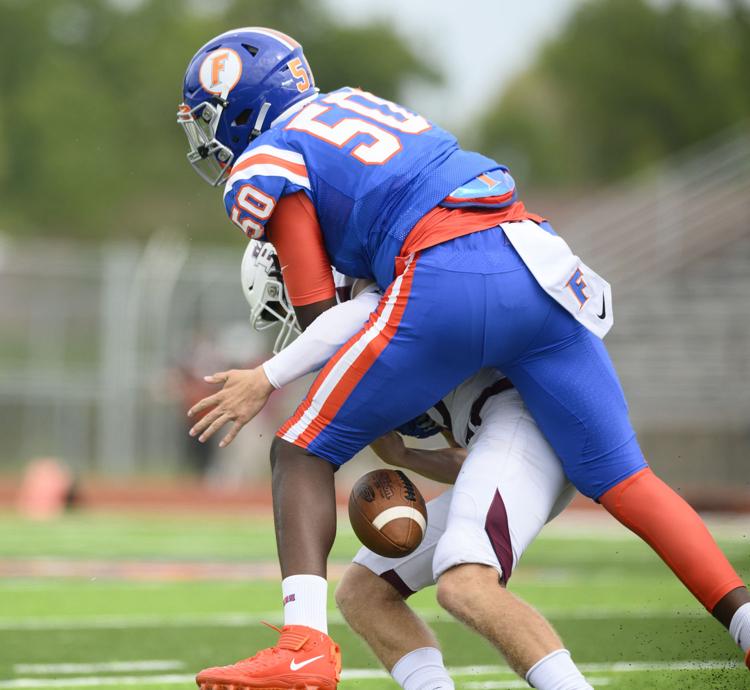 Belleville West vs. East St. Louis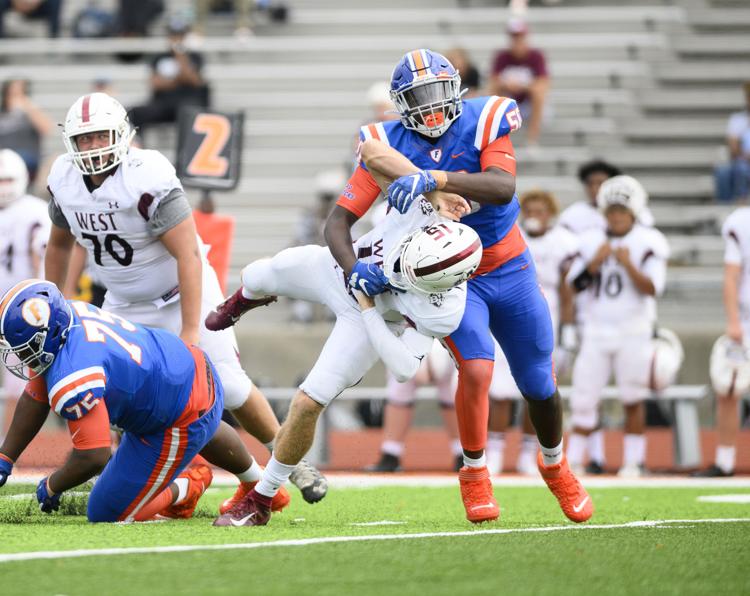 Belleville West vs. East St. Louis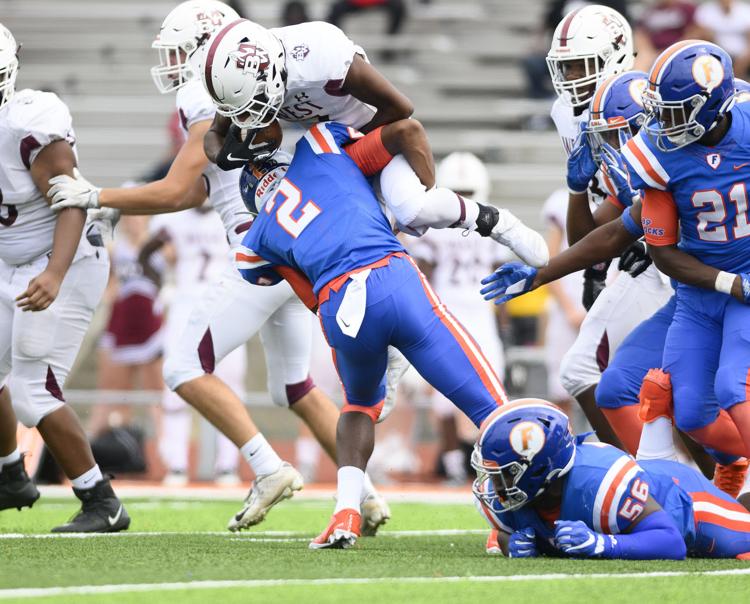 Belleville West vs. East St. Louis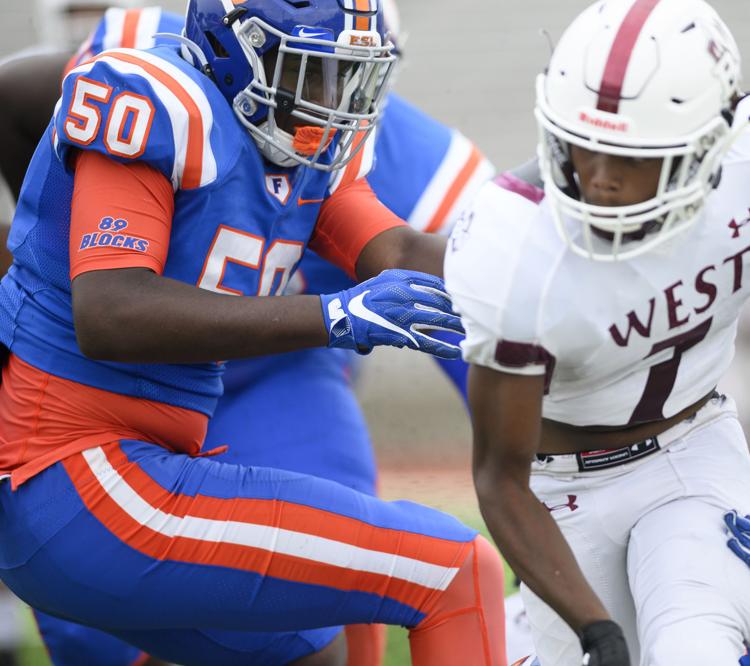 Belleville West vs. East St. Louis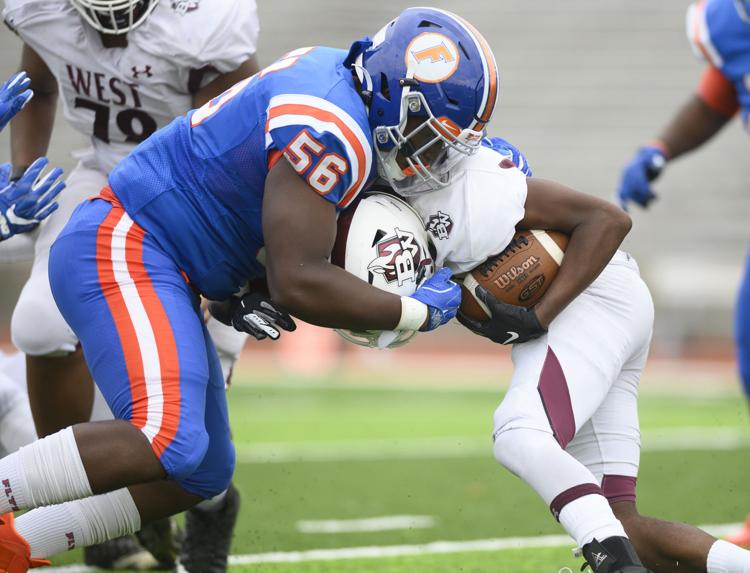 Belleville West vs. East St. Louis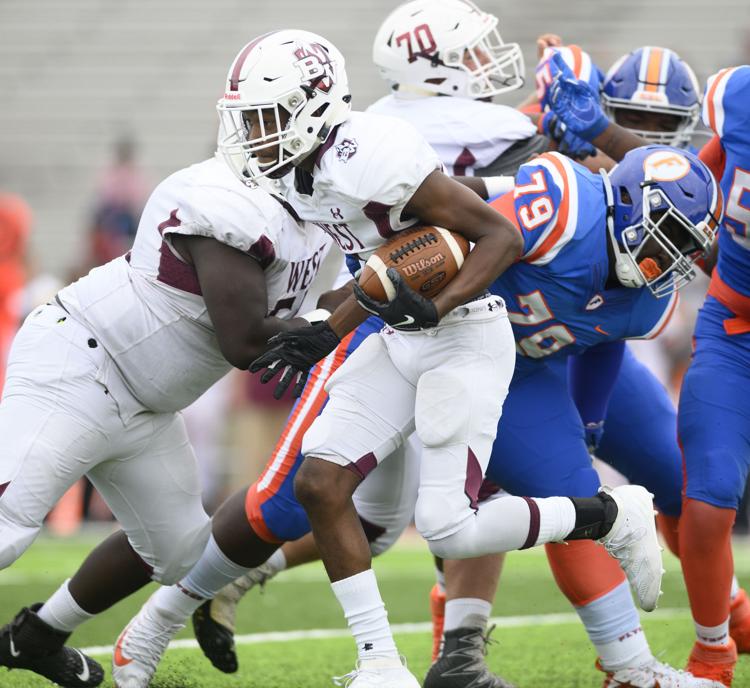 Belleville West vs. East St. Louis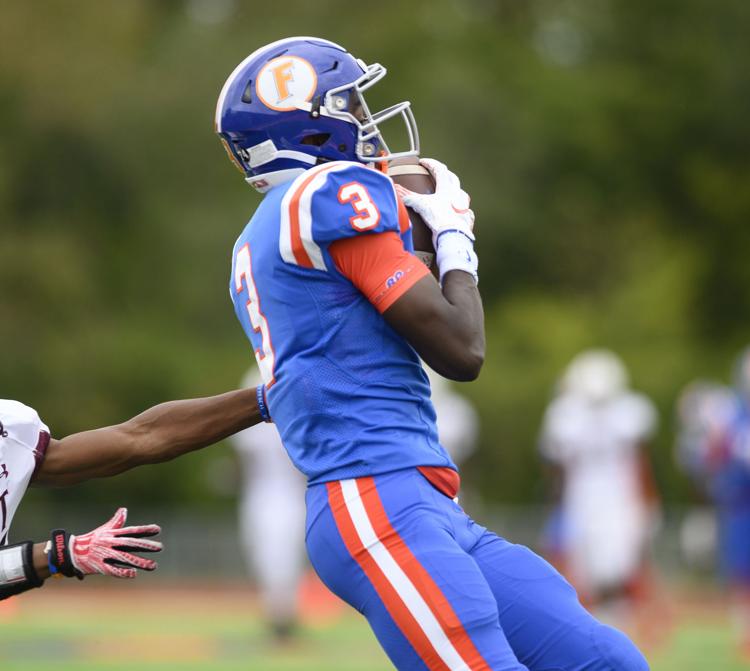 Belleville West vs. East St. Louis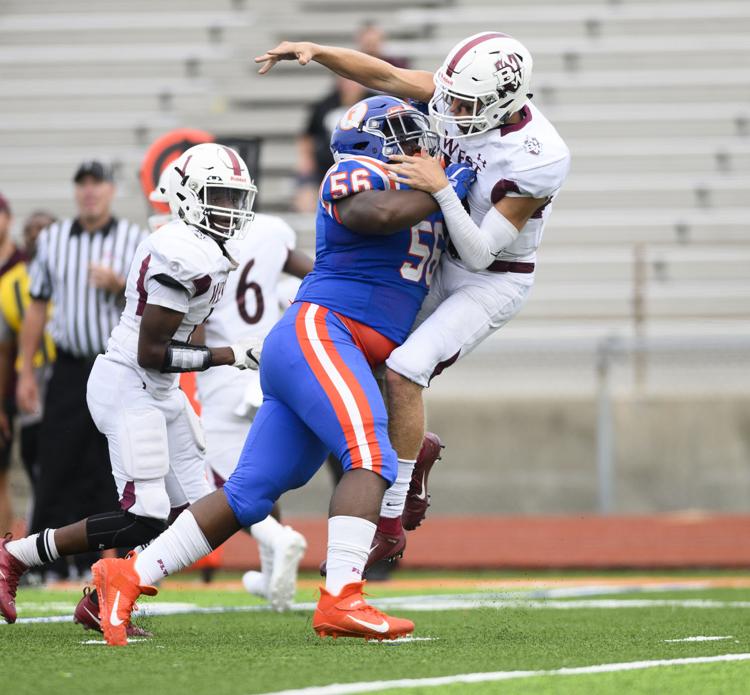 Belleville West vs. East St. Louis
Belleville West vs. East St. Louis
Belleville West vs. East St. Louis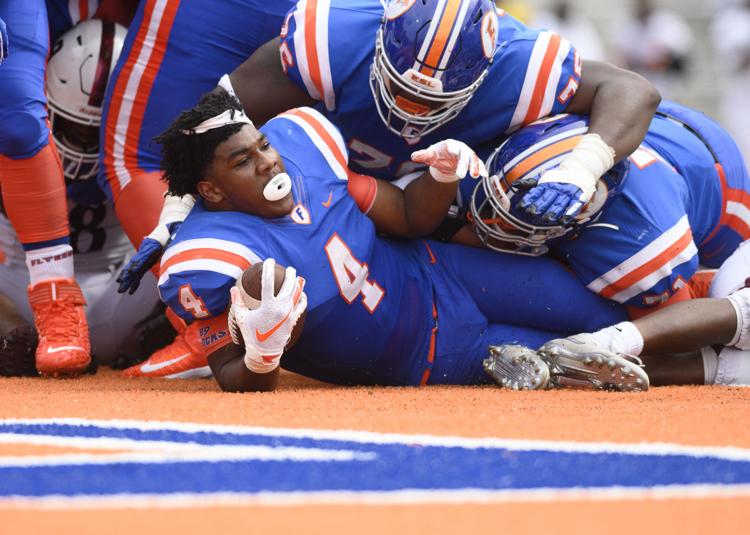 Belleville West vs. East St. Louis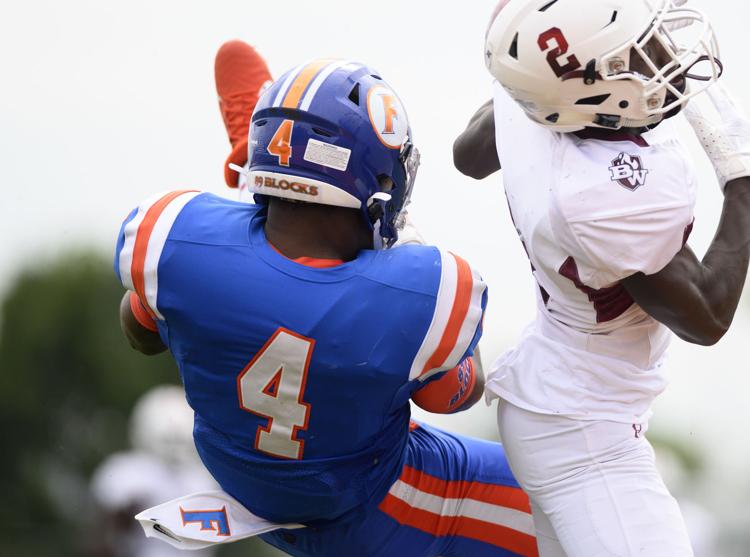 Belleville West vs. East St. Louis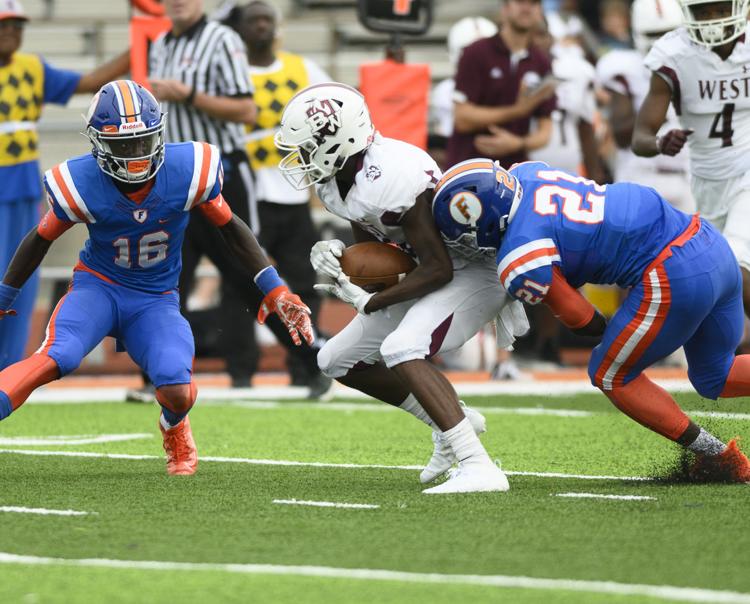 Belleville West vs. East St. Louis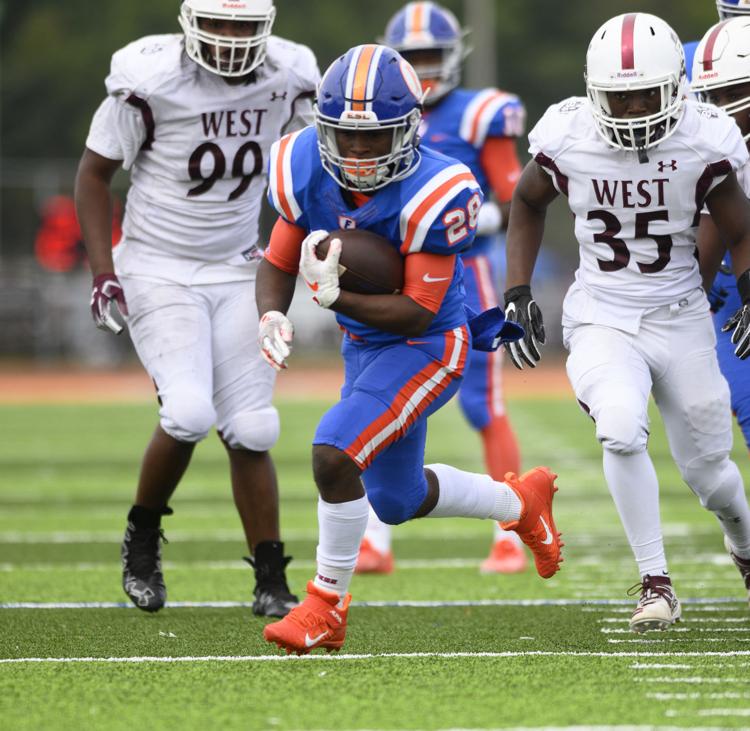 Belleville West vs. East St. Louis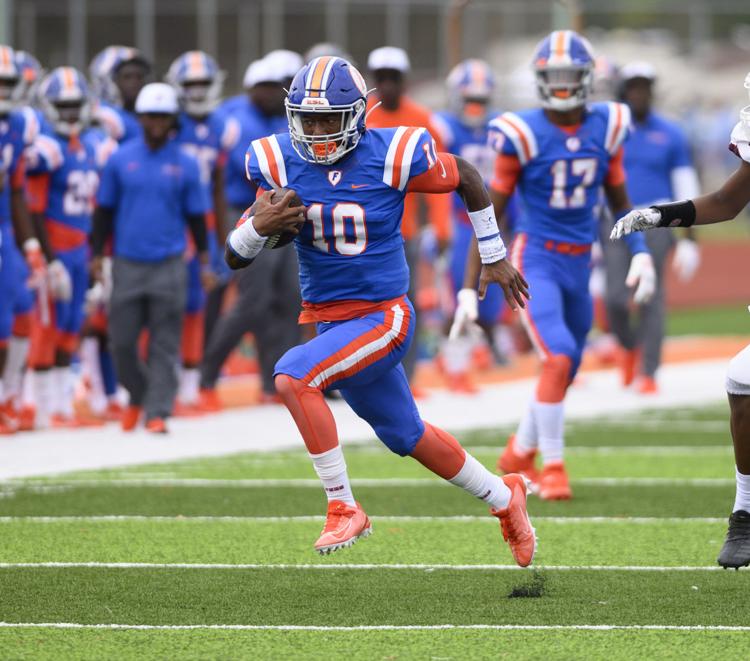 Belleville West vs. East St. Louis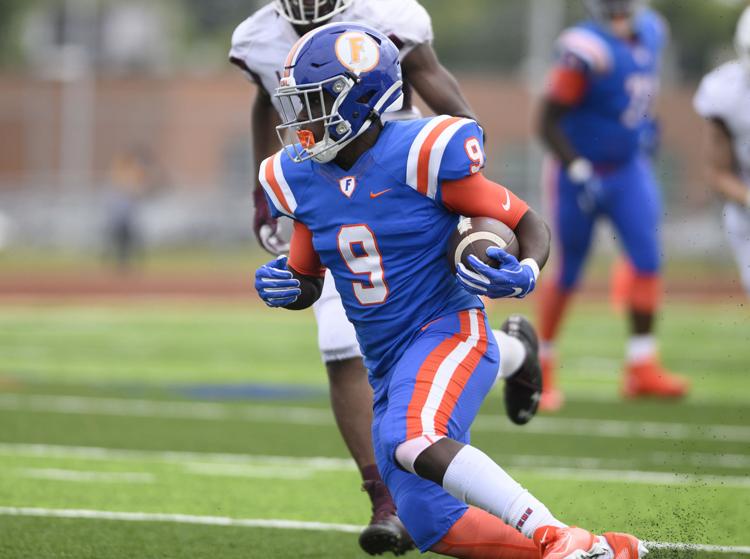 Belleville West vs. East St. Louis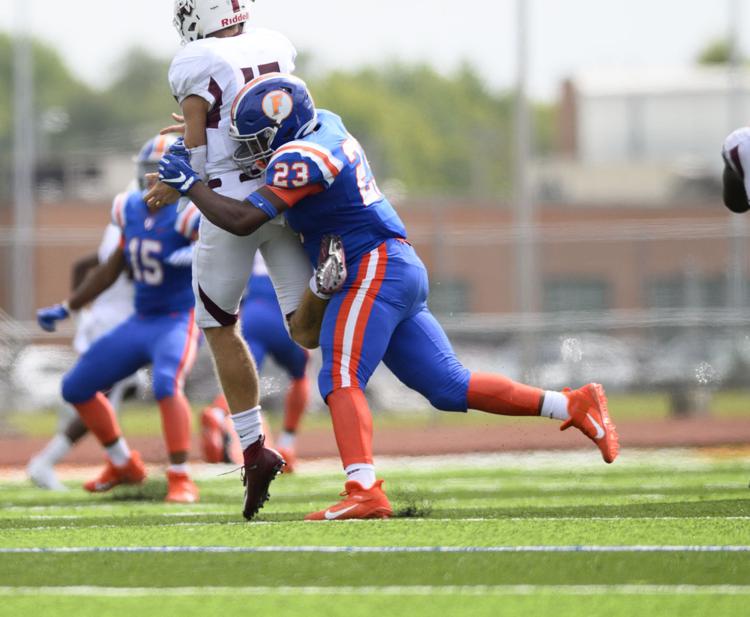 Belleville West vs. East St. Louis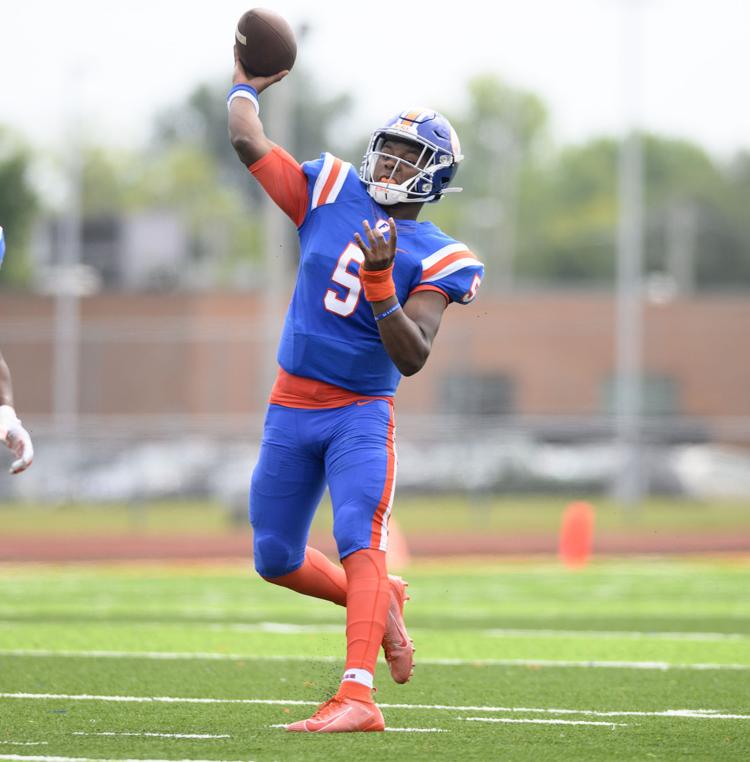 Belleville West vs. East St. Louis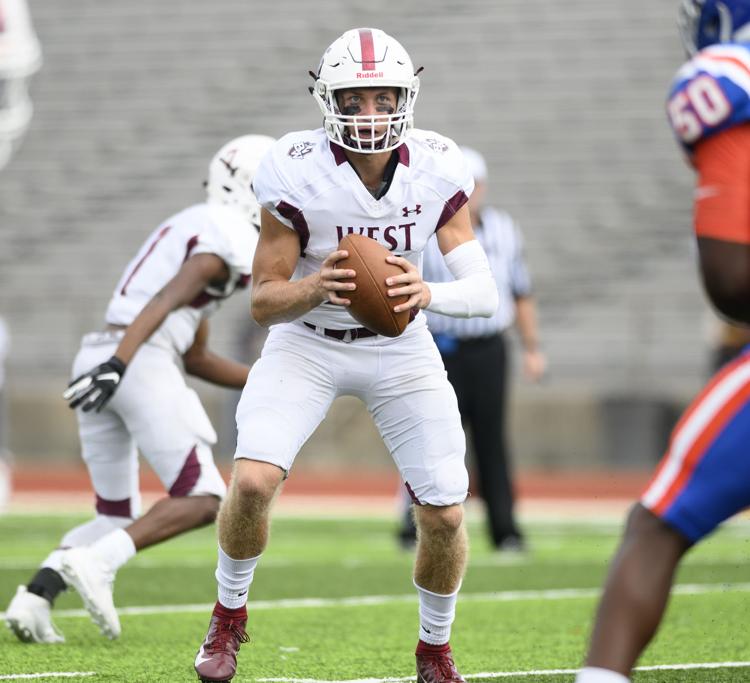 Belleville West vs. East St. Louis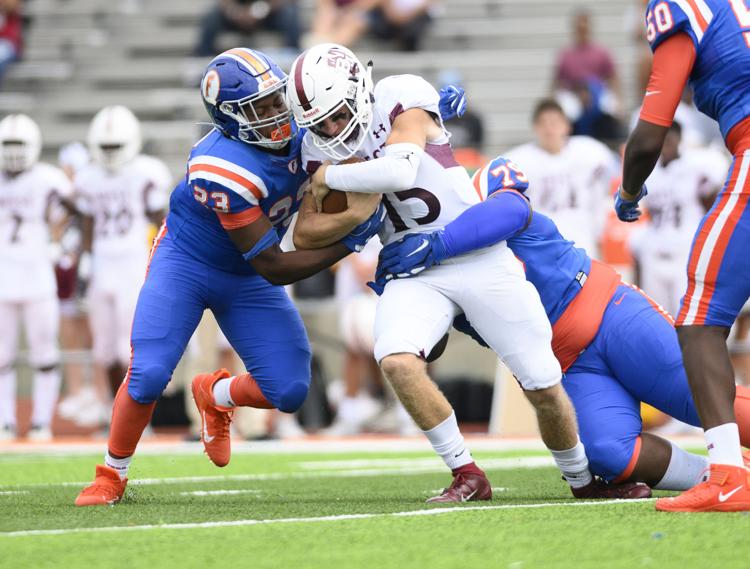 Belleville West vs. East St. Louis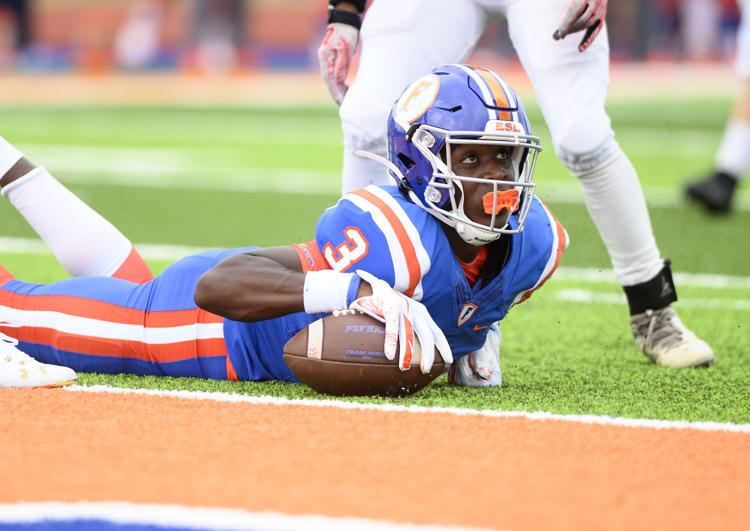 Belleville West vs. East St. Louis