BELLEVILLE _ The voice calling the plays from the sideline this season will be a familiar one for Belleville West quarterback Jackson McCloskey.
After eight years as an assistant coach, Bryan Edgar was promoted to head coach of the Belleville West football team in February.
"Not much has changed," McCloskey said. "The same plays are being called. Pettus taught Edgar everything he knows and I feel like he's been ready for this for a while. I feel like he's done a very good job and he knows what he's doing."
Edgar will take over a position he's considered a dream job ever since his college days at McKendree University.
"This is my home and I'm proud to be here, and being able to give back to the community that gave to me when I was a young man, it's pretty special," Edgar said. "This is my dream job. I remember writing a paper in college asking me where I wanted to be and I'm here. It's a little earlier than I expected, but it's here and I'm stepping up and doing the best I can with my staff. For me, and I think this is true with a lot of the coaches, we're proud of Belleville."
Pettus helped the Maroons reach the playoffs each of the last seven years and posted a 45-35 record before resigning after the 2018 season and taking the reigns at East Jackson High School in Georgia. 
"We've known each other since I was a junior in high school and it's been such a good transition for me," Edgar said. "He's always known my goals in life and every year I've been here at Belleville West he gave me a little bit more on my plate. He put me in a position to run a football team."
Having a familiar face has been a huge help for the returning players as the Maroons transition to a new coach.
"It helps a lot because all these players already know him and they trust him and they buy into everything he's saying," McCloskey said. "If it was some new guy, it could have been harder to get that trust."
Having a 2,000-yard passer in McCloskey returning to lead the offense will also help Edgar as he prepares to integrate a plethora of new faces into starting roles.
"I think it's huge because we're a young football team," Edgar said. "My quarterback has been a starter the past two years and it just makes it a little easier to get those kids who may not know where they're supposed to be in the correct position."
While McCloskey returns on the offensive side, the Maroons will be looking to replace a big-time name on the defensive side in Keith Randolph, who will be suiting up for the University of Illinois.
"We've always had the motto here of, 'Next man up,'" Edgar said. "You hope that we've done a good enough job to prepare the young men behind them to come up. Ka'Lon Carraway has done a great job of stepping up and my coaching staff is solid."
Carraway, who led the team in tackles (59) and sacks (8) last season, enjoyed learning from Randolph.
"Having Keith (Randolph) on the defense last year really helped because it gave us what a (Division I) athlete would look like (and could do)," Carraway said. "He taught me a couple of techniques and I taught him a few techniques, so it was kind of like 50/50."
While the Maroons have struggled to get out of the first round of the playoffs — the last time Belleville West advanced to the second-round was in 2014 — Edgar is focused entirely on their Week 1 matchup at Riverview Gardens on Aug. 31.
"We're focused on getting one percent better and come August 31 when we face Riverview Gardens, that's all we're worried about," Edgar said. "I can't worry about the second round or third round of the playoffs, we're focused on Week 1. I know that sounds cliche, but we've got to take care of what's in front of us."
Belleville West High School football practice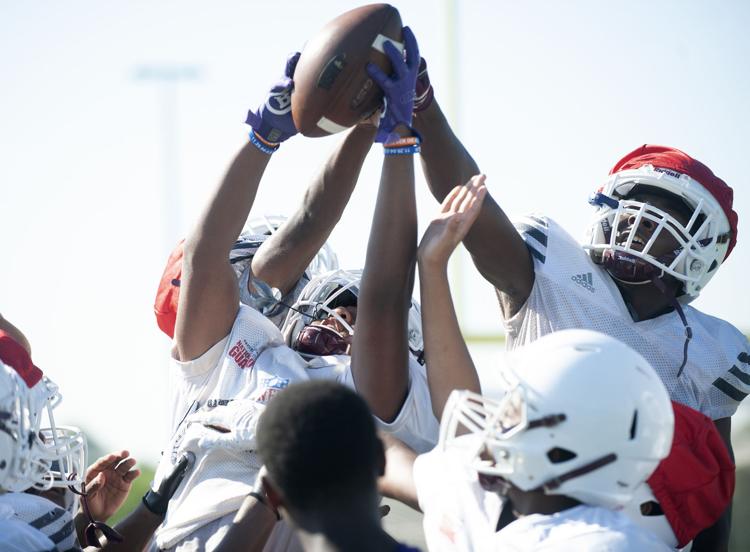 Belleville West High School football practice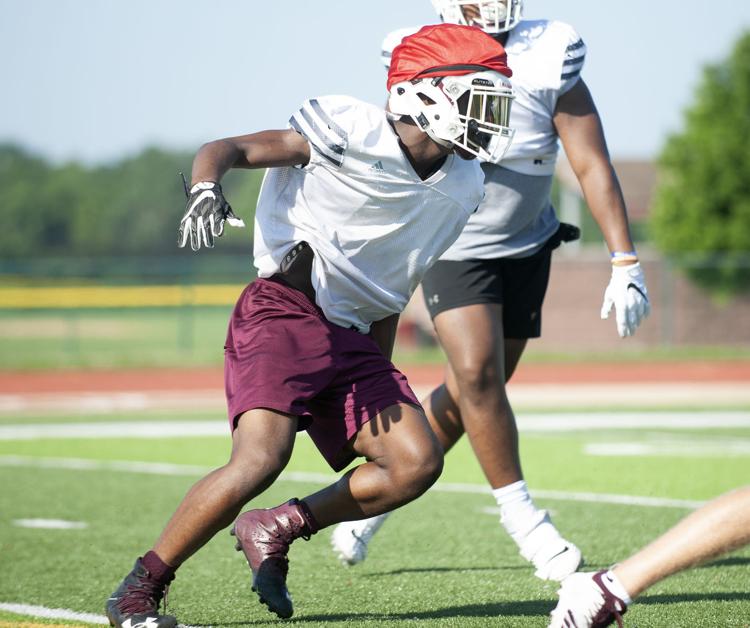 Belleville West High School football practice
Belleville West High School football practice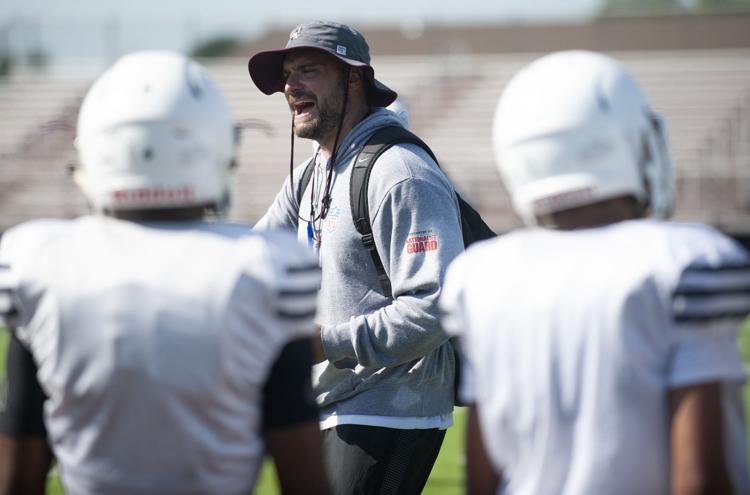 Belleville West High School football practice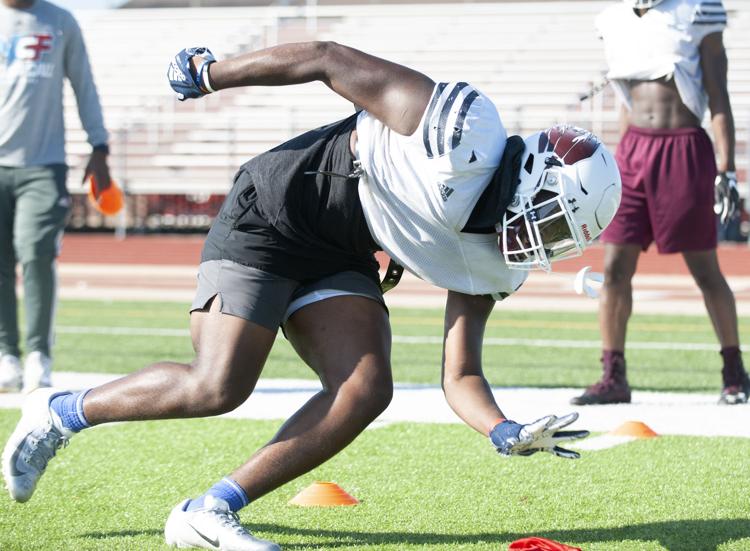 Belleville West High School football practice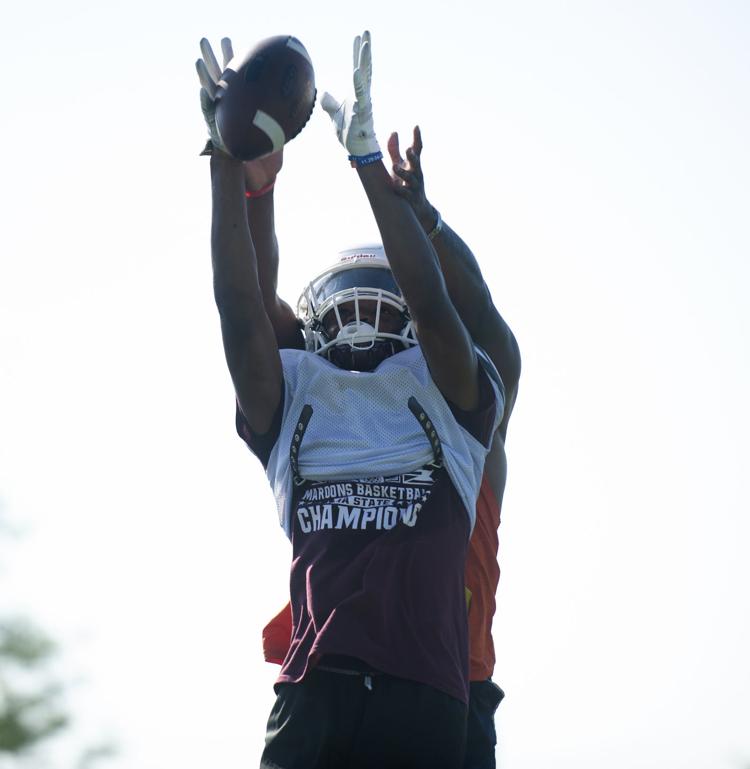 Belleville West High School football practice
Belleville West High School football practice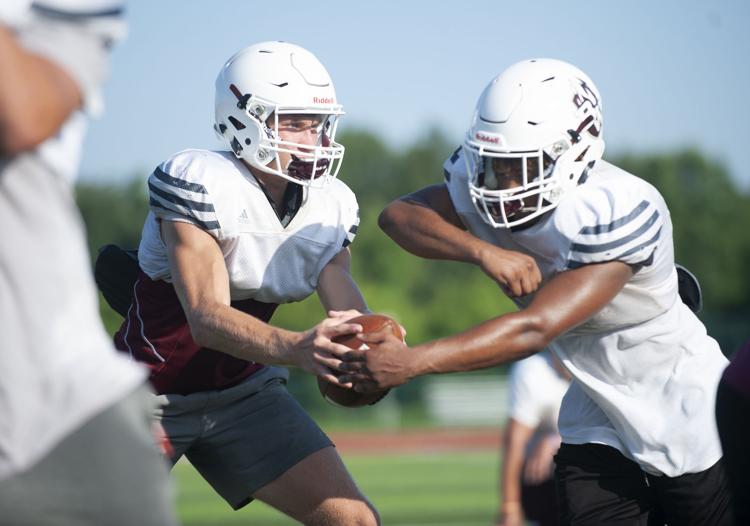 Belleville West High School football practice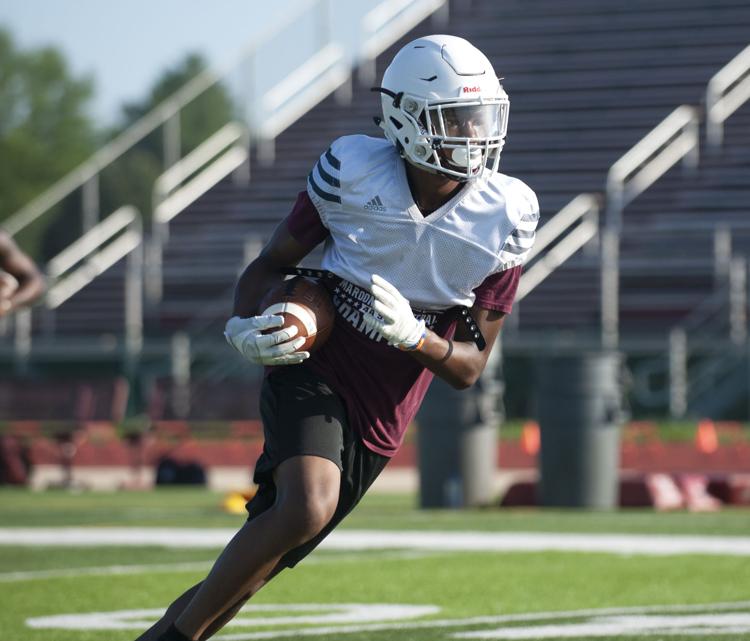 Belleville West High School football practice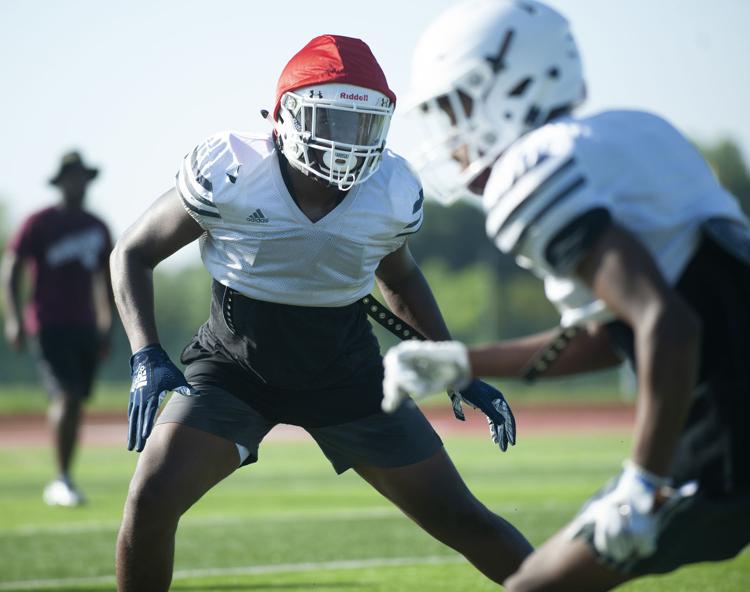 Belleville West High School football practice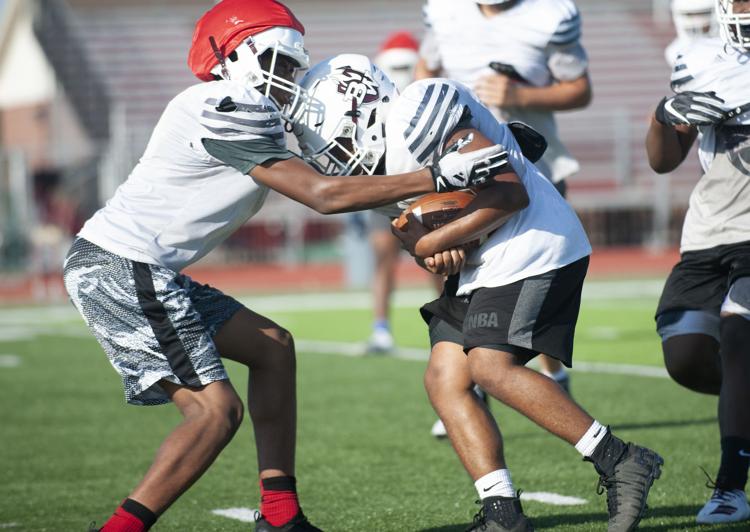 Belleville West High School football practice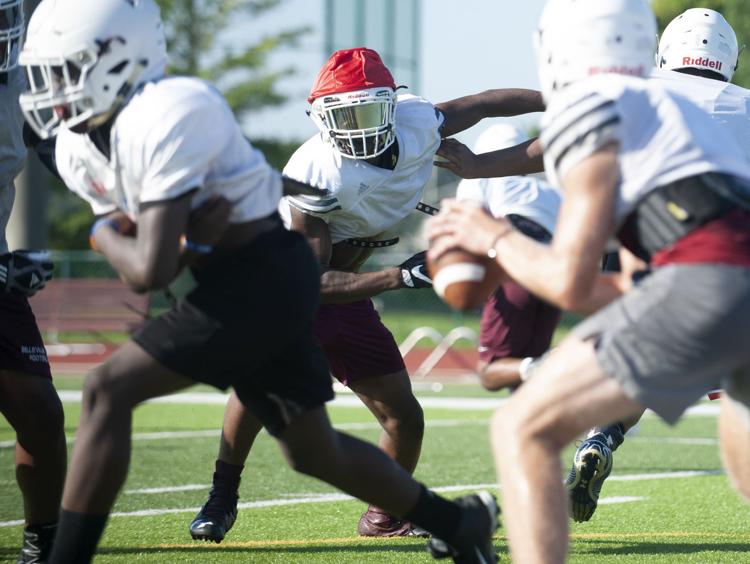 Belleville West High School football practice
Belleville West High School football practice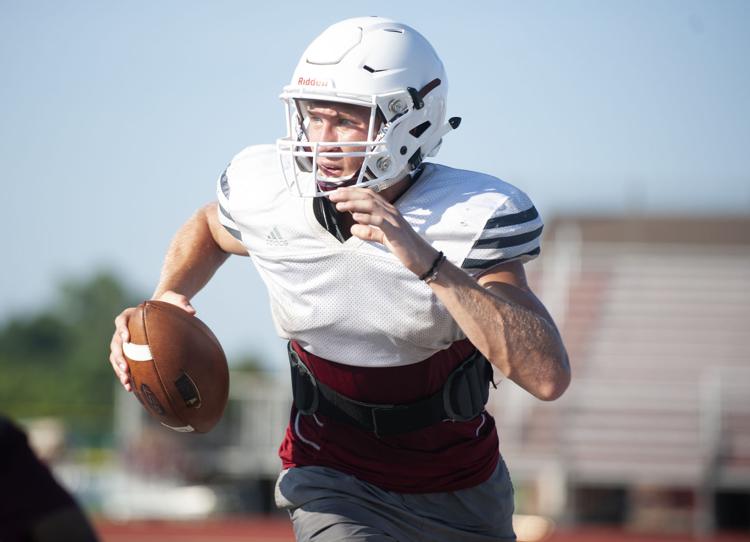 Belleville West High School football practice