ARNOLD — It wasn't pretty, but the Fox football team will take it.
The Warriors jumped out to a commanding lead and never were threatened in a flag-filled 41-26 in the C-6 showdown against inter-district rival Seckman on Friday night.
"We started the game pretty well," Fox coach Brent Tinker said. "I'm happy the kids came out ready to play, it was a good start to the game. Obviously I think we started to shoot ourselves in the foot a little more tonight than I'd like, but a win's a win right now. "We'll accept that, we'll be happy with that and we'll learn from that."
Chase Maxey rushed for 83 yards and a pair of touchdowns for Fox (6-2, 3-0 in the Suburban West National Division). Brock Inman rushed for 38 yards and a pair of touchdowns and threw for another score.
Fox beat Seckman (2-6, 1-3) for the 13th successive time and clinched at least a share of its fifth consecutive conference championship.
Fox scored the game's first 28 points and was never threatened.
Maxey got it going with a 22-yard run on the first play from scrimmage. Two plays later he capped the Warriors' opening drive with a 13-yard touchdown run.
Maxey made it 14-0 Fox with a 31-yard touchdown run on the next drive. Maxey rushed for 69 yards on just four carries in the first quarter.
"Just following my lead blocks," Maxey said. "My line had a great game. They got the 'D' off the ball every play there was no doubt about it."
Carson Elwood's one-yard plunge gave the Warriors a three-score advantage. Inman scored on runs of 1 and 3 yards respectively to round out the Fox scoring in the first half.
Seckman finally found its offensive groove late in the second quarter. A 50-yard Luke Salsmann run set up a 25-yard touchdown run by Anthony Chellew and Salsmann took a screen pass 32 yards to the end zone as time expired to cut Fox's lead to 34-14 at halftime.
"Those mistakes are something that have plagued us all season," Seckman coach Nick Baer said. "First half we had penalties setting us back, missed assignments. We didn't' change anything with the game-plan, we just decided we were going to run the ball right at them and we were able to do it."
Penalties kept Fox from having an even bigger lead. On a trick play, Juhaud Thompson found Jake Waters for what would have been a 61-yard touchdown pass that was called back due to a holding infraction. A couple of other flags helped stall the drive, which was the only one that the Warriors failed to score on in their six first half possessions.
"It was sloppy, it was unnecessary," Tinker said of the penalties. "I think both sides had a lot of unnecessary penalties and if either side plans on taking that next step we've got to clean that up real quick."
Fox ran the ball 26 times for 160 yards in the first half and had almost a five and a half minute advantage in time of possession.
After stuffing Seckman on a fourth and 2 at midfield to start the third quarter, Fox extended its lead on the next play from scrimmage on a 55-yard touchdown pass from Inman to Luke Pisoni to put the Warriors up 41-14.
Seckman answered with a 12-play, 68-yard drive. Salsman finished it off with a 5-yard touchdown run.
Salsman added a 4-yard touchdown run late in the fourth quarter. The senior running back finished with 160 yards rushing on 24 carries.
"He ran hard like he's done for us all season," Baer said. "That little screen play that we ran at the end of the first half, no time left, he knew he couldn't go down and he had to get to the end zone and he did it."
Week 8 Football: Seckman at Fox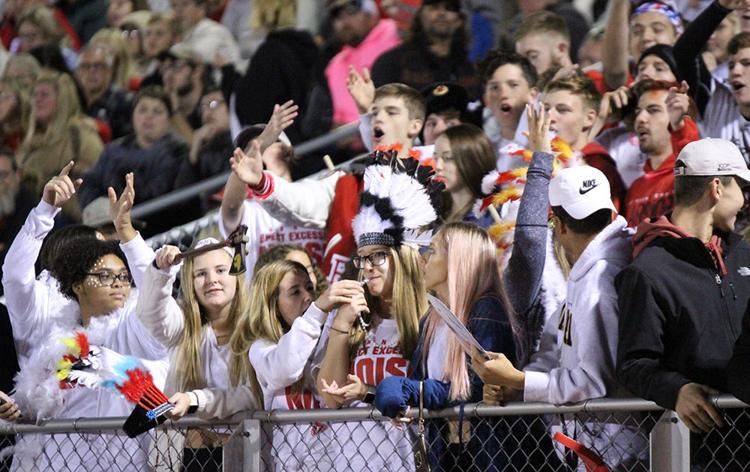 Week 8 Football: Seckman at Fox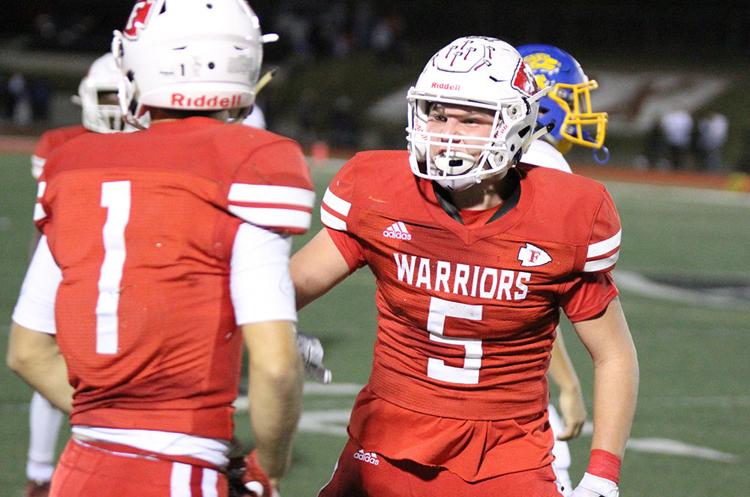 Week 8 Football: Seckman at Fox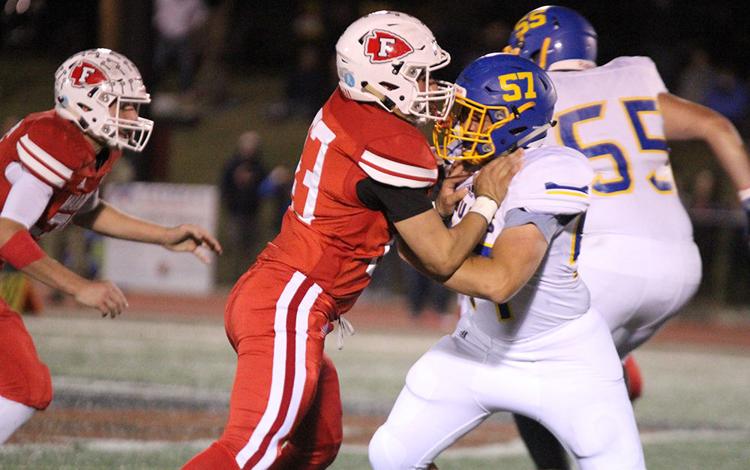 Week 8 Football: Seckman at Fox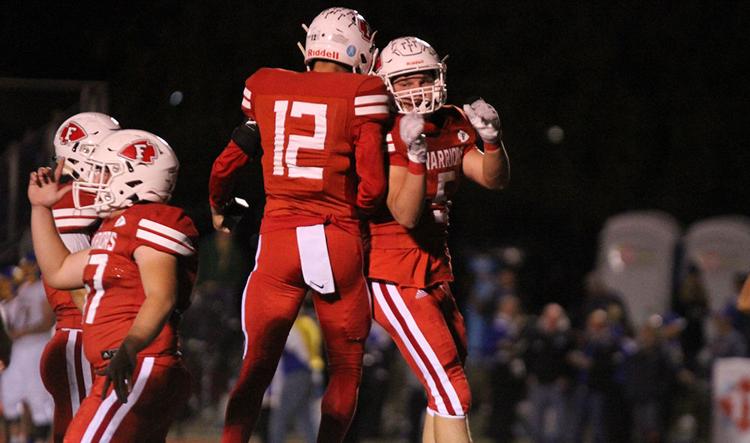 Week 8 Football: Seckman at Fox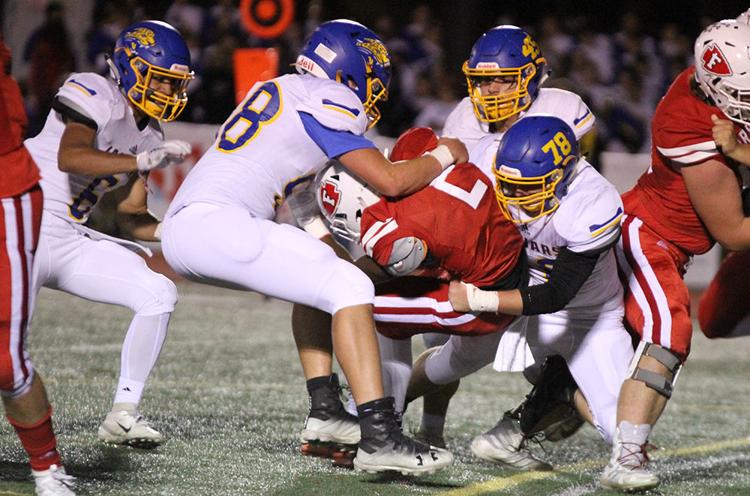 Week 8 Football: Seckman at Fox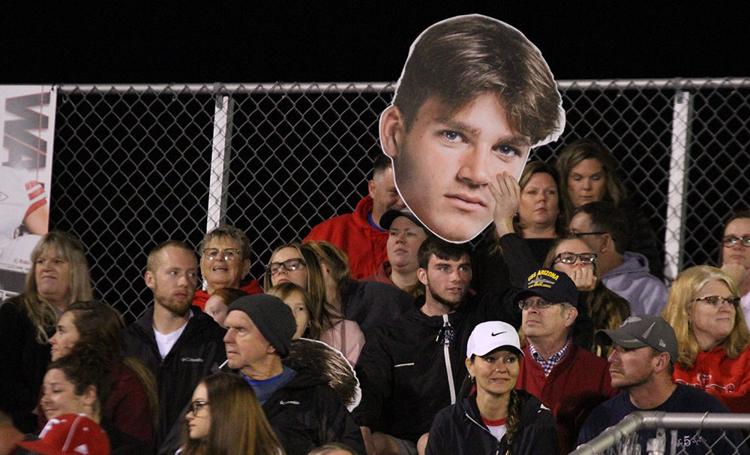 Week 8 Football: Seckman at Fox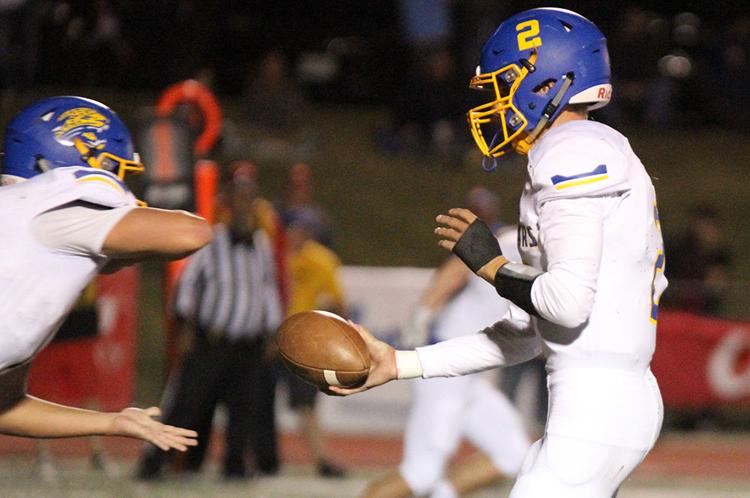 Week 8 Football: Seckman at Fox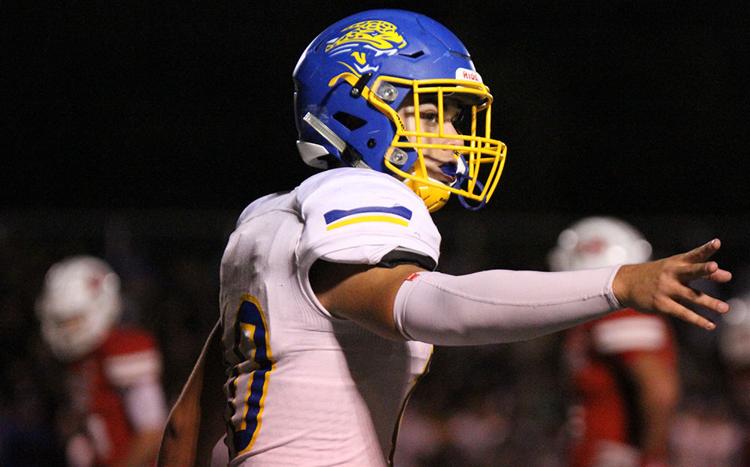 Week 8 Football: Seckman at Fox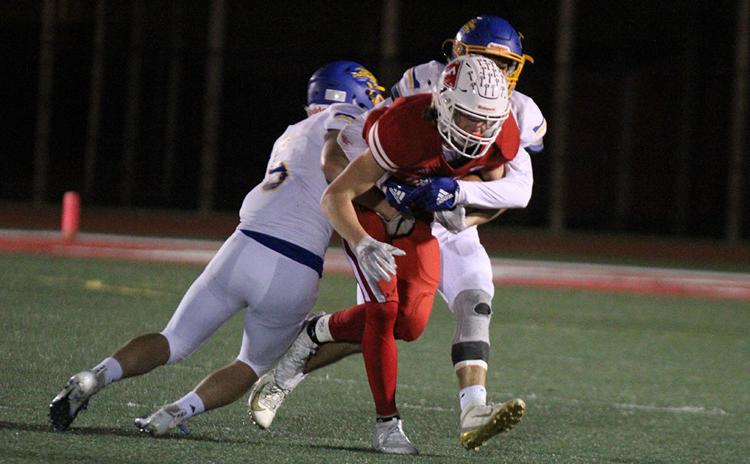 Week 8 Football: Seckman at Fox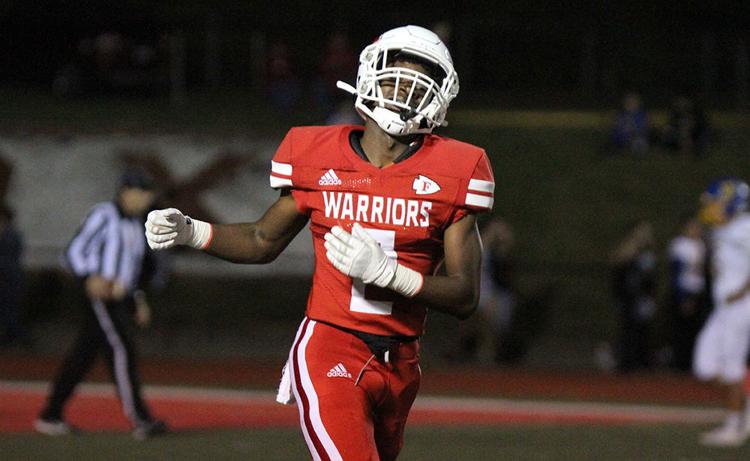 Week 8 Football: Seckman at Fox
Week 8 Football: Seckman at Fox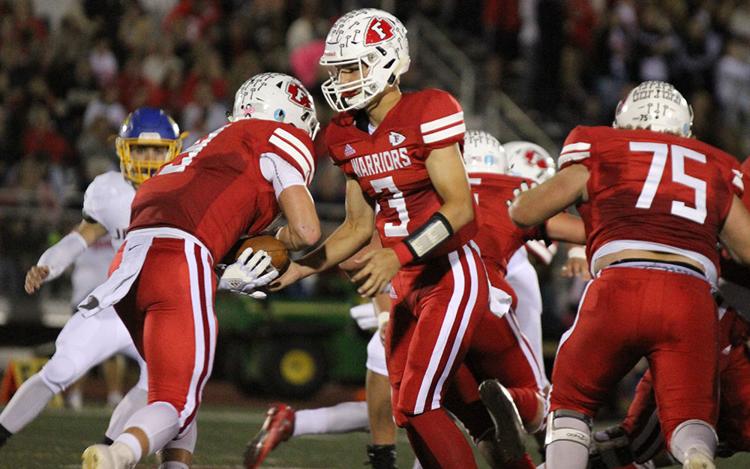 Week 8 Football: Seckman at Fox