EAST ST. LOUIS — Loren Fortune didn't have a favorite touchdown on Saturday. 
"All touchdowns are good touchdowns," Fortune said.
The Chaminade senior running back scored five times as the Red Devils knocked off Cahokia 41-22 on Saturday afternoon in the opening game of the 2019 Gateway Scholars Classic at East St. Louis High School.
"'LJ got off to a slow finish last week on the second day," Chaminade coach Antoine Torrey said. "He didn't get what he wanted, so we wanted to get him going like Amar (Johnson) has been going. We wanted to equal them out and we were able to do that."
Chaminade (2-0) has won its first two games of the season for the first time since 2016.
With such an explosive weapon in the backfield and split out wide, senior quarterback Brady Cook couldn't get the ball out of his hands fast enough.
"He's a target and he's explosive," Cook said. "If you get it in his hands, he's going to make a play and that's what I tried to do."
Cook found Fortune in the first quarter on a swing pass for a 17-yard touchdown strike, and hit him again streaking down the middle of the field for a 59-yard bomb to push the lead to 14-0 early in the second quarter.
Cook and Fortune connected two more times through the air before Fortune found the end zone on the ground for his fifth score. 
The 5-foot-11, 180-pound senior finished with 278 total yards from scrimmage, including 252 receiving yards.
"LJ had a great day today and Amar finished well," Torrey said. "We wanted to share the ball between those two because they're really special and it's a tough task to find ways to get them both the ball and to use Brady because he's special as well."
Cook, a University of Missouri commit, was 16-for-25 with 348 yards and four scores through the air, while Johnson rushed for 91 yards on 10 carries with a TD.
Early in the game, Cahokia (1-1) was limited on offense.
"They stacked the box and played man defense," Cahokia coach John Clay said. "It was like 'your guy vs. my guy' and they won the matchups."
The Commaches broke free from Chaminade's smothering defense with a few big plays in the second half. Two came from sophomore Quinton Jones, who had a 66-yard catch-and-run touchdown before taking a kickoff 87 yards to the house to cut the deficit to 22-16 midway through the third quarter.
"He always does that," Clay said. "We got to get him the ball more. He's just that type of player. He did that as a freshman, so we knew he was electric."
Cahokia scored for the final time on a 65-yard touchdown pass from junior Chris Bradley to junior Steve McCall to trim the deficit to 34-22 before Johnson's lone touchdown set the final score. 
"They're really fast. We were really concerned with their speed, as far as catching easy stuff and breaking tackles," Torrey said. "We were able to corral them for most of the day."
Chaminade has already turned its attention towards a conference matchup against CBC on Thursday.
"Our motto at Chaminade is, 'Adaptation to change,'" Torrey said. "These kids are resilient and they worked hard all summer and they'll work hard for a tough test against a team that we haven't beaten in a long time."
Chaminade vs. Cahokia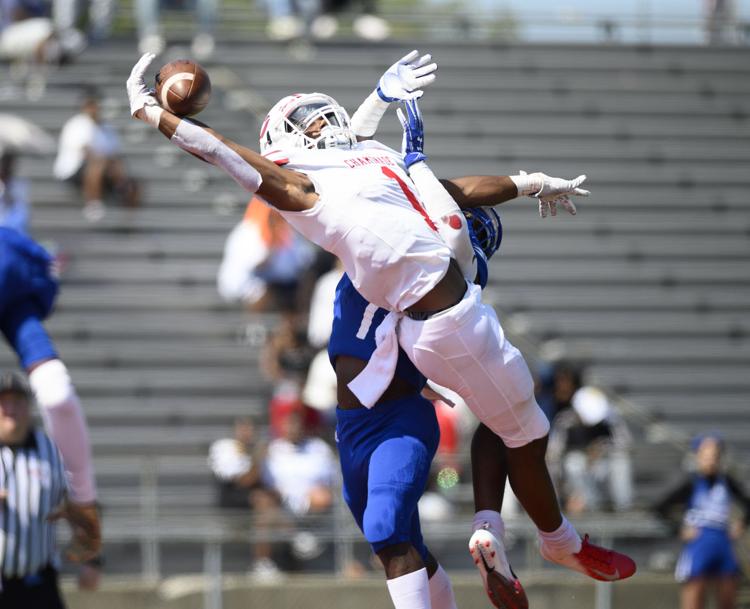 Chaminade vs. Cahokia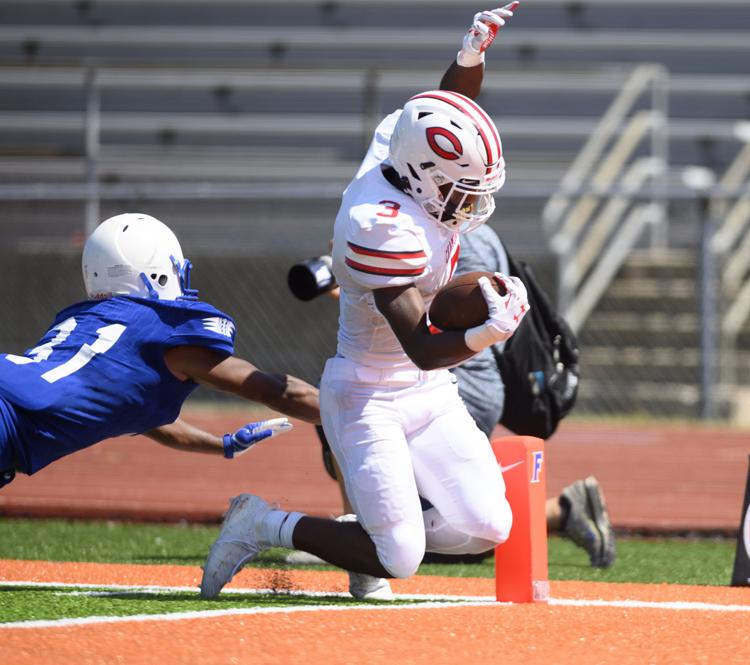 Chaminade vs. Cahokia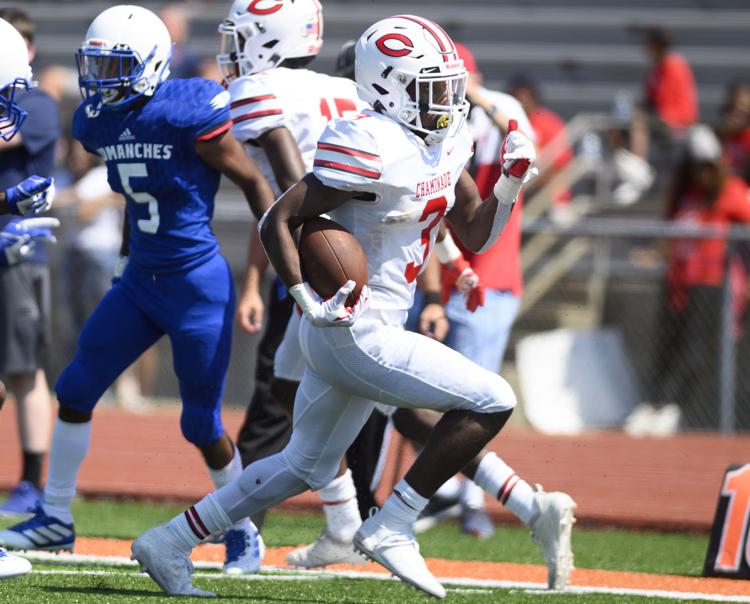 Chaminade vs. Cahokia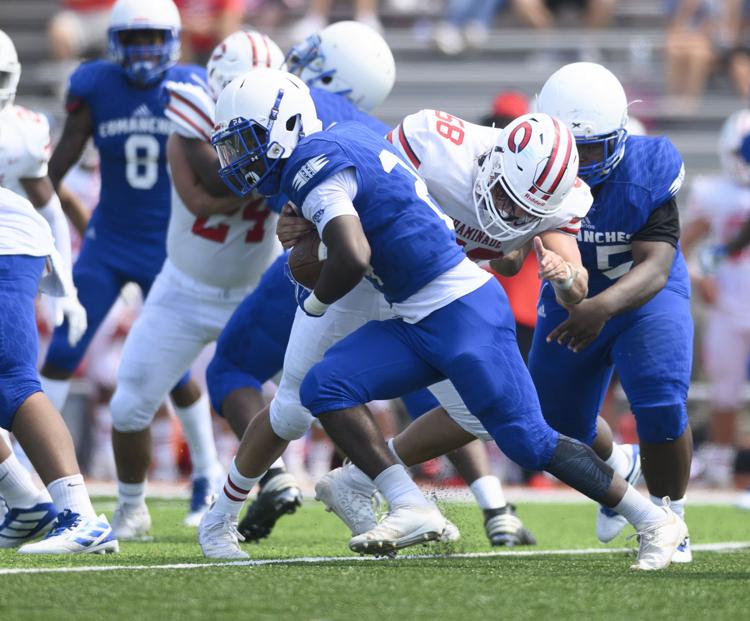 Chaminade vs. Cahokia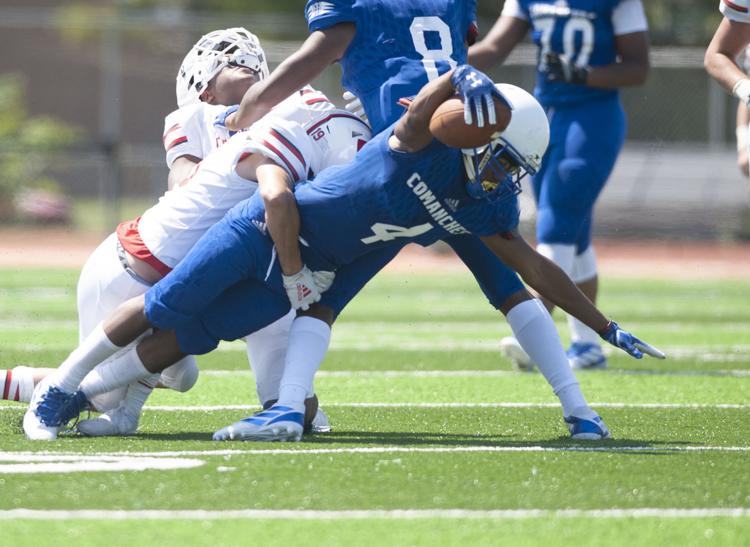 Chaminade vs. Cahokia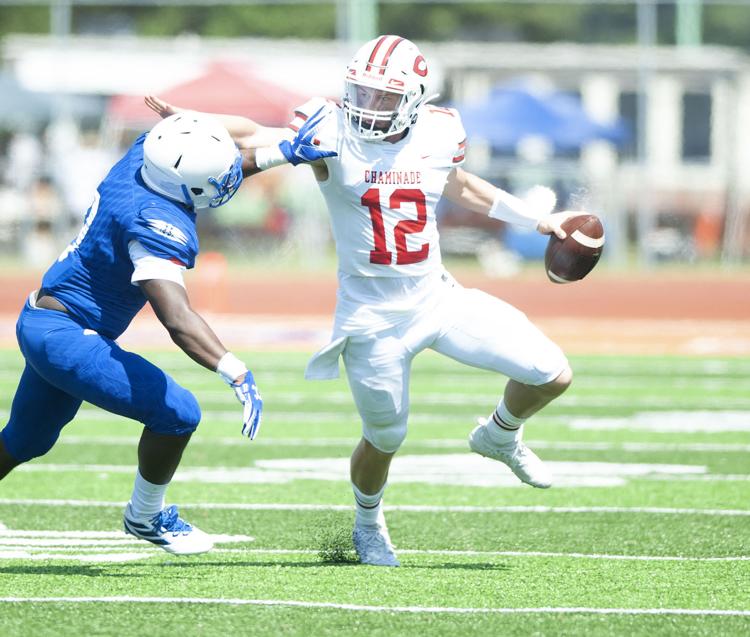 Chaminade vs. Cahokia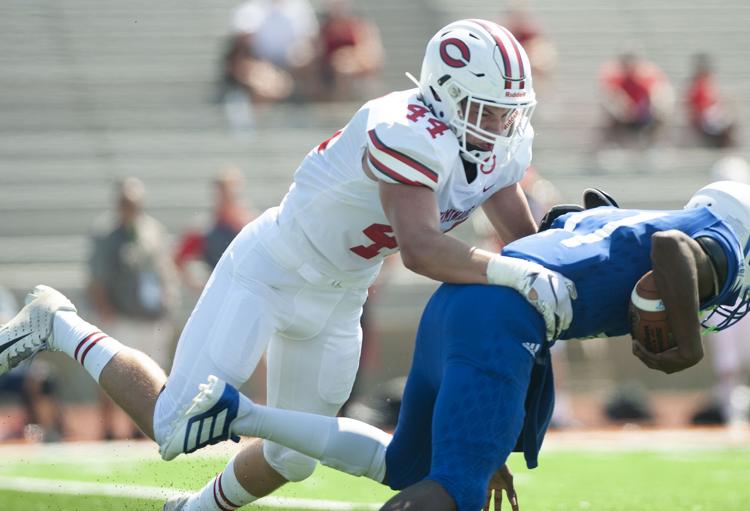 Chaminade vs. Cahokia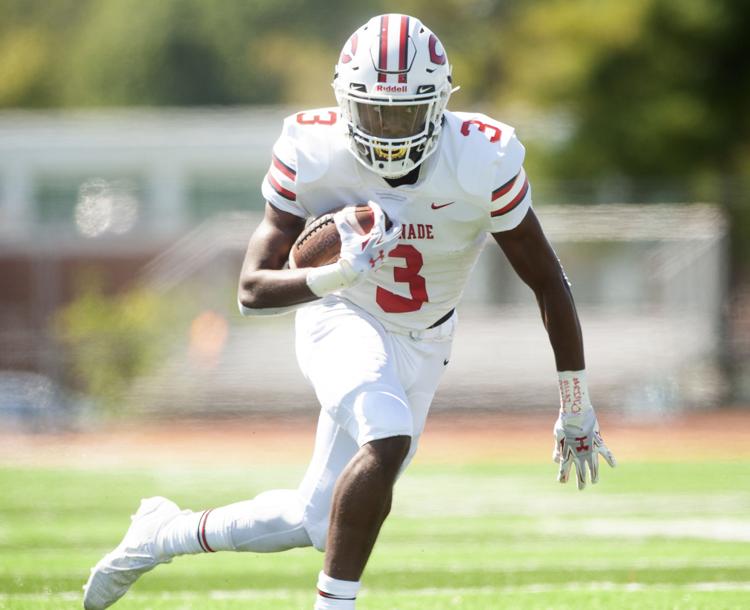 Chaminade vs. Cahokia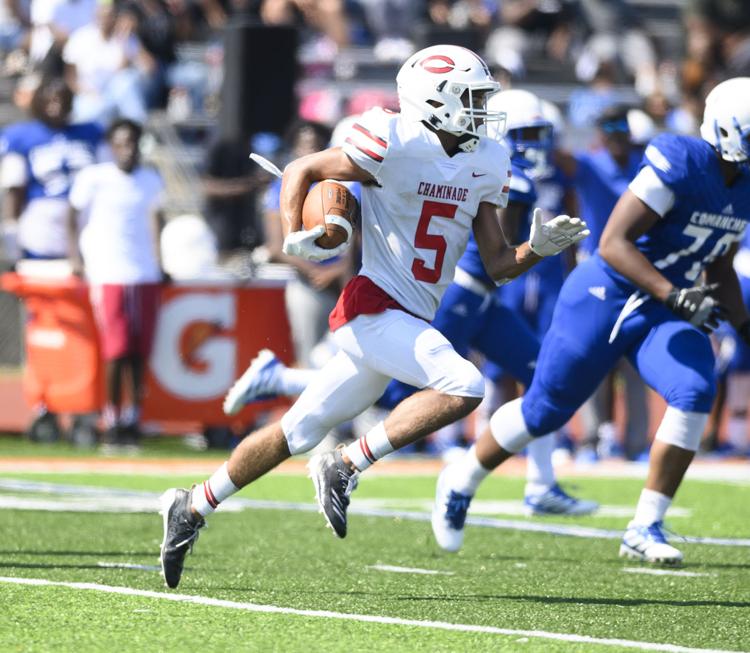 Chaminade vs. Cahokia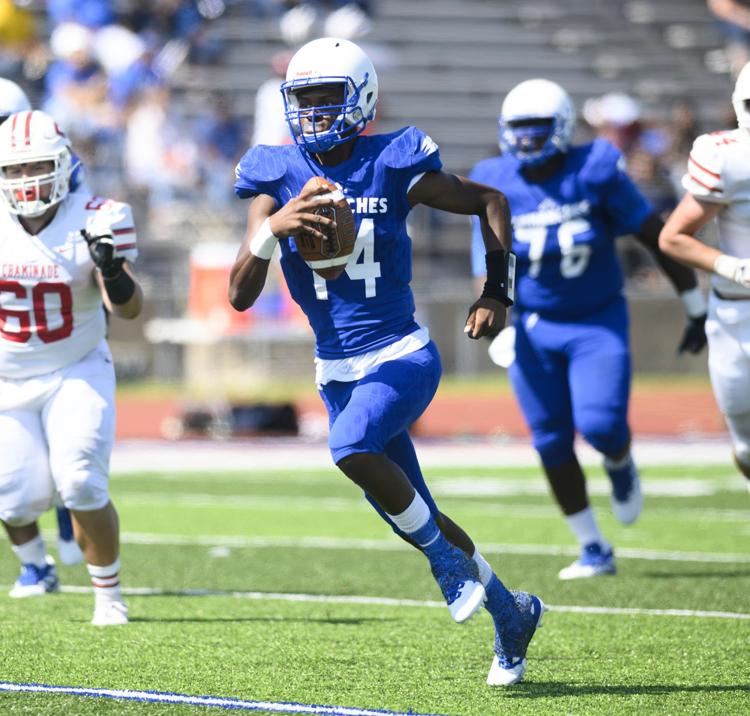 Chaminade vs. Cahokia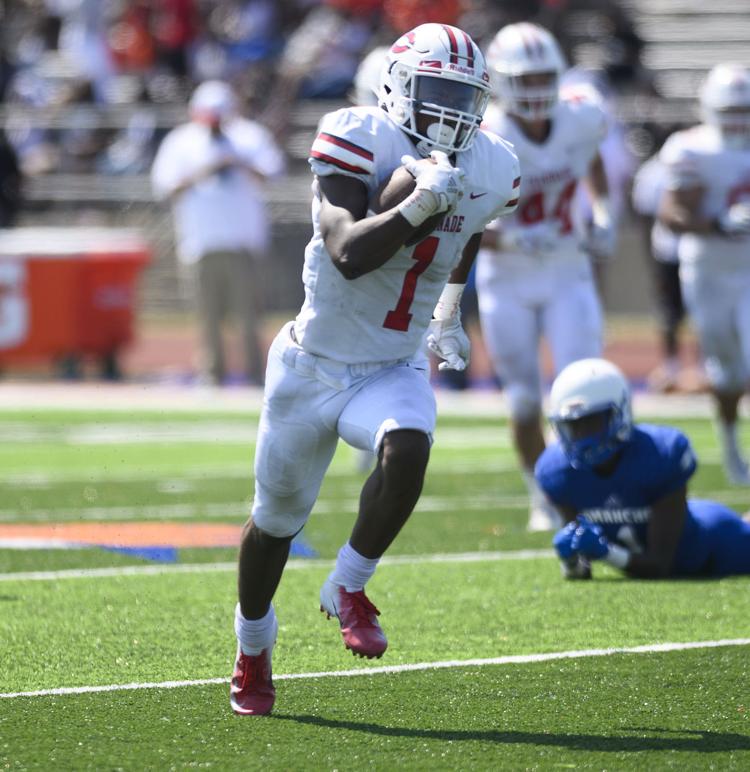 Chaminade vs. Cahokia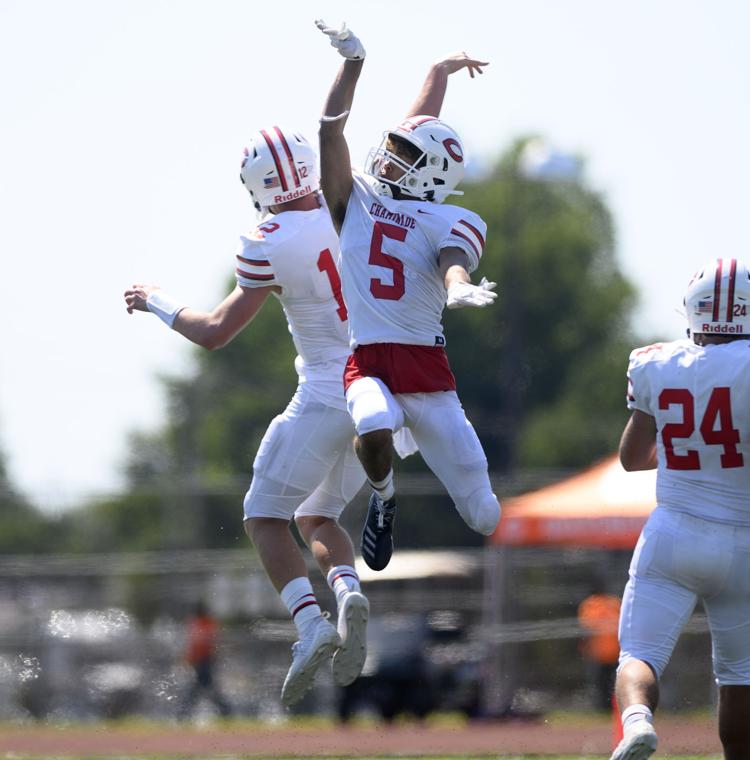 Chaminade vs. Cahokia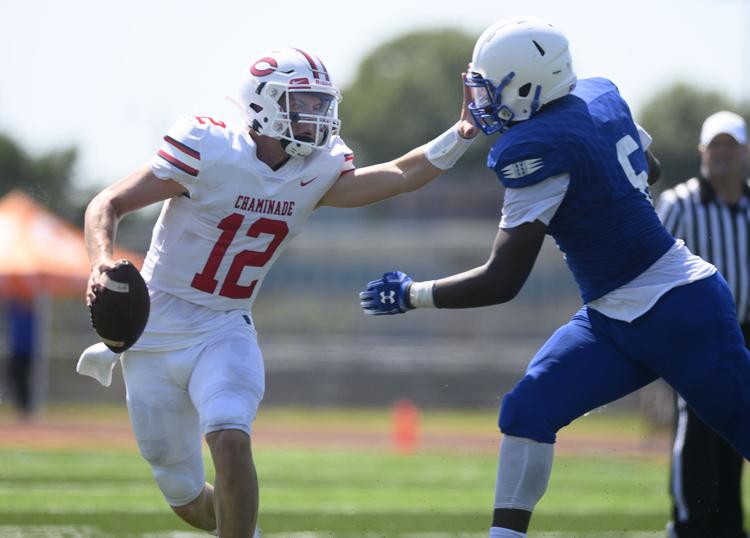 Chaminade vs. Cahokia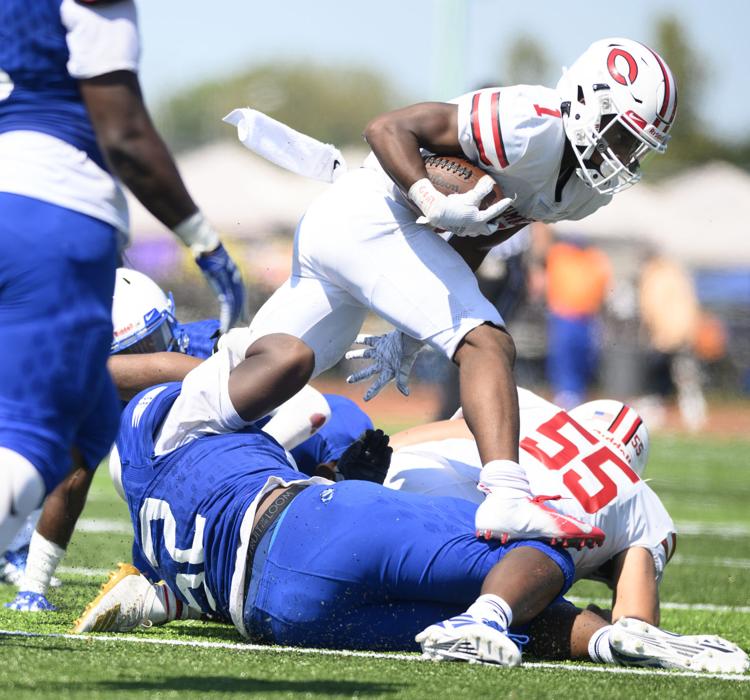 Chaminade vs. Cahokia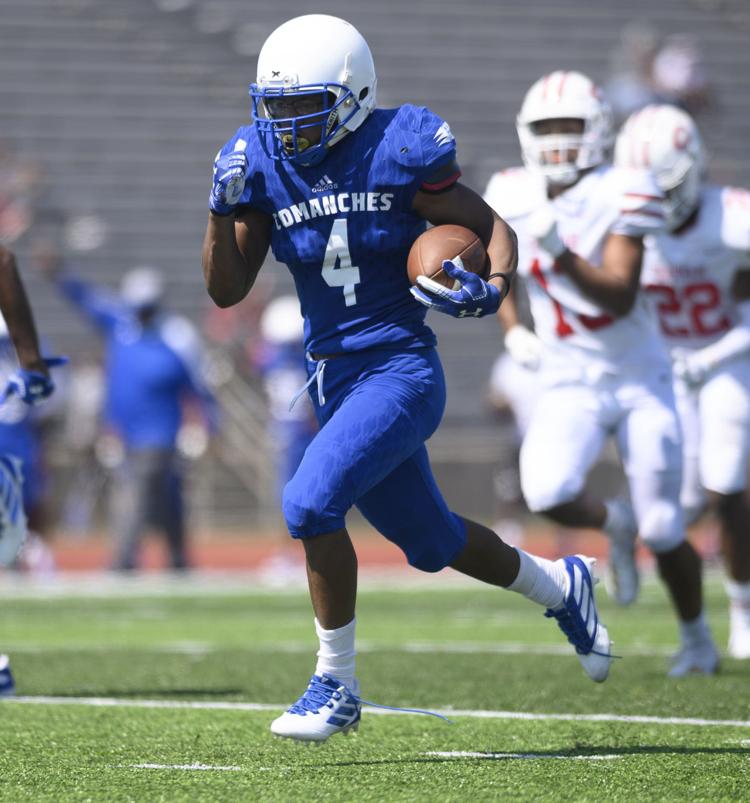 Chaminade vs. Cahokia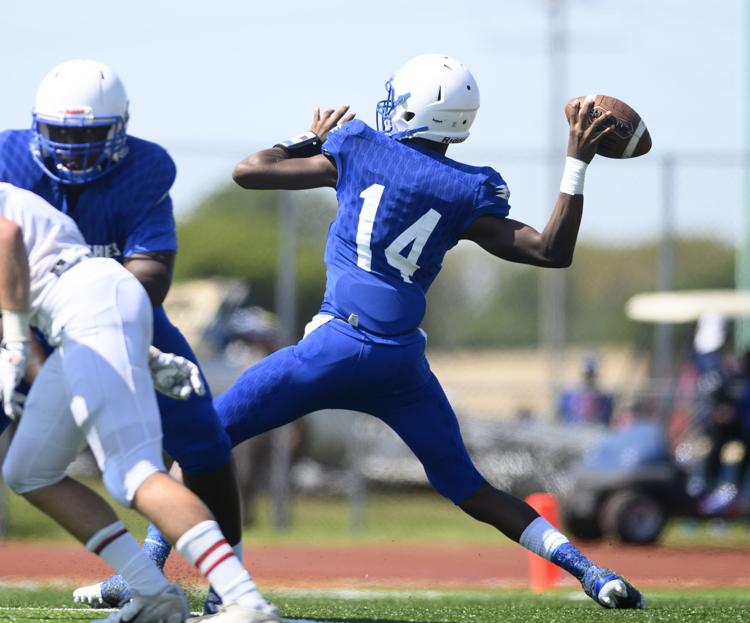 Chaminade vs. Cahokia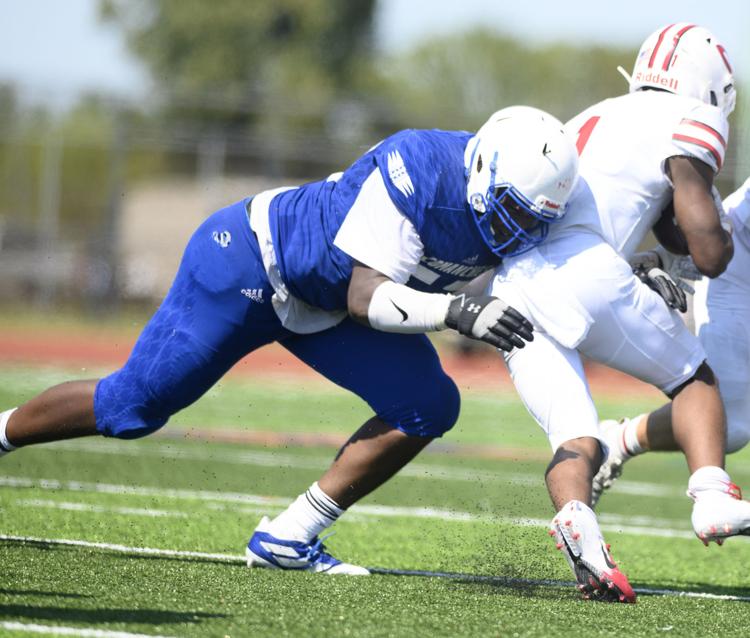 Chaminade vs. Cahokia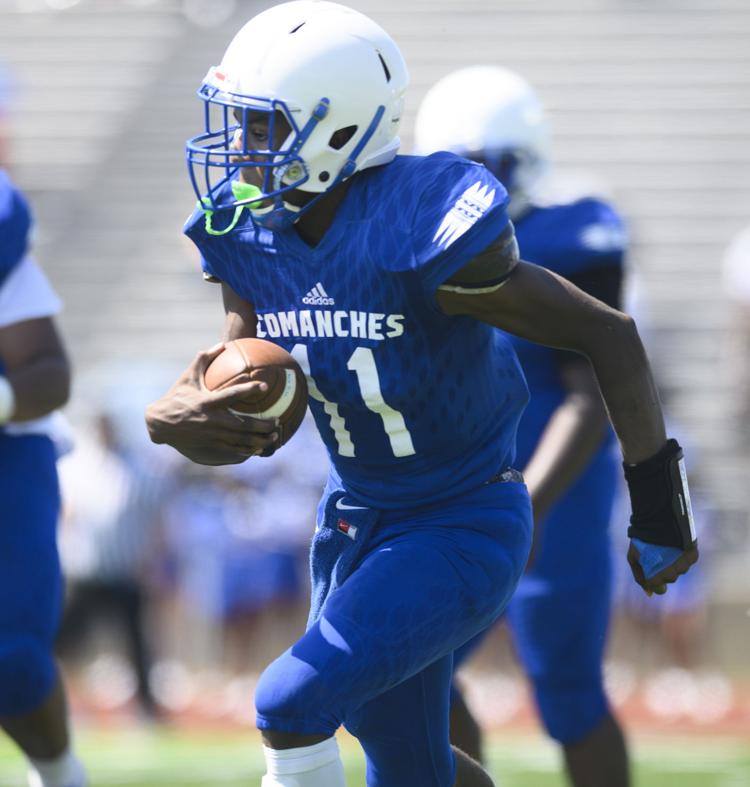 Chaminade vs. Cahokia
Chaminade vs. Cahokia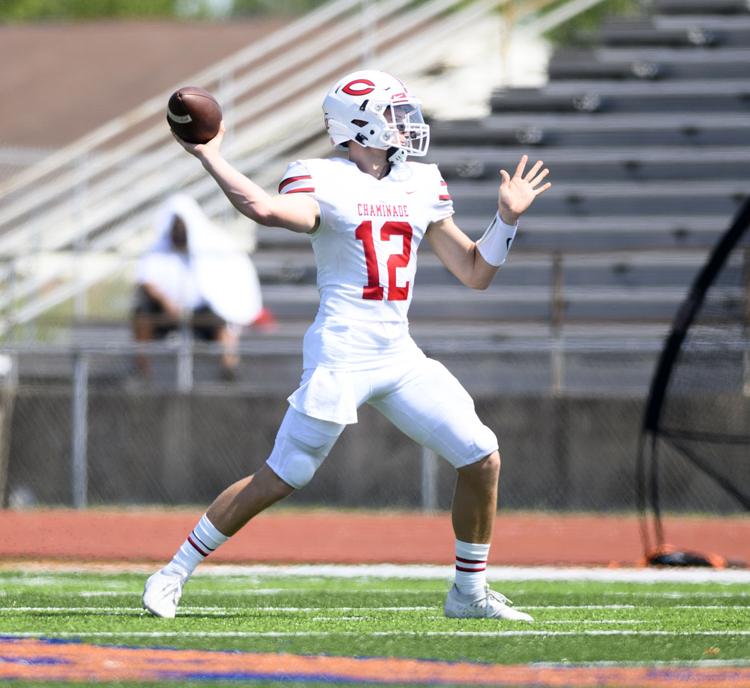 Chaminade vs. Cahokia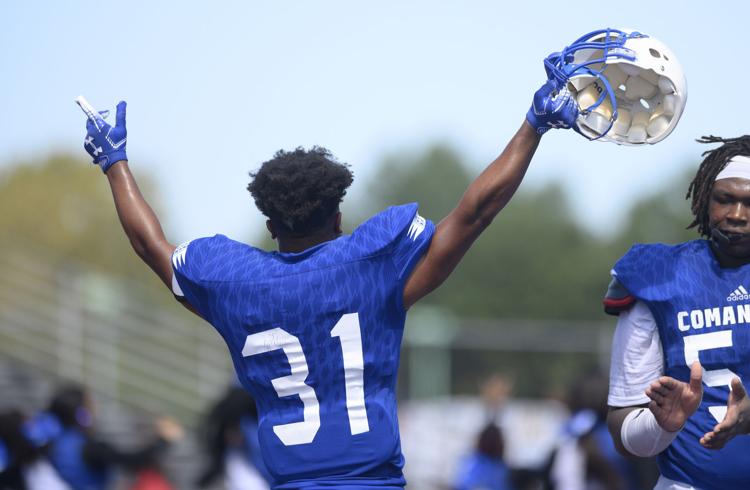 Chaminade vs. Cahokia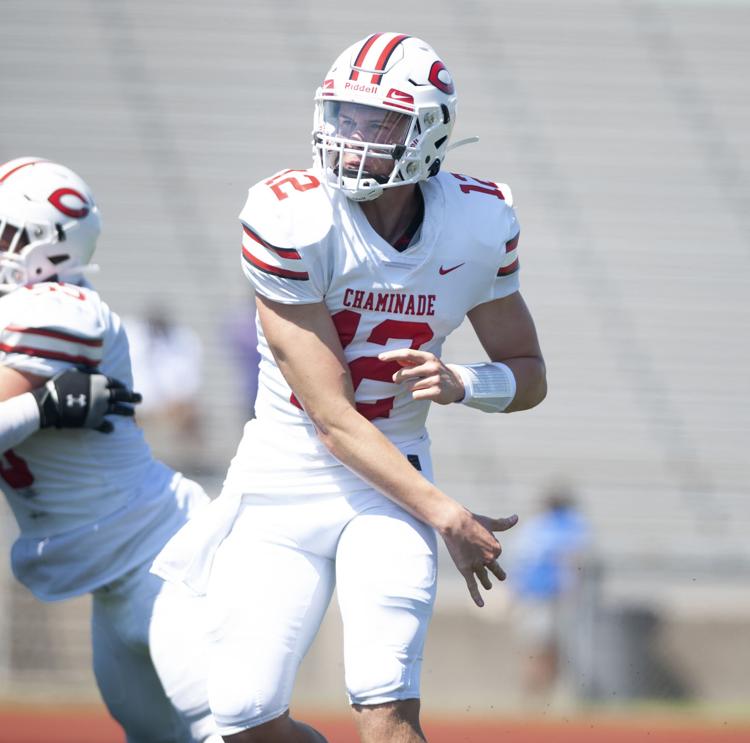 Chaminade vs. Cahokia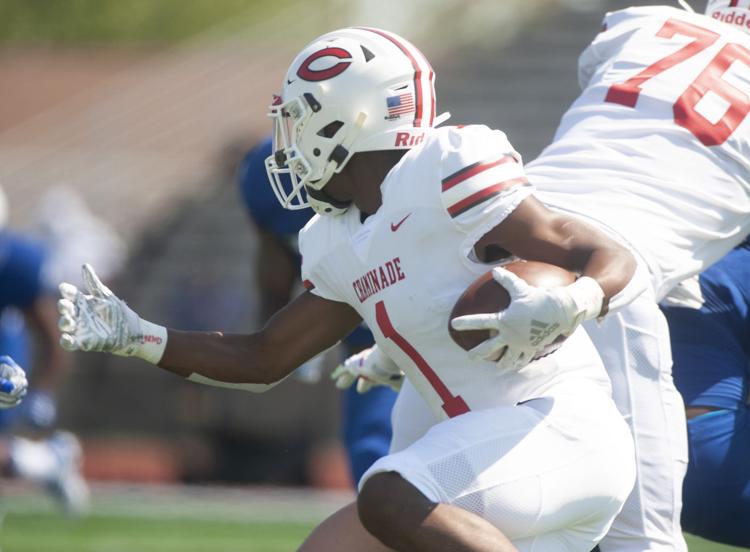 Chaminade vs. Cahokia