O'FALLON, ILL. — Something about the O'Fallon High football team intrigued Byron Gettis on a mild October night nearly nine months ago. 
Gettis, then an assistant coach and athletics director at Cahokia, watched intently as his team rolled to a 26-13 win over the Panthers in the regular-season finale.
It turns out that promising, youthful O'Fallon squad was impressive enough to lure Gettis away from his alma mater.
"I've always been friends with the staff and (former O'Fallon coach Brandon) Joggerst, so I've always kept track of O'Fallon football," Gettis said. "But to see a young quarterback with young receivers, young offensive line, it was something that when I got the opportunity, I was looking forward to coaching the guys."
After Joggerst resigned in January, Gettis was named the head coach of the O'Fallon football program in March. 
Four months later, he has the Panthers gearing up for a rebound year.
"The kids are out here working hard. I think the kids are excited about the direction we're headed in," Gettis said. "When I came in to change the culture a little bit, the kids all reacted to it. They're working hard and competing and it's fun to see."
After helping on the sidelines the past two years at Cahokia under coach John Clay, the opportunity to take the next step was too good for Gettis to pass up.
"It was tough leaving Cahokia, my alma mater, that was a tough decision. But I got an opportunity to talk to my mentors and I couldn't pass this up," Gettis said. "When you're a coach, you're always looking for that next step and O'Fallon is a top-notch program in terms of academics, facilities and community support."
O'Fallon had a 67-53 record in 12 seasons under Joggerst and qualified for the playoffs seven times during that stretch. But the Panthers were 4-14 the last two seasons combined, winning just one game in 2018 — their lowest win total since 2000. 
Gettis, the fifth head coach in O'Fallon history, is hoping to change that with an approach he learned as a player, then coach at Cahokia.
"Just an attitude of competing," Gettis said. "The one thing being a player at Cahokia, every day it was all about getting after it and competing. Win or lose, you know you've played Cahokia and that was the main thing at O'Fallon that we're instilling. We're competing everywhere, in the classroom, on the field and out in the community and I believe that's good for our kids."
O'Fallon hasn't been to the playoffs since 2016, but Gettis believes that streak can end this season.
"We've set the bar high and we're not lowering it, but the kids are reaching for it and that's important," Gettis said. "I believe if we do what we're supposed to do in the end, we'll be in the position to make the playoffs. I tell everyone here that Saturday games, playoff games, there's nothing like it in high school football and these kids are working hard towards that goal."
O'Fallon High School football practice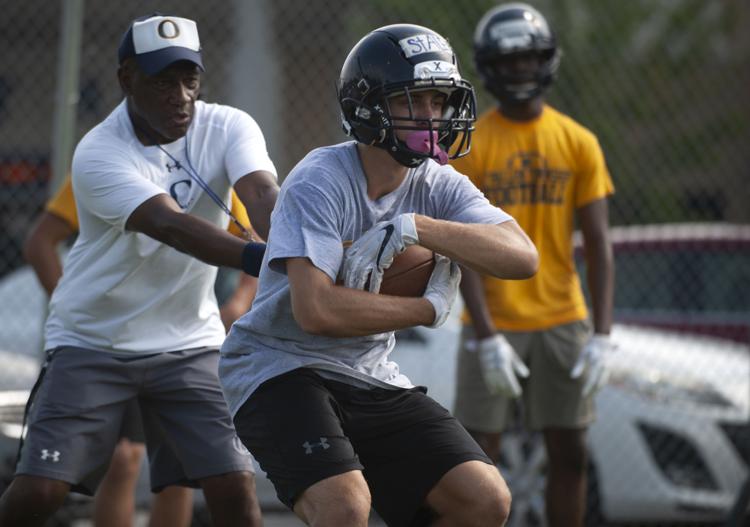 O'Fallon High School football practice
O'Fallon High School football practice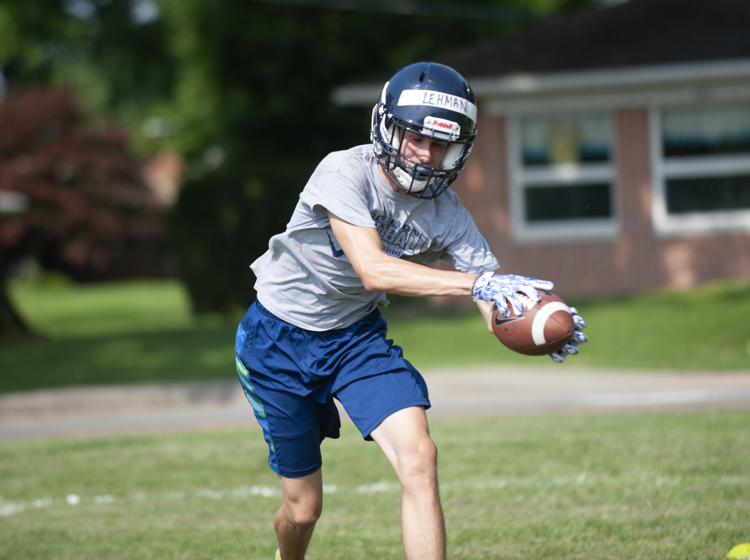 O'Fallon High School football practice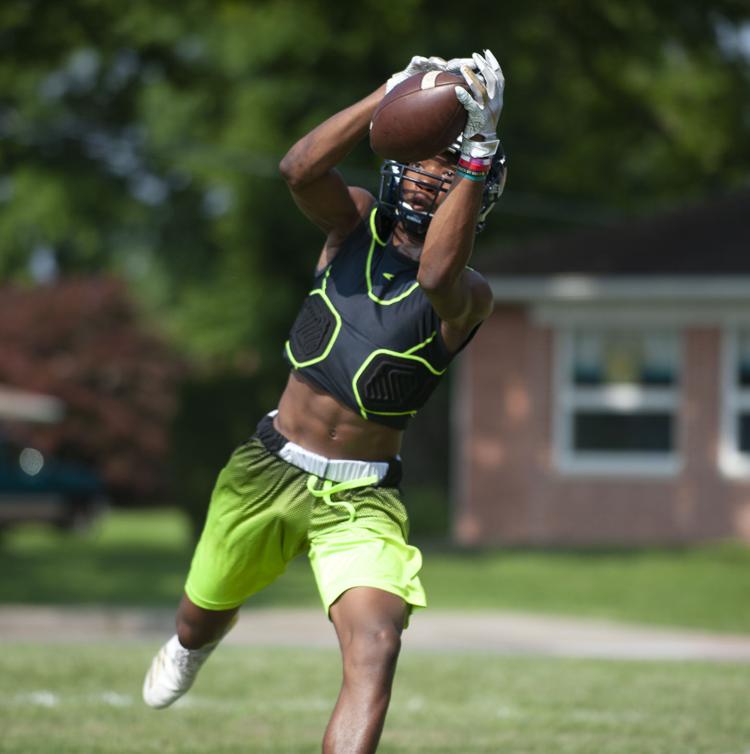 O'Fallon High School football practice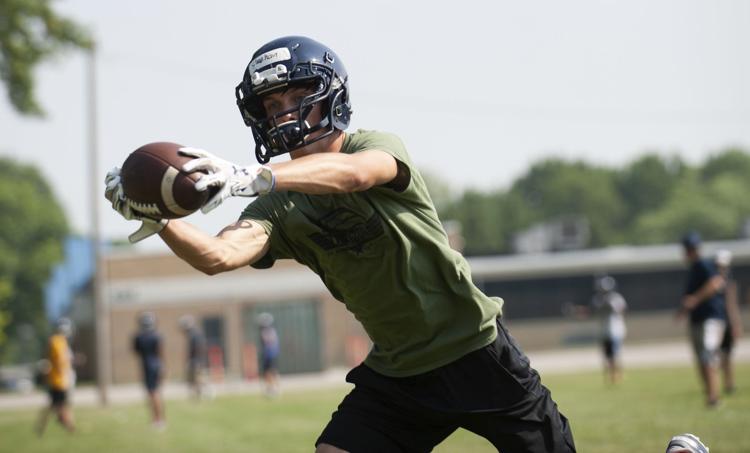 O'Fallon High School football practice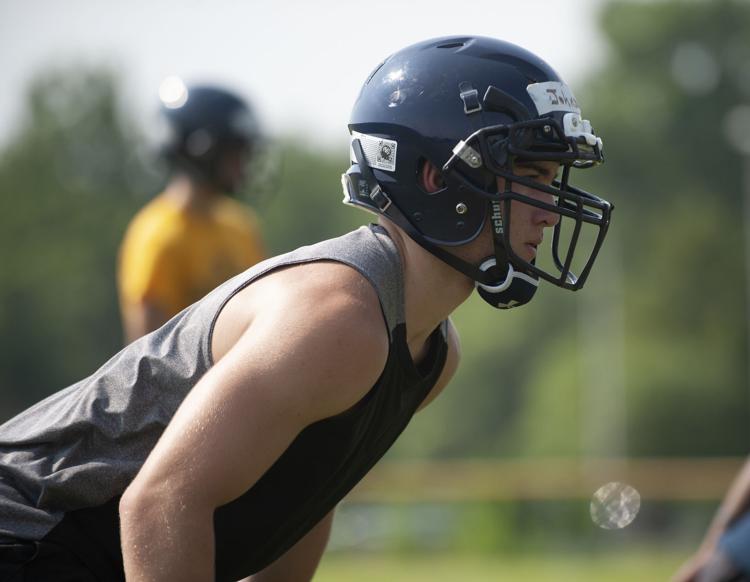 O'Fallon High School football practice
O'Fallon High School football practice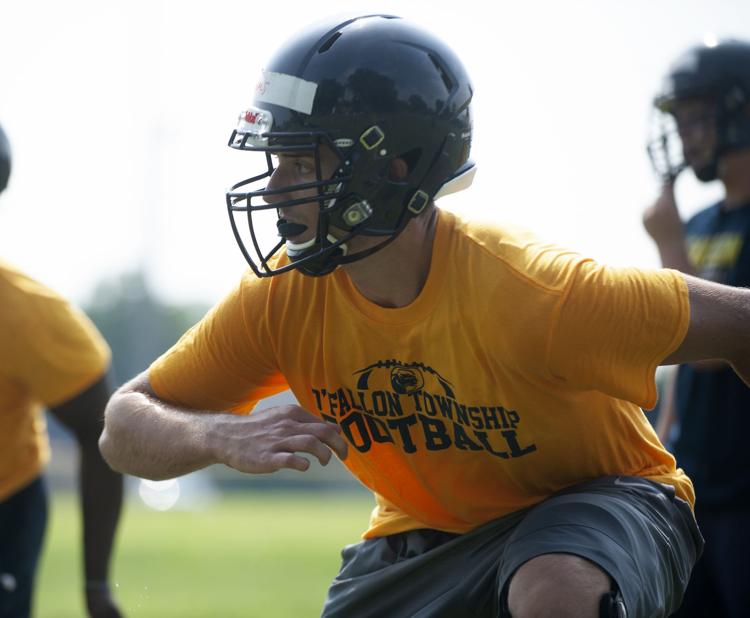 O'Fallon High School football practice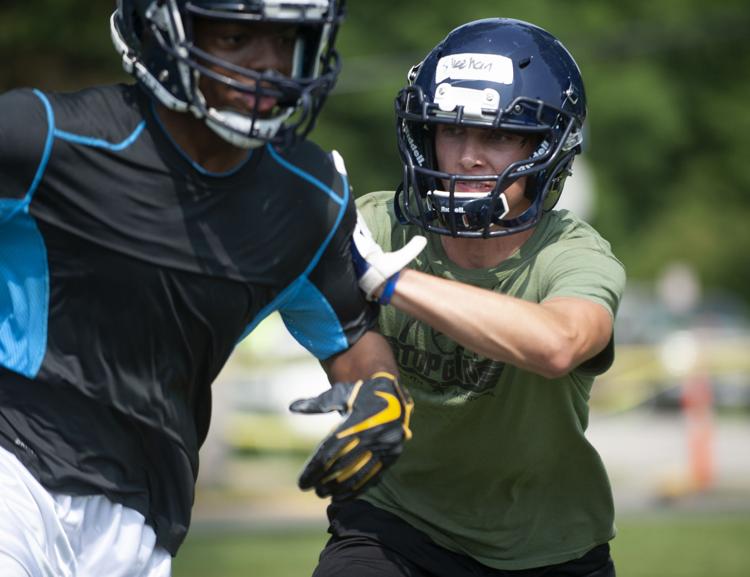 O'Fallon High School football practice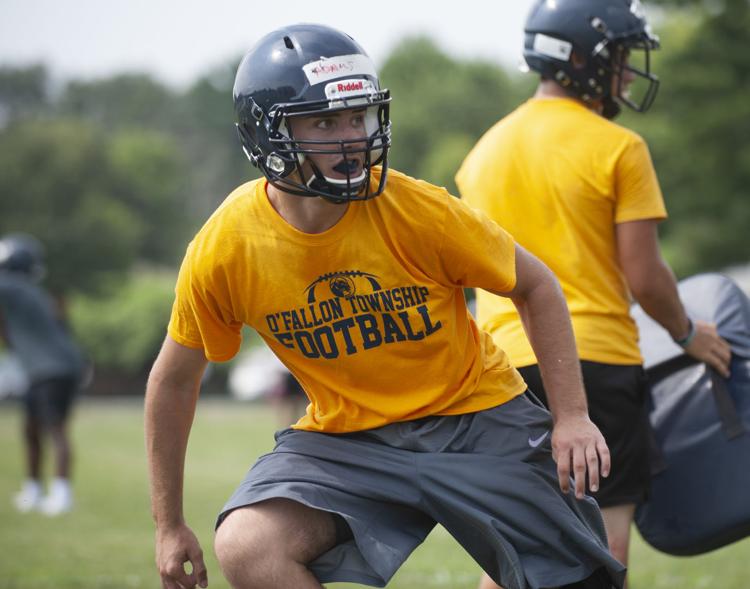 O'Fallon High School football practice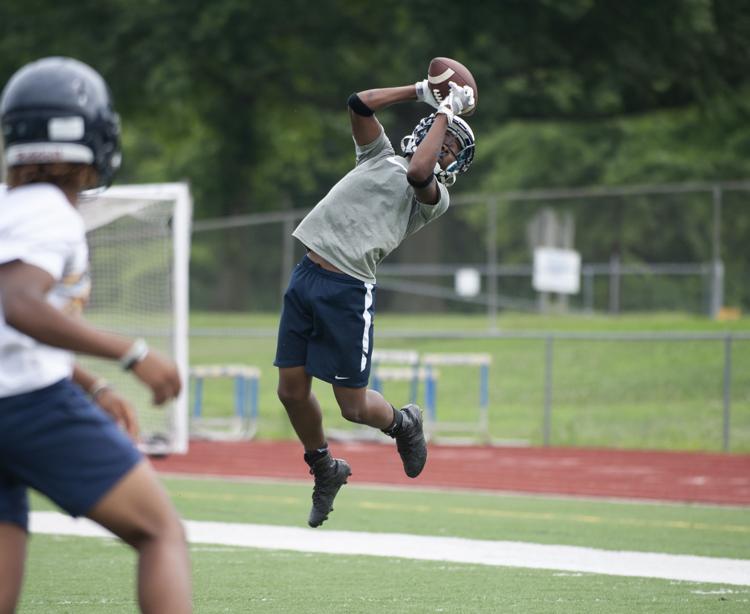 O'Fallon High School football practice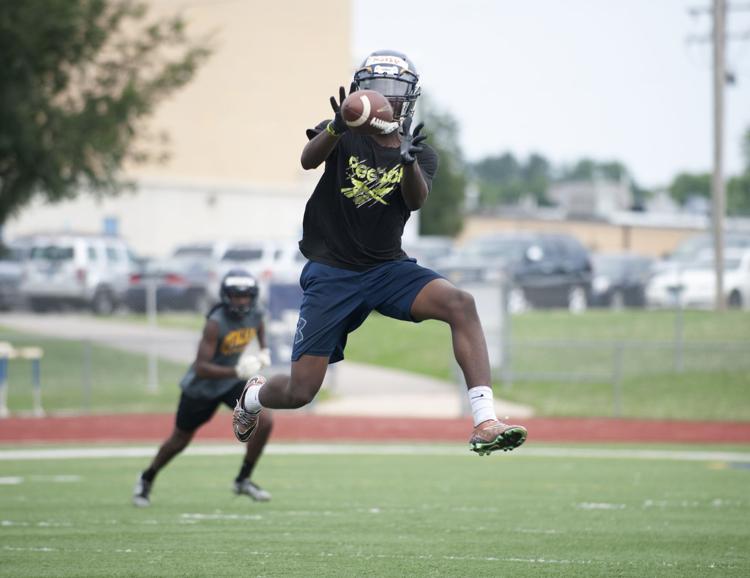 O'Fallon High School football practice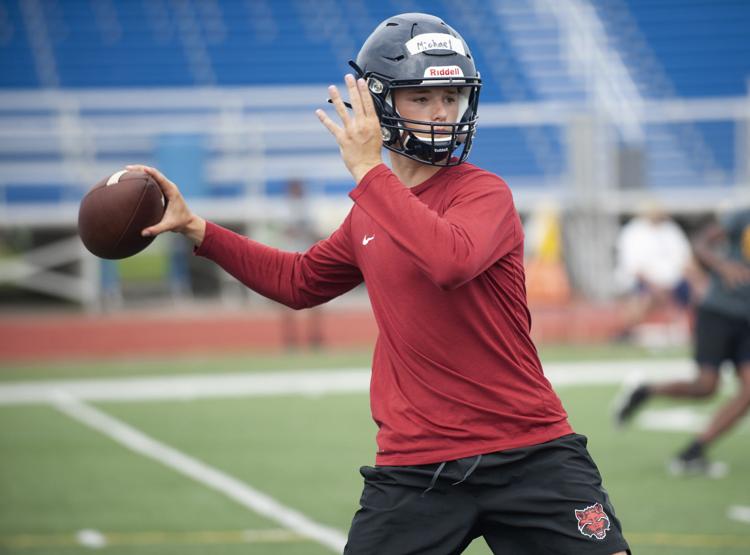 O'Fallon High School football practice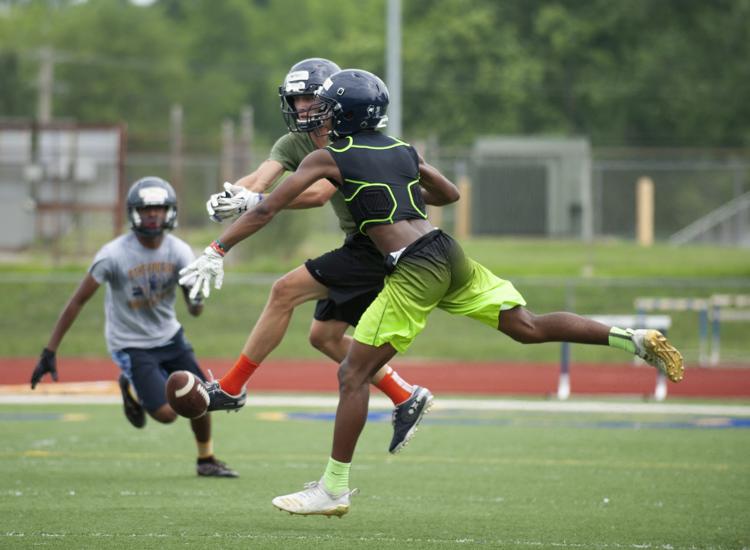 O'Fallon High School football practice