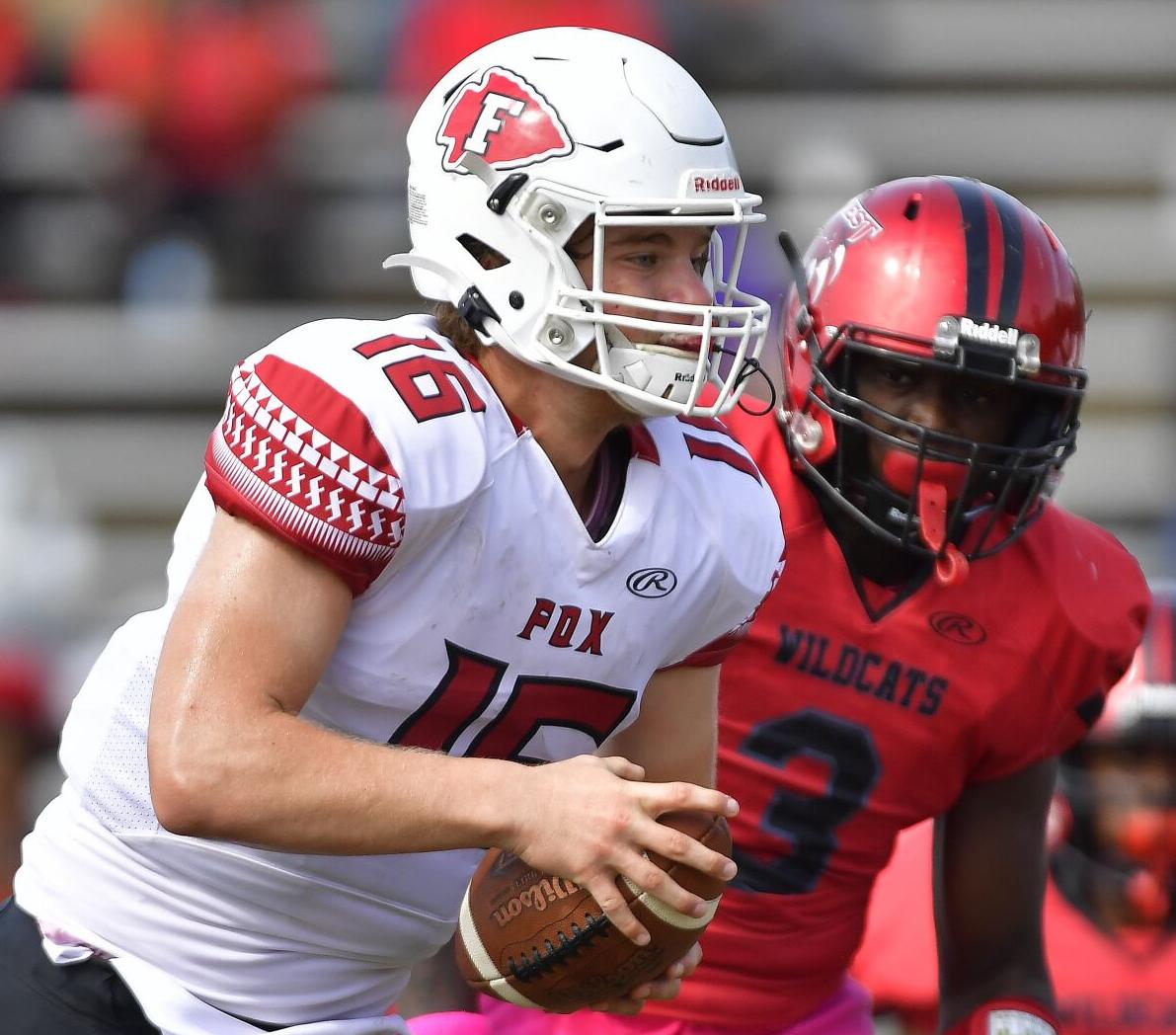 HAZELWOOD — Grant Gibson and Bryce Latimer took their sibling act on the road and scored a hit Saturday for the Fox High football team. 
Gibson, a sophomore, rushed for three touchdowns and passed for two more. Latimer, a senior and Gibson's older brother, rushed for a touchdown, threw for one TD and caught one of Gibson's scoring strikes.
The duo helped lead Fox to a 69-38 victory in a Suburban Conference Red Pool game, spoiling homecoming for the Hazelwood West Wildcats. 
"We've been playing together since I was like 3 (years old)," Gibson said. "We play a lot at home. Us growing up together, we've got a tight connection. It's pretty special." 
The Fox win was dampened by senior running back Jack Waters getting hurt with 8 minutes and 14 seconds to play in the third quarter. Waters went up for an overthrown pass and was hit by a defender in the ribs and back area and landed with a thud. 
Waters, who had a 29-yard touchdown reception and caught a two-point pass before he was injured, was taken away by an ambulance. The delay lasted about 25 minutes. Each team was given three minutes to warm up before resuming play. 
"In my latest text message from his family, he's doing really good," Fox coach Brent Tinker said. "They said he's starting to joke around. I'm expecting bruised ribs, but I don't know for sure yet. I can't speak definitely what's wrong."
Fox (3-4 overall, 2-2 conference) overcame a huge day by Wildcats senior Romano Gines, who scored five touchdowns.
Gines rushed for 261 yards on just 12 carries and caught seven passes for 131 yards. Also a track standout in the 100- and 200-meter dashes, Gines scored on runs of 73, 59, 47 and 54 yards. He also caught a 46-yard TD pass.
Despite his efforts, Hazelwood West (2-5, 1-3) lost its fourth consecutive game.
"It felt good to score those touchdowns but we ended up taking the 'L,' so that's not so good," Gines said. "I never thought about scoring five touchdowns. It means a lot."
As a team, the Wildcats rushed for 330 yards. Senior quarterback Ja'Tarius McKinney threw for 210 yards on 8 of 14 passing with one interception.
"I feel good we almost scored 40 points," Wildcats coach Rory Seals said. "When the game starts, you've got to execute what you want to do. We didn't execute."
Fox rushed for 326 yards as a team. Junior Dom Murray, who had two touchdowns on runs of 27 and 4 yards, finished with 164 yards on 21 carries.
Gibson scored on runs of 1, 1, and 10 yards. He gained 55 yards rushing. He threw for 74 yards.
"The offensive line played really well today," Gibson said. "They blocked all the right guys. That made my job easy today." 
Latimer threw for 66 yards, including a 30-yard TD toss. He scored on a 27-yard run. He caught a 17-yard scoring strike from Gibson.
"I knew if we ran our offense, we'd do all right," Latimer said. "It was fun out there. Catching the touchdown pass was big for me because my brother threw me the ball. That was pretty cool. We play together all the time. We have a great bond. Every day is practice is fun for us."
The brother act is a good one for Fox, Tinker said.
"They work really well together," Tinker said. "Both of them are very capable kids. It's great for us to use both of them."
Fox 69, Hazelwood West 38
Fox vs Hazelwood West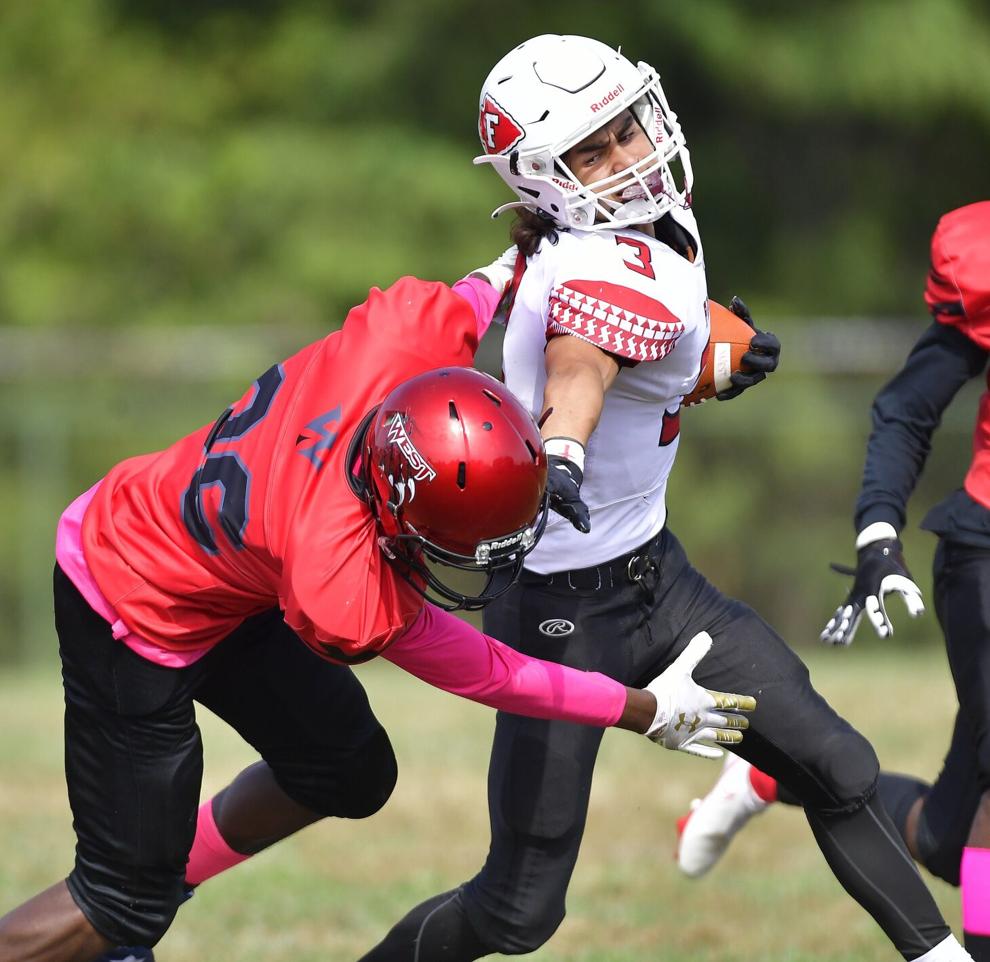 Fox vs Hazelwood West
Fox vs Hazelwood West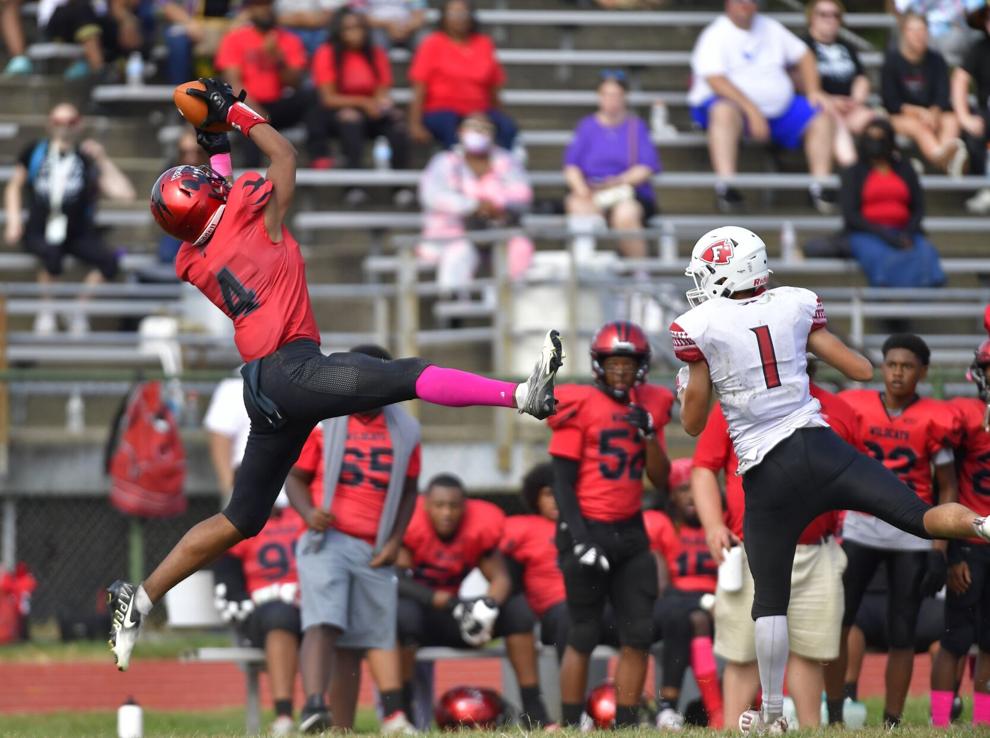 Fox vs Hazelwood West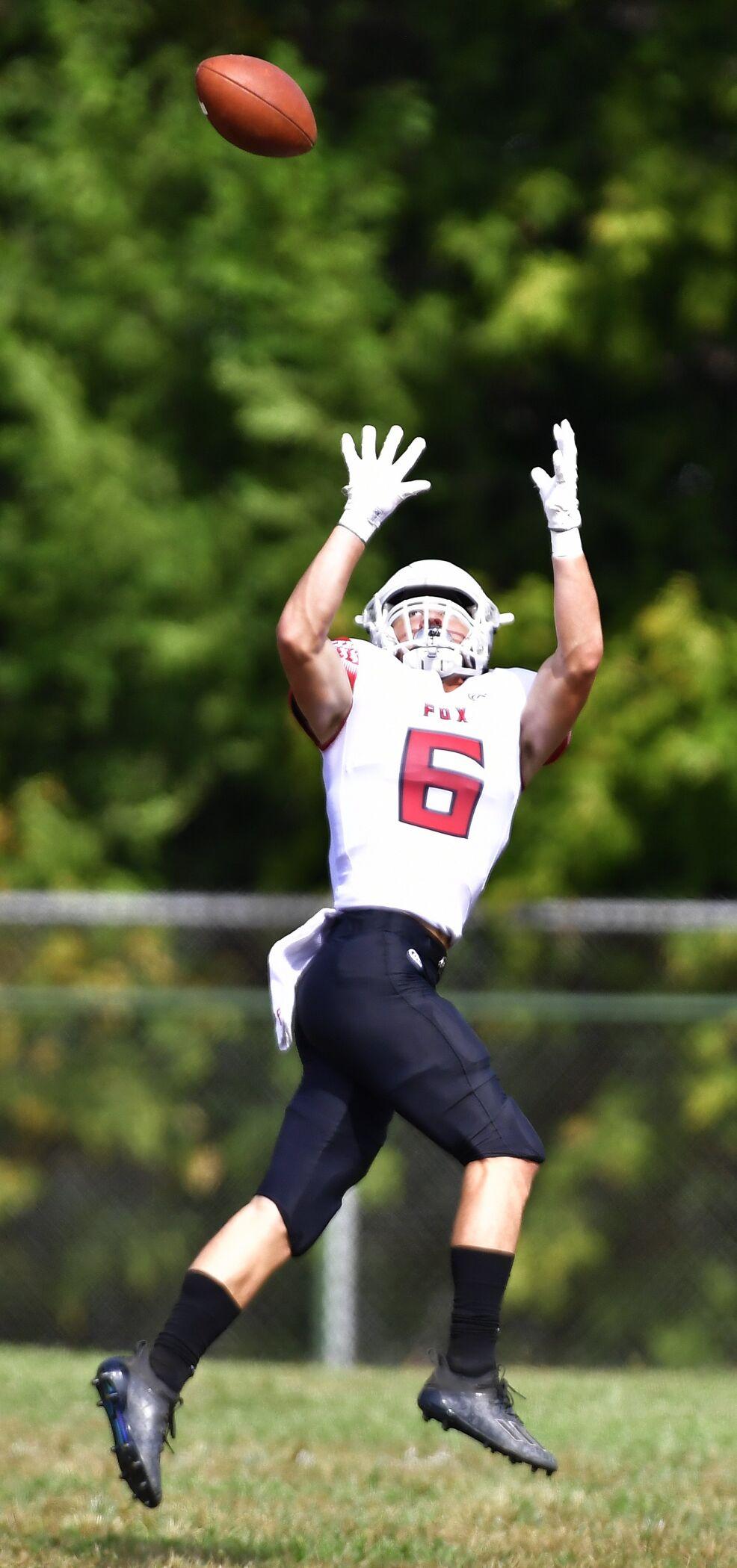 Fox vs Hazelwood West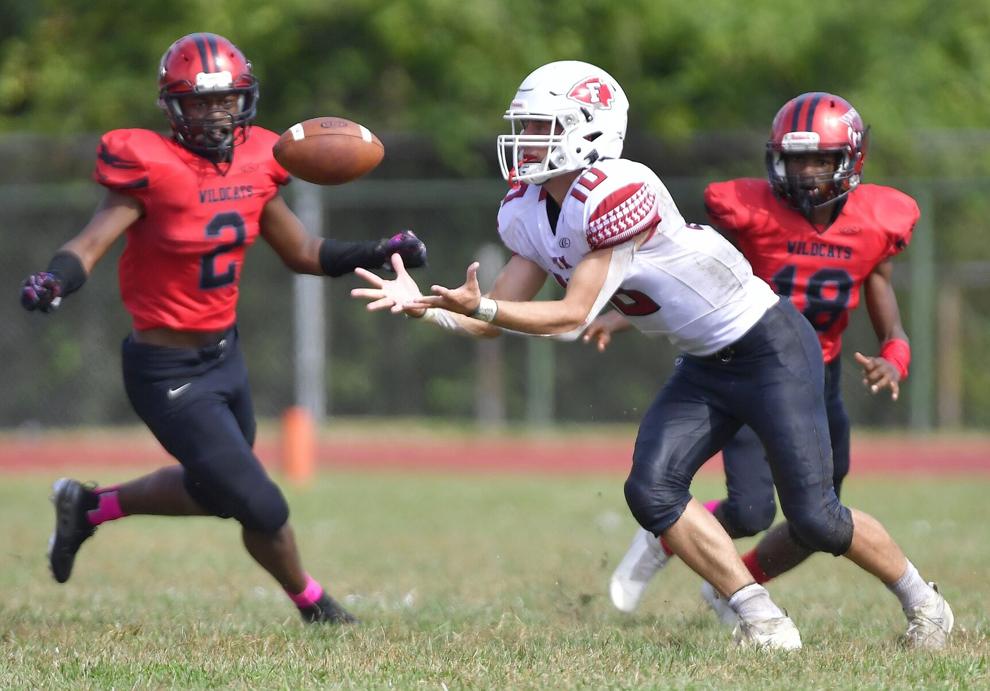 Fox vs Hazelwood West
Fox vs Hazelwood West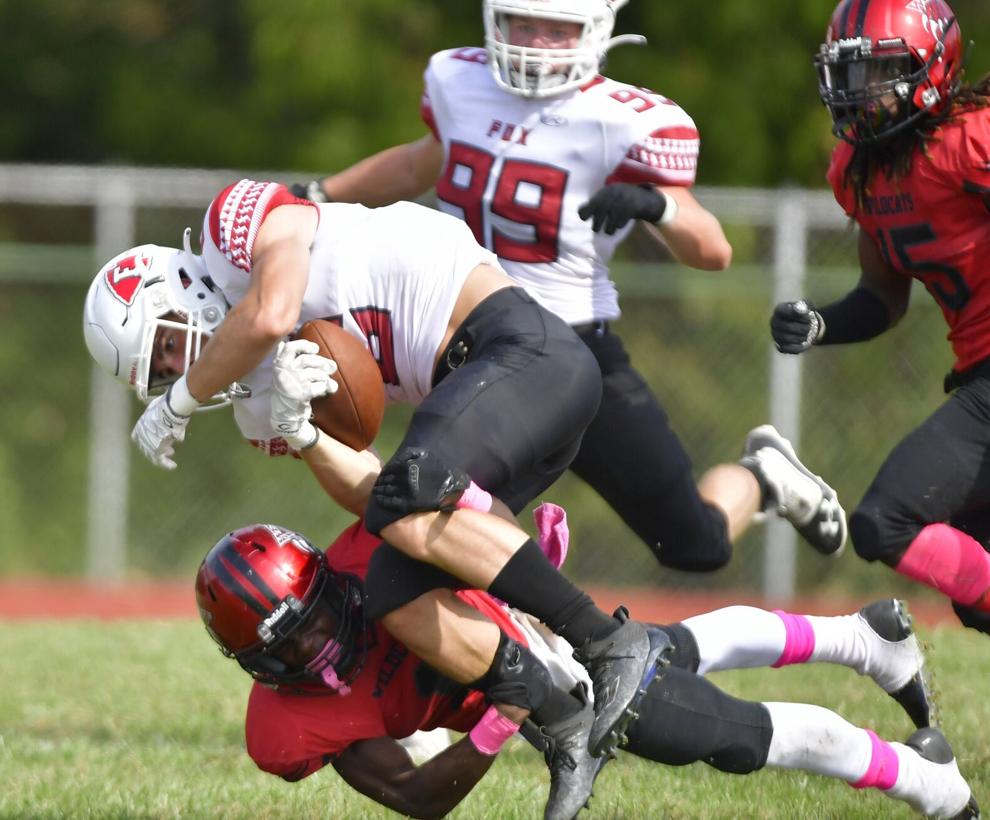 Fox vs Hazelwood West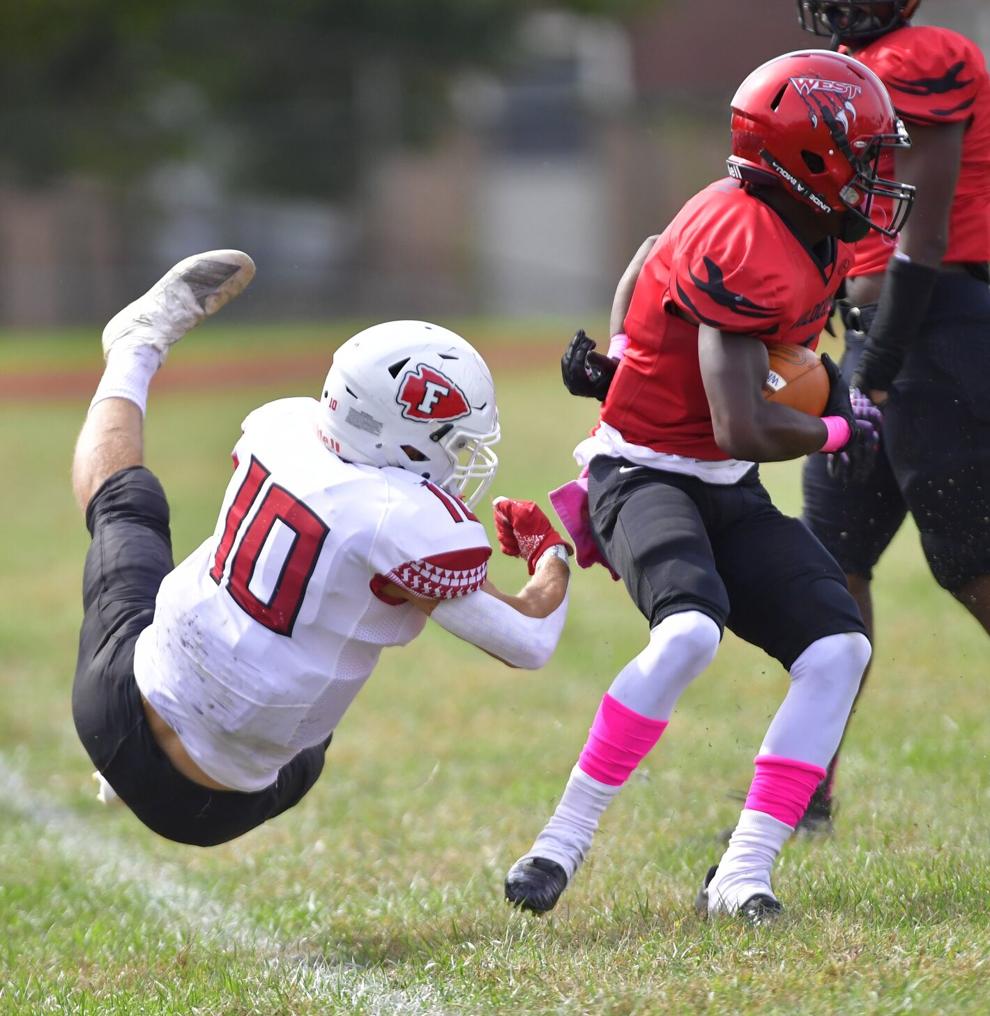 Fox vs Hazelwood West
Fox vs Hazelwood West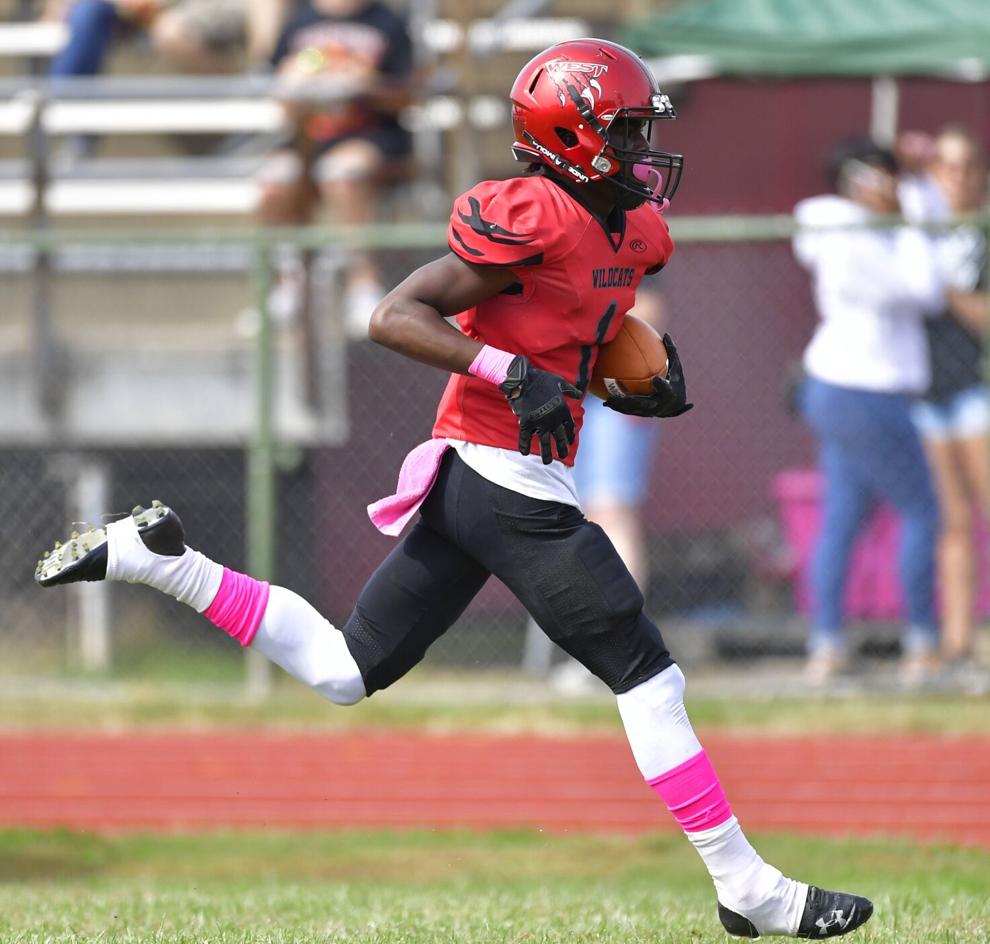 Fox vs Hazelwood West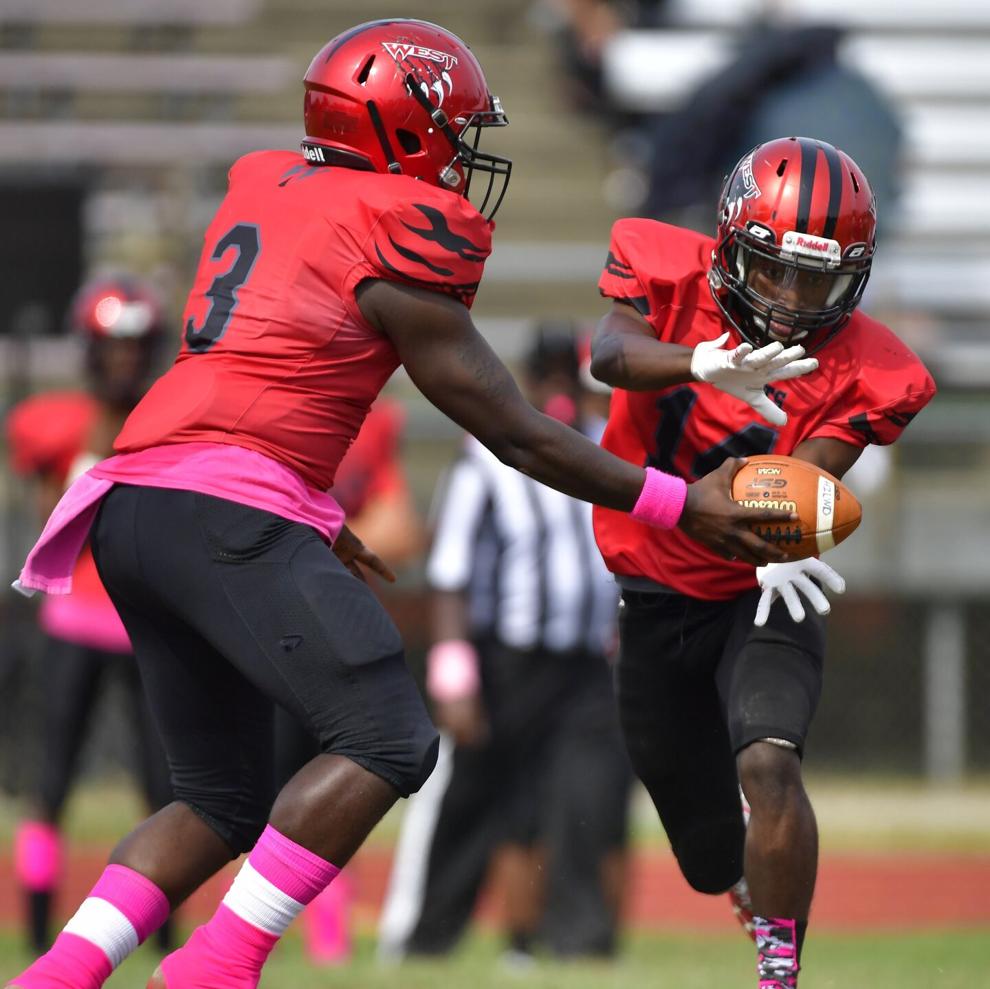 Fox vs Hazelwood West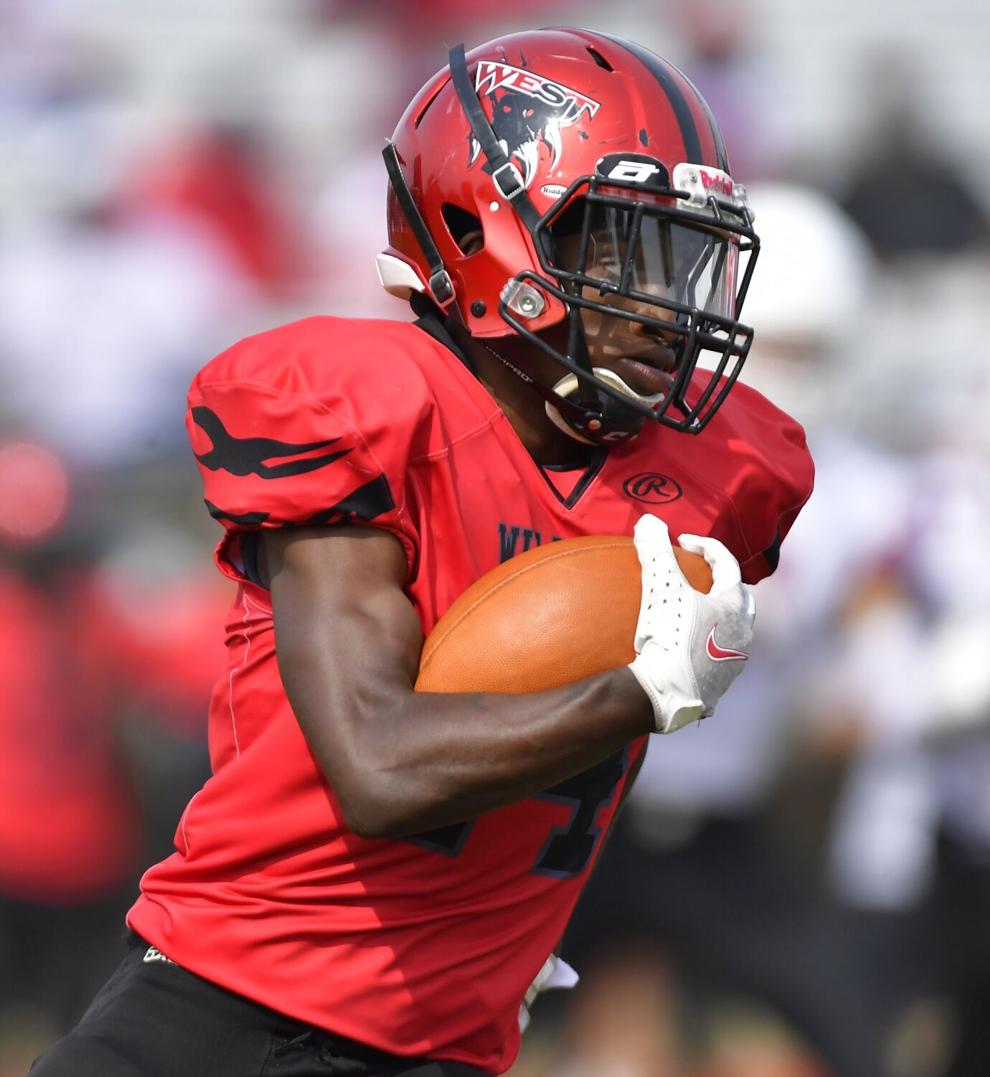 Fox vs Hazelwood West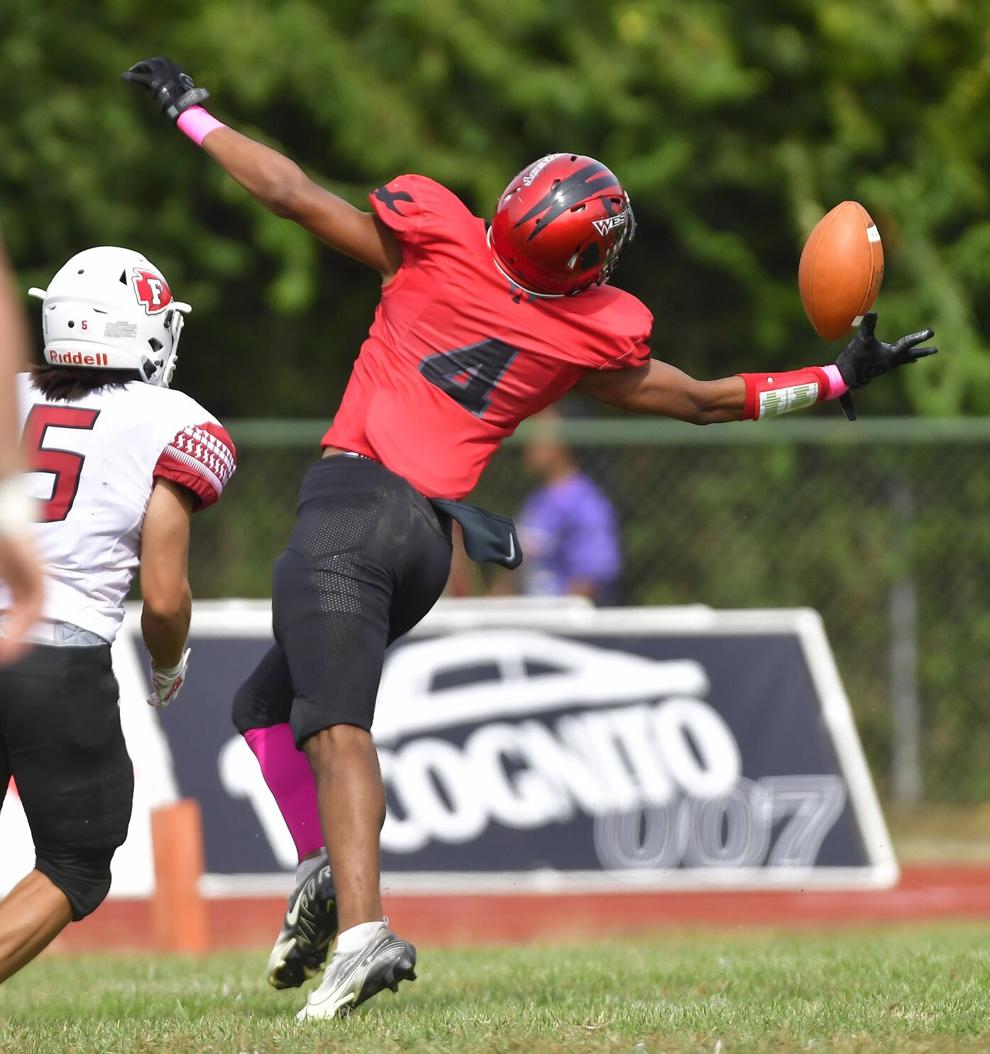 Fox vs Hazelwood West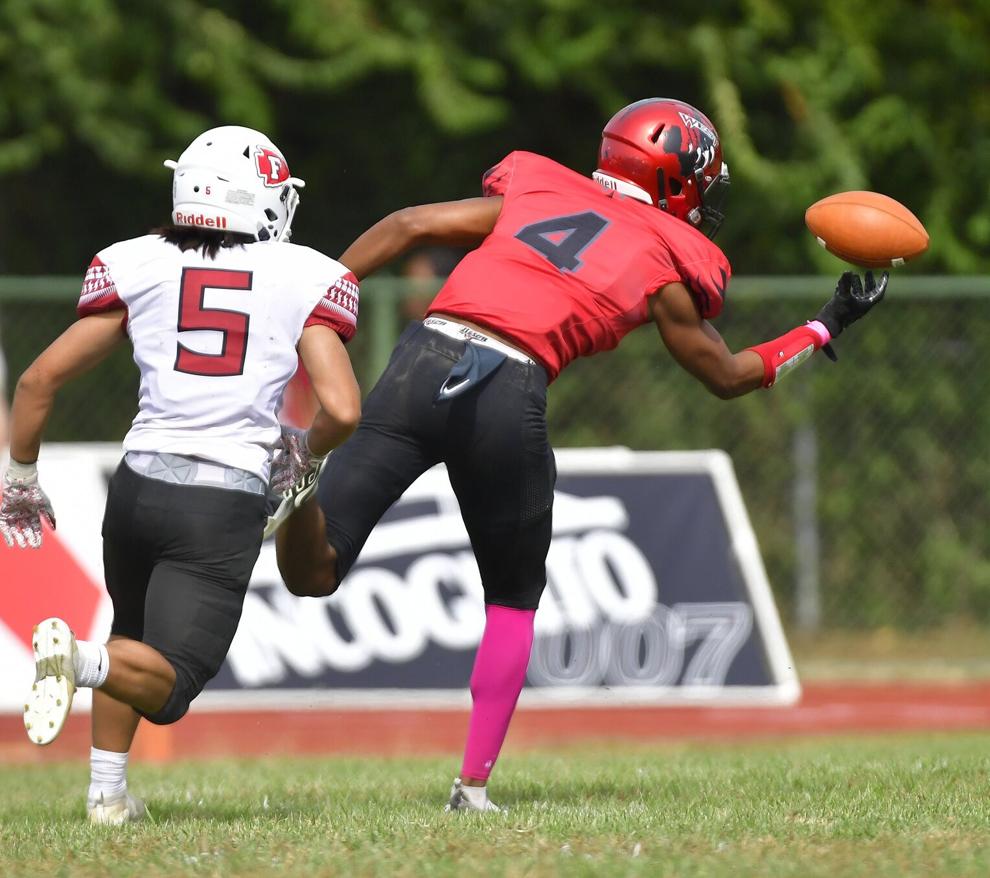 Fox vs Hazelwood West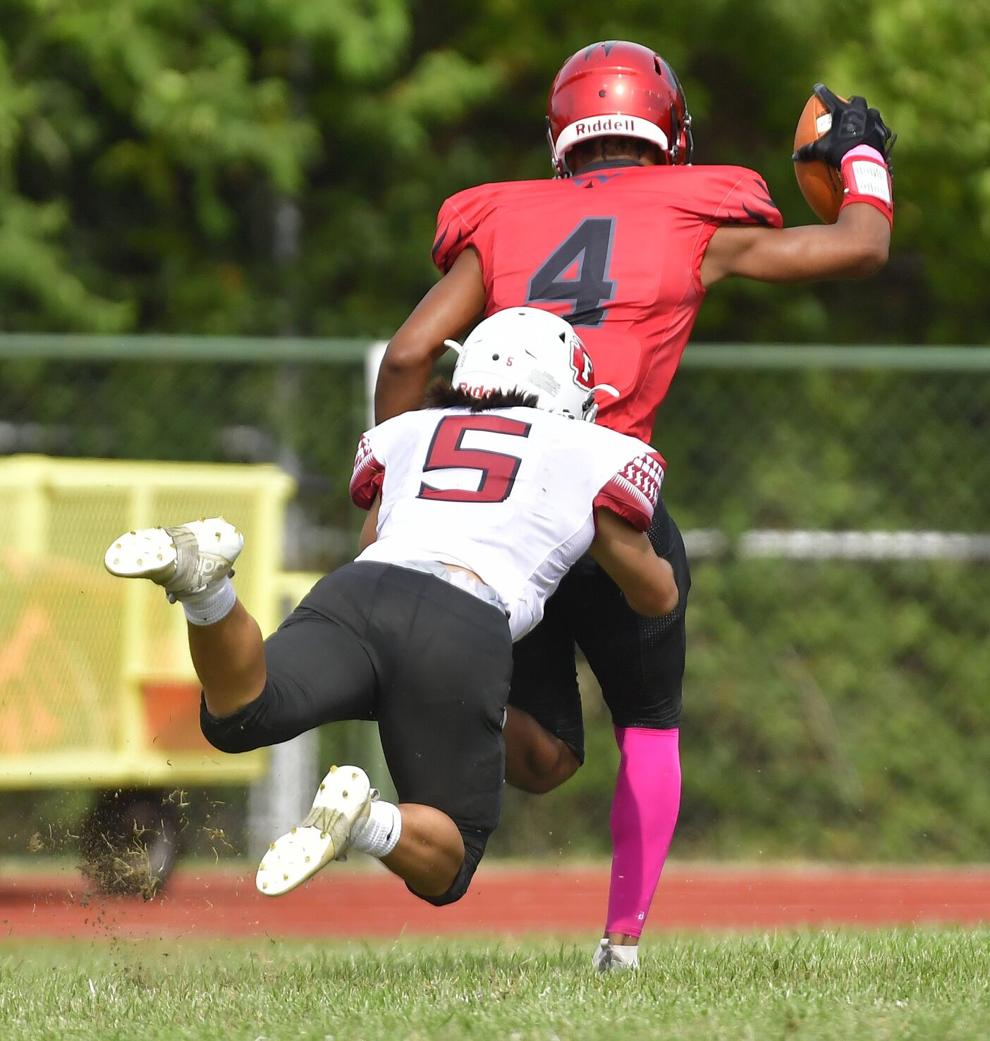 Fox vs Hazelwood West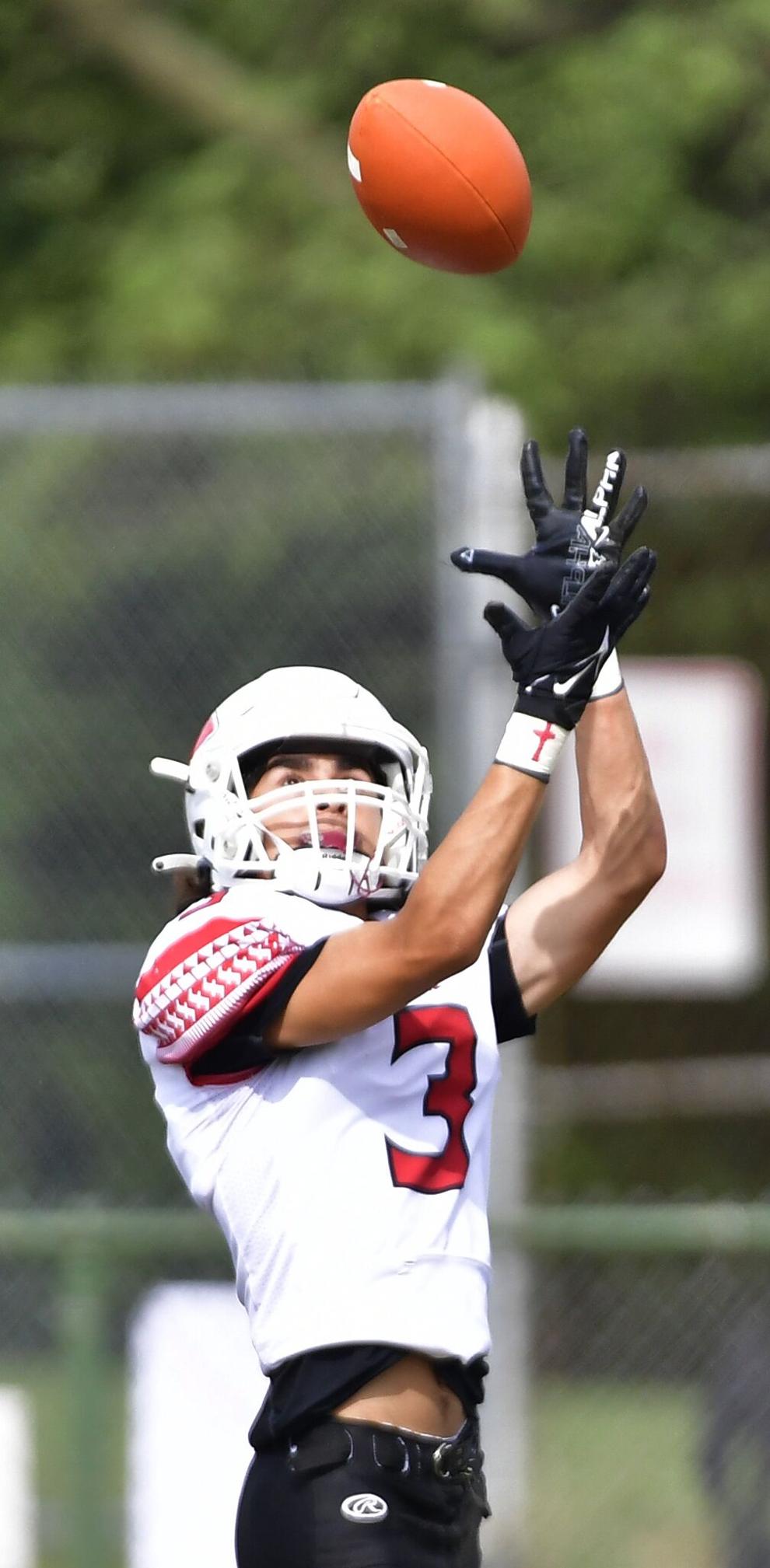 Fox vs Hazelwood West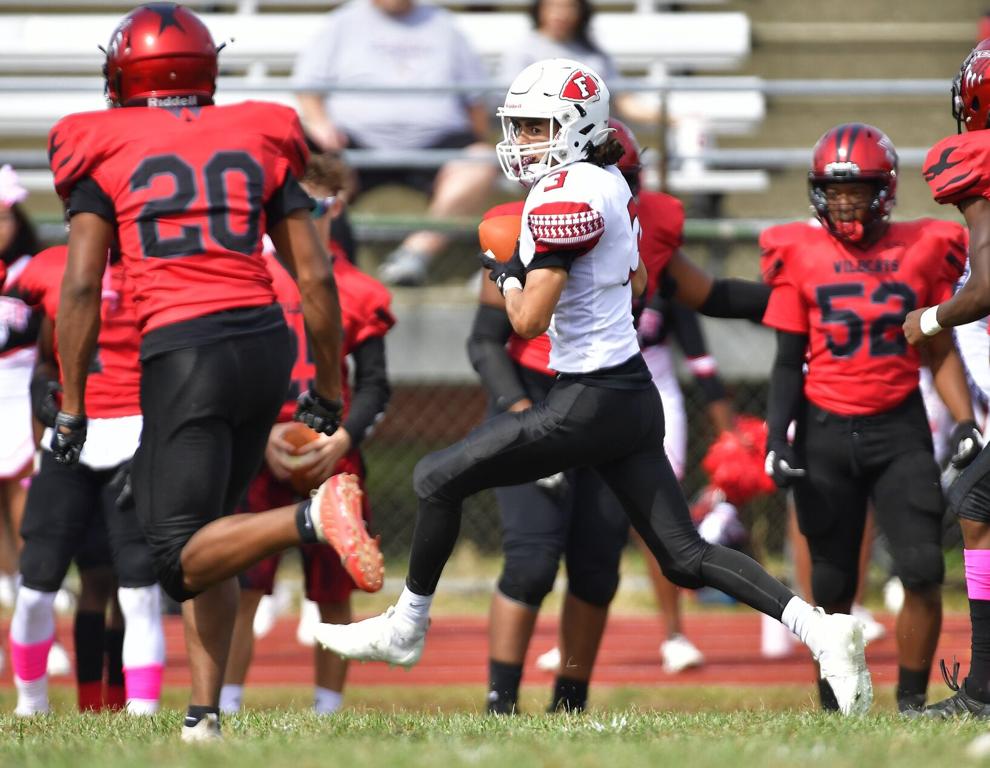 Fox vs Hazelwood West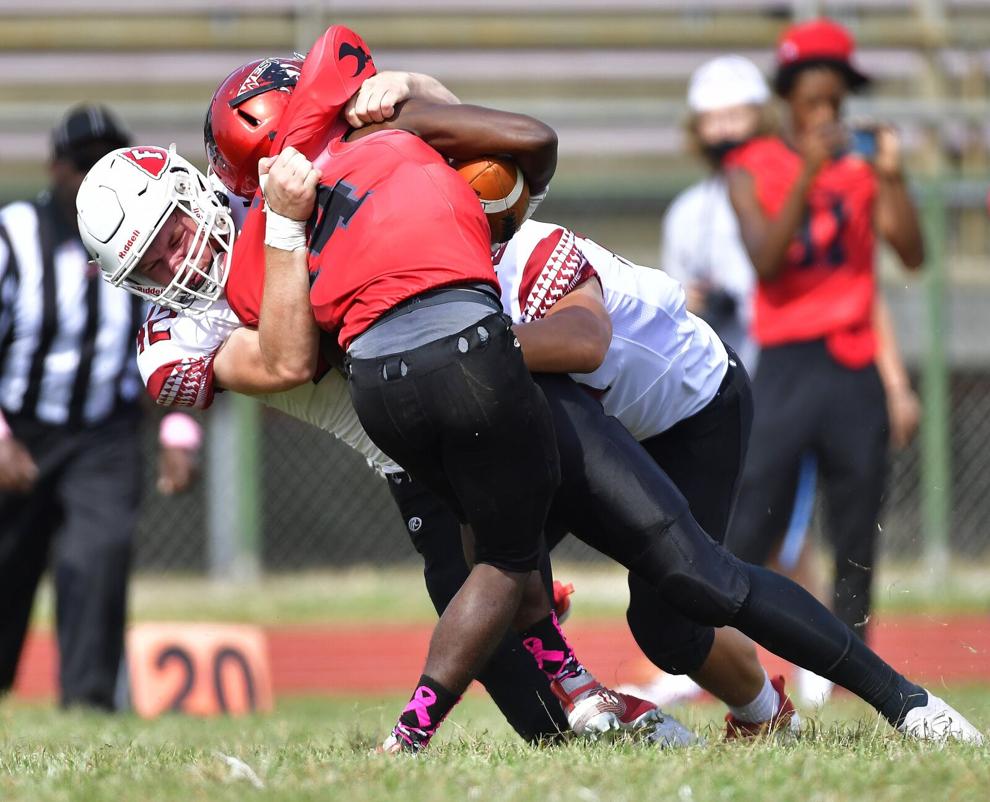 Fox vs Hazelwood West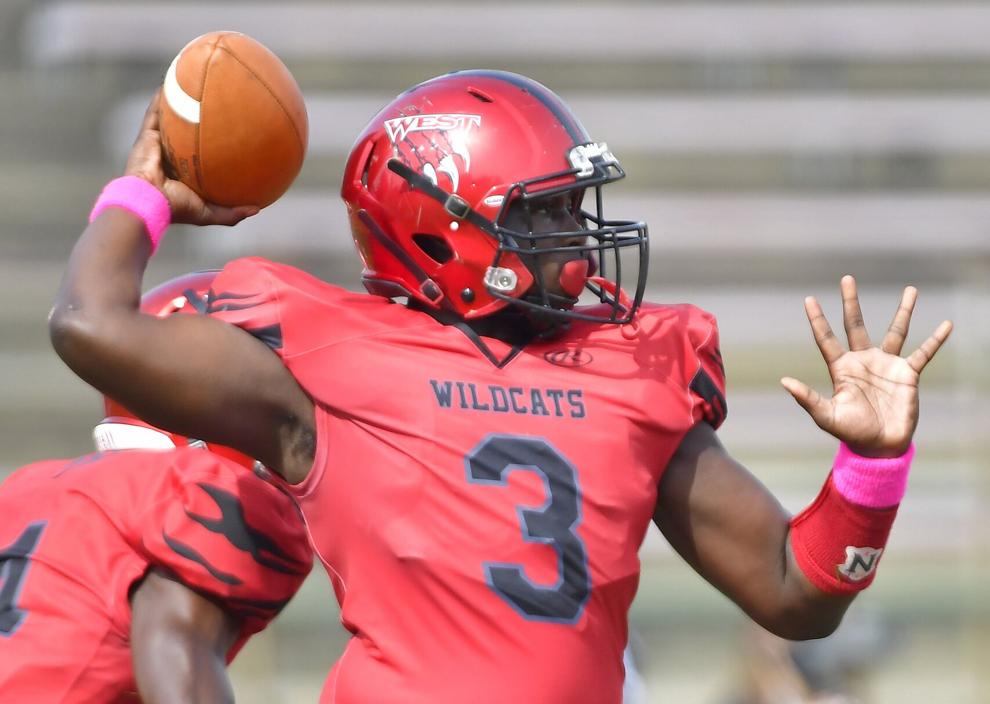 Fox vs Hazelwood West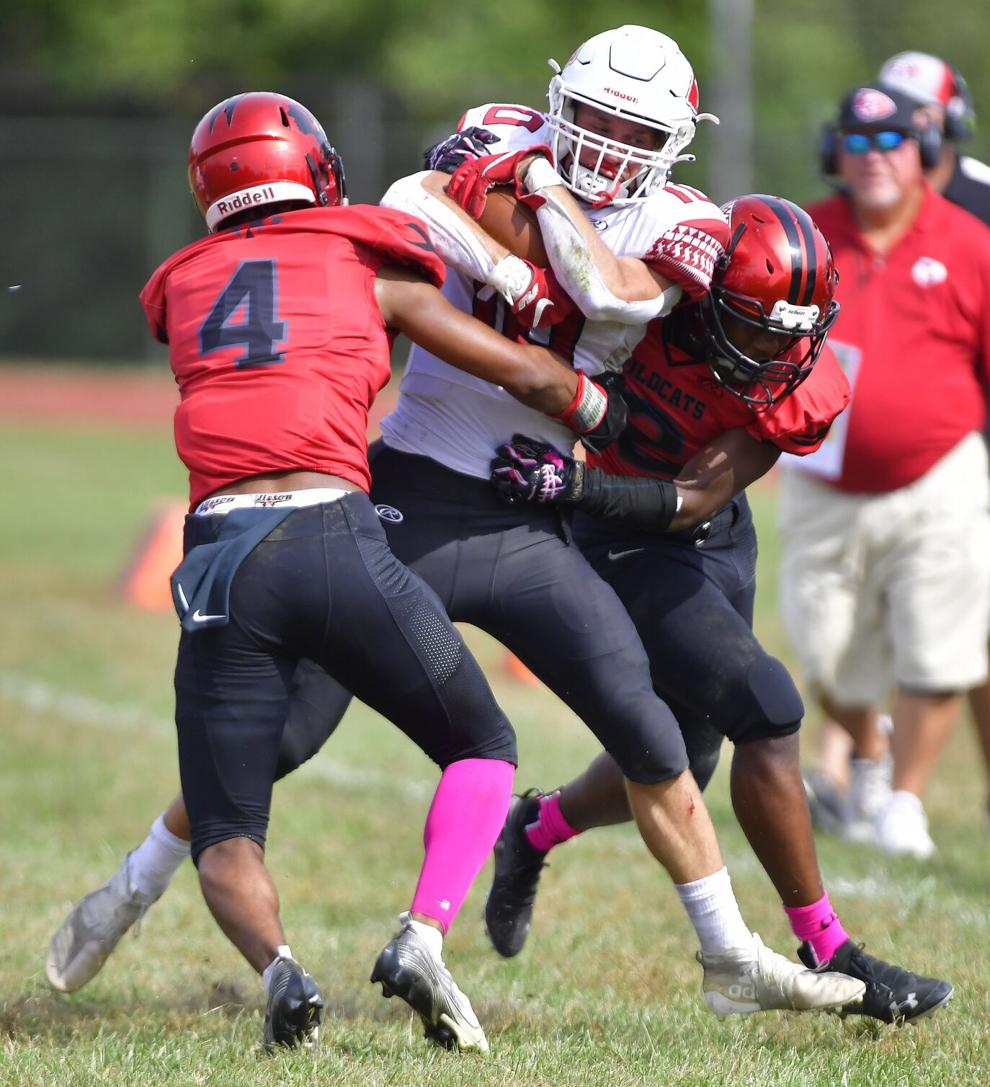 Fox vs Hazelwood West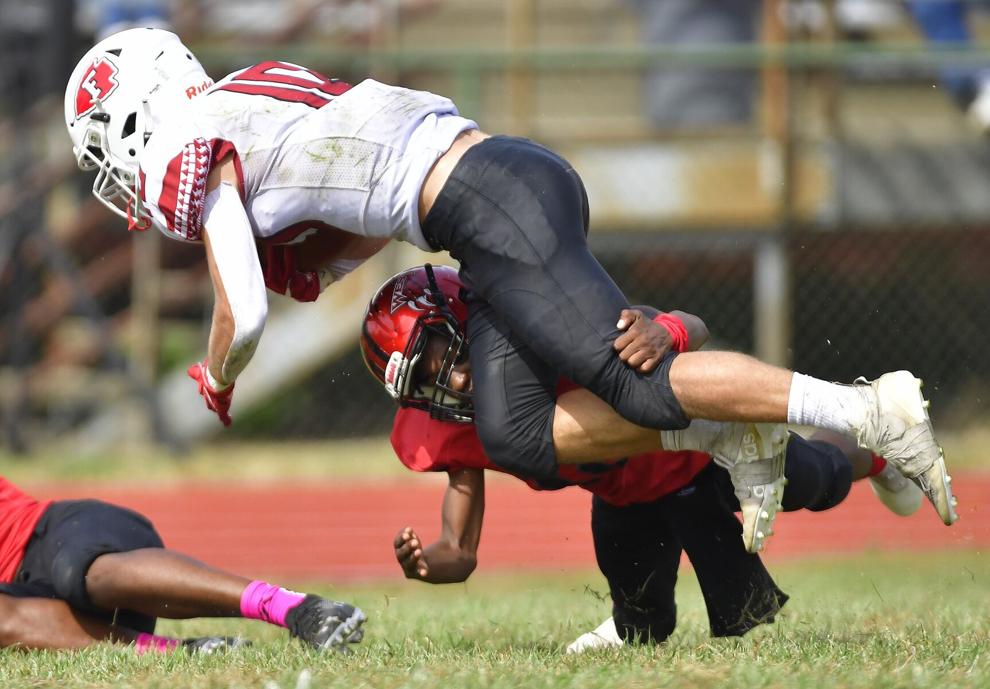 Fox vs Hazelwood West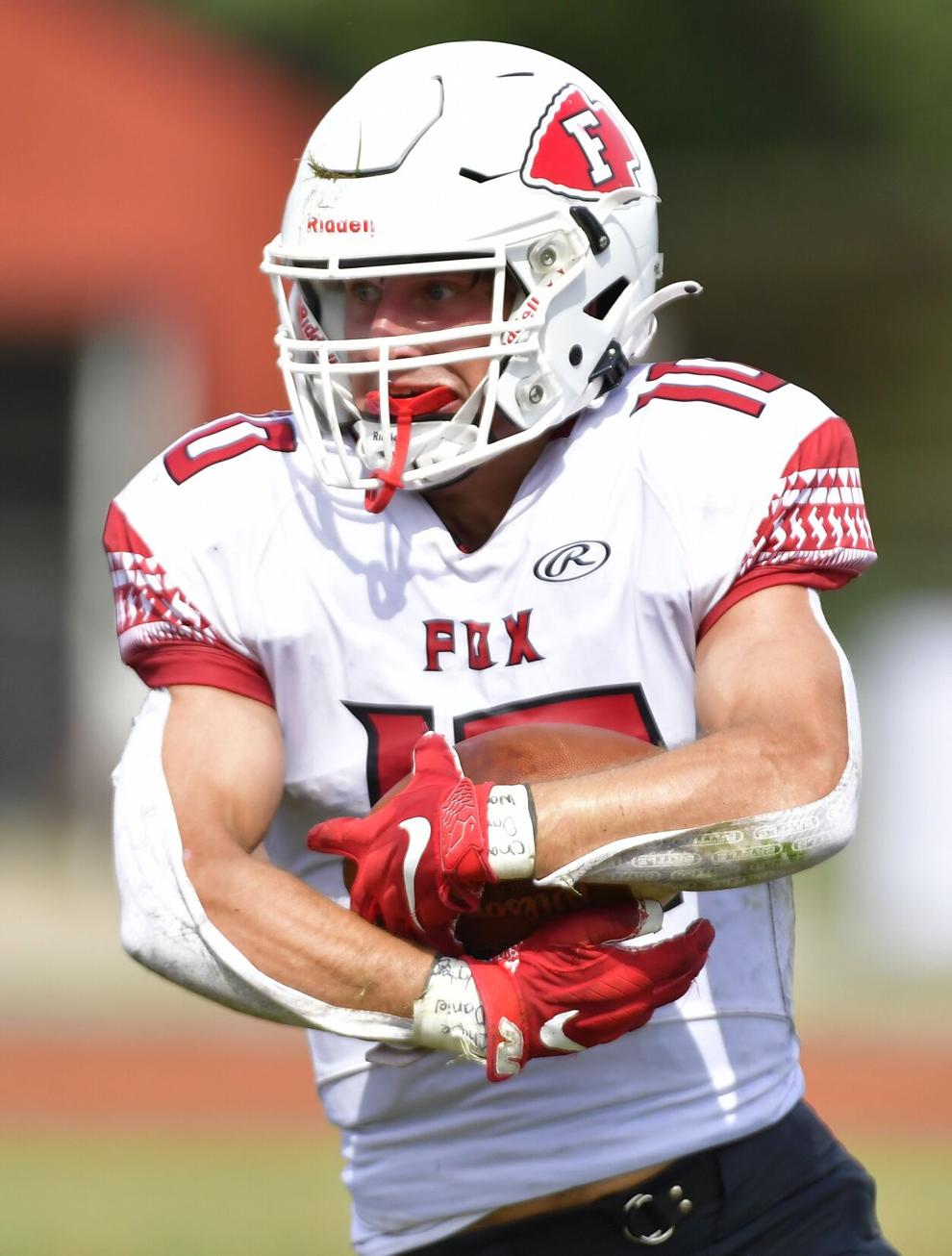 Fox vs Hazelwood West